When police in Pretoria, South Africa followed a tip from a concerned citizen, they found a pre-school teacher bringing 19 kids back to school after a fun outing. No big deal, right?
No big deal, except that all 19 kids were in her hatchback…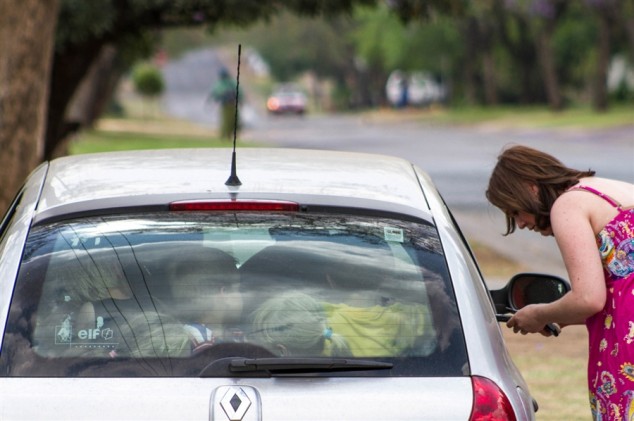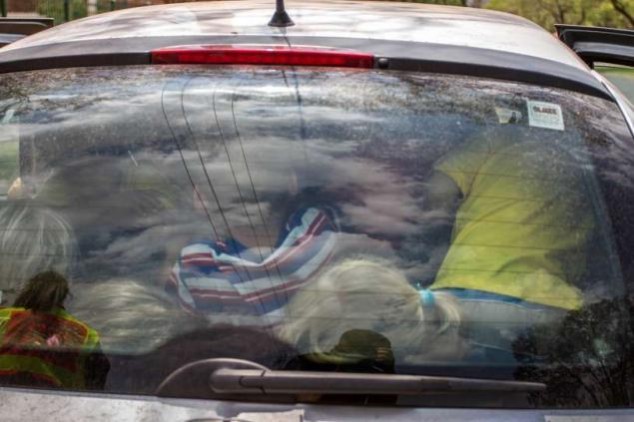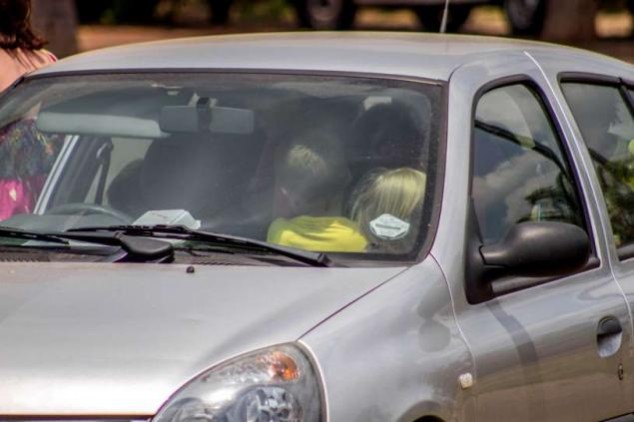 She fit 6 kids in the trunk, 3 in the front seat, and 10 in the back. After being fined 1,500 rand (about $170), she says she won't be taking the kids out again.
(via NBC, NY Daily News, The Nation)
Next