In yet another horrifying example of why we need tighter gun laws in this country, it has emerged today that a baby was fatally shot at a playground cookout.
This is a truly tragic story...
It's a sad reality...
But we are living in a country where our children can't live happily without being in fear of being shot.
It doesn't take a genius to realize that, here in America, we have an ongoing issue with gun violence.
With the easy accessibility of firearms and the ludicrously slack restrictions, pretty much
anyone
can get their hands on a gun these days.
Our country has been ravaged by horrific mass shootings for decades...
And why is that? Because our government seems to think that it's more important for a person to "have the right to bear arms" than it is to have the right to live safely in their community.
We even have a "Mass Shooting Tracker."
When a country needs a website to keep track of its
nearly-daily
mass shootings
, you know things need to change. The Mass Shooting Tracker is a crowd-sourced database of U.S. mass shootings, with the
website
defining a "mass shooting" as a single outburst of violence in which 4 or more people are shot.
The website keeps track of our country's mass shootings.
And it has laid out the horrifying statistics plain and clear in a graph that organizes each shooting and fatality by month and year. The numbers speak for themselves and highlight just how dangerous our country has become.
Hell, you can even purchase guns at your local supermarket.
@INDIEWASHERE I'm shook that America sells guns in department stores... https://t.co/TQMq3XGKek

— ThighGap (@ThighGap)1591288466.0
What kind of world is this?
It's time for our government to wake up.
Because the number of 
mass shootings across the U.S.
in 2019 outpaced the number of days in the year, according to a gun violence research group.
The statistics are harrowing.
On National Gun Violence Awareness Day, we honor the victims of gun violence in America—the 100 people killed by gu… https://t.co/sWMslkjcO3

— Sen. Cory Booker (@Sen. Cory Booker)1591394644.0
On average, 100 people in America are killed by guns every day, while a further 100,000 people are shot every year.
Something needs to change, and fast.
Because, this week, there has been yet another horrifying incident involving guns.
Another child has been injured as a result of firearms.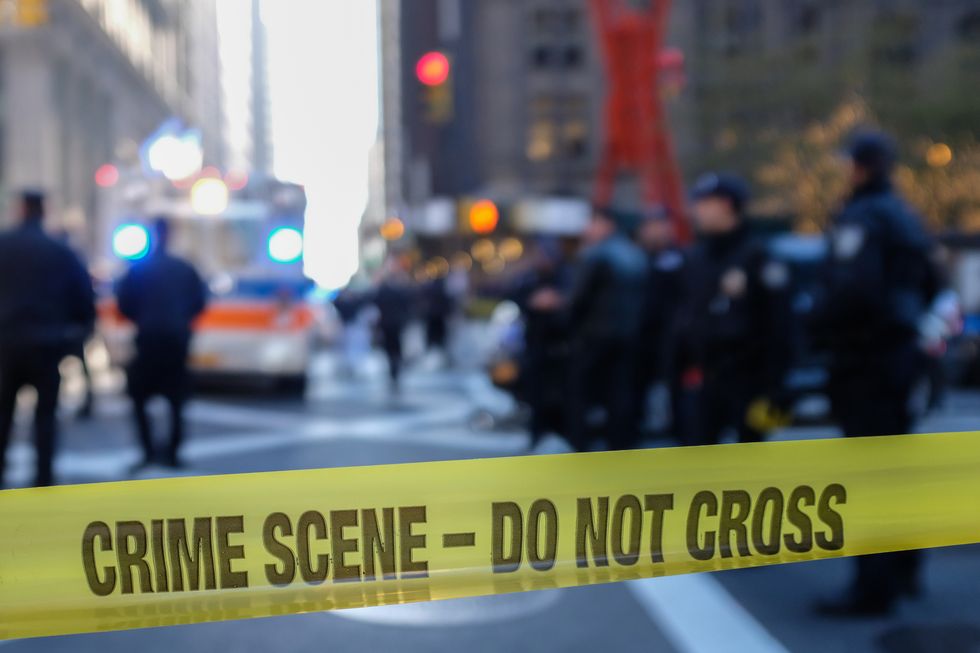 Just days after it emerged that a
9-year-old was shot while playing out with his siblings
, it has been reported today that a 1-year-old baby is the latest victim of gun violence.
The incident happened at Brooklyn Park, New York, on Monday.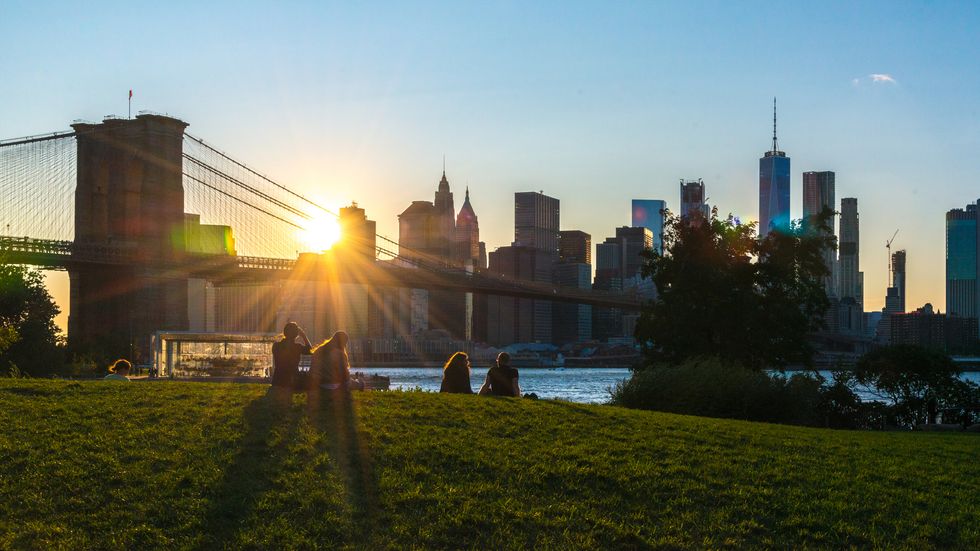 Samantha Gardner and Davell Gardner Sr. were enjoying a cookout at the park with their family when disaster struck.
It happened at around 11:30 p.m...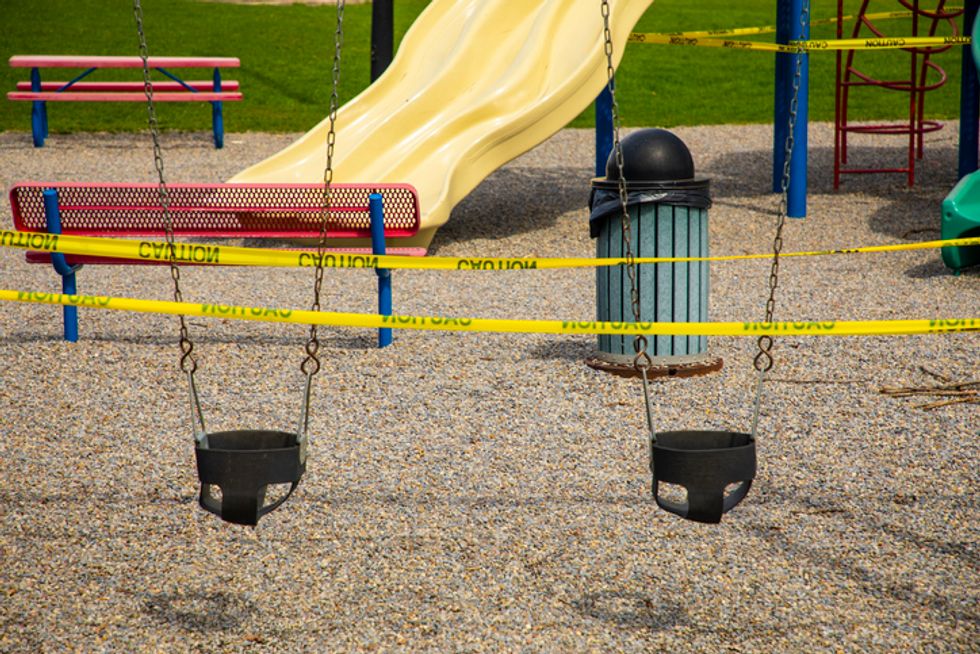 In front of Raymond Bush Playground at Madison Street and Marcus Garvey Boulevard in Bedford-Stuyvesant, police sources have
said
.
It is believed that as many as 3 suspects drove up in a dark SUV...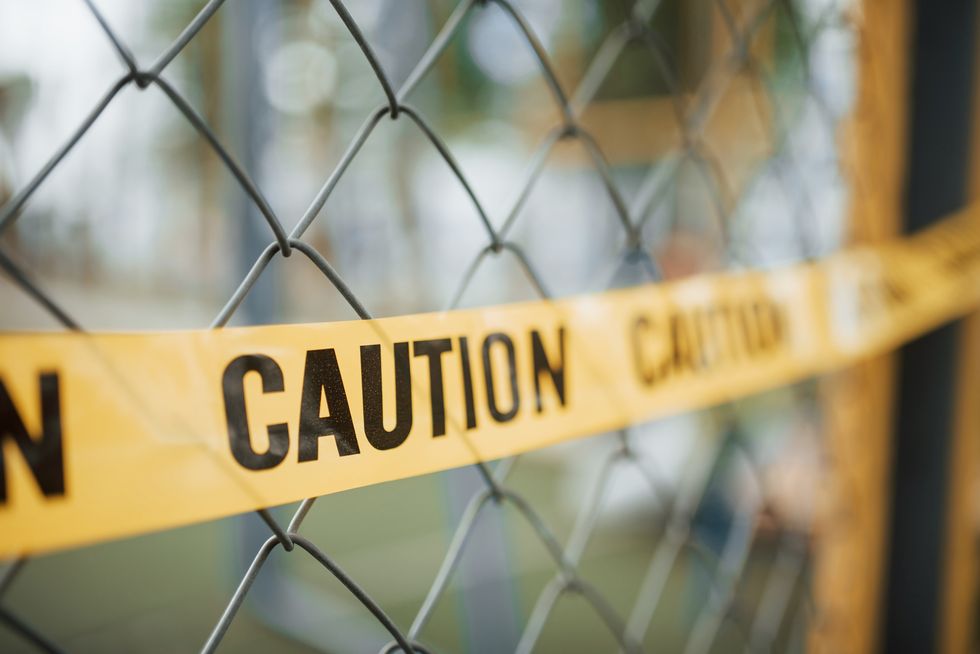 Before parking up in front of the family and opening fire.
3 adults were shot in the attack...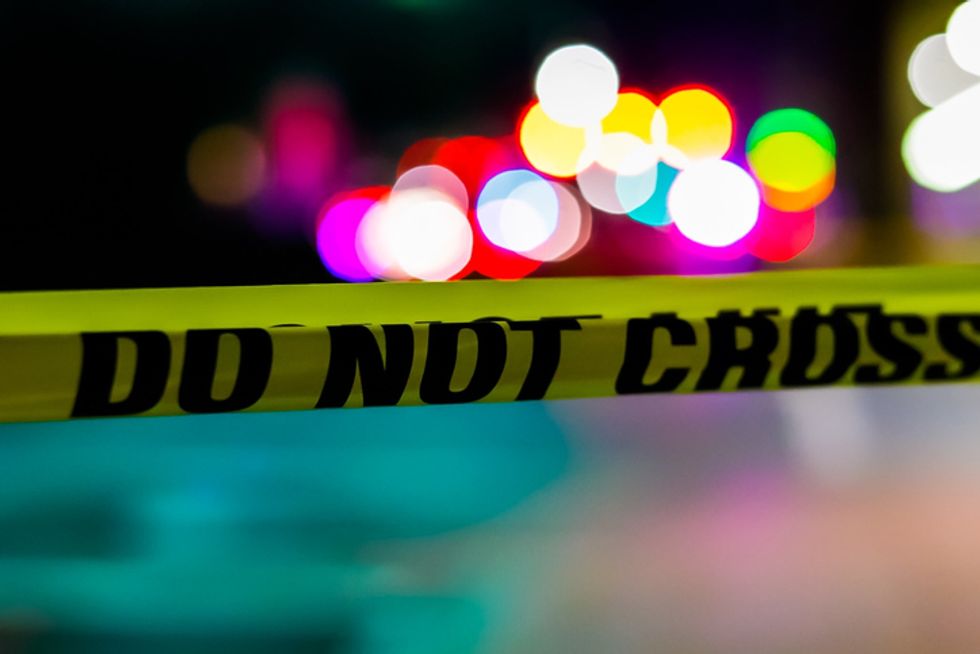 A twenty-seven-year-old was hit in the ankle, a thirty-six-year-old was struck in the leg, and a thirty-five-year-old was shot in the groin.
But the 1-year-old baby, Davell Gardner Jr., received a much worse injury...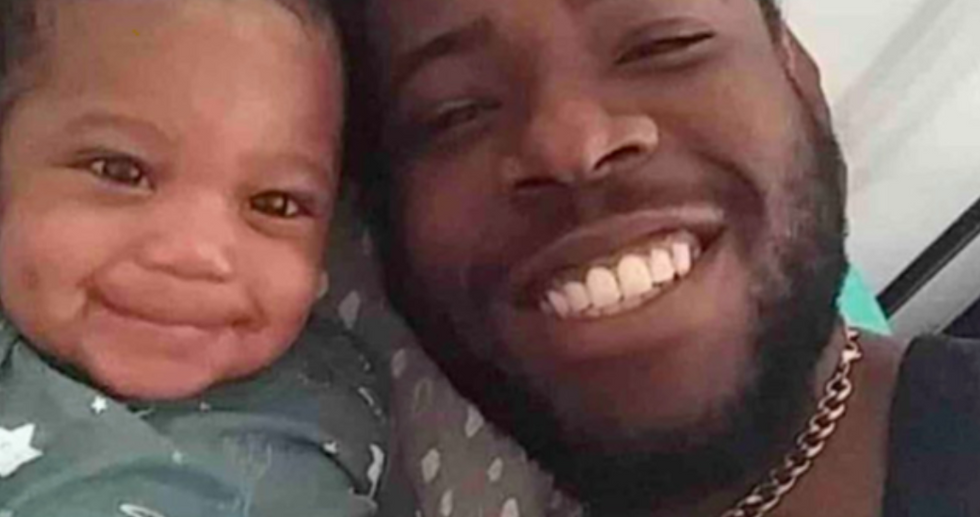 He was shot directly in the stomach while strapped in his stroller.
The baby was rushed to Maimonides Medical Center...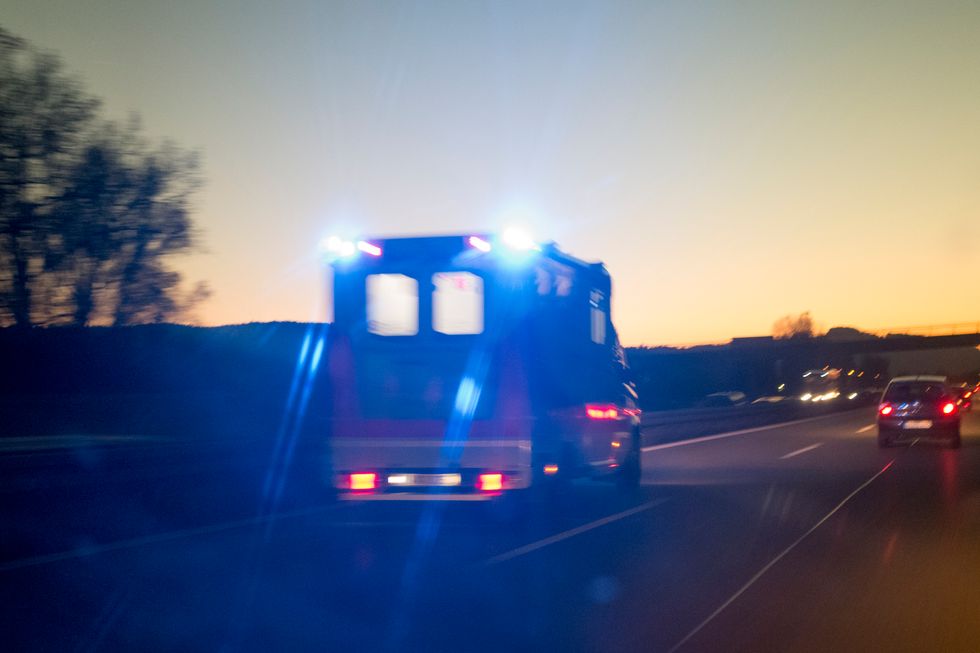 Where it was initially believed that he would recover from his injuries.
But, devastatingly, the child didn't survive.
A one year old child is dead. The baby was with his family enjoying a Sunday night in the Summer when someone start… https://t.co/Ygx3EKuqC9

— Chief Jeffrey Maddrey (@Chief Jeffrey Maddrey)1594637688.0
He was pronounced dead just after 2:30 a.m, according to sources.
Police Commissioner Dermot F. Shea addressed the incident on Twitter...
Last night, 4 people were shot at a Brooklyn cookout, including a 1-year-old child who died from his injuries. The… https://t.co/qB8mzA6MSj

— Commissioner Shea (@Commissioner Shea)1594643028.0
Where he called the gun violence "senseless."
New York Mayor, Bill de Blasio, also addressed the devastating incident.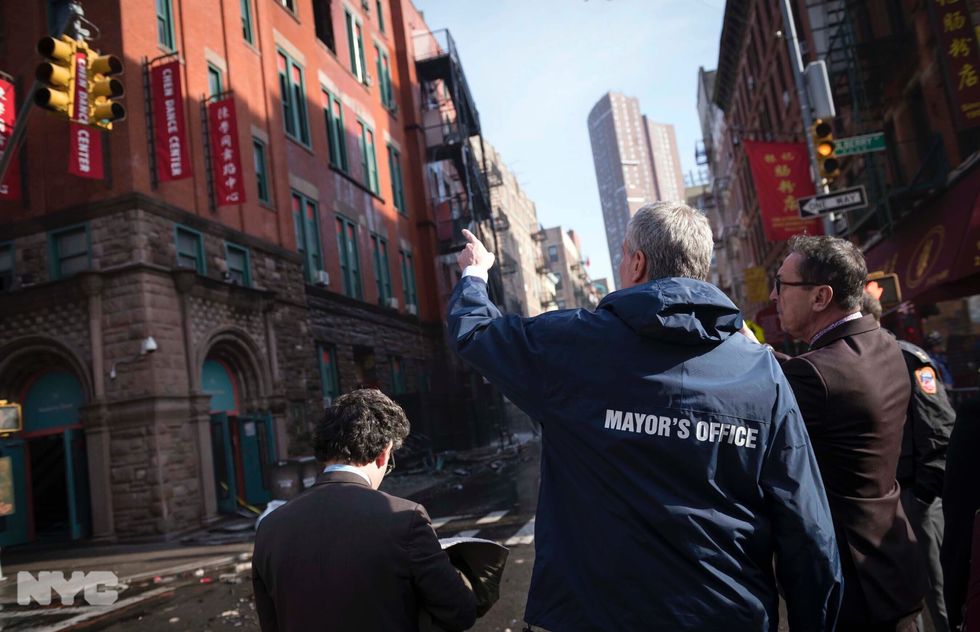 "This is so painful," the Mayor said at a news briefing on Monday, before calling for a minute of silence. "It's not something we can ever look away from."
A GoFundMe page has been set up to cover the costs for Davell Jr's funeral...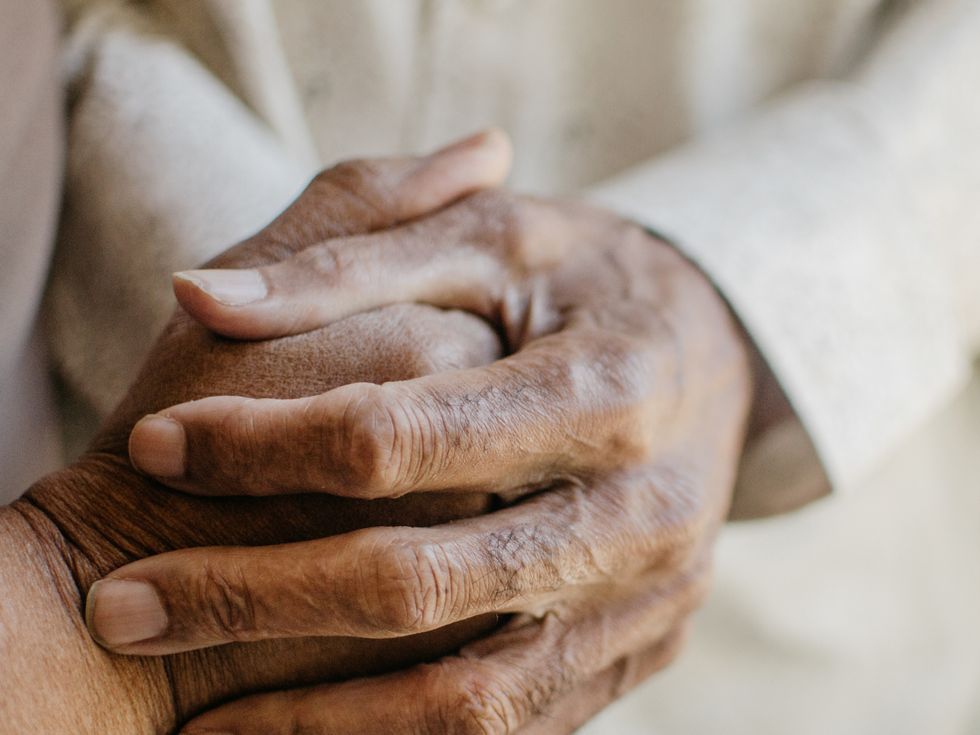 The description reads: "The family needs answers and they need it now!! On behalf of Samantha Gardner and Davell Gardner Sr. (Davell Jr's grandma and dad) I have put this campaign together. The family did not ask me to do this, but however, we can help this family right now...we need all hands on deck. They have a funeral coming up that is going to be the hardest thing they have to deal with. I know from experience every bit of support helps!" If you would like to donate, you can do so
here
.