A remarkable 10-year-old boy has raised more than $315,000 to provide bullet-proof vests to K9 police dogs.
This is a truly amazing story of kindness...
Dogs are truly incredible animals...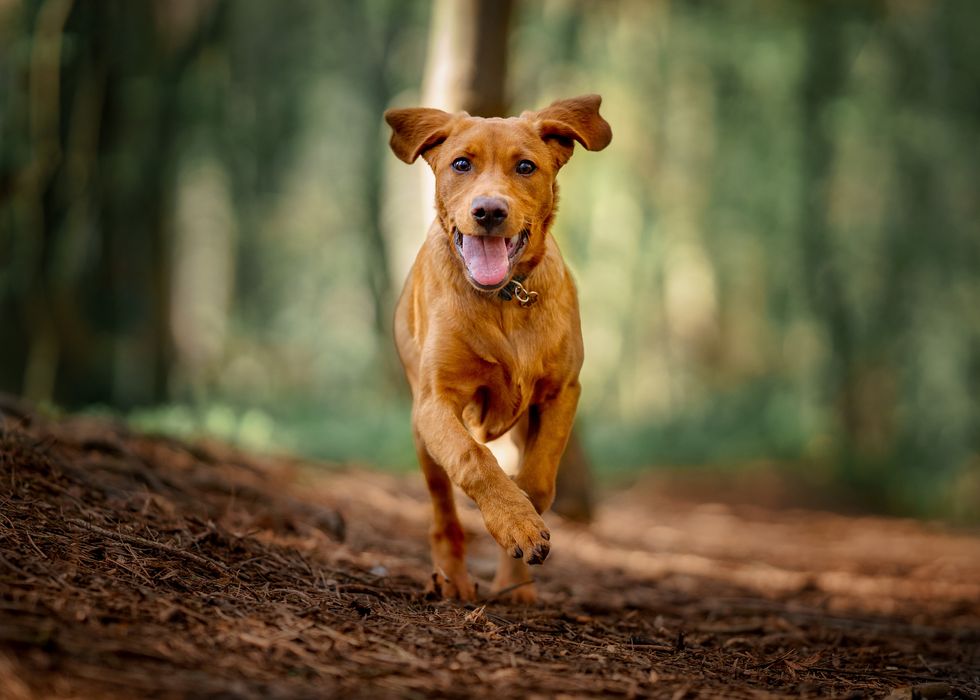 via: Getty
And they're
so much
more than just faithful pets.
Thanks to their high intelligence and loyal natures...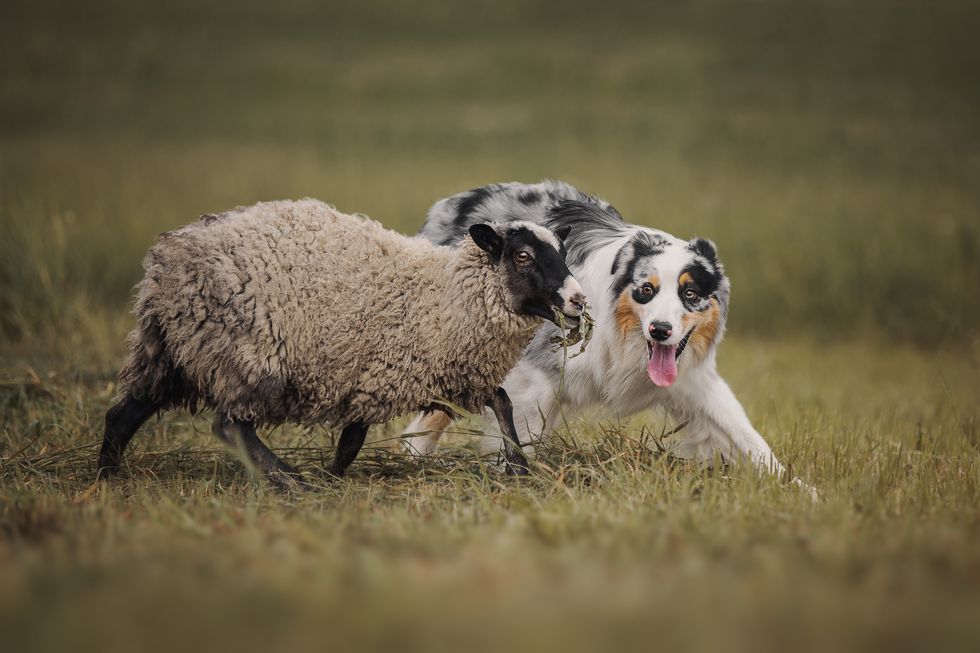 via: Getty
Dogs have proven to be useful working animals for centuries now.

Whether they're working on farms herding sheep, assisting the disabled and elderly, working in the armed forces, sniffing out drugs, or working alongside law enforcement... dogs are
amazing
little workers!
But there's no denying that dogs who work in law enforcement are at the highest risk.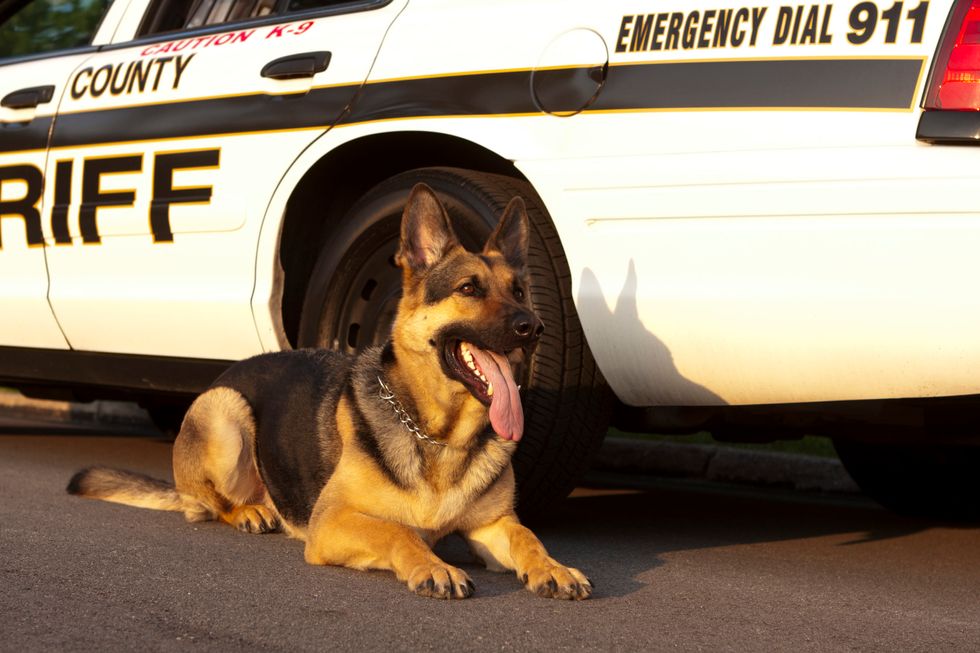 via: Getty
Police dogs have their lives put at risk every single day and sadly, they are an easy target for criminals who are desperately trying to escape.
Even though nobody would want to encounter a charging police dog...

Did you know that 96 K9 police dogs
died in the line of duty
here in the States between 2011-2015? With the most common cause of death being by gunshots?
These selfless animals put their lives on the line every day to try and help others...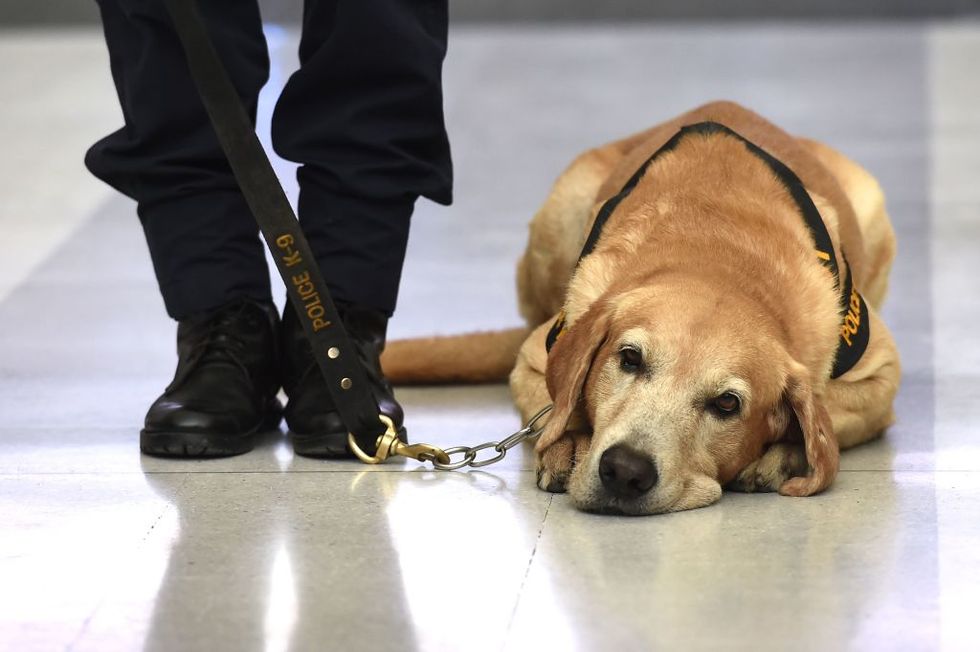 via: Getty
And they work tirelessly with their handlers day in and day out... this is
not
what they deserve.

It all started 2 years ago when 10-year-old Brady Snakovsky, who is from Strongsville, Ohio, was watching an episode of
Live PD
with his mom, Leah Tornabene, when he noticed that the K9 dogs weren't as protected as their handlers were when working in the line of duty.
Brady's realization that the K9 dogs had no form of protection against knives and bullets prompted him to set up a GoFundMe page.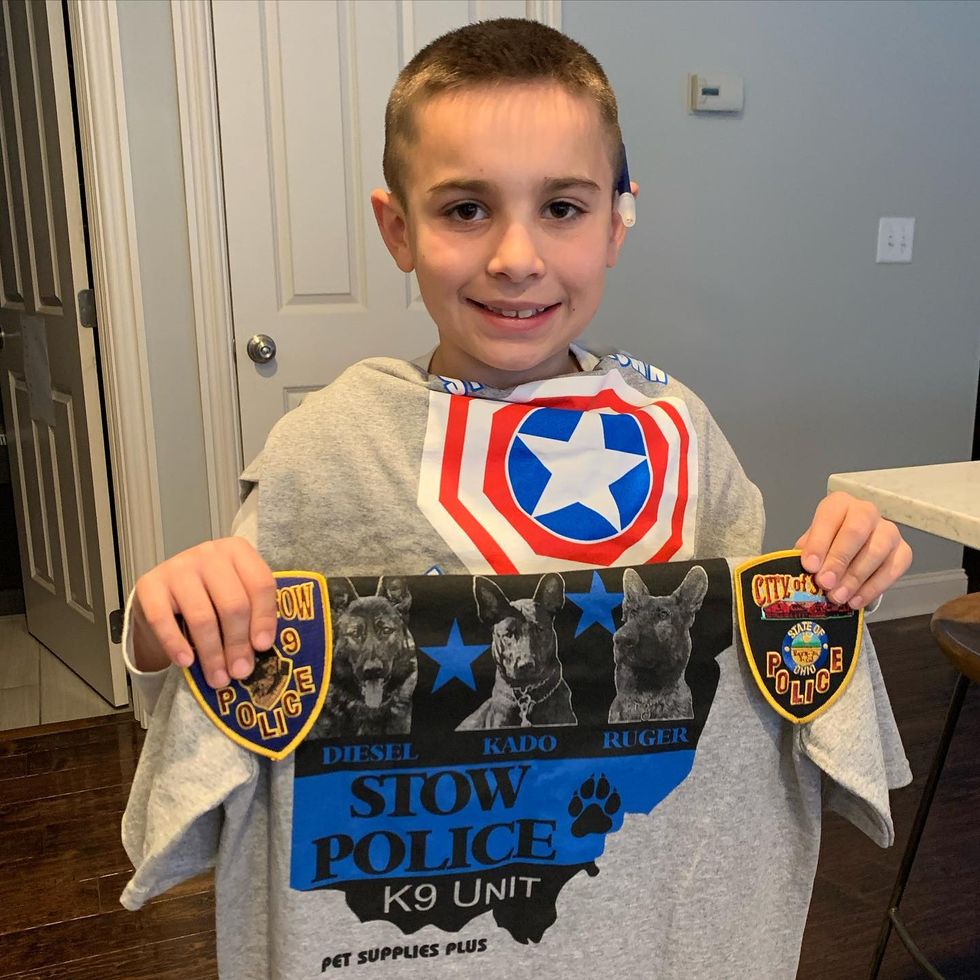 via: Brady's K9 Fund
The page
reads: "I have a passion for helping police officers especially K9 officers and their handlers. One day I hope to become an officer myself! I started my campaign with a goal of collecting enough funds to purchase one ballistic vest for a K9 in need."
Because dog vests are so expensive, Brady asked for kind donations in order to raise money for these vital pieces of equipment.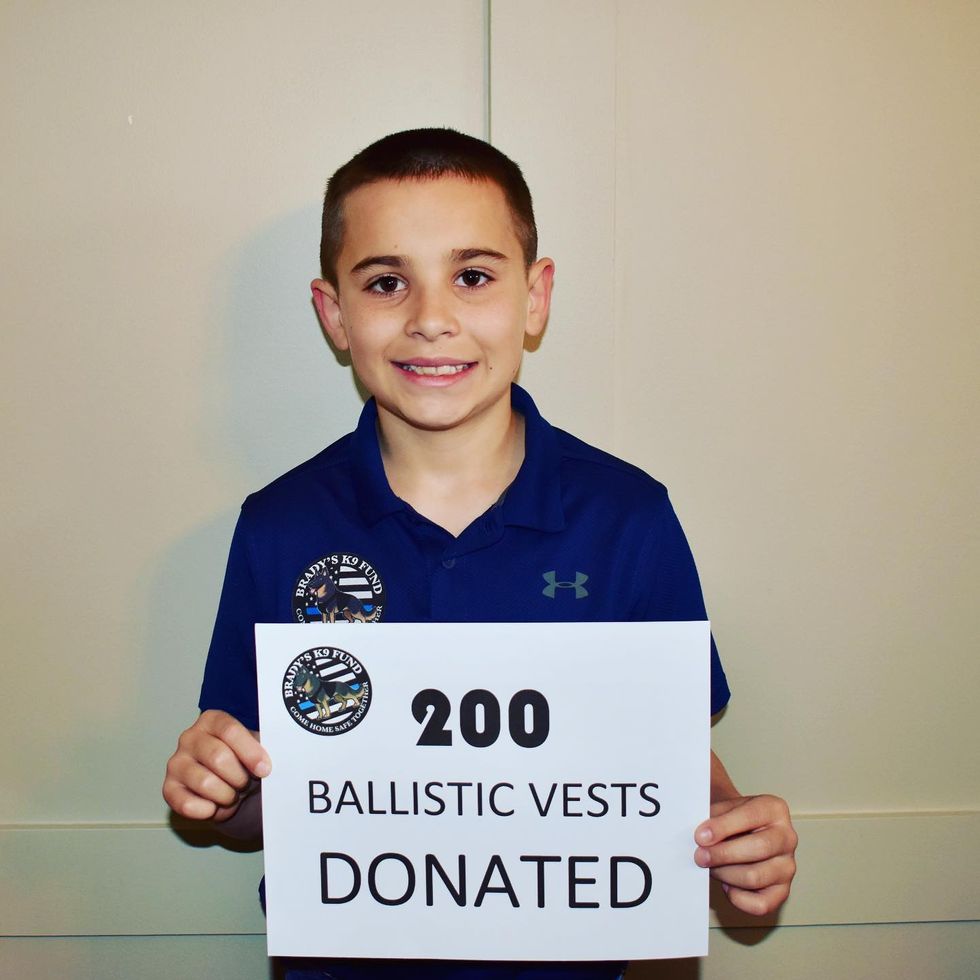 via: Brady's K9 Fund
"These vests are very expensive, at the cost of $1,200... Even though the vests are costly it is a very important tool all K9's should have. I now work directly with the manufacturer who has an innovative ballistic vest that is top of the line. Their technology offers a vest that is lightweight and helps regulate body heat keeping the K9 cool. It provides ballistic and edged weapon protection for vital organs all while allowing complete freedom of movement."

It didn't take long for donations to come pouring in and soon enough, Brady had enough money to buy his first 4 vests that were donated to dogs within the Ohio State Troopers a few months later.
From there, Brady started showing up at community events to raise awareness and funds for his cause...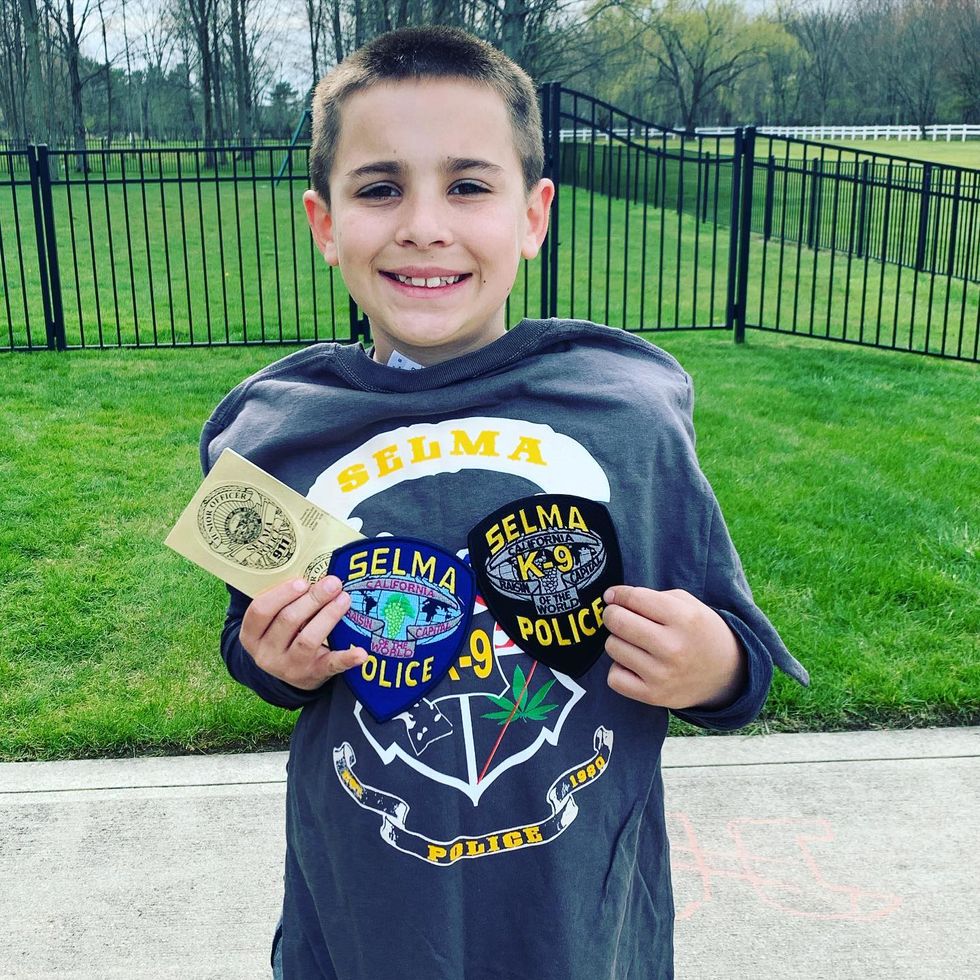 And he even wrote to his local congressmen and told anybody he met about his mission to protect police dogs.
Soon, the young boy had set up Brady's K9 Fund, a nonprofit organization that raises money to supply bulletproof vests to police and military dogs...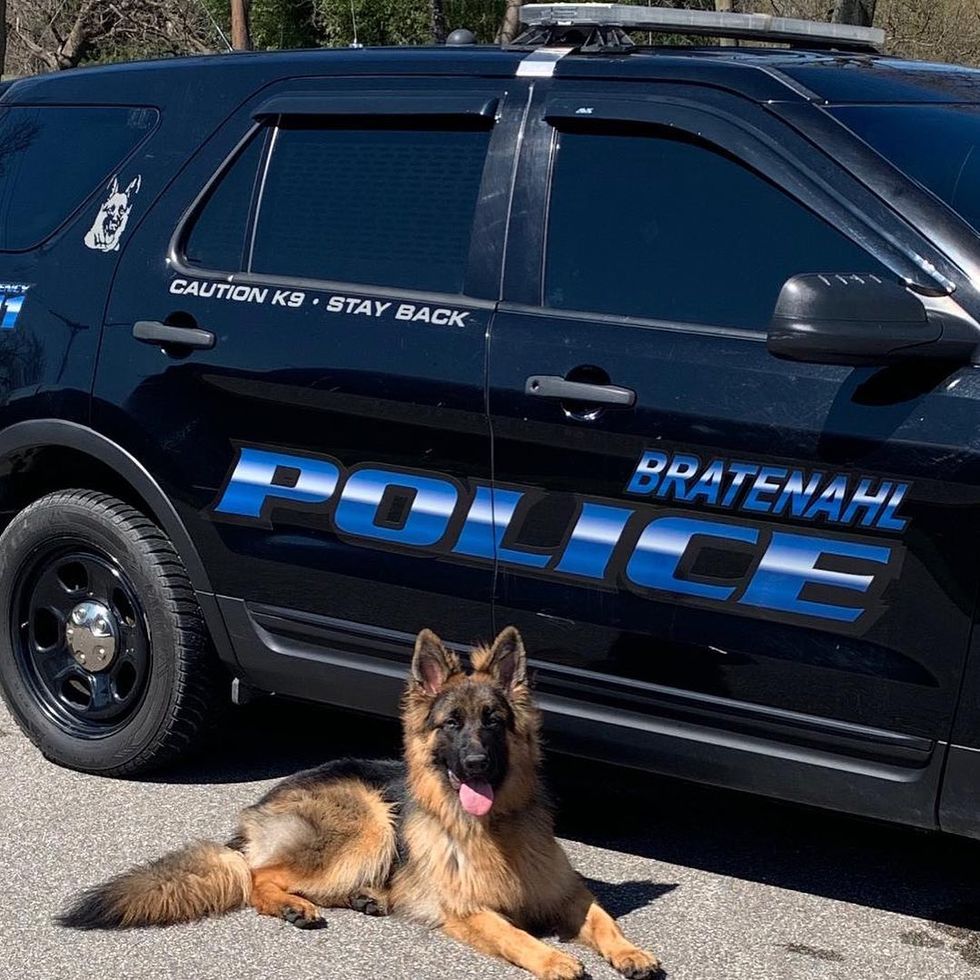 via: Brady's K9 Fund
And so far, Brady has supplied 257 dogs with vests and has raised more than $315,000.
Amazing.

"We were watching the show together and I didn't even notice that the dog wasn't wearing a vest," Brady's mom told
CNN
, "I was quite surprised that a child at age 8 could recognize that there was an issue there and that he could find a solution to fix that problem. It made me very proud to see him doing this."
She explained that most people don't realize that police forces have to rely on the help of donations for their K9 units...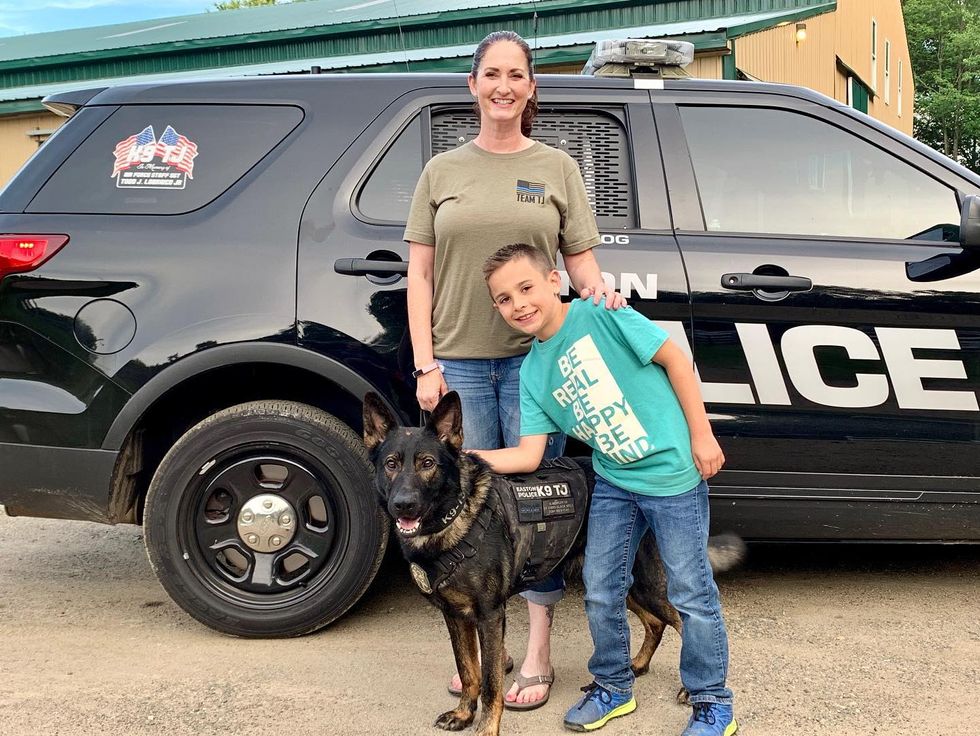 via: Brady's K9 Fund
So every dollar counts!
Of course, Brady's mom is unbelievably proud of her son for making such a difference.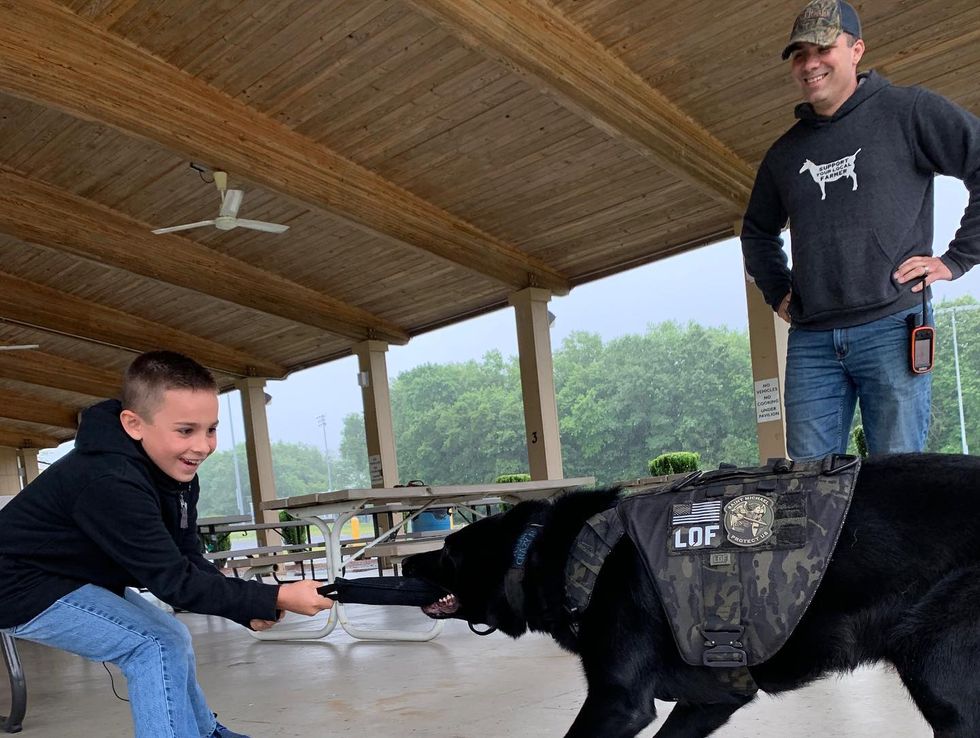 via: Brady's K9 Fund
"As his mom, I'm very proud of him for putting others first. He thinks they should be protected and he saw a need for that."

When he grows up, Brady wants to be a police officer just like his stepfather, saying he "wants to help out other people and keep people safe."
We're sure that when the time comes, Brady's resume will be seriously impressive.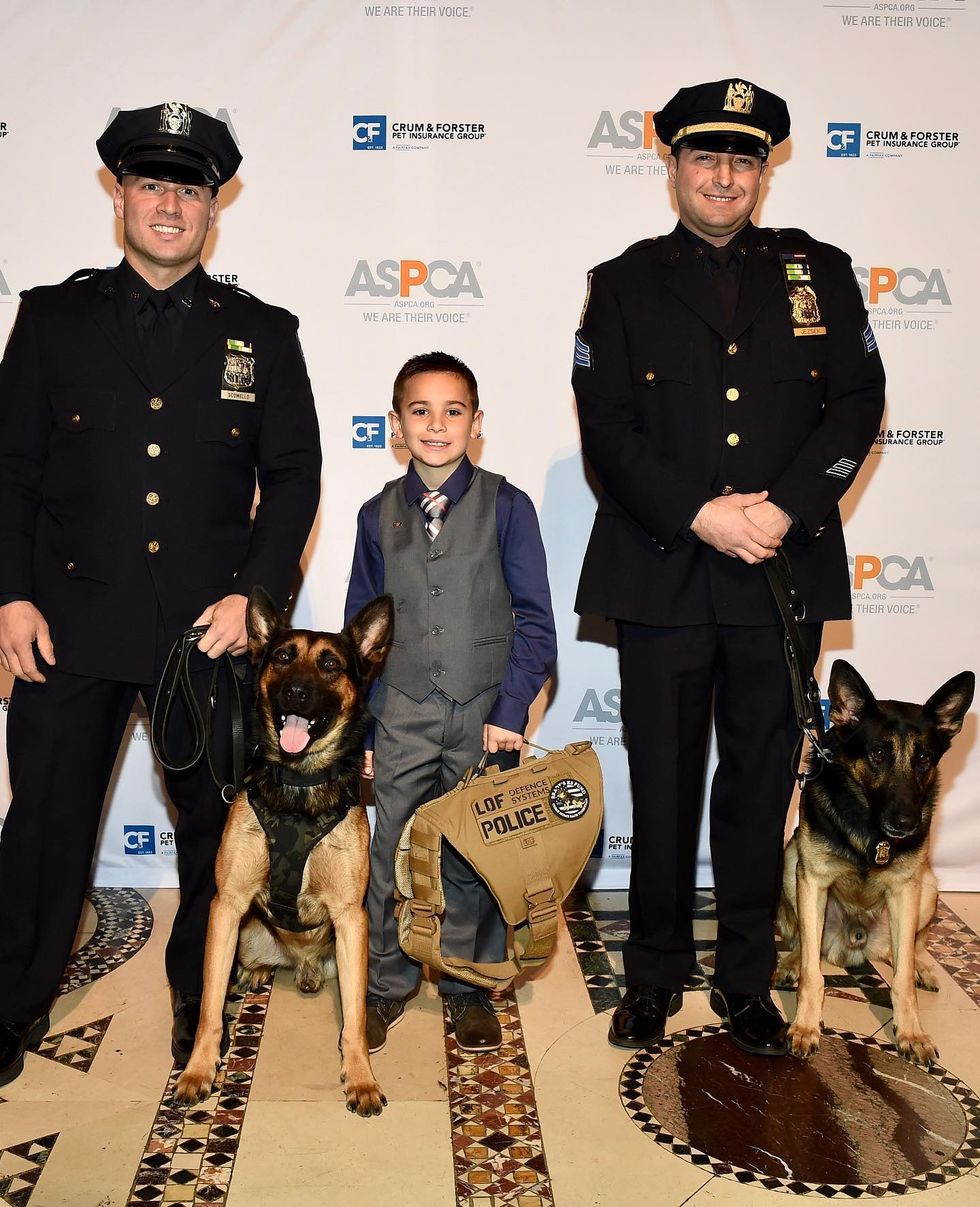 via: Brady's K9 Fund
He has already kept hundreds of K9 police dogs safe and that is something that will
never
be forgotten.
Well done, Brady!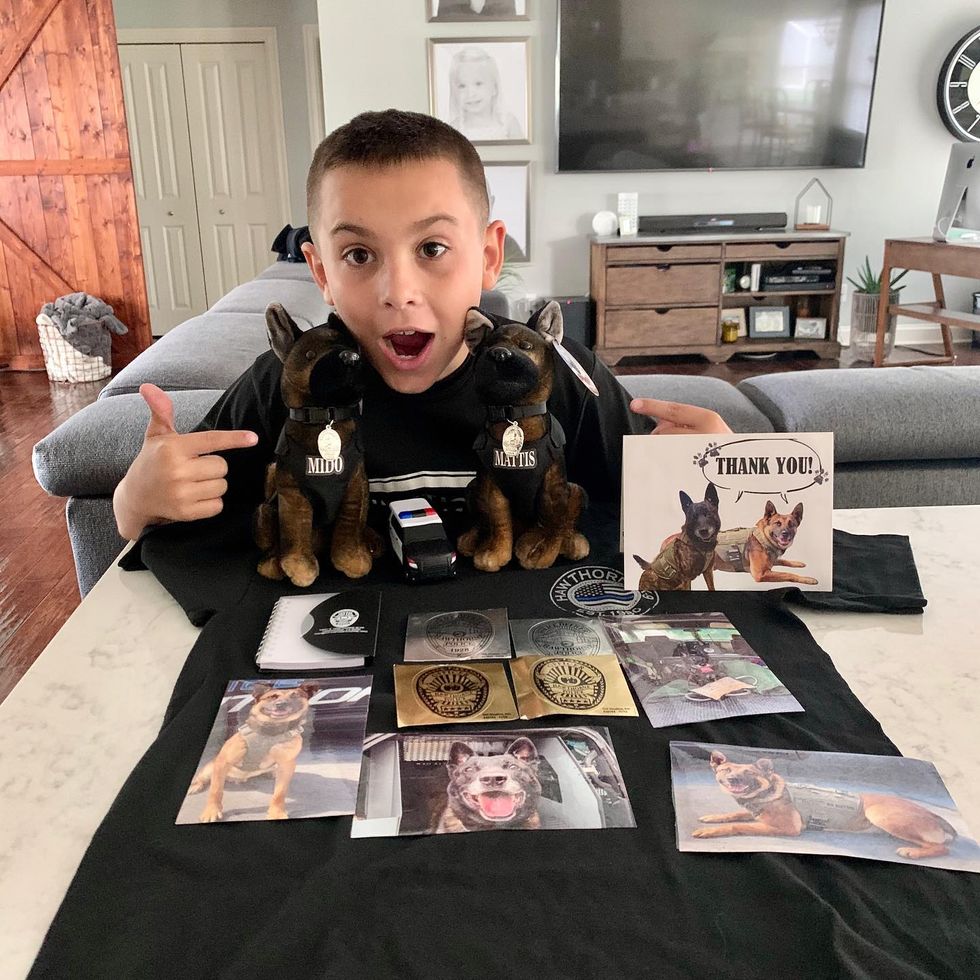 via: Brady's K9 Fund
To donate to Brady's amazing cause, you can do so
here via his website.
Make sure to keep on reading to get the story of the police dog who found a missing mom and her baby on the first day of searching...