1000-Piece Earth Puzzle from Blue Kazoo.
You will love our editor's curated product picks! FYI: We are an Amazon affiliate partner and may get a share of the sale of your purchase (at no cost to you).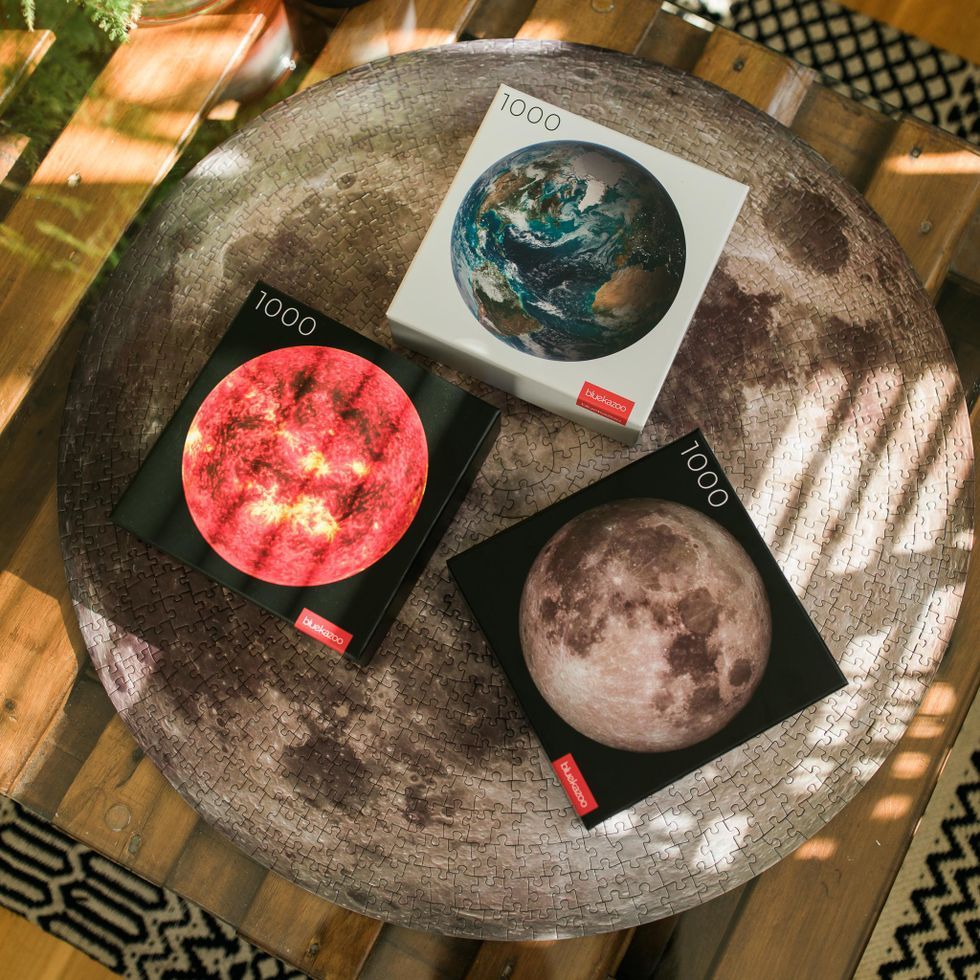 This gorgeous high-resolution puzzle from Blue Kazoo Games features a stunning photo taken of the earth that is so beautiful you might not be able to look away. The jigsaw is made from a high-quality board and features individually cut puzzle pieces for a snug and even fit. Challenge your friends and family with this perfect jigsaw – it's one of the most useful tools in the fight against boredom!