Some say that no matter how old you are, there's always that inner child within you somewhere.
A 101-year-old mom is a perfect example of this after a video went viral of her playing in the snow.
Keep scrolling to learn more about this heartwarming story...
What age is considered too old?
Sadly, there is a stigma around growing older and many believe aging is a bad thing.
Let's admit it...
There's a lot of us out there who secretly dread our birthday arriving every year.
But in reality...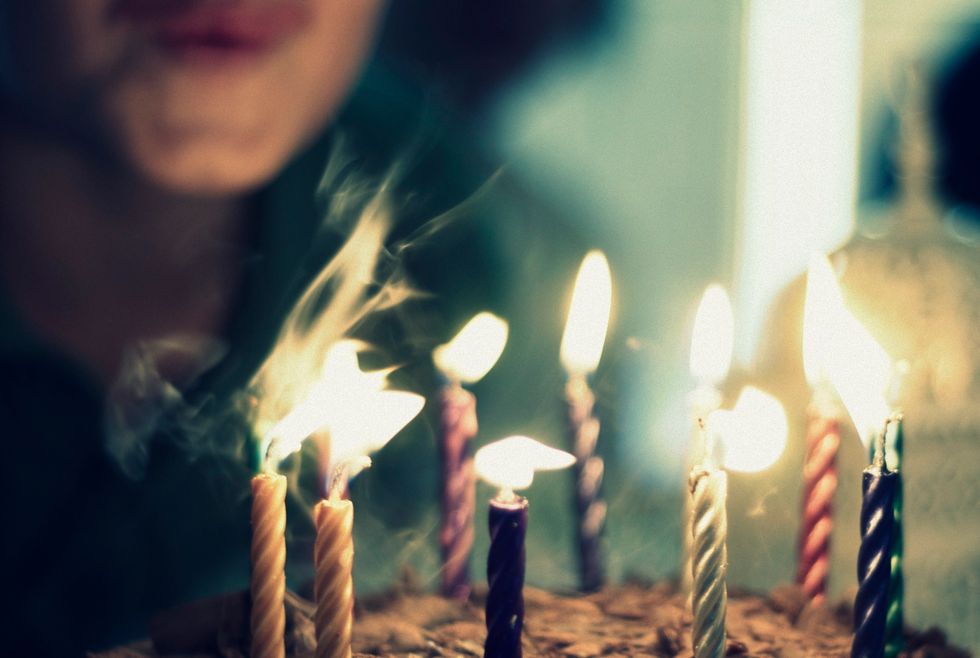 via: Getty Images
There's nothing
at all
wrong with aging and "getting old."
Being old is all about your attitude...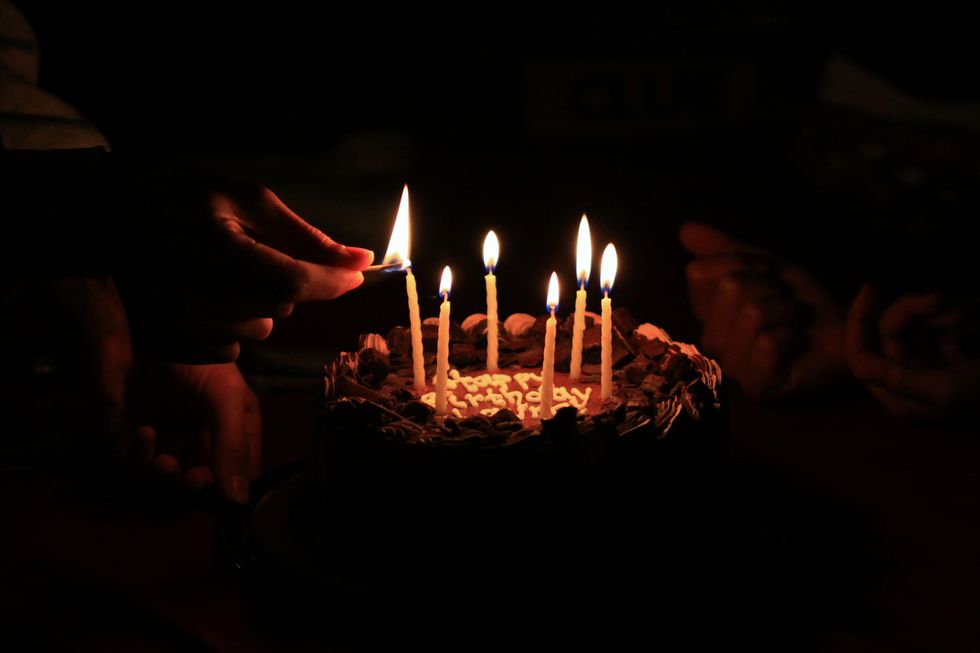 via: Getty Images
And it is important to remember that
age is just a number.
Yes, you may notice a few grey hairs...
And you may also notice that you can no longer do things like stay out partying until the early hours or run a marathon... but who cares about stuff like that?
There are many different things we can do to age well...
Things such as a healthy lifestyle and a good mindset can be great factors towards aging well and living a long and rich life.
And one certain lady is a prime example of this...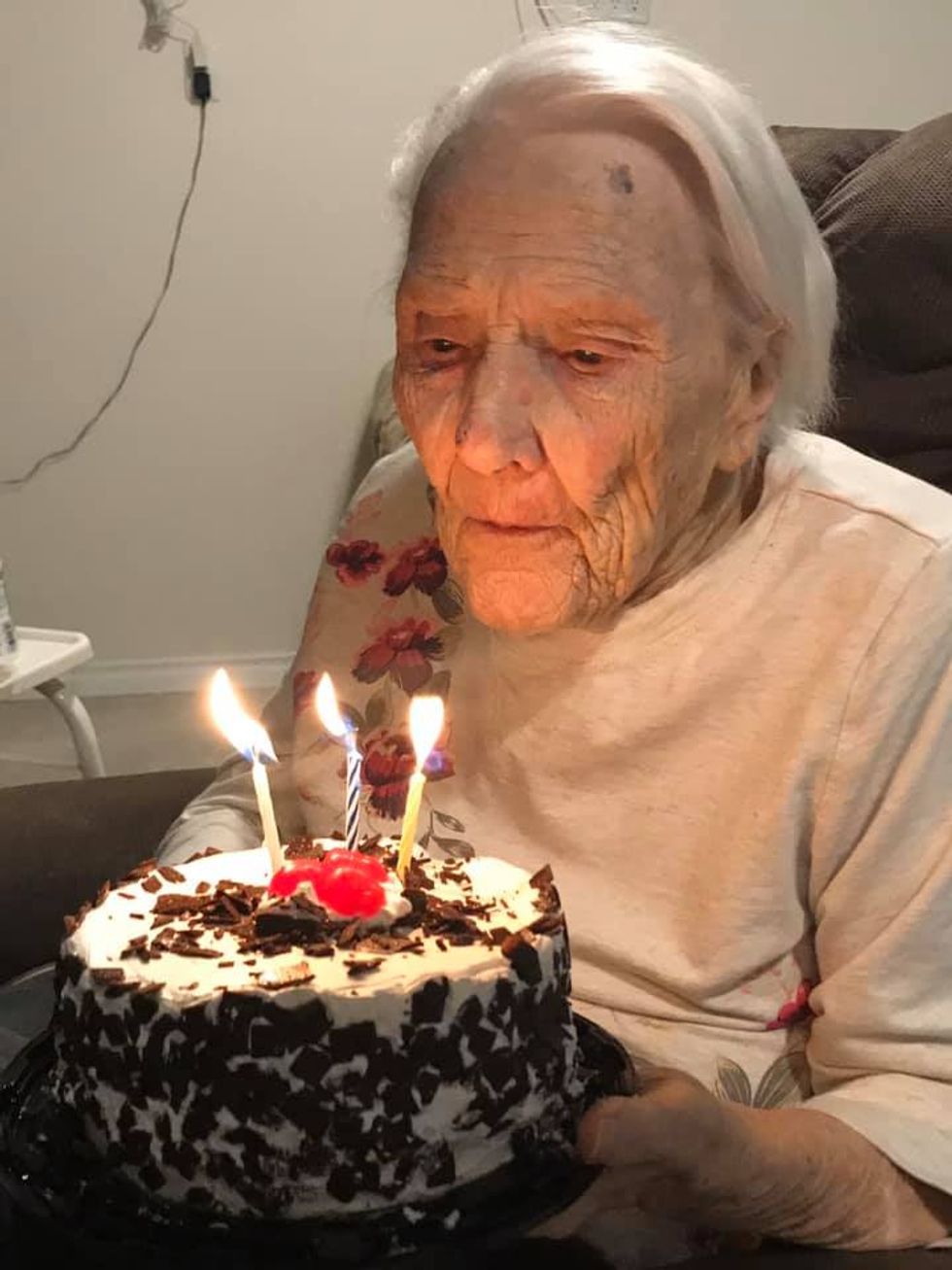 via: Facebook
Albina Foisy is 105-years-old, and she lives in Lillooet, British Columbia, where she regularly spends time with her son, Armand.
She has lived a remarkable life...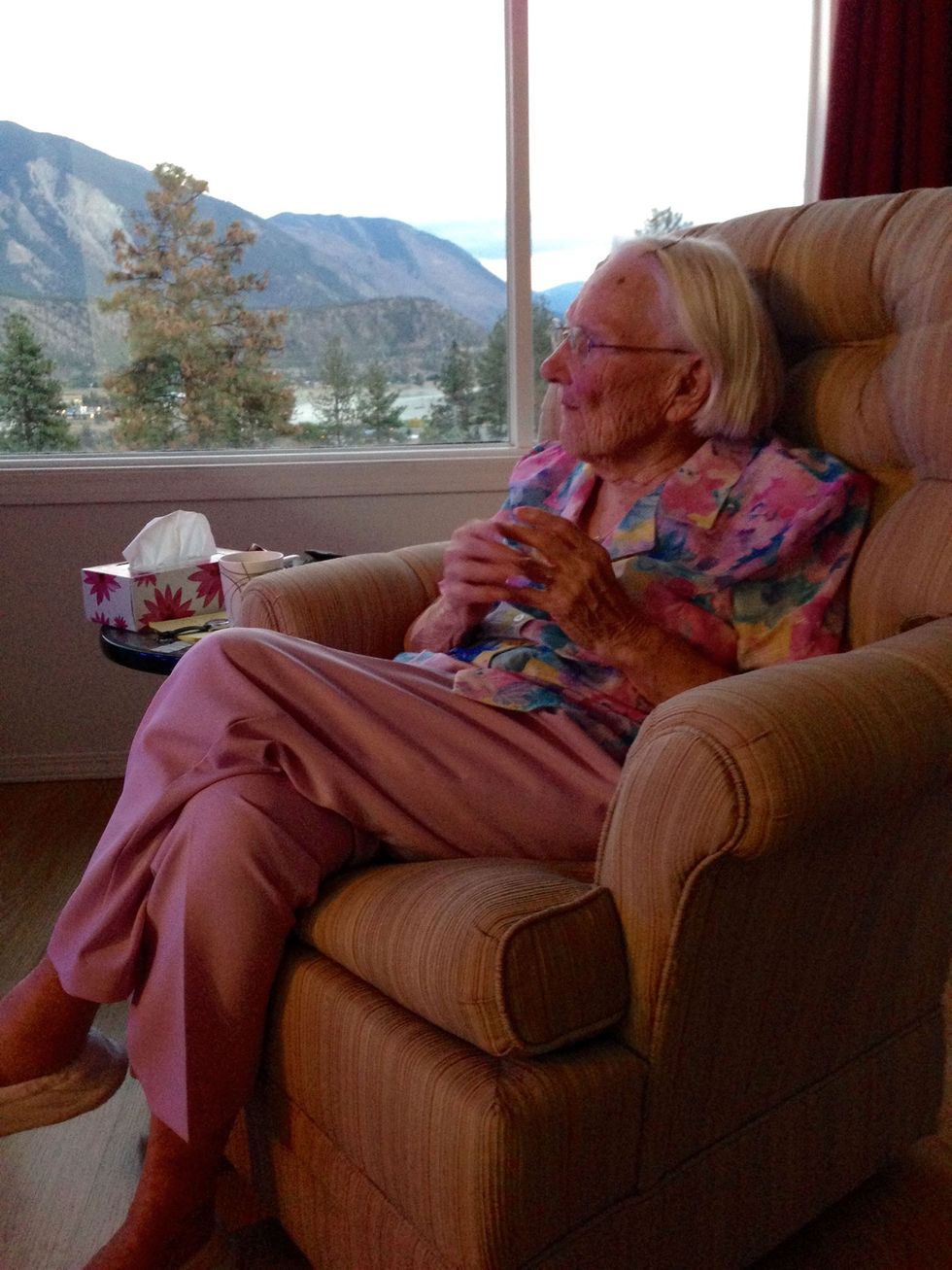 via: Facebook
But just because she is
over 100 years old
, doesn't mean she feels its time to slow down!
Back in 2015, a video of Albina went viral...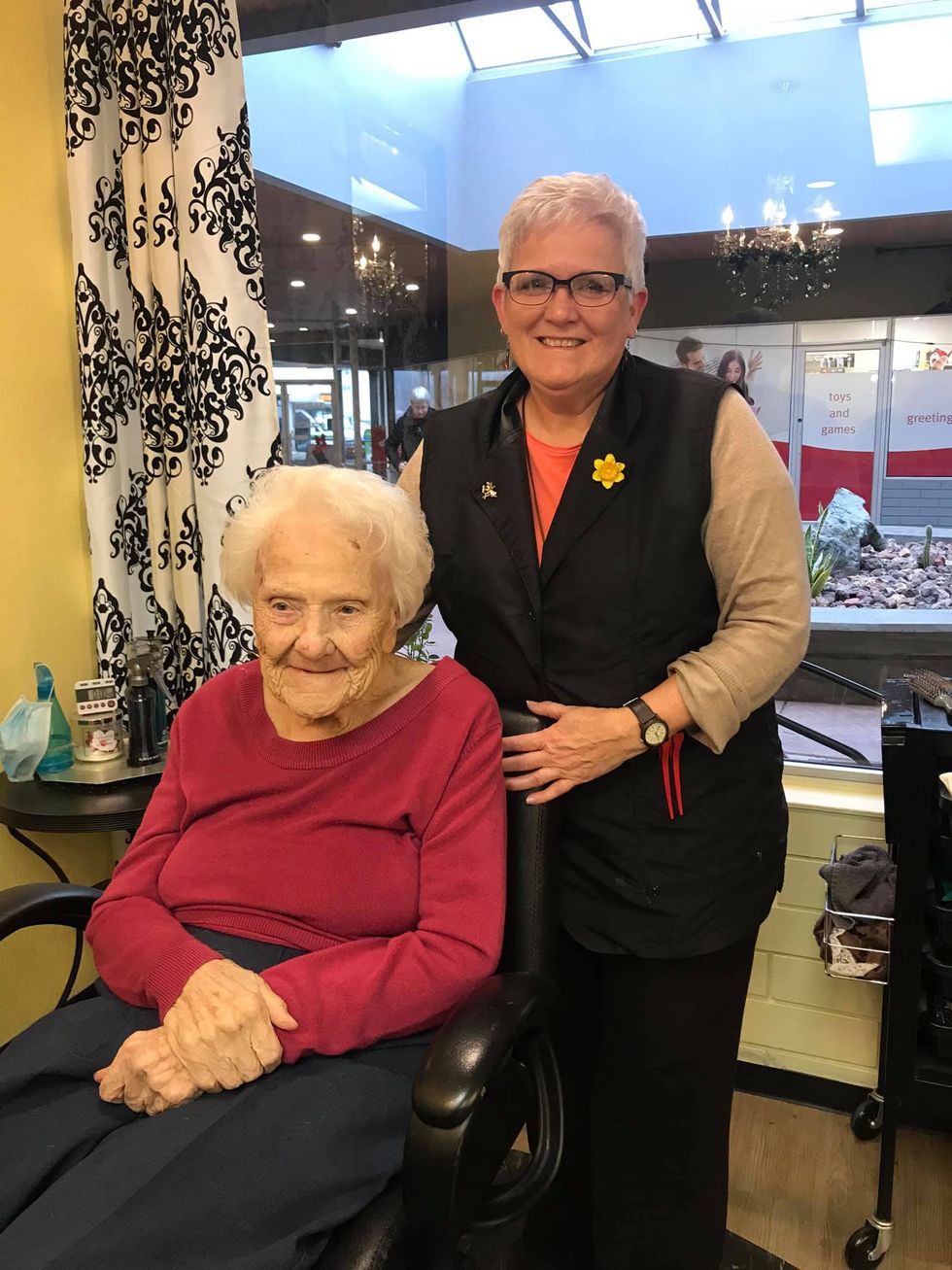 via: Facebook
She was 101 at the time of the video, but every year since it was uploaded, it has gone viral around the world.
Armand was driving through their snowy town with his mom when she wanted him to stop the car...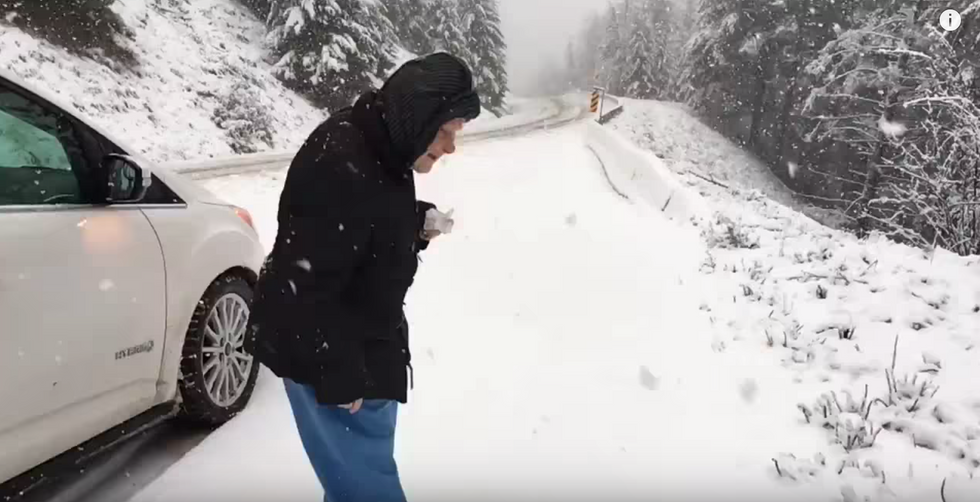 via: Youtube
And what happened next was
truly remarkable.
From her stance, you wouldn't think she was 101-years-old...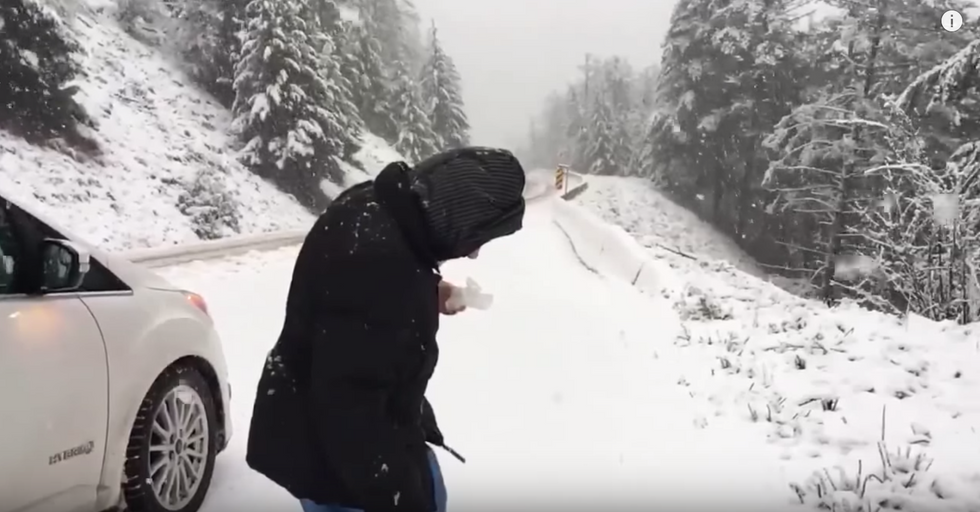 via: Youtube
She would easily pass for a seventy-year-old lady and her joy and enthusiasm
certainly
adds to this.
She even started to make some snowballs...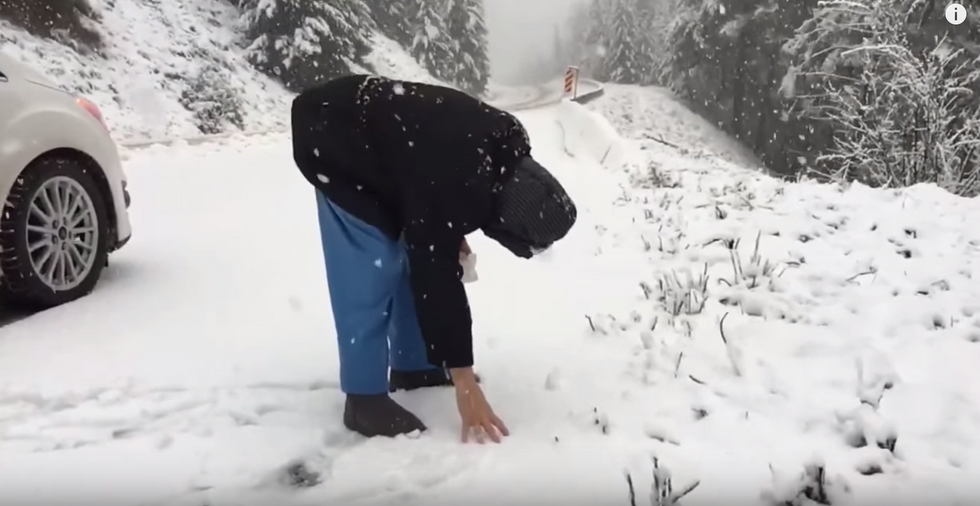 via: Youtube
And the joy in her face is a true picture.
Armand captured a beautiful moment of his dear mother...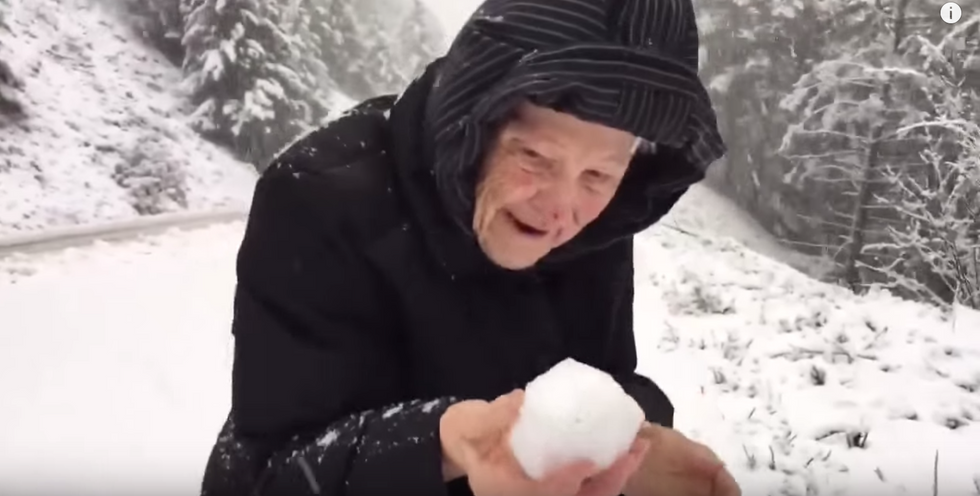 via: Youtube
"I turned the car around about 3 kilometers from town, but before I could get back on the road, the door flies open and out steps mom. When you have a mother that's 101 years old, it's a good thing to keep the camera nearby for those special moments," Armand said on Facebook.
The video has received over 10 million views...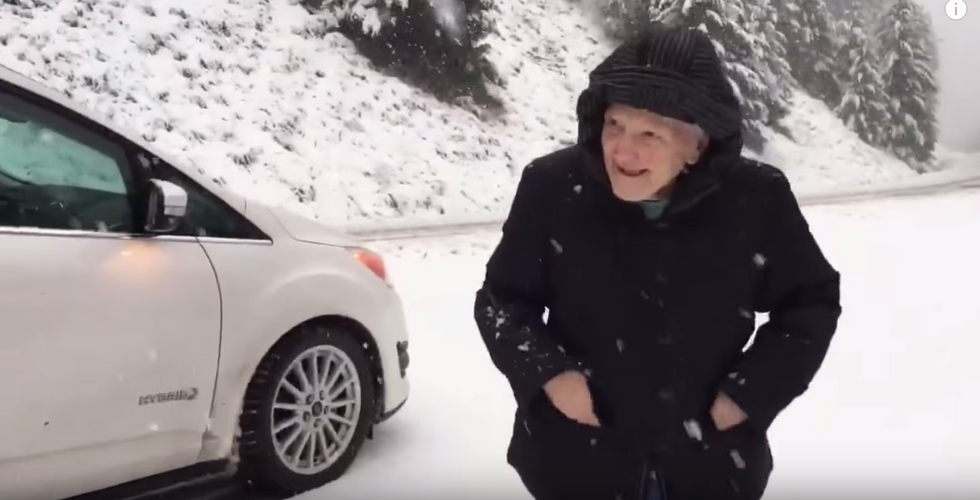 via: Youtube
"Here's proof that if you find pure joy in the simple things you can live a 100 years," he then wrote.
Watch it for yourselves here...
Keep scrolling to learn about the elderly women who, after being best friends since the age of 11, moved to the same care home together...