The horrifying news has just come in that a young girl who had once featured in an anti-gun violence video has been fatally shot at the age of only eleven-years-old.
Anisa Scott has been taken too soon.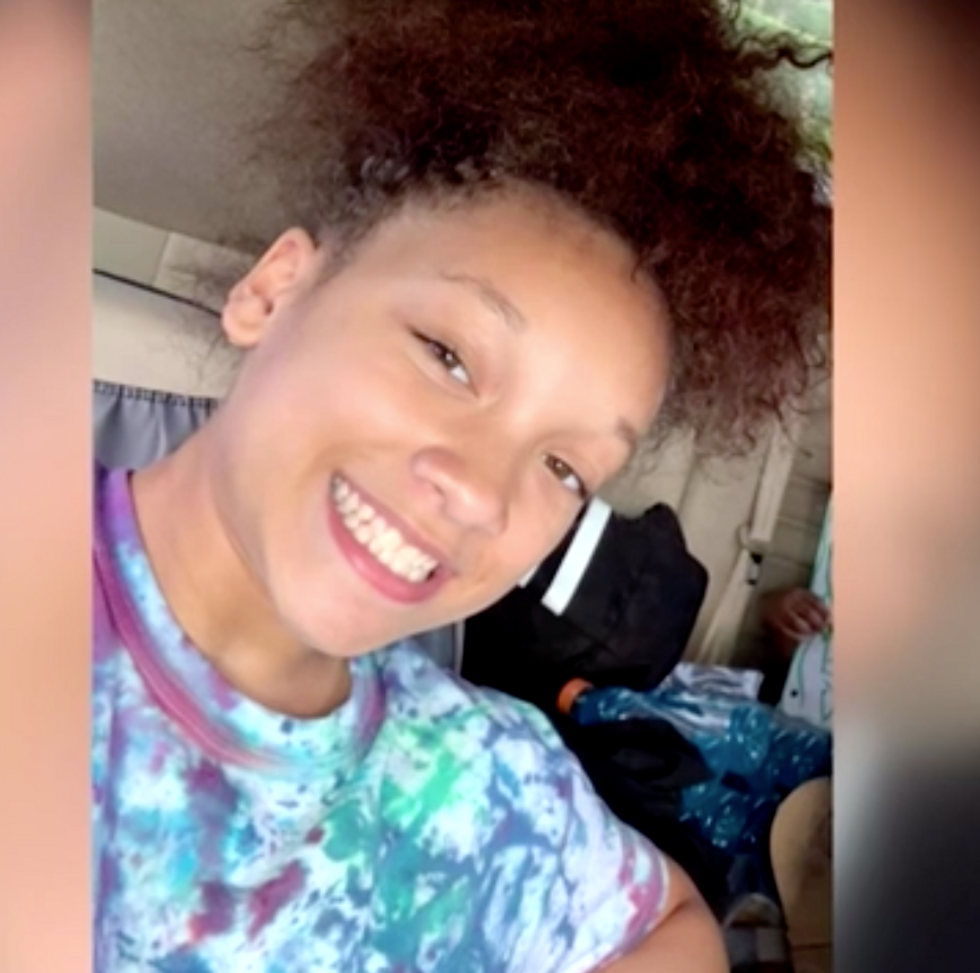 The eleven-year-old, who once featured in an anti-gun violence video, has died after being shot by the very thing she had once campaigned against.
The aftermath of her shocking death rings with a bitter taste of irony...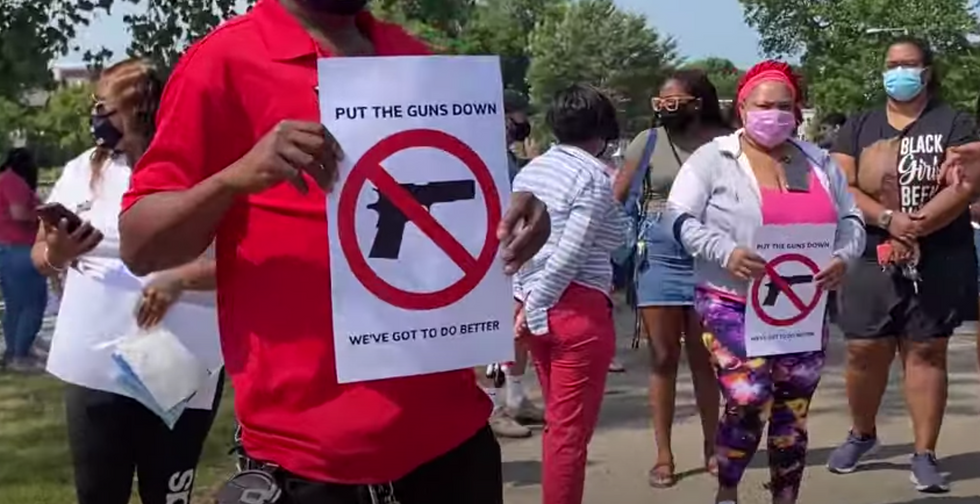 Because, just 4 years ago, the youngster became the face of the movement to end all gun violence in this country.
Now, as you will all be aware, gun violence is a real issue here in the States.
With the easy accessibility of firearms and the ludicrously slack restrictions, pretty much
anyone
can get their hands on a gun these days.
Our country has been ravaged by horrific mass shootings for decades...
And why is that? Well, some people fee "the right to bear arms" is more important than the right to live safely in their community.
We even have a "Mass Shooting Tracker."
The Mass Shooting Tracker is a crowd-sourced database of U.S. mass shootings, with the
website
defining a "mass shooting" as a single outburst of violence in which 4 or more people are shot.
It's time for our government to wake up.
Because the number of 
mass shootings across the U.S.
in 2019 outpaced the number of days in the year, according to a gun violence research group.
The statistics are harrowing.
On National Gun Violence Awareness Day, we honor the victims of gun violence in America—the 100 people killed by gu… https://t.co/sWMslkjcO3

— Sen. Cory Booker (@Sen. Cory Booker)1591394644.0
On average, 100 people in America are killed by guns every day, while a further 100,000 people are shot every year.
But, despite these terrifying statistics, so many Americans still believe the right to bear arms is more important than the right to live...
But, thankfully, these people are becoming a minority.
Every day, more and more people are standing up against the casual use of guns in our country.
Across the last few years, thousands upon thousands of people have taken to the streets to protest violence and death caused by firearms.
Too many lives have been lost...
And this brings us back to the story of Anisa Scott.
We first met a 7-year-old Anisa in the 2016 anti-gun video, "A Cry For Help."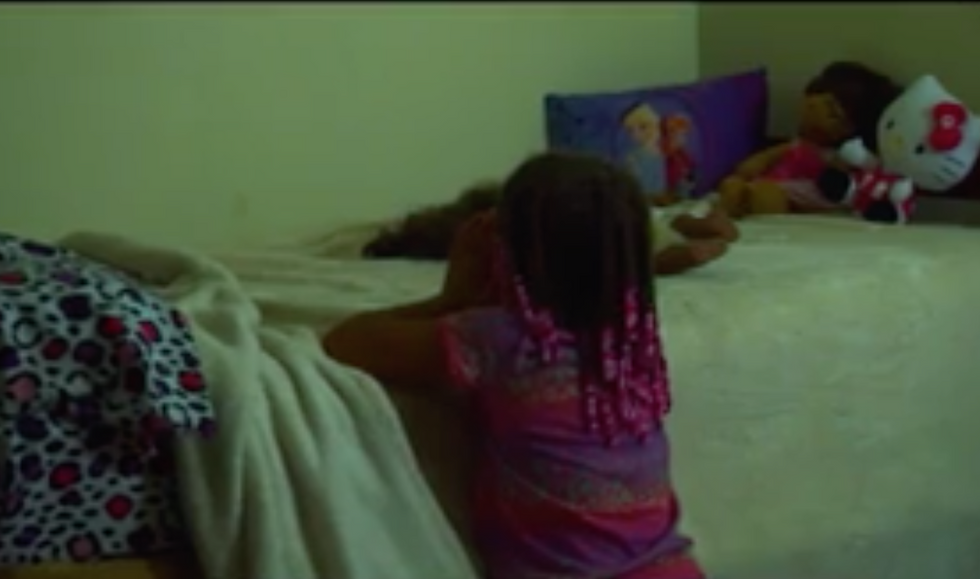 The video, which was produced by Rafael Charles Ragland, the father of Anisa's younger sister, focused on the harsh realities of our gun laws, and the consequences these laws hold for the children of Chicago, where Anisa was from.
In the video, a young Anisa can be seen kneeling by her bed and praying to God...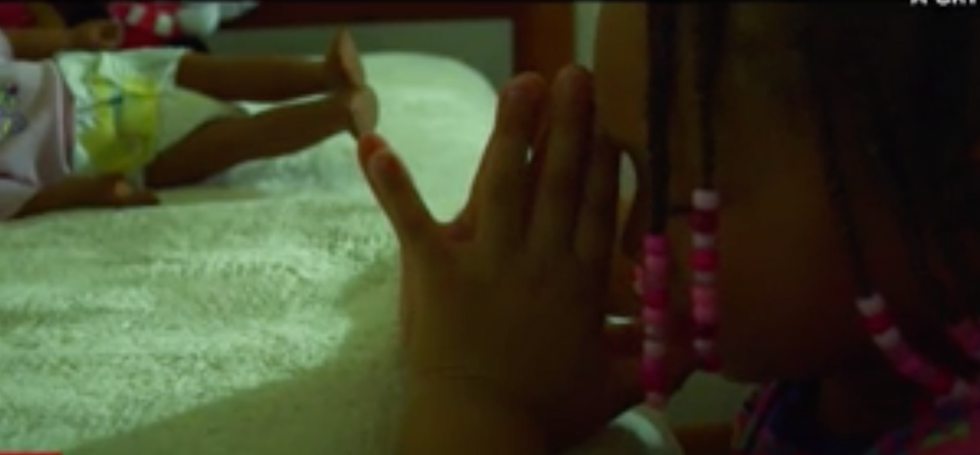 Where she pleads: "God, can you make it better?"
But, little did she know that her own life would eventually be cut short by these senseless weapons.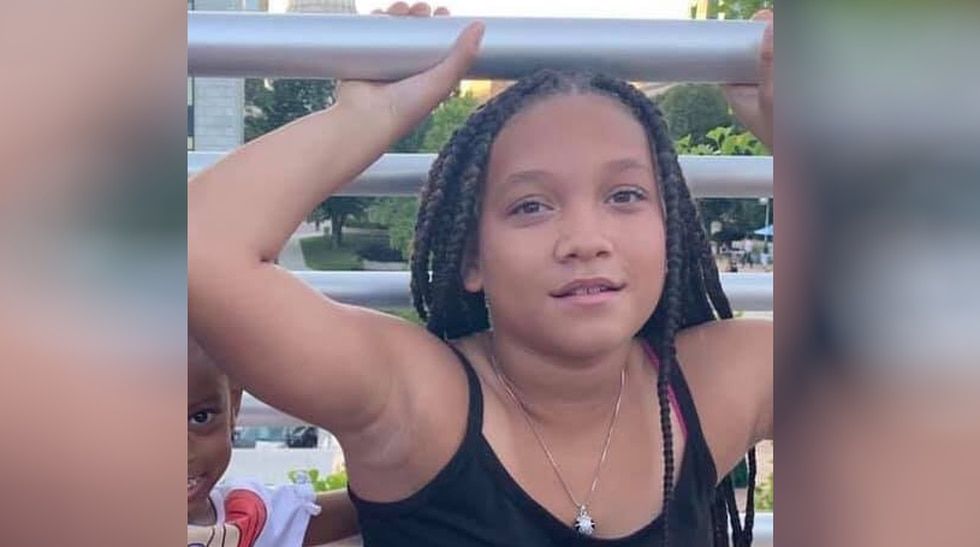 Last week, Anisa was fatally shot in the head after being caught in the crossfire of a drive-by shooting in her new home of Wisconsin.
She was in the passenger seat of a car driven by her mother's boyfriend down Washington Avenue, Madison...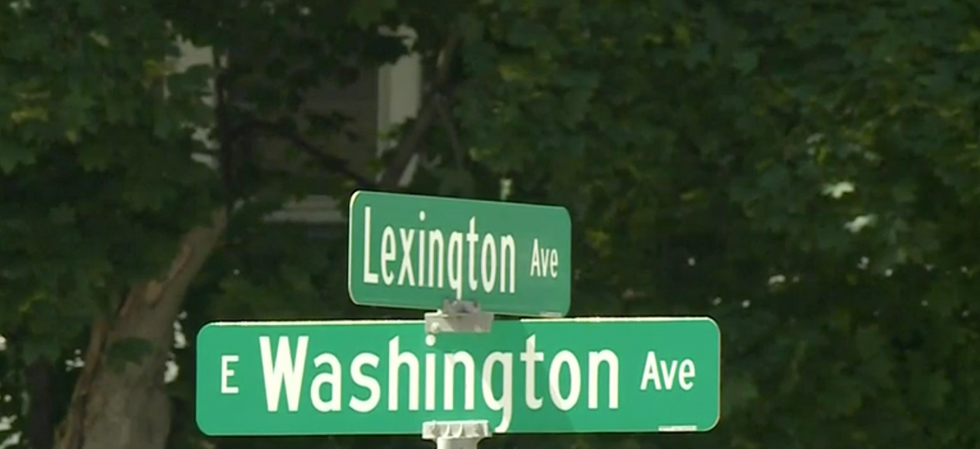 When nineteen-year-old, Perion Carreon and sixteen-year-old, Andre Brown approached and opened fire.
It is believed that they were aiming for the man driving the vehicle...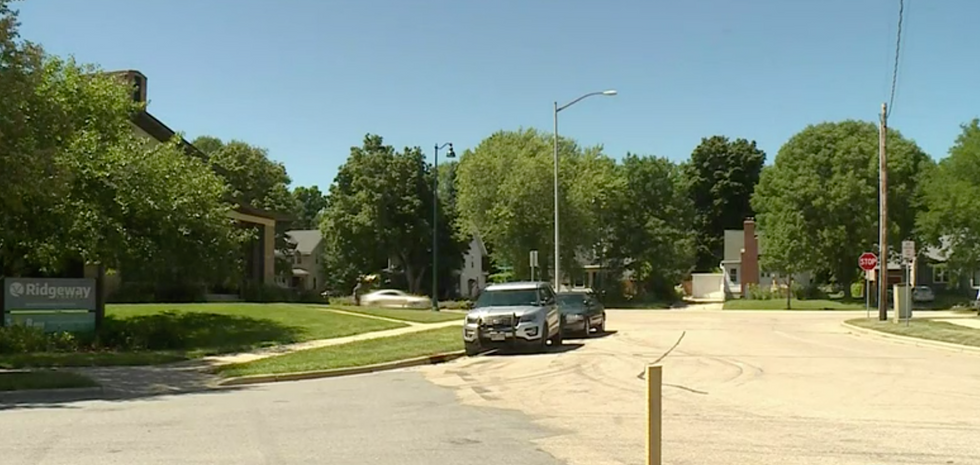 But, devastatingly, Anisa was the one who was shot.
By the time the Madison Police Department arrived at the scene...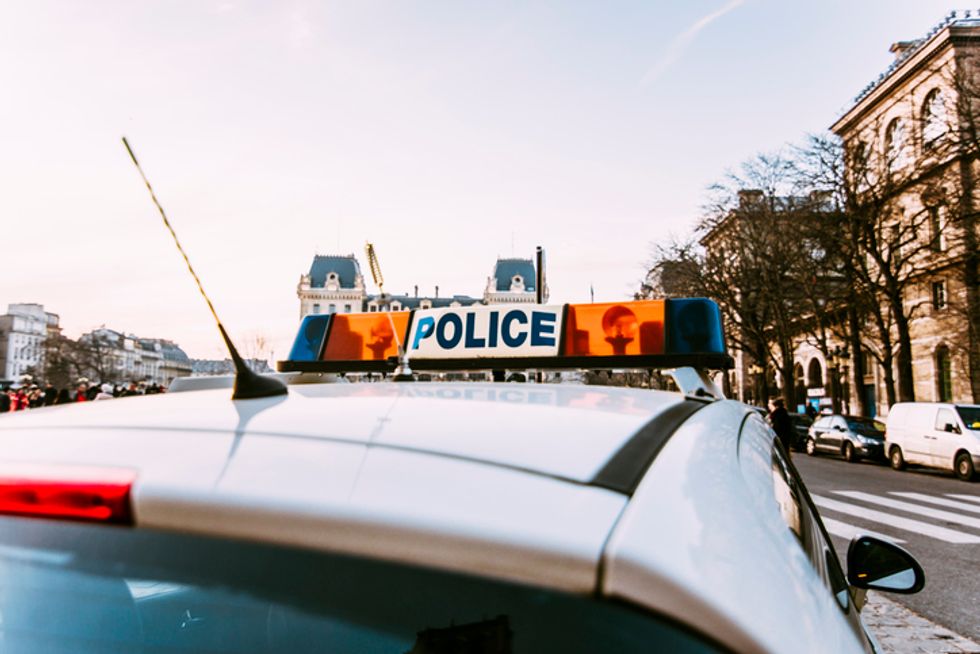 They found Anisa, still sat up and strapped into her seat, with a wound to the head.
She was immediately taken to the hospital and placed on a life support machine...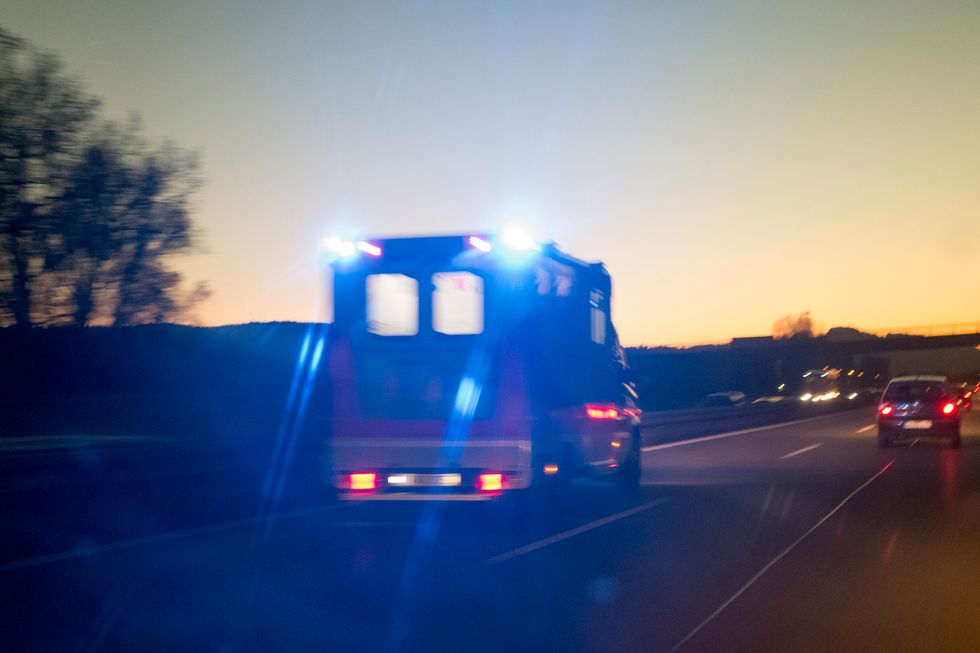 But, sadly, the youngster could not be saved.
Perion Carreon, pictured below, and Andre Brown have both been charged with first-degree intentional homicide...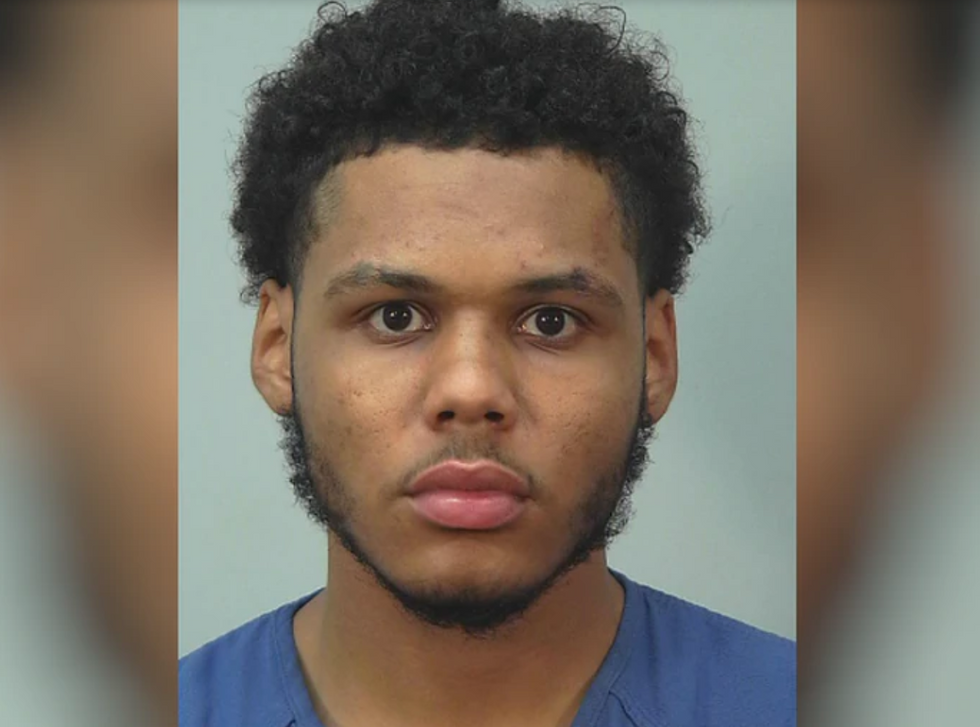 As well as attempted first-degree intentional homicide, for allegedly targeting the driver of the vehicle Anisa was in at the time.
Anisa's mom broke the devastating news.
Anisa Scott, my baby was 11 & was shot on August 11th. Tomorrow she will be unplugged from life support at 11:11 am… https://t.co/nWtiAJ8WZz

— Jada Sayles (@Jada Sayles)1597288211.0
Sharing a photo of Anisa on Twitter, she wrote: "Anisa Scott, my baby was 11 & was shot on August 11th. Tomorrow she will be unplugged from life support at 11:11 am. Everything hurts. I can't wrap my head around why this could ever happen to such a sweet, innocent soul. I love you forever. #JusticeforAnisa #EndGunViolence."
Since the news broke, tributes have been flooding in...
Madison Mayor, Satya Rhodes-Conway, was quick to address the devastating death. "We mourn the tragic loss of Anisa Scott, and work together to stem gun violence," she said. "This has to stop. I addressed the work the City is doing to address this on multiple fronts recently."
Her stepfather, Rafael Charles Ragland, the man who directed the infamous video, also paid tribute.
He wrote: "Anisa I want you to know people know and are saying your name everywhere. Rest up sweetheart and please ask God to lead me in the right hands and direct my path... Thank you for being a part of my life I will always love you, my junior director. I promise I will write something for you."
Her funeral is set to take place this weekend on August 22nd...
"I'm just speechless at the amount of love and support and just overall greatness from everybody around me," Rios s… https://t.co/zDbPuw5kJH

— Michael Johnson (@Michael Johnson)1597753549.0
And a unity march to celebrate Anisa's life has been organized for the days leading up to it.
Rest in peace, Anisa Scott.
Anisa family will hold a public viewing immediately after the funeral at Breese Stevens Field, where people can wa… https://t.co/ZgSEKfokOe

— Michael Johnson (@Michael Johnson)1597655862.0
For more on the devastating reality of gun violence, keep scrolling to hear exactly what tourists are warned before visiting the States...