A twelve-story apartment building in Miami has collapsed, leaving at least 1 person dead.
The incident took place at approximately 1:30 AM near 88th street and Collins Avenue. The building, known as the Champlain Towers South, partially collapsed early in the morning, killing 1 woman and injuring 9 others. Officials have stated that they expect that number to rise as they start a large-scale rescue operation to find any other people that may be trapped beneath the rubble.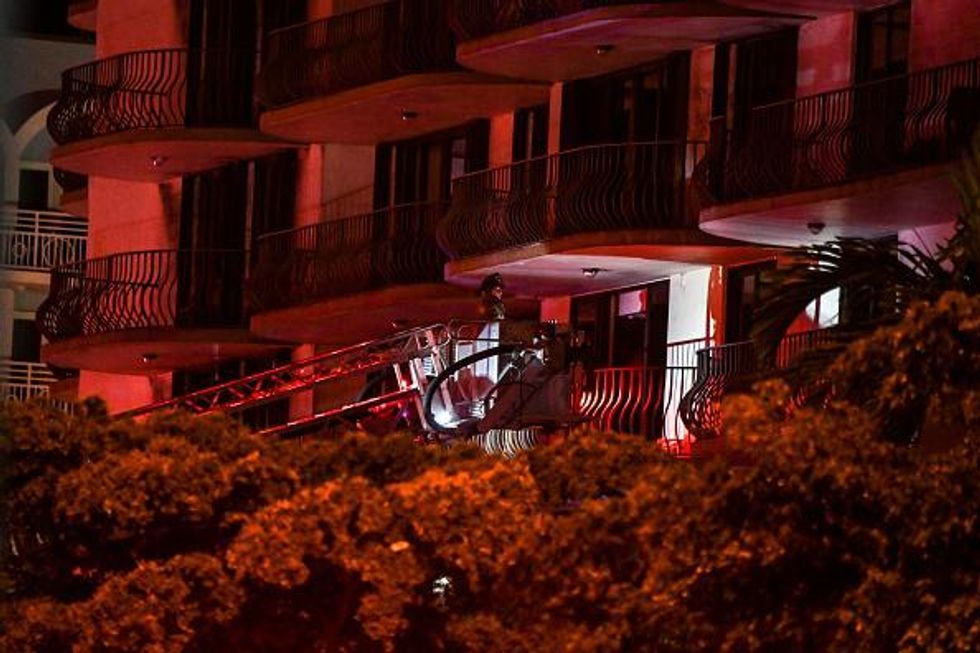 Neighbors in the area have said that the building consists of around 100 apartments that sell for up to $915,000 was mostly occupied after being completed in 1981. Jared and Ivanka Trump's rented Miami Beach apartment is just 1 block away from the ocean-front site.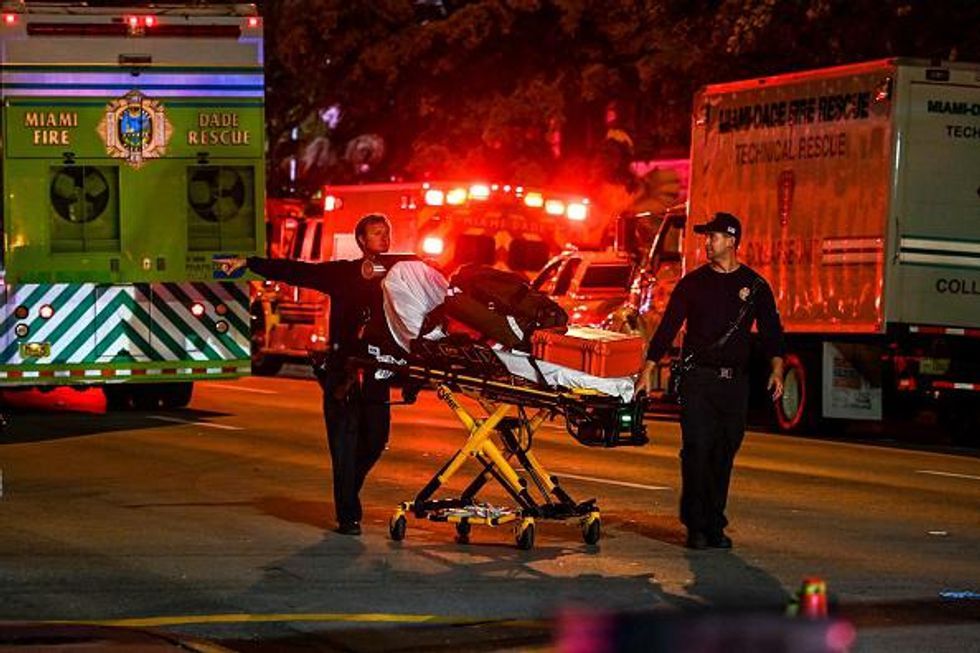 Fox News reported that a witness had described the collapse as one that sounded like an "earthquake" or a tornado as the massive building fell to the ground. He told the publication that it was the "craziest thing" he's ever heard in his life.
This is a developing story and will be updated accordingly.