It's too often that we see incredible talent leave the world at an early age. Even though we may not know celebrities on a personal level, we're so affected by the art they create that it can leave us feeling absolutely gutted. It's a true loss to not just the artistic community, but also the world.
If you aren't aware of what the "27 Club" is, let us inform you: it's a strange phenomenon where "members" are "inducted" if they've passed away at the age of 27. It's certainly quite eerie once you realize just how many famous people have died at that exact age, and how many "members" there actually are.
Kurt Cobain.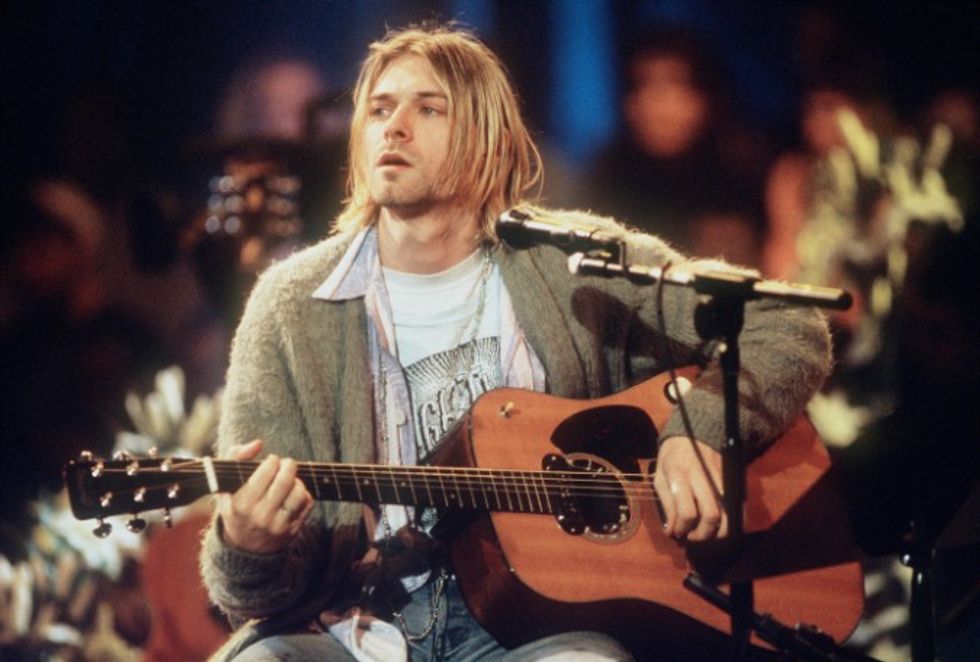 via: Getty
The singer, songwriter, and frontman for the '90s grunge band Nirvana died on April 8th, 1994. He left behind a legacy and his music is still influential to this day.
Amy Winehouse.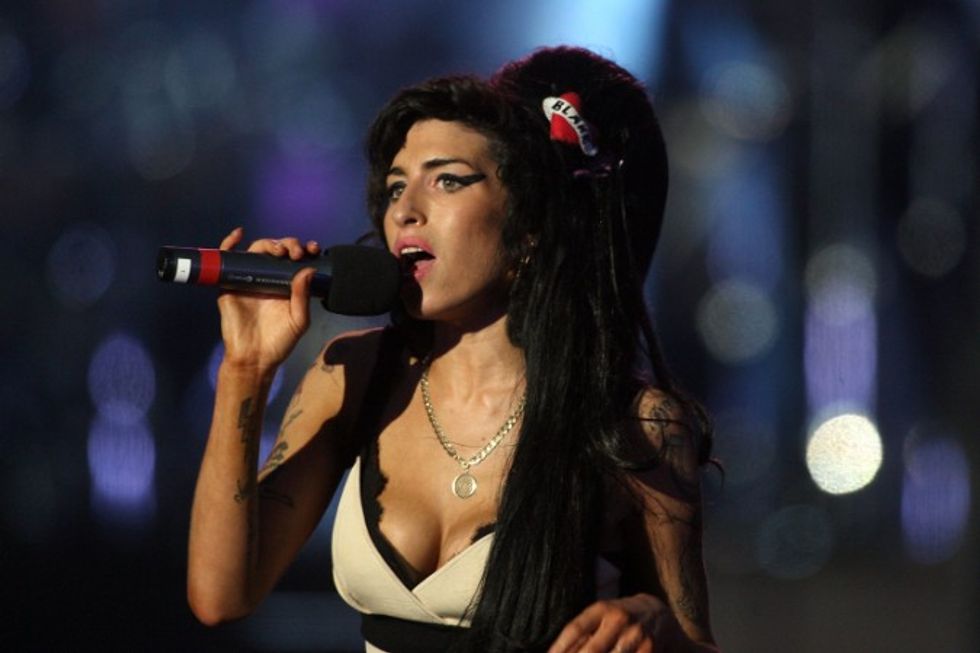 via: Getty
Although her life was cut dramatically short, her powerhouse vocals will remain forever. Throughout her career, Winehouse won a total of 23 awards and was nominated 60 times for various prestigious titles.
Anton Yelchin.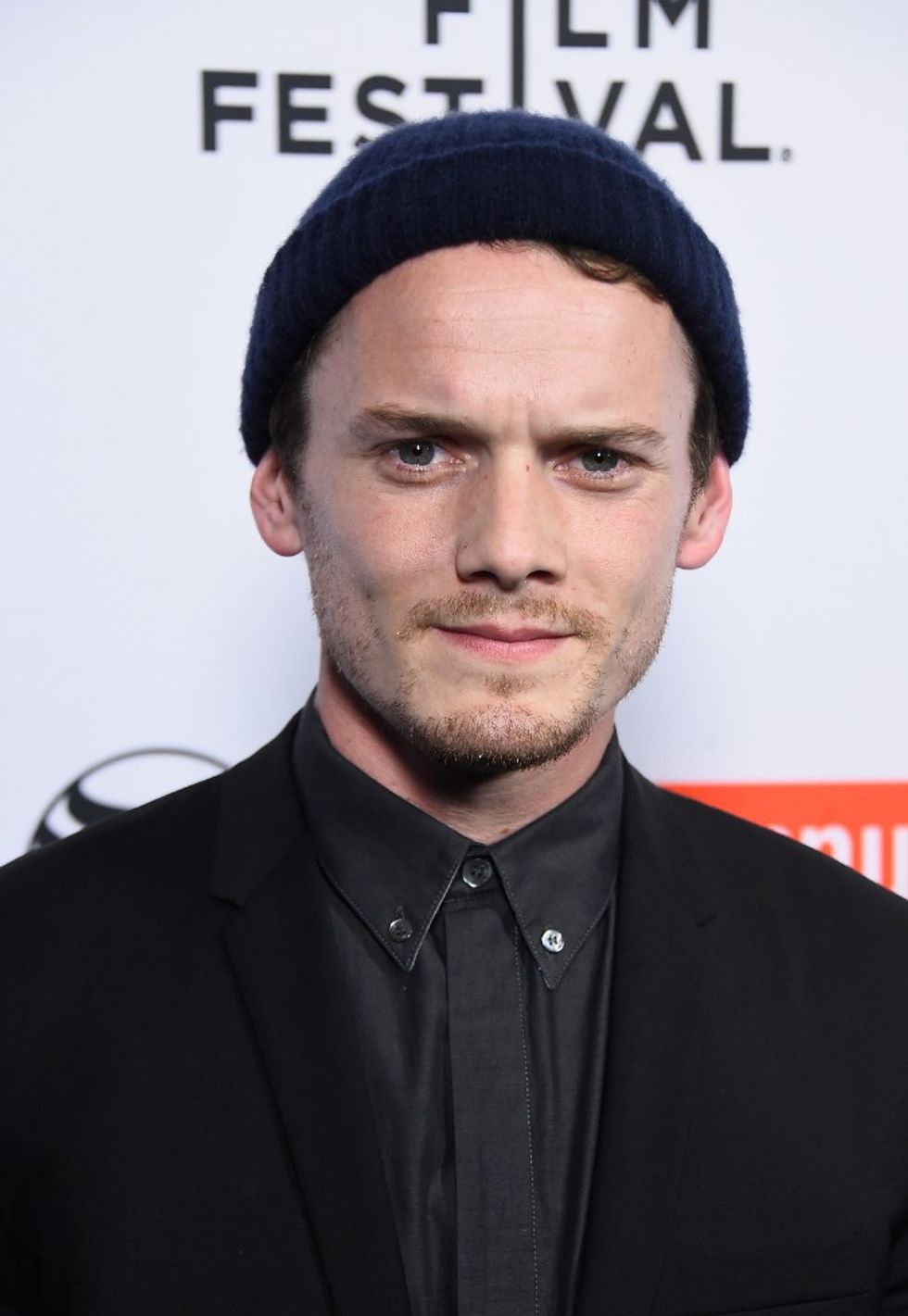 via: Getty
The versatile actor was one of the most talented in his generation. Known for roles in 
Star Trek, Charlie Bartlett, 
and 
Like Crazy
, he was also an
accomplished photographer
. He passed away in a freak accident in June 2016.
Kim Jong-hyun.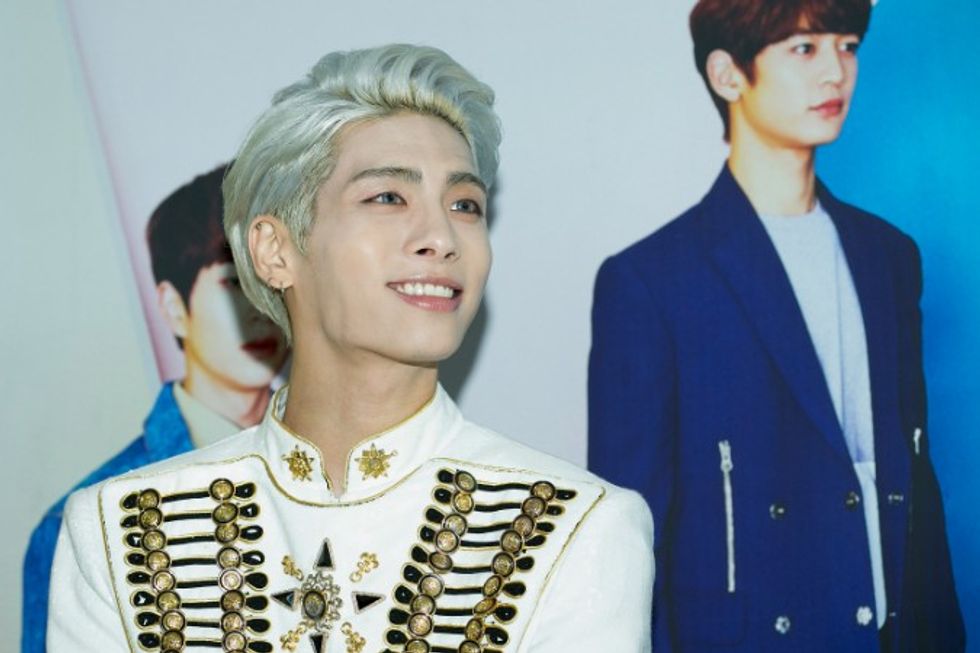 via: Getty
Jong-hyun was a vocalist for the South Korean pop boy group 
SHINee
. His untimely death just a few days ago rocked the K-Pop world and was absolutely devastating to his fans.
Brian Jones.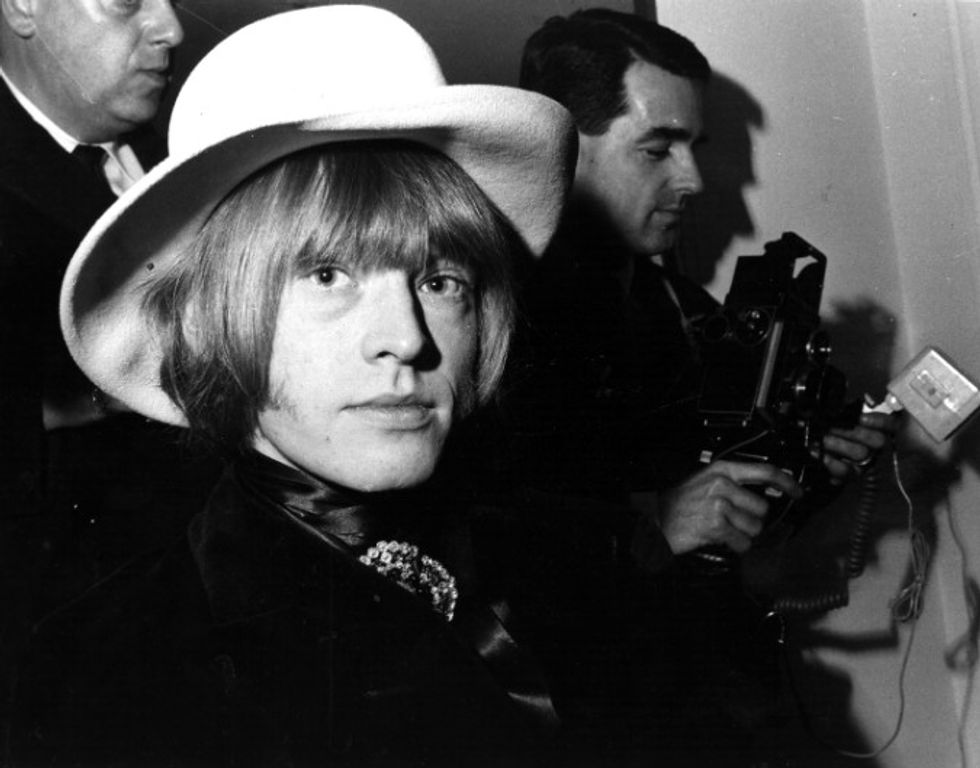 via: Getty
The original leader of The Rolling Stones, it's impossible to argue with the raw talent and influence that Jones held in rock music. Found at the bottom of his swimming pool in July 1969, his life ended in a true tragedy. Sadly, there's a large number of people in the 27 club...
Janis Joplin.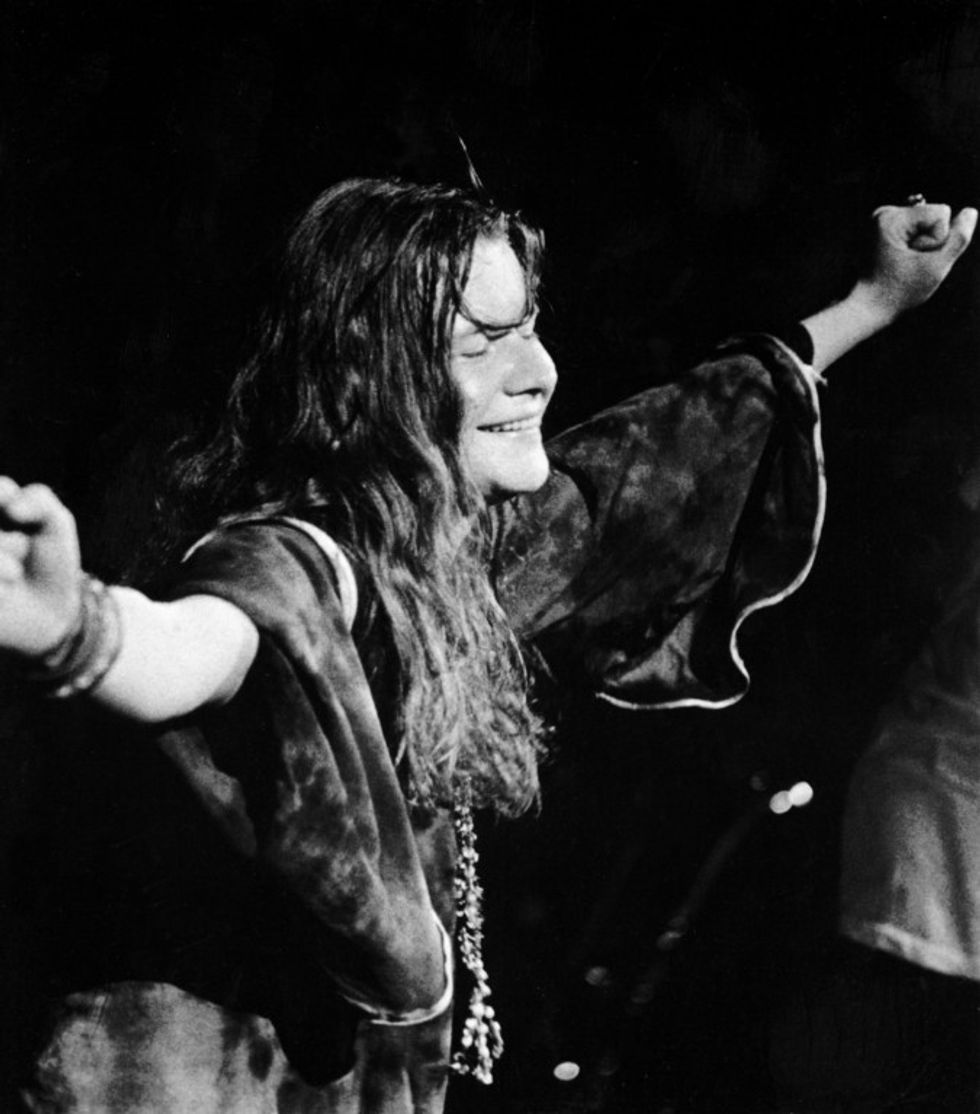 via: Getty
The queen of rock and roll. She was hands-down the most important female rock musicians in her era. Her fourth album was released just three months after her death, in 1971.
Joplin died of a heroine overdose
and left behind some of the most powerful music we'll honestly probably ever see.
Jim Morrison.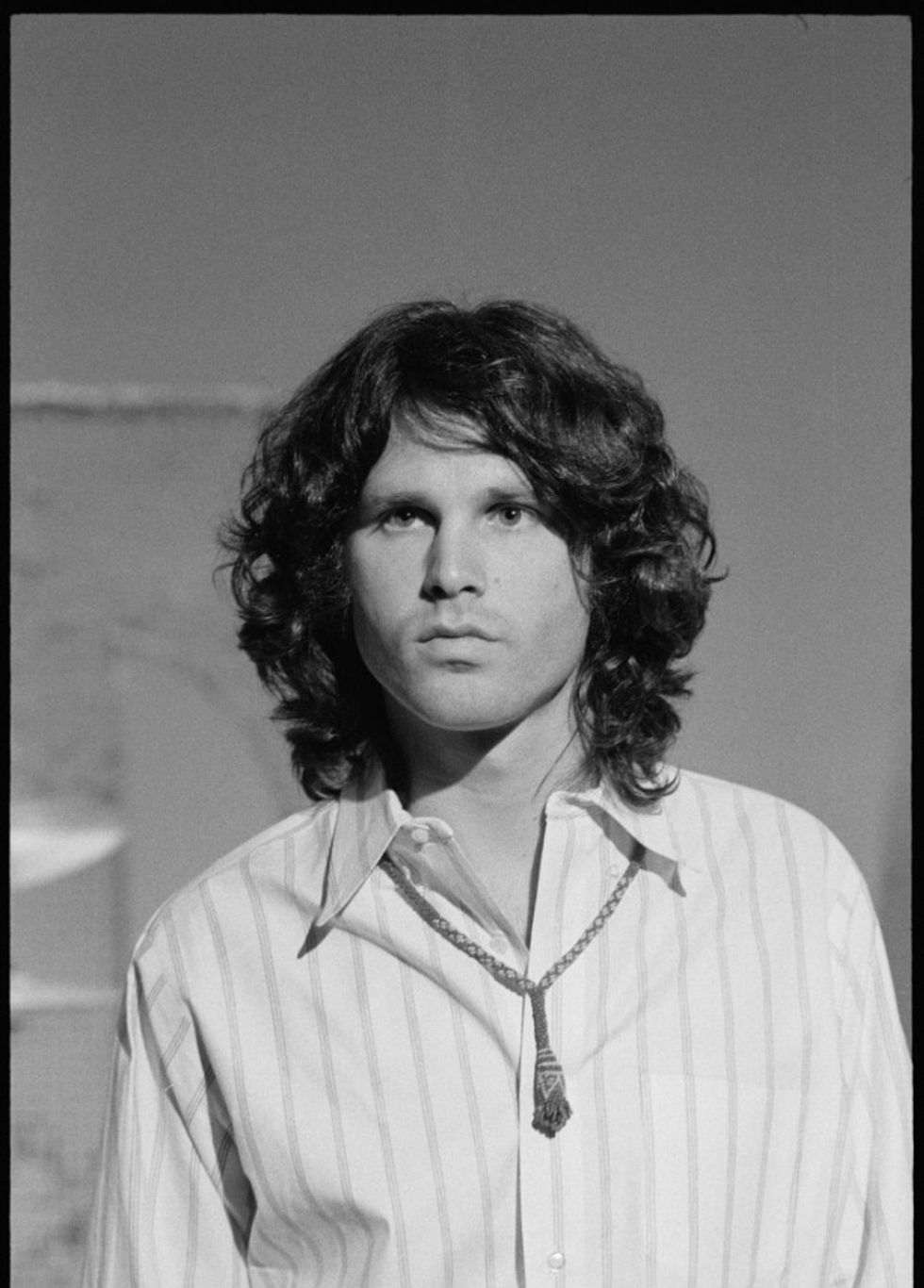 via: Getty
The lead singer for The Doors, Morrison died on July 7th, 1971. He was a rare talent, and his wild personality made him an iconic musician. He died of heart failure in France. He died exactly two years after Brian Jones, and nine months after Janis Joplin.
Jimi Hendrix.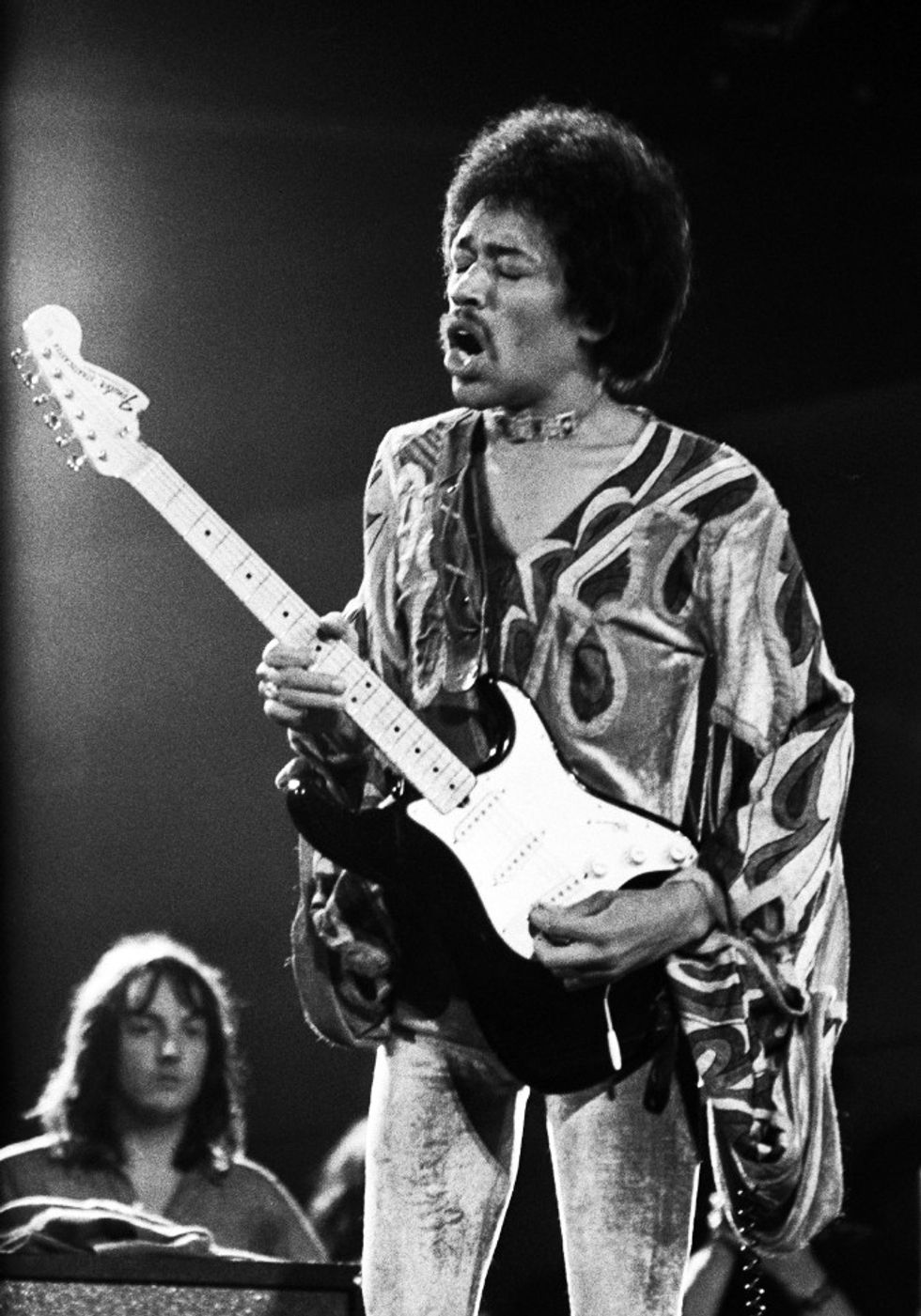 via: Getty
Where does one possibly even began when describing what Jimi Hendrix leaves behind? Although his career was really only four years long, he's remembered as one of the most influential and important electric guitarists of all time.
Ron "Pigpen" McKernan.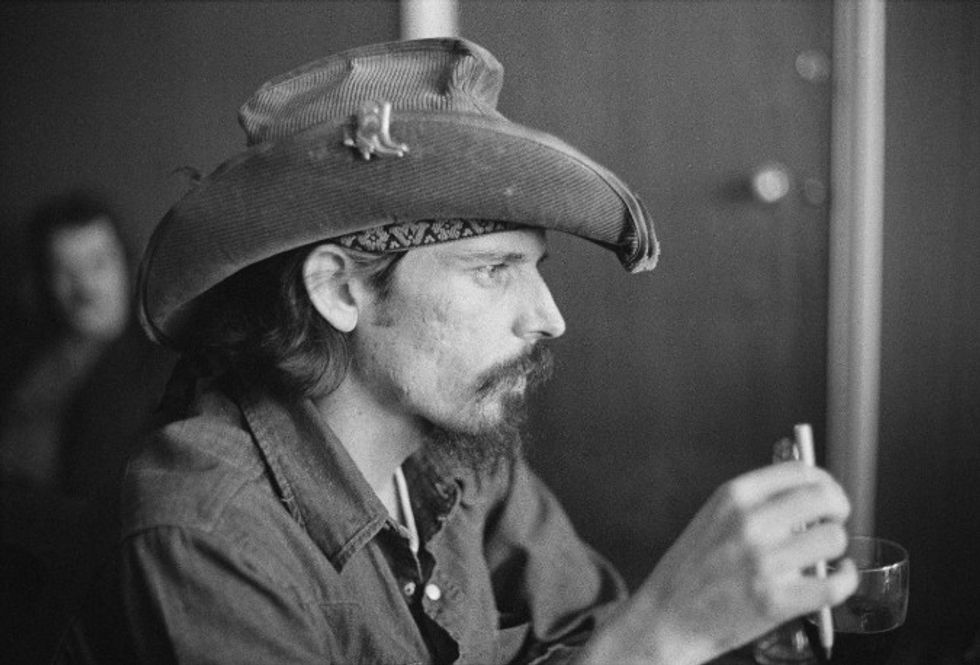 via: Getty
A founding member of The Grateful Dead, McKernan passed away on March 8th, 1973. He was described by his friends as incredibly sweet, and the backbone of the band.
Alan "Blind Owl" Wilson.
Rudy Lewis.
Linda Jones.
D. Boon.
Mia Zapata.
Randy "Stretch" Walker.
A close friend of Tupac Shakur, Randy "Stretch" Walker was a rapper and music producer. He was a member of the Live Squad, and was murdered on November 30th, 1995.