Sometimes the action on the field can get a little boring, so sports fans need to find their entertainment elsewhere.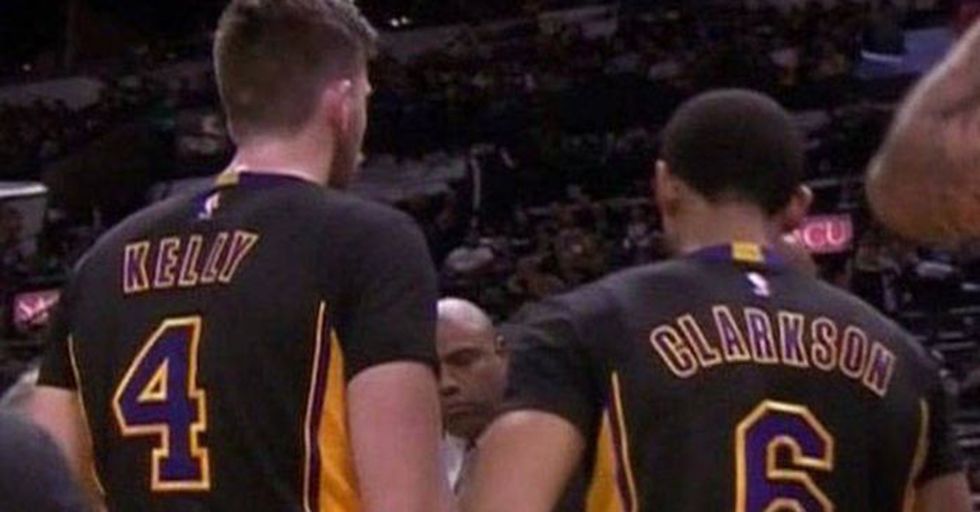 Once in a blue moon, the jerseys of the on-field athletes can line up in a perfect and unintended way to create a bit of wholesome (or not-so-wholesome!) fun for the spectators. See what happening when lightning strikes and two players become more than the sum of their last names.
Happy days are here again...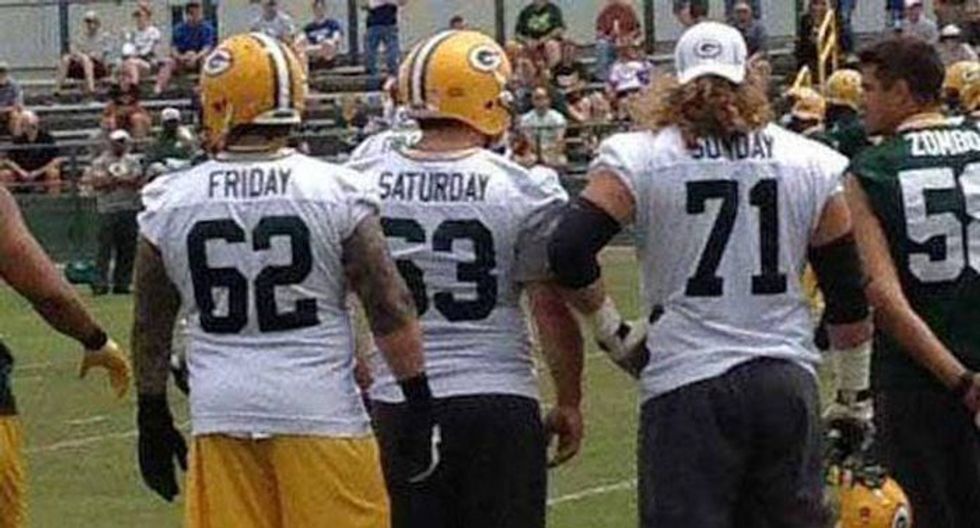 They're a no-nonsense duo.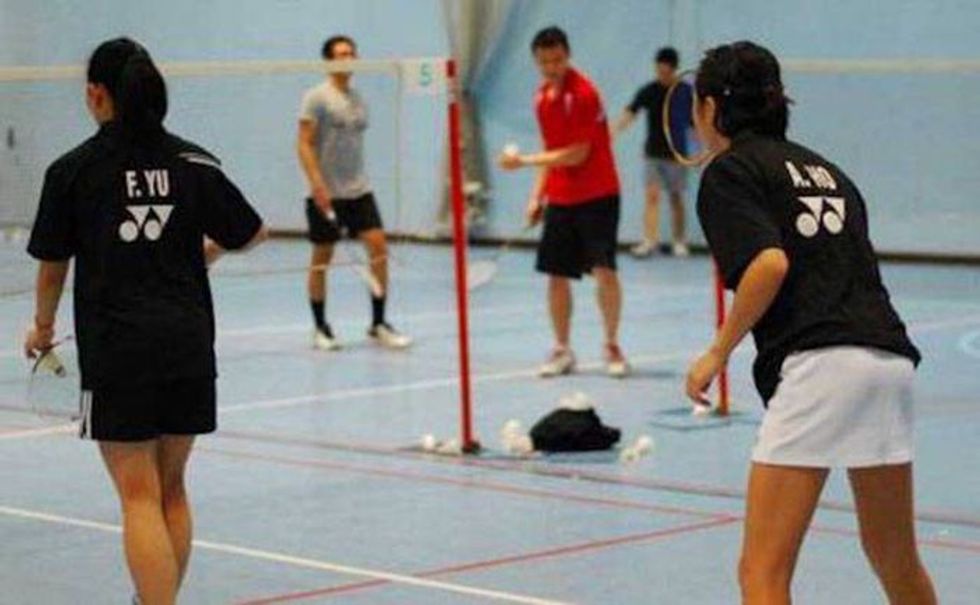 You'll probably want to see a doctor.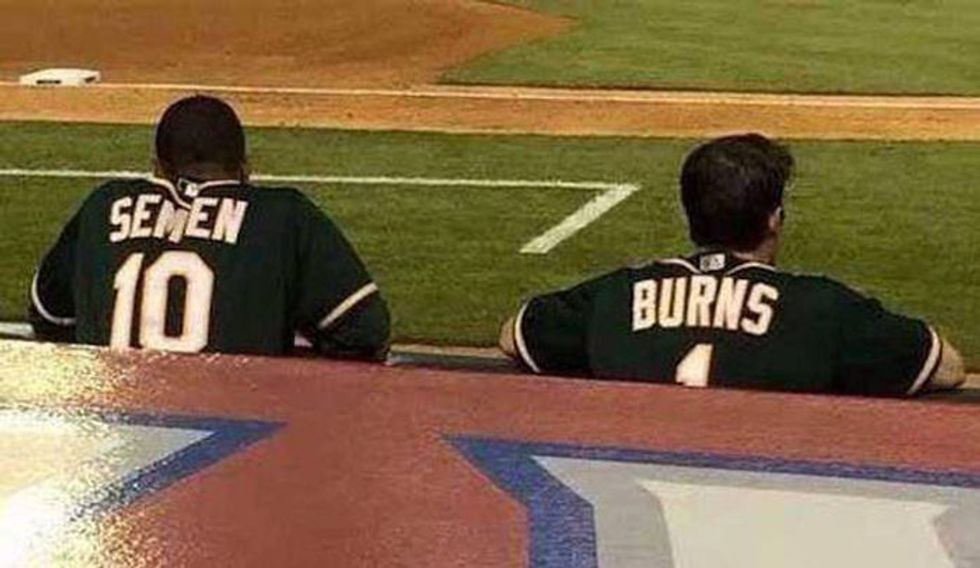 Shout out to Miss Independent!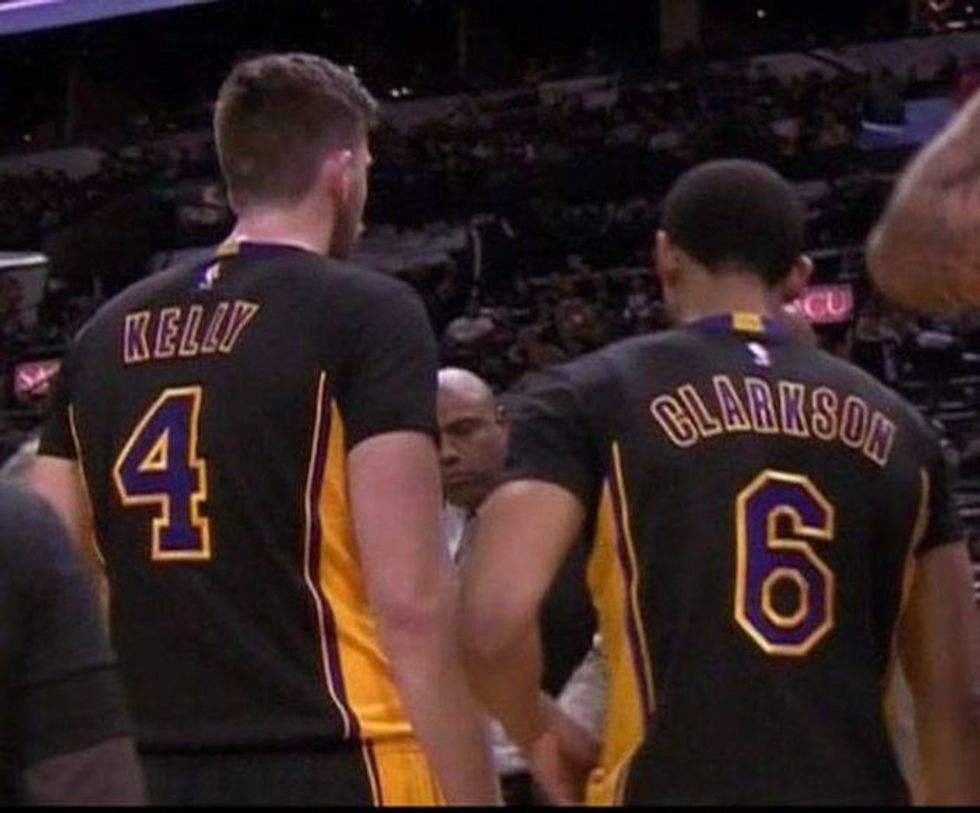 Separate those two...RIGHT NOW.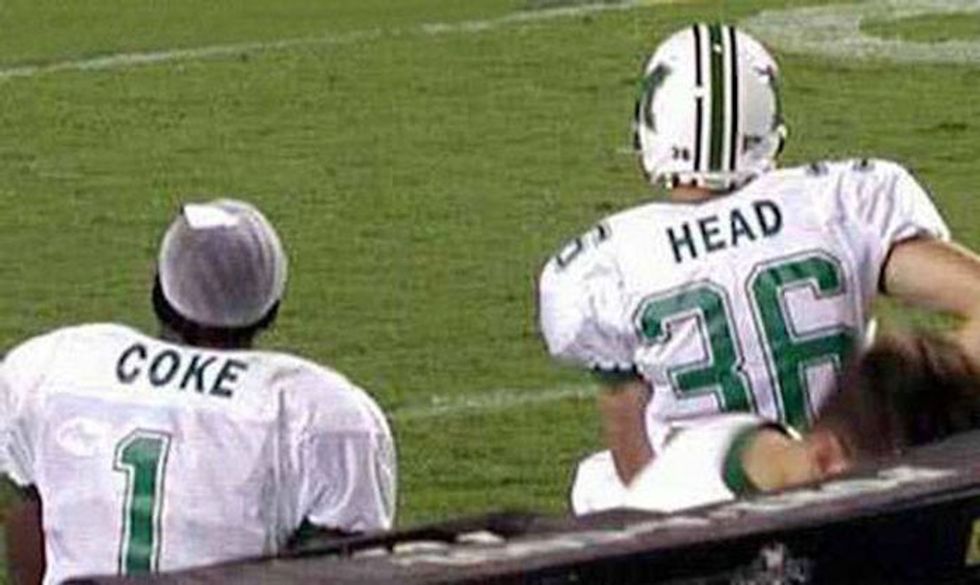 Finally, a wholesome G-rated one!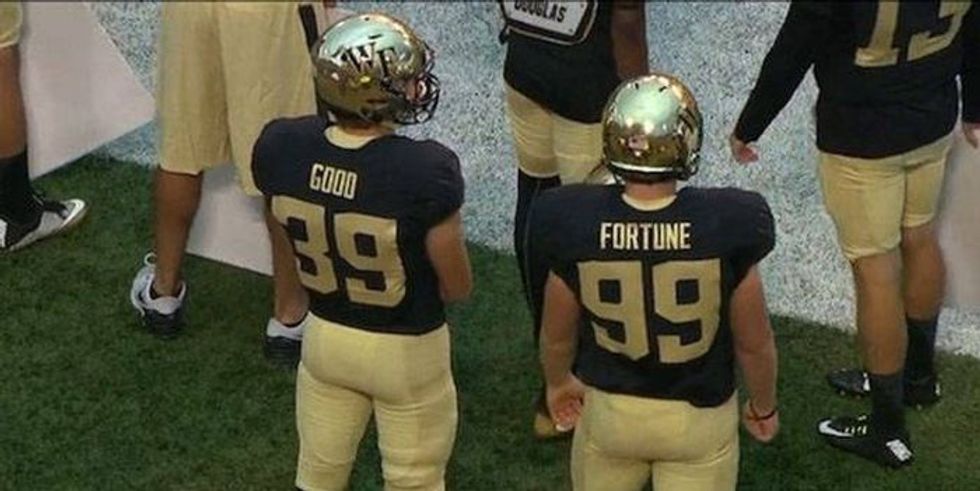 One night only!
Hmmmm...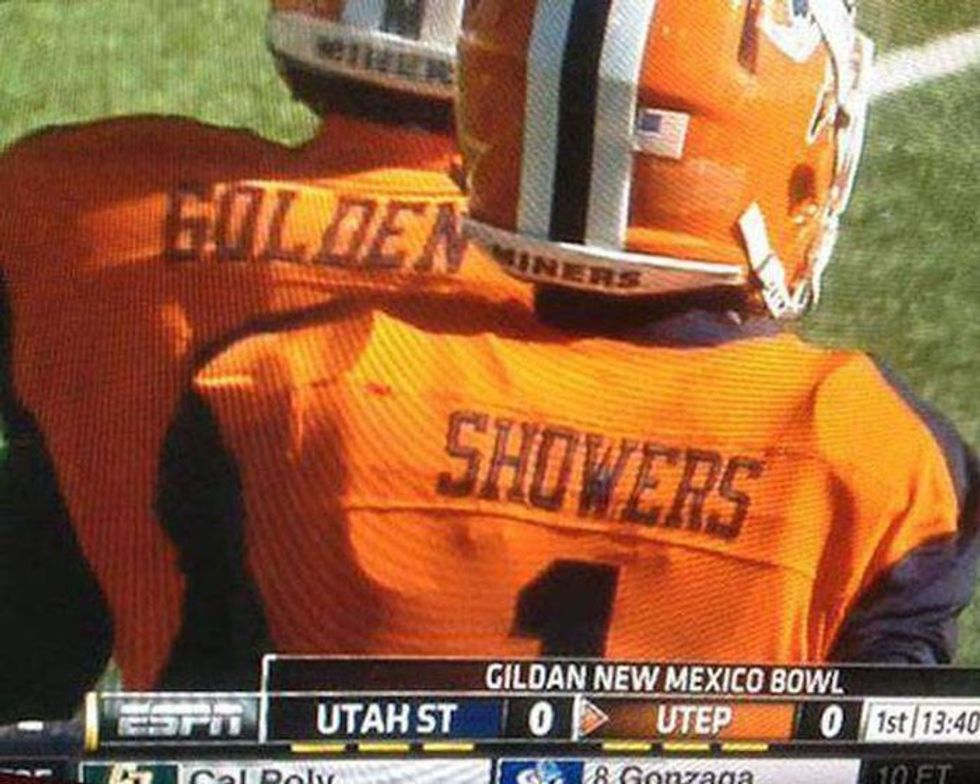 He better watch his back...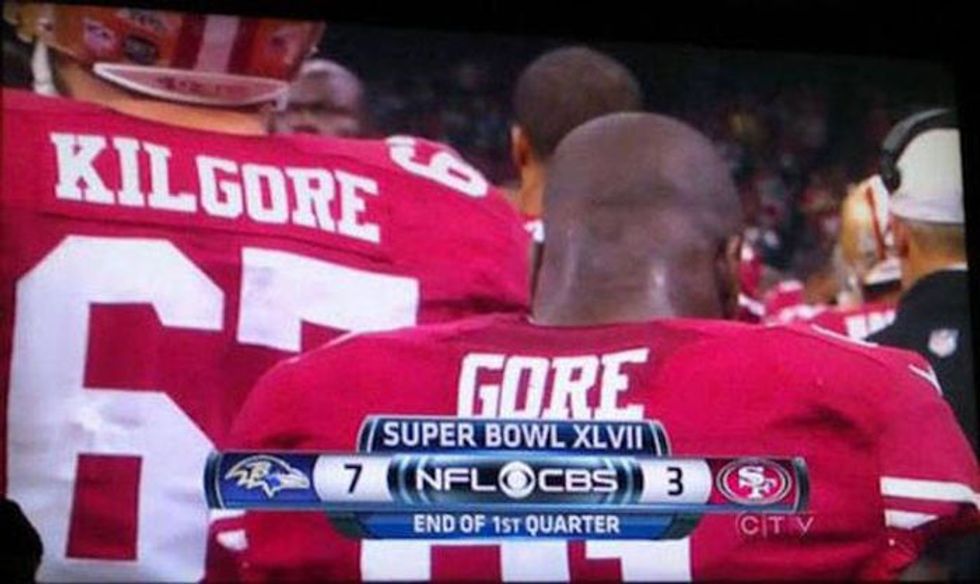 Did a potty-mouthed toddler arrange them this way?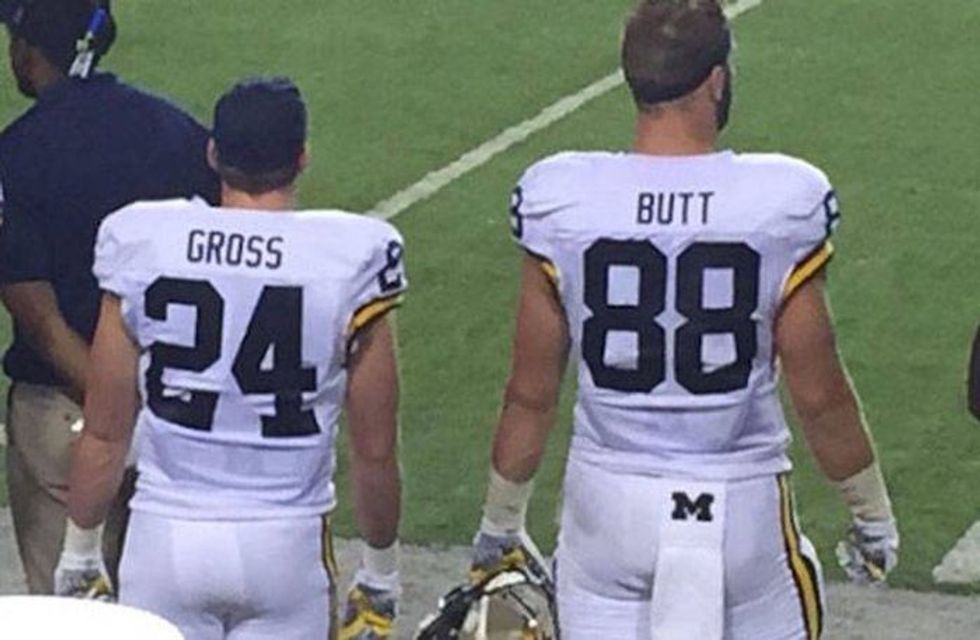 Next stop...Wally World!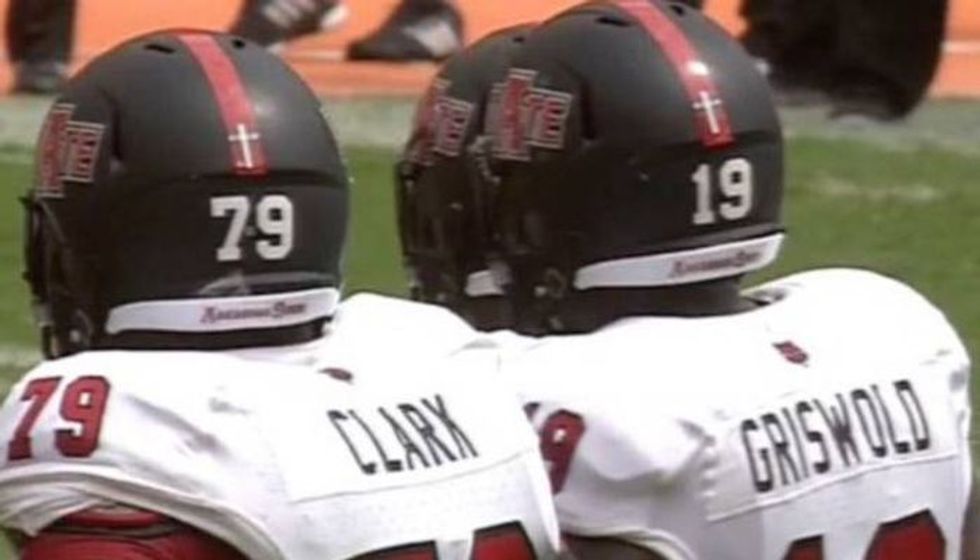 Better do as the jerseys say!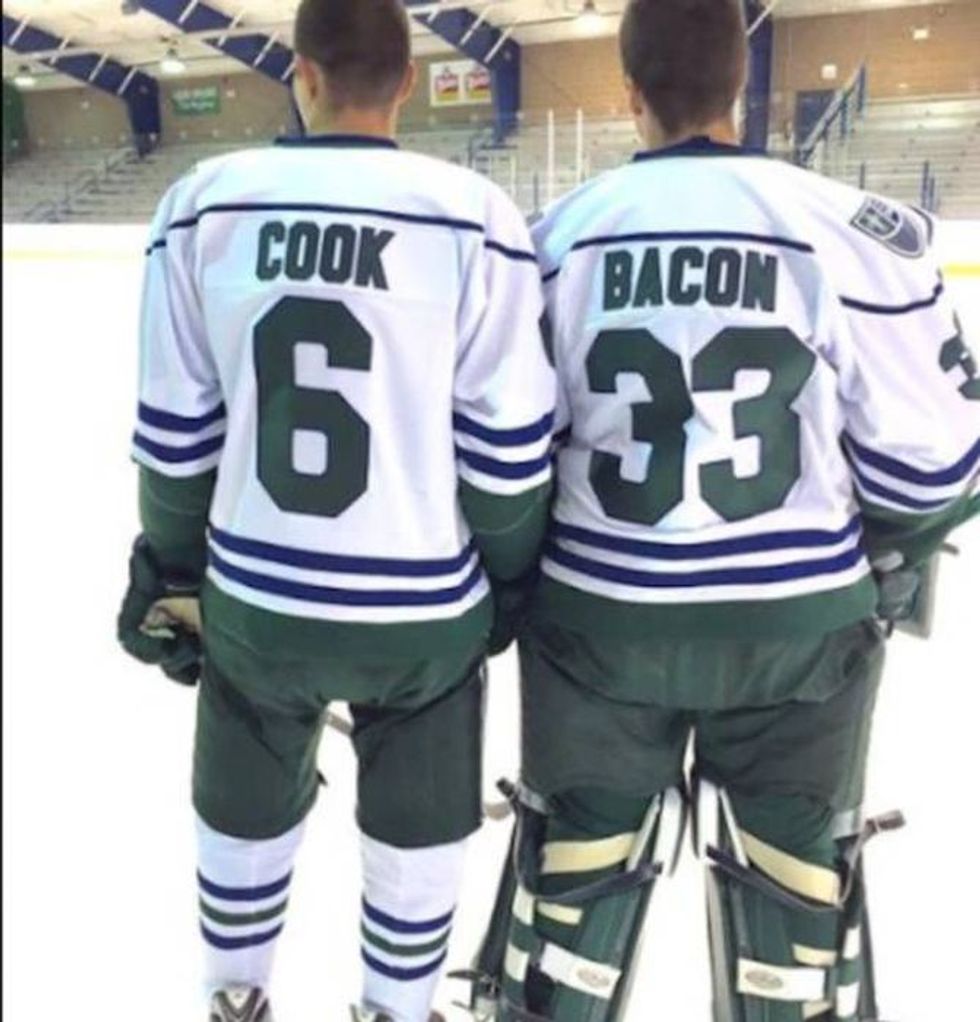 Have fun tonight, guys.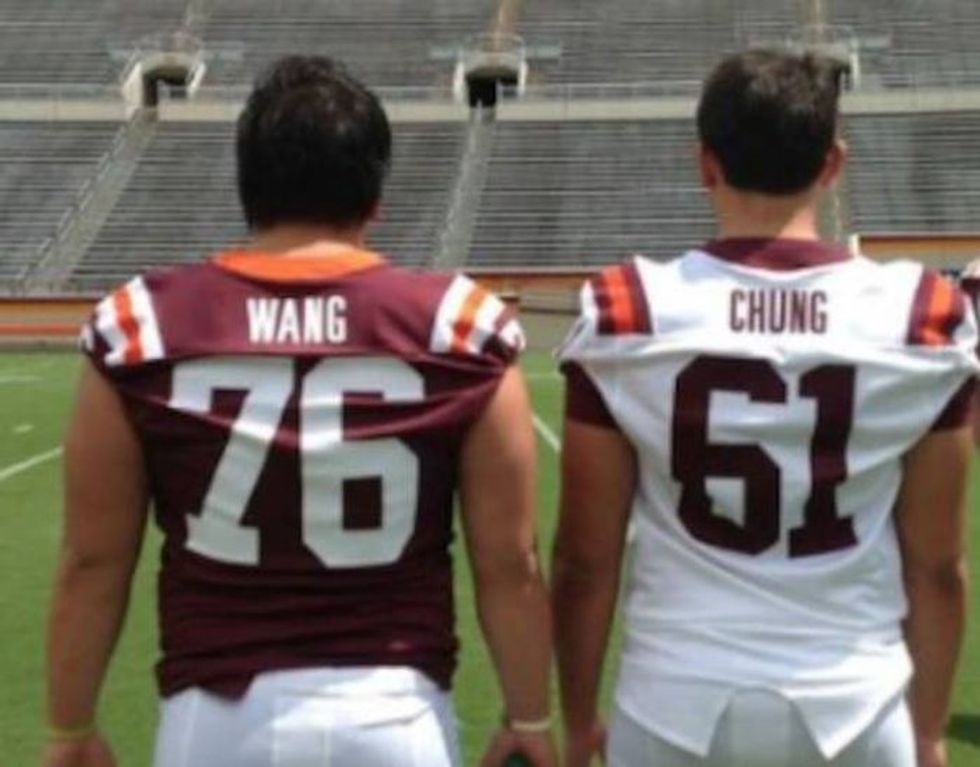 I bet they're a very profane duo.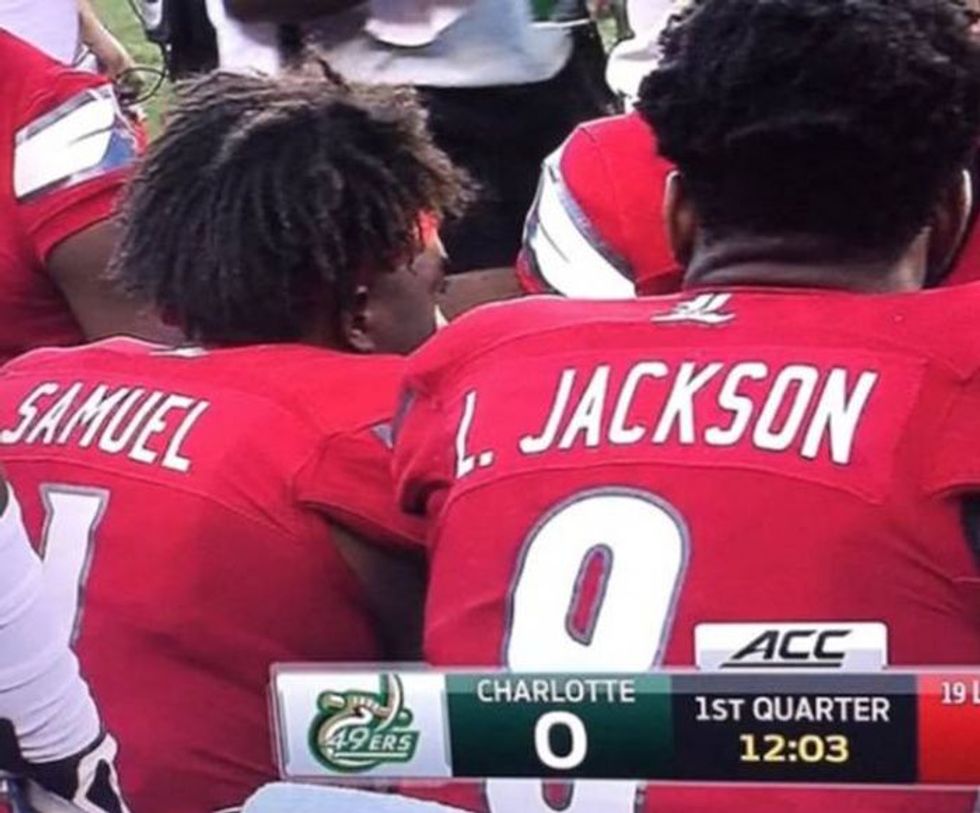 They'll call you during dinner...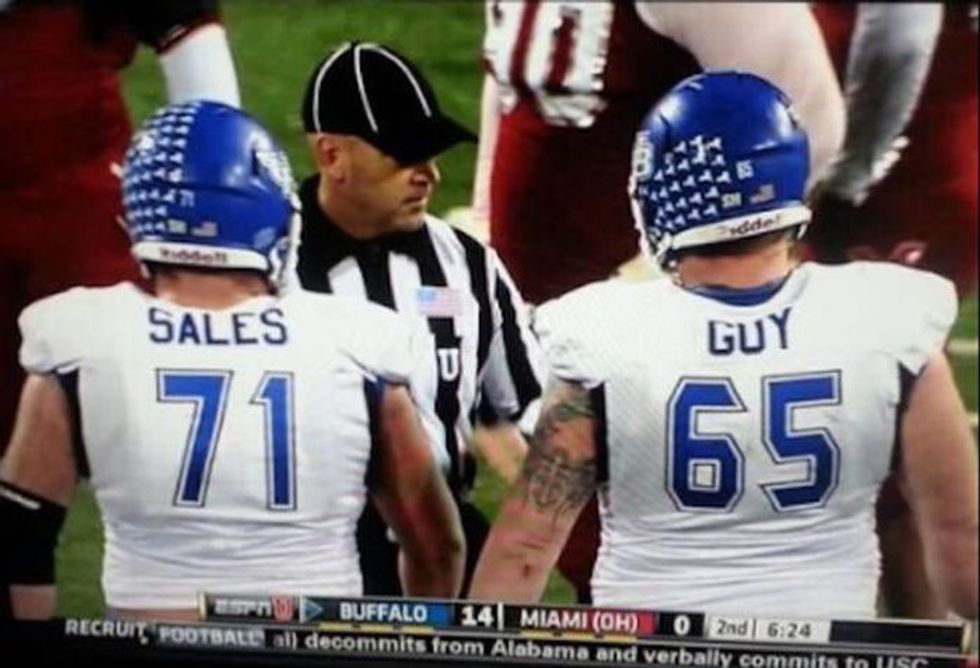 Gettin' hungry over here...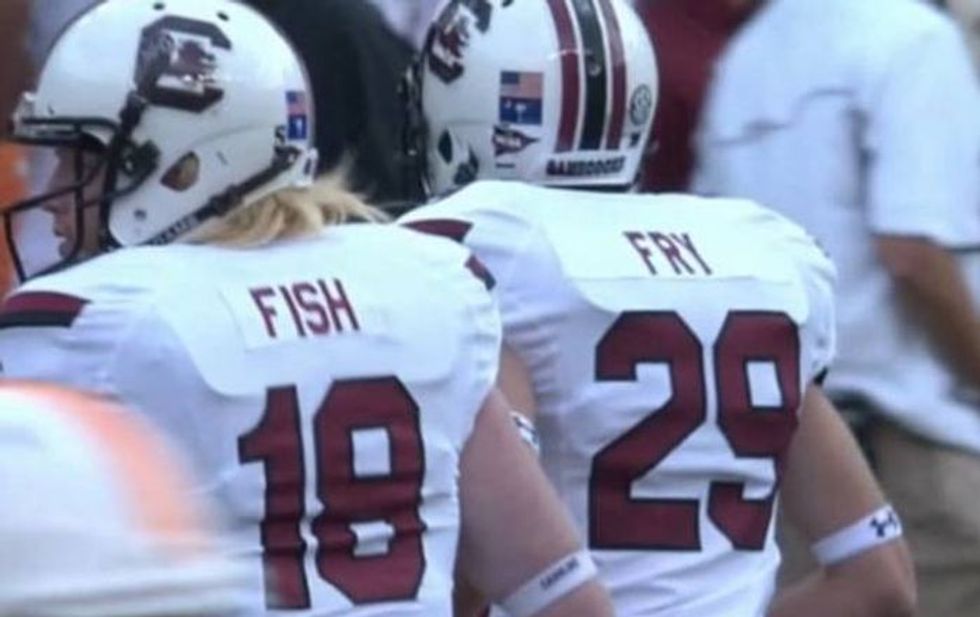 ...and takin' names!