Everyone loves to laugh.  Here is a list of some of the best comedians, writers, and generally funny people working right now. From those just starting to get noticed, to those who have their own TV shows, all of these funny people deserve your attention.
Josh Johnson
Don't let Johnson's small stature and calm demeanor make you think he's not a comedy powerhouse. Johnson is a former writer for The Tonight Show whose stand up comedy is really taking off. He already had a 30 minute special on Comedy Central and look out for his 15 minute Netflix special this fall.
Anna Akana
YouTube fans probably already know Akana, with 1.9 million subscribers, she's kind of hard to miss. But recently Akana has broken out of the internet and into the mainstream with appearance on the show Corporate on Comedy Central and the lead role in the upcoming indie film Go Back to China. Plus, after you hear her song "I Have Six Cats" you'll never, ever stop singing it.
Anna Roisman
Roisman is a comedian and writer from New York whose webseries "There's No Place like Home" was featured on Elite Daily. She also hosts The Unemployed Show, a Facebook live show that she films on her couch, in her pajamas, with other unemployed comedians and her dog Bobby Flay.
Jenny Yang
Yang is a writer and comedian from Los Angeles. She has produced videos for Buzzfeed, Comedy Central, and Funny or Die. In 2016, Jenny was honored as a White House Champion of Change for her leadership in Asian American and Pacific Islander Art and Storytelling due to her work creating Disoriented Comedy, an all Asian-American comedy group.
Alexandra Petri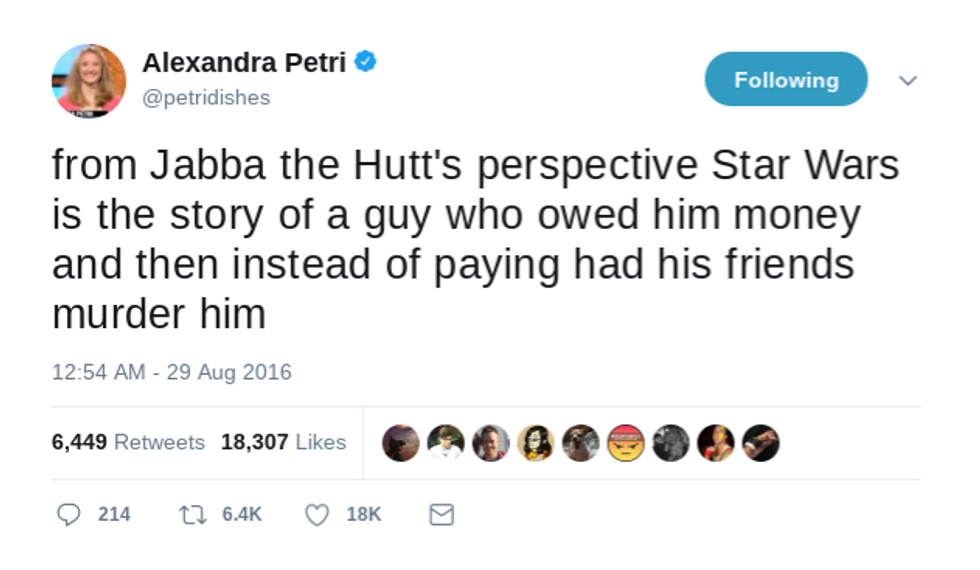 via: https://twitter.com/petridishes/status/770107325470343169
Petri writes the ComPost blog on the Washington Post, a funny and satirical take on the news. She's also hilarious on Twitter. It should come as no surprise her good friend and former college roommate is hilarious Megan Amram, writer for
Parks and Rec
and
The Good Place
.
John Early
Early is a stand up comedian who stars as a tragically hip millennial in TBS's Search Party. He does an amazing Britney Spears impression and frequently makes videos of his dance moves. He is hilarious and frankly, bizarre.
Dina Hashem
Hashem is a stand up from New Jersey who recently killed it on Conan with a set about what it's like to be an Arab American woman.
Sydnee McElroy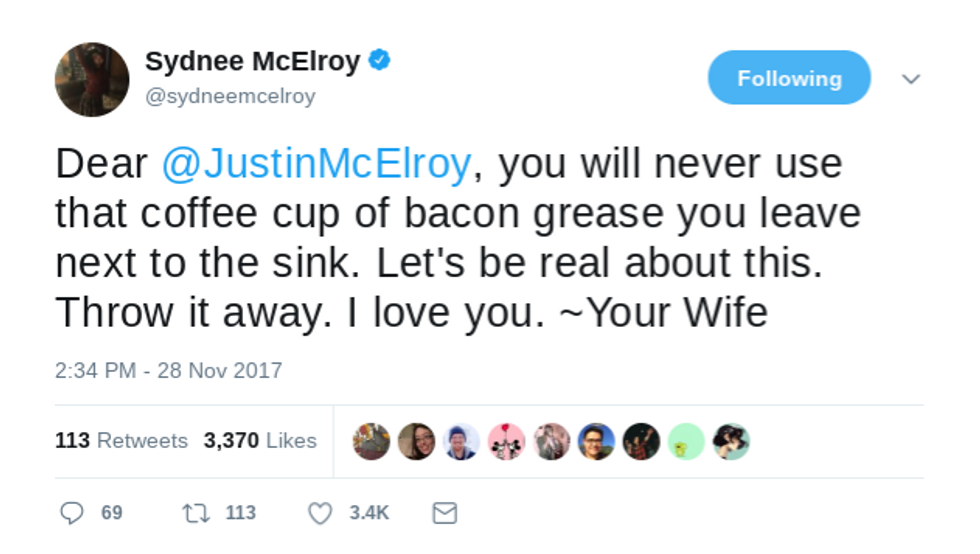 via: https://twitter.com/sydneemcelroy/status/935577755261001729
McElroy is actually not a comedian, she's a practicing family doctor. But she constantly steals the show in her medical history podcast Sawbones with her comedian husband Justin McElroy, one of the three famous McElroy brothers. You can also find her and her sisters Teylor Smirl and 17-year-old Rileigh Smirl on Still Buffering, a hilarious podcast about what's it's like to be a teenager.
Esther Povitsky
Povitsky is a comedian from Los Angeles who has appeared on Key and Peele and Jimmy Kimmel Live! More recently, you may have seen her as Maya in the show Crazy Ex-Girlfriend. She also just created and stars in a new show Alone Together.
The Belladonna

via: https://thebelladonnacomedy.com/
The satire website run by and written by women,
The Belladonna
, just celebrated their one year anniversary. Unlike Reductress and The Onion, the site doesn't do fake news style articles, instead it focuses on satirical article, list, and quiz pieces, like "Birth Control Method of Bratz Doll?" and "I am a Grown Woman and I am Going to Marry this Pizza".
Karen Kilgariff and Georgia Hardstark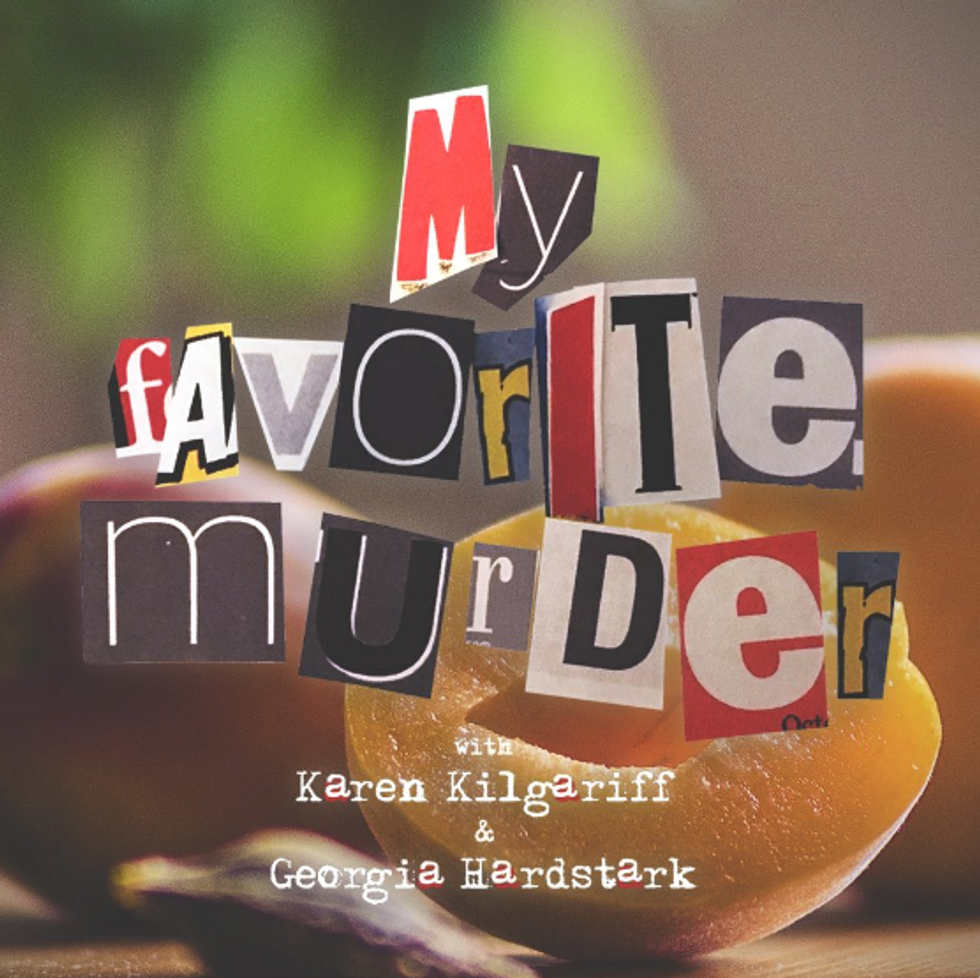 via: https://twitter.com/MyFavMurder/status/956563525027053569
The two hosts of the wildly popular podcast My Favorite Murder are no strangers to true crime fans. Their true crime comedy podcast (Yup, you read that right: it's a funny podcast where they talk about their favorite true crime stories. It works, trust us!) has taken the world basically by storm. They are constantly in the top ten comedy podcast list and have live shows popping up in almost every major city. Before MFM, Karen wrote for Ellen and Georgia hosted a Cooking Channel show. Together, along with Georgia's loud Siamese cat Elvis, they are unstoppable.
Patti Harrison
Patti Harrison is a comedian, actor, and writer who has appeared on The Tonight Show with Jimmy Fallon, Search Party, and will be in an upcoming Paul Feig movie. Her comedy is off-beat, weird, and absolutely hilarious. She's also openly transgender.
Julio Torres
You may not know Torres' name, but you probably have seen his work. Julio Torres is a writer for SNL, but doesn't appear on screen. Th stand up comedian and writer is responsible for some of the funniest SNL sketches of the year, like the one where Ryan Gosling becomes obsessed with why the movie Avatar used the Papyrus font.
Dulcé Sloan
Dulcé Sloan is a stand up comedian who snagged a gig as a hilarious correspondent on The Daily Show with Trevor Noah and has appeared on Conan. Her comedy is honest, confident, and smart. 
Feminarchy
Made up of duo Laura Hankin and Dominique Salerno, this feminist comedy group makes hilarious videos about things like their sexy love for Mike Pence and freezing their eggs. Both women are great singers, so just listening to them sing their parody songs is almost as enjoyable as the jokes in them.
Jaboukie Young-White
Stand-up and popular Twitter presence Jaboukie Young-White is about to hit it big. He recently appeared on The Tonight Show with Jimmy Fallon and was hired to write for season 2 of the Netflix show American Vandal. 
Karen Chee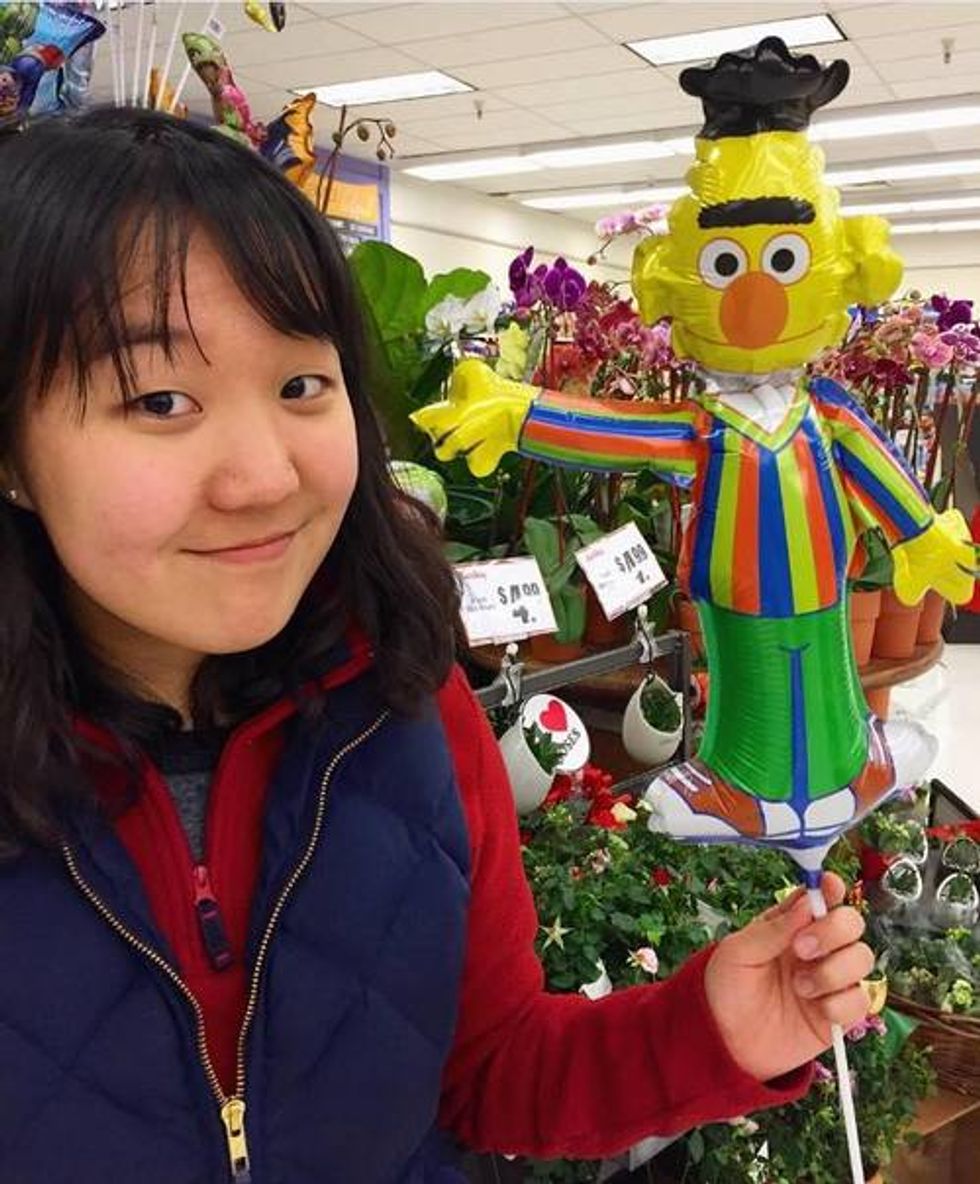 via: http://www.karenchee.com/
Writer and performer Karen Chee is someone to watch out for. Her writing has appeared countless time in The New Yorker, McSweeney's, Funny or Die
,
and more
.
She was an intern on  both
The Late Show with Stephen Colbert
and
Full Frontal with Samantha Bee
. Oh yeah, and she just graduated from Harvard. Last year.
Dave Ross
Dave Ross is a stand up comedian and actor who plays Trademarq in Comedy Central's Corporate. He hosts the sketch show Women and the podcast Terrifed. He also has a hilarious episode of Drunk History.
Riane Konc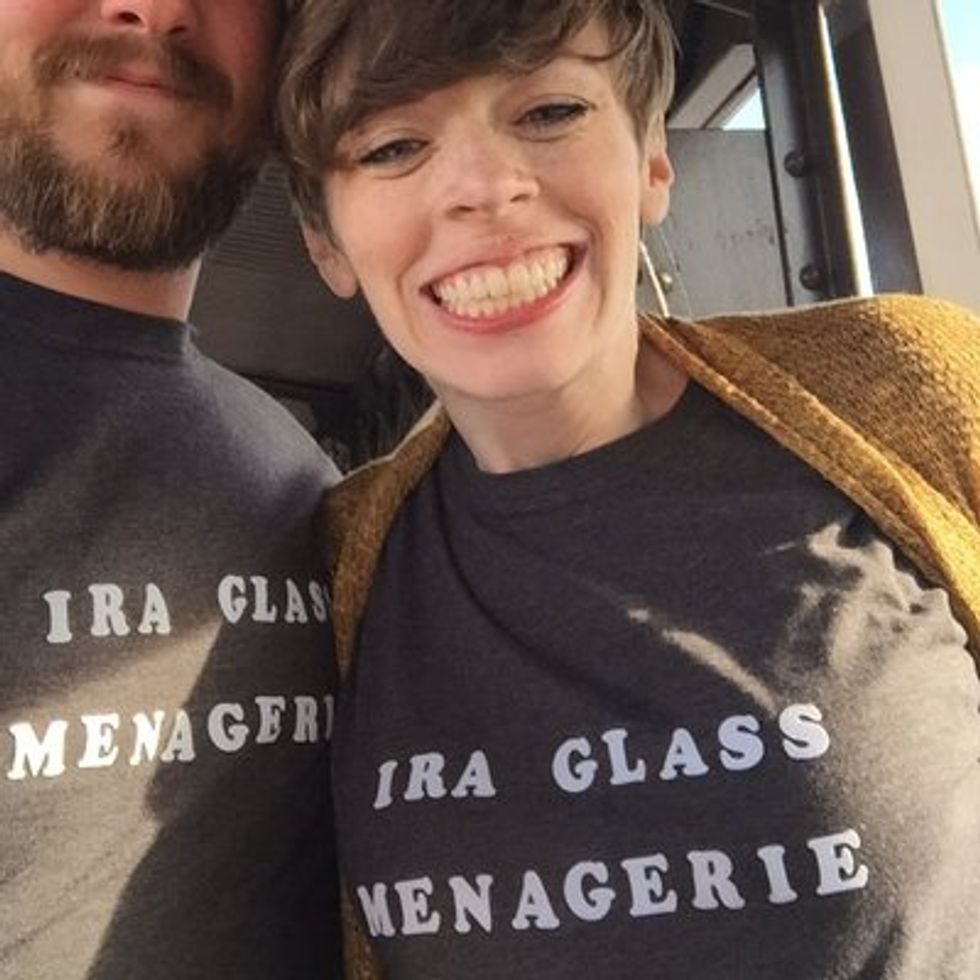 Taylor Tomlinson
Taylor Tomlinson was a finalist on Last Comic Standing and recently got her own Netflix 15 minute special. She can also be seen on Conan and Comedy Central's Adam Devine's House Party. She's been doing stand up since she was only 16!