Marriage is one of the biggest commitments a person can make in their life.
Getting married to your significant other is a huge thing and it isn't a decision that can be made overnight - it's pretty important to make sure that your other half is the right person for you.
But what about your eighty-one-year-old cousin...?
Well, one young man from Ukraine married his eighty-one-year-old cousin and his actions have caused quite the stir.
Keep scrolling to find out more about this bizarre, and rather sickening, story...
Marriage, for most people, is one of the biggest commitments of their lives.
Marriage means committing to the person you love the most in the world and it can be the most beautiful thing.
Marrying someone isn't a decision to be made lightly...
Marriage is for life, and divorce is only optional at the cost of a lot of money.
But not all people marry for love...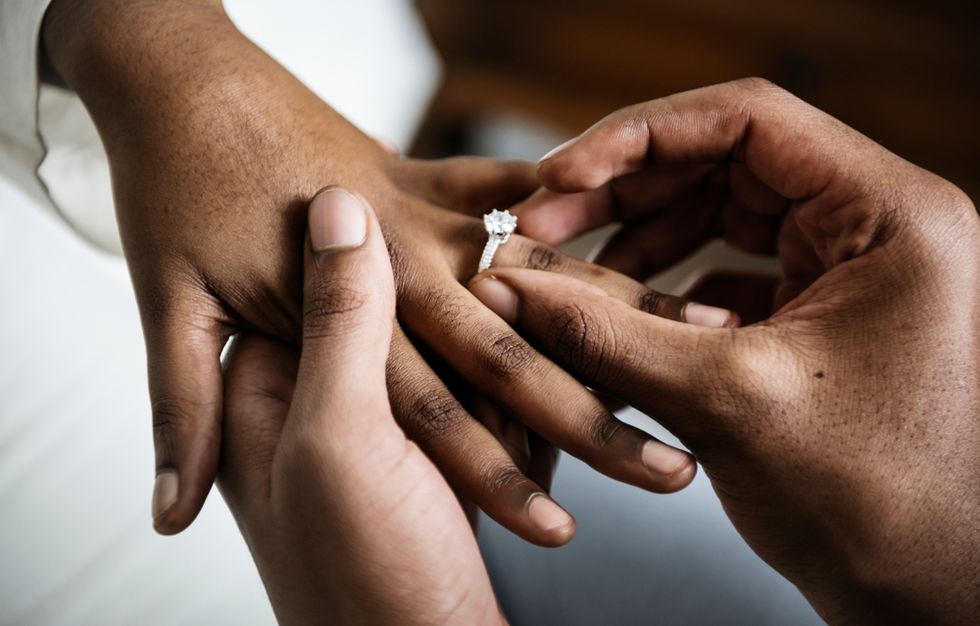 via: Shutterstock
There are many individuals out there who marry for reasons that don't involve wanting to be with the love of their life. People marry for legal reasons in order for them to live abroad, and, sadly, many marry for money.
But what about marrying to get out of responsibility?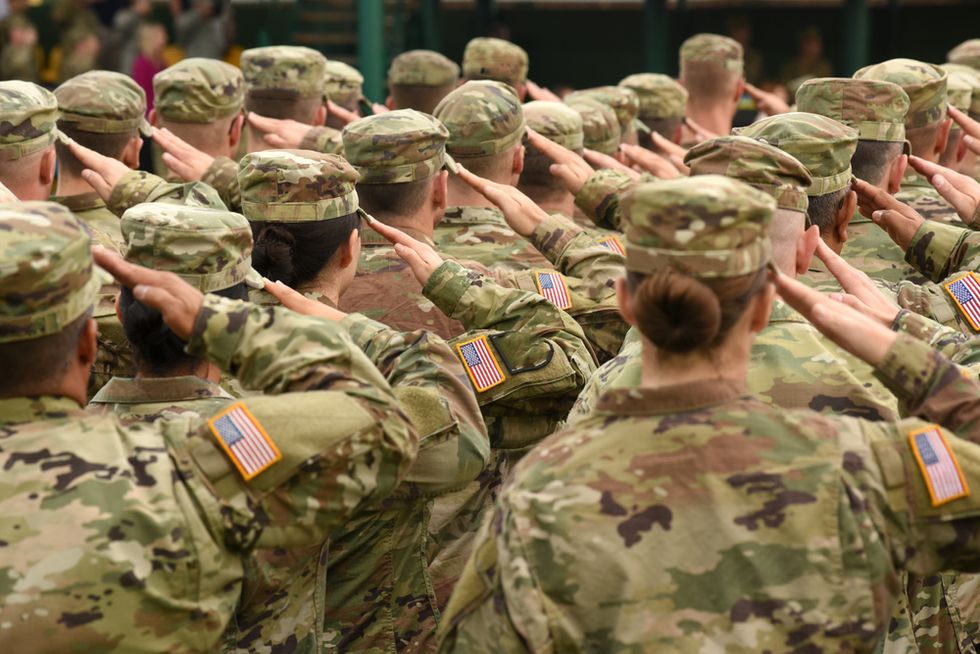 via: Shutterstock
In certain countries, exemptions can be made for people who are married in particular circumstances in situations such as joining the army.
A twenty-four-year-old man has been accused of marrying for this exact reason...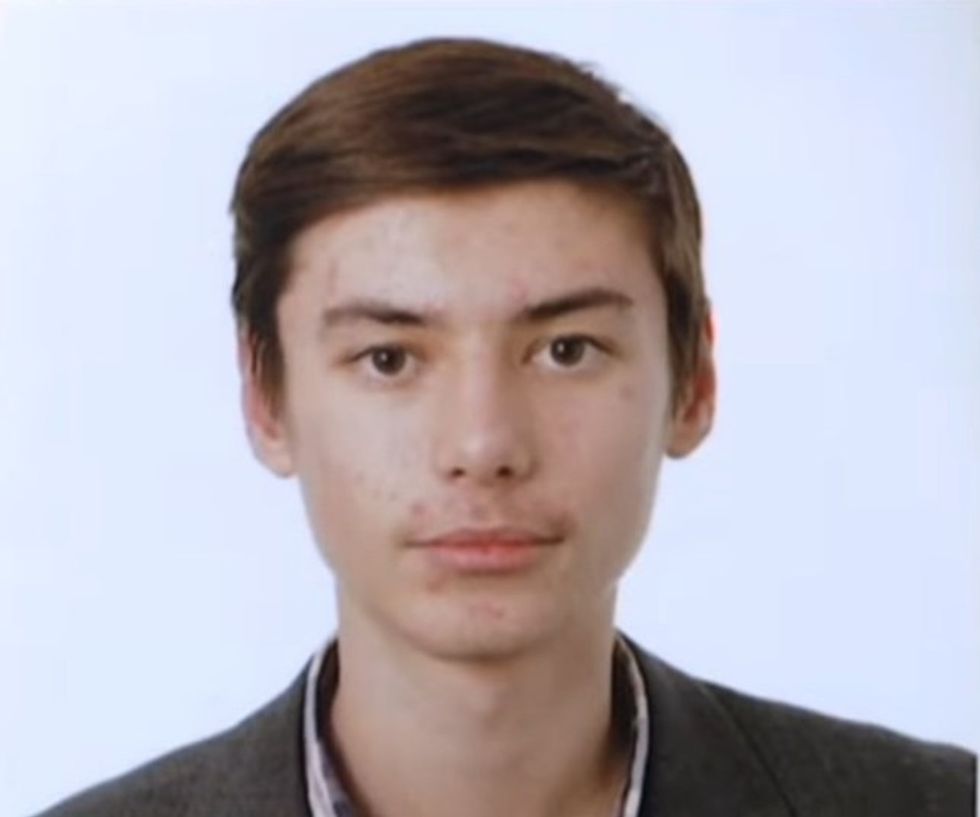 via: CEN
Alexander Kondratyuk, who is from Ukraine, has recently married his eighty-one-year-old cousin.
You heard that right...
His eighty-one-year-old cousin. For those who didn't realize that could even be possible, it's time to think again...
His cousin is fifty-seven years his senior...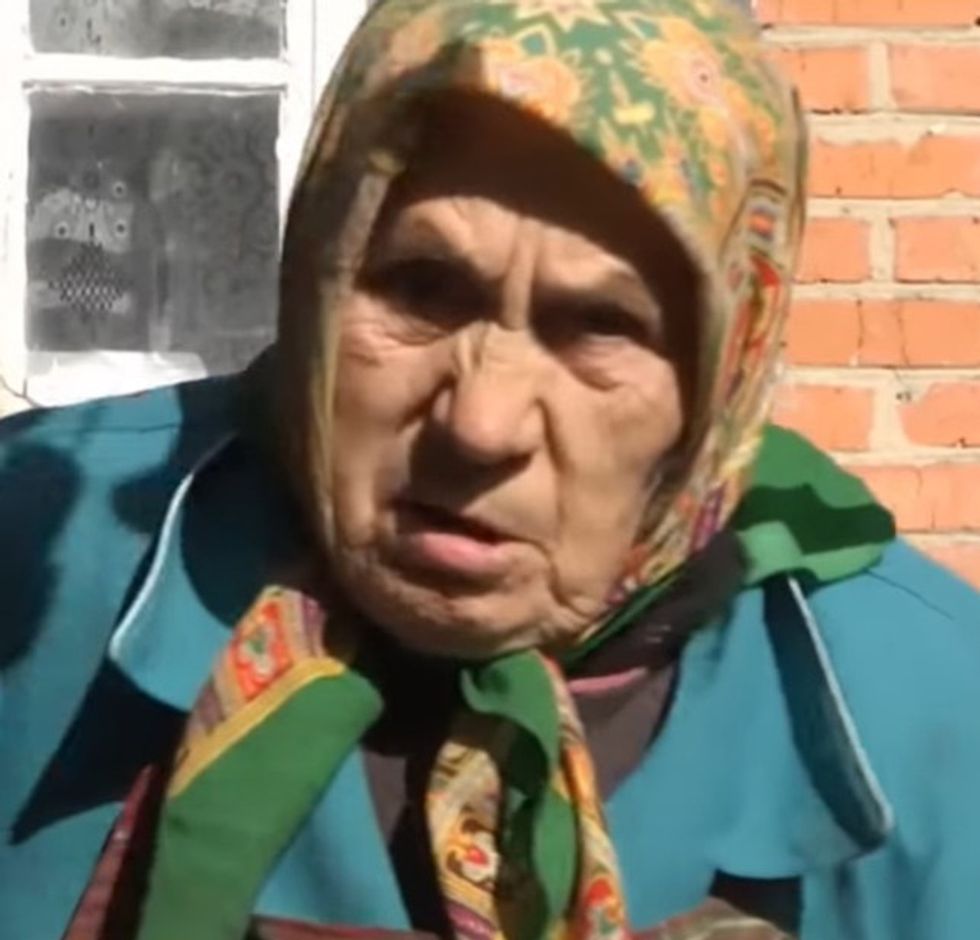 via: CEN
And he claims to have developed a "strong affection" for his wife, whose name is Zinaida Illarionovna.
An official ceremony took place...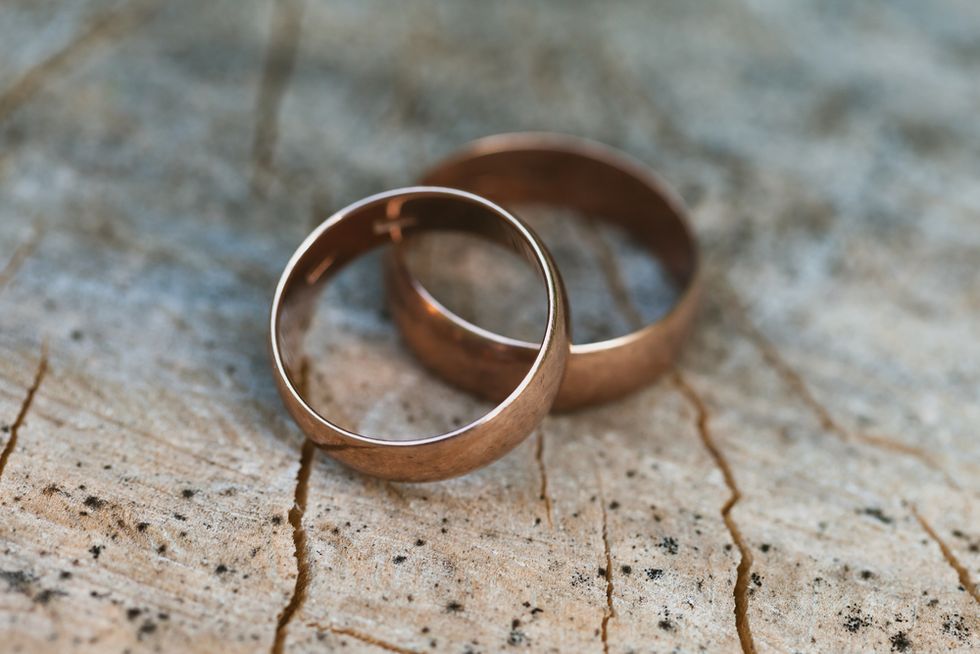 via: Shutterstock
Reports
said that the wedding took place in a small village near the city of Vinnitsa in Ukraine, despite the marriage of family relatives being illegal in the country. The ceremony was performed on the banks of the Southern Bug, one of the country's biggest rivers.
The elderly wife was questioned by reporters...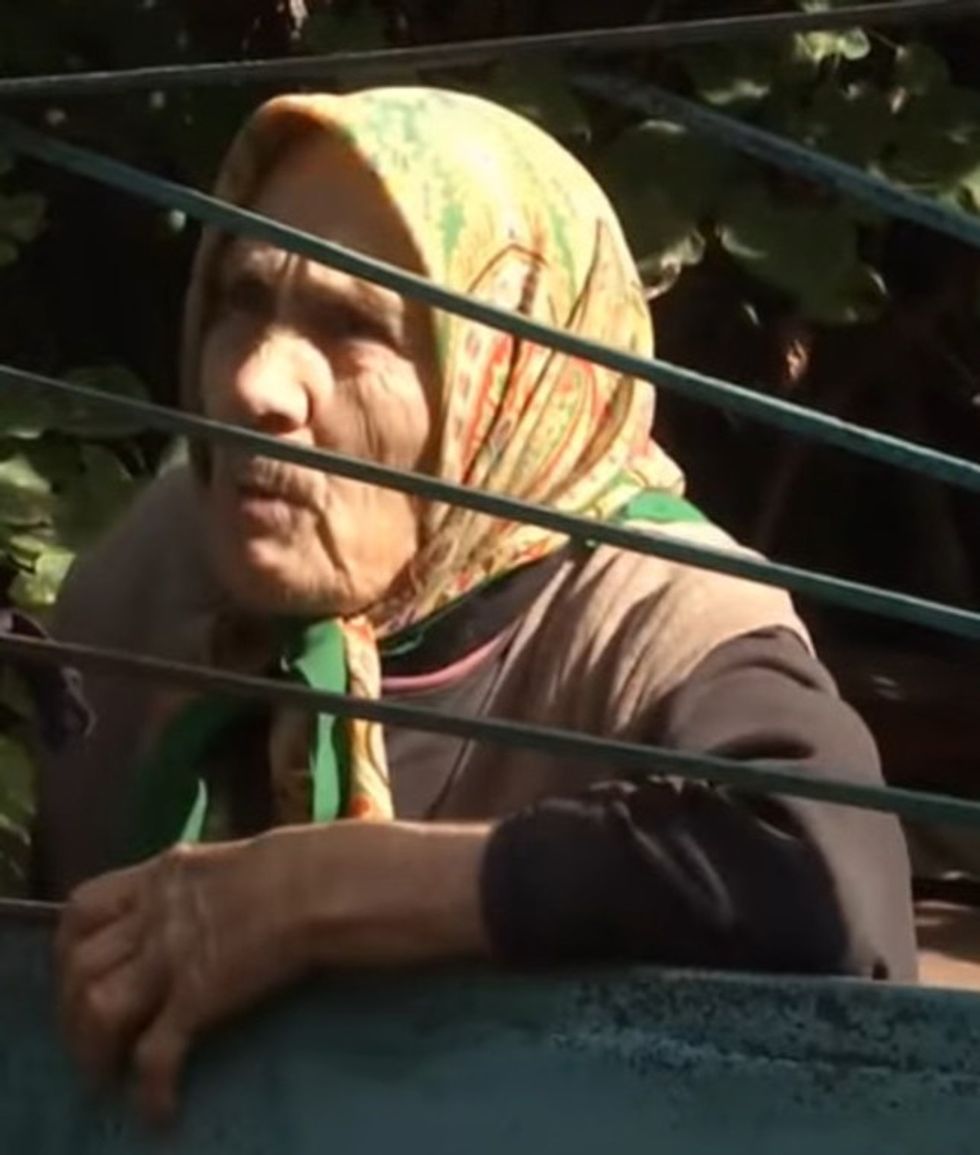 via: CEN
She reportedly insisted that he was a good husband who looked after her, but neighbors allegedly said that they never see the man in the area.
Suspicions began to arise, however...
One of the neighbors insisted that the woman was "much more likely to be visited by her nephews, grandchildren, and sisters than by her supposed husband."
It was beginning to be apparent that the couple weren't exactly a happily married couple...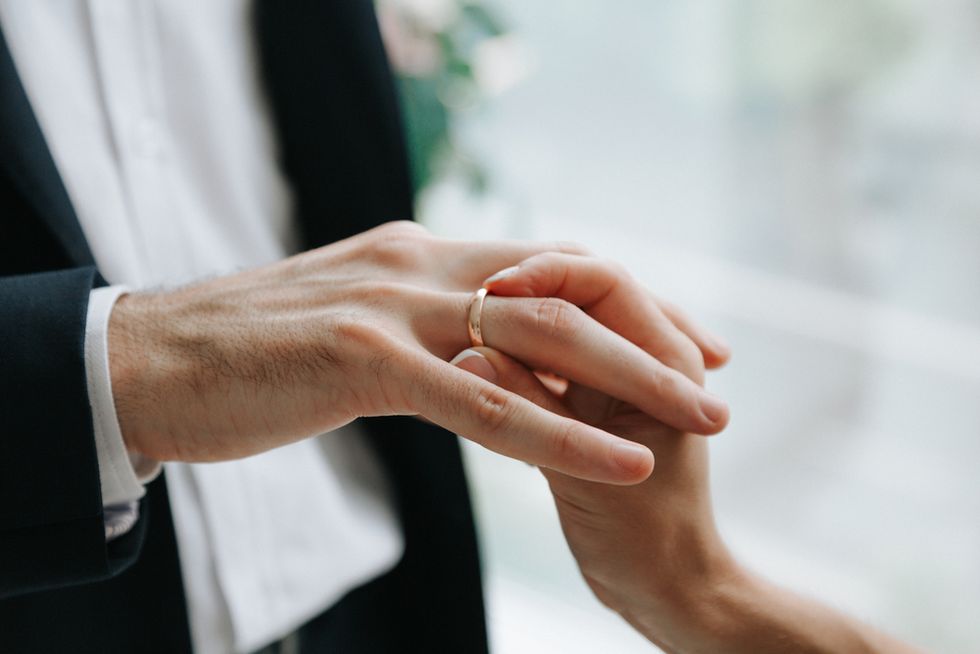 via: Shutterstock
According to
further reports
, she lived in the house on her own, with the only visible sign of the marriage being the certificate that he took around with him every time he was present in the house.
Military service in Ukraine is compulsory for all healthy men aged between eighteen to twenty-six...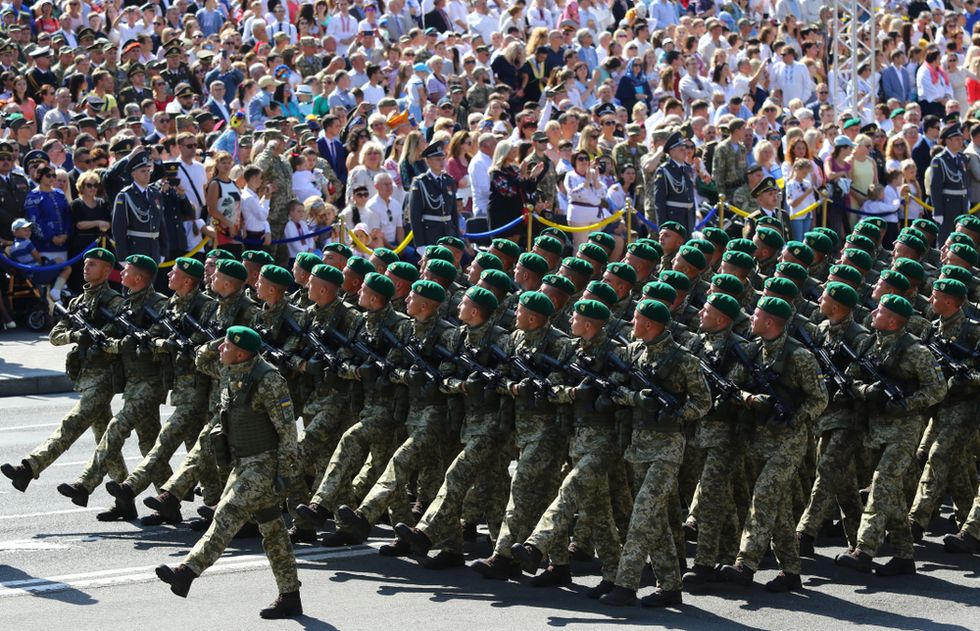 via: Shutterstock
This is known as conscription, but a man can be made an exception from this if he is at home caring for a spouse who is sick or disabled.
Alexander claimed that his new bride is disabled...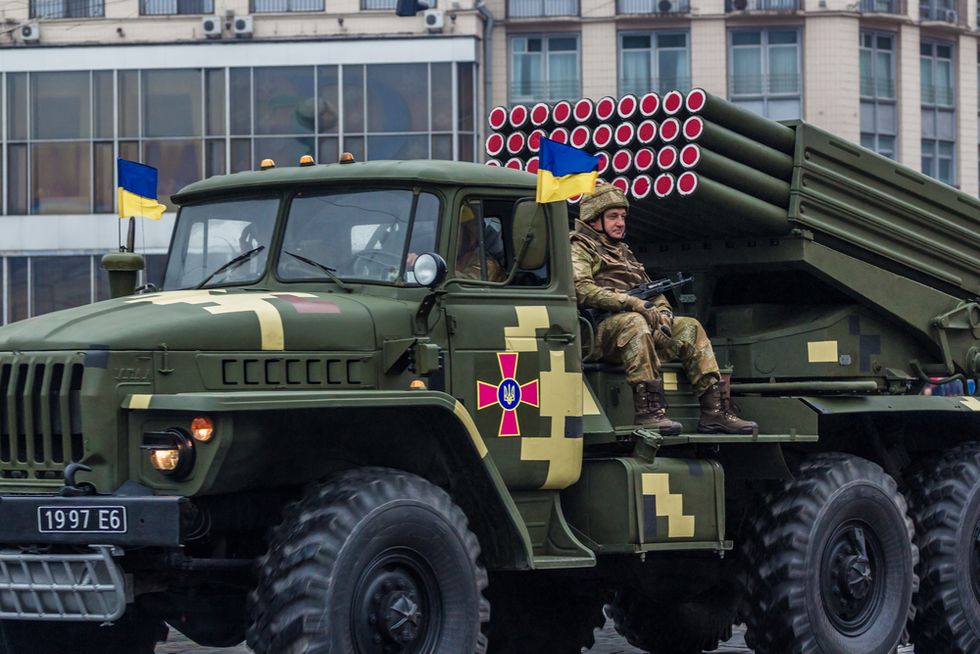 via: Shutterstock
Now things are
really
starting to add up! His elderly cousin is, in fact, disabled and it makes a lot of sense if Alexander doesn't desire to join the military.
Marrying the disabled eighty-one-year-old gives him the right to not sign up...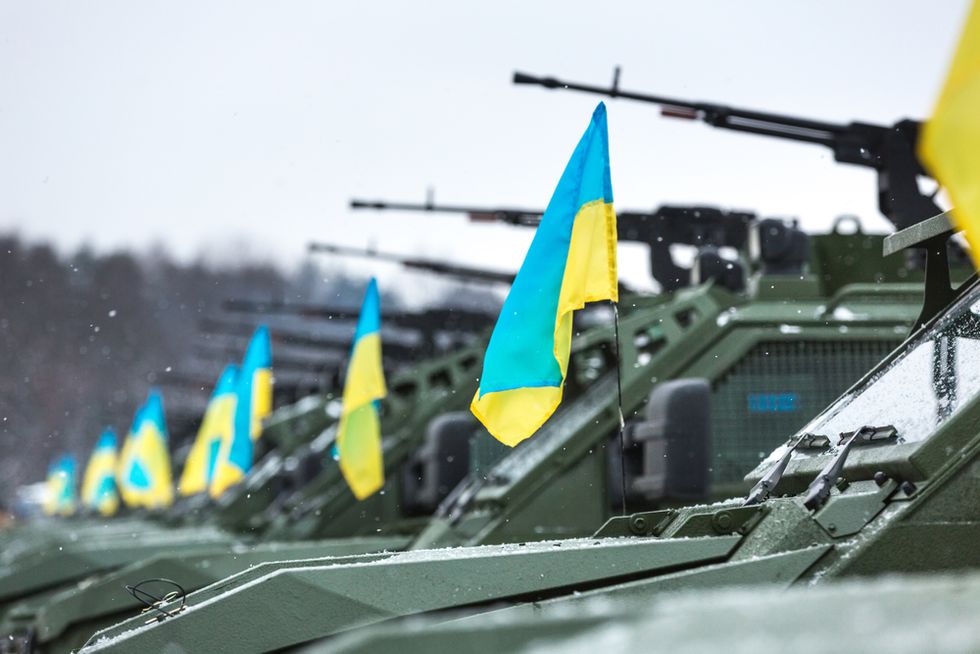 via: Shutterstock
When he shows the marriage and disability certificates, he is allowed to go home without signing up, and he was made ultimately exempt from needing to join the army when he married his cousin, as he produced the marriage certificate.
Many have made one big assumption...
That Alexander has married his elderly cousin - which already makes no sense at all - to simply get out of joining the military.
Of course, Alexander denied these accusations...
And according to the reports, he insisted that he and his wife have developed a strong affection for one another.
Legally, Alexander is in the right...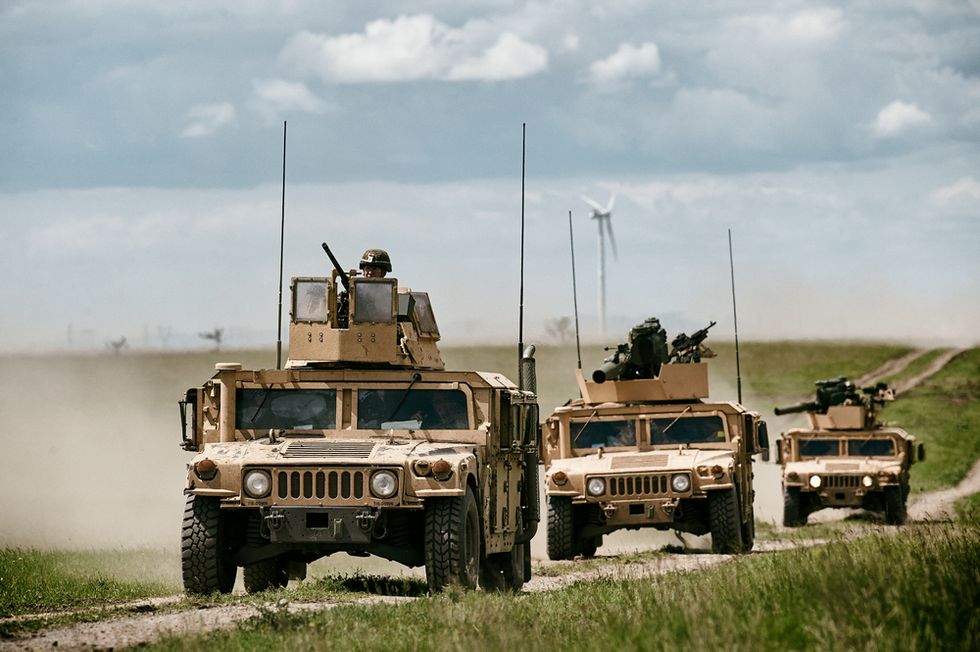 via: Shutterstock
Commissioner Aleksandr Danilyuk, who is in charge of the Vinnitsa Commissariat - the organization which deals with conscription in the area - confirmed that he had a right to have his draft papers deferred because he is the legal guardian of a registered disabled person.
He has followed the correct procedures of the law... well, aside from marrying his cousin...
He said that legally there was nothing that can be done - the man had the correct documentation to say he was resident at the home and cared for her.
However, the army could call neighbors as witnesses if they wanted to.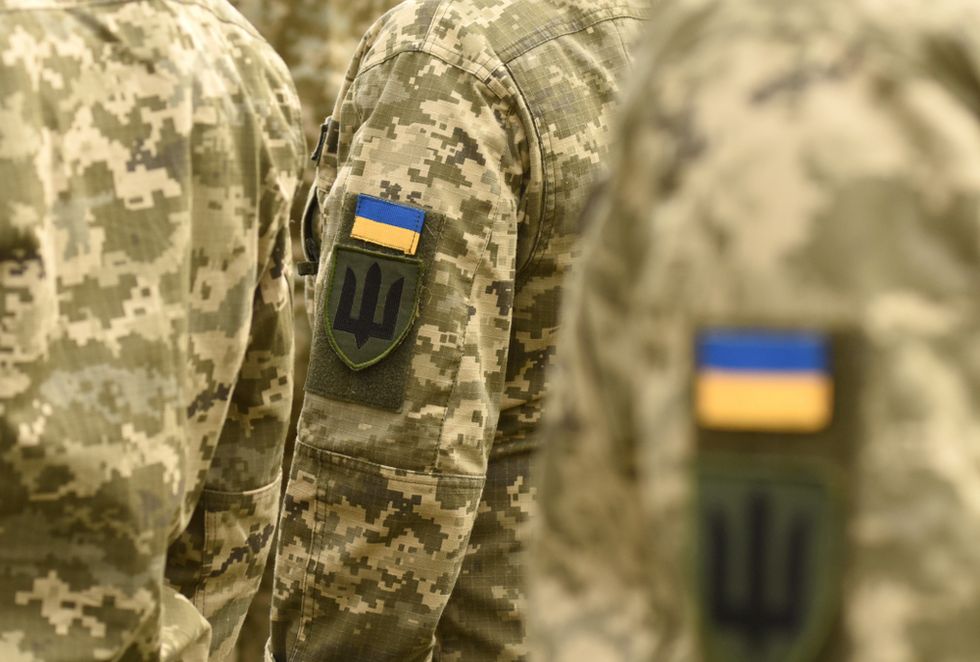 via: Shutterstock
Because the elderly woman's neighbors have already expressed doubt about Alexander living in the property with her, the army could rely on their accounts as evidence against the young man.
The military have no interest in investigating the matter further...
A lawyer said: "If they prove that there is no valid marriage and that there is no common household, then he can be called up to do military service." It looks like Alexander has gotten away with it, and he won't be joining the military any time soon. All we can do is wish him and his new bride a lifetime of happiness and love...