After being separated while living in the foster care system, 5 siblings have been miraculously reunited after being adopted by the same man.
It's a sad reality of life, but there are children out there who have no real family...
And, as a result of this, these unfortunate people end up being passed to and from various different families throughout their childhoods.
This is called the foster system...
And, sadly, this system can prove to be a cruel and damaging experience for many children.
Hundreds of thousands of children are in the foster system here in the US.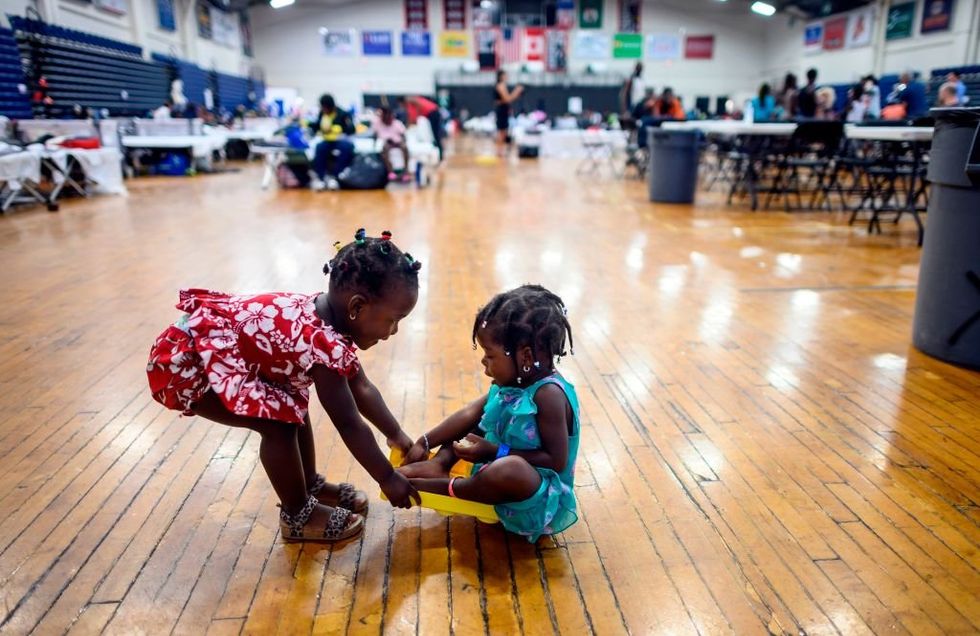 via: Getty
On any given day, there are nearly 
443,000
children in foster care in the United States.
Much of our foster care system is broken.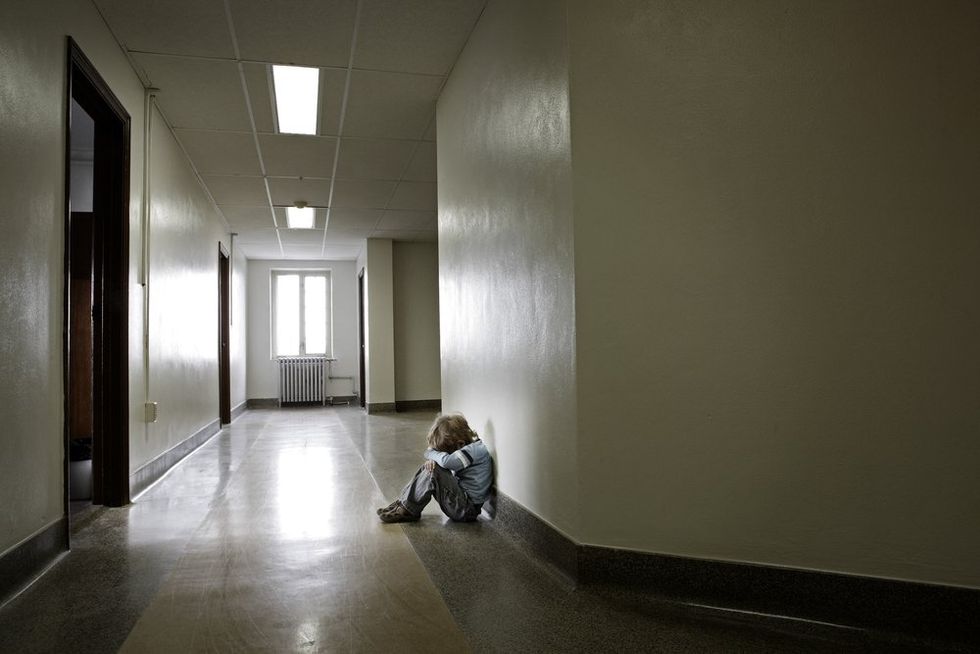 via: Shutterstock
And the children suffer as a result. And, more often than not, children don't even get a real foster home, they are, instead, sent to live in institutions or group homes.
Many children are bounced from one foster home to another...
This can result in serious harm.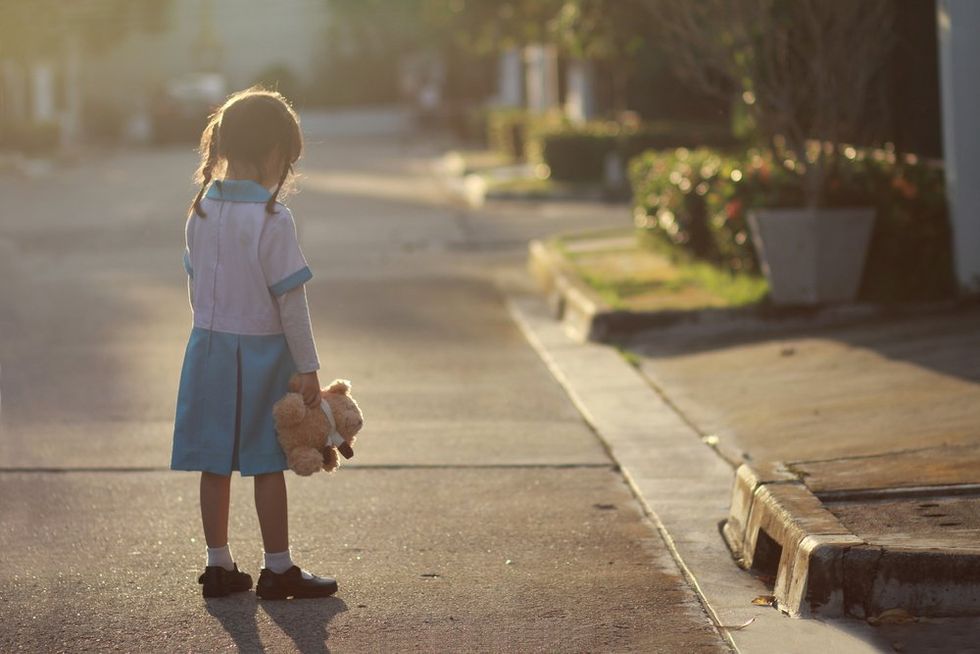 via: Shutterstock
Languishing in foster care
harms
children's well-being in a number of ways. The longer a child remains in temporary care, the more likely it is that he or she will experience multiple placement changes and disrupted relationships caused by such changes.
And, sadly for most children...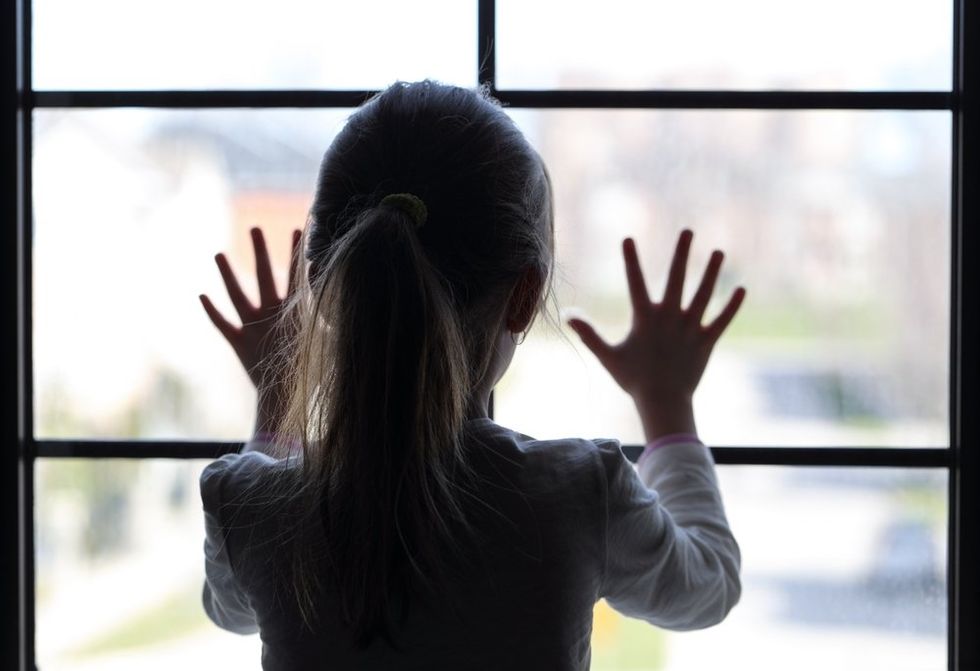 via: Shutterstock
The foster system is
anything
but short-term.
Children are often stuck in the foster system for years...
And some never end up getting adopted.
And, even more devastatingly, some children are separated from their siblings in the foster process.
It's the sad reality of foster care but, children who enter the system with several siblings are likely to be separated at some point down the line.
You can't even bear thinking about it, can you?
But now, the news has broken that one man has recently gone the extra mile to ensure that this wouldn't happen to a group of siblings. The internet is loving this heartwarming story.
Robert Carter was 12 years old himself when he entered the foster care system.
And after being separated from his siblings, he didn't want the same thing to happen again.
He became a foster parent himself in 2018.
Taking on 3 brothers.
Soon after, he realized the siblings weren't all together.
Carter then brought the group's 2 sisters into his foster care.
He then took things a step further.
Adopting the 5 siblings so they'll never have to worry about being separated again.
"I can't even begin to try to put it into words what it means."
"Just the fact that they're together, the fact that they have something that will help them remember their past... it's beautiful to watch them grow up together and make memories together,"
Carter explained.
"I'm not a real emotional person and don't like to show it."
"After it was finalized, I felt so relieved. I woke up the next day in complete ease. It's a fresh start for all of us."
"I'd rather have that noise and know they're together than to not have it and have peace and quiet and know they're separated. It's worth it."
"They're some of the best kids I've had."
"They give me purpose."
"And just knowing I have my own family now for the rest of my life, and I get to see them grow up and prosper and see how far they go... it's immeasurable."