Motherhood is the most rewarding experience a woman can go through, but not everyone is cut out to handle all the responsibilities that come with having a child...
One woman has been charged after leaving her son alone in the most disgusting conditions...
Parenting is a huge responsibility...
One that shouldn't be taken lightly.
There's nothing as rewarding as motherhood.
The love between you and your child is something unlike any other feeling on earth. It's a pretty magical thing.
But that's not to say it's easy.
Being a mom is basically the hardest job on earth – and the pressure to be a perfect parent can make life even more stressful.
There are many factors people don't think about before deciding to have a baby.
And one of the biggest things is time.
Looking after a child is time-consuming, multitasking becomes as engrained as breathing.
You have to compromise a lot.
No more late-night parties, or weekends away with friends.
That's out of the question.
But getting to spend time with your child and caring for them trumps any of that.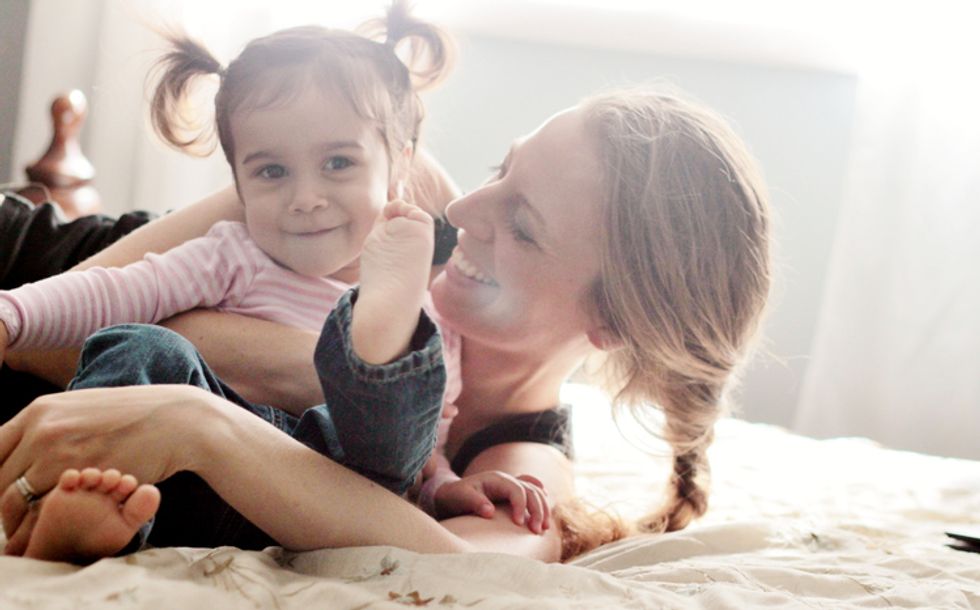 via: Getty
Sadly not all parents are cut out for the role...
A 3-year-old boy had to be rescued from his home.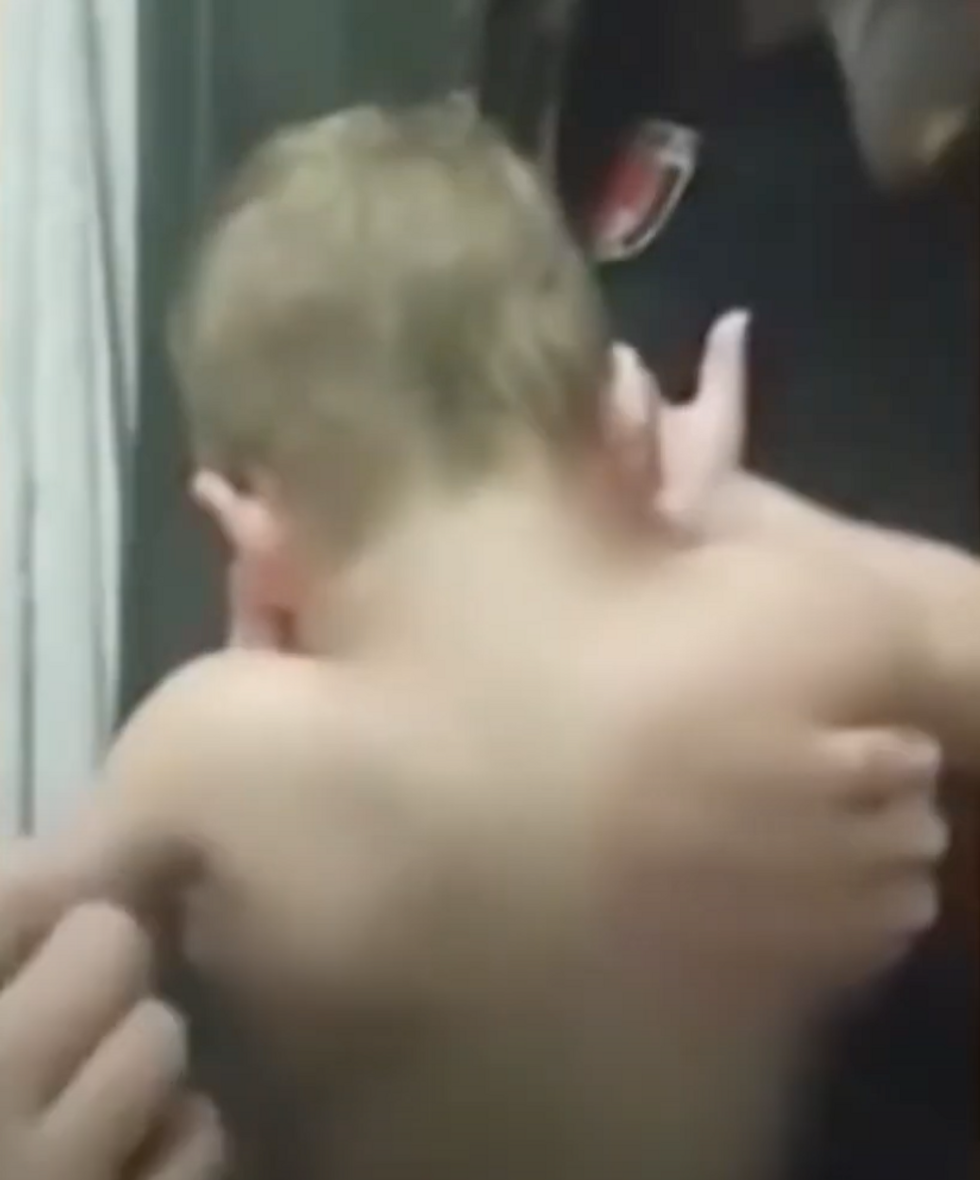 via: Youtube
Neighbors called emergency services to get the boy after he spent 3 days in the filthy home without food.
His mom, Natalia, was responsible for leaving her son alone.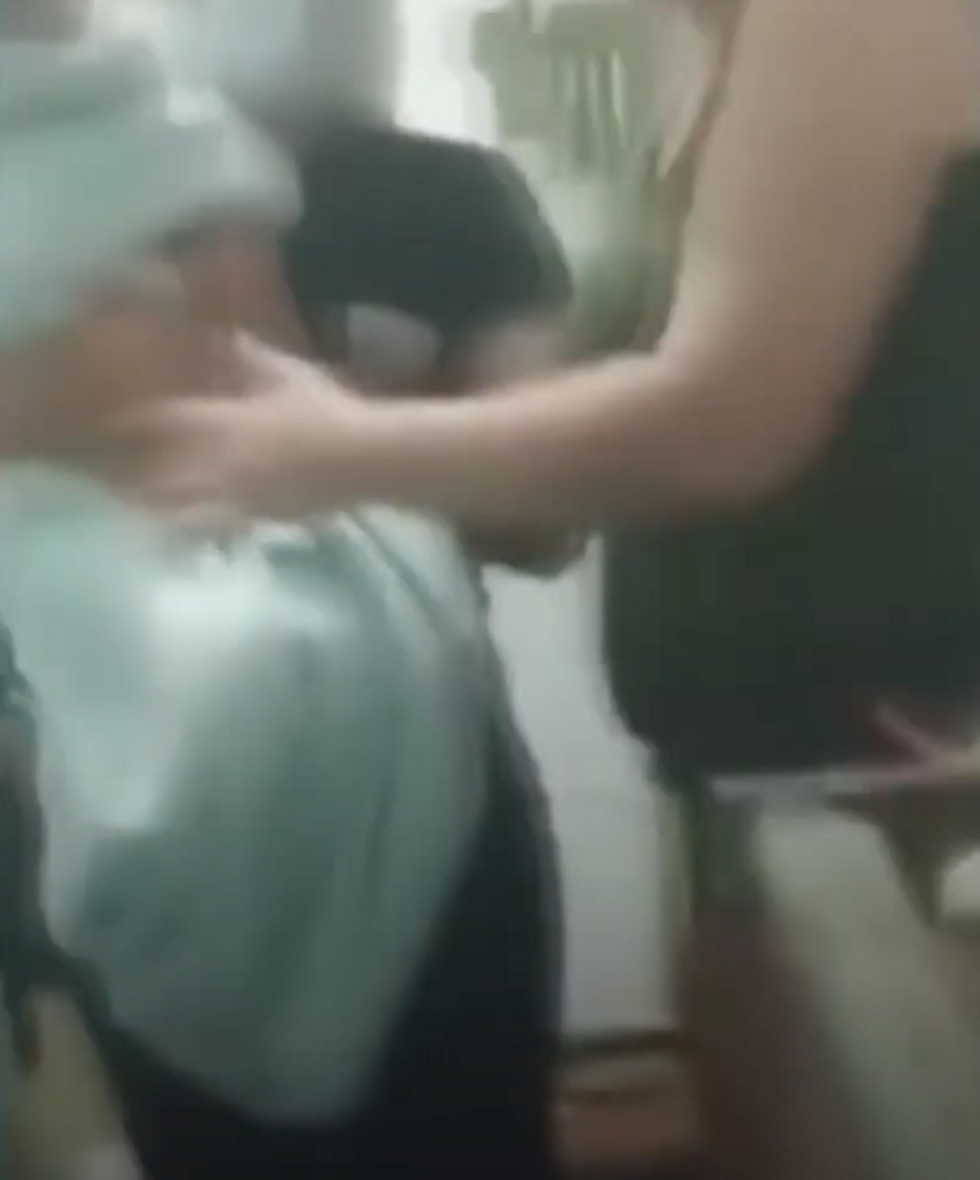 via: Youtube
Reports said she went away with friends in Ukraine.
Due to there not being any food in the house, he had resorted to eating packets of sugar.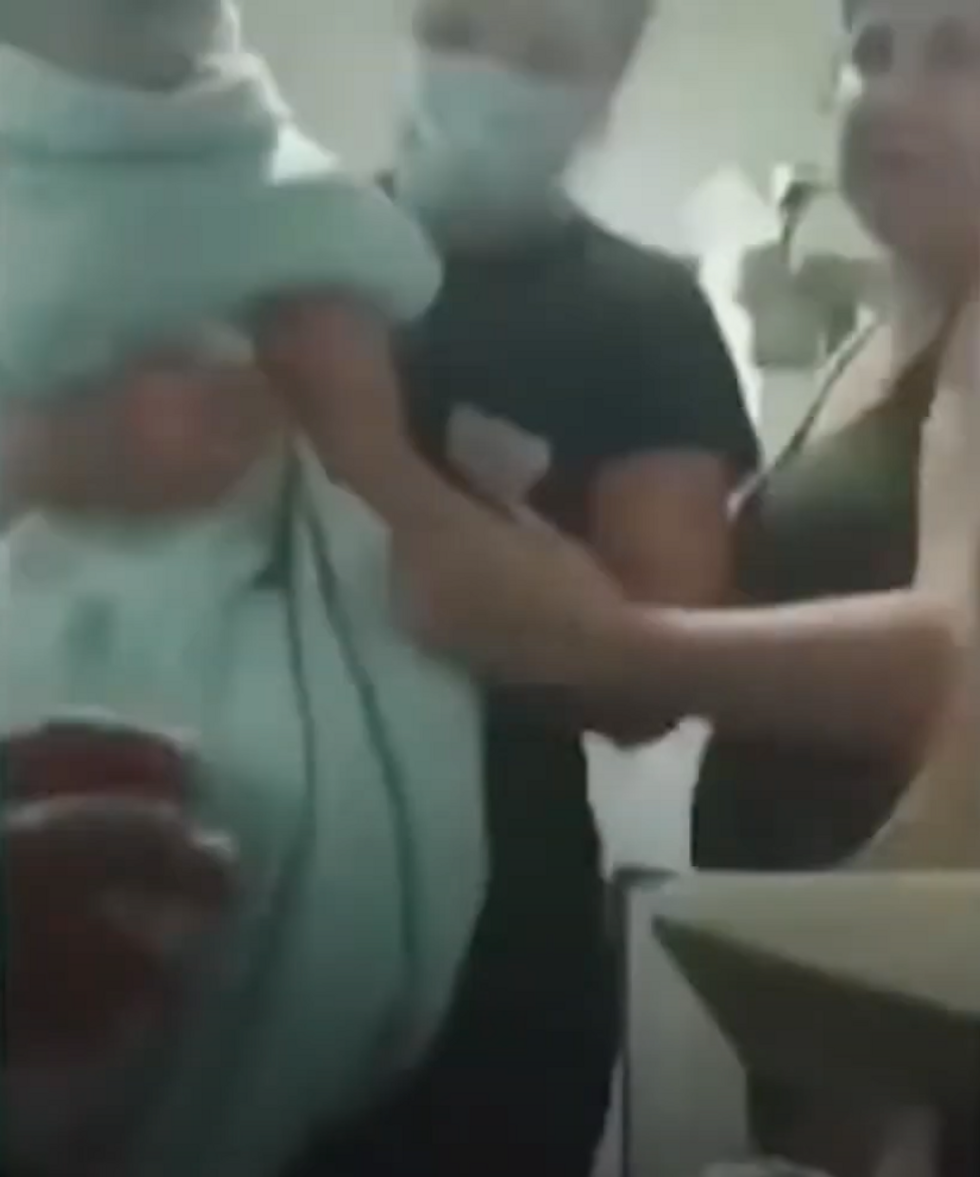 via: Youtube
Which was the only thing edible in the house.
The neighbor claimed the boy started eating the packaging once the sugar ran out.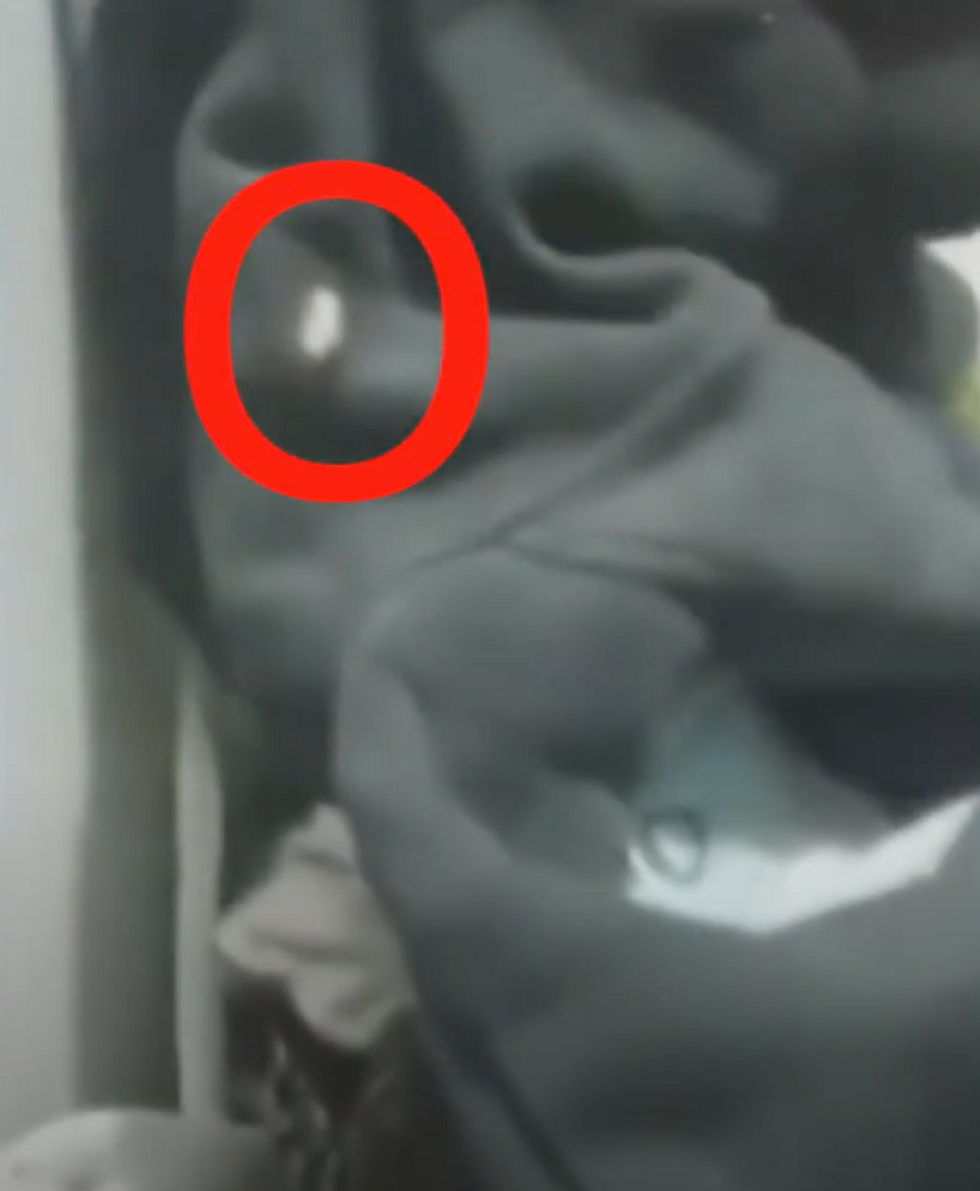 via: Youtube
When they found the boy he was hiding under his bed.
He was found on Thursday night after switching on a tap to get water.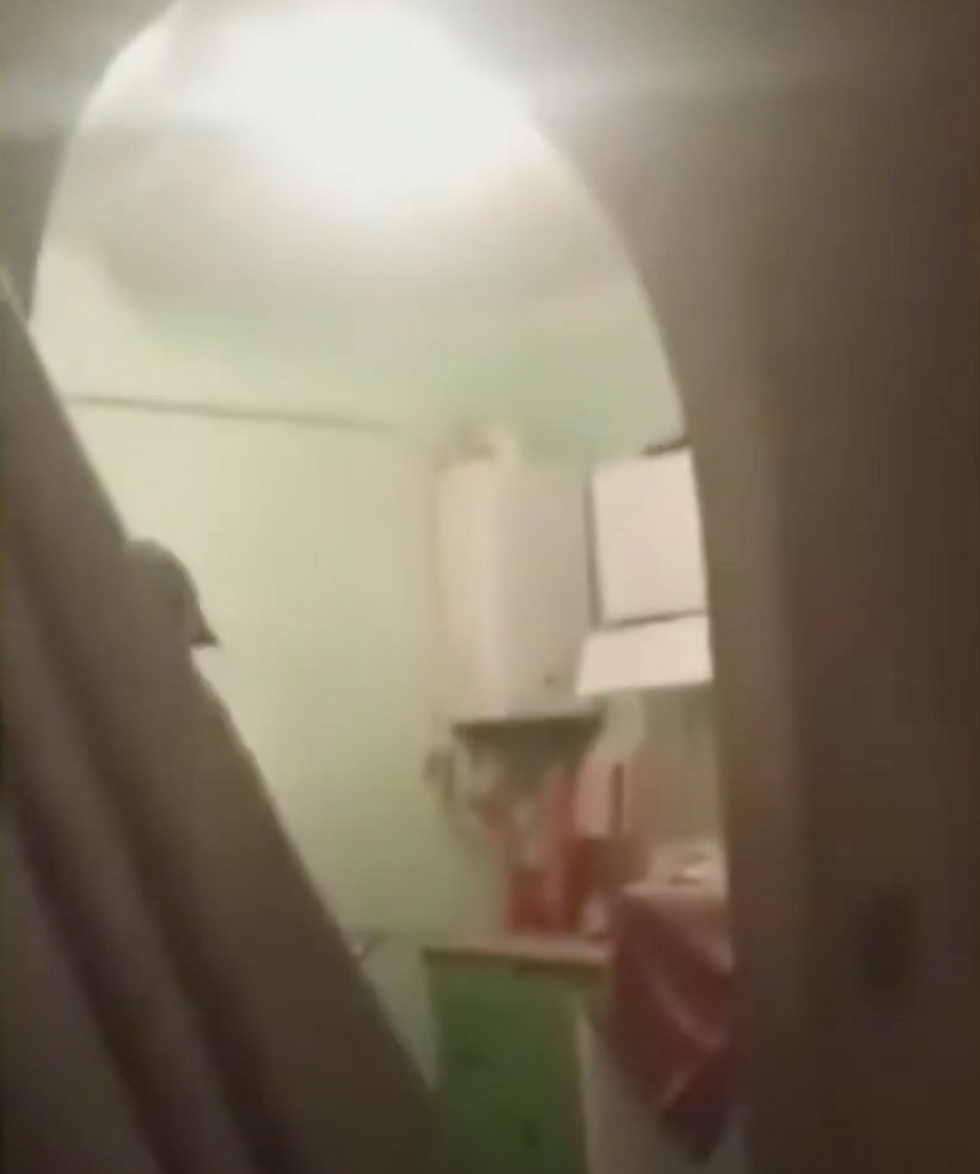 via: Youtube
Which flooded the neighbors downstairs.
The owner of the apartment said...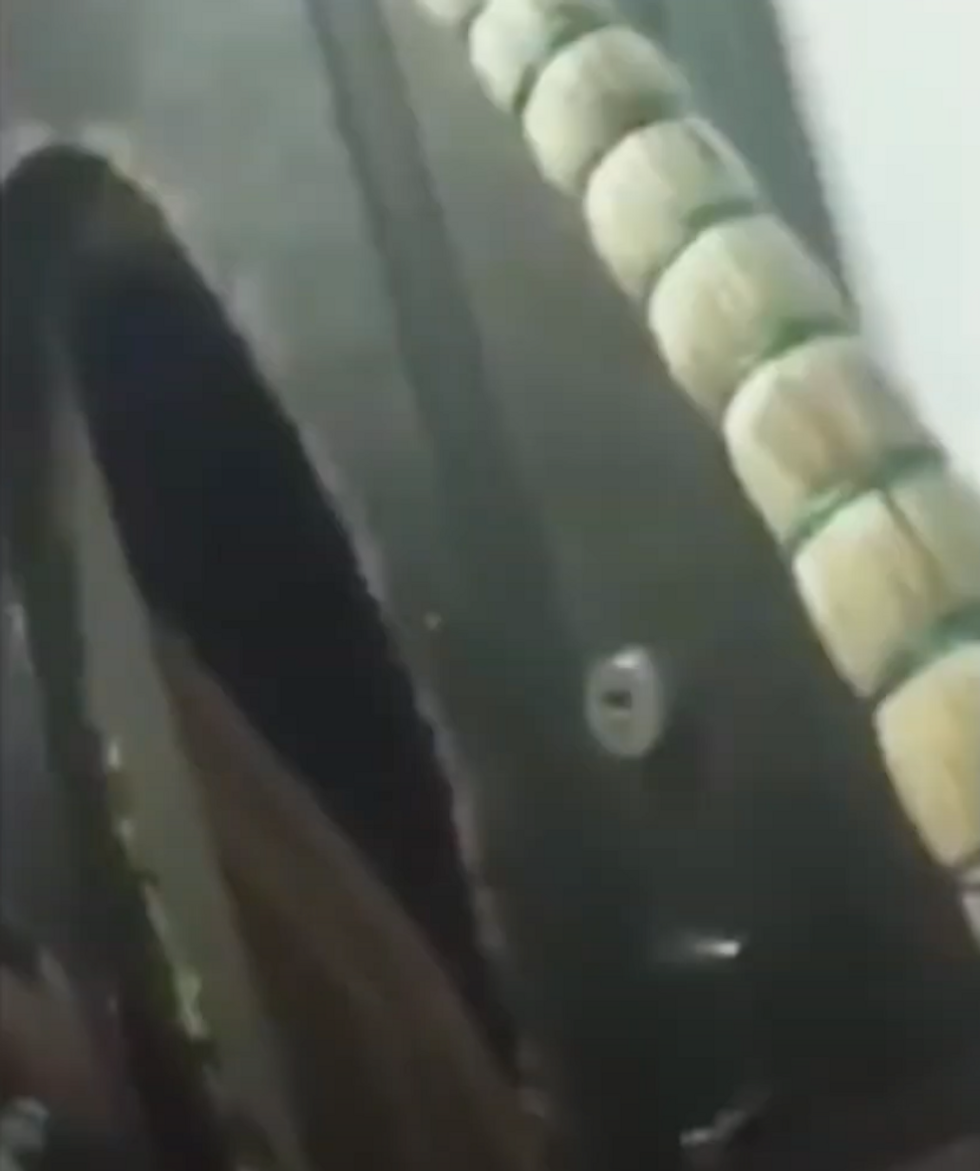 via: Youtube
''I saw water pouring down my walls and ran upstairs trying to find Natalia. When I realized [the toddler] was home alone, I called emergency services.''
The rescuers had to cut a hole in the metal door to get to the boy.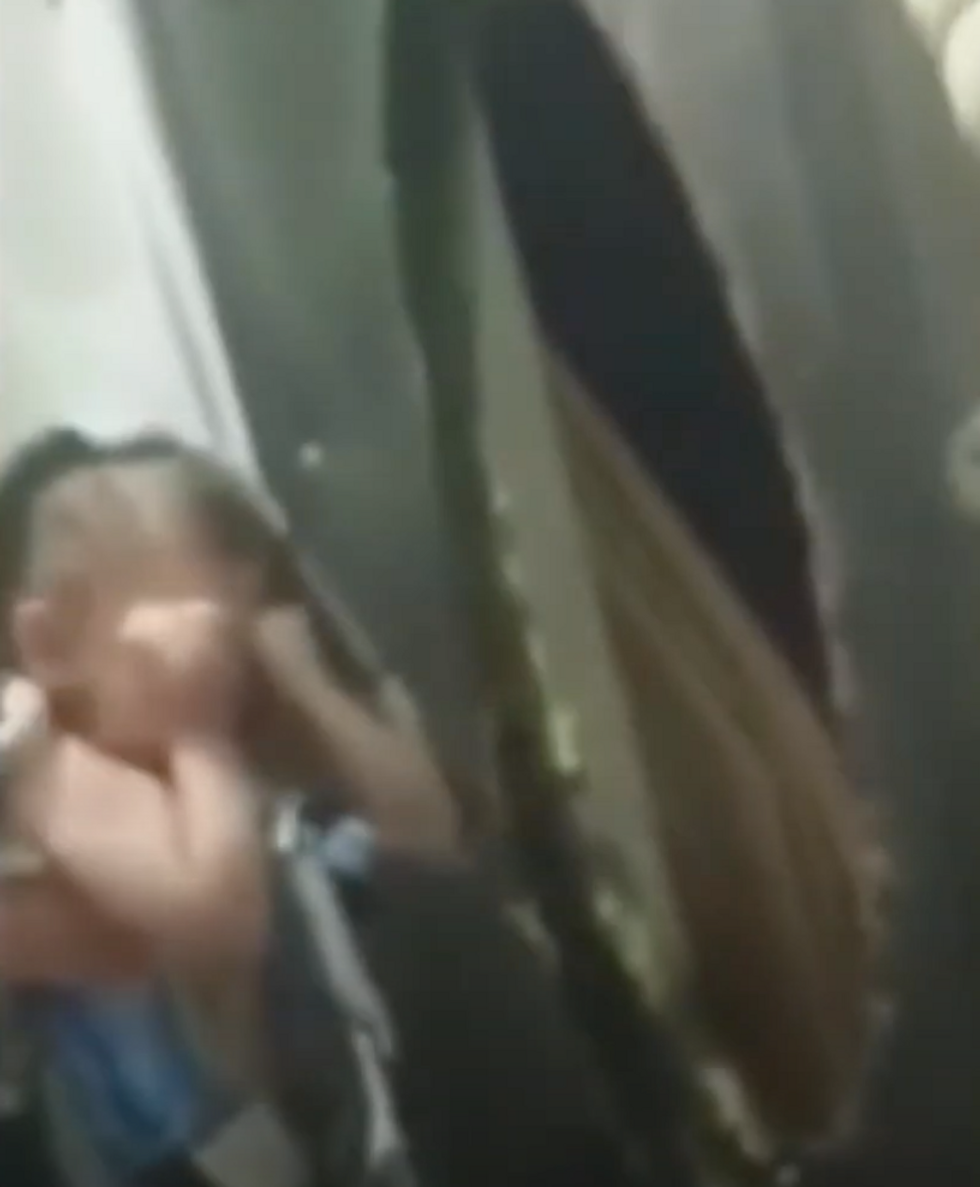 via: Youtube
A man, living next door said: ''The boy was found hiding under his bed and chewing a plastic bag. He was naked. His face and hands were covered with sugar." ''Police officers checked the apartment and concluded that the sugar was his only food." "After running out of it, the boy started eating the package.''
He was taken to the hospital immediately.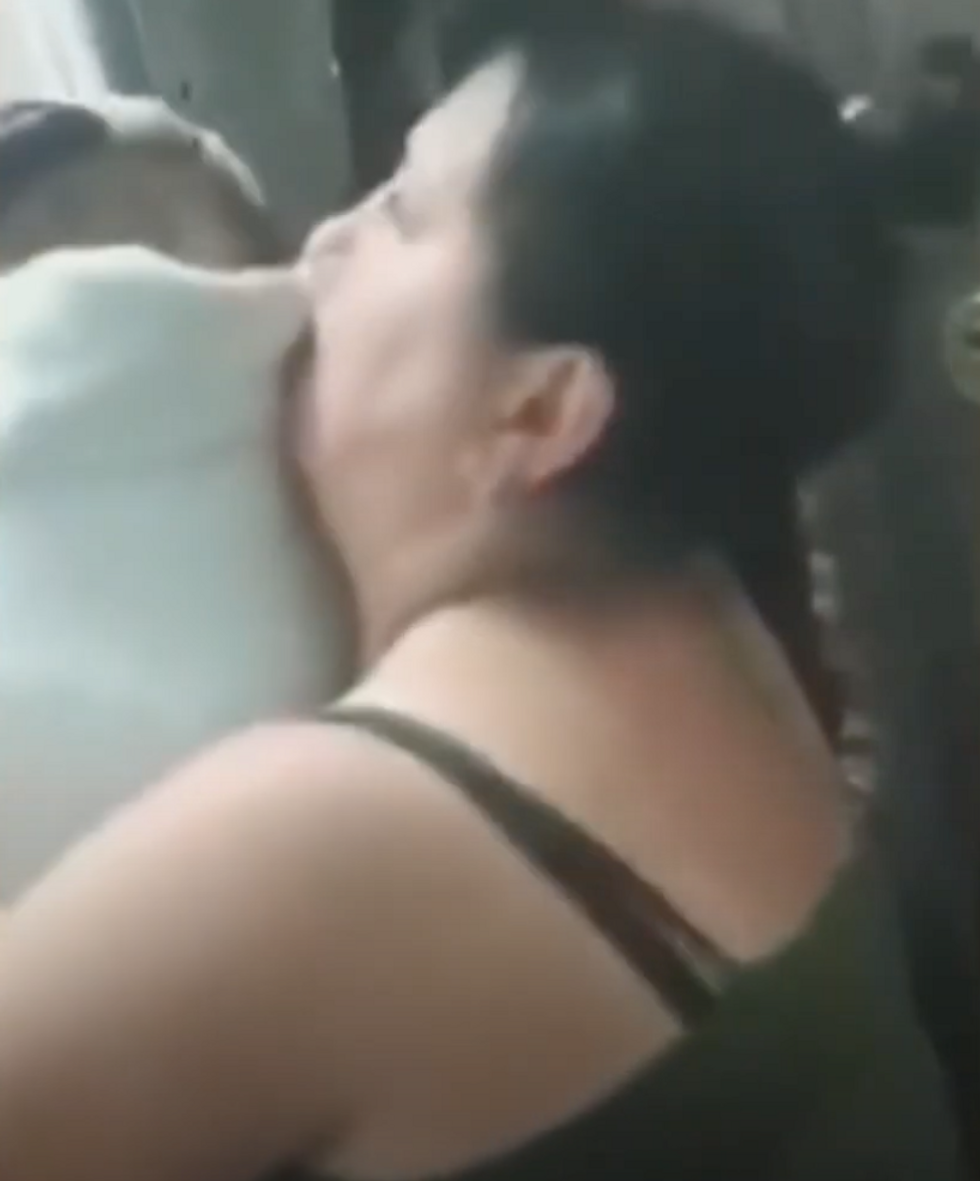 via: Youtube
Where he was diagnosed with malnutrition.
Social services checked the boy's home...

via: Facebook
And deemed the state of the house unacceptable, putting the boy's life in danger.
Yulia Nikandrova, the head of the Children's Protection Service commented...

via: Facebook
''The child lived in horrific unsanitary conditions."
It's heartbreaking...

via: Facebook
''The apartment was infested with cockroaches and contaminated with dirt and filth." ''There was no food. The boy was neglected and covered with bruises.''
Natalia arrived home a day after the boy was taken away.

via: Facebook
And was charged by police with "failure to fulfill parental duties."
Social services are in the process of suing her.

via: Facebook
It has been reported that she would often leave him alone to go out with friends.
After leaving the hospital, the boy will go into an orphanage...
Let's hope he has a better start at life after being taken in. Keep scrolling for more parenting news...