When times get tough, you have two options: confront the problem head-on, or bury your head in the sand and pretend it isn't there. Personally, I'm all about that ostrich life — which is why I've made this list of audiobooks you can use to plug your ears while the world burns down around you.
[caption id="attachment_734904" align="aligncenter" width="322"]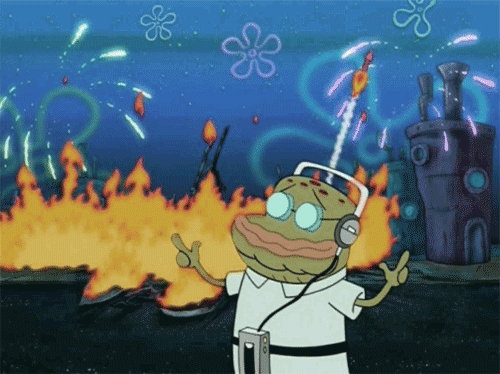 It's getting hot in here, so put on your headphones[/caption]
There are classic fantasy stories like Alice in Wonderland, self-help books that teach you how to stop giving an F, as well as a few surprises — ever read the hilarious Catch-22? No? Now might just be the perfect time.
We hope you find these products as awesome as we do. Just an FYI: We are a participant in the Amazon affiliate program, and Brainjolt may receive a share of sales from links on this page.