Unless you've been living under a rock, you'll know that Netflix's new x-rated movie, 365 DNI, has been attracting a lot of attention online.
One of the most painful parts of the movie was the crazy cliffhanger at the end. But don't worry, it seems the book series gives us the answer to all the questions we now have, although some fans are furious…
Over the last few years, the streaming giant has produced some of the best content for us TV-hungry folk to sink our teeth into.

Kicking back, relaxing and switching on your favorite show. What could be better?

From true crime to romance, there's really something for everyone.

Netflix is home to a wealth of movies for those fancying their box office fix.

Netflix really does have it all.

But it seems one of its recent movie additions has been soliciting a very strong reaction.
And those who have already watched it have warned viewers not to view it alone.

Because this movie isn't a horror film. But, once you learn a bit more about it… it all makes sense. Keep scrolling for the trailer…

Not everyone was happy after watching.

So, this strong reaction comes courtesy of Netflix's new flick 365 DNI.
The polish movie landed on the streaming giant last week.

And has been written and directed by Barbara Bialowas.

Massimo ends up kidnapping a sales director named Laura, who is on vacation trying to save her relationship.

But here's where things get… interesting.
Massimo gives Laura 365 days to fall in love with him.

There's a ton of intimate scenes that give the likes of Fifty Shades a run for its money.

Some are speculating whether the actors were actually having intercourse due to how realistic the scenes were. More on that later…

Many viewers have been urging people against watching alone.

Well, because some are candidly confessing that it has made them very frustrated. Yep…

And the general consensus is very.

In true Twitter-style there were a lot of memes…
The internet well and truly exploded with reactions – many of which consisted of viewers begging for Massimo to kidnap them.

The movie's rapid spread in popularity has seemed to have caused some viewers to express their outrage at the flick.

You can't please everyone, right? But that's not the only reason it's come under fire. Scroll on for what's annoying people the most…

Some accused the flick of "trivializing rape and kidnapping," while another wrote: "Kidnapping is a crime, it's not romantic."

Others pointed out that Massimo's character is point-blank abusive. "He had no redeeming qualities. Like some stories like these show the nice side but not this one. Nope he's just controlling and abusive."

"Just finished #365Dni & while the sex scenes were great, the story itself just romanticizes kidnapping & a forced relationship. You basically just watch shawty get Stockholm syndrome."

We don't think this movie will be getting rave reviews any time soon…

Twitter was still inundated with people speculating whether the sex scenes were actually real.

So much so, that one of the movie's stars has been forced to address the speculation.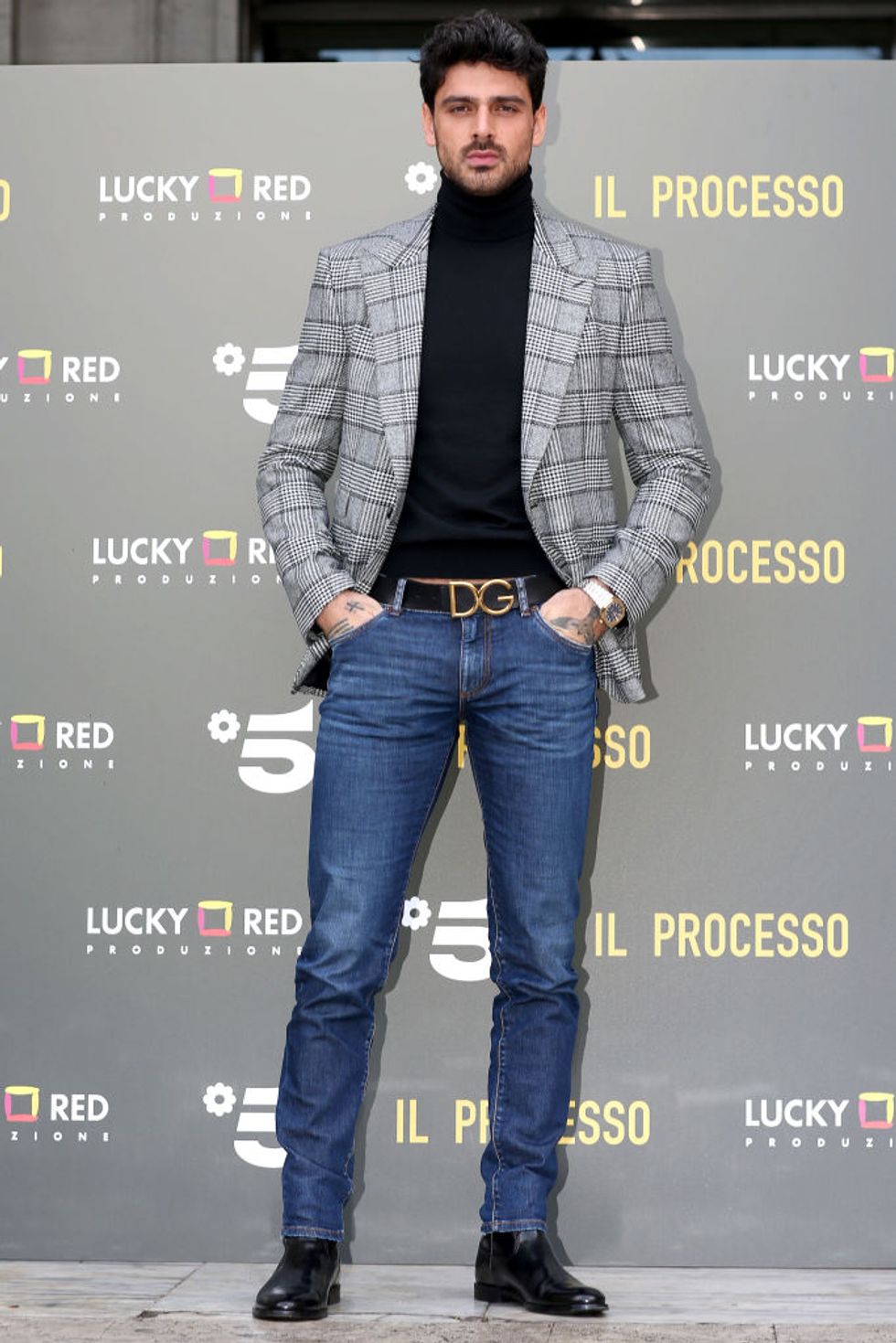 The lead star was questioned by a fan over the scenes looking extremely realistic.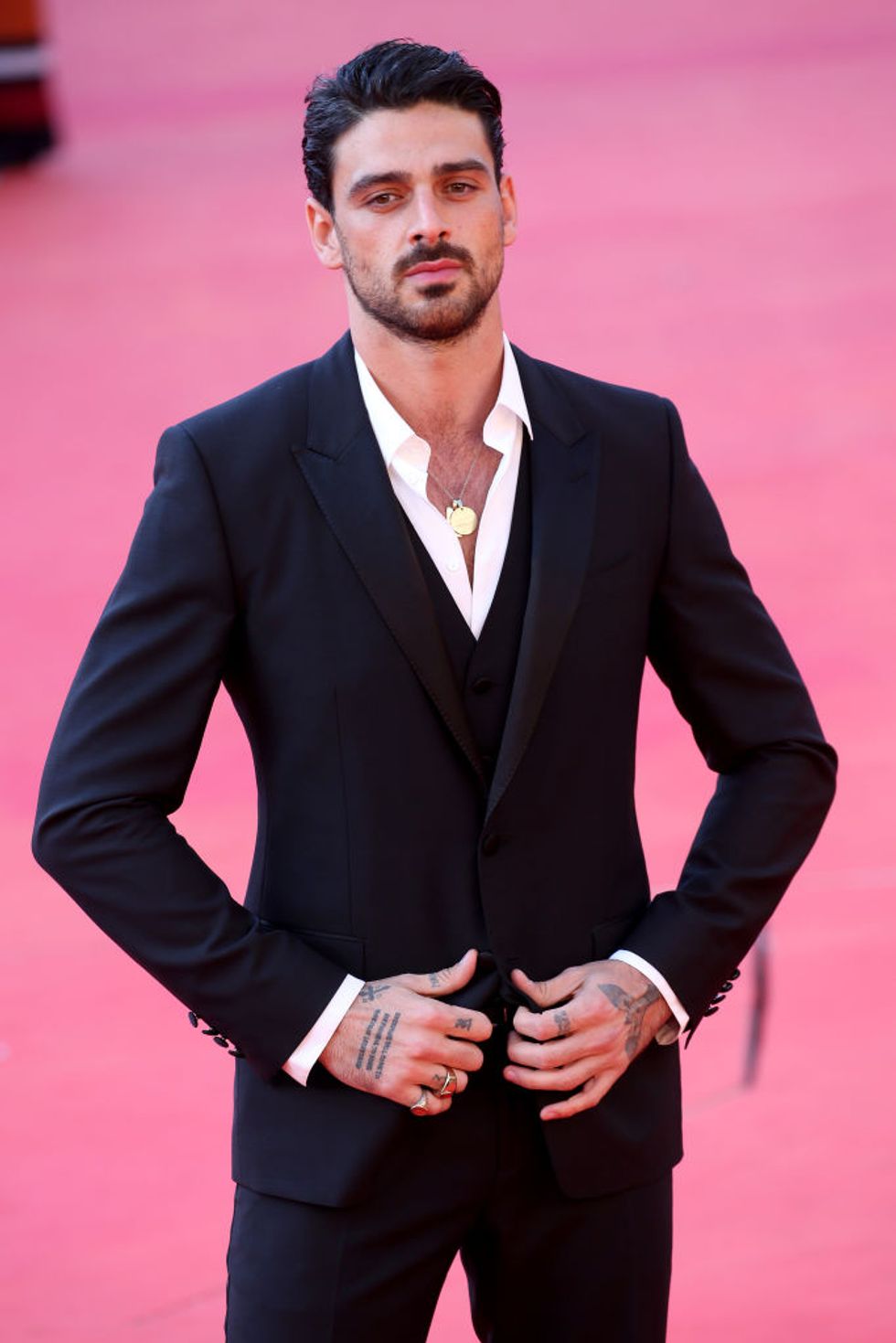 "I know that many people write me that, 'Oh my god, it was real!' But at the same time, it wasn't real. That's impossible," he said.

But viewers aren't convinced by his response.
People are refusing to believe the scenes aren't real.

But there's one aspect of the flick that people can't get over… that huge cliffhanger.

It's been driving people insane.
But don't worry, we have all the answers to those burning questions.

Laura is set to walk down the aisle with her kidnapper – until an assassination attempt threatens their future together.

And it turns out there are 2 more novels in the series.

And we get to tie up all the loose ends the movie left us with. Get ready, spoilers ahead…

In the second book – named Ten Dzeiń (which means This Day), we get the answer to the main cliffhanger.
Fans will be relieved to know that Laura is not dead.

Before they get married and live a luxurious life.

And their serenity is interrupted by some major twists – one being Massimo's evil British twin, Adriano.

Oh, and Laura is kidnapped yet again by a mobster named Marcelo "Nacho" Matos…
Laura then falls for this kidnapper too, forming a twisted kind of love triangle.

The third book, however, got fans angry.

Titled Kolejne 365 DNI (Another 365 Days), follows Massimo in yet another impossible situation as he is forced to pick between saving Laura or their child. For the record: Laura has been struggling with alcohol addiction and requires a heart transplant.

… what? This really is a wild ride.

At one point, he kills Laura's dog, which she named Prada, and sends it to her in a box. Oh and he then proceeds to kidnap her again and tries to get her pregnant.

Laura runs away with Nacho and becomes pregnant with his child.

And the fact that while Massimo is framed as the romantic lead, in the end, it comes to light just how manipulative and vindictive he truly is. After all, he did literally kidnap her… twice.

And if you're looking for what else you can binge, scroll on for everything coming to Netflix this month…