Browsing Amazon has become one of my daily habits. I mean, who knew one site could have every kind of item you could ever possibly imagine? I find new goodies all the time. During my browsing, I pay attention to one thing–the reviews! If an item has very few reviews or anything less than four stars, I'm very wary. In fact, I'll probably just pass. Luckily, because Amazon has become so popular, there are so many incredible items with over 1,000 reviews, so you know they have to be good!
I've made your afternoon browsing a whole lot easier by compiling a list of 37 of my favorite Amazon things that have over 1,000 reviews. You'll find everything from a posture corrector to an eyeliner stamp to an inflatable lounger! So, what are you waiting for? Get to shopping!
We hope you find these goodies as awesome as we do. Just an FYI: we participate in affiliate programs, and may receive a share of sales from links on this page.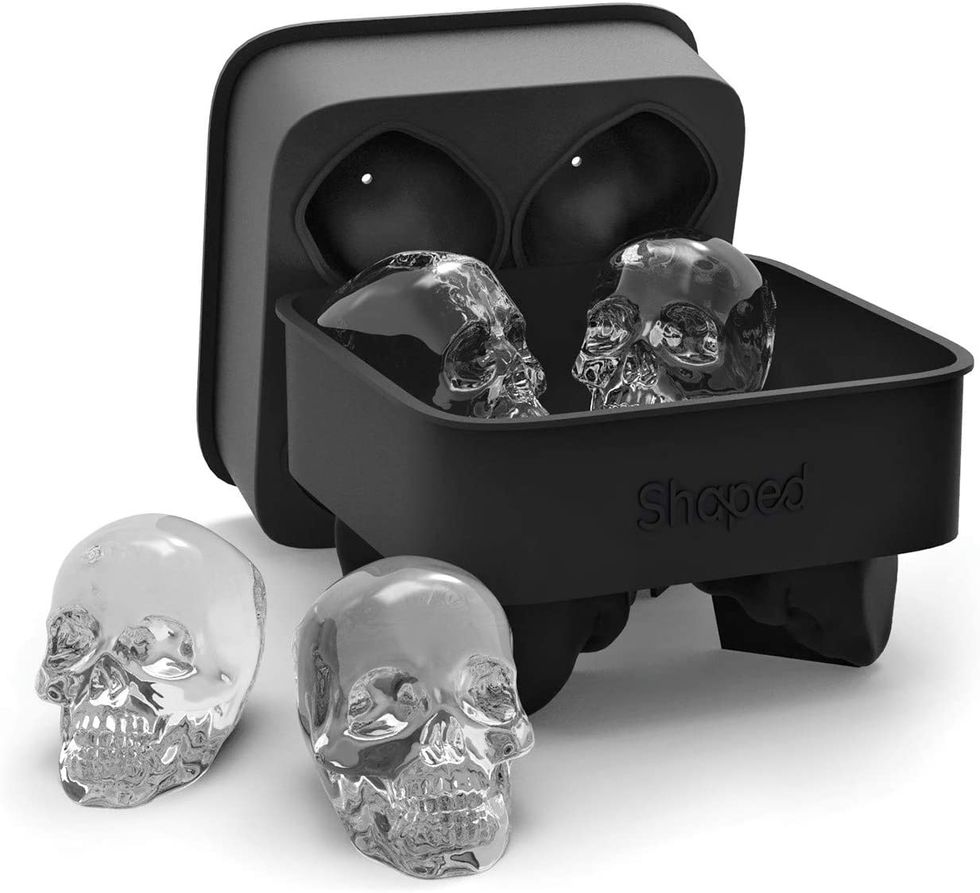 I loooove throwing parties–especially holiday parties. Halloween is one of my favorite holidays, and I love making my house oh-so-spooky. With these
skull ice cube molds
, I can up my Halloween party this year and wow my guests. They're perfect for creepy cocktails or just a frightening glass of water!