A 4-year-old has become the poster girl for 2020 after her dance recital ends up taking a hilarious turn, resulting in millions of views on TikTok.
Keep scrolling to watch the viral video for yourself...
As we all know, kids don't do things by the book.
In fact, sometimes it seems like they deliberately do the opposite.
And while it can be frustrating...
There are moments when your kid can really surprise you.
Sometimes they end up teaching you a thing or two.
Which is what one little girl did when she decided to do her own thing at the most hilarious moment.
And everyone is in awe.
Parents are always trying to do the best for their children.
But what we don't consider, is sometimes letting them figure things out for themselves is the best thing for them.
One little girl has gone viral for just that...
4-year-old Charlie has gone viral due to her hilarious dance performance.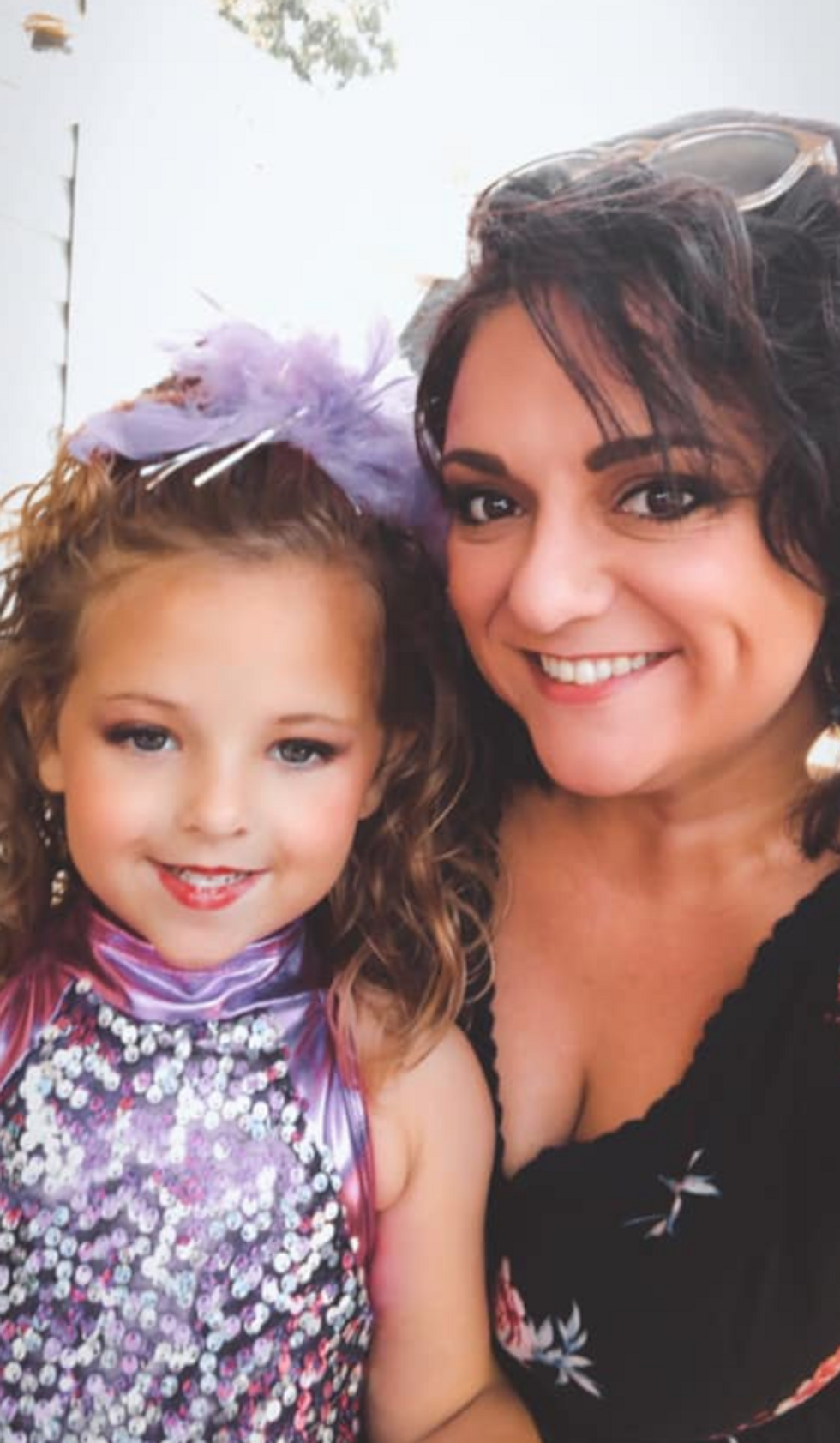 via: Facebook
Where she refused to move an inch the entire recital.
It went viral after someone in the audience posted it on TikTok.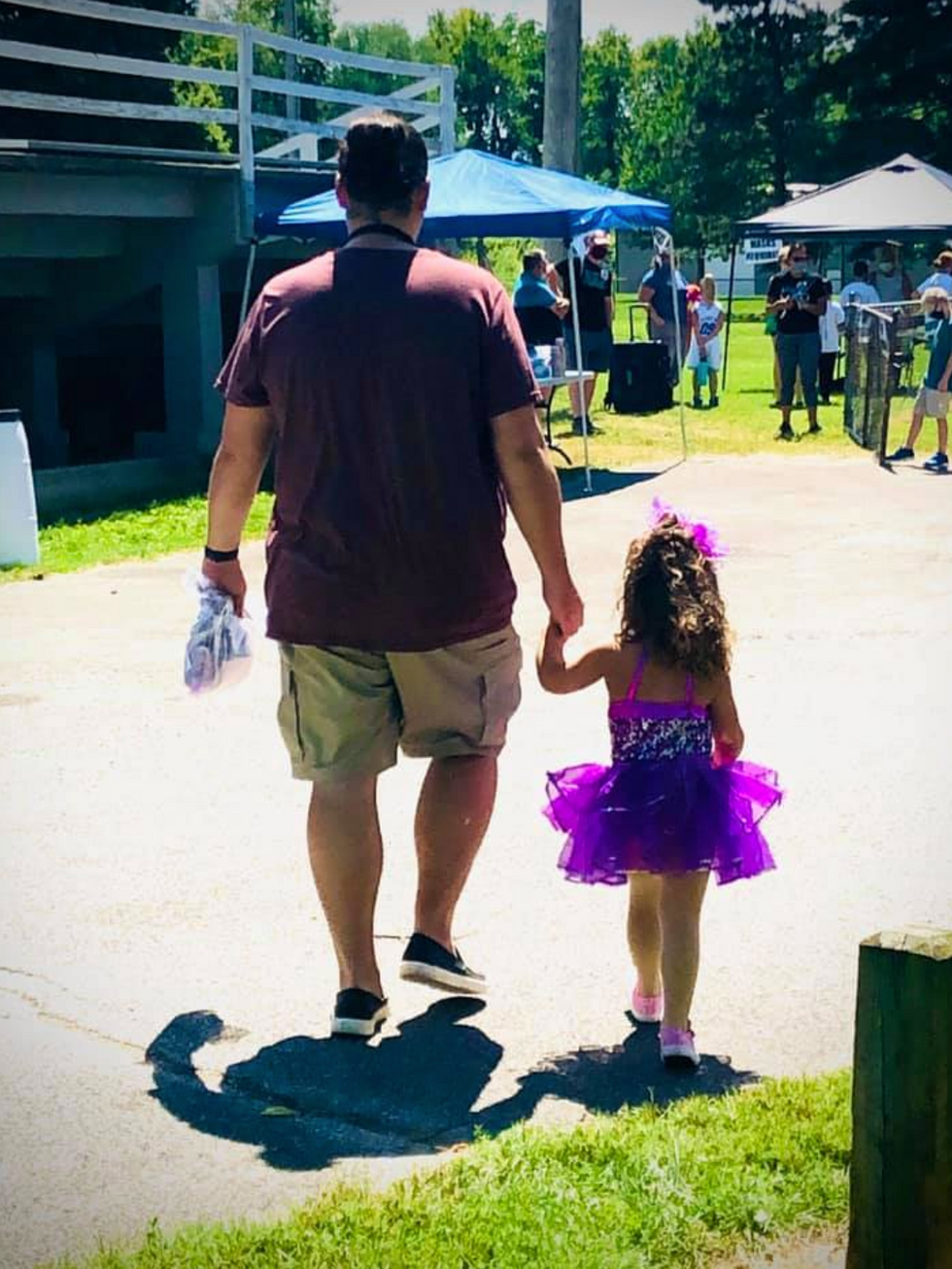 via: Facebook
Charlie refuses to budge for a whole 6 minutes straight. And it wasn't just one song.
User @chubbybeagle captioned his video: "Went to my niece's outdoor recital and witnessed this legend."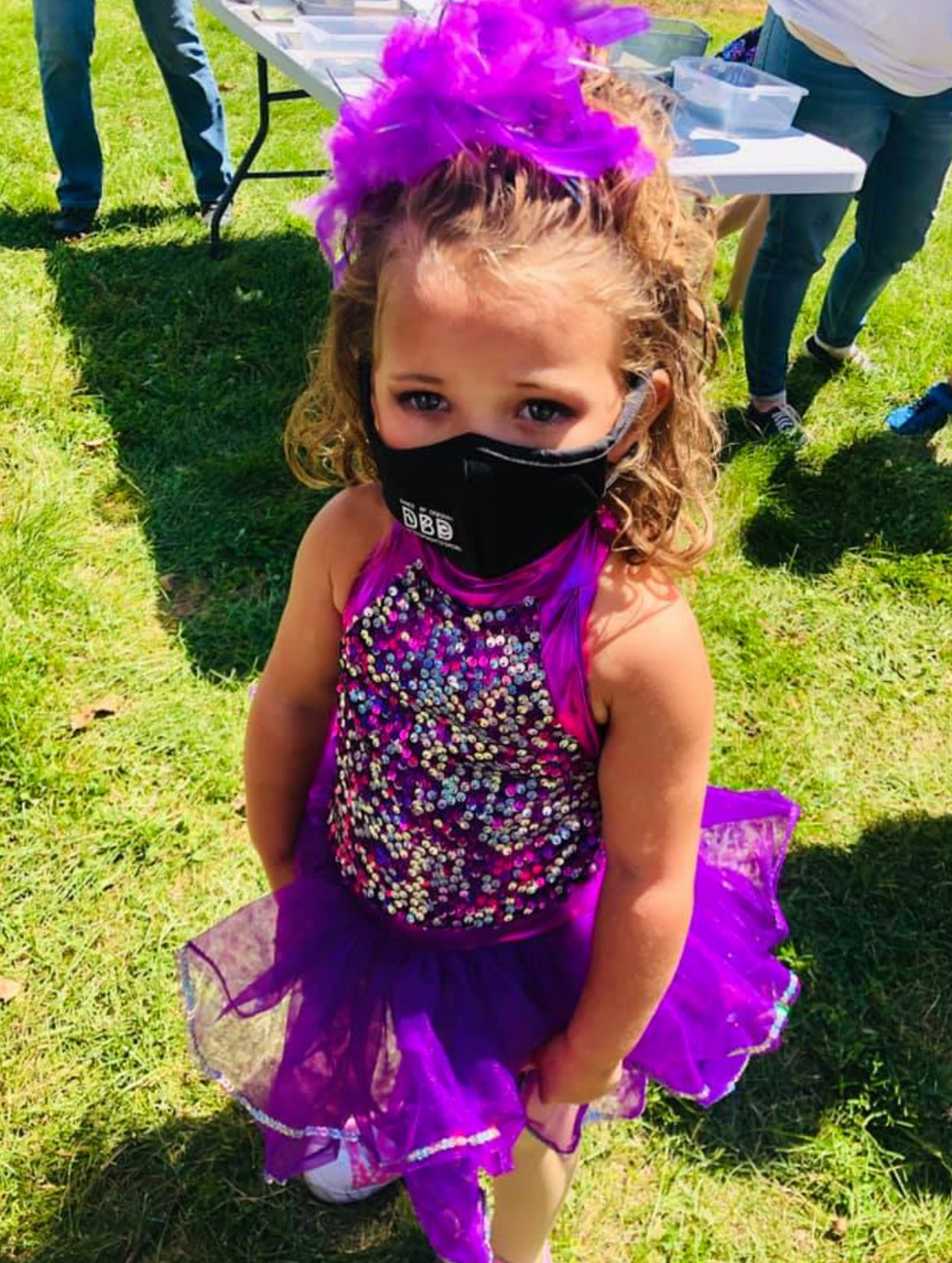 via: Facebook
Charlie's mom, Tiffany Cosby, didn't know about her daughter's rise to fame until a coworker informed her of the video.
Tiffany said she "just stood there and stared" for the entire thing.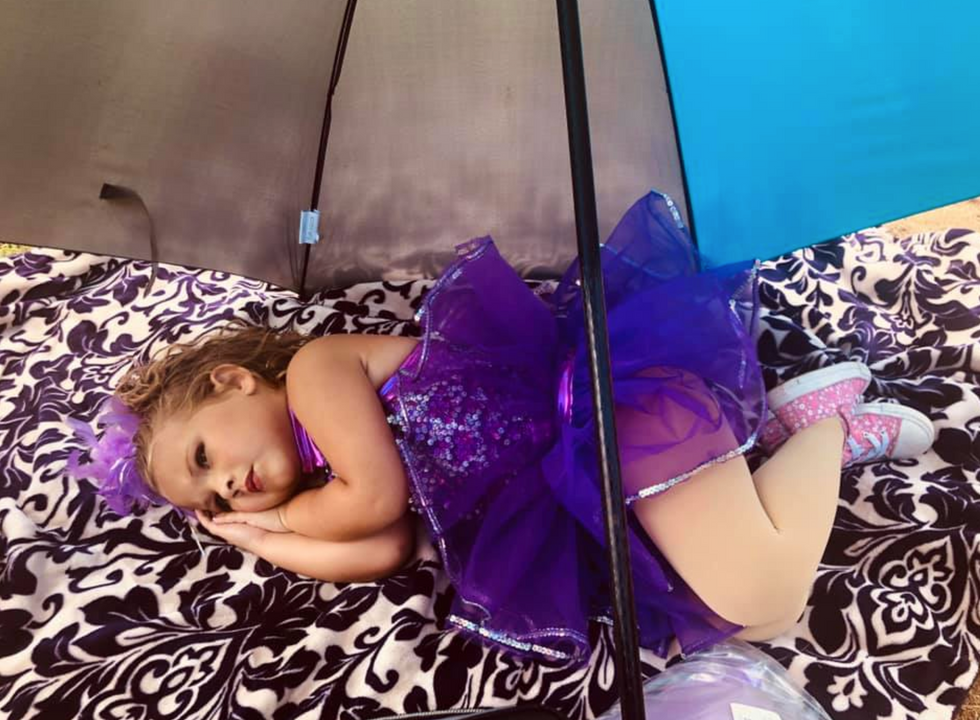 via: Facebook
Although she did dance in the last sequence when she was moved to the back.
I don't blame her.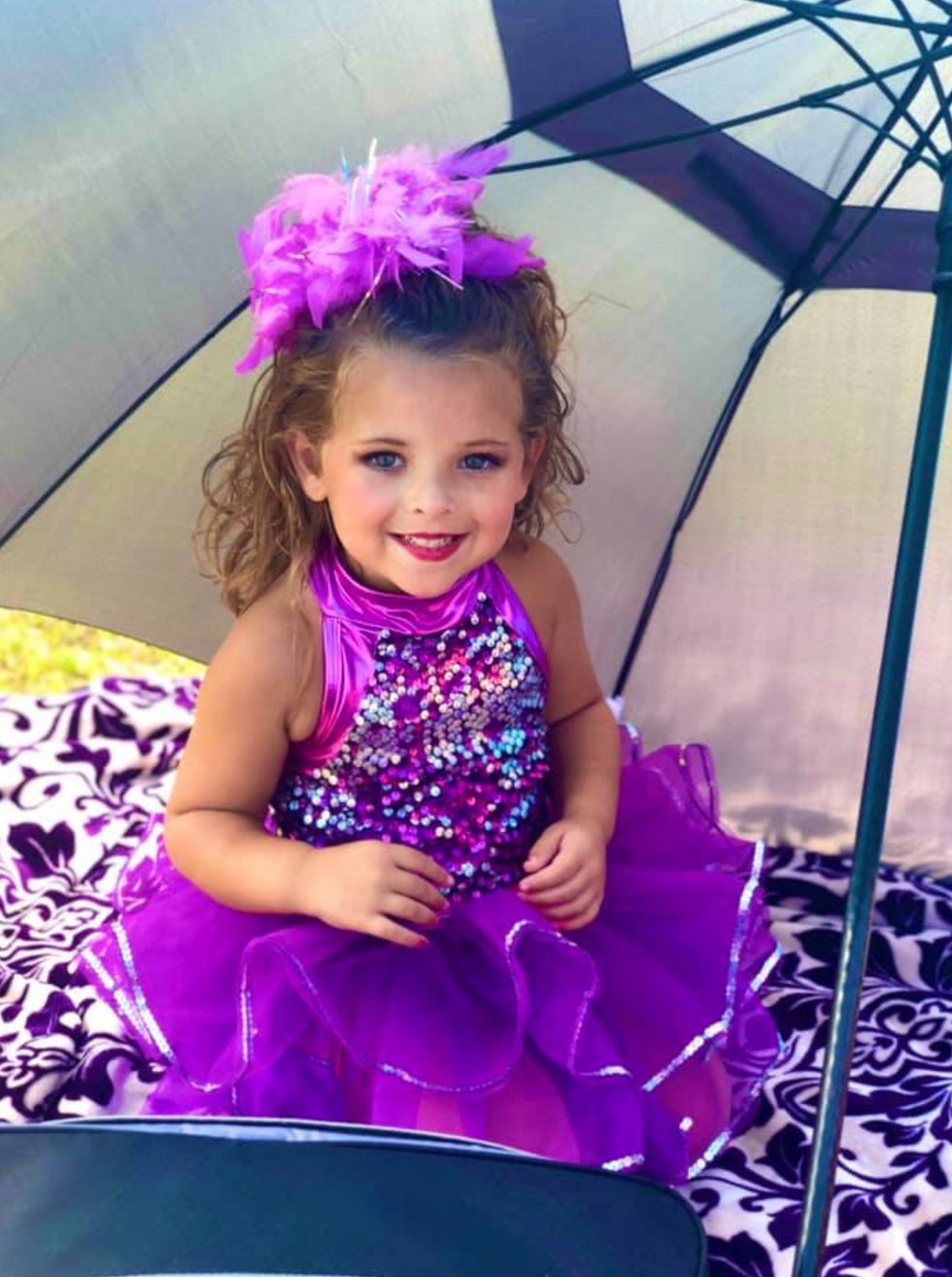 via: facebook
"We were actually shocked she did dance in the finale. I honestly think it was because she was in the back row," her mom said. "She is really animated and outgoing if it's in a small group of people she knows."
Charlie's mom asked her about the dance when they got home.
"I asked her, 'Charlie why didn't you dance in the beginning?' And she goes, 'There were a lot of people.'"
The viral video has been viewed 4.5 million times!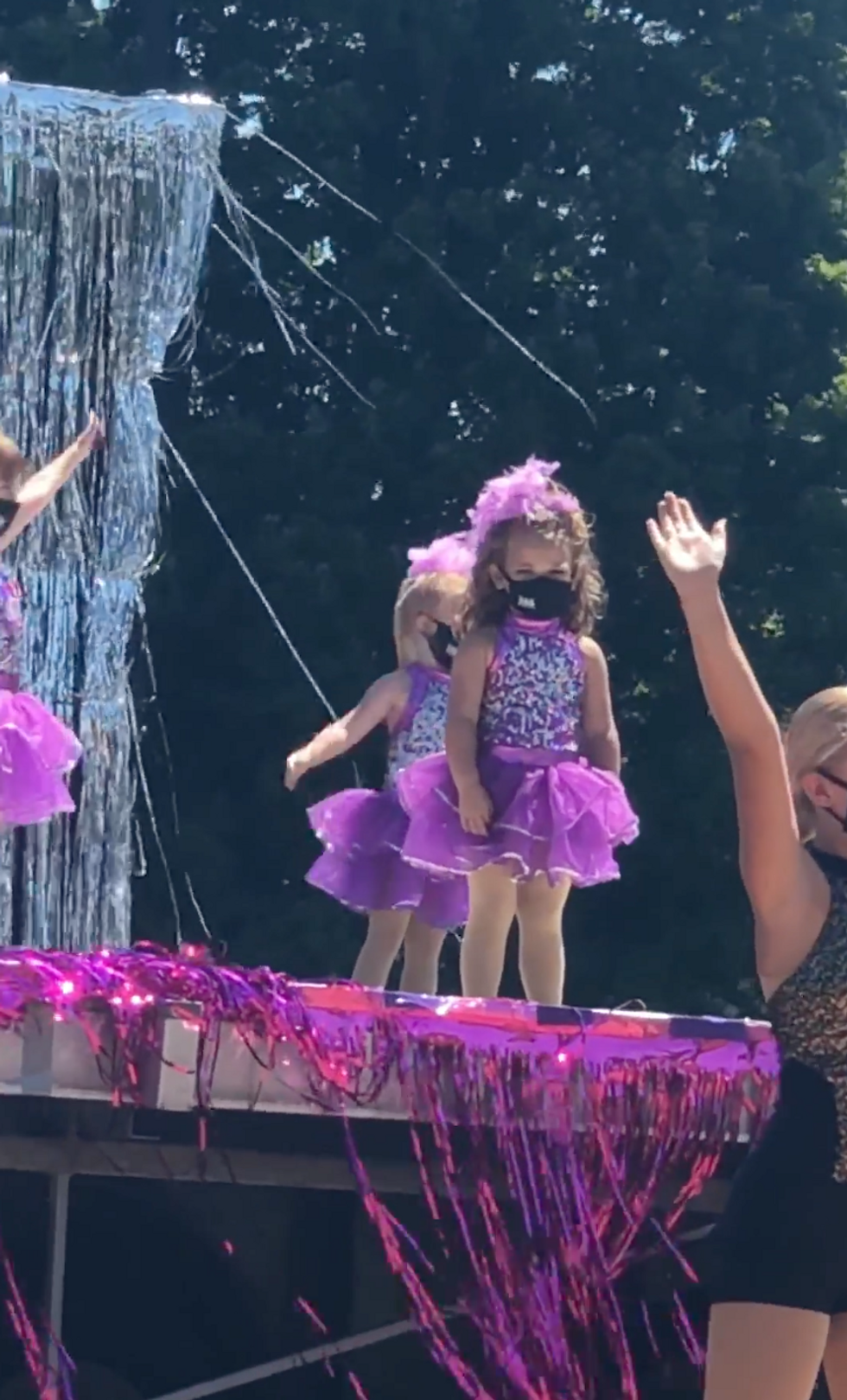 via: Facebook
People love that she marched to her own drum and just didn't feel like participating that day.
Sometimes it just isn't the day.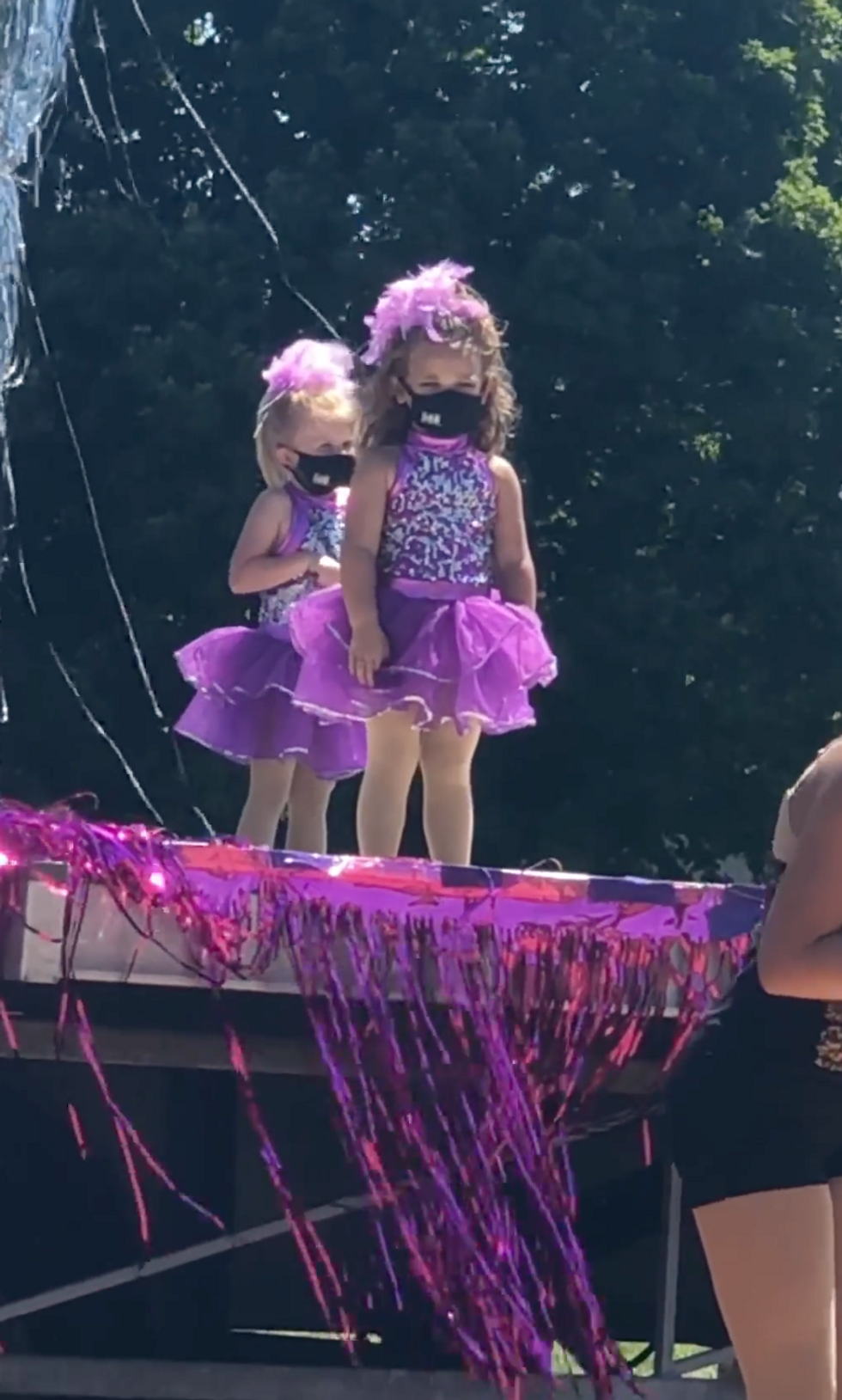 via: Facebook
"She said give me real choreography," one commenter joked.
@chubbybeagle was then sent another video of Charlie, after Tiffany got in touch.

via: Facebook
"I'm so proud of her," one user wrote as she was just doing what she wanted to.
Tiffany wasn't surprised by her daughter's performance...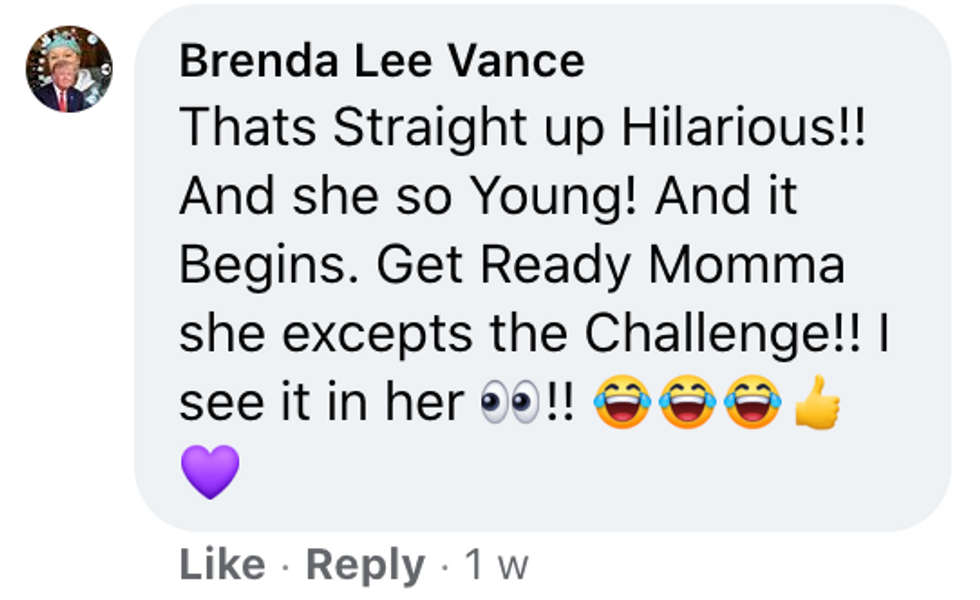 via: Facebook
"She's very much her own person," she said.
She feels the video is "very 2020," which is probably why it went viral.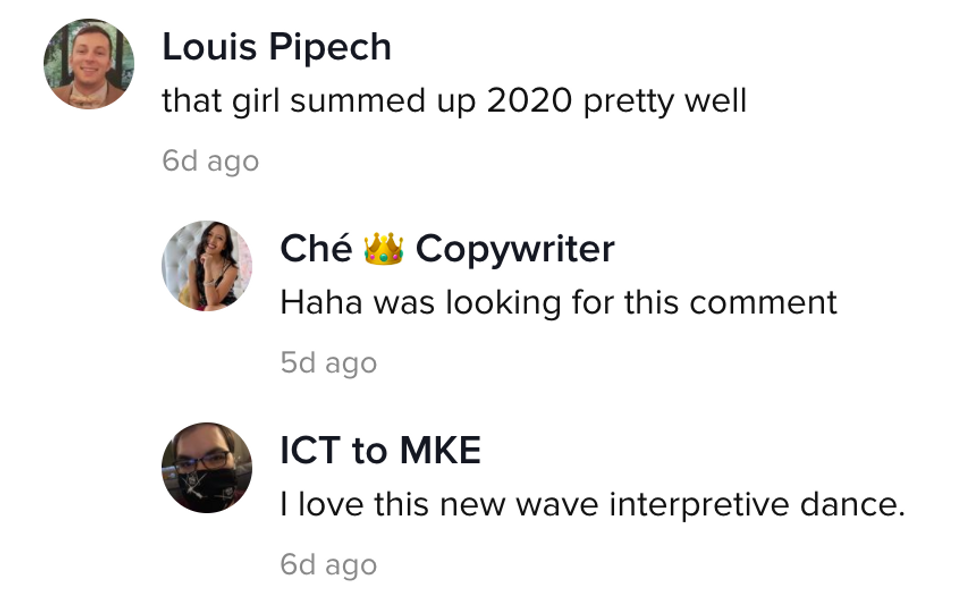 via: TikTok
We agree.
Everyone was so supportive.

via: TikTok
"Honestly I could relate," said Tiffany. "I think the thing that surprises me the most is when things are posted on the internet you're going to expect negative comments. I was talking to family about how great it was that a majority of the comments were uplifting."
We could all learn something from Charlie.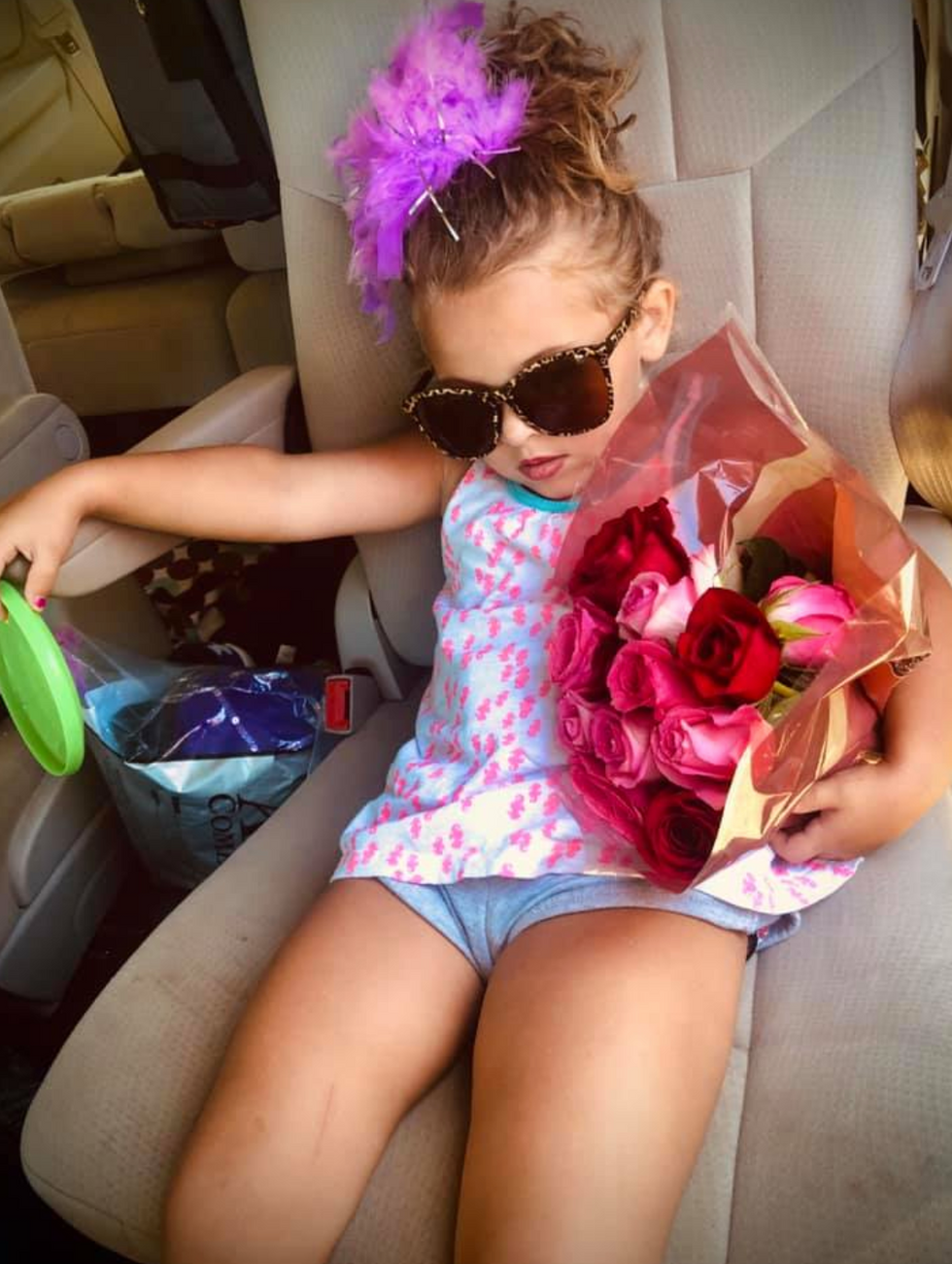 via: Facebook
"When she grows up and she can read, it will be a good experience for her and not a bad one."
Check out her 'dance' below...
I want to be her when I grow up...
Here's an extra little gem...
Check out the moving video made by a 9-year-old-boy that has resulted in him receiving over five-thousand adoption offers...