A 4-year-old girl and a shopper at Home Depot have struck up an unlikely friendship amid the BLM movement...
Black Lives Matter is a movement for equality and unity.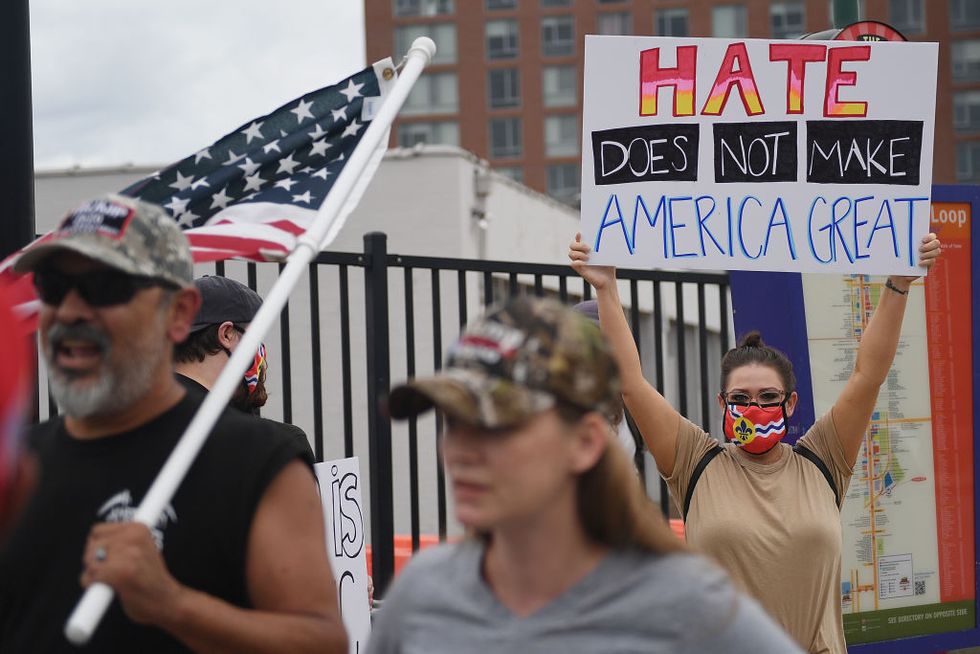 While racism is at the forefront of the march, many don't realize that the whole message is actually about
kindness.
With a little bit of extra kindness and friendship...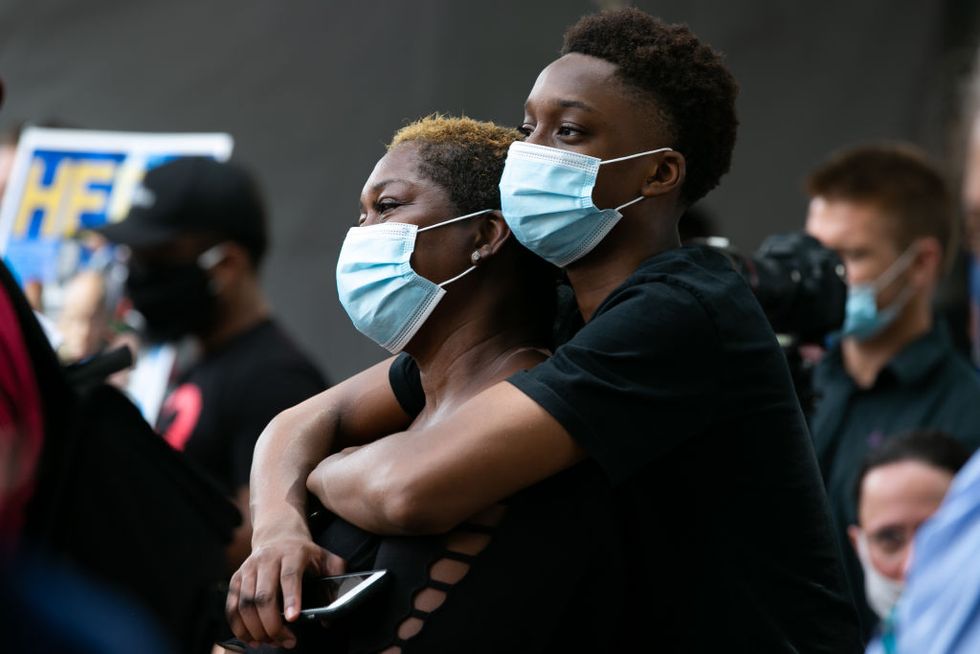 Racism could be eliminated forever.
And this week, a 4-year-old girl proved that perfectly.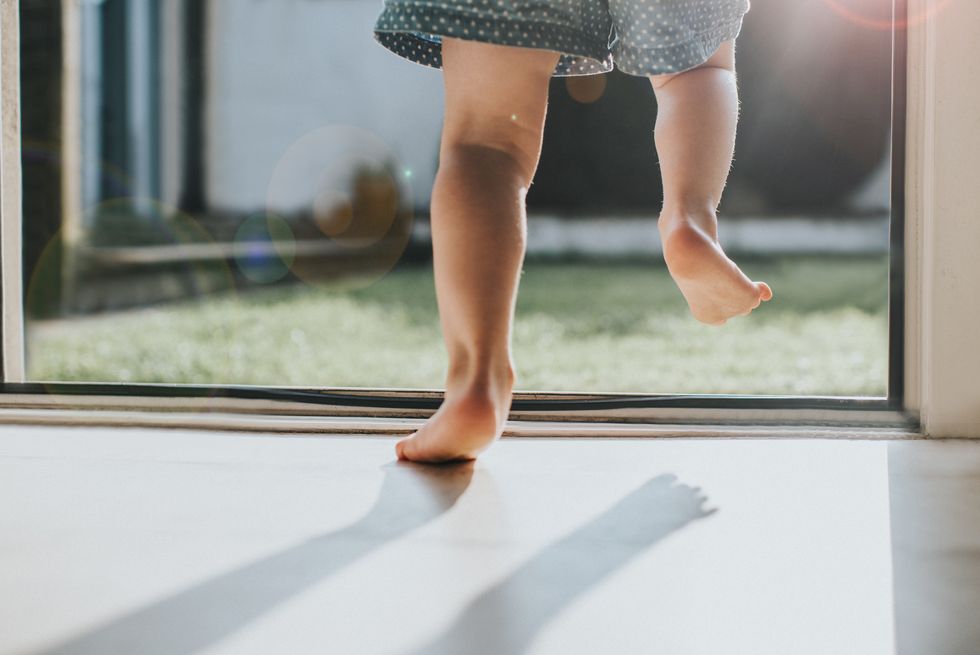 After shouting "Black lives matter" at a shopper in Home Depot, the pair have now struck up an unlikely friendship.
It just goes to show that a little bit of kindness can go a long way...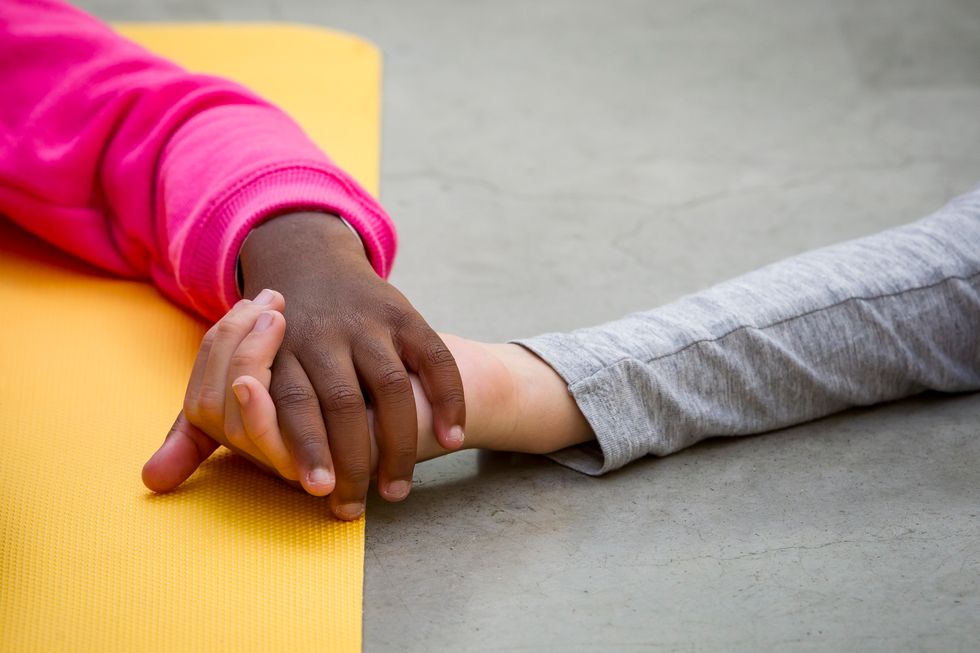 Because now, the pair are total besties.
Thank goodness for this movement.
Ever since George Floyd, an unarmed and defenseless black man, died while being held in a police restraint, our country has experienced a wave of anger like never before.
George Floyd's death sparked an outrage like never before.
Thousands upon thousands of people took to the streets in protest, and they were all marching for one thing: For the blatant racism and injustice in this country to be brought to an end.
And, remarkably, they worked.
BLACK WOMEN MATTER. BLACK MEN MATTER. BLACK CHILDREN MATTER. BLACK FAMILIES MATTER. BLACK POSSIBILITIES MATTER.… https://t.co/y6dlDWKPN3

— a gem (@a gem)1591104461.0
Thanks to these riots, the Black Lives Matter movement was, and still is,
dominating
global headlines, and it has completely taken over social media.
It has also taken over our streets...
For instance, a group of people painted large yellow letters saying "Black Lives Matter" down two blocks of 16th Street in D.C - a two-lane road that coincidentally leads to the White House.
We are witnessing history in the making...
And people are continuing to demand justice.
This is only the beginning.
THEYRE CHARGING THE OTHER 3 OFFICERS AND RAISED THE DEGREE. KEEP SIGNING PETITIONS, KEEP DONATING, KEEP CALLING. THIS IS ONLY THE BEGINNING

— gabryelle (@gabryelle)1591208344.0
And it's so important that we continue to speak out and use our voices.
Just like this 4-year-old girl did.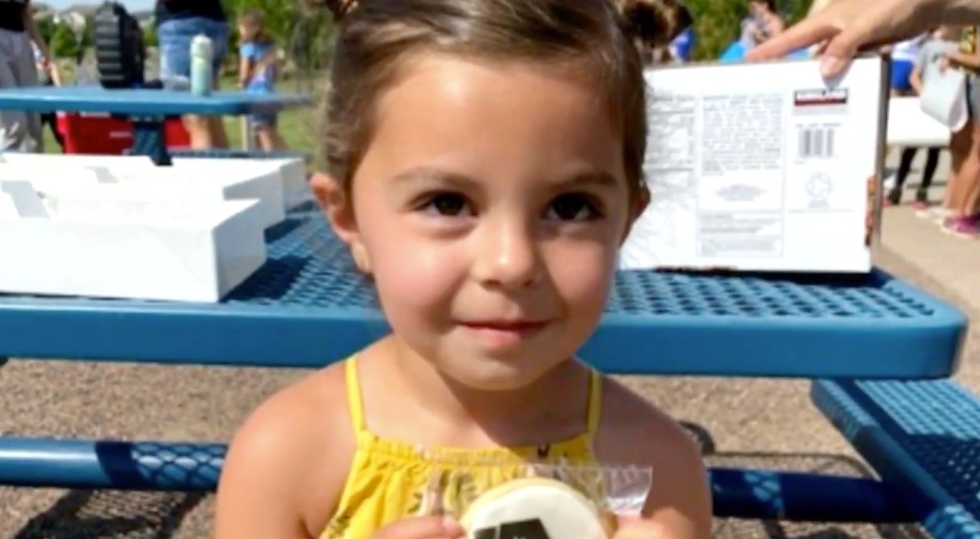 Camryn Radcliff was out shopping in a Home Depot in Colorado, Commerce City, with her mom, Cassi, when it happened.
Sherri Gonzales, a black woman who at the time, was completely unknown to Camryn, happened to walk by...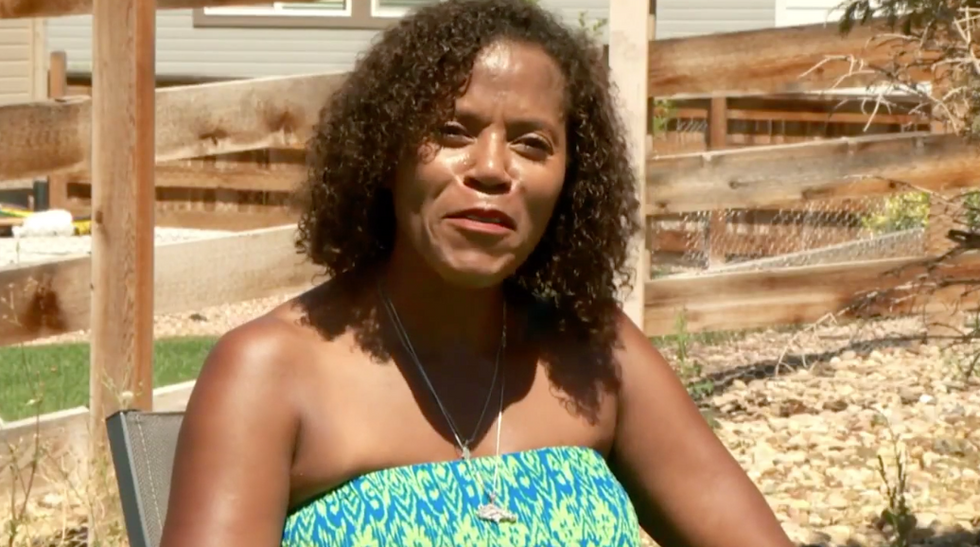 Thus prompting the youngster to shout the infamous slogan at her.
Sherri recalled the moment she heard her shout the phrase.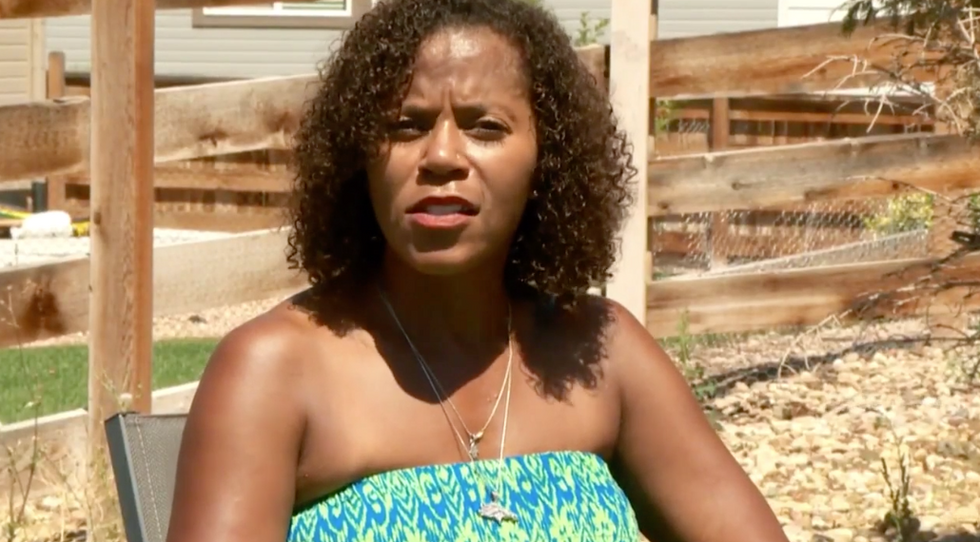 "She said it with strength... Like she was making a point."
Sherri was a little taken back...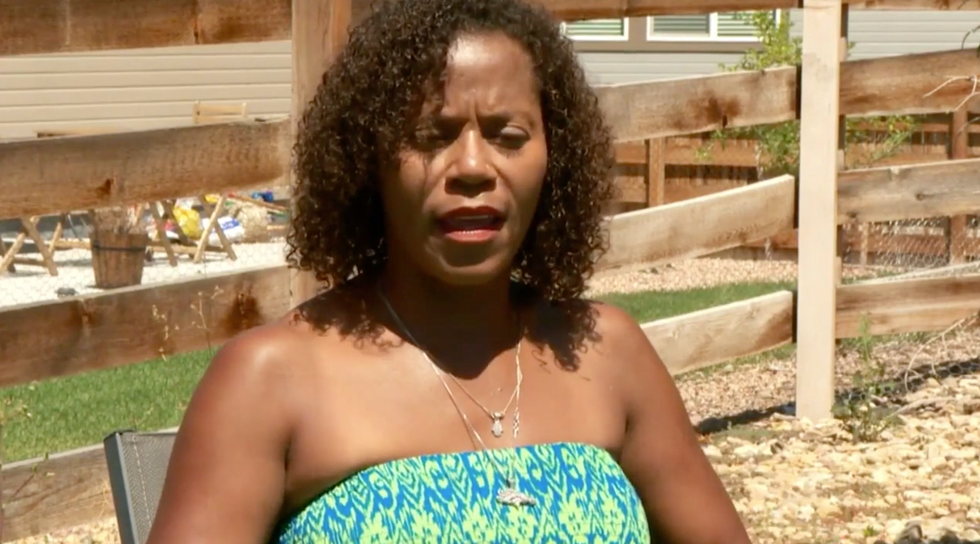 But she was touched, and turned to Camryn to tell her: "Thank you so much for saying that and for recognizing that my life matters."
The pair stood and talked for a while...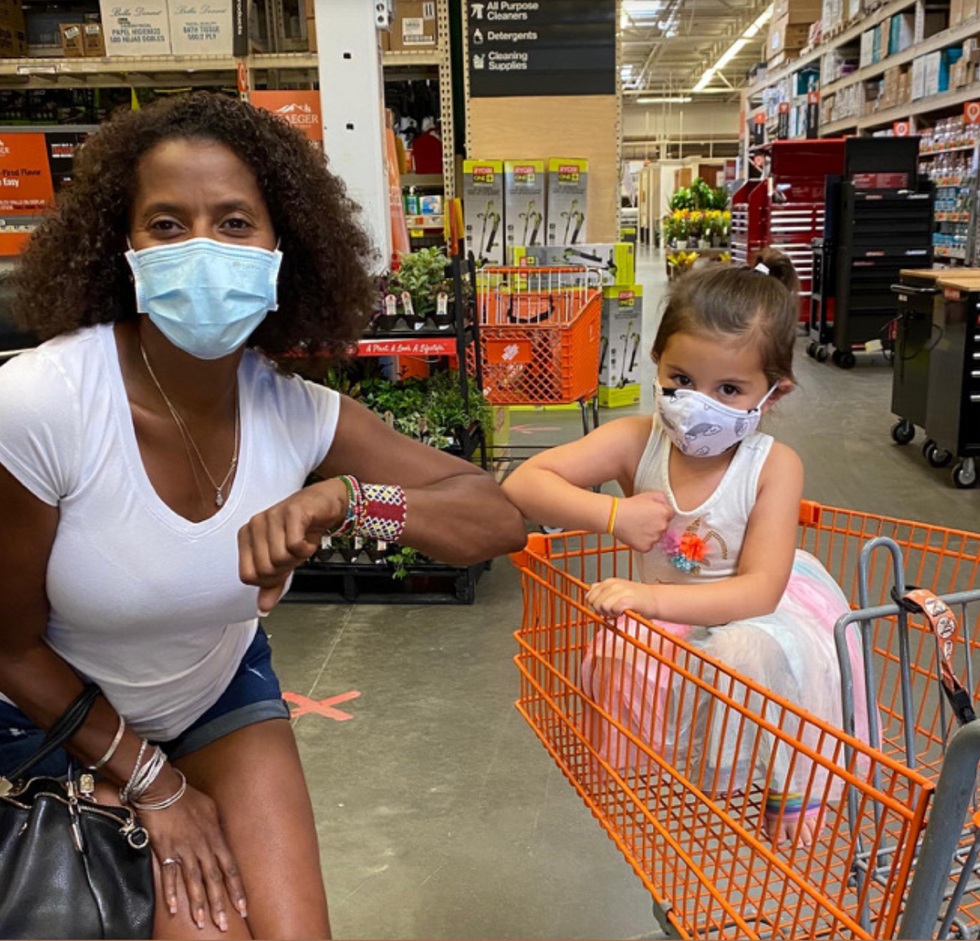 Before posing for an adorable photo together right there and then in the warehouse.
Camryn sweetly invited Sherri for a sleepover...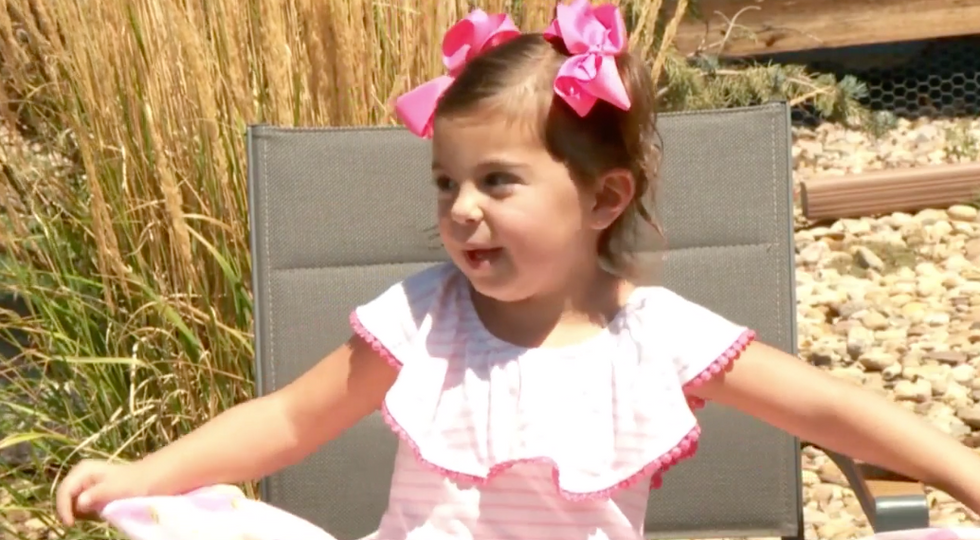 So Cassi gave Sherri their number to stay in touch.
Since then, Cassi and Camryn have deepened their relationship with Sherri...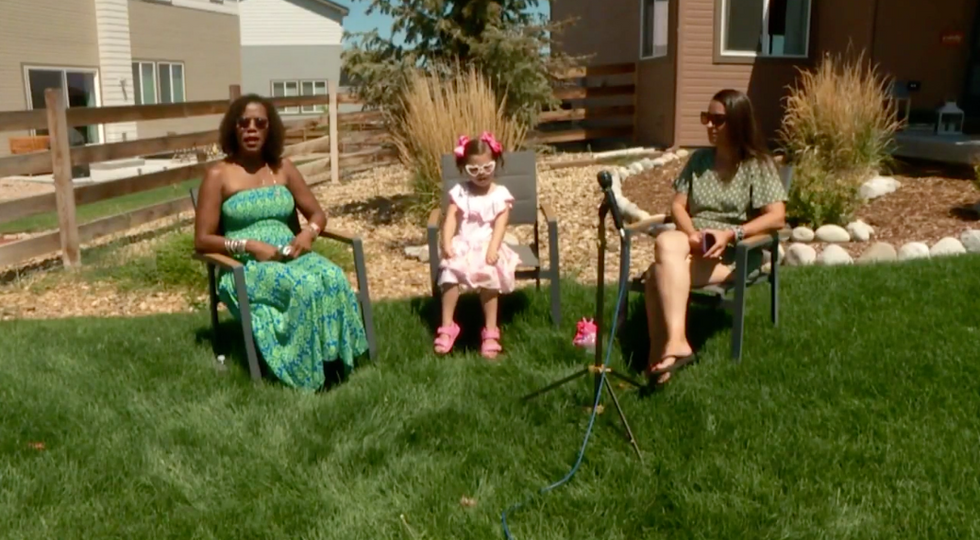 And they recently held a garage sale in which they donated all the proceeds to her organization,
Sherri's Girls Empowerment International
.
The sale made $2,070...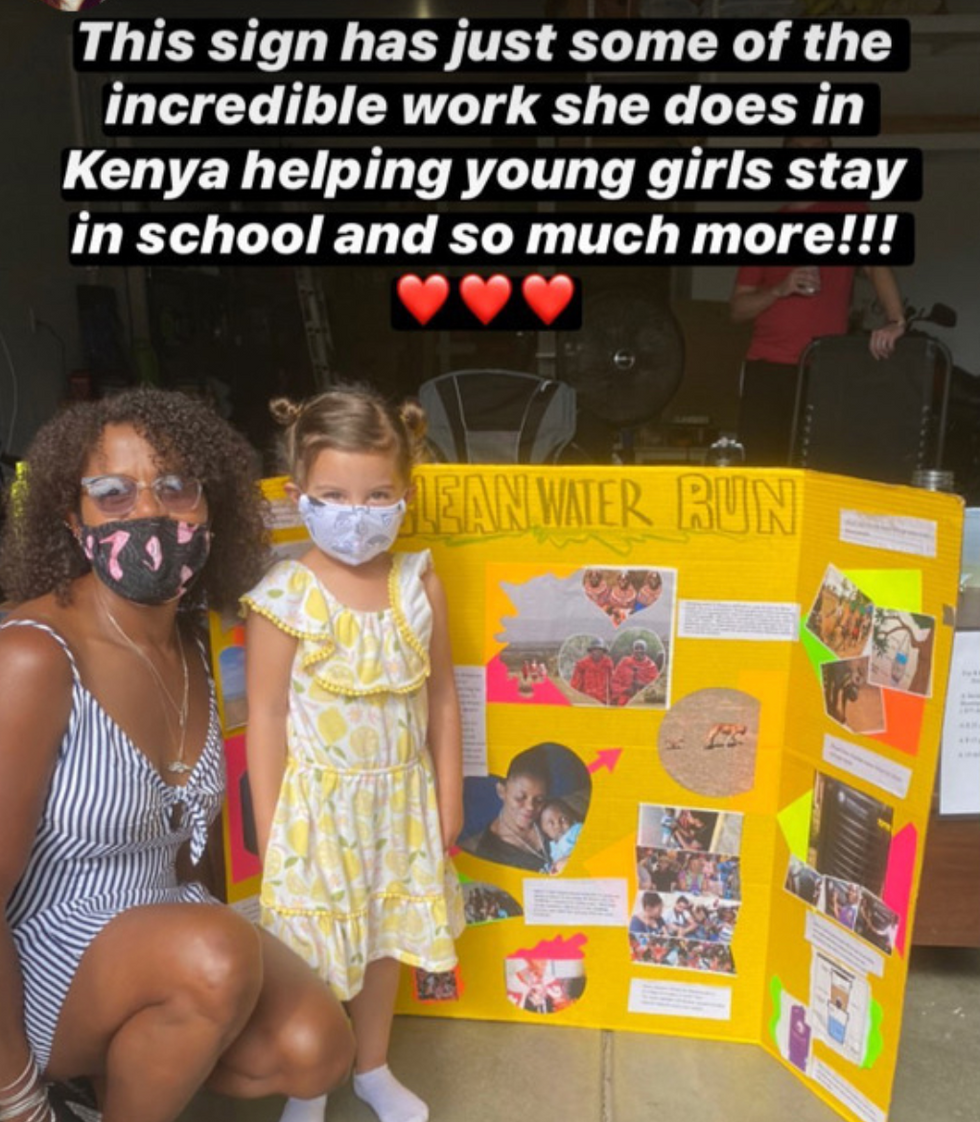 Which will now go towards sending girls in Kenya to school.
Sherri cannot get over her new friendship.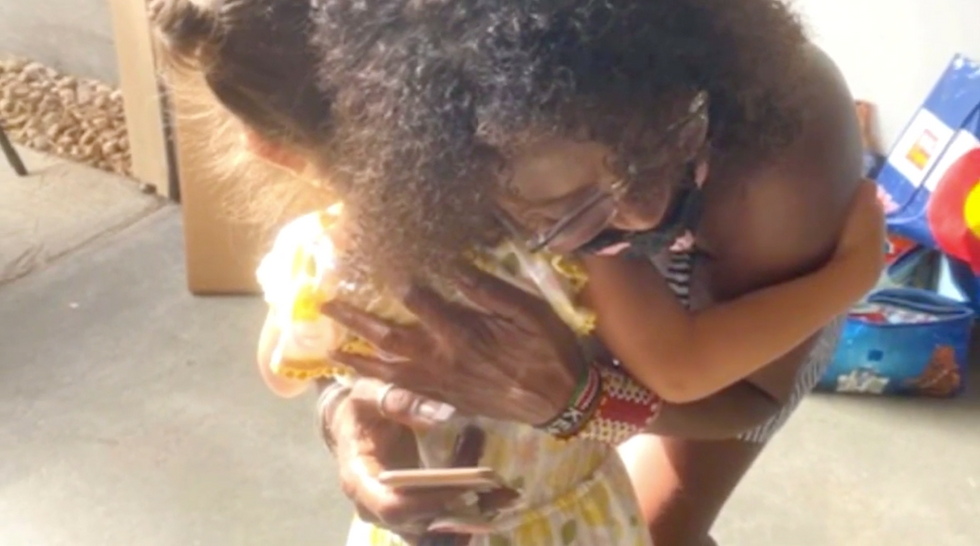 "All of this happened," she told KCNC, "because a sweet little 4-year-old recognized that my life matters."
It just goes to show that a little kindness can go a long way...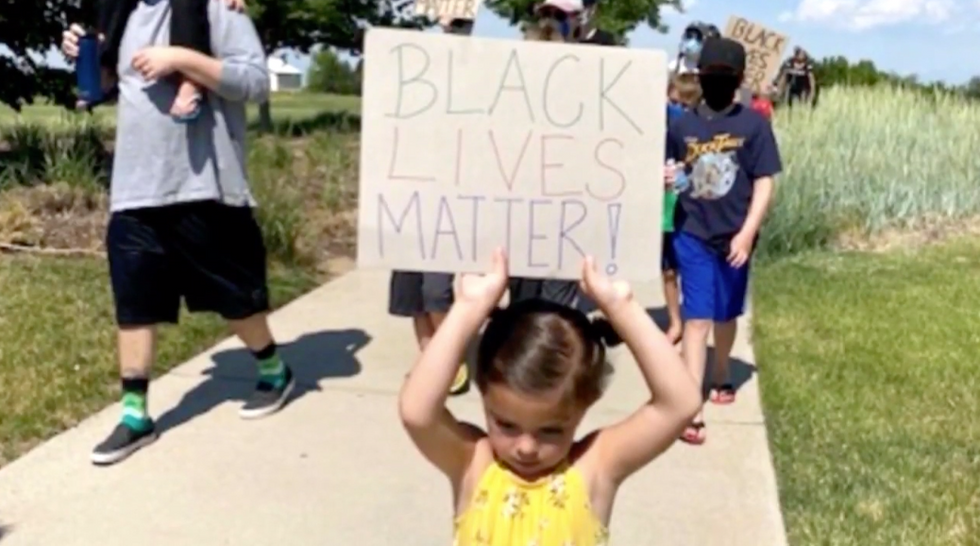 And that it's never too late to make friends!