After being separated while living in the foster care system, 5 siblings have been miraculously reunited after being adopted by the same family.
It's a sad reality of life, but there are children out there who have no real family...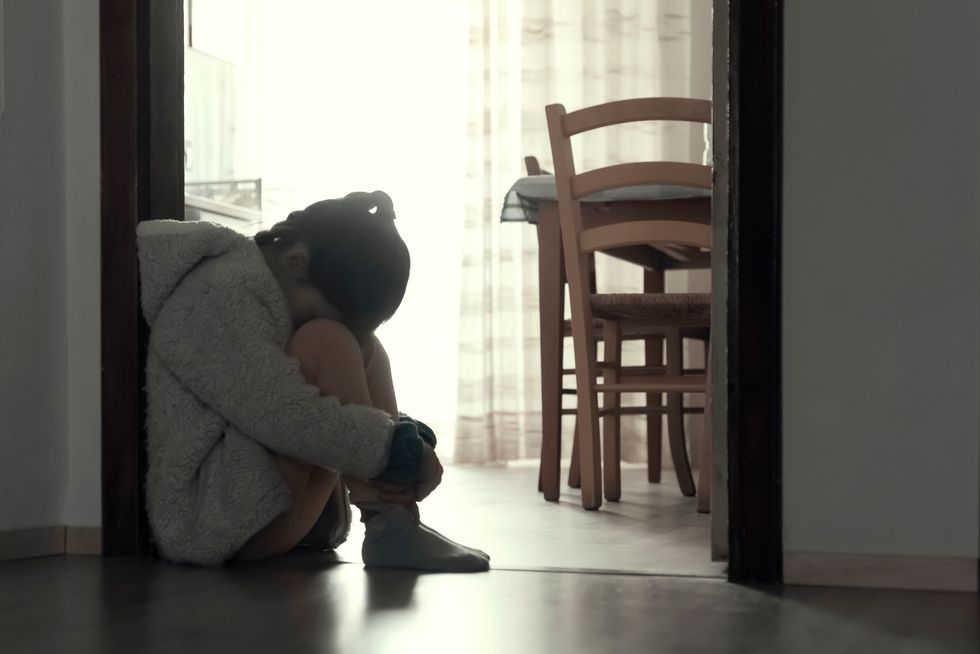 And, as a result of this, these unfortunate people end up being passed to and from various different families throughout their childhoods.
This is called the foster system...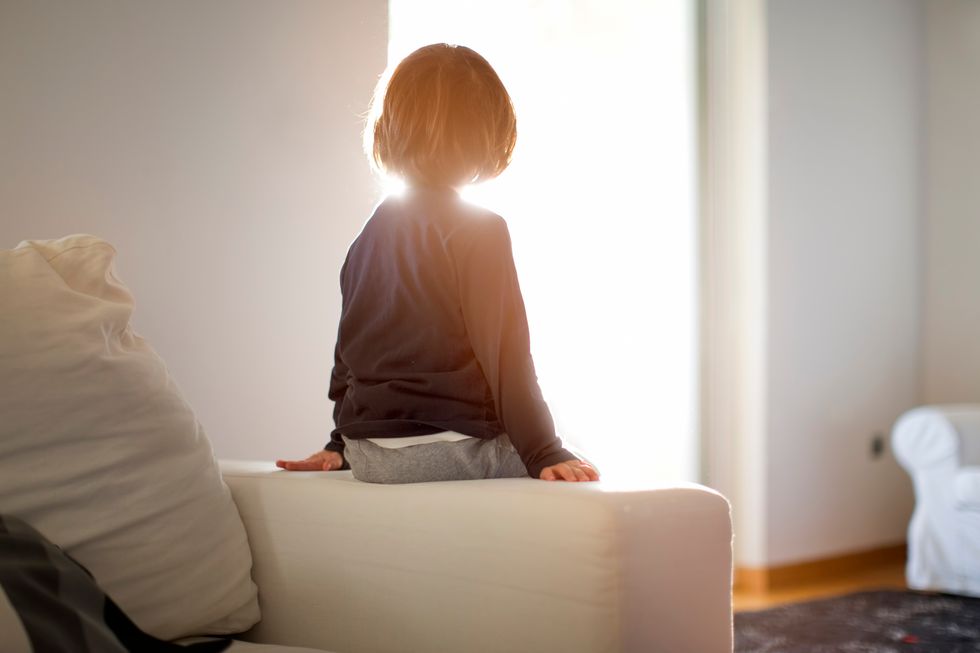 And, sadly, this system can prove to be a cruel and damaging experience for many children.
Hundreds of thousands of children are in the foster system here in the US.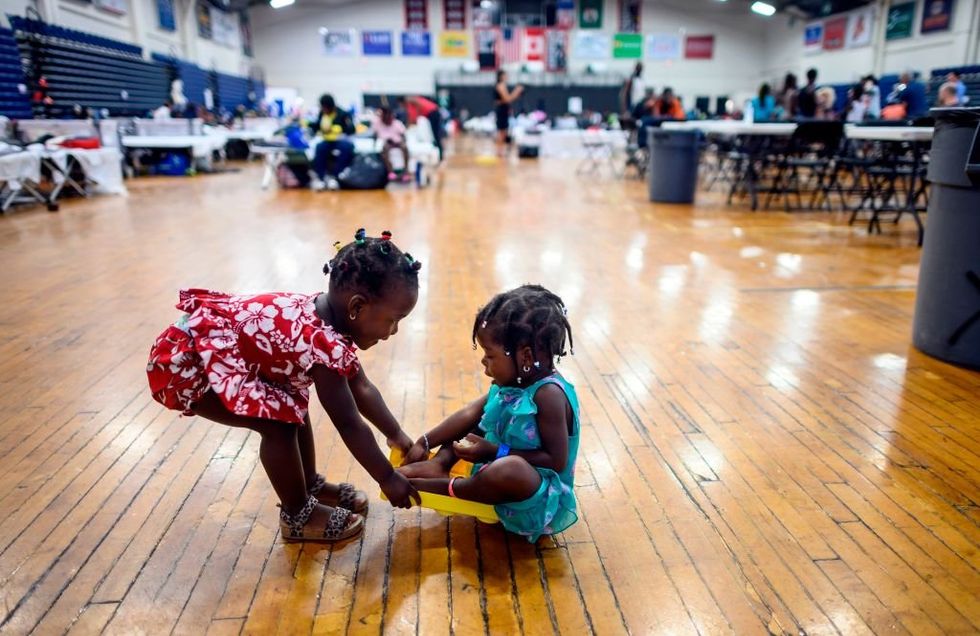 On any given day, there are nearly 
443,000
children in foster care in the United States.
Much of our foster care system is broken.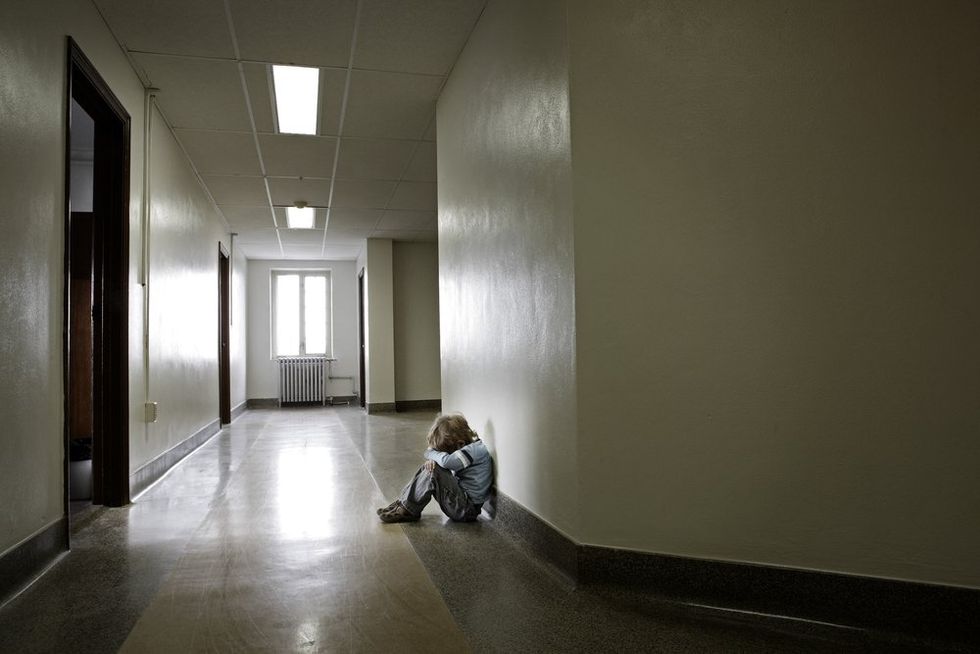 And the children suffer as a result. And, more often than not, children don't even get a real foster home, they are, instead, sent to live in institutions or group homes.
Many children are bounced from one foster home to another...
This can result in serious harm.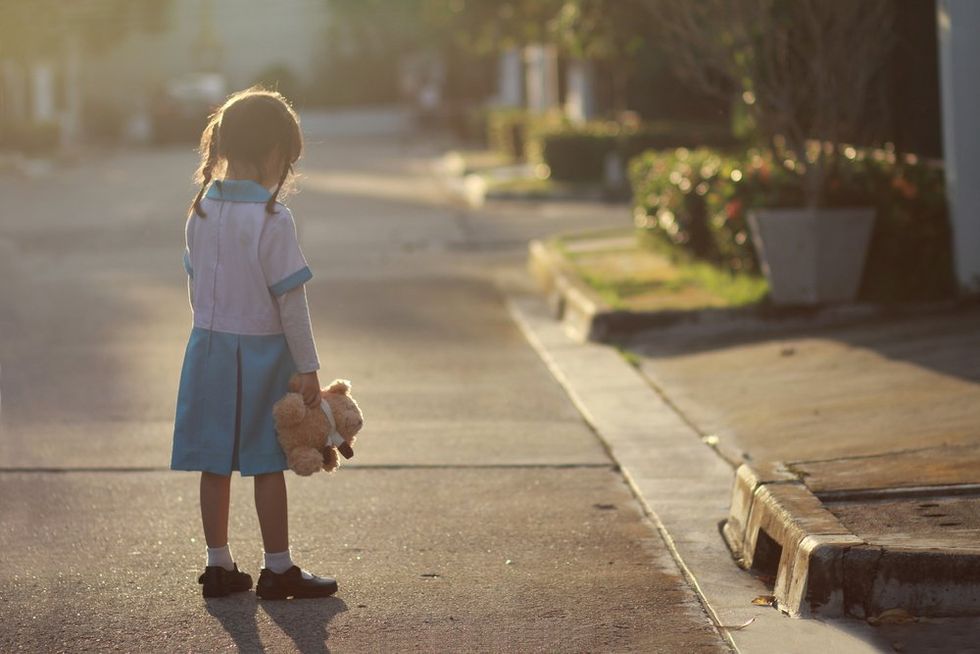 Languishing in foster care
harms
children's wellbeing in a number of ways. The longer a child remains in temporary care, the more likely it is that he or she will experience multiple placement changes and disrupted relationships caused by such changes.
And, sadly for most children...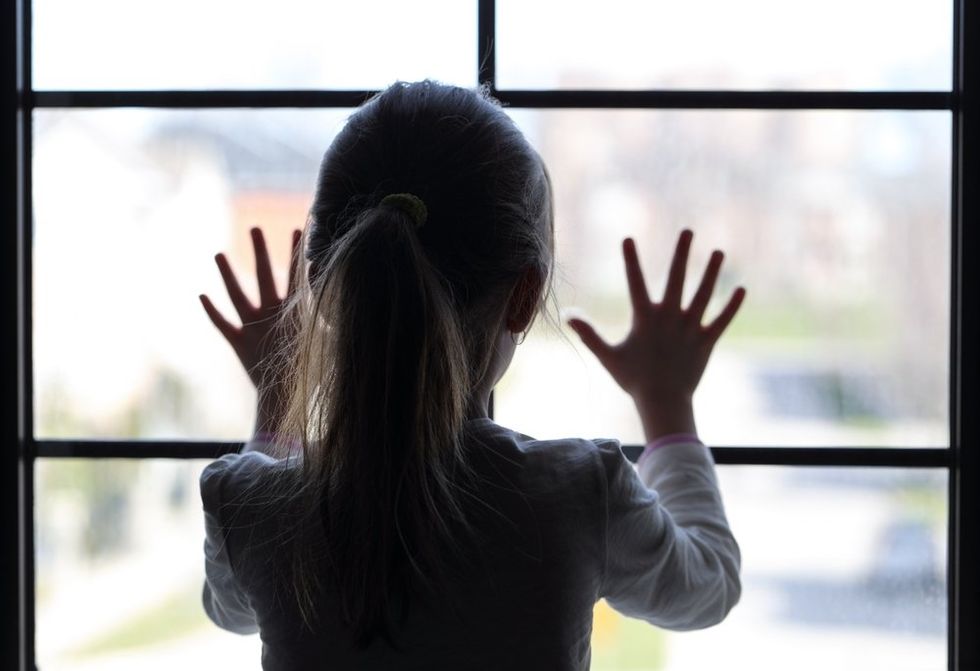 The foster system is
anything
but short-term.
Children are often stuck in the foster system for years...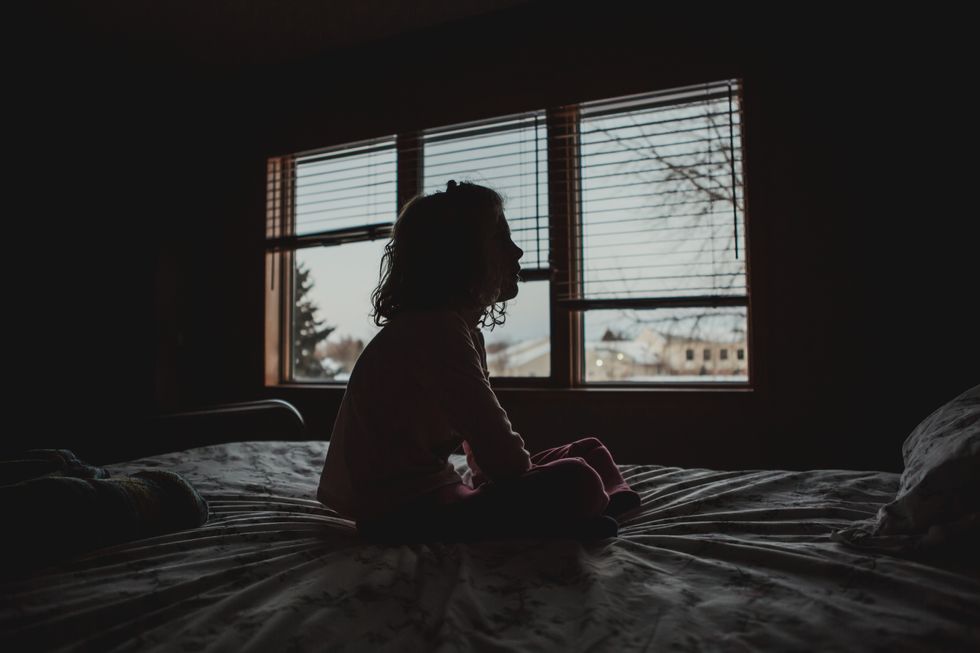 And some never end up getting adopted.
And, even more devastatingly, some children are separated from their siblings in the foster process.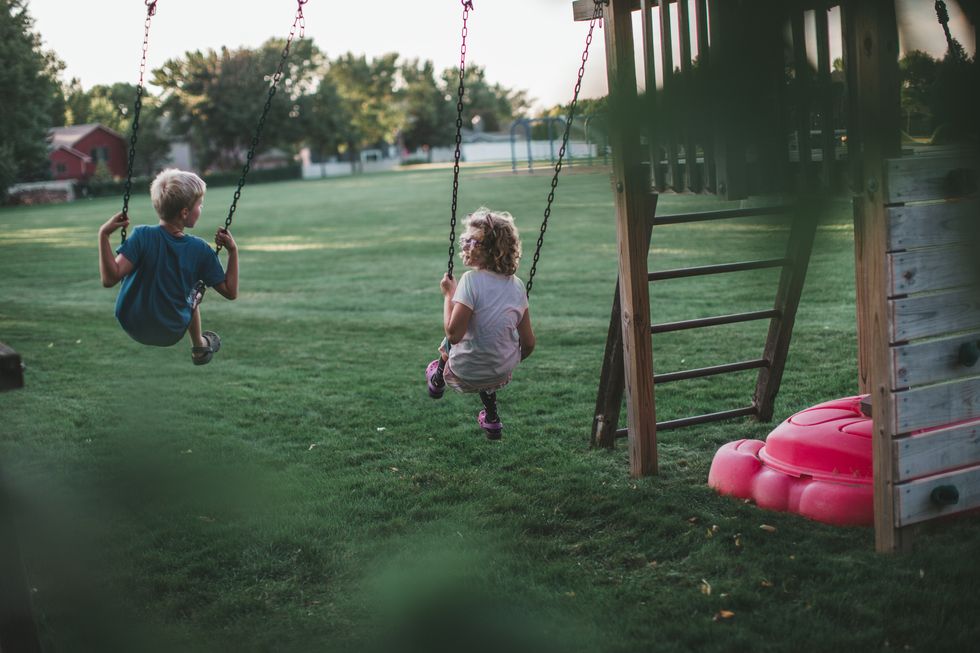 It's the sad reality of foster care but, children who enter the system with several siblings are likely to be separated at some point down the line.
You can't even bear thinking about it, can you?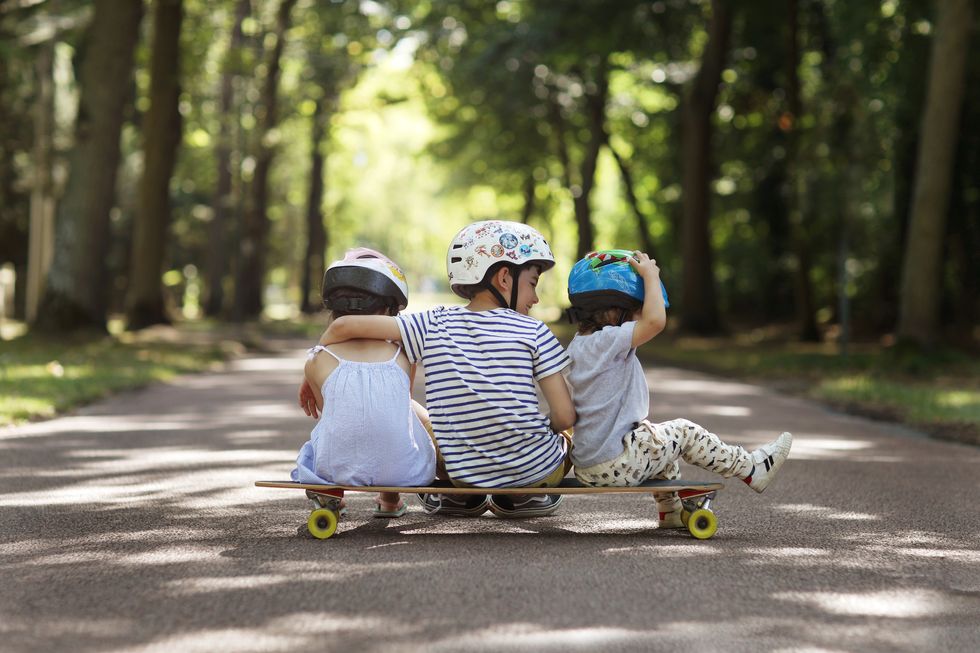 But now, the news has broken that one family has recently gone the extra mile to ensure that this
wouldn't
happen to a group of siblings.
These children were all taken into the foster system together...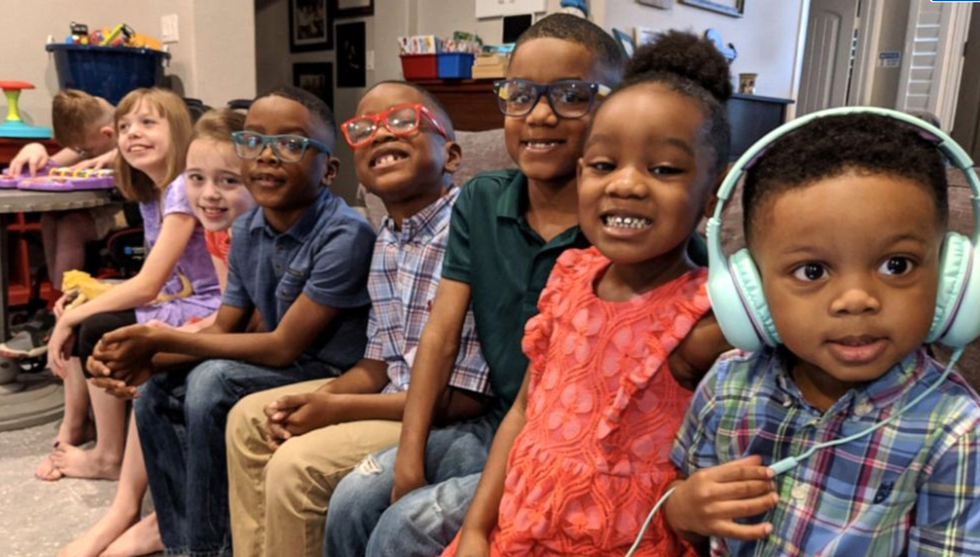 But sadly, Thomas, 8, Carter, 8, David, 6, Gabrielle, 4, and Bryson, 2, were all separated along the way.
Understandably, this must have been an incredibly traumatic experience for all the children involved...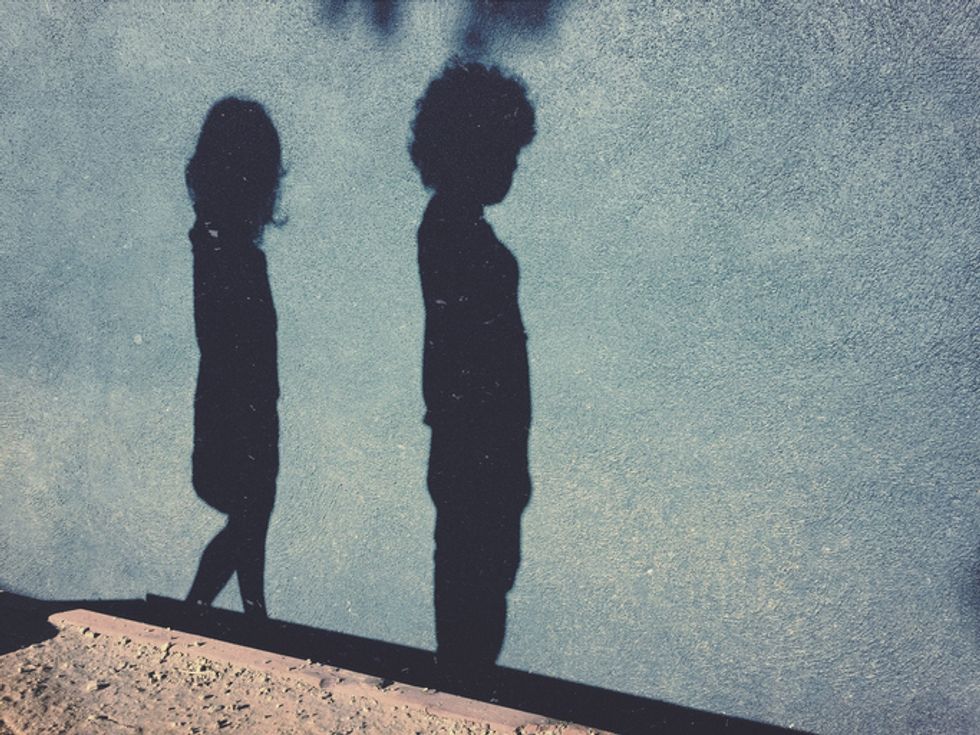 But luckily, a loving Texas family came to the rescue.
Husband and wife, Andi and Thomas Bonura caught wind of the sorry case of these siblings...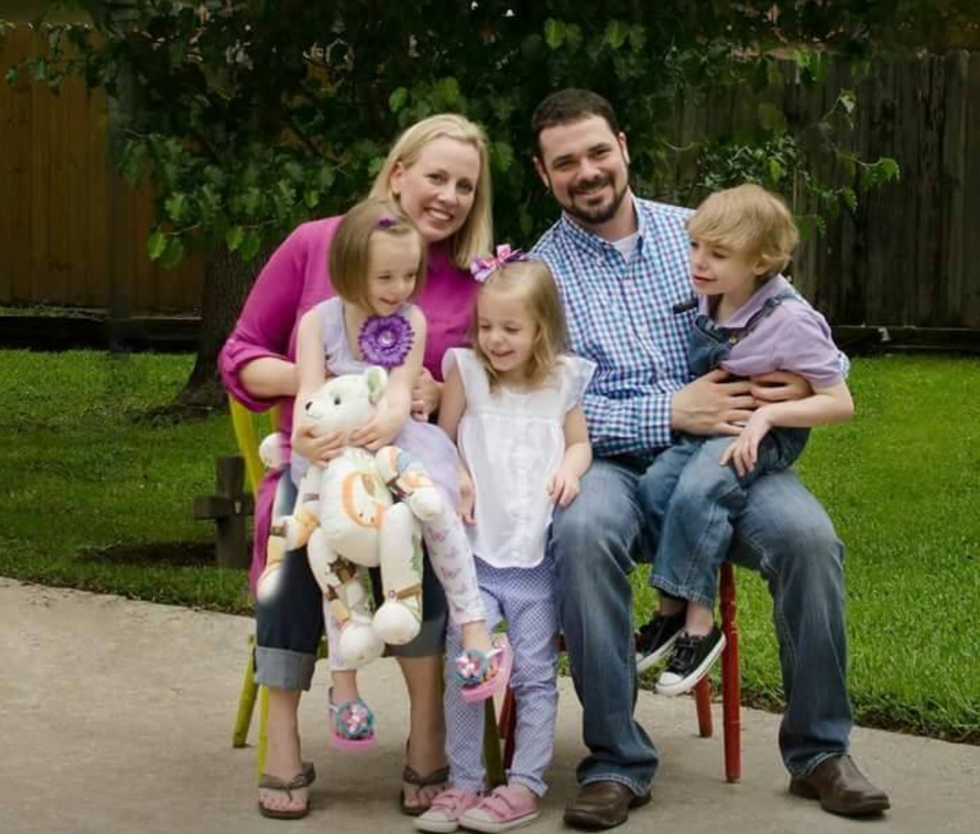 So they decided to adopt all 5 of them.
The couple already have 3 biological children of their own...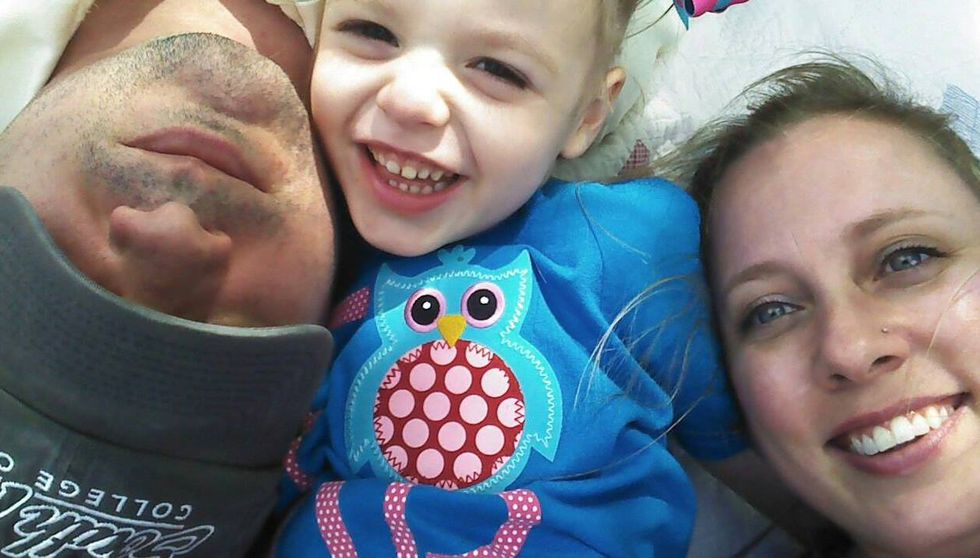 Joey, eleven, Sadie, ten, and Daphne, 8.
They have been through their fair share of loss, too.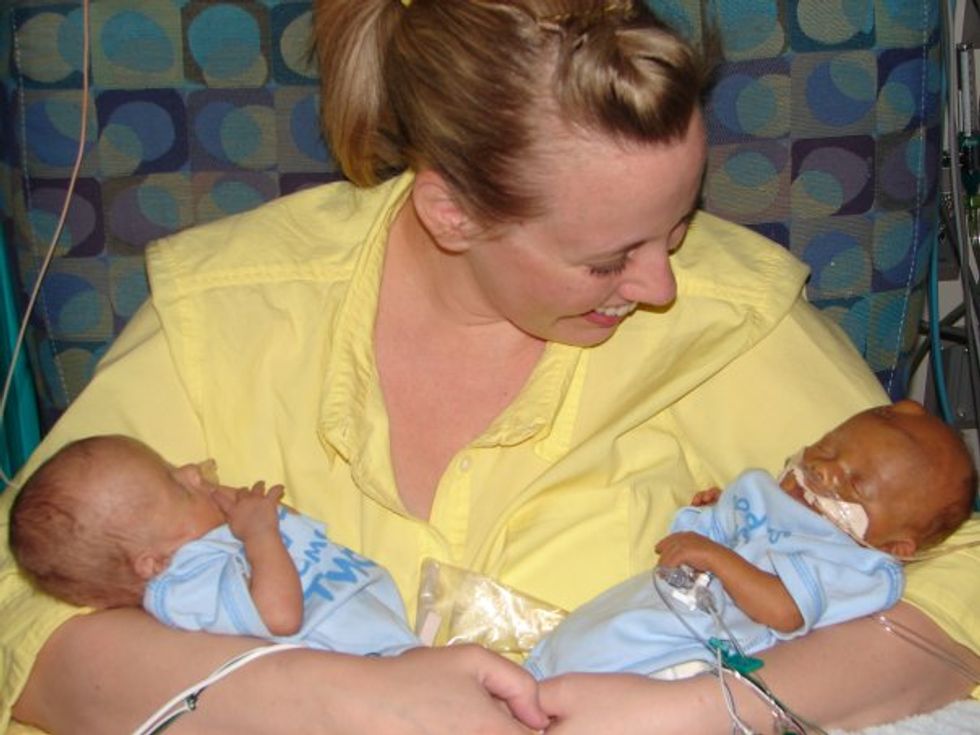 For years, they wanted to adopt due to their struggles to naturally conceive. Andi lost one pregnancy, then became pregnant with twins, who arrived early at twenty-five weeks. One of the twins, Eli, did not survive, while Joey has cerebral palsy and is visually impaired - only able to communicate through sign language.
But this didn't stop them from wanting to expand their family.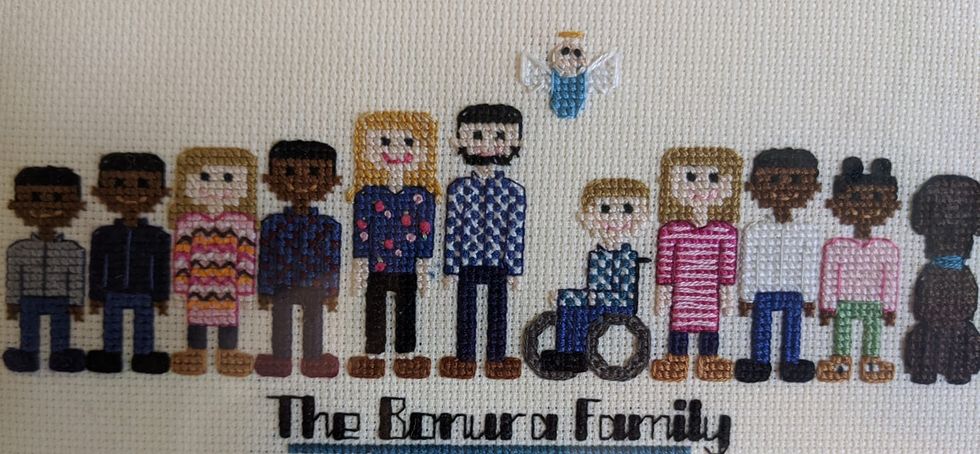 In 2017, they began by fostering baby Bryson straight from the hospital. David and Gabrielle soon joined their brother in the Bonura family's care, while older twin brothers, Thomas and Carter, who lived with other families, would come to the home and visit their siblings.
And, not long after, the Bonuras were given the legal opportunity to adopt all 5 children as their own.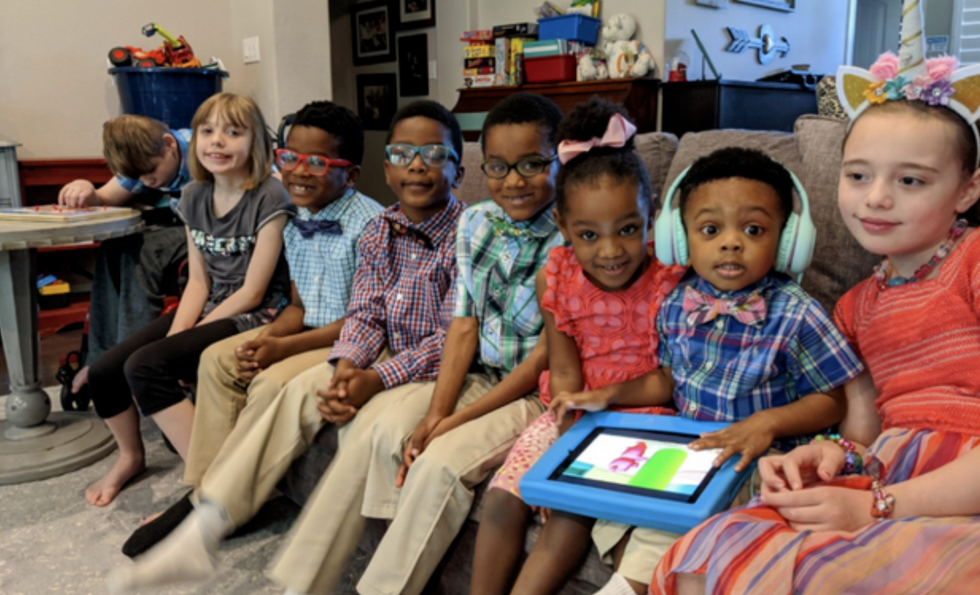 "One day we got a call saying, '[The parents] are terminating rights. Do you want them?'" Andi
recalled.
"We said yes."
And, just like that...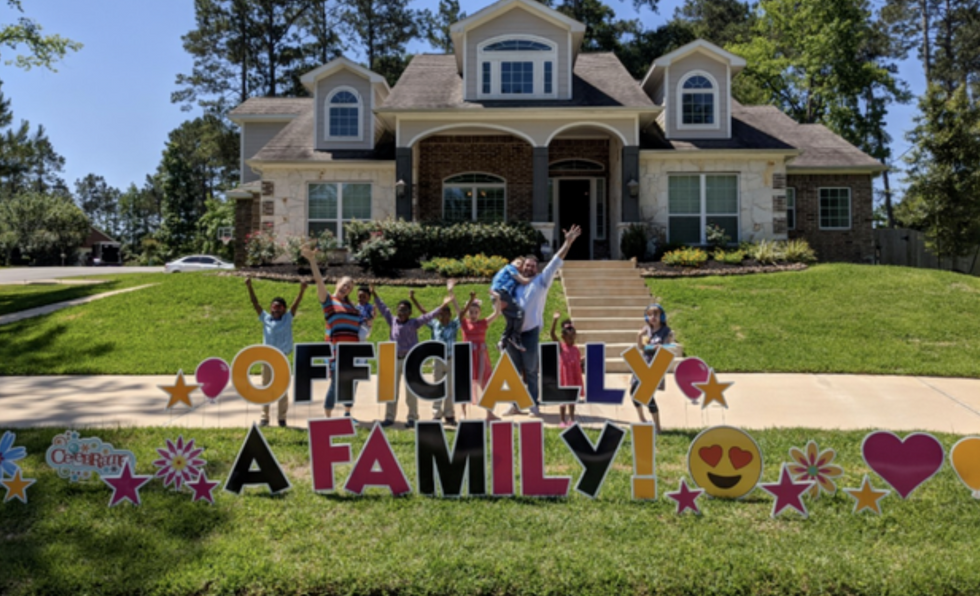 The Bonuras were a family of ten.
And they couldn't be happier!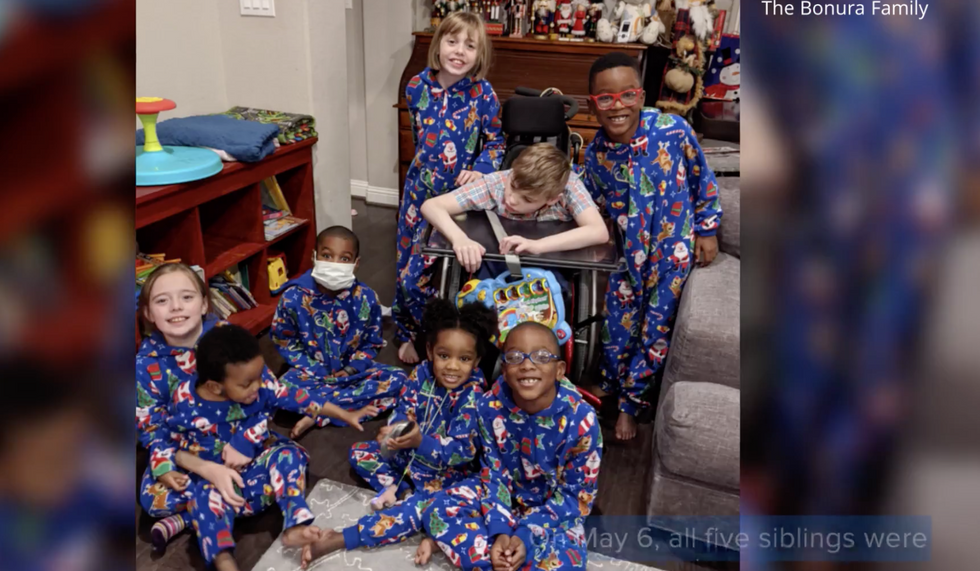 "They're fun to be around and they're the greatest kids. God's hand was in it. Our family is complete."
Is someone chopping onions over here?
For more incredible fostering stories, keep scrolling to read about the man who has adopted over twenty young men in his lifetime...