A "terrible accident," has occurred at a wedding in Illinois after a 5-year-old boy was crushed to death while playing with other children at the reception.
Losing a loved one is never easy...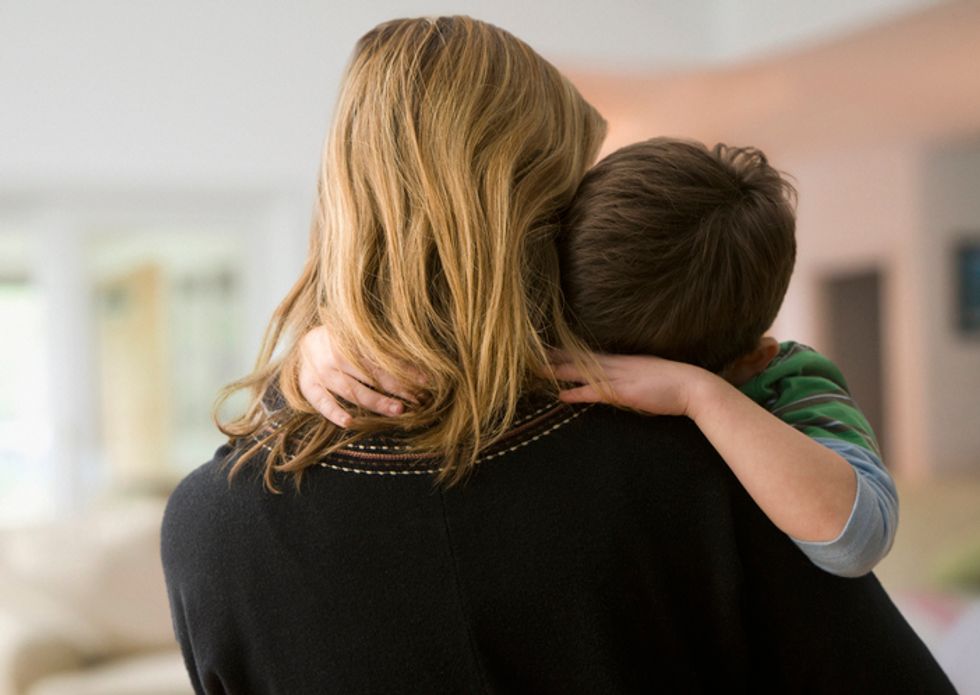 But the death and loss of a child is the ultimate tragedy.
Nothing can be more devastating.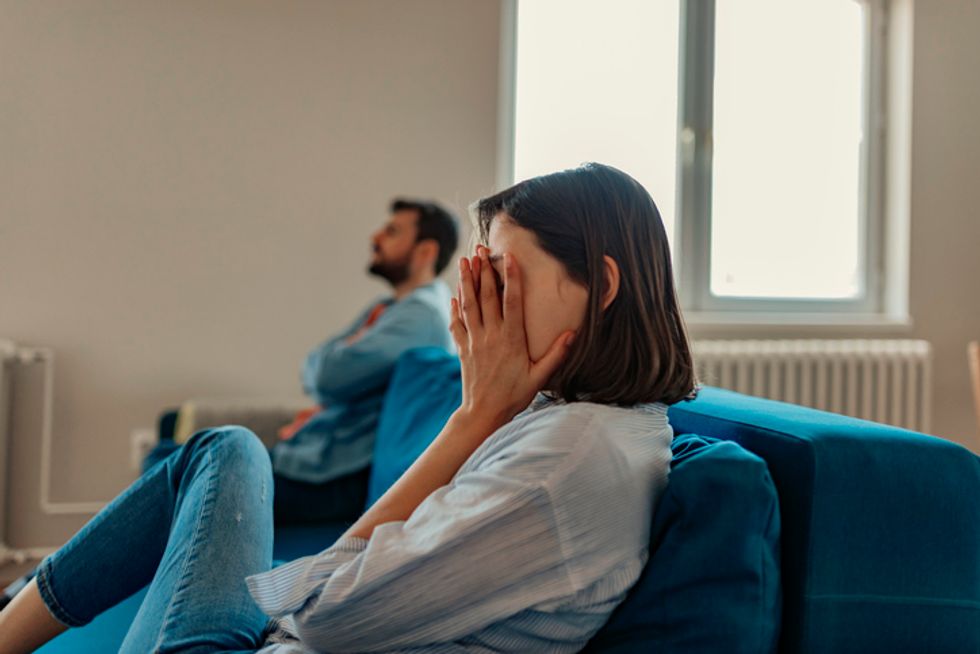 Along with grief, there are many issues that make parental bereavement particularly difficult to deal with.
This grief can be complicated by feelings of injustice...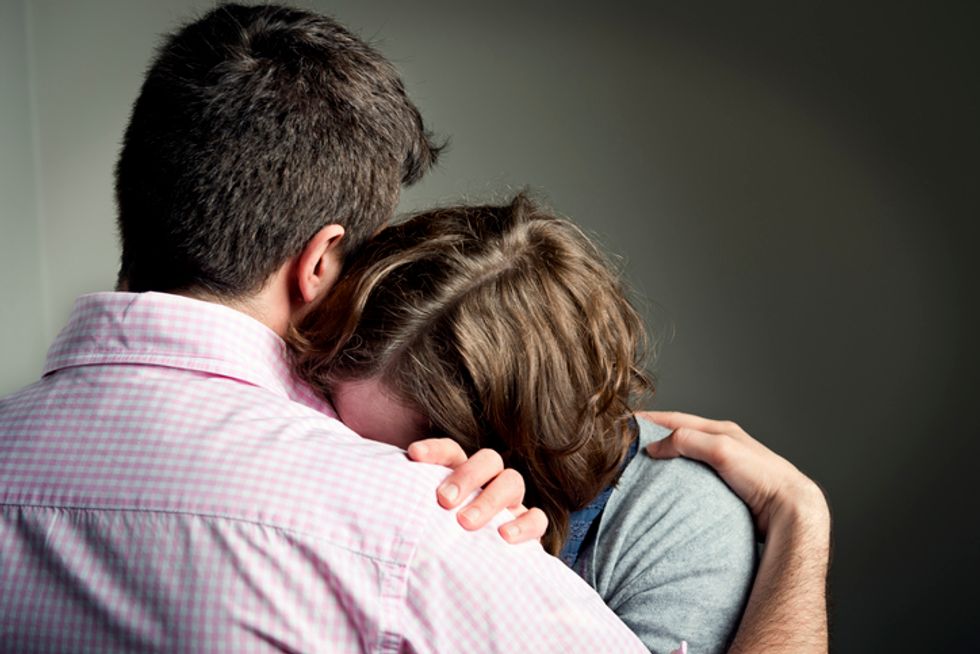 The understandable feeling that this loss never should have happened.
Despite this, the world somehow seems to keep turning...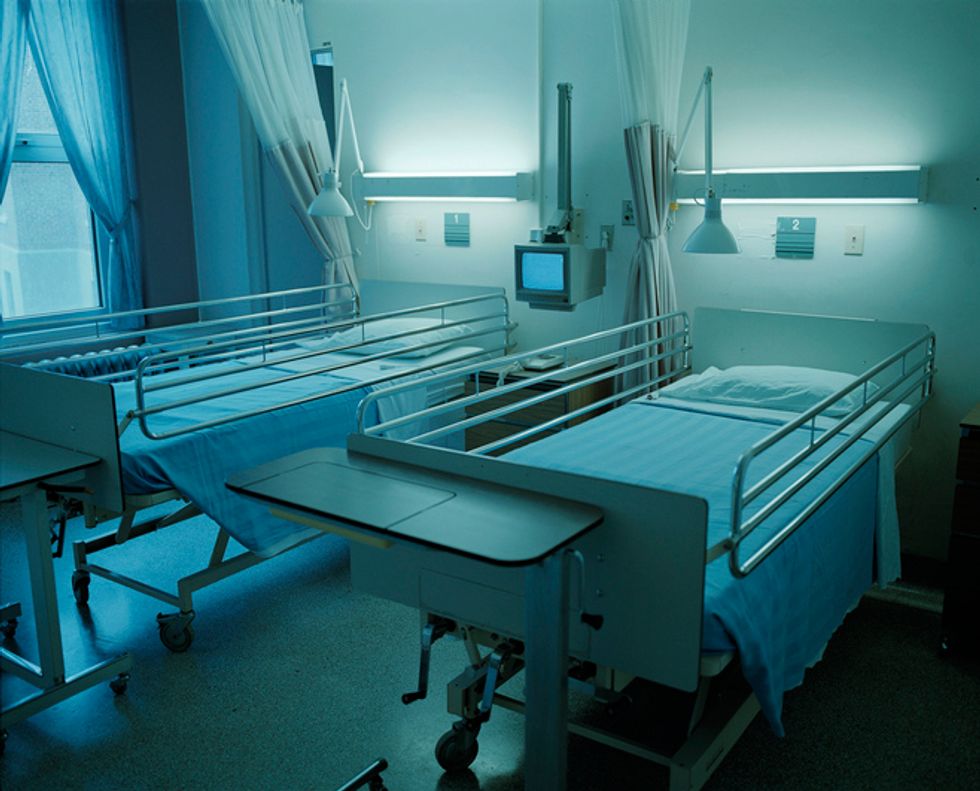 Even if you feel it shouldn't.
Sadly, one family has found out exactly how it feels to lose a child...
And the tragedy happened during what is meant to be one of the happiest moments in life...
A wedding is supposed to bring families together...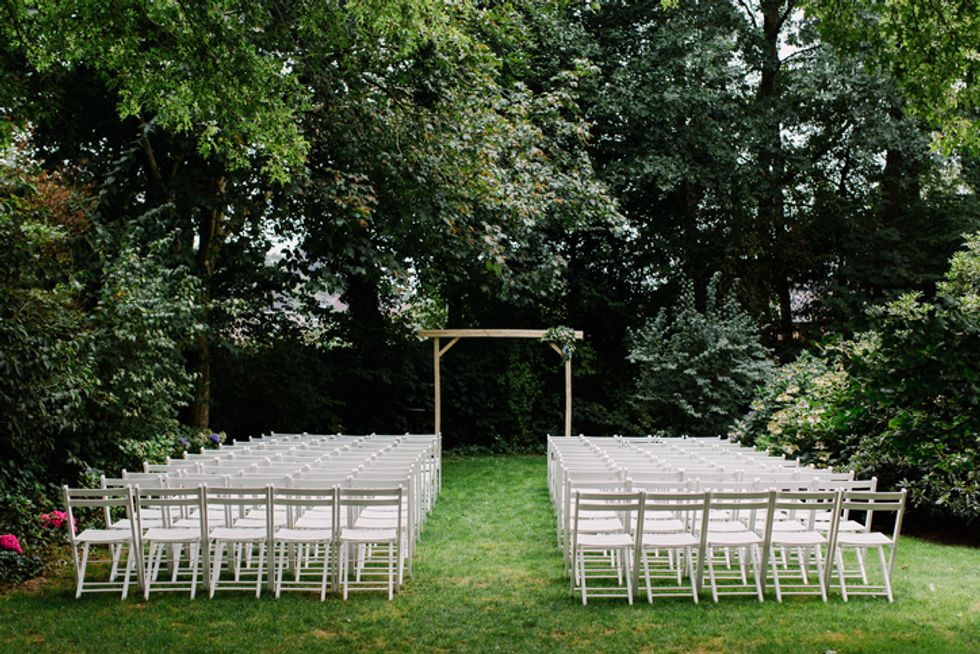 With the whole experience being classed as one of the most joyous occasions.
Sadly that wasn't the case for one family, as it ended in tragedy...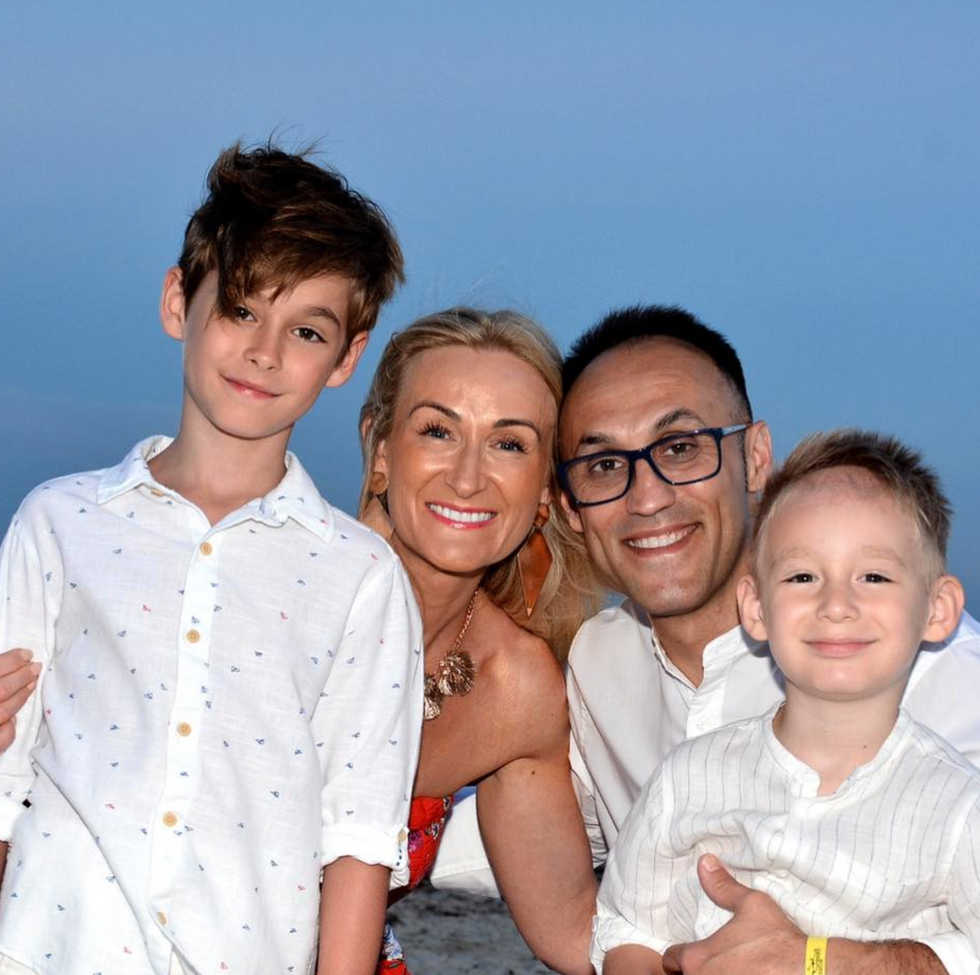 After a 5-year-old boy got crushed during the reception.
A 5-year-old boy was killed after a granite tabletop fell on his head during a wedding reception.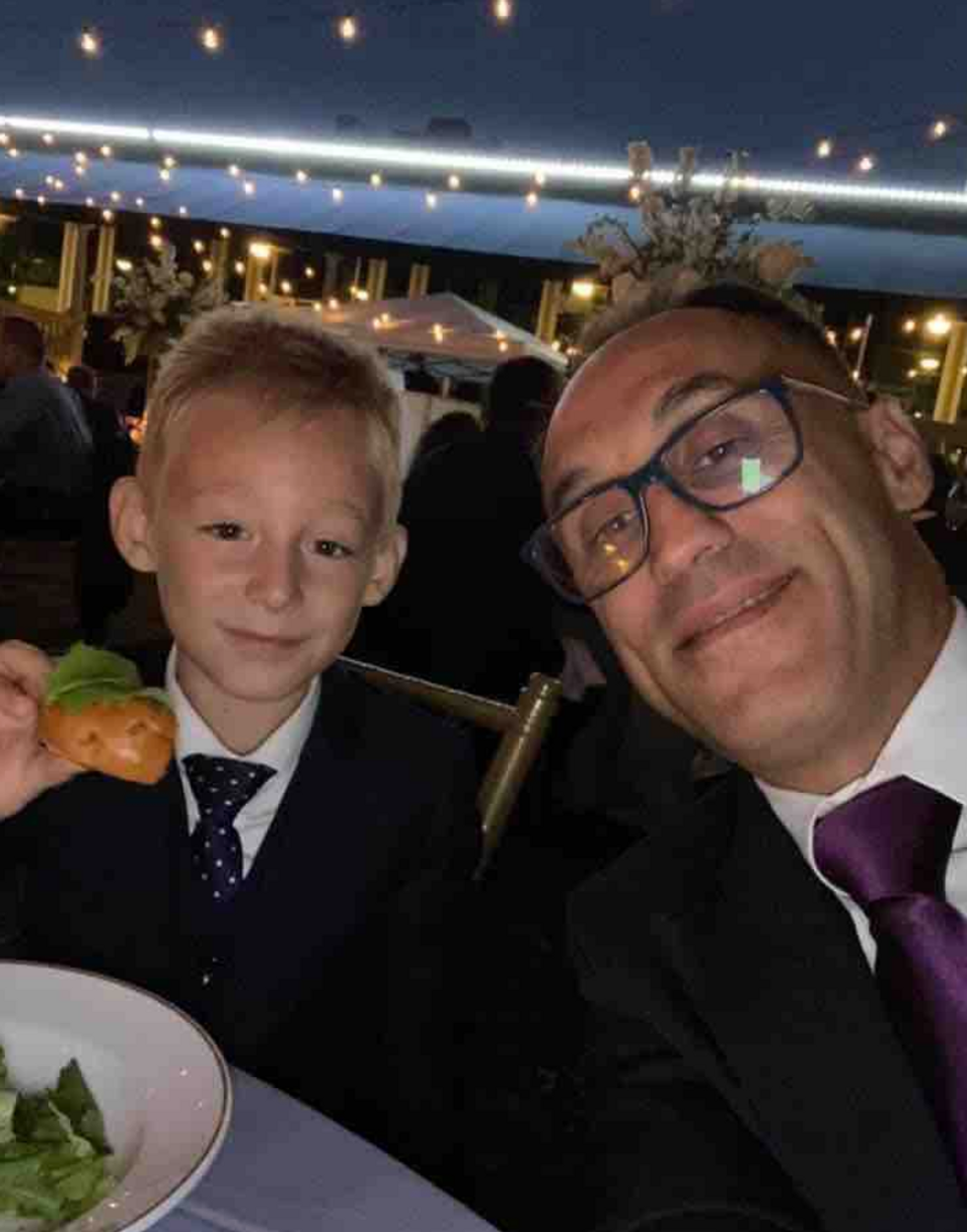 Luca Berlingerio was with his family at The Drake Hotel just outside of Chicago on Sept. 4, when the tragedy took place.
The Police and Fire Department were called to the hotel at 10 pm.
With the frantic call informing them a child had sustained a head injury at the wedding.
Police helped an emergency room physician at the reception...
Who was performing CPR on Luca, despite him being unresponsive.
Surveillance footage showed how the incident played out, with Luca sat on a table...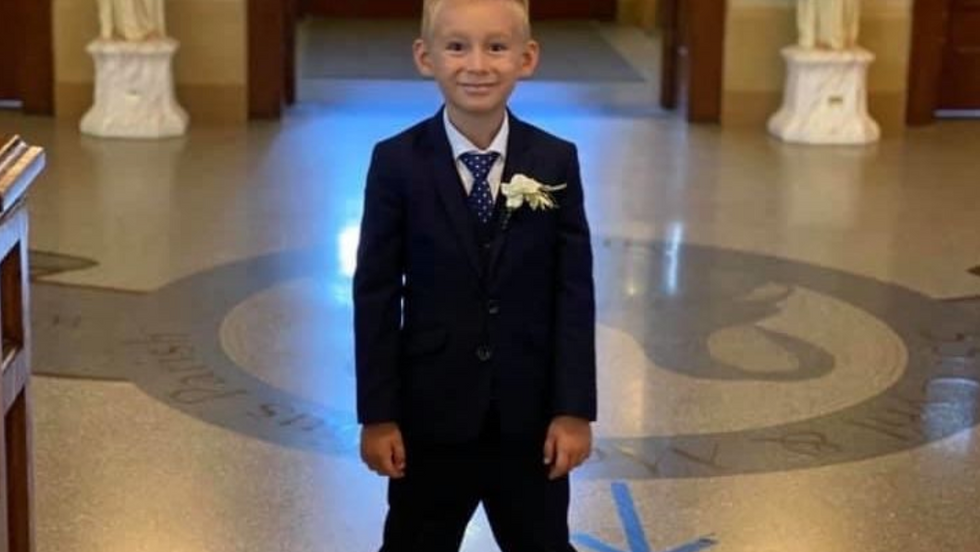 The table had been set up behind a couch, where children at the wedding were sat playing.
As the other children got off, Luca tried to slide off too.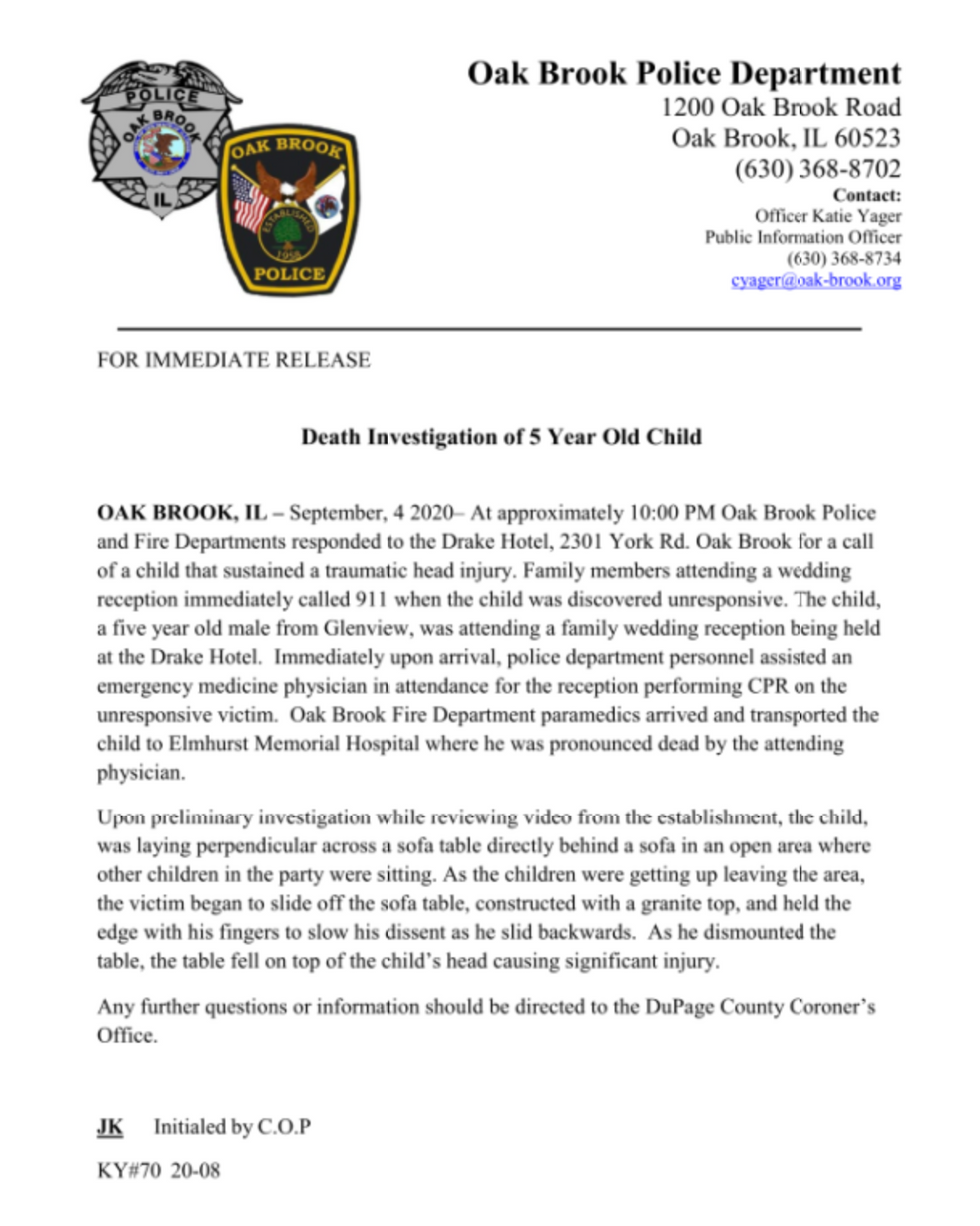 He held onto the edge of the table, which was unsteady, to try to keep himself stable, the Oak Brook Police
reported.
In the next moments, the unfortunate incident occurred.

And Luca sustained a serious head injury.
He was transported to Elmhurst Memorial Hospital...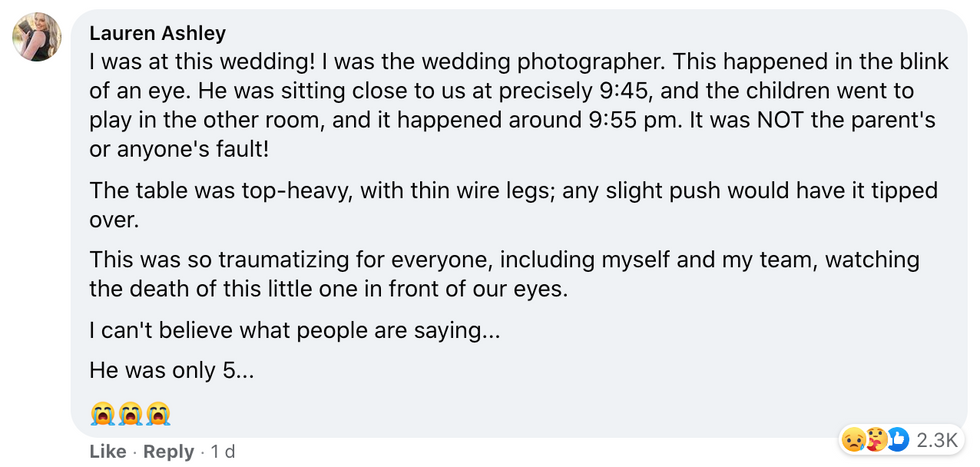 Where he was pronounced dead.
The hotel gave a statement about the tragic incident...

"Our team is heartbroken about this terrible accident, we wish to share our condolences with the family and friends affected. To respect their privacy, we aren't able to share the specifics of the incident."
A GoFundMe was also created to raise money for Luca's family.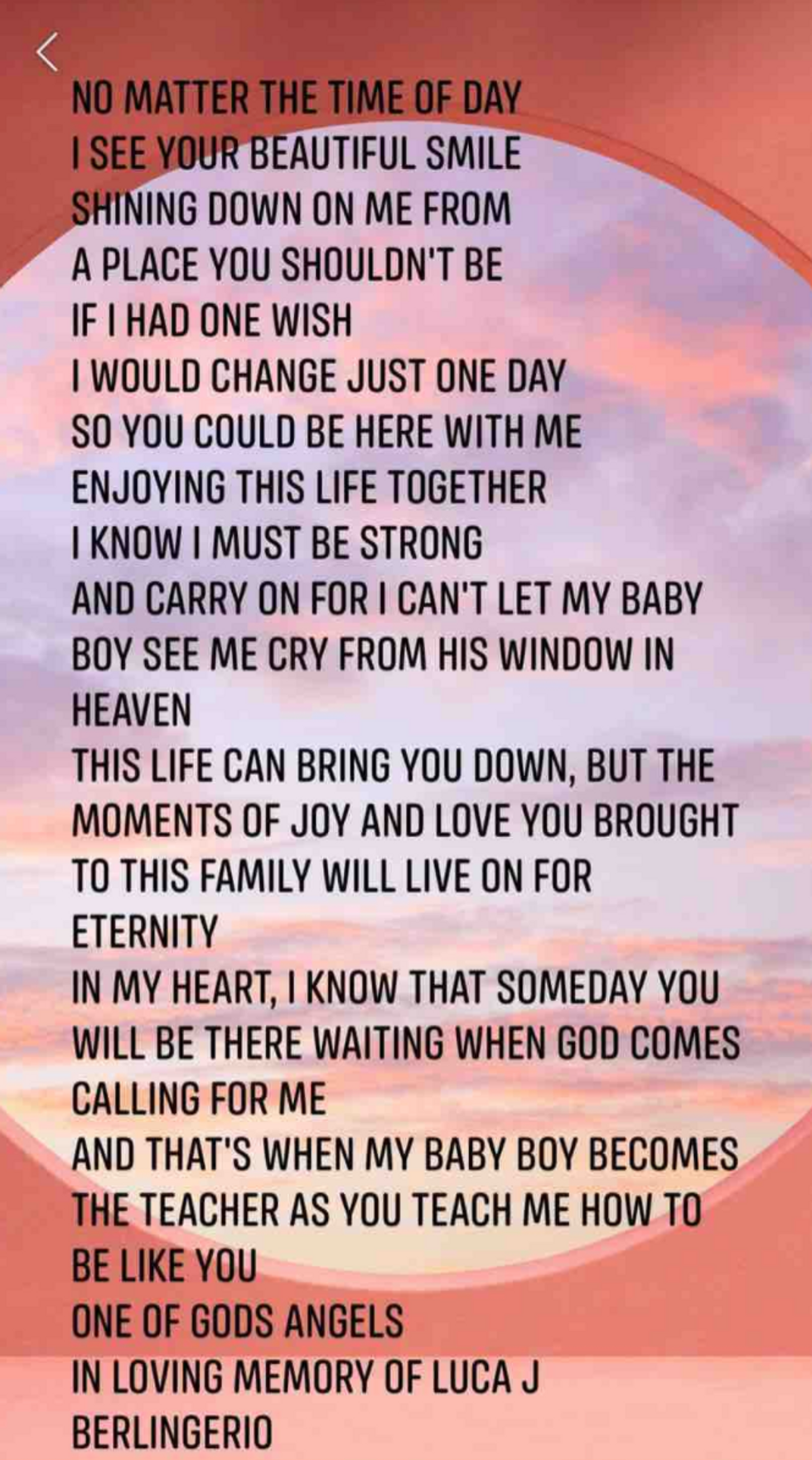 The
fundraiser
has received over $20,000 in donations since Sept. 10.
The emotional fundraising page states...

"No words can explain what it feels to lose [sic] a child. We know times are hard but anything will help."
According to Luca's obituary, the funeral was held on Saturday...

With those who attended adhering to social distancing guidelines.
Many people have shared their condolences with the family...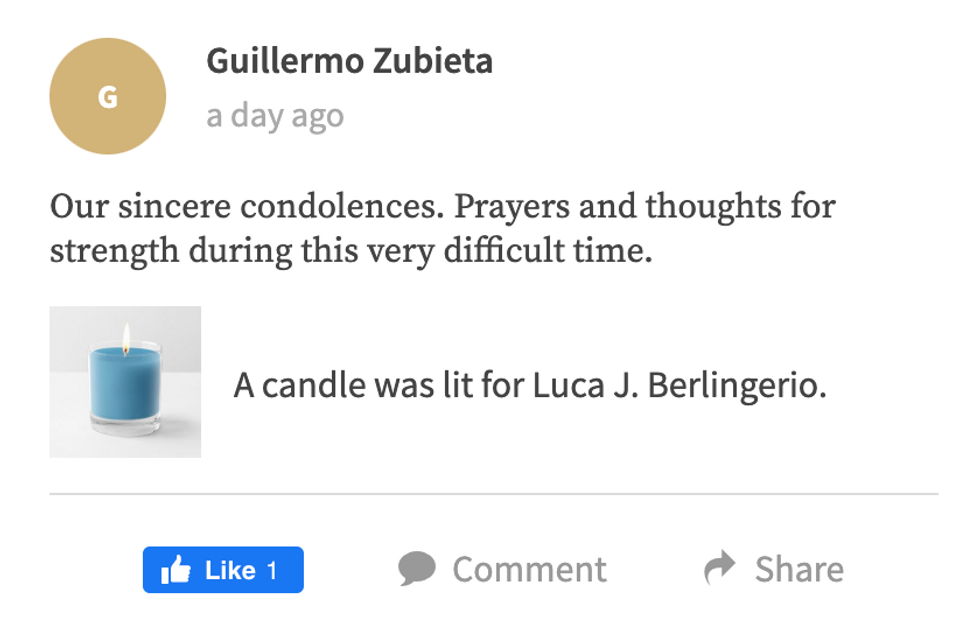 After a
tribute wall
was set up online for people to comment on.
Our thoughts are with family and friends at this tragic time...

2020 has truly been a tragic year. Read on for the story of a grandmother and young boy who have been found dead due to the wildfires in Oregon.