The bond between children and animals is something uniquely special. Animals are capable of feeling just as much affection as we are, as those of you with pets will know.
It turns out dogs are a boy's best friend...
A five-year-old awoke surrounded by flames, what he did first isn't what you'd expect.
Keep scrolling to read more...
Children and animals are known to have a special connection.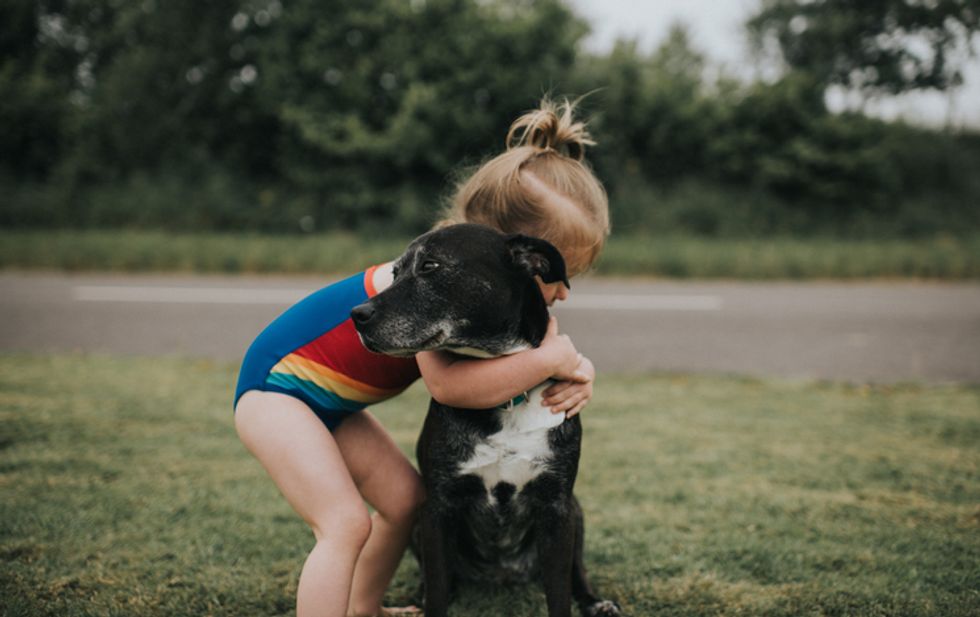 via: Getty
The unconditional love from an animal is such an amazing feeling.
The responsibility of taking care of an animal improves children's self-esteem.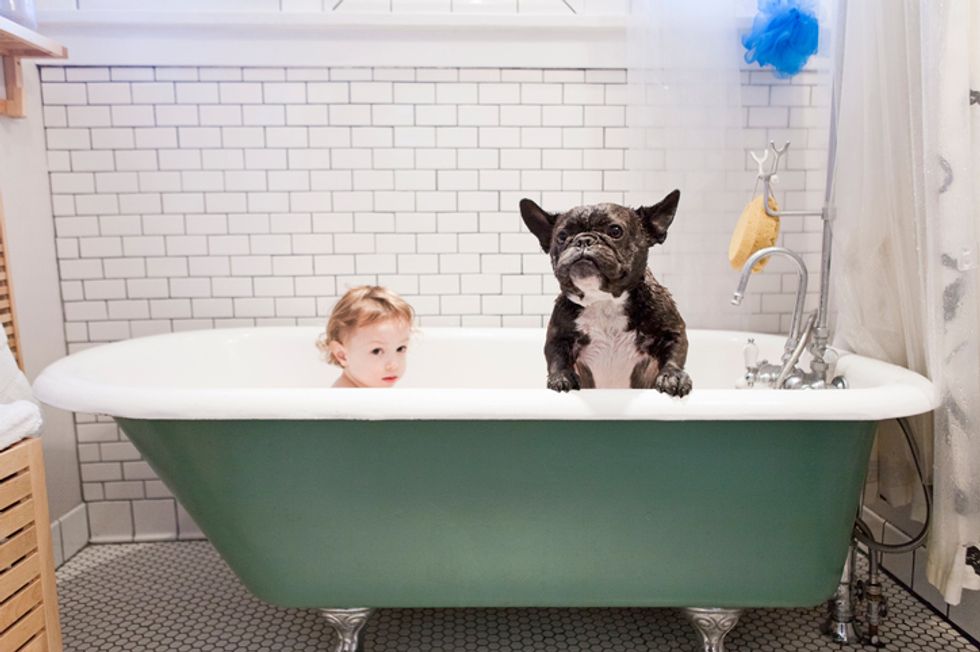 via: Getty
It increases their confidence to know they are doing a good job.
Children learn respect from caring for pets.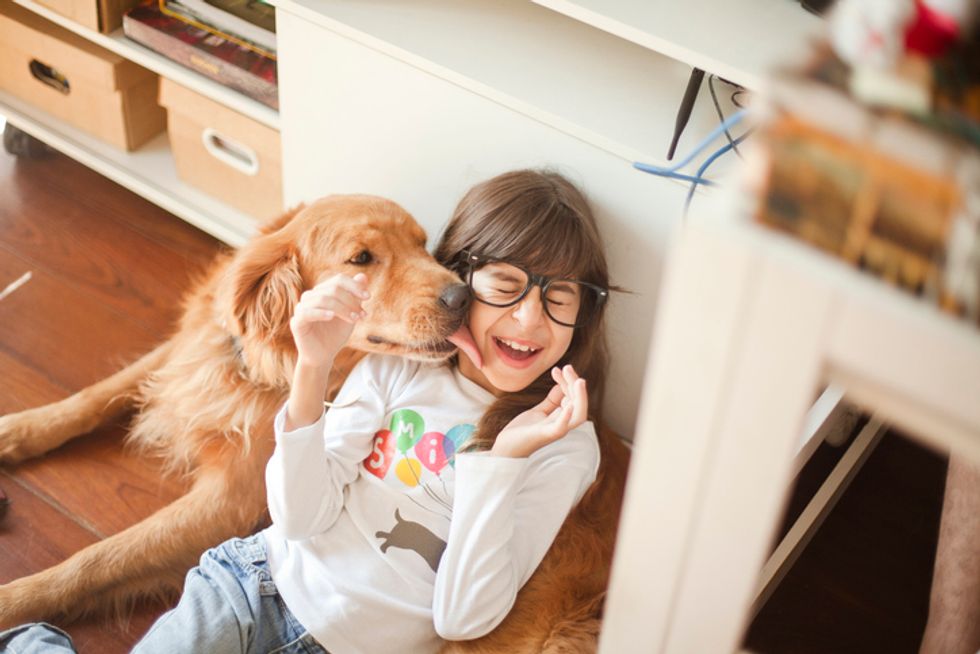 via: Getty
Having pets from a young age can help children learn respect for others and their environment.
Pets are an excellent source of support for children growing up.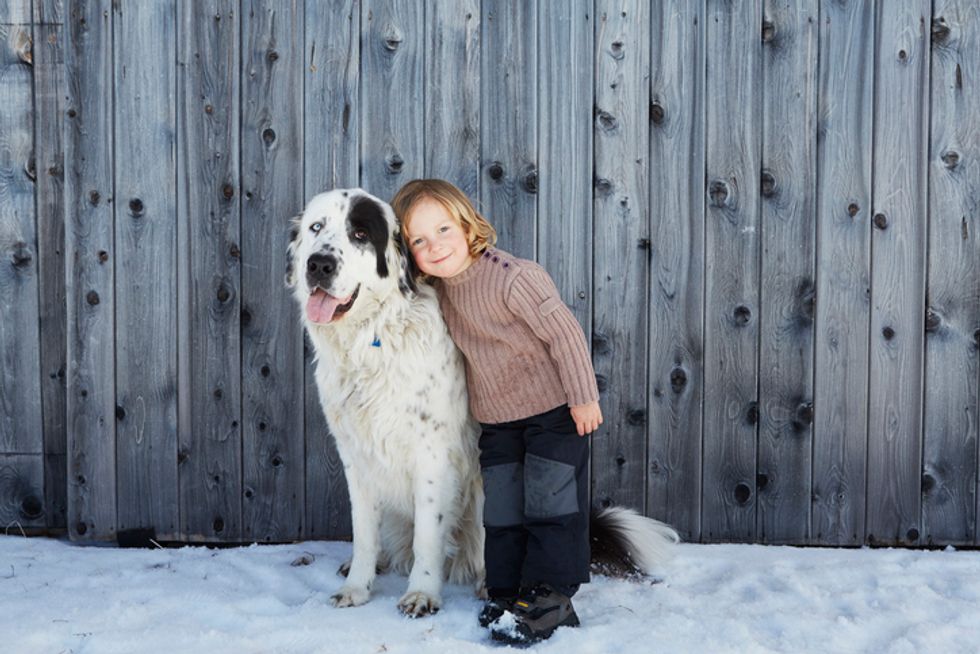 via: Getty
Kids are bound to go through ups and downs growing up, and animals provide companionship to alleviate sadness and fear that children will inevitably face.
Here's what studies have found...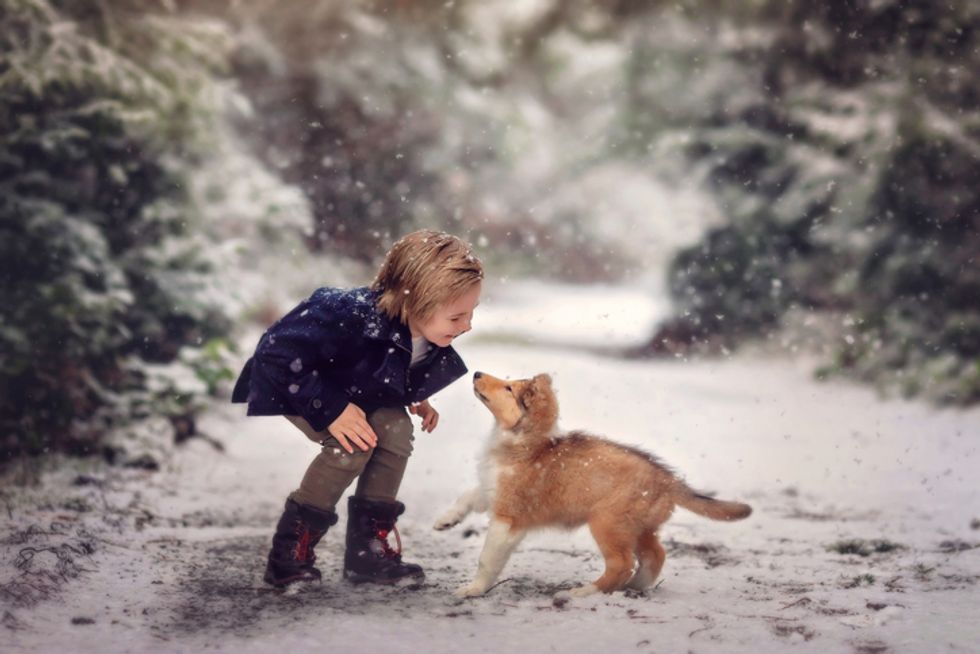 via: Getty
According to the Affinity Foundation, children who are brought up with pets tend to have fewer problems in their interpersonal relationships.
A young boy has shown all these skills at such an early age.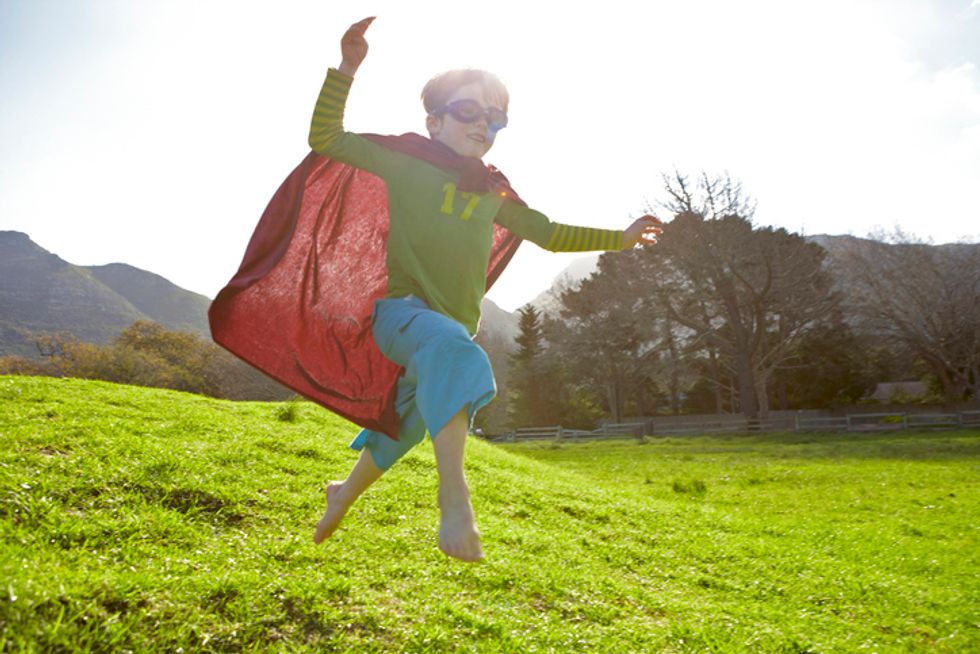 via: Getty
The 5-year-old has been recognized as a real hero after saving his family from a house fire.
Noah Woods was asleep at home on a regular Sunday night.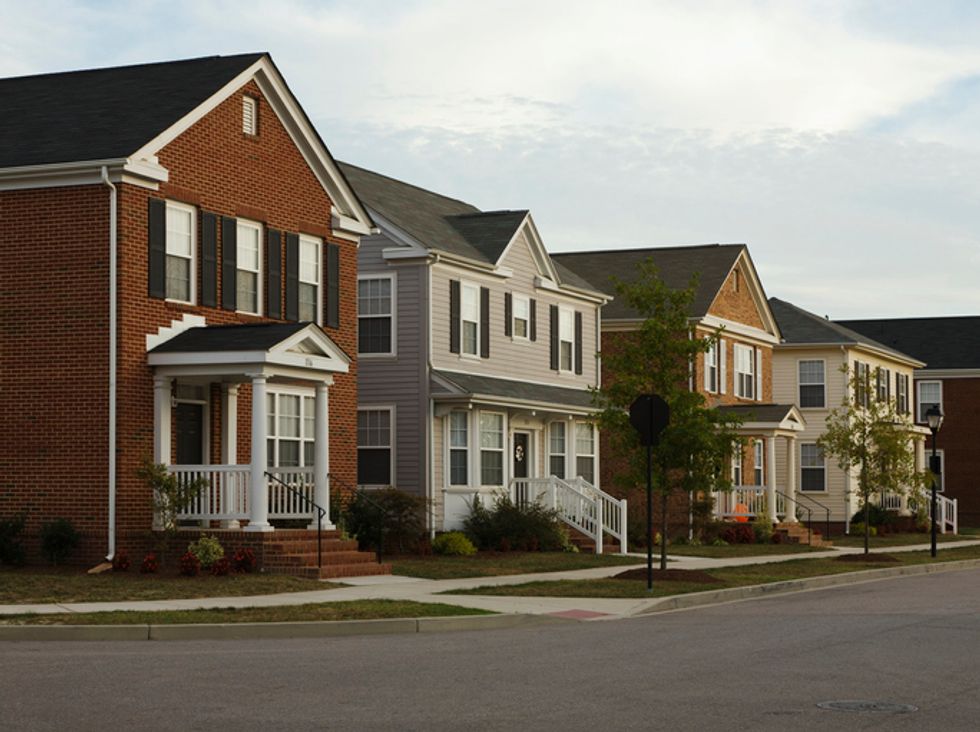 via: Getty
He awoke to his room completely engulfed in fire and smoke.
His 2-year-old sister shared the room with him.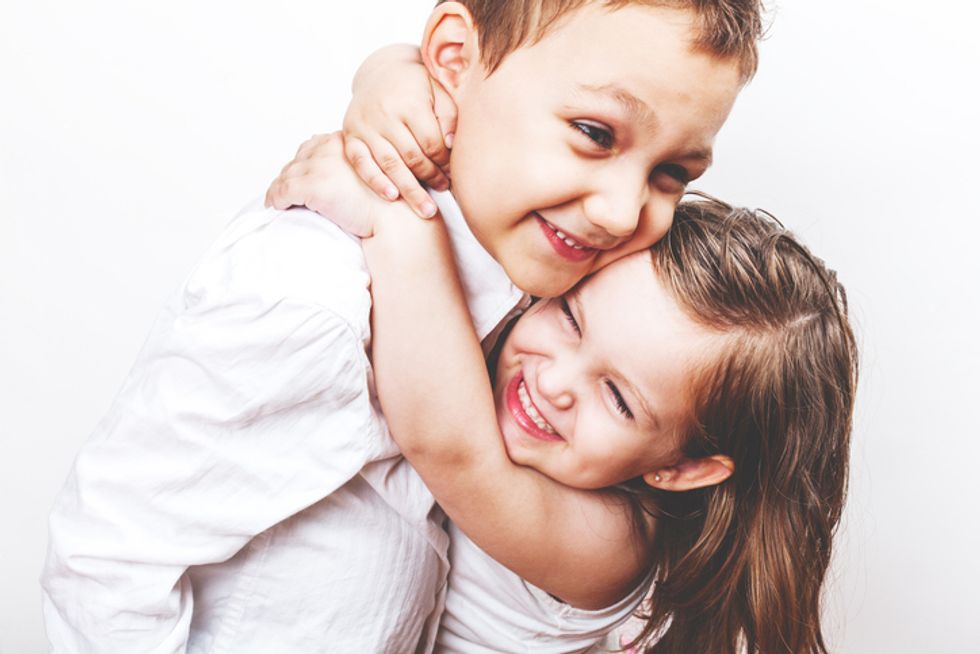 via: Getty
Noah sprang out of bed, grabbing his younger sister.
The only exit available was the window...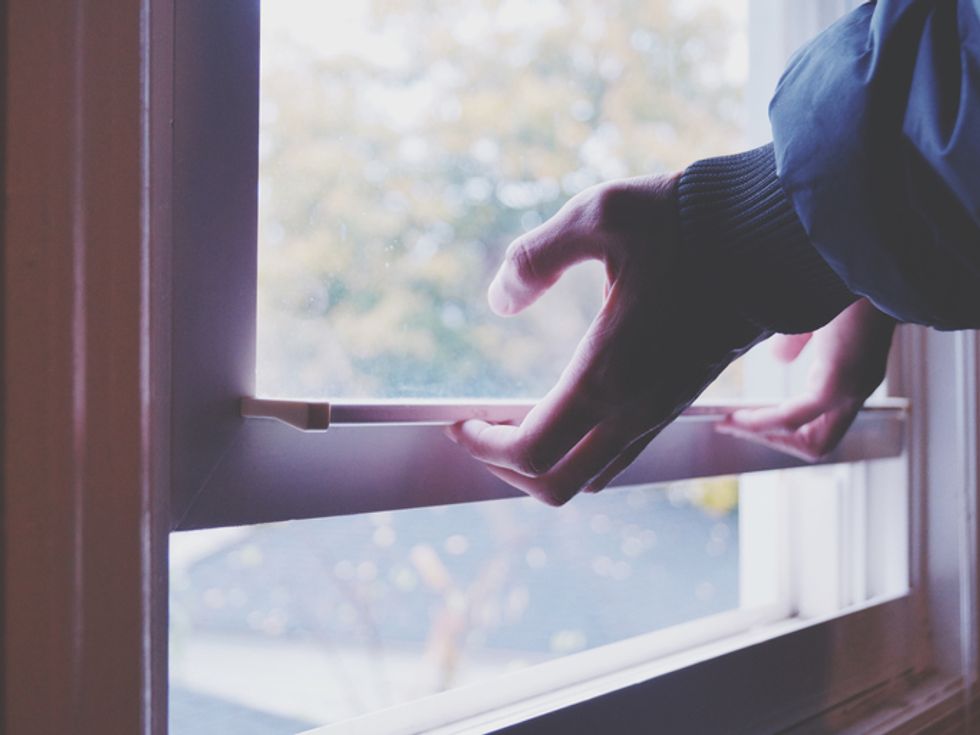 via: Getty
Holding on tightly to his little sister, he escaped through the open window, bringing them both to safety.
His heroics didn't just stop there...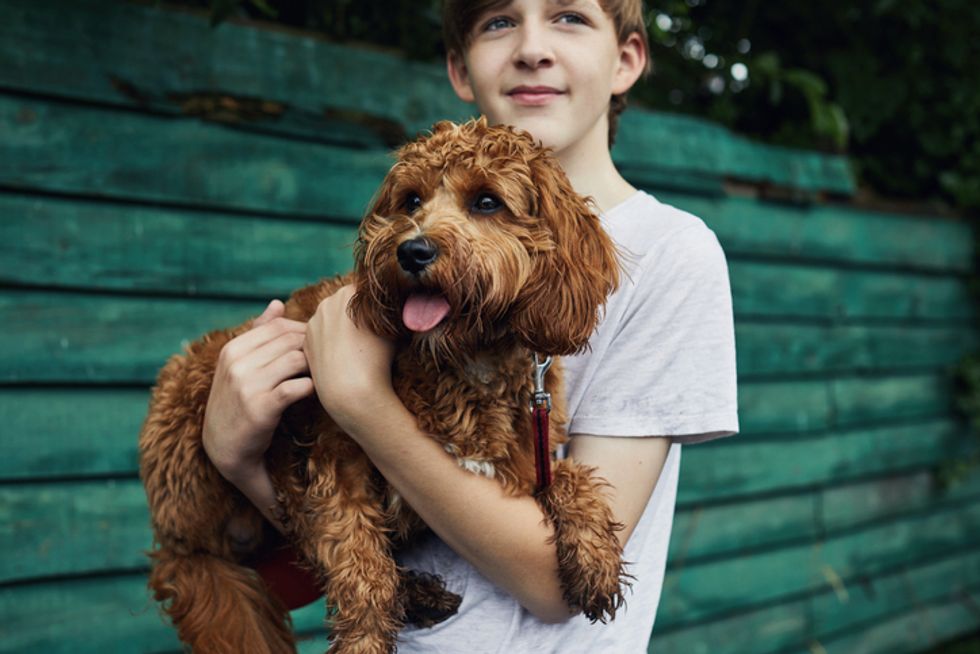 via: Getty
After getting his sister safely out of the house, Noah ran straight back into the burning building to save his beloved dog.
He then ran next door to his Uncle's house.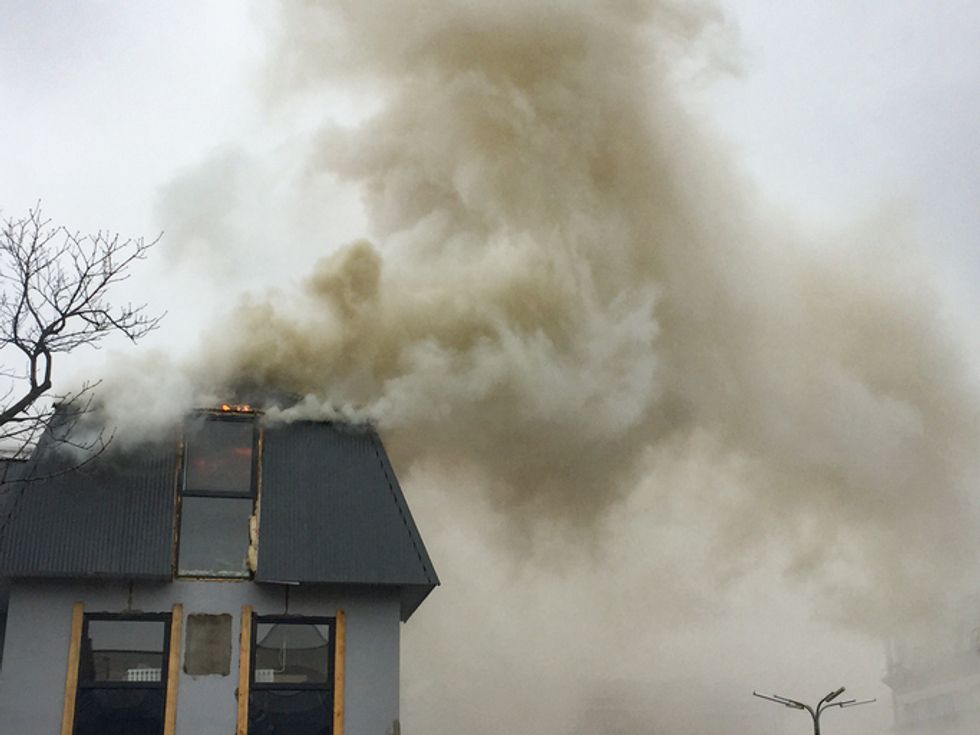 via: Getty
Noah told him what had happened, and together they awoke the rest of the family still inside the property.
The fire was started by an overloaded socket in Noah's bedroom.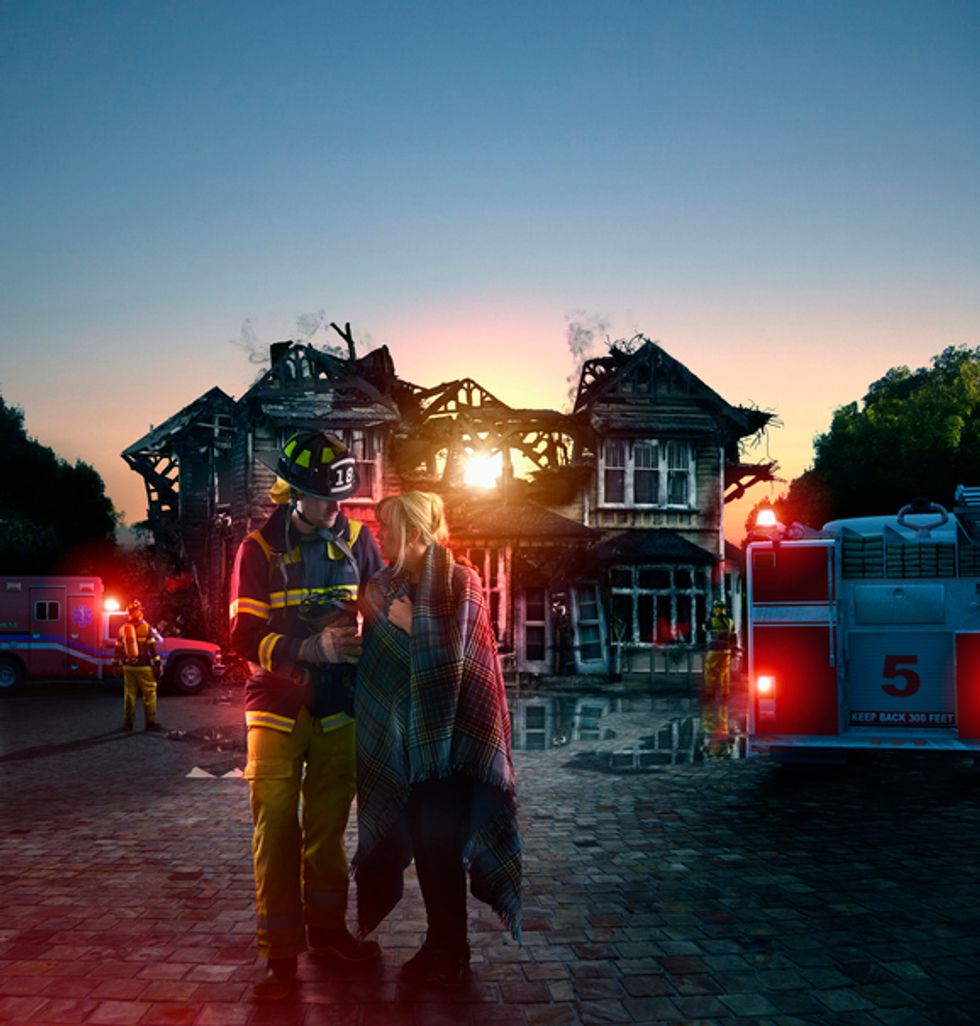 via: Getty
When the firefighters arrived, they treated Noah and 4 of his family members for burns and smoke inhalation.
Everyone inside the building managed to escape, avoiding any serious harm.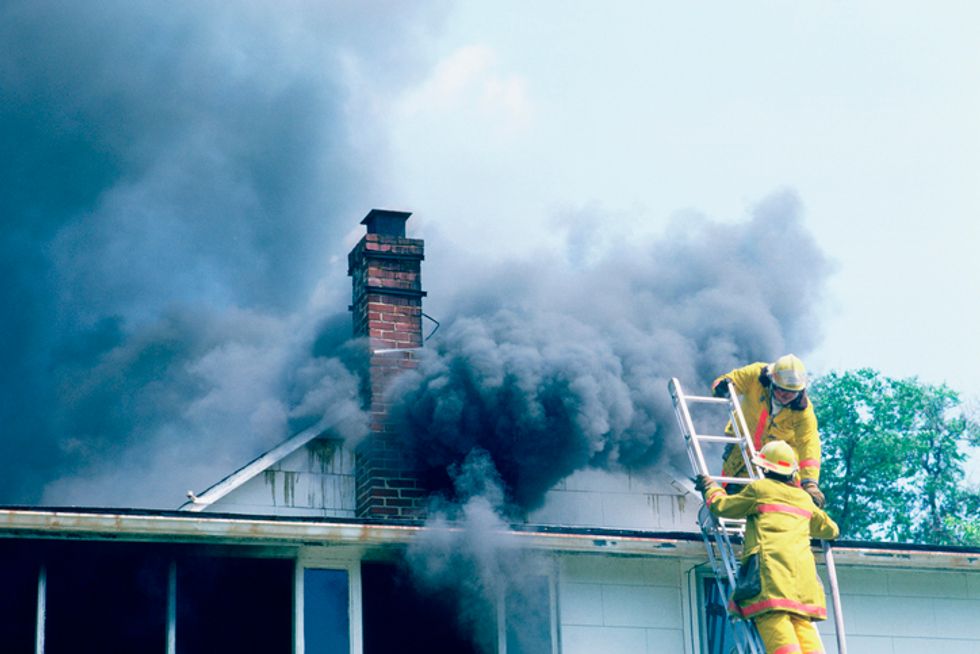 via: Getty
Noah is now an honorary Bartow County firefighter.
Chief Dwayne Jamison presented Noah with a lifesaving award for his bravery.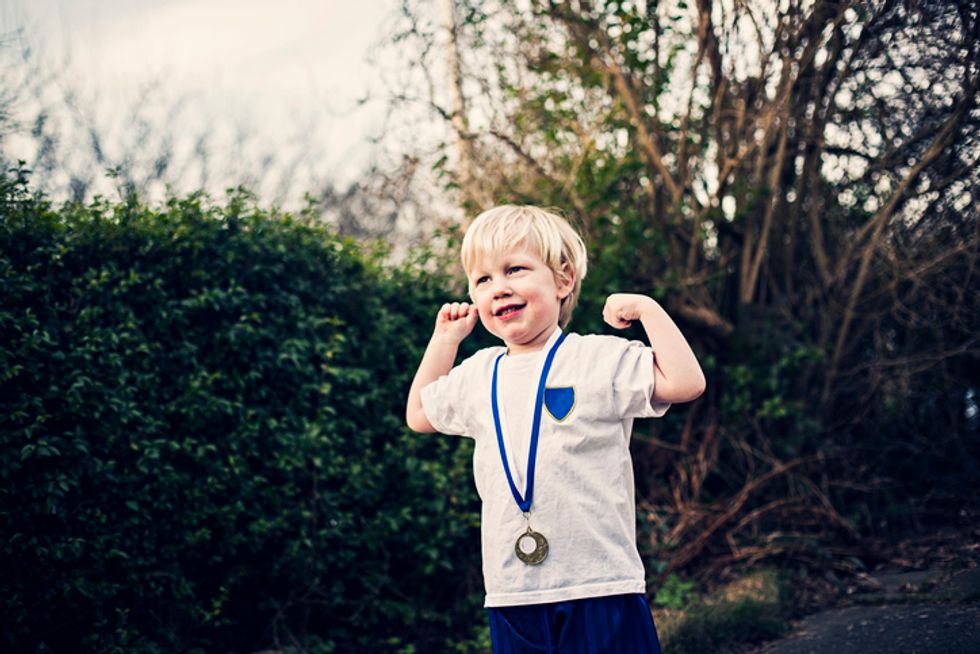 via: Getty
This award is usually only presented to professional rescuers, but under the circumstances of Noah's maturity in such a dangerous situation, it is definitely well deserved. Georgia Governor Brian Kemp even wrote Noah a letter to thank him for his courage.
Sadly Noah's family home wasn't insured, so the house is a "total loss."
The family has set up a fundraiser to help get them back on their feet. Noah's grandfather said: "We are planning to rebuild and will likely need to stay in a motel for some time and likely rent a small house while we work to earn funding and build." "It's difficult for us to ask for help from our community however, we know this feat is too great for us to achieve alone." We're all just glad that everyone was unharmed. Noah is a true hero.