Heartbreaking news just in, 60 Days In star, Nate Burrell has tragically died.
Nate's sister confirmed the news earlier today.
Rest in peace.
Keep scrolling to learn more.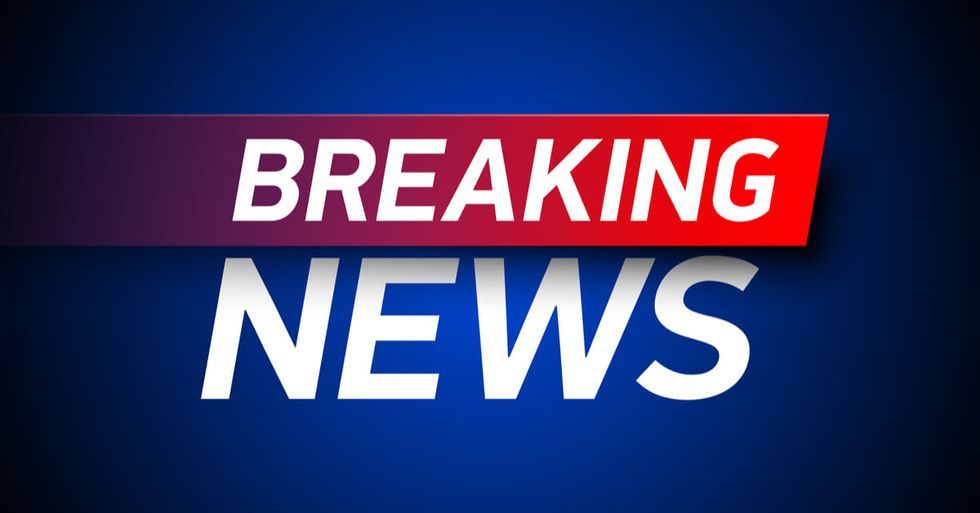 The star of 60 Days In, Nate Burrell, has passed away aged just 33.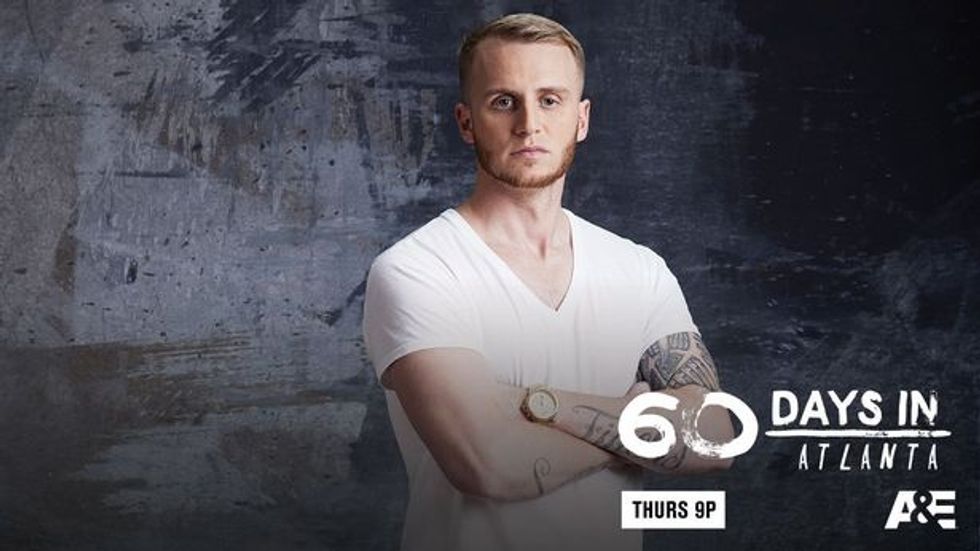 Nate became a household name in much of the US after starring in the docu-series 60 Days In.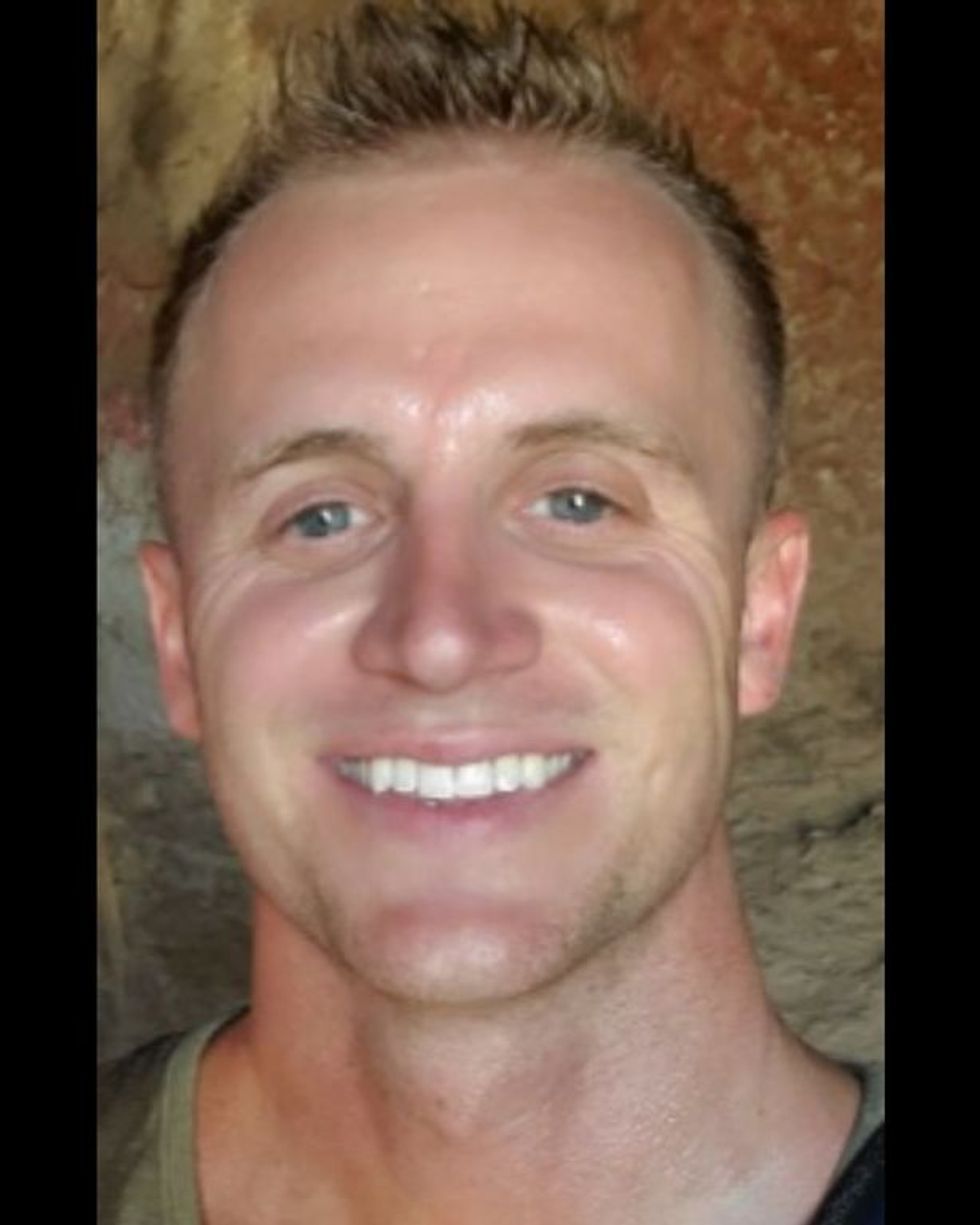 In case you didn't know, 60 Days In is sort of a social experiment which involves putting members of the public in prison for 60 days without telling the real inmates that they're on a TV show. So the real inmates think they're just fellow prisoners.

And because he built up such a strong rapport with fellow prisoners, he was asked if he would like to stay for an additional 60 days and accepted.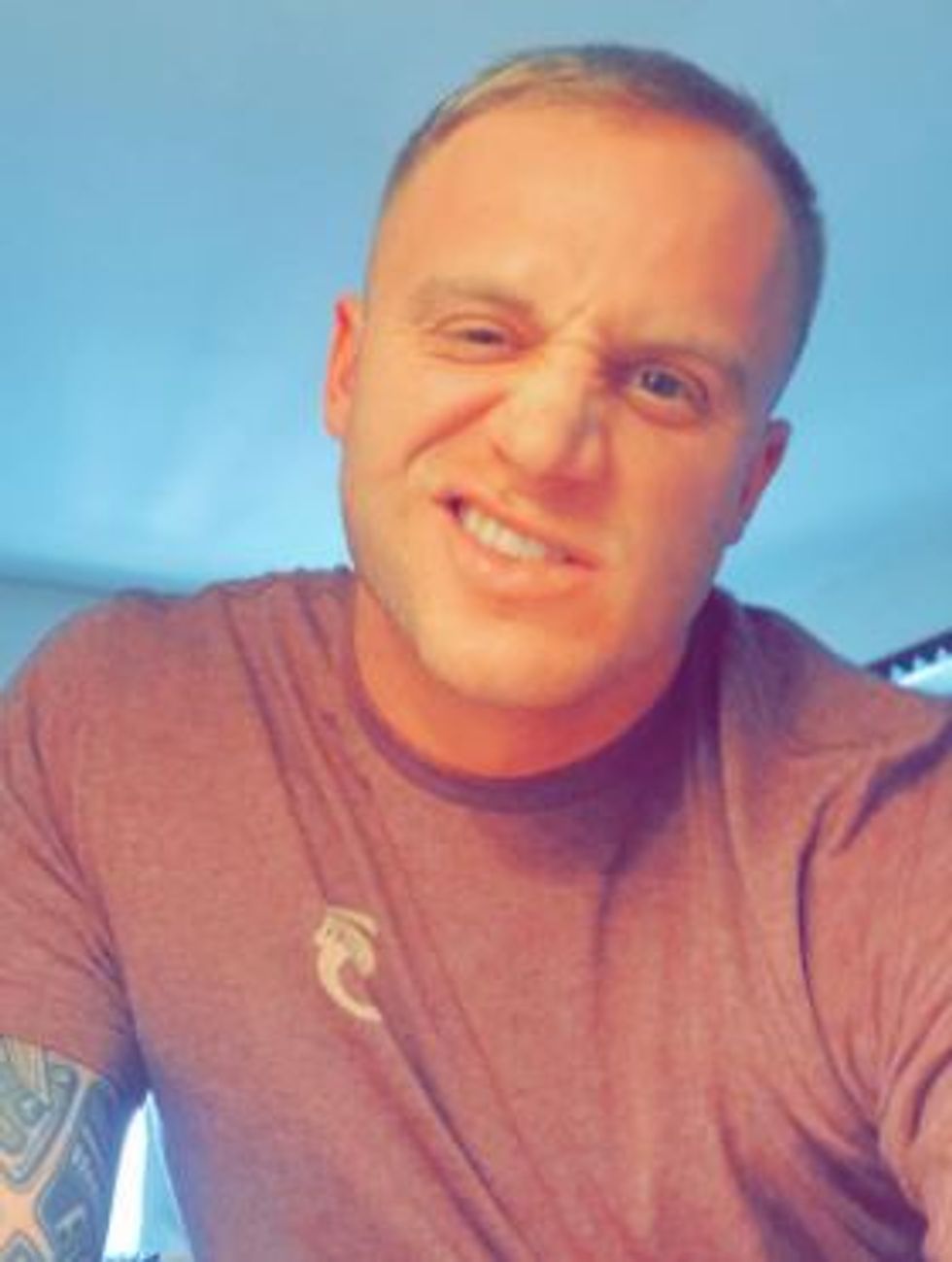 But while he's best known for starring in the show, that was far from all Nate achieved in life.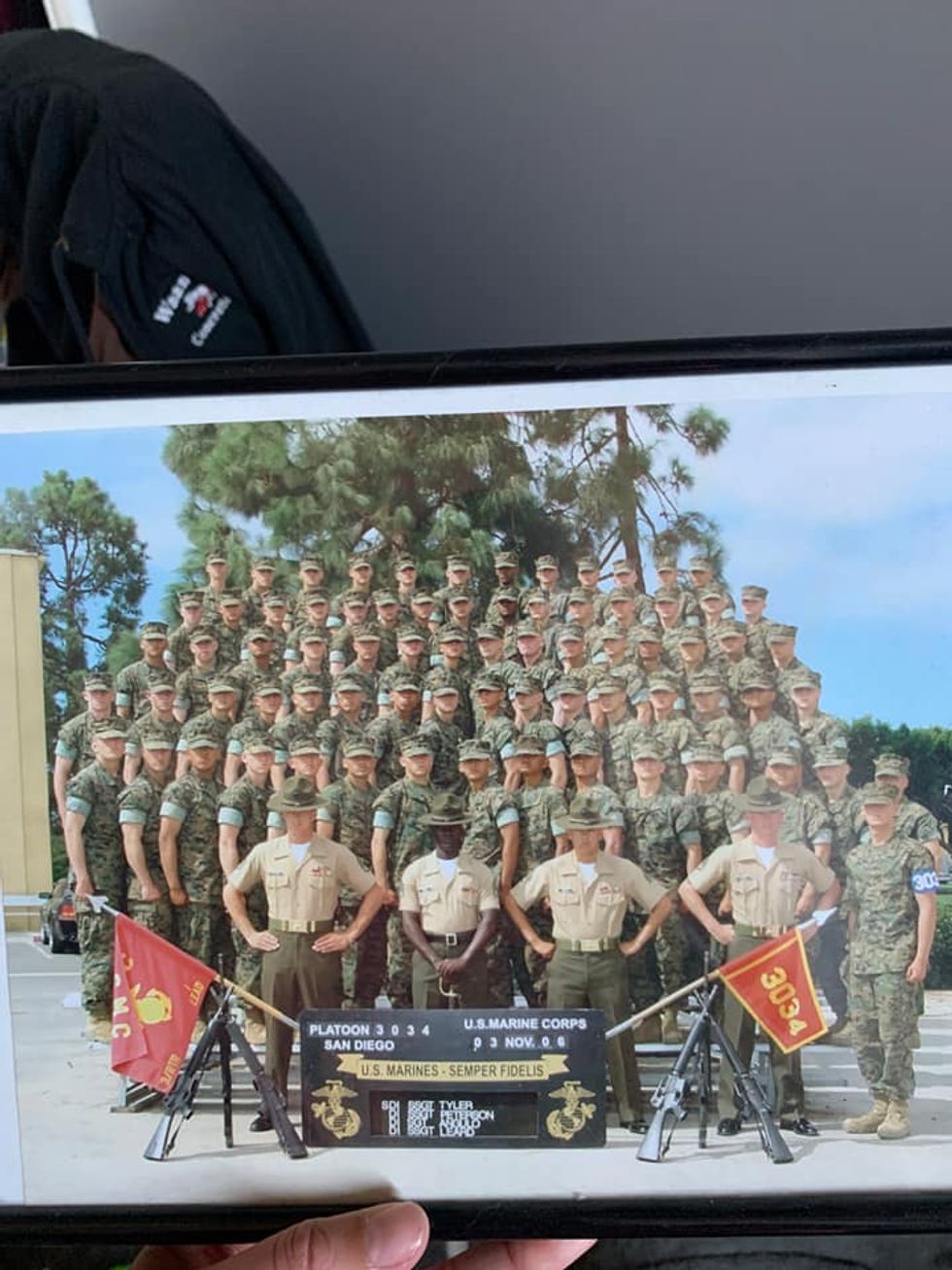 Nate served as an active duty marine in the United States Marine Corps from 2006 to 2010 in the infantry where he completed two combat tours in Iraq.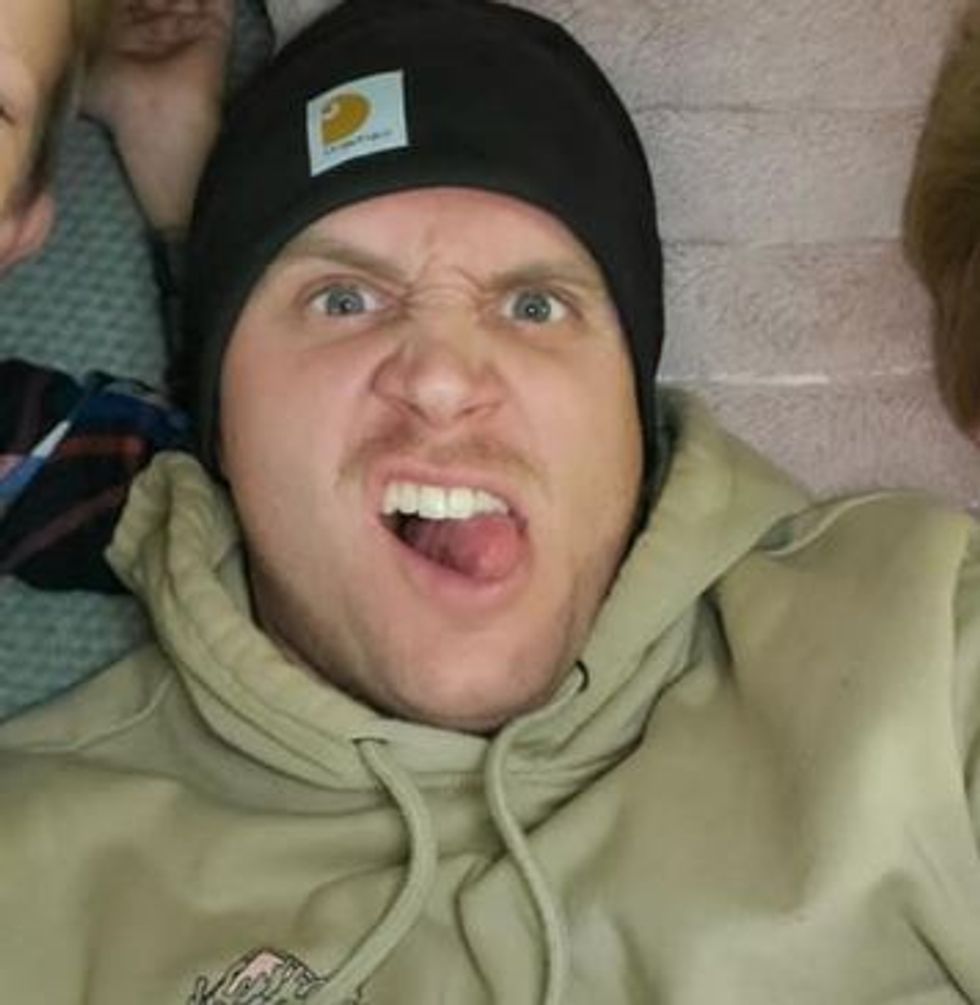 Until he was honorably discharged back in 2013.

And received his associate degree in criminal justice and law enforcement in 2014 in order to become a fish and wildlife officer in Michigan.

However there are reports that he and his wife split shortly before his death.

One person wrote:
I didn't want to believe this! My heart is so broken! I've been agonizing over his post since he first posted it, waiting anxiously to hear if Nate Burrell was okay. The lump in my throat is choking me.



Such sad news RIP NATE. So heartbreaking.


She said:
Nathan loved his country, loved his family and was a very caring guy. He was just in a bad place. He was very proud of being on '60 Days In,' and he really cherished his time on that show.



He was just in a bad place. He was very proud of being on '60 Days In,' and he really cherished his time on that show


Speaking to TMZ, Nate's sister explained that Nate had taken his own life in public in downtown Allegan, Michigan.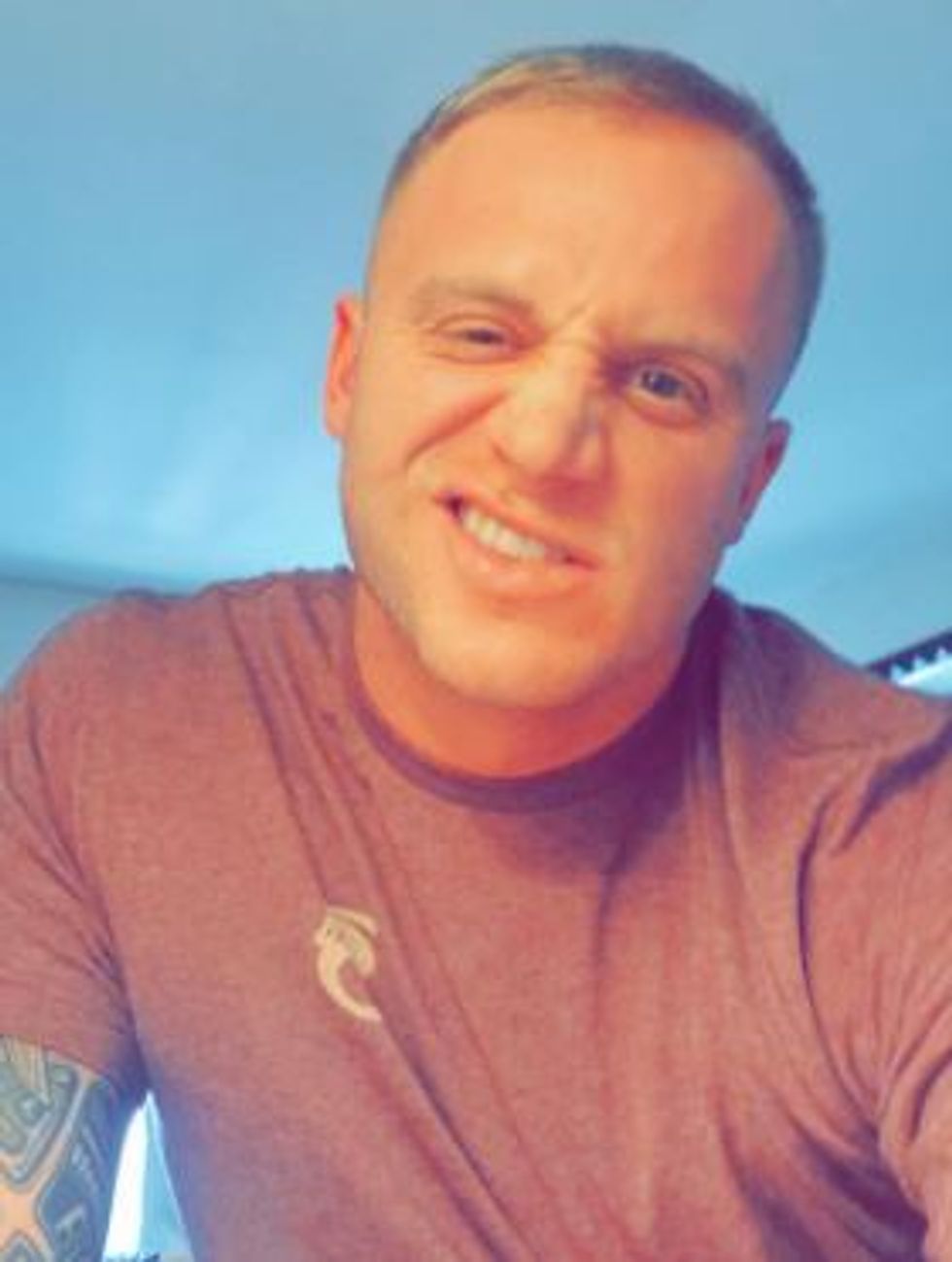 And posted a heartbreaking status which many are labeling as his suicide note.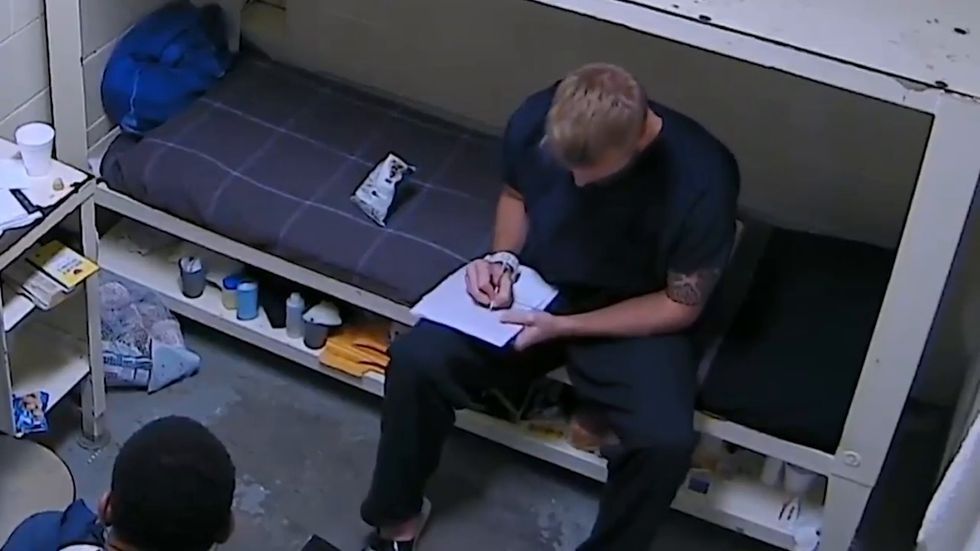 This isn't an admission of guilt. I'm just tired, I've been through so much in my life, the pain of my situation now hurts more than I ever imagined.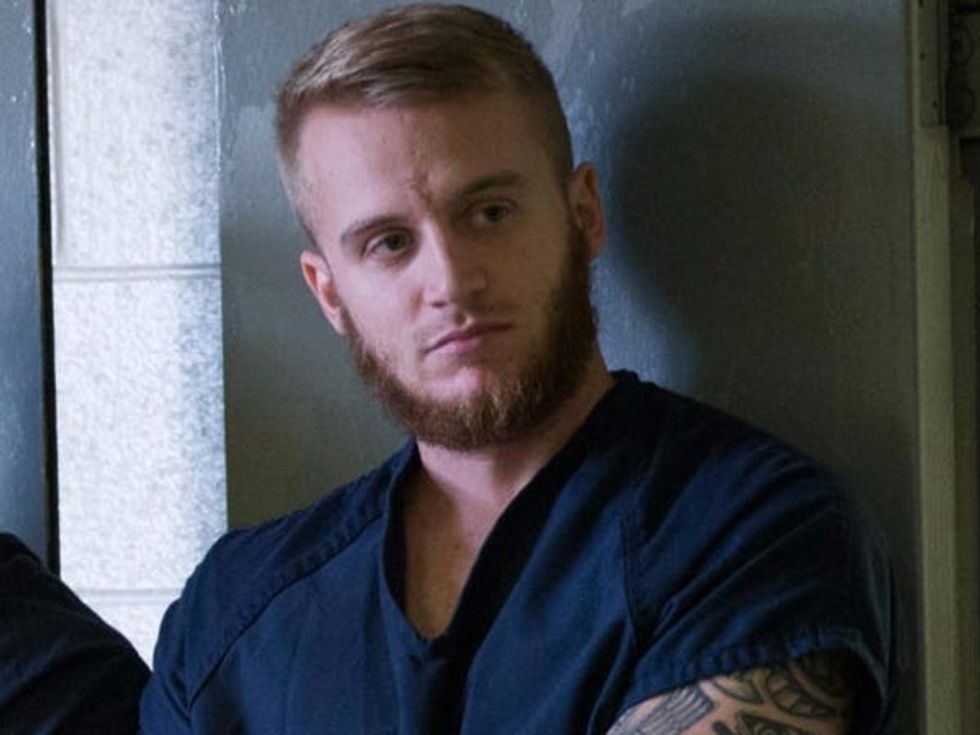 I can only imagine how bad this would all turn out, all of the legal crap that would ensue after this with custody and everything else.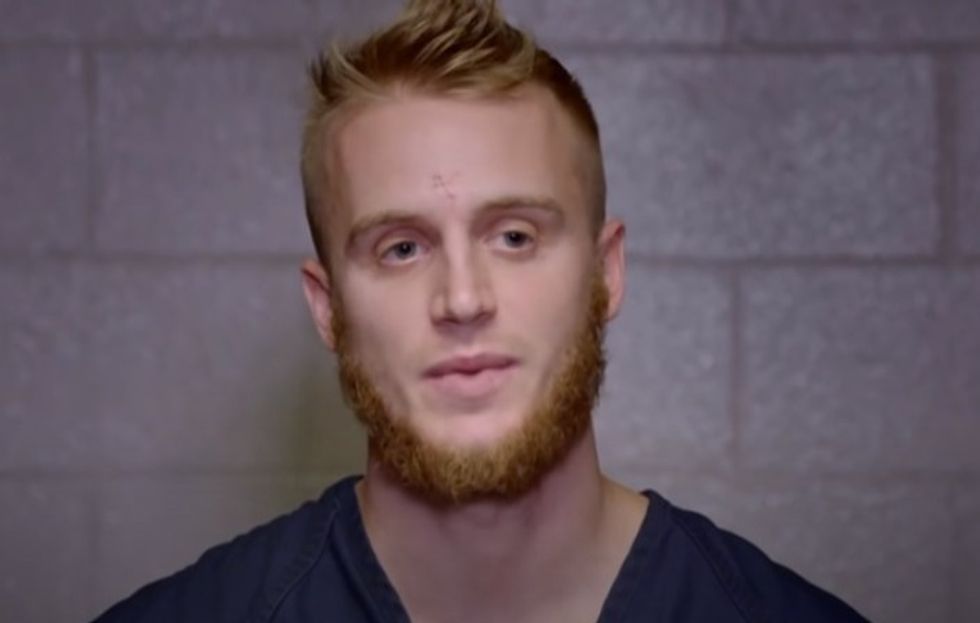 You win! You have promised for weeks, you will ruin my life and I had no idea who I was messing with. You are right, I didn't know who I was messing with.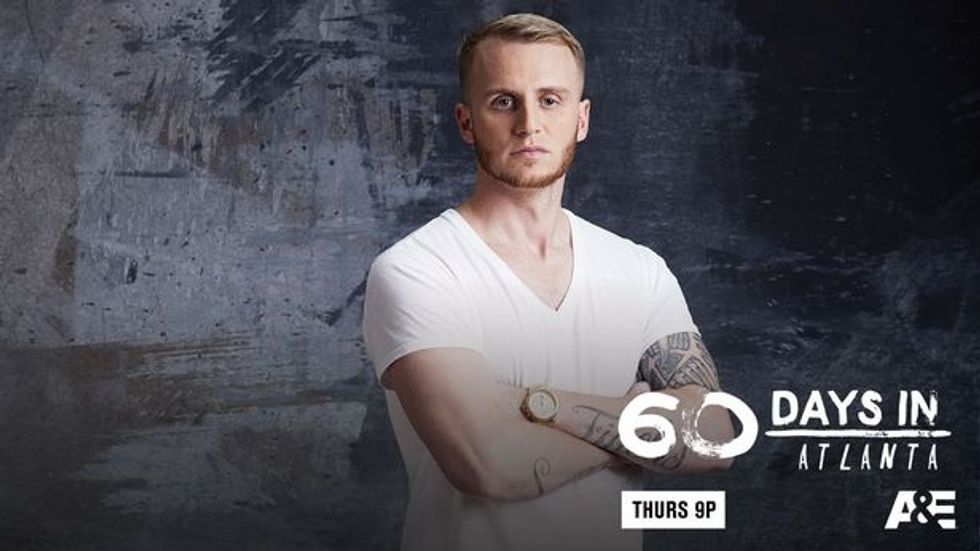 Such a tragic death.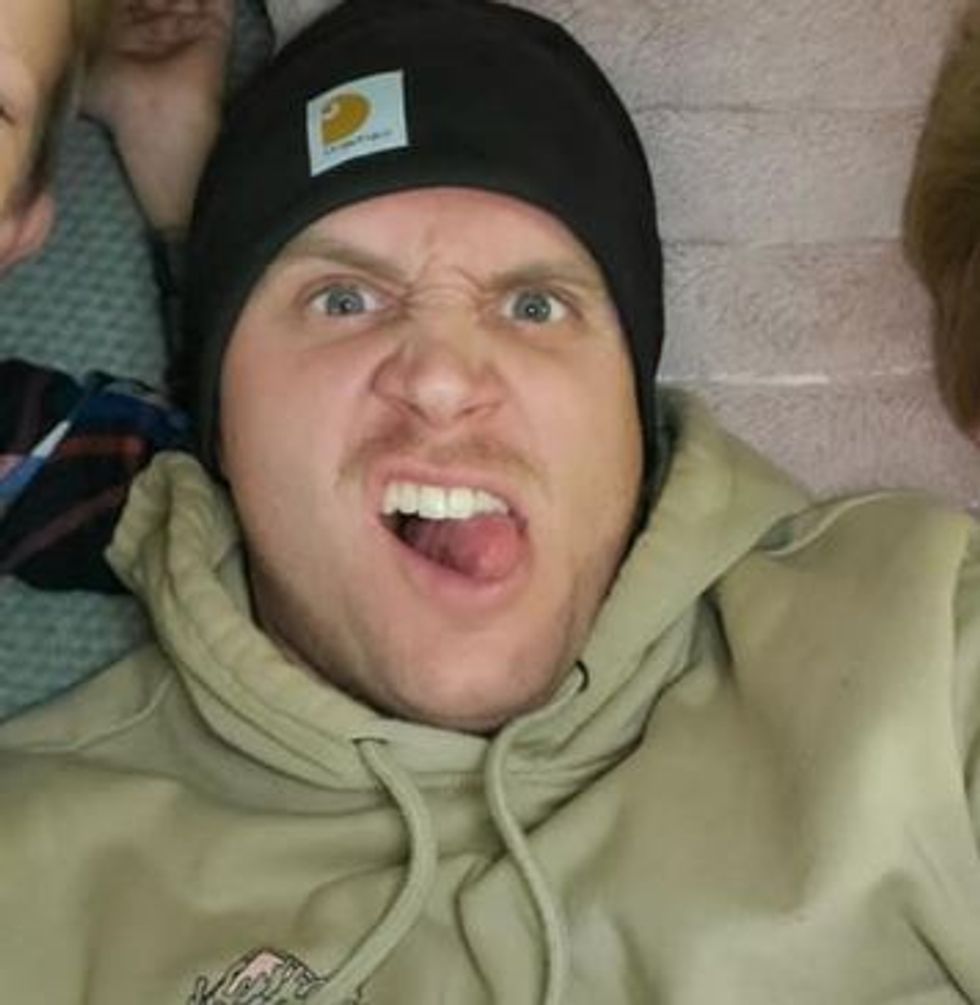 Our thoughts go out to Nate's family and friends during this hard time. RIP.