7th Heaven star, Lorenzo Brino, has tragically passed away at the age of just 21 years old.
His friends and family have since taken to social media to praise his 'special soul'.
The tragic incident occurred last week but only now has Lorenzo's name been confirmed.
Keep scrolling for the full story.
Rest in peace.
Lorenzo Brino has died.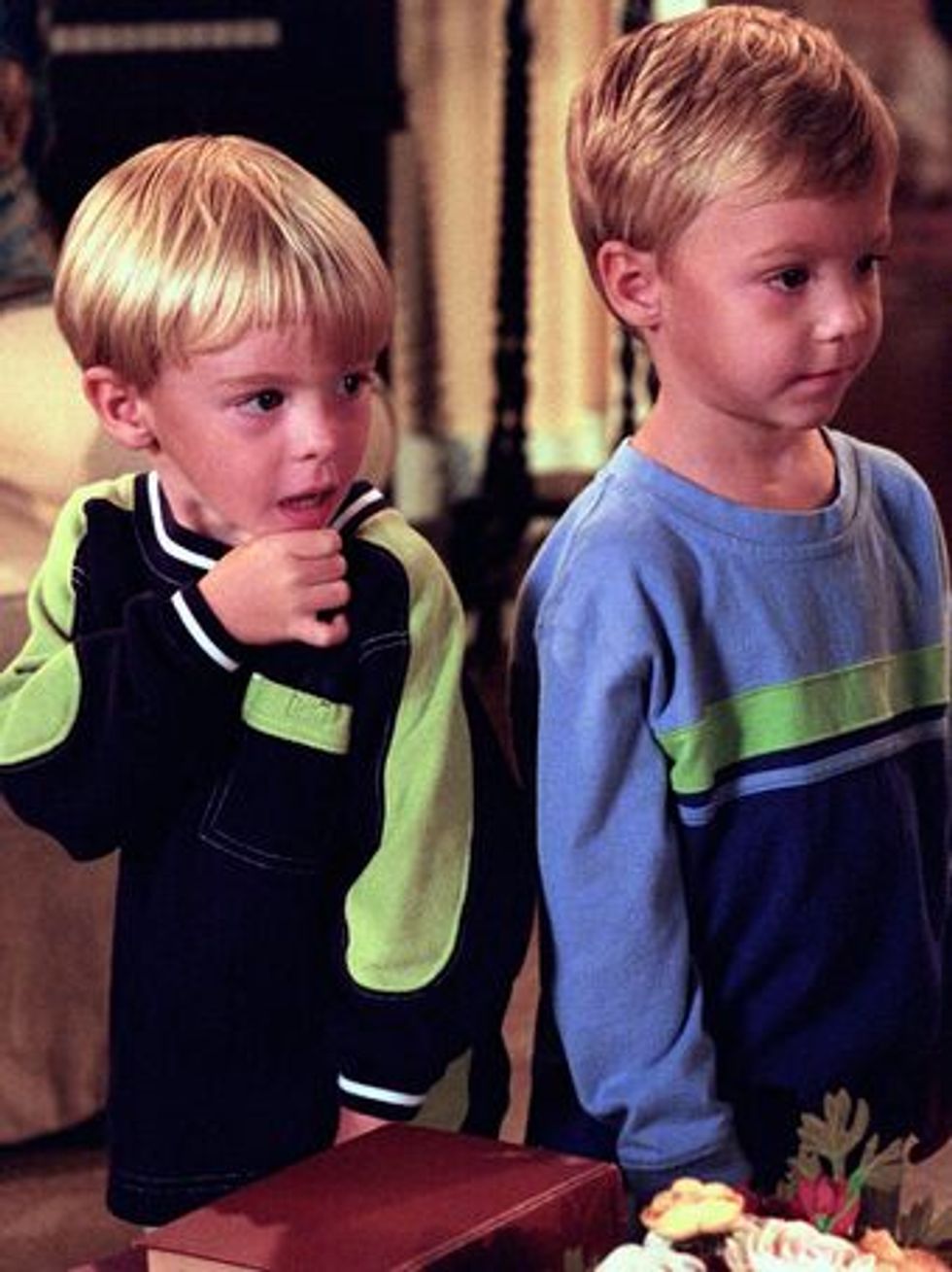 The child actor, Lorenzo Brino, has tragically died aged just 21.
He's remember for his role in 7th Heaven.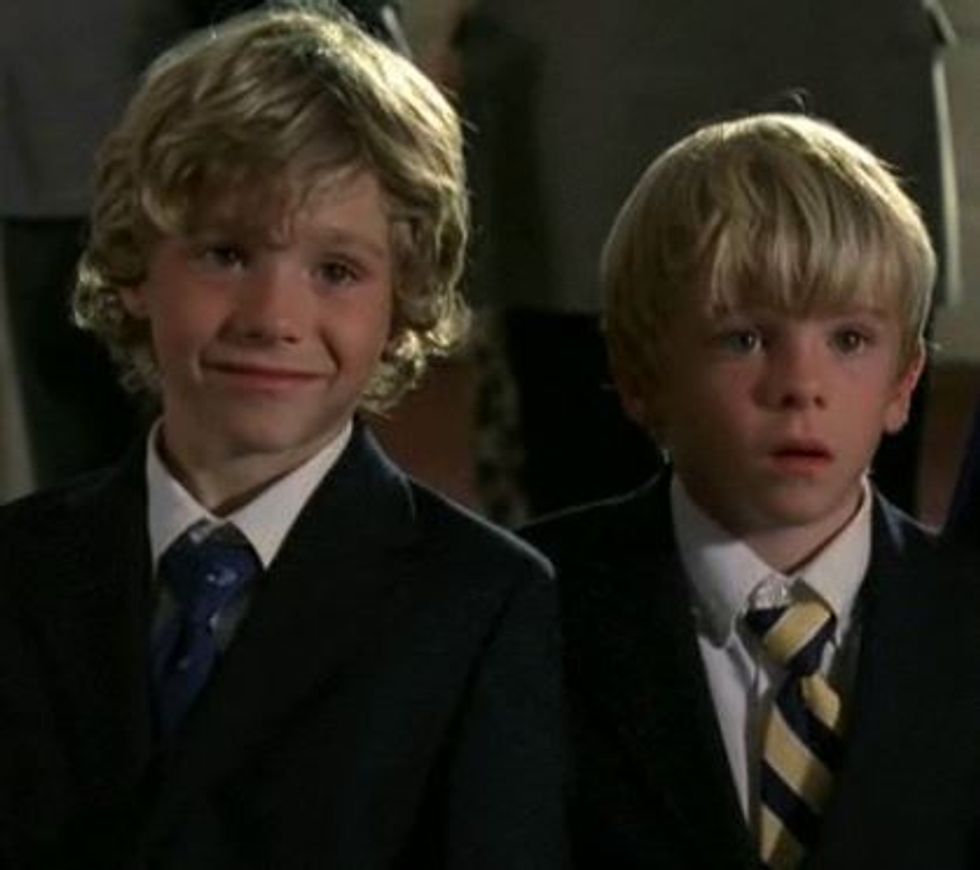 The young actor was best known for playing the role Sam Camden in 90s drama series
7th Heaven.
7th Heaven was a family drama.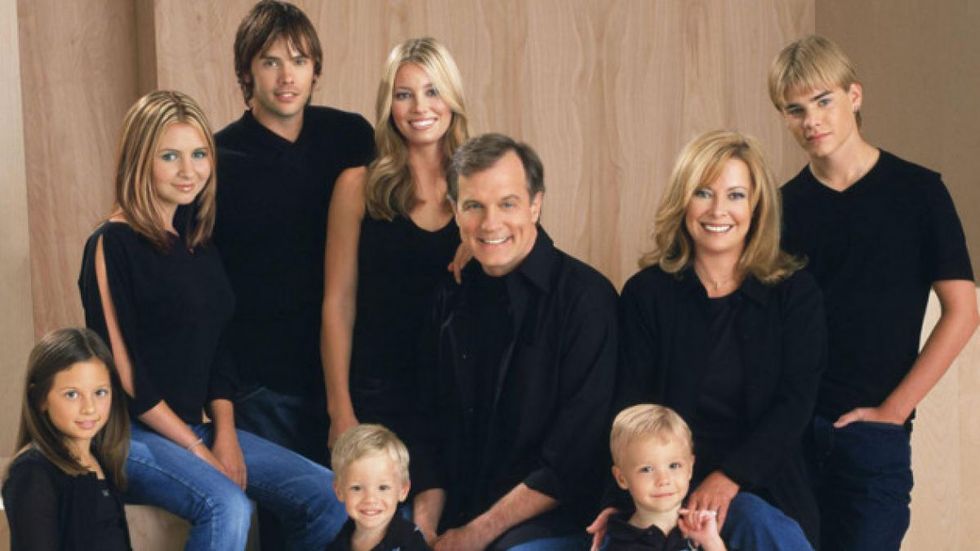 Which aired during the 90s and followed the daily lives of the Camden family.
Lorenzo played Sam Camden.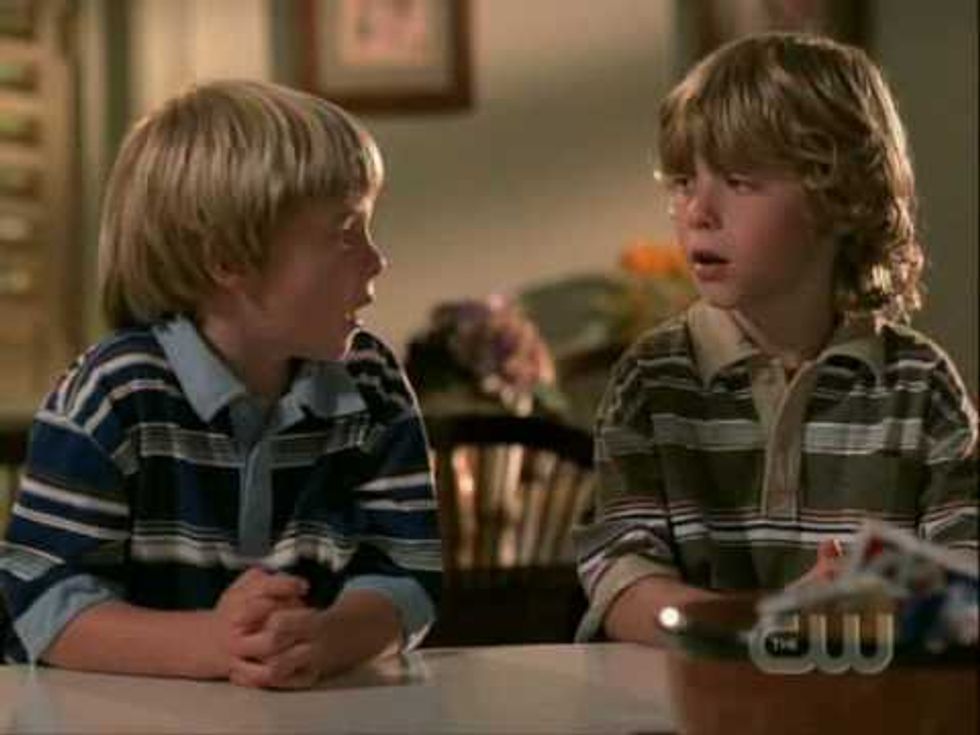 Lorenzo played the role alongside his real life brother, Nikolas, who played David.
His auntie revealed the news of his death.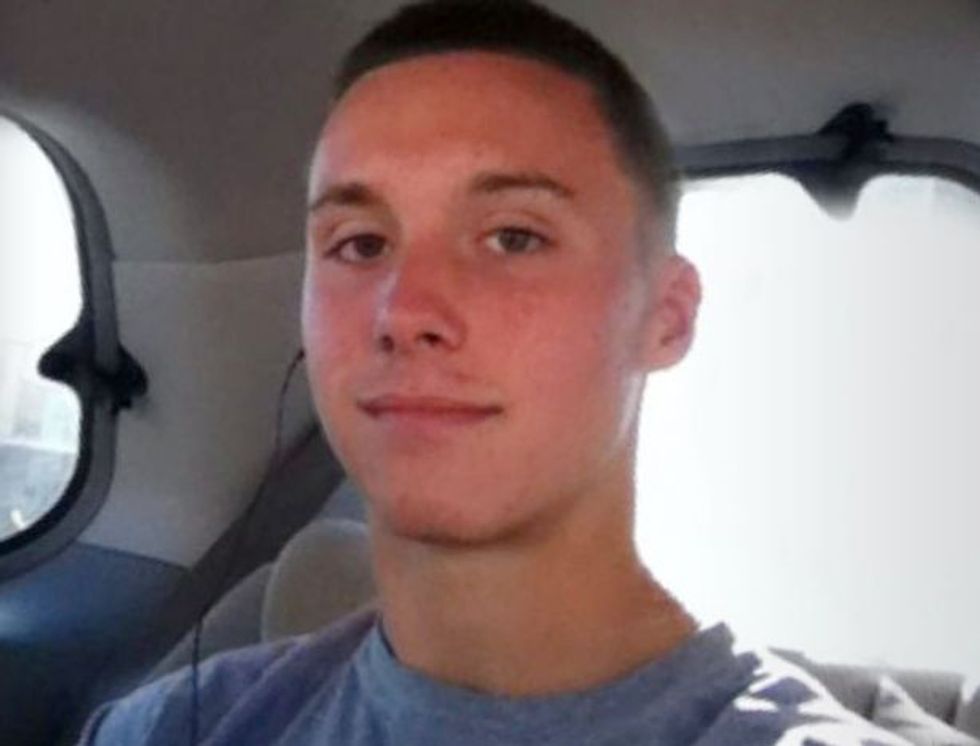 Taking to social media, Lorenzo's auntie confirmed that Lorenzo had lost his life and wrote a tribute to him.
She wrote: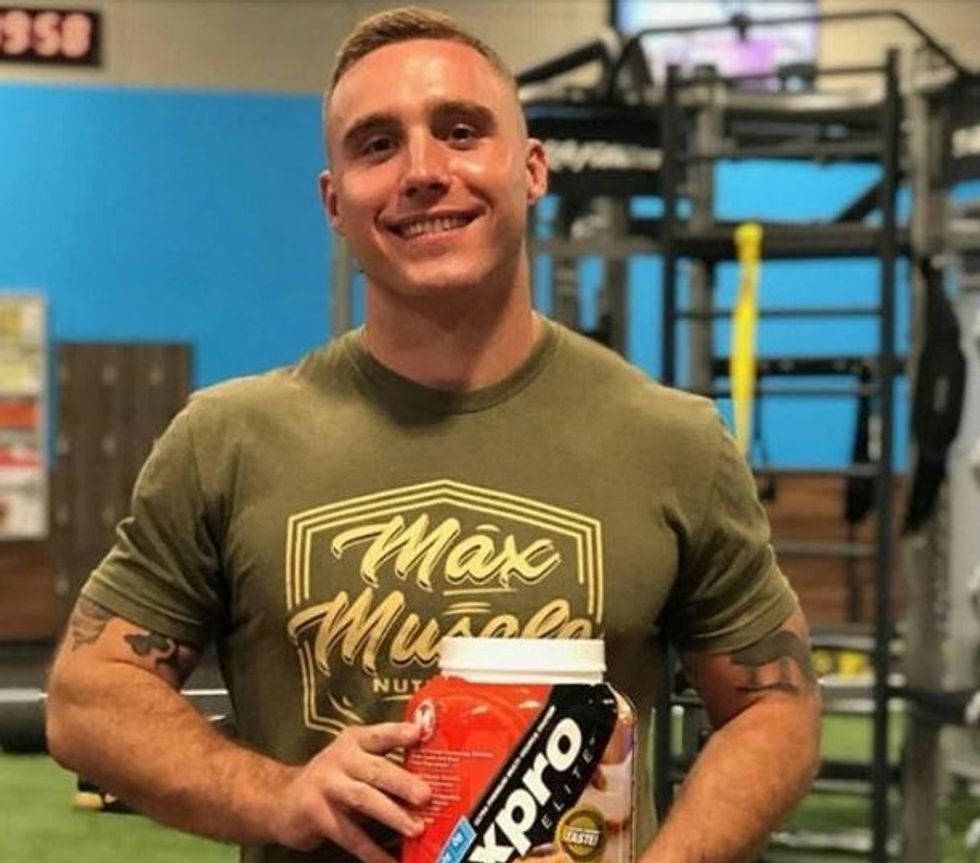 To my dear sweet nephew, your loss left a hole in my heart. God needed another Angel and he took you.
She continued: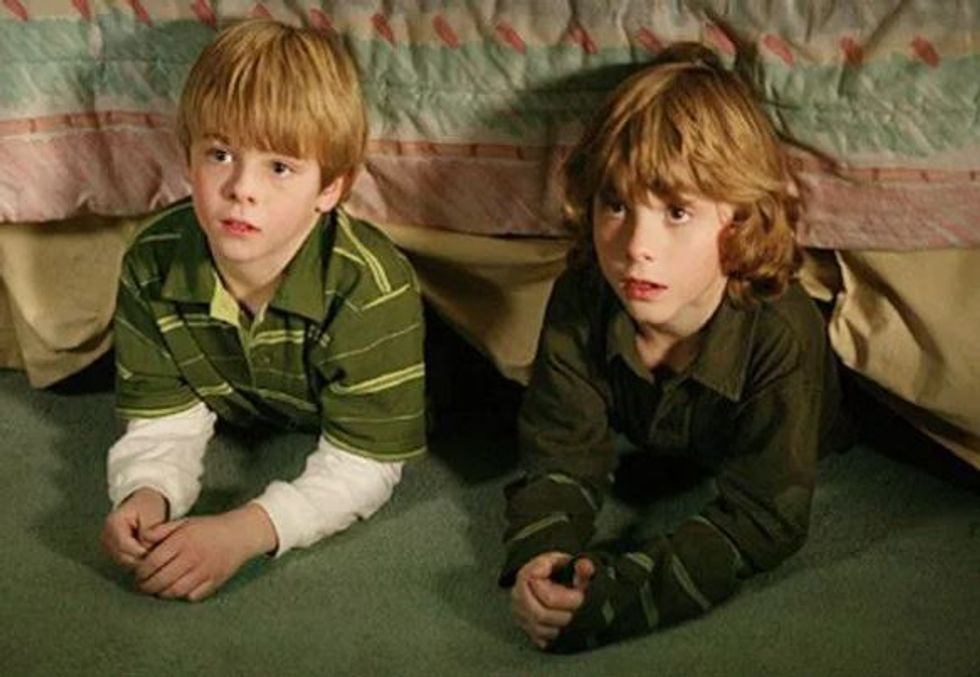 Please watch over your mom and dad.  You sister Mimi, brothers, Antonio, Zachary and Nicholas ... You got a big job up there.
His cause of death was also confirmed.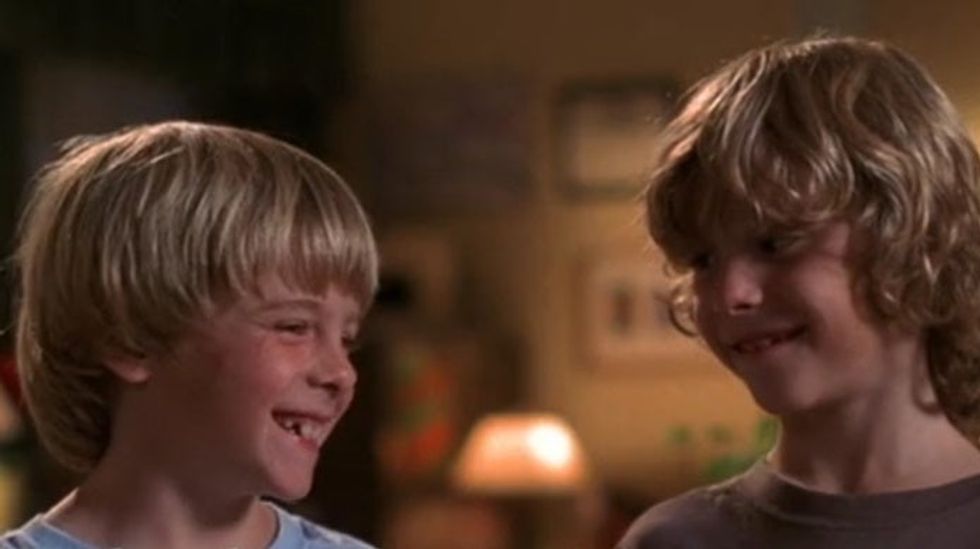 Tragically, aged just 21, Lorenzo died following a car accident.
He lost control.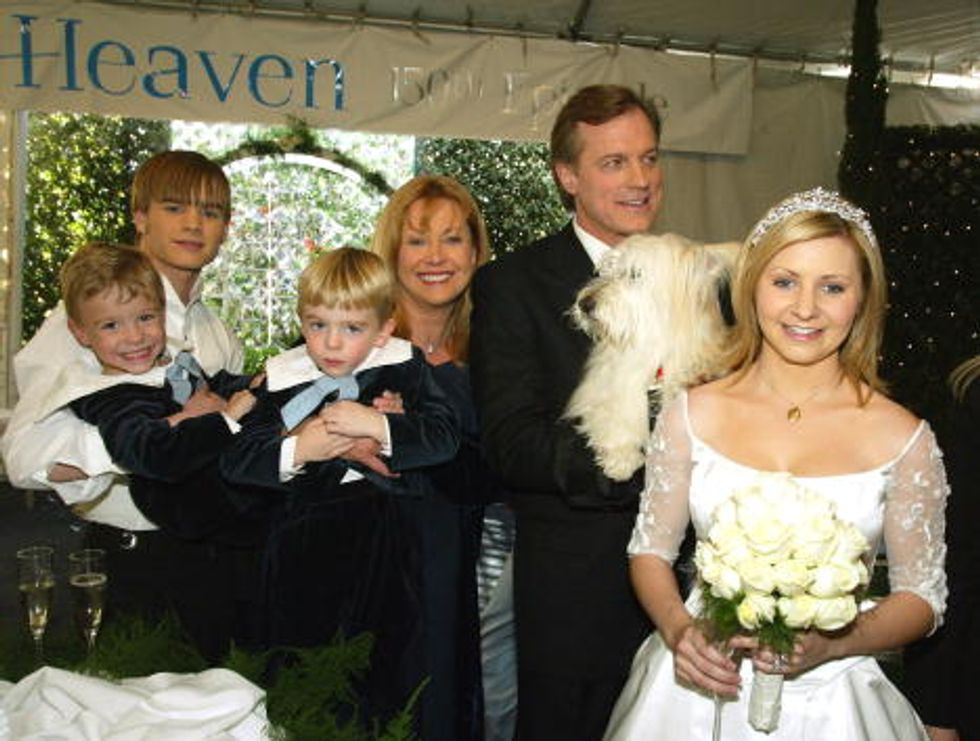 Lorenzo was reportedly killed when he lost control of his Toyota before it crashed into a pole, killing him almost instantly.
The incident occurred last week.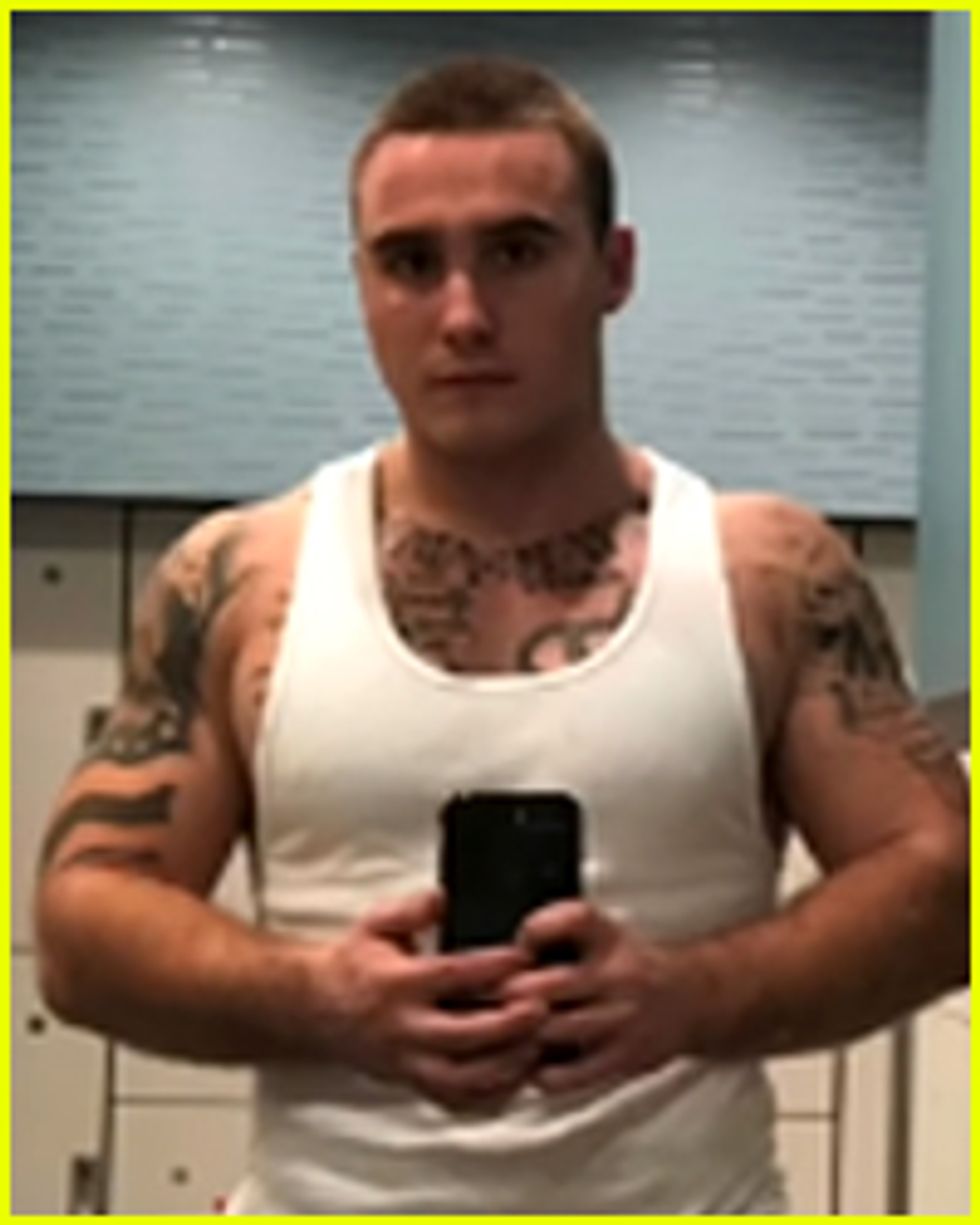 But only now has Brino's name been linked with the fatality.
His sister also wrote a tribute to him.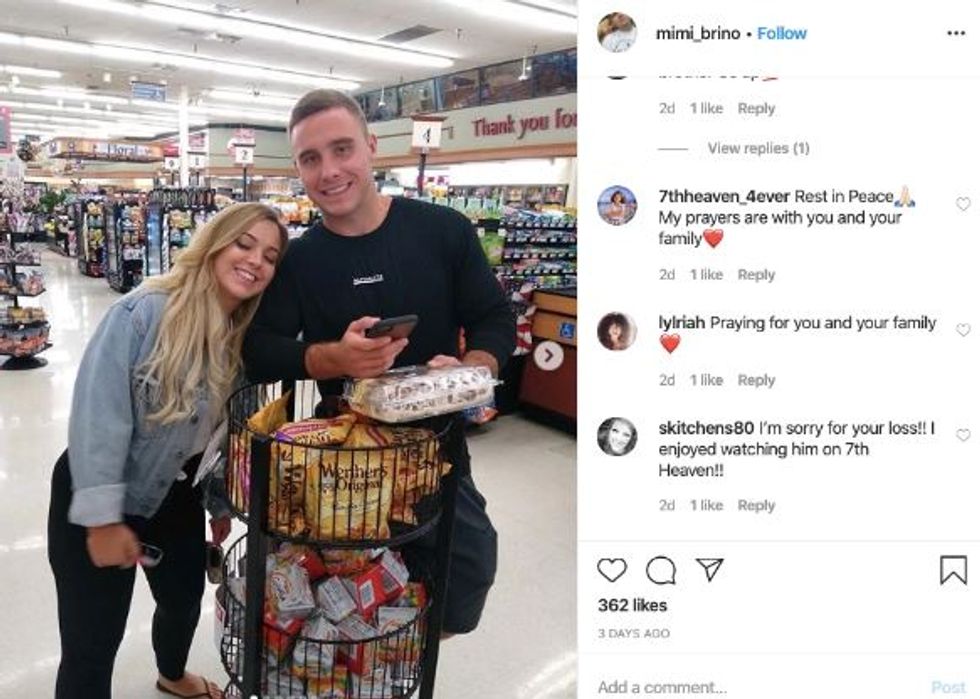 His sister Mimi wrote online, saying:
To my amazing and crazy brother. You might be gone but it's true when people say 'gone but never forgotten'. Saying that you were a blessing is an understatement.
The post continued:
RIP Lorenzo Brino......Never really know the Brino Quadruplets well but I mean, he was always a nice, genuine perso… https://t.co/BhpwqvFh9Y

— Lc4 (@Lc4)1583986505.0
You brought light to so many lives and you did so much with the too short of a life that you had. I had the privilege of growing up side by side with you for an absolutely wild 21 years. Believe me when I say that you drove me so insane at times, but you were also a part of some of my most cherished memories. I am so so happy to know that I was beyond loved by you and that I forever have a guardian angel by my side.
She finished by saying:
RIP big bro Lorenzo brino. One of the most genuine friends I've ever had. This hurts a lot to hear. I'll miss you forever brother

— Josh 😤 (@Josh 😤)1583980824.0
Rest In Peace Lorenzo, I love you now and I'll love you forever.
Other friends wrote tributes online.
My deepest condolences to the family of Lorenzo Brino from the tv series 7th Heaven ,He passed away this morning fr… https://t.co/QCVVaaLvtg

— Kathleen escalante (@Kathleen escalante)1583783956.0
One of Lorenzo's friends put together a YouTube compilation about their time together and called the late star a 'beautiful soul.'
One friend wrote: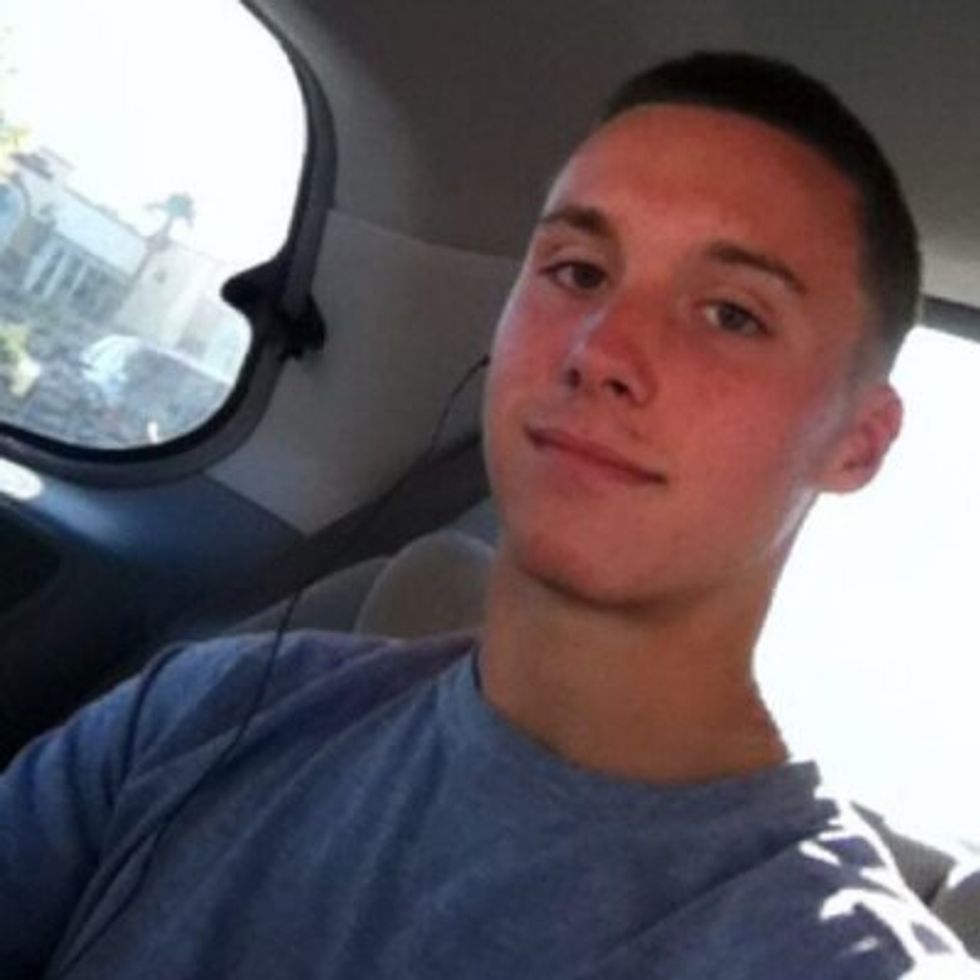 From September 21st-March 9th 2020 we were blessed to have Lorenzo Brino's Beautiful soul in our lives. The amount of people he touched with his character and charm was unbelievable.
He continued: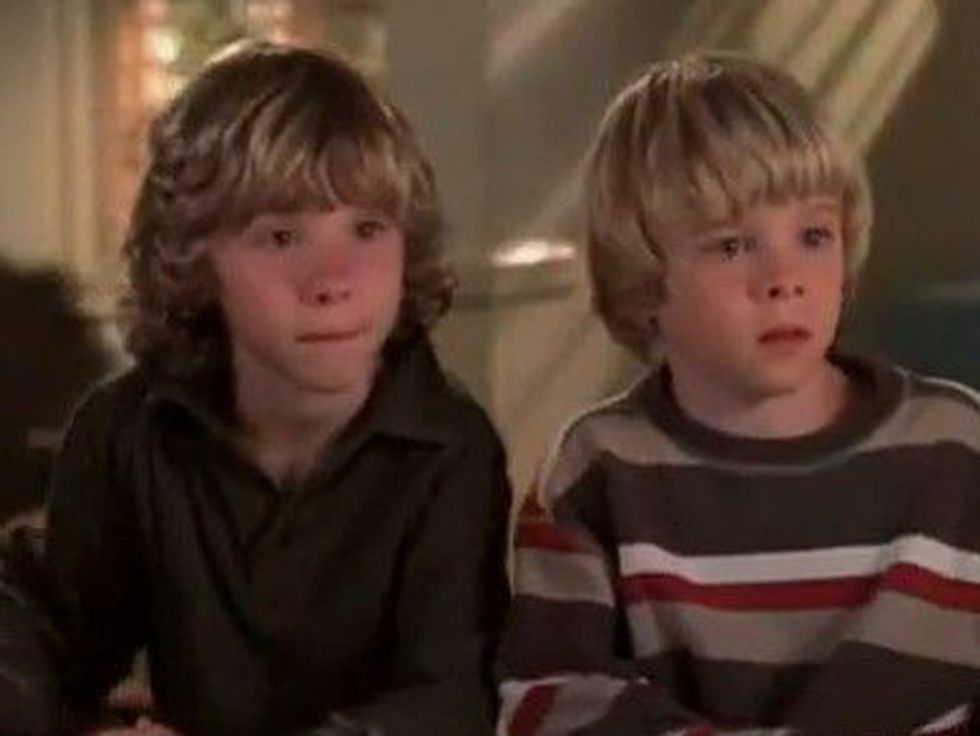 He was a loyal friend and an amazing brother. He would always get my back no matter what. Rest In Peace Brother.
It's obvious Lorenzo was a big character.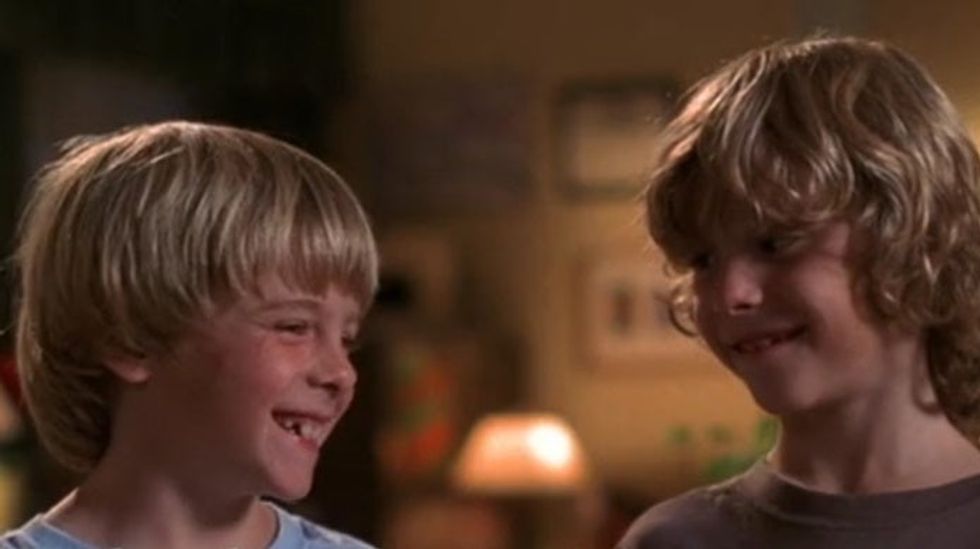 Who will sorely be missed.
Rest in peace Lorenzo.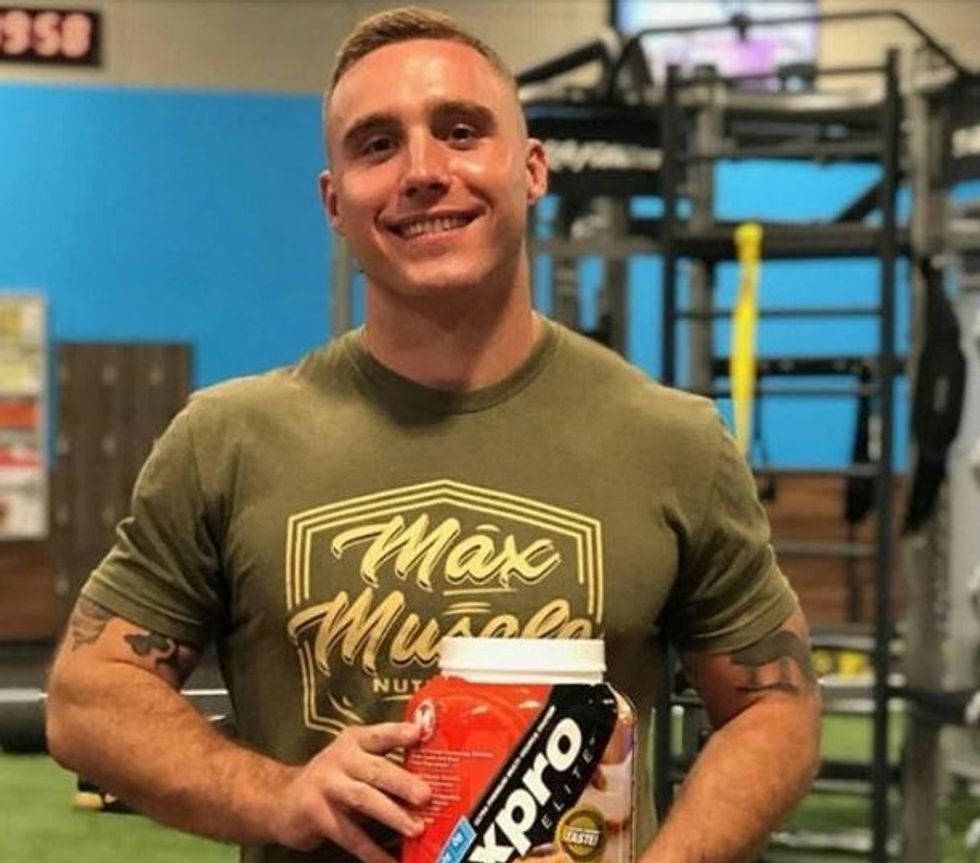 Our thoughts go out to Lorenzo's family and friends at this hard time.