Just when you thought 2020 couldn't knock you down any further, a 9-year-old has become the highest-paid YouTuber for the third year running, boasting an eye-watering salary.
Although his parents have been blamed for doing something pretty dodgy…
As we all know, YouTube influencers earn a crazy amount of money…
Often times these influencers play the role of a potential buyer when testing out products online.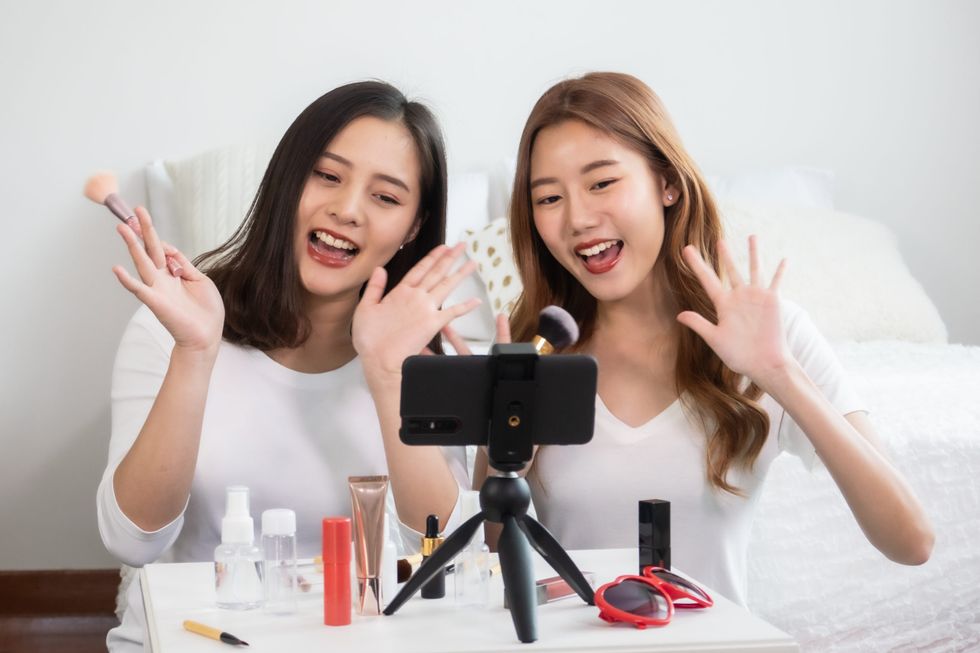 The content they post often consists of vlogging, gaming, and singing, as well as many other avenues.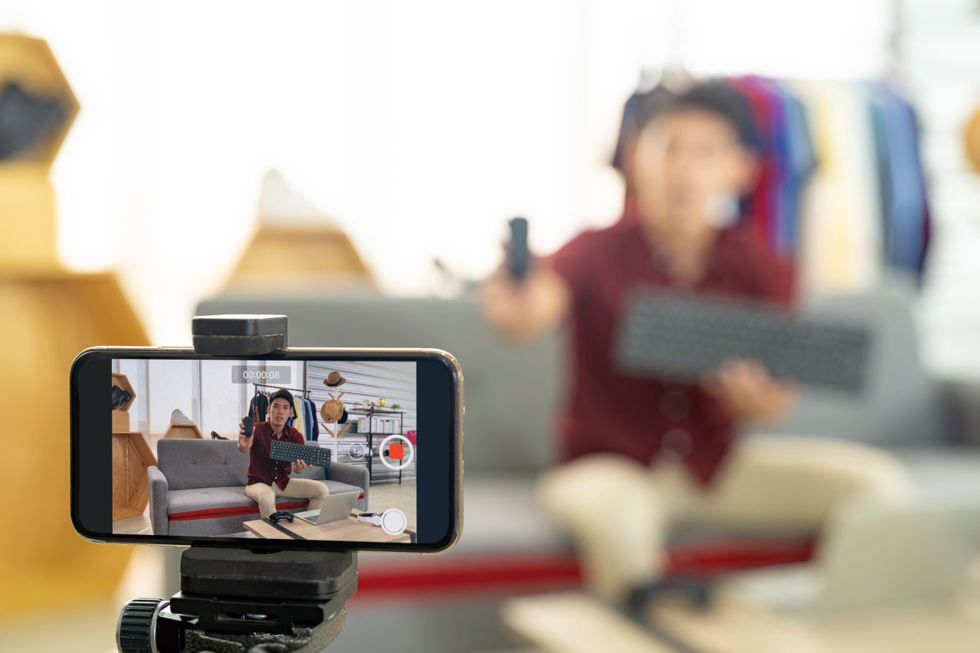 And his page quickly blew up.

But it looks like some aren't fans, especially when it comes to his parents…


Ryan started out reviewing toys when he was just 3 and his parents quickly realized there was some serious pocket to be made from his content.

With 1 video raking in over 2 billion views!

Just last September, his parents were accused of not disclosing sponsored content.

And their videos are sponsored almost ninety percent of the time.

Telling them that Ryan's content should be looked into.

"It is often difficult to discern the innocent (or sometimes not so innocent) antics in Ryan ToysReview videos from the sponsored content. And for preschoolers, it is impossible to discern the difference."

"When a YouTube video directed to children under the age of five mixes advertising with program content, as Ryan ToysReview videos frequently do, the preschool audience is unable to understand or even identify the difference between marketing material and organic content, even when there is a verbal indicator that attempts to identify the marketing content."

"Ryan ToysReview's sponsored content is presented in a manner that misleadingly blurs the distinction between advertising and organic content for its intended audience."

The parents said they always complied with regulations, especially when it came to sponsored content. Although some think their less than honest behavior might have been the driving force behind him earning $29.5 million on YouTube.

"The well-being of our viewers is always the top priority for us, and we strictly follow all platforms' terms of service and all existing laws and regulations, including advertising disclosure requirements. "As the streaming space continues to quickly grow and evolve, we support efforts by lawmakers, industry representatives, and regulators such as the FTC to continuously evaluate and update existing guidelines and lay new ground rules to protect both viewers and creators." What do you think? Keep scrolling for more…