Devastatingly, a young girl has just become the youngest victim of the coronavirus pandemic, at the age of just 9-years-old.
We are currently living in the most volatile months in decades.
Since December 2019, a deadly outbreak of the coronavirus - or COVID-19, as it is scientifically referred to as - has brought the world to a total standstill.
At the initial outbreak of the deadly virus, world leaders ordered full lockdowns upon their countries...
Ultimately forcing millions of people to quarantine at home.
Shops, restaurants, and bars have been forced to close indefinitely...
And our once-bustling streets were left deserted.
It has been a truly dire time.
The virus has spread across the globe like wildfire and, at the time of writing, there are now over
fifteen million
coronavirus cases
with a further 637,000 deaths.
But, out of all the countries in the world...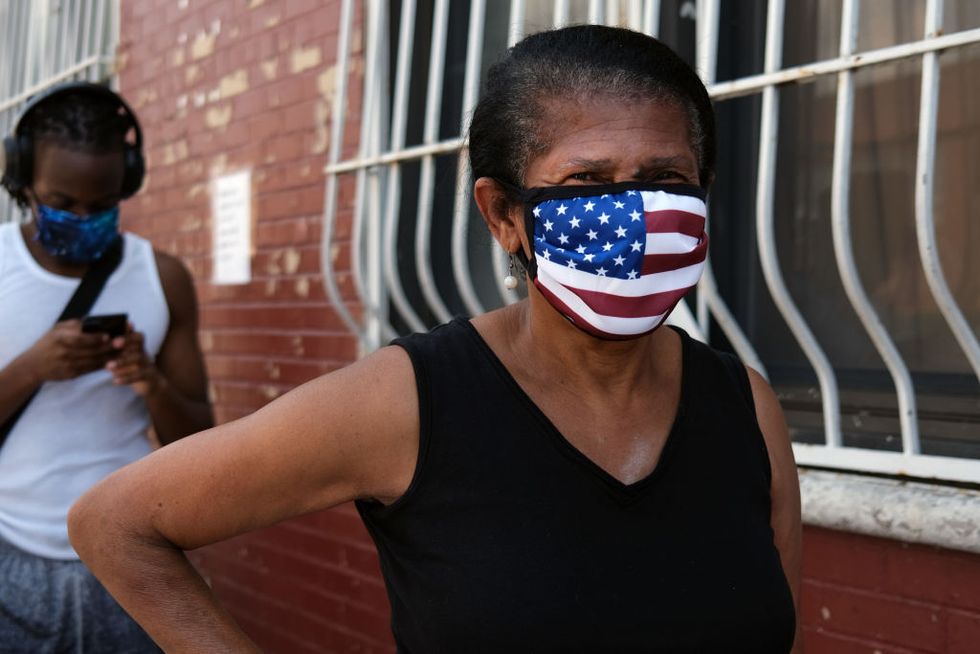 We are by far one of the worst affected.
The reasons to this are uncertain...
Maybe it was our President's delayed response to the pandemic? Or perhaps his constant down-playing of the severity of the virus?
Or maybe it's down to our own stupidity?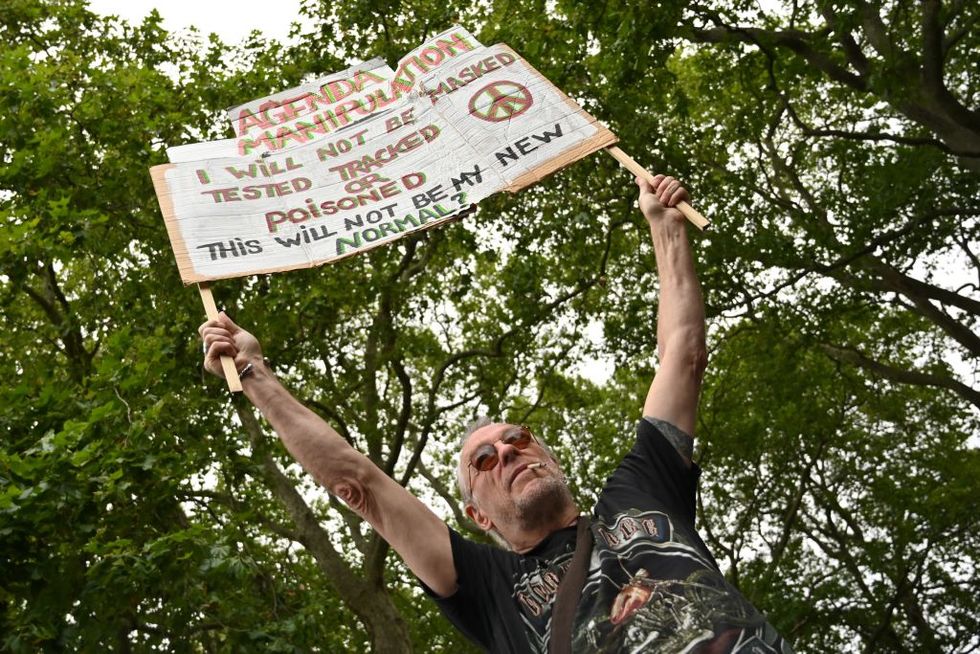 All over the country, anti-lockdown and anti-mask protests have been taking place, despite the lingering threat of the virus.
But, regardless of the reasons...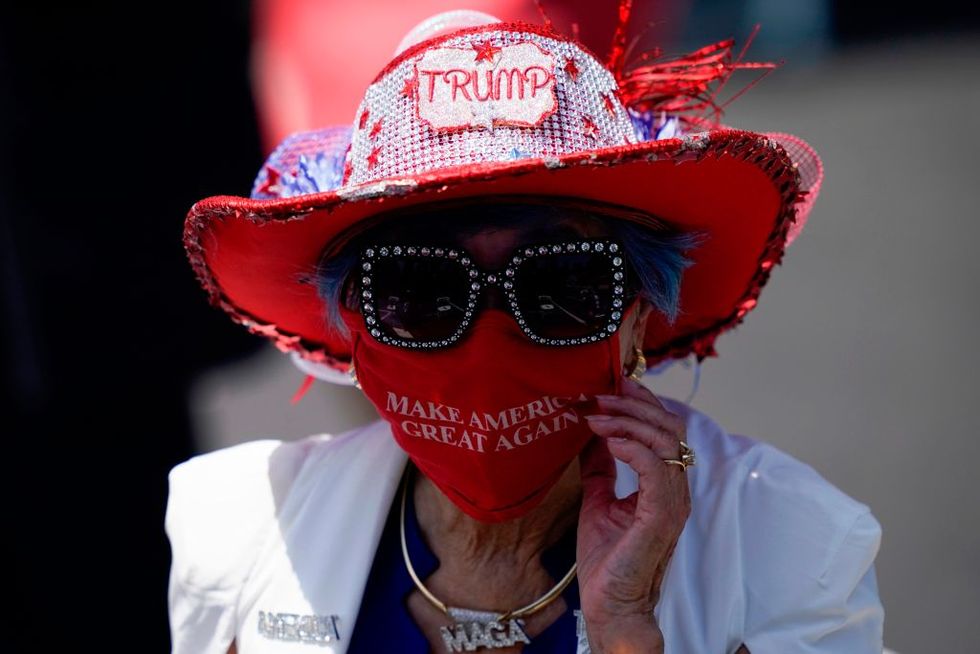 The fact remains that there are over 4
million
coronavirus cases here in the States alone, and a further 147,000 deaths.
And, to make these statistics even scarier...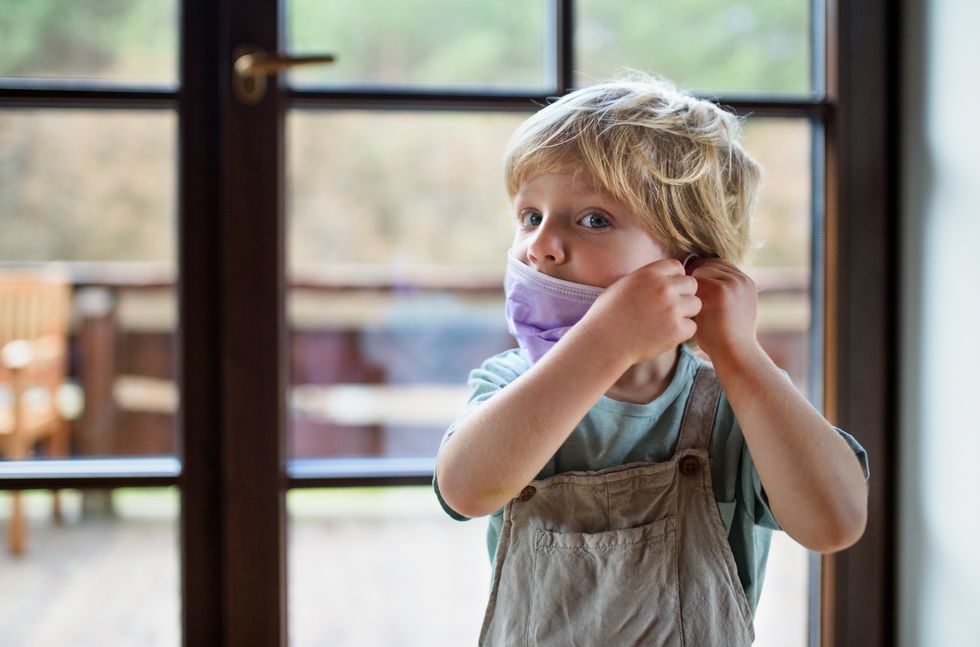 As of July 9, 241,904 children in the U.S. have contracted the virus, and sixty-six have died,
according to the American Academy of Pediatrics'
 count of publicly available data.
This is not okay.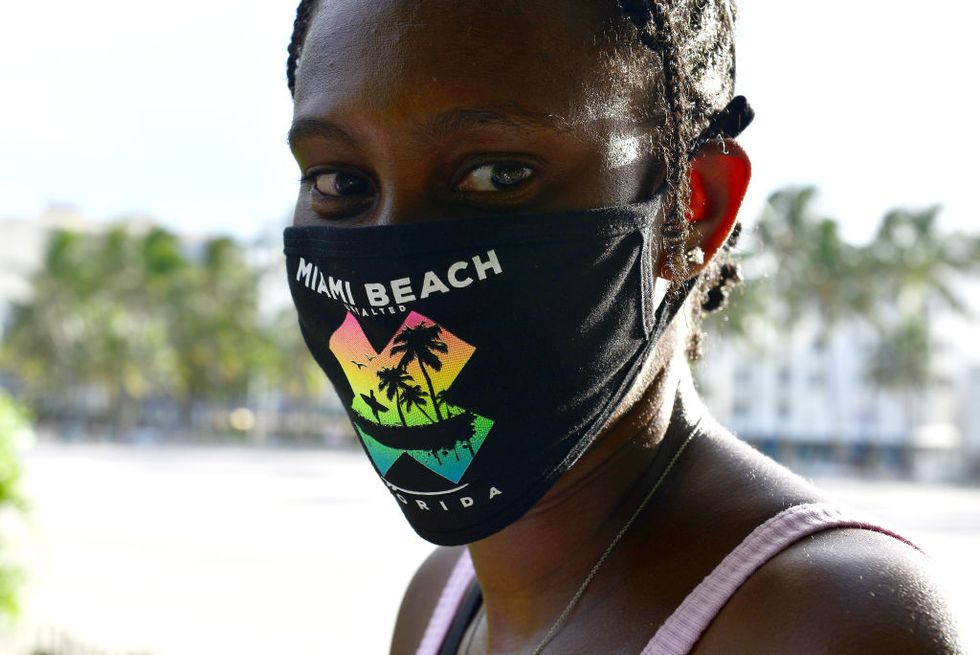 And, sadly, things are continuing to deteriorate.
Lockdown regulations are being eased all over the country...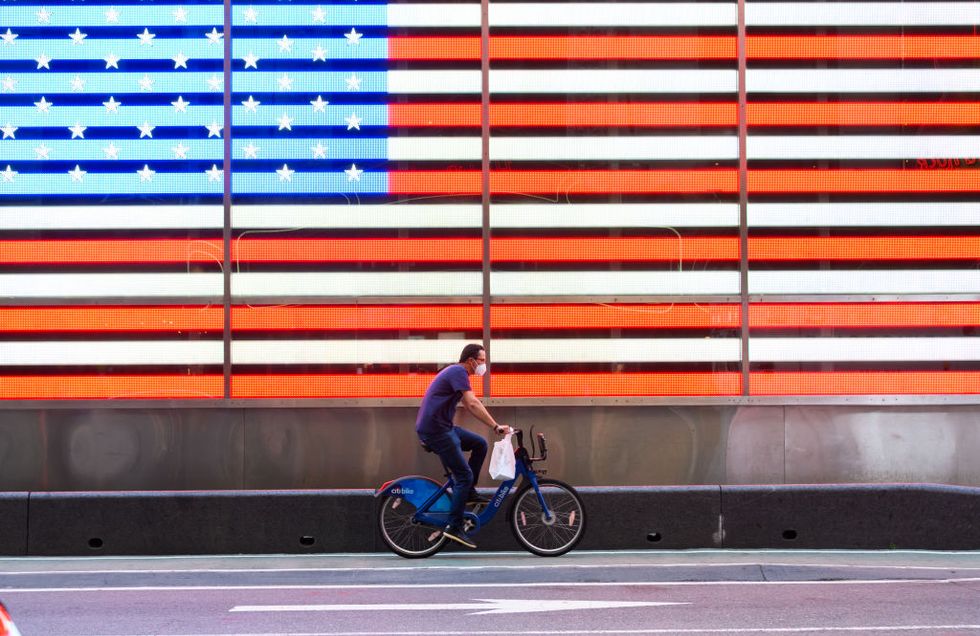 But, sadly, some are struggling to obey the few rules still in place - for example,
so
many people have been filmed causing scenes when
refusing to wear face masks in public spaces.
So, because of this, the latest coronavirus update sadly comes as no surprise...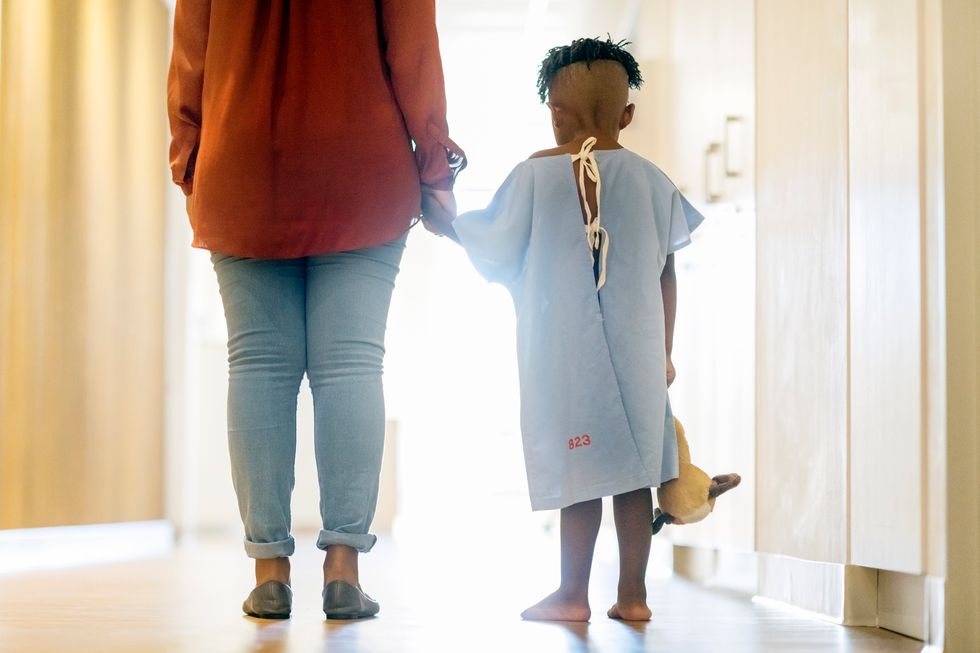 A young girl has become the youngest coronavirus victim in the entire state.
In Florida, 28,087 children have contracted the virus...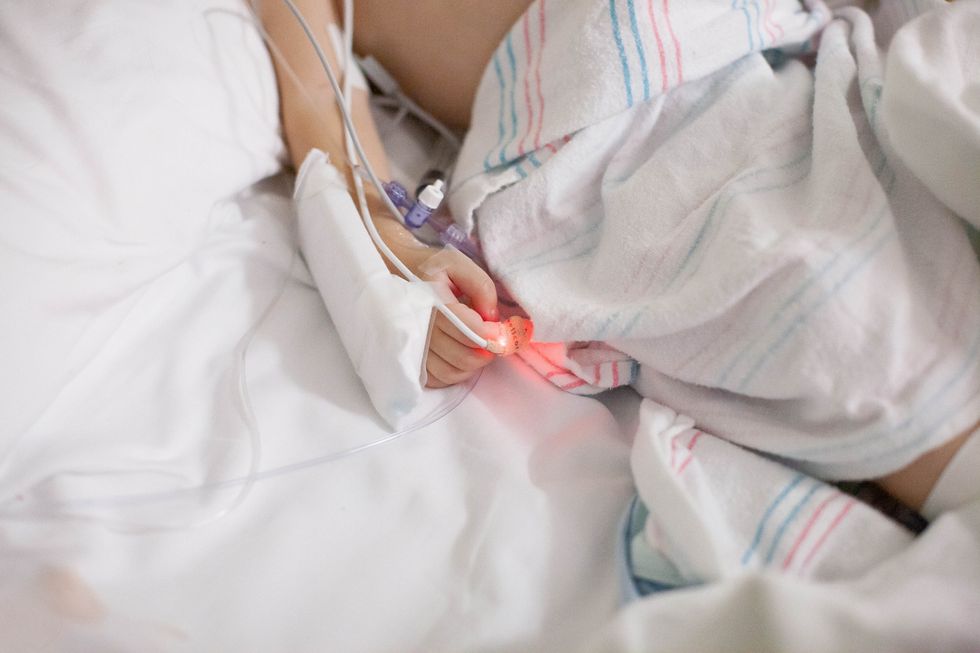 And a further 282 have been hospitalized for treatment.
Now, these statistics come after it was falsely claimed that children can not contract the virus.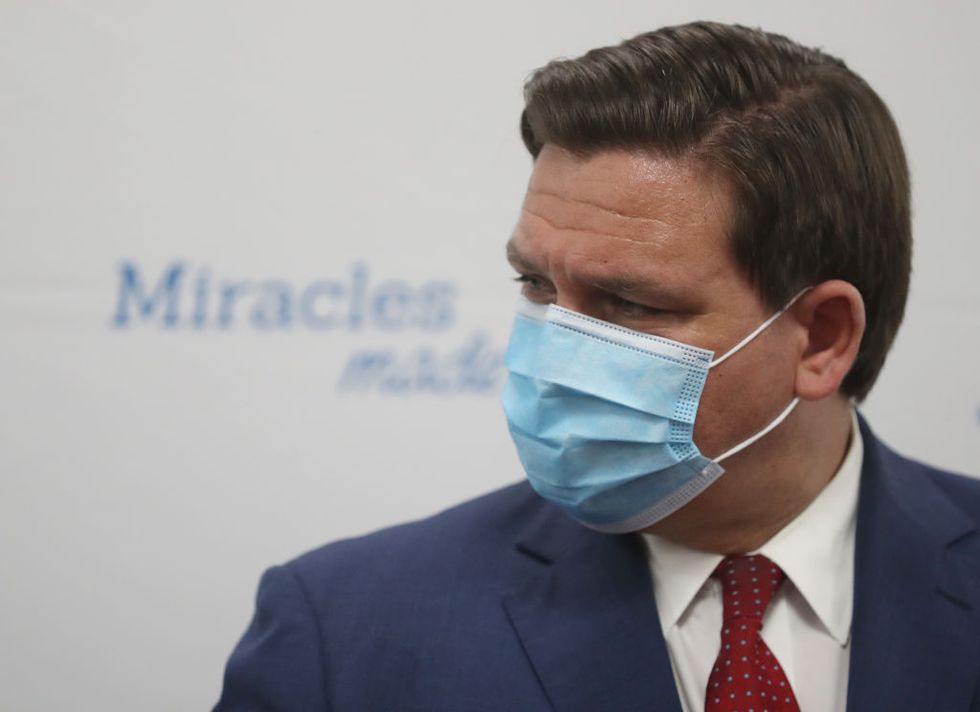 Gov. Ron DeSantis caused controversy in April when he claimed that coronavirus does not "threaten kids" and that there had not been a "single fatality" nationwide of anyone under twenty-five-years-old.
Well, this wasn't exactly correct, was it?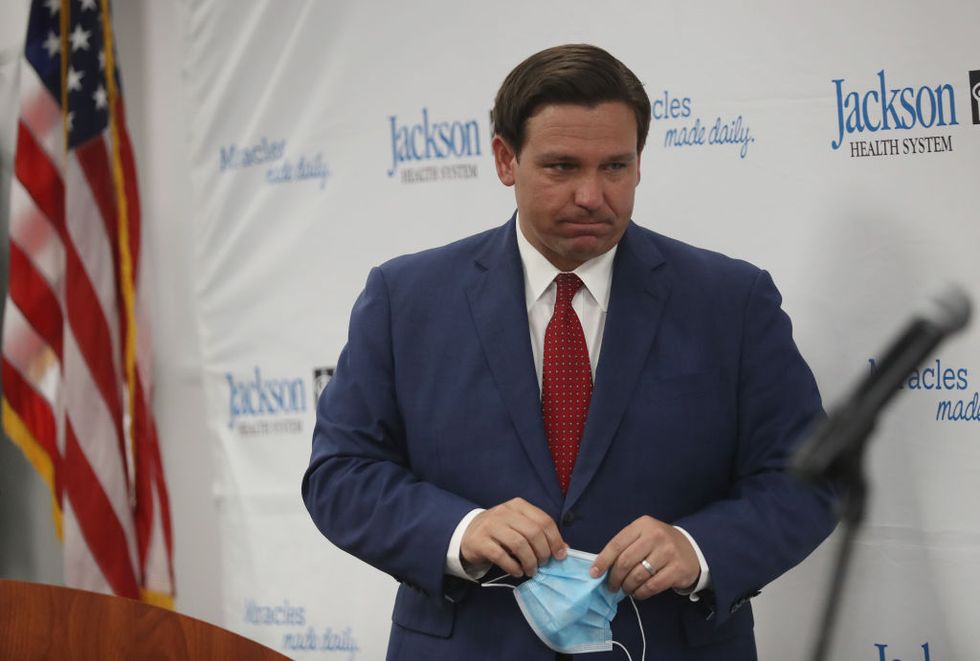 At the time of his statement, there had already been at least 5 deaths in that age group.
Anyway, 4 of these Florida children have since passed away as a result of their illness...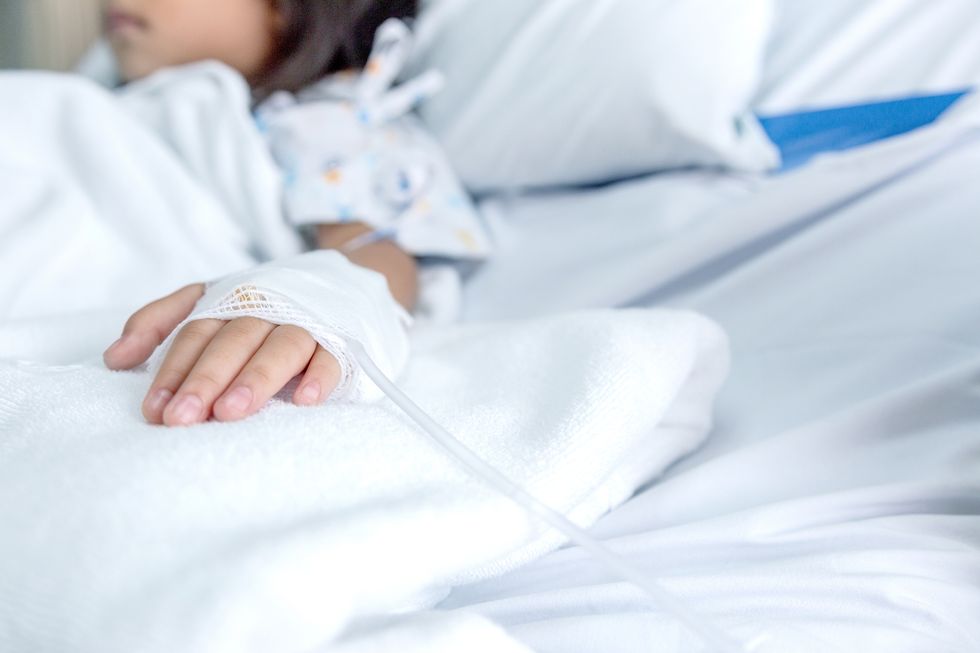 And now, a 9-year-old girl has just become the youngest to die in the whole state.
The young girl, who has remained unnamed, passed away in Putnam County, Florida...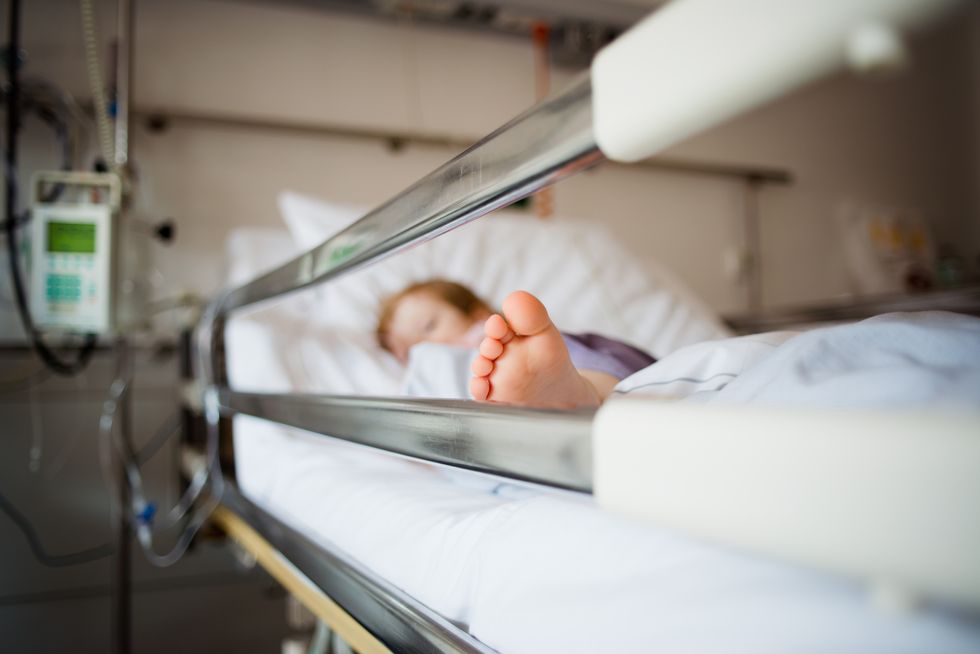 Prior to this death, the youngest fatalities were in an eleven-year-old boy in Miami-Dade County, and an eleven-year-old girl in Broward County.
Data shows that her illness was not travel-related...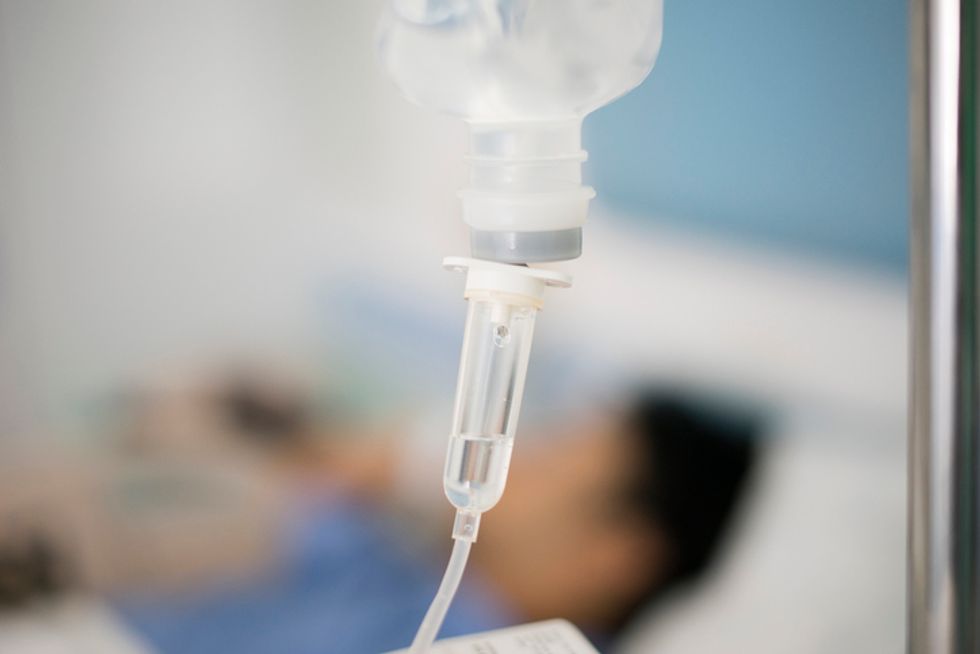 But it is still uncertain as to whether she had any underlying health conditions.
This is an utterly devastating loss...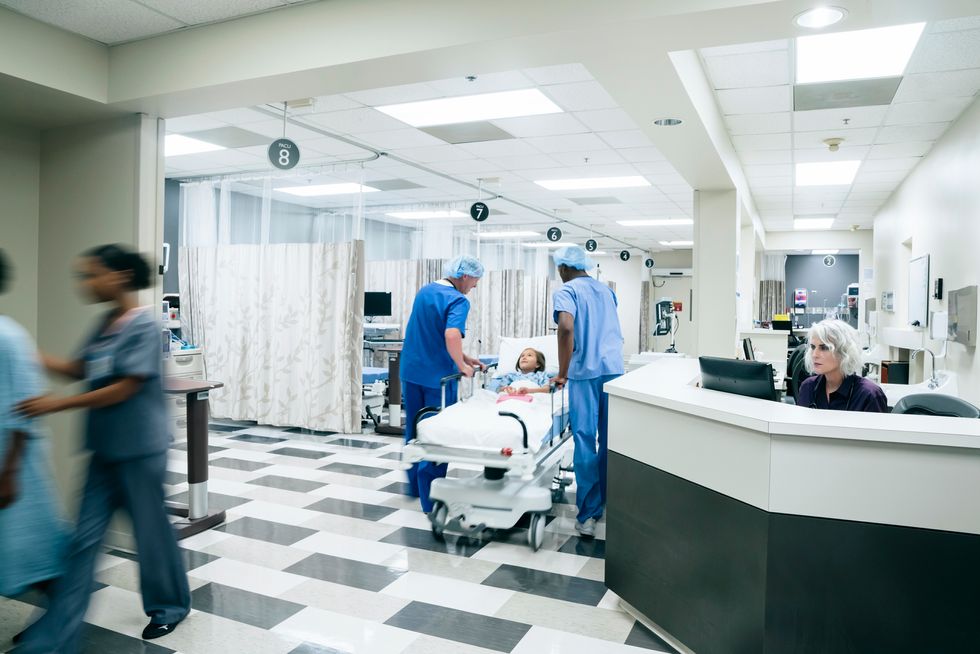 And it serves as a poignant reminder that this pandemic is
far
from over.
Now, more than ever before, we need to be rallying together to fight this pandemic...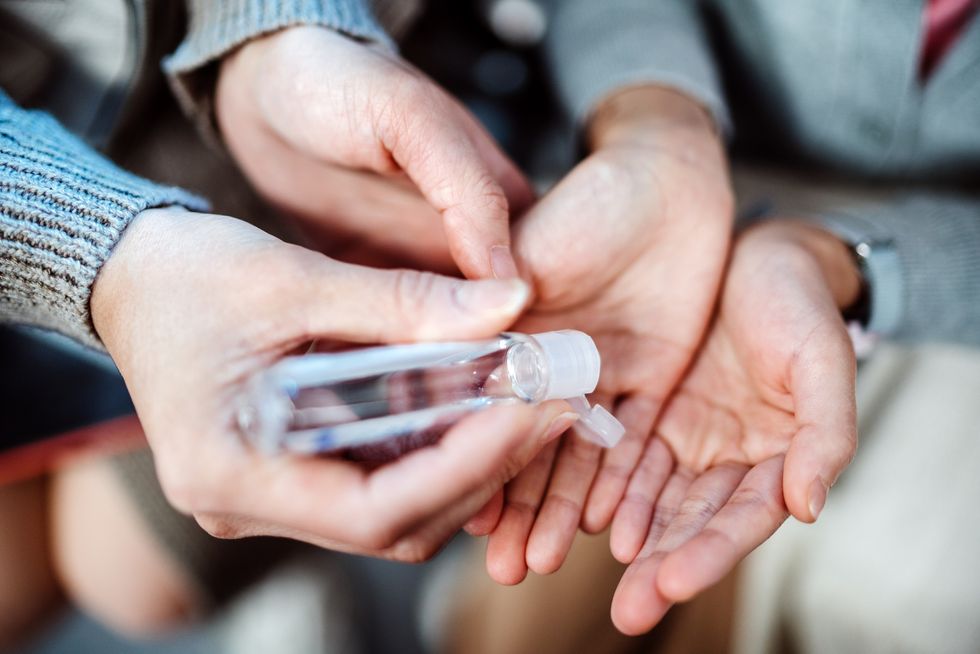 But, sadly, there are too many ignorant people out there. Keep scrolling to read about the beachgoer who broke lockdown regulations because "he didn't know anyone with the virus"...