A 9-year-old boy has gone viral after a video emerged of his heartbreaking plea for a family...
A 9-year-old boy has hit the headlines for a remarkable reason this week.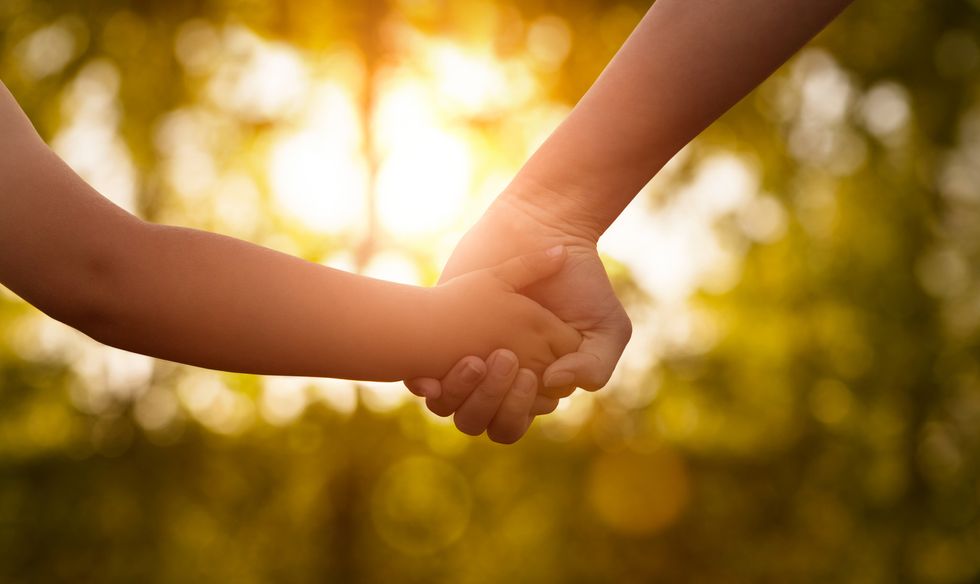 While his story is heartbreaking, the outcome will warm even the coldest of hearts.
It all started with a video...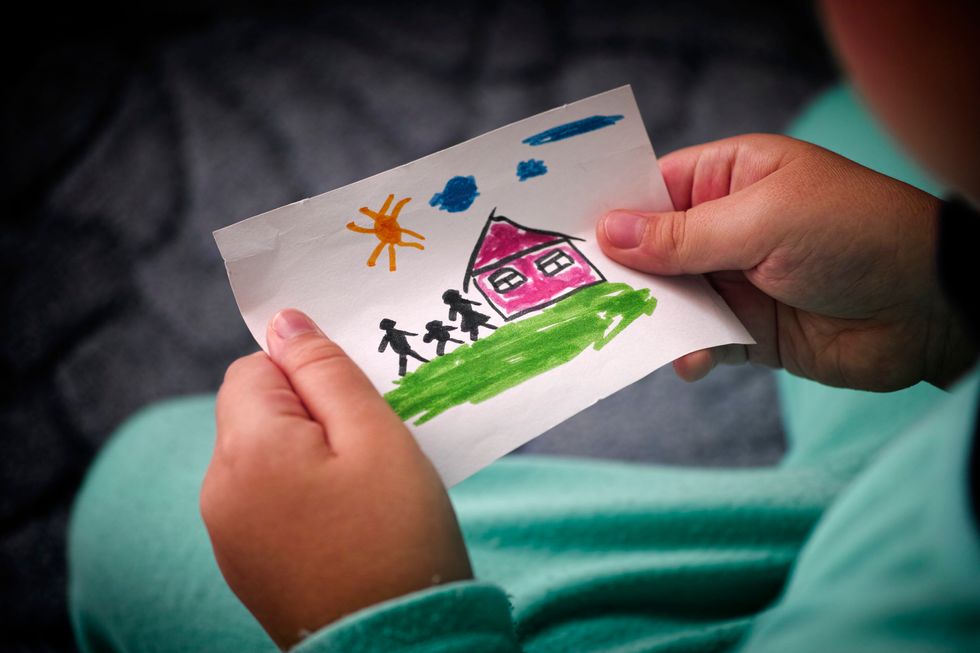 And, just hours after its broadcast, his life may have changed forever.
It's a sad reality of life, but there are so many children out there who have no real family...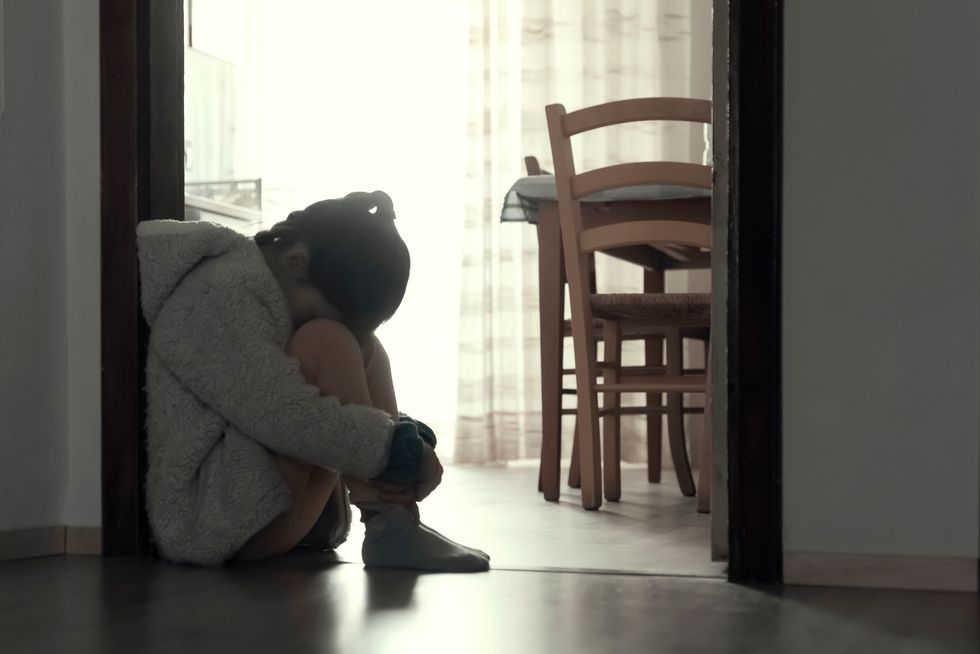 And, as a result of this, these unfortunate people end up being passed to and from various different families throughout their childhoods.
This is called the foster system...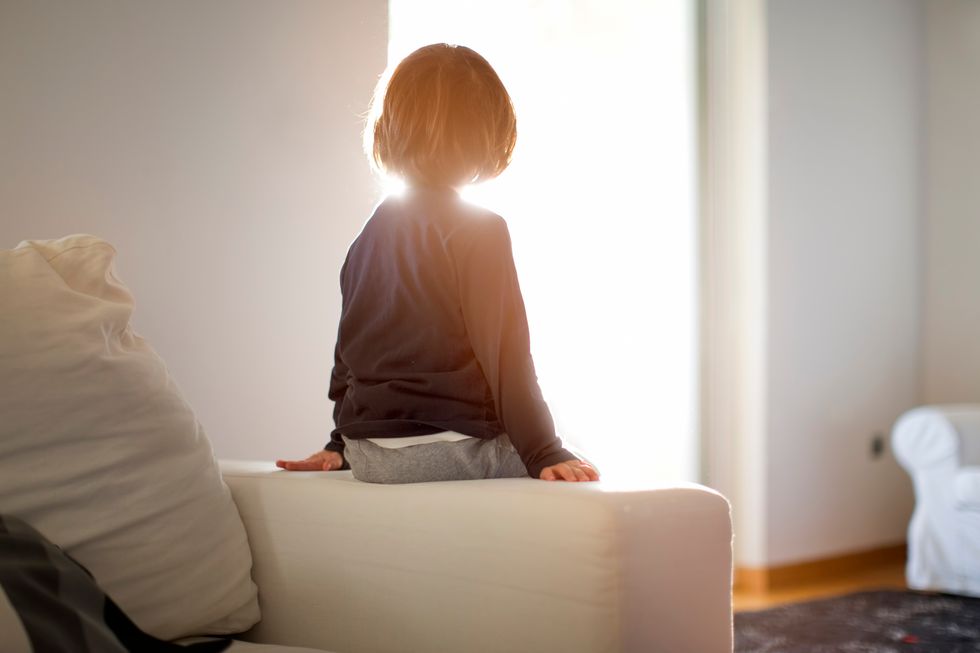 And, sadly, this system can prove to be a cruel and damaging experience for many children.
Hundreds of thousands of children are in the foster system here in the U.S.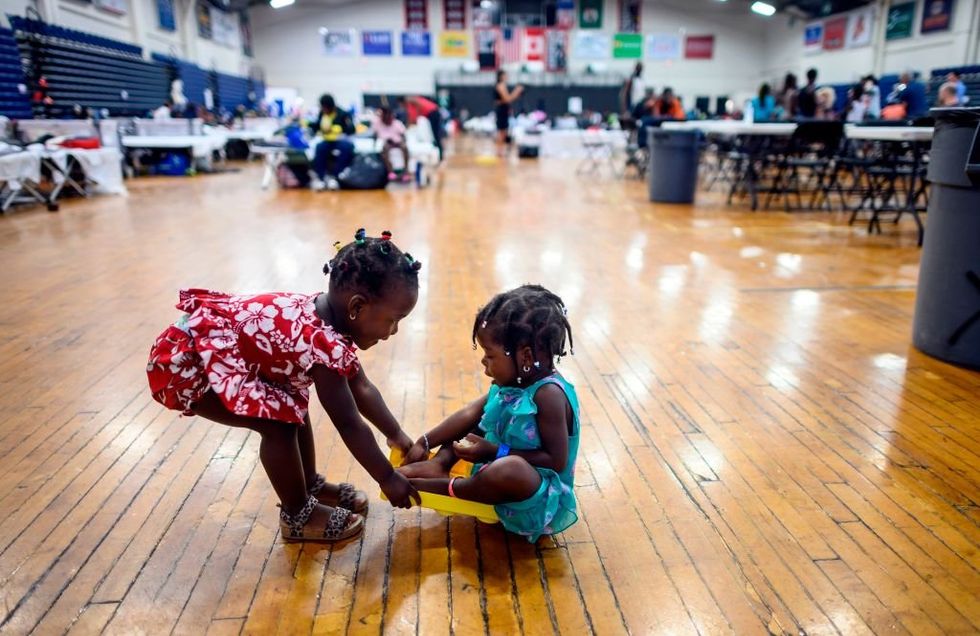 On any given day, there are nearly 
443,000
children in foster care in the United States.
Much of our foster care system is broken.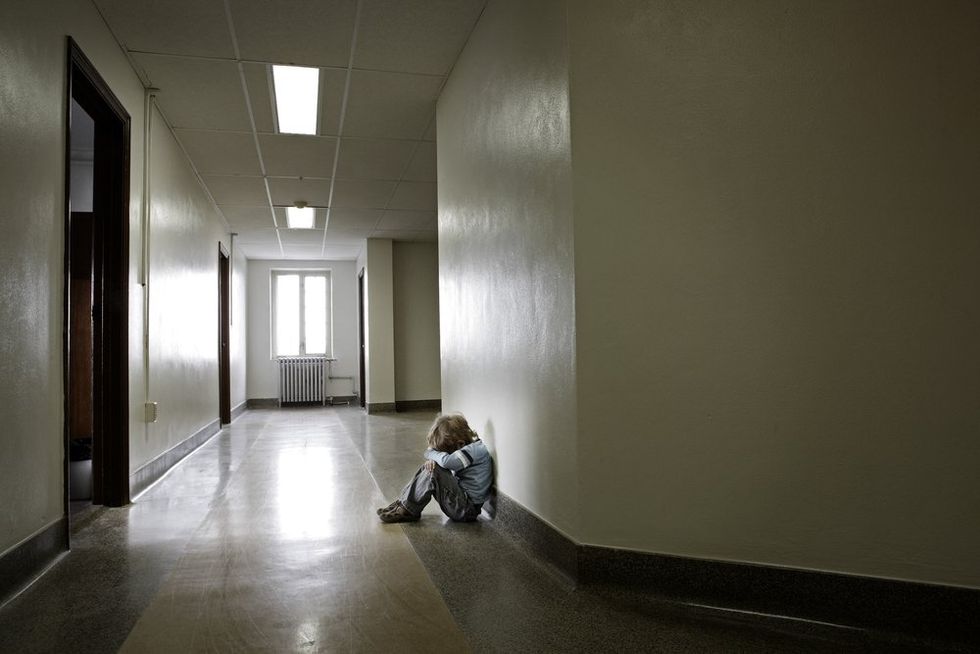 And the children suffer as a result. And, more often than not, children don't even get a real foster home, they are, instead, sent to live in institutions or group homes.
Many children are bounced from one foster home to another...
This can result in serious harm.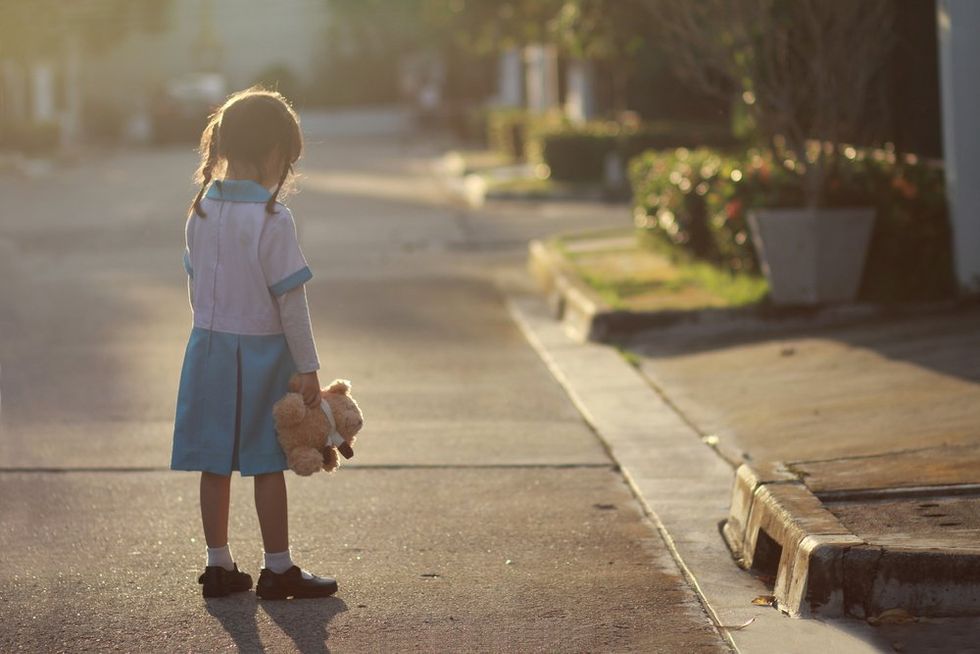 Languishing in foster care
harms
children's wellbeing in a number of ways. The longer a child remains in temporary care, the more likely it is that he or she will experience multiple placement changes and disrupted relationships caused by such changes.
And, sadly for most children...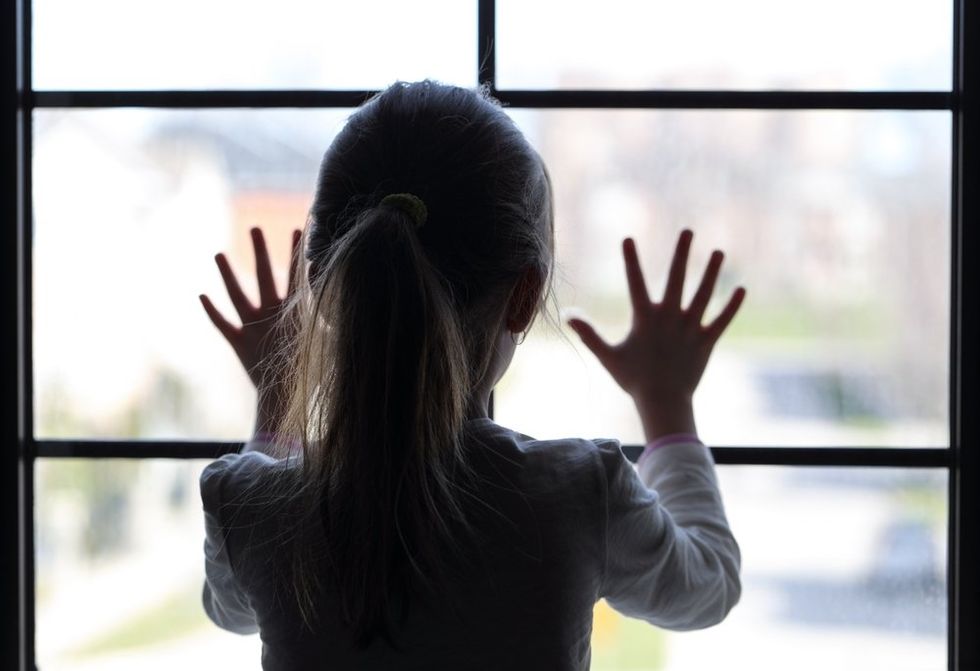 The foster system is
anything
but short-term.
Children are often stuck in the foster system for years...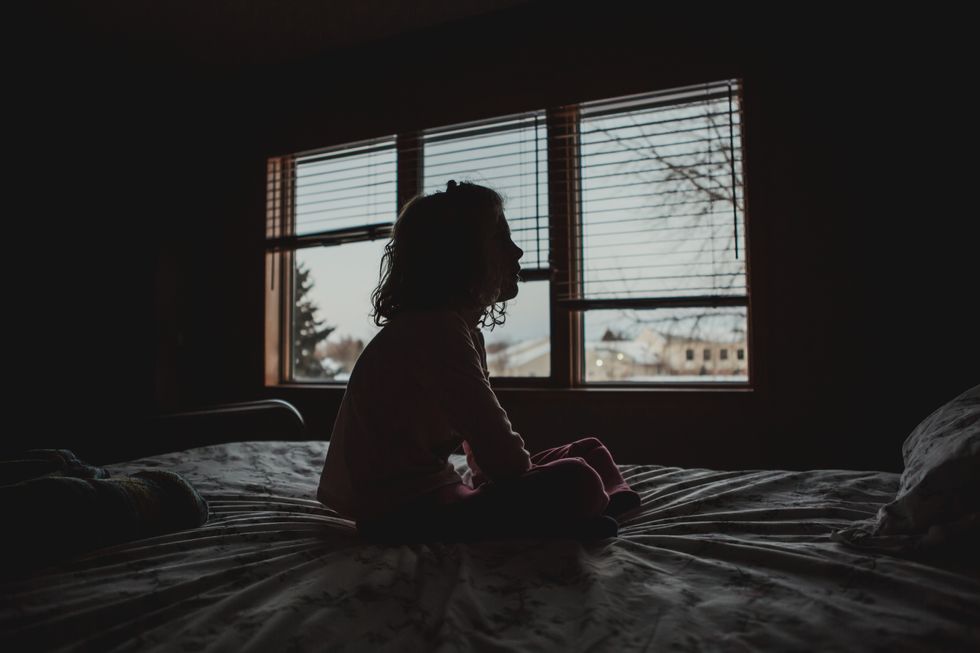 And some never end up getting adopted.
Nine-year-old Jordan is one of the many children currently in foster care here in the States.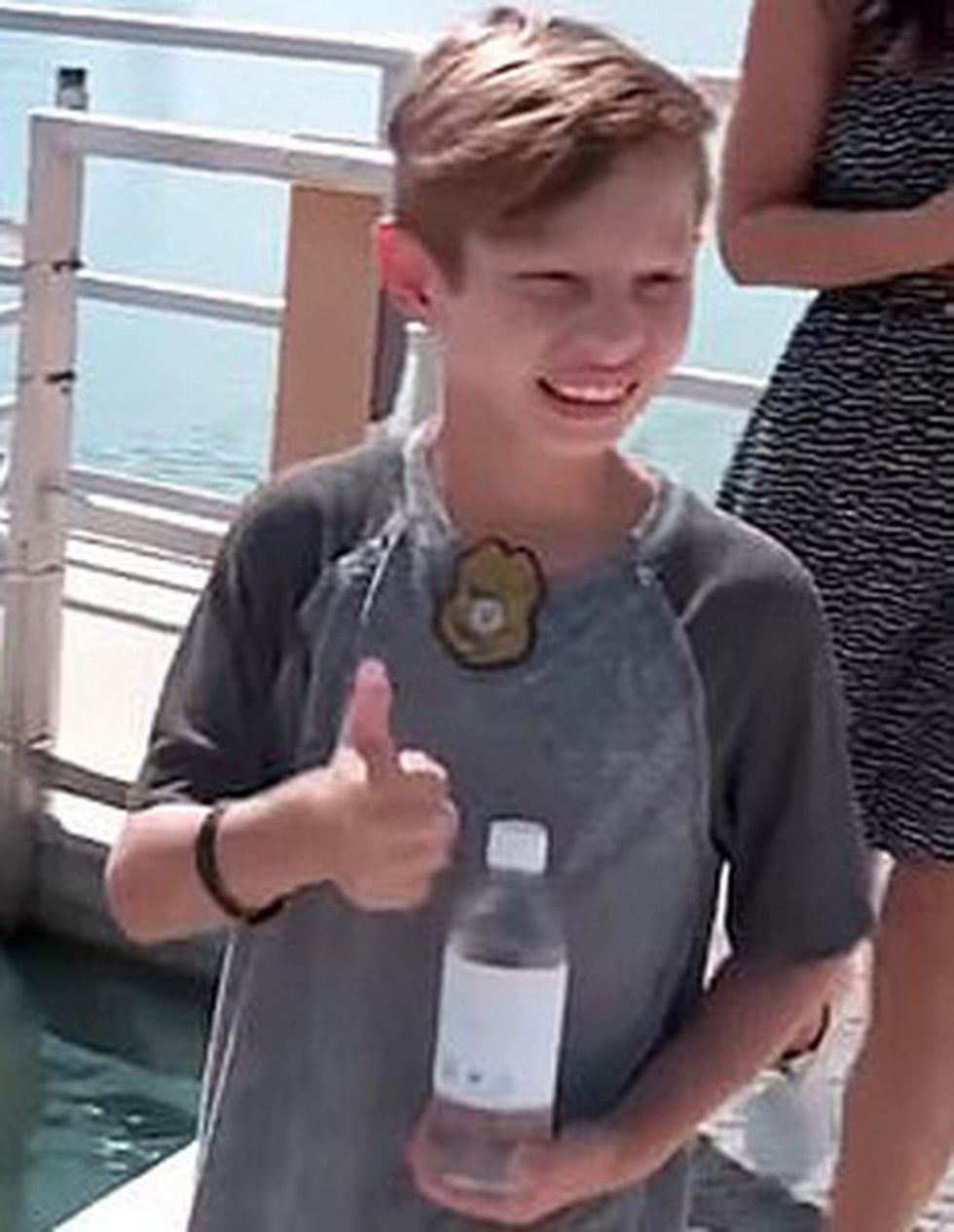 He has been in the care of Oklahoma's Department of Human Services since 2014, meaning he has spent 6 years in the foster care system.
Many potential adoptions have fallen through, meaning Jordan - who dreams of becoming a police officer - has moved around several foster homes.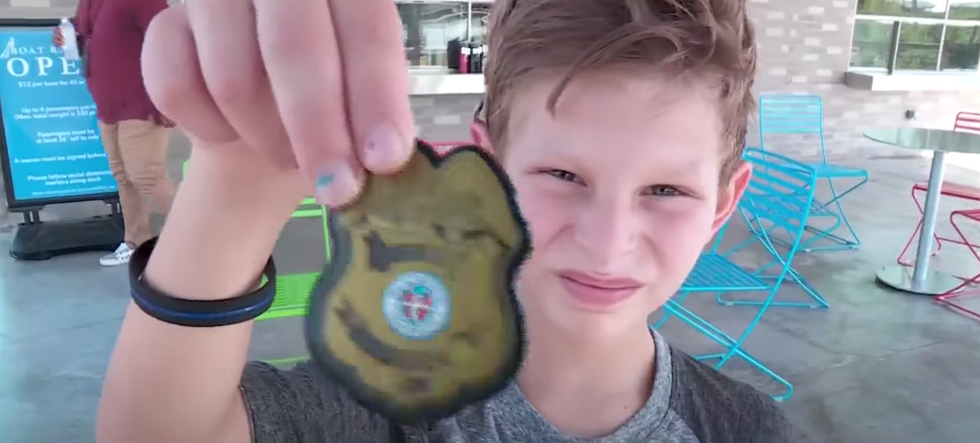 The 9-year-old has previously attracted families interested in adopting him, but they have ended up dropping out.
He's been through a lot...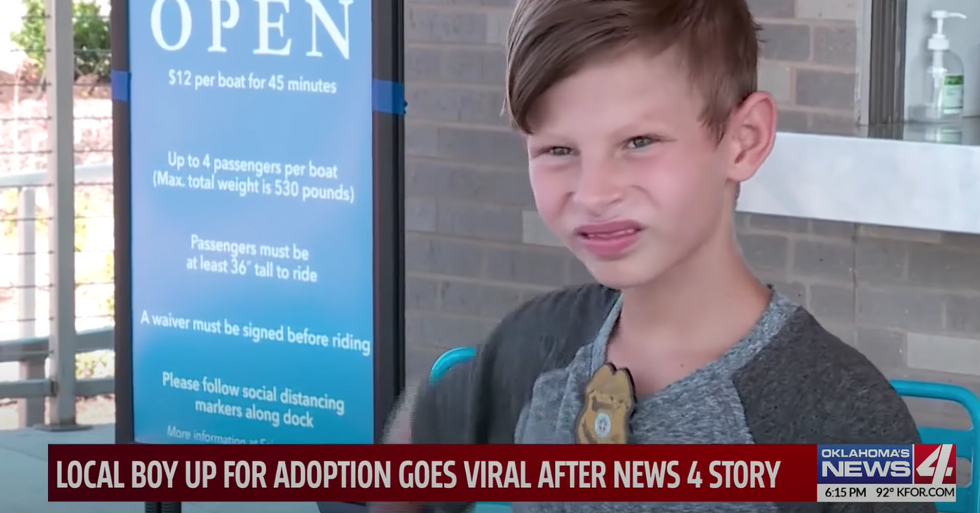 Christopher Marlowe, who is in charge of reviewing profiles for potential matches for Jordan, said: "The families decided that it wasn't the right fit for them or their family at this time, so we've had some difficulty finding placement for him."
He continued: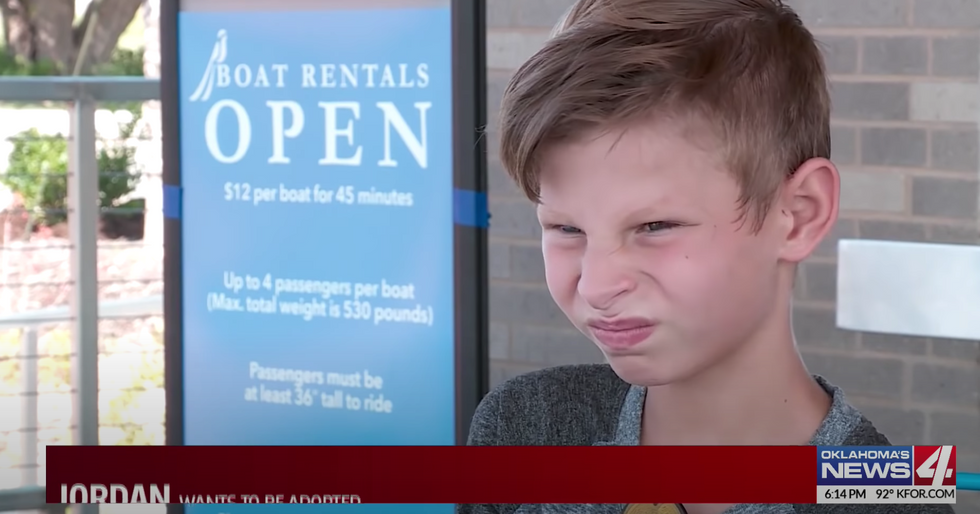 " [Jordan's] been through a whole lot compared to most of our kids".
Last year, Jordan's younger brother Braison was adopted.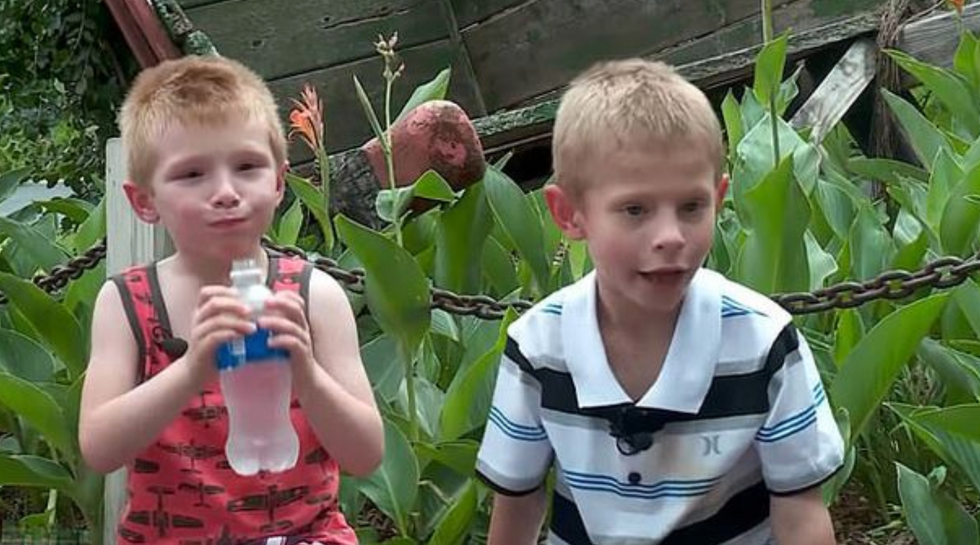 Now, he is desperate for a family to adopt him too.
The 9-year-old made a heartbreaking plea on video last week.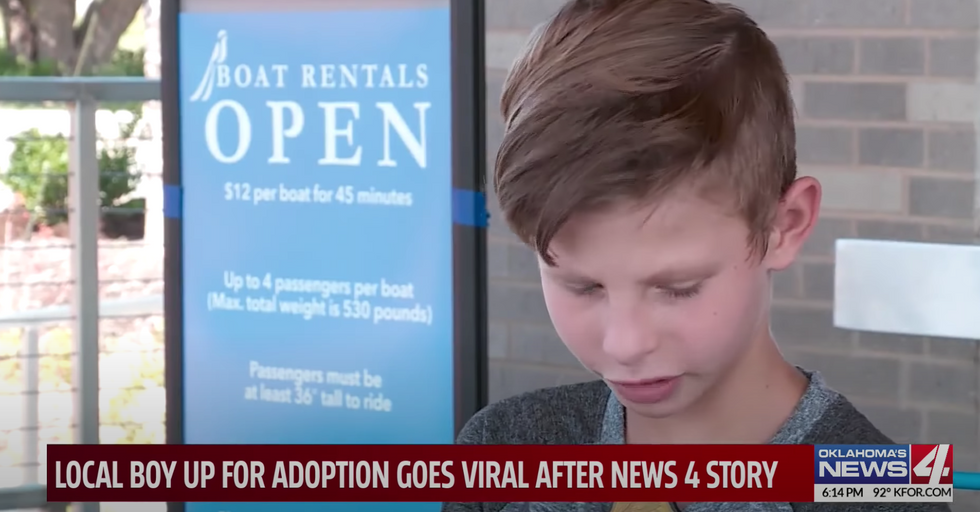 During the clip, when asked what he would wish for if he was granted 3 wishes, he replied that they'd all be for a "family."
All he wants is a family...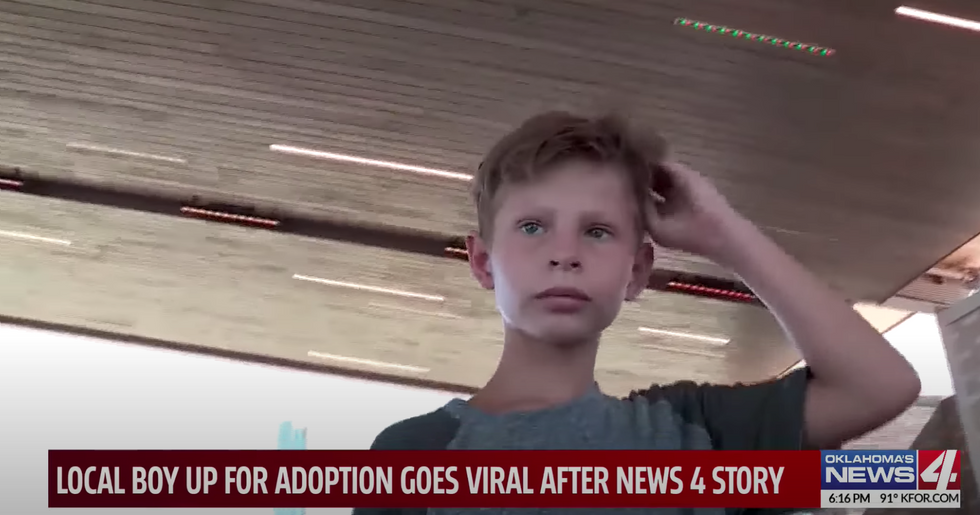 In the footage, he told
KFOR
  he is hoping for a "mom and dad. Or just a mom. Or just a dad – I don't really care."
It's a truly gut-punching watch.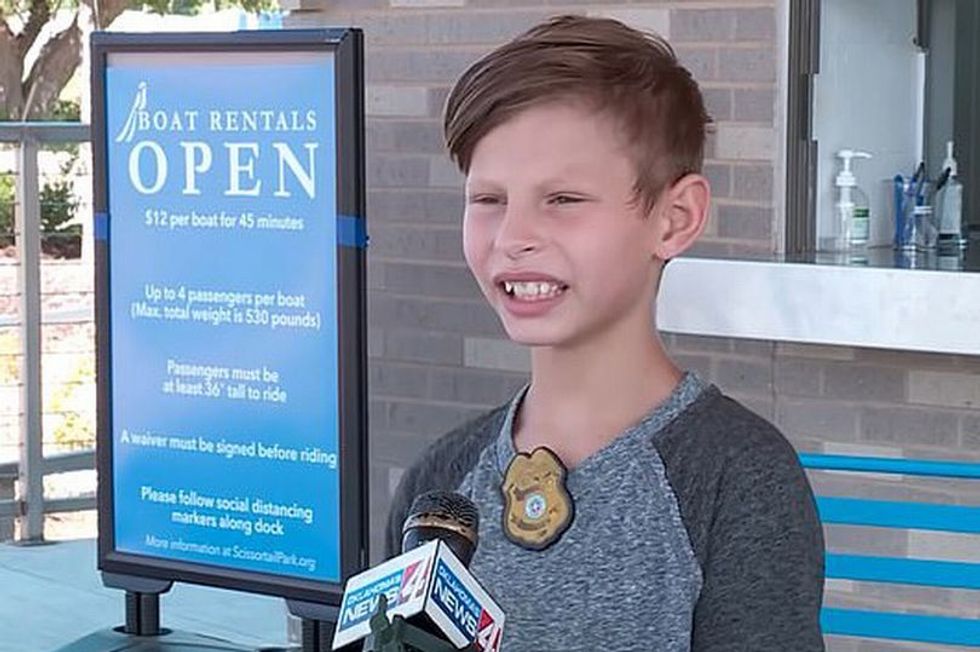 "The reason it's important is because so I could have some people to talk to anytime I need to."
He continues: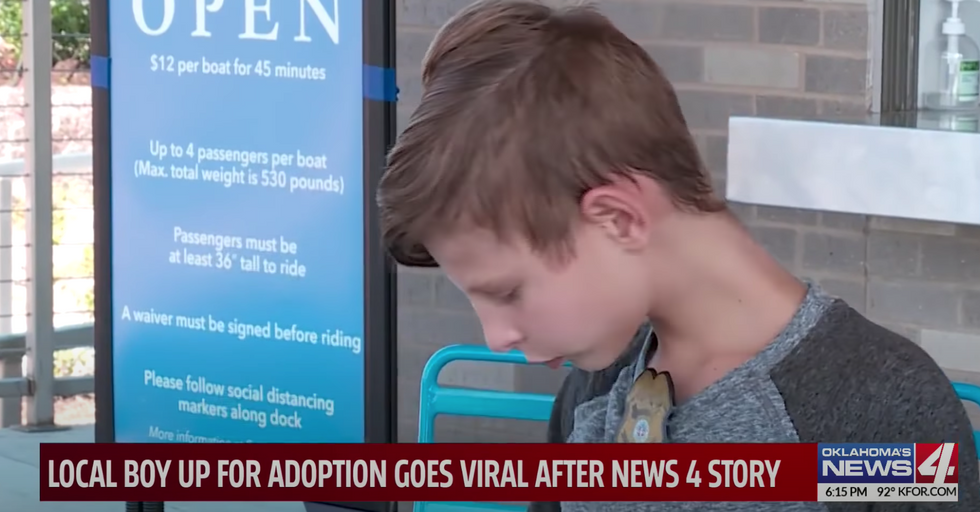 "I hope one of y'all pick me."
And Jordan's wish may very well come true.
We've been flooded with calls and emails from across the country from people wanting to adopt Jordan. I know he wil… https://t.co/m0MZiqGbbs

— Steve Johnson (@Steve Johnson)1597329210.0
Because just twelve hours after his video was broadcast, more than five-thousand people inquired about adopting him from across the US, including Florida and Illinois.
The department has had to introduce an overtime schedule to manage the volume of enquires.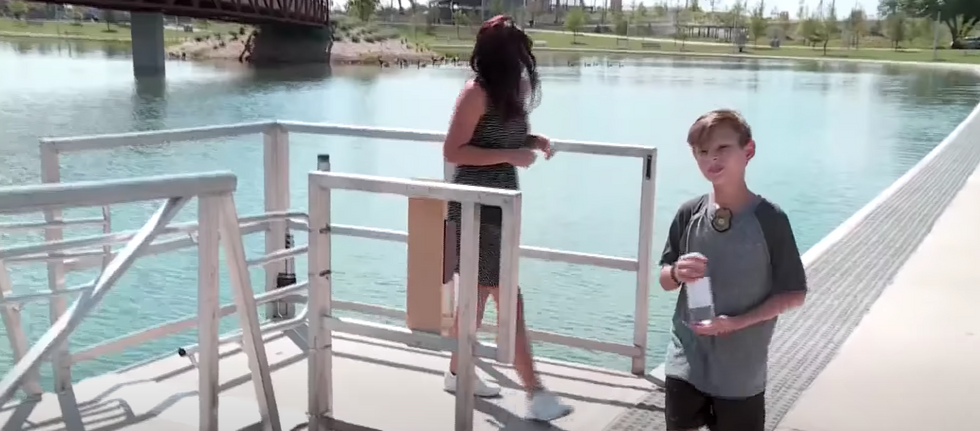 "I'm really excited about this and very hopeful this is going to be the breakthrough we needed to find this kid a home," explained Marlowe.
But there's still a long road ahead for Jordan...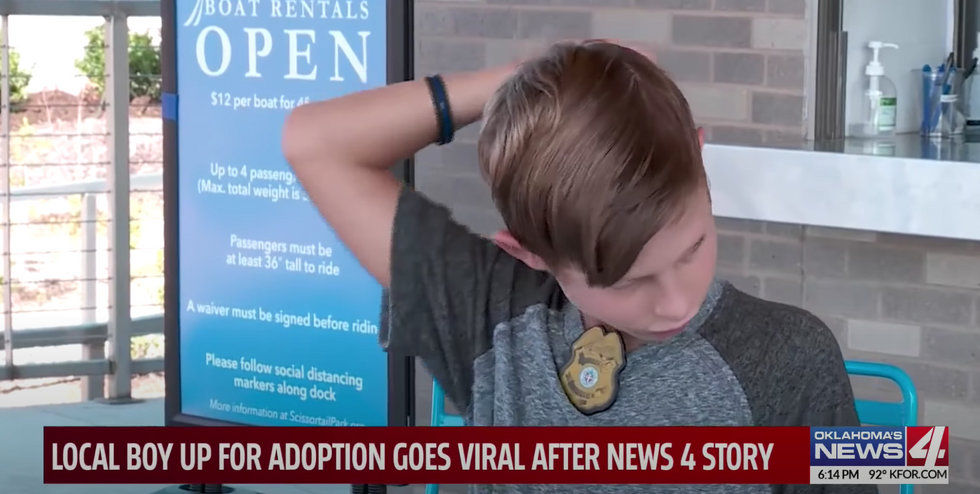 It could still be months before Jordan - who is unaware of his viral fame as the department doesn't want to get his hopes up - is adopted.
A family based in Oklahoma is the preference, so that Jordan can be close to his brother.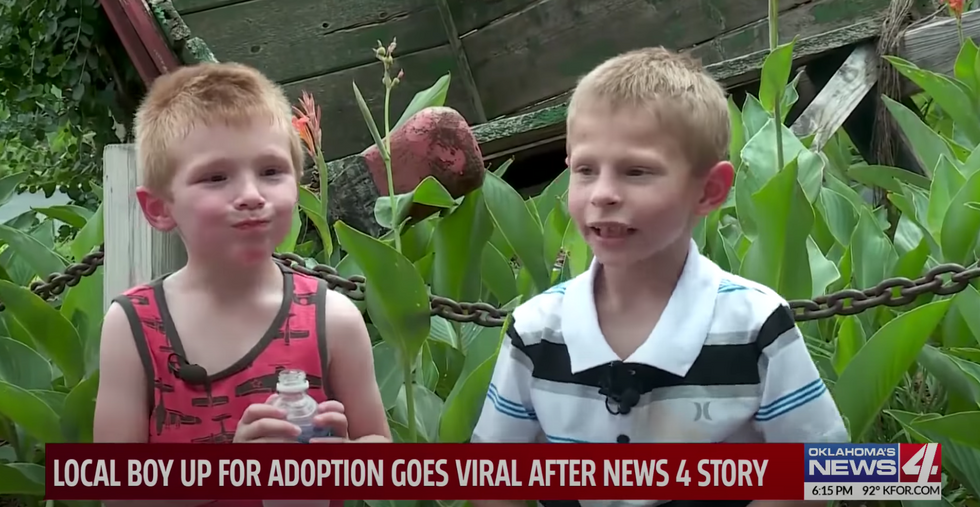 Marlowe revealed that Braison's adoptive family "has been agreeable" to this and is hoping to take the 2 brothers out on day passes so they can reconnect.
Watch the clip that tugged at everyone's heartstrings below.
For more incredible adoption stories, keep scrolling to read about the man who has adopted over twenty young men in his lifetime...