Graduating college is something many of us dream of - not to mention work hard for. After the hours and dollars put behind our education, most of us hope to emerge with our degree at some point during our twenties. But one Belgian kid has put us all to shame, becoming the youngest ever college graduate at the meager age of 9 years old.
Laurent Simons completed high school in eighteen months, but now he's broken into the world of higher education, earning his degree in electrical engineering at the Eindhoven University of Technology at just nine. He now holds the world record for youngest ever college graduate - and is showing no signs of slowing down.
Education is undeniably important.
And taking it seriously from the beginning of your life can help set you up for an easier future.
Which isn't to say it's a work in the park.
Anyone who's been through the education system will tell you, studying and learning is sometimes harder than you can even imagine.
And as you get further through your education journey...
Well, it tends to get harder and harder.
College is no mean feat.
But that feeling when you graduate and know you've got that degree, and nobody can take it away.
For most of us, this happens during our twenties.
But for one student, he's certainly got a headstart on the competition. We've just got one question ... how?
This is 9-year-old Laurent Simons.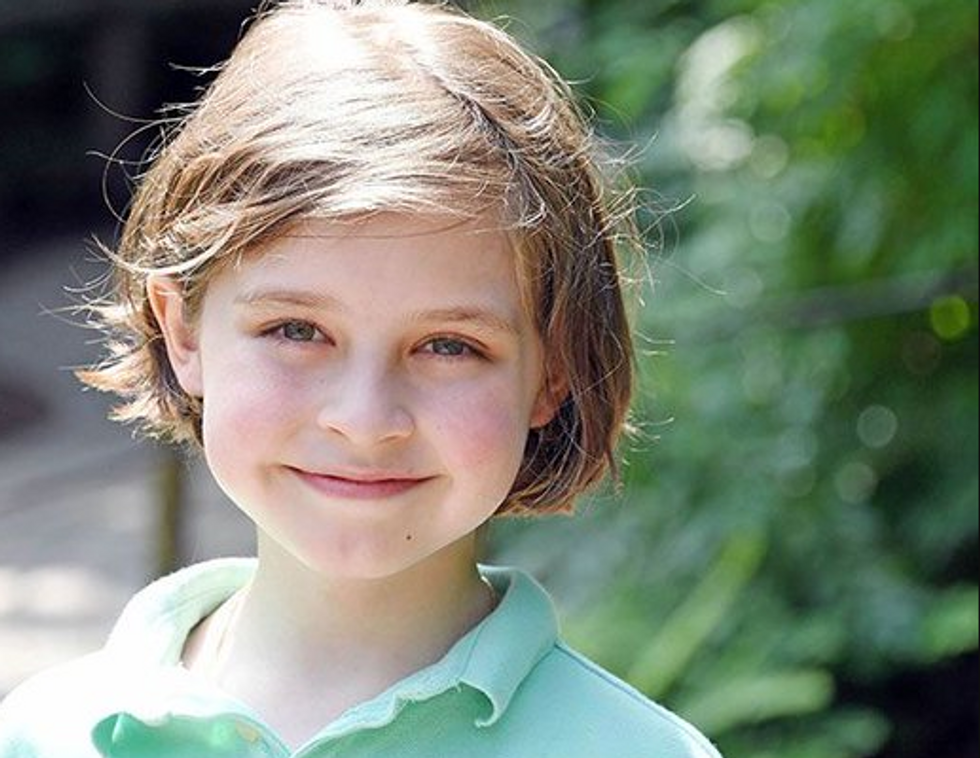 via: Twitter
And he's hit headlines this week after managing to graduate with a college degree in engineering, making him the youngest person ever to do so.
Graduating before even hitting double digits is pretty crazy stuff.
But to make it even more shocking, Simons managed to graduate after studying for just 9 months.
Simons is from Belgium.
via: Wikipedia
But he's studied for his degree in the Netherlands, at the prestigious Eindhoven University of Technology.
And while there, Simons has made a huge impact.
via: TUE
Speaking to
CNN,
the education director of the TUE bachelor's degree, Sjoerd Hulshof, said, "Special students that have good reasons for doing so can arrange an adjusted schedule. In much the same way we help students who participate in top sport."
"Laurent is the fastest student we have ever had here."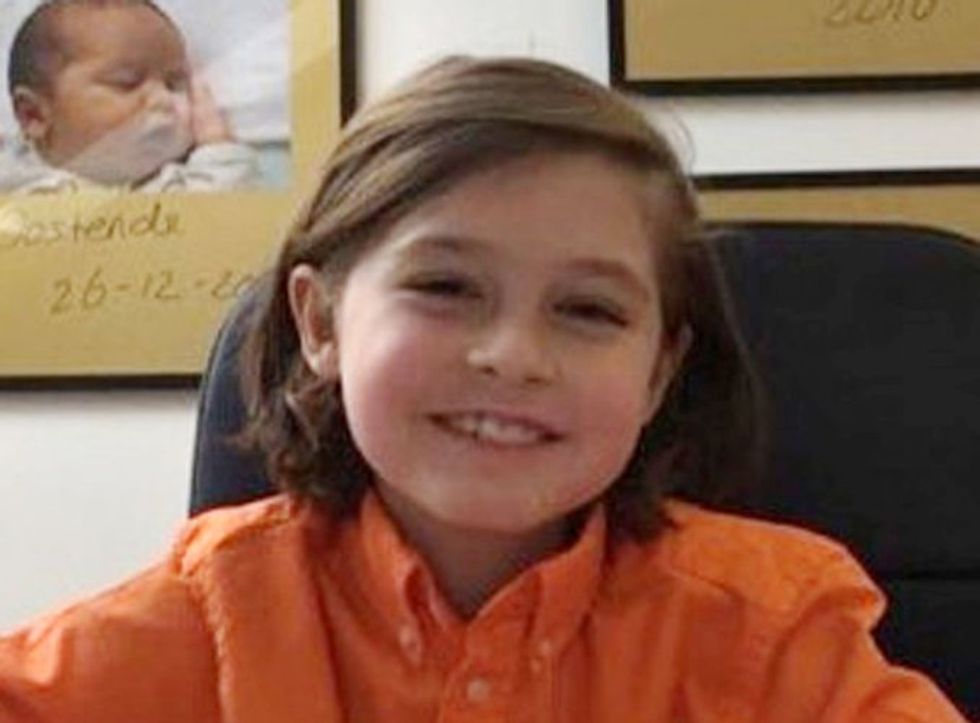 via: Twitter
"Not only is he hyper-intelligent but also a very sympathetic boy."
Professor Peter Baltus has high praise for Simons.
via: TUE
He claims the 9-year-old is about 3 times more intelligent than the next smartest kid he's taught during his long career.
It's estimated Simons has an IQ of around 145.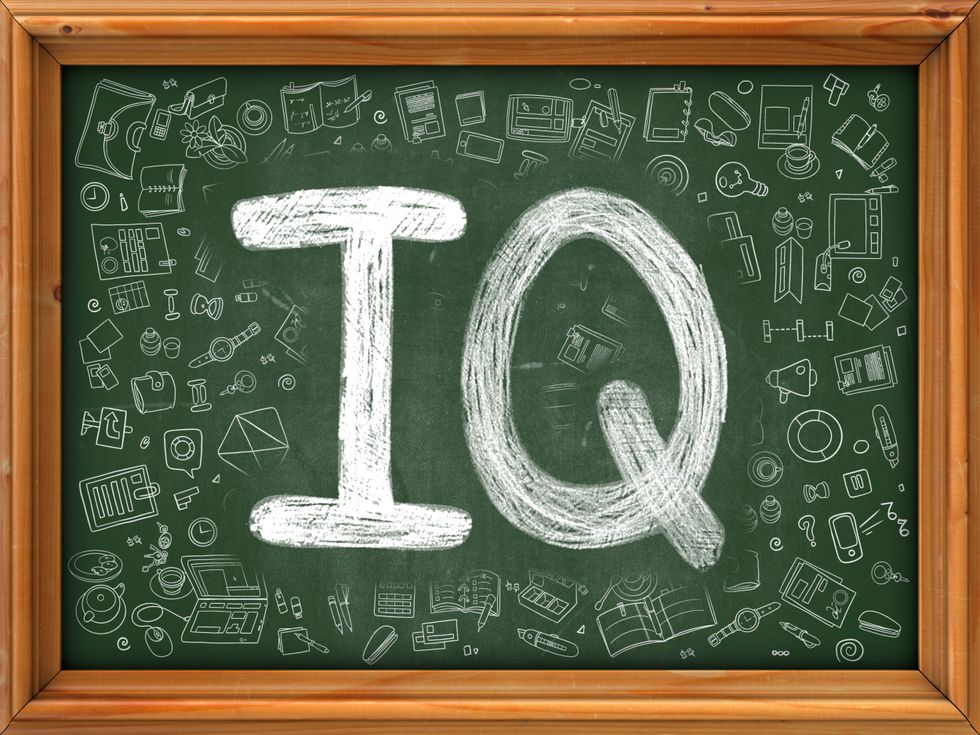 via: Shutterstock
And on top of this, he also has an eidetic memory.
He has big dreams for the future.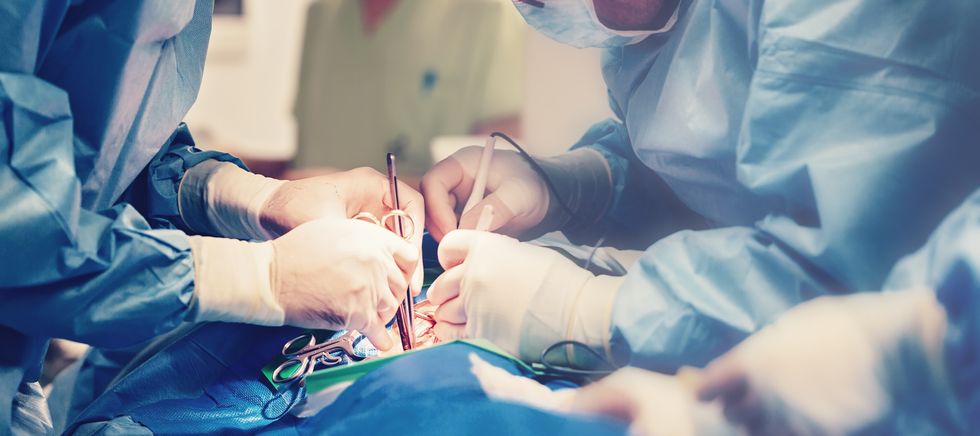 via: Shutterstock
At the moment, Simons wants to go into cardiovascular medicine, for the rather sweet reason that two of his grandparents suffer from heart issues.
But, when he's not studying, he's just like any other kid.
Simons reportedly enjoys nothing more than playing Fornite and watching Netflix.
So, the question on everyone's lips?
Will he start studying for his degree in medicine?
And there are more decisions to be made.
"I really would recommend Oxford for him," says professor John Wilkes.
"He would develop somewhere where the environment is about learning rather than being taught. For someone like Laurent that is ideal."
Simons hasn't technically graduated yet.
But aged 9, Simons will then hold the world record.