An incredible coronavirus survivor story has emerged, and it's utterly inspirational...
Amid all the doom and gloom...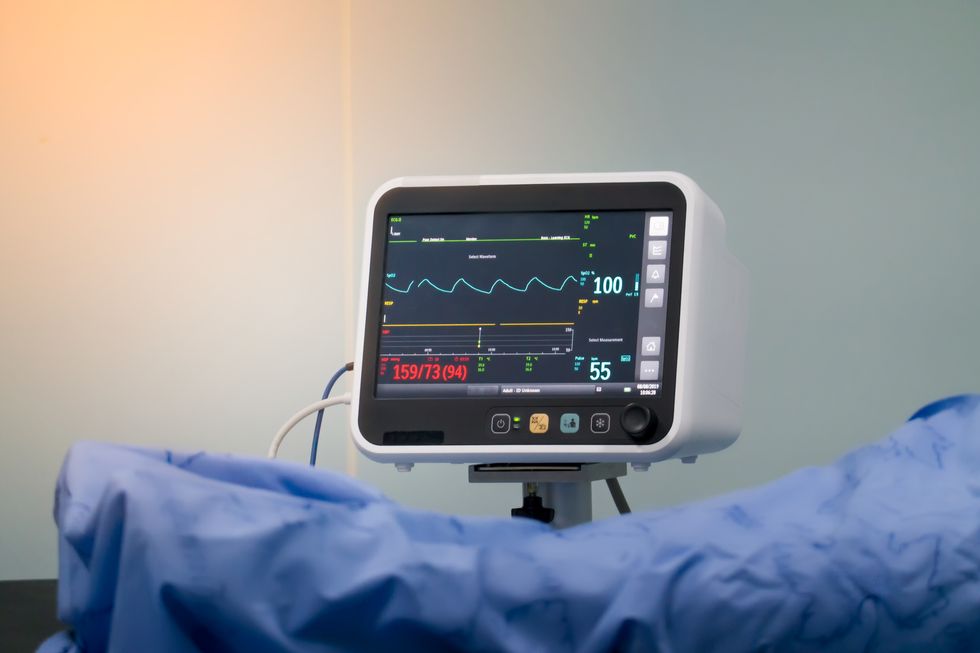 There have been some happy stories to come out of the pandemic.
And the latest is a truly incredible one.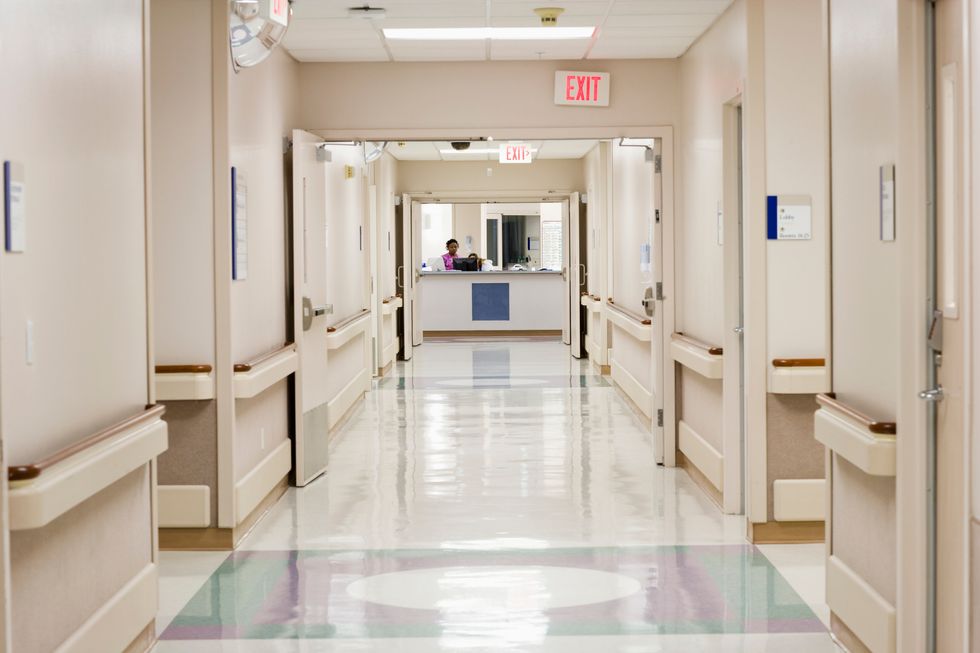 This is something you'll definitely want to hear about.
We are living in highly precarious times.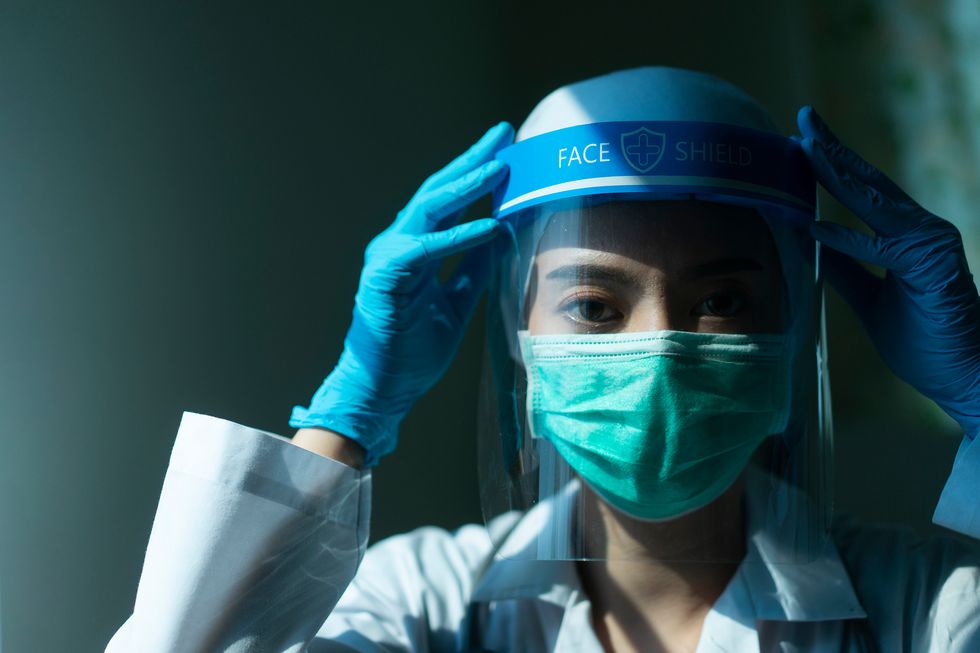 Since the start of the year, a devastating pandemic has gripped the globe, and it is showing no signs of letting go anytime soon.
In December 2019, we first caught wind of the name COVID-19.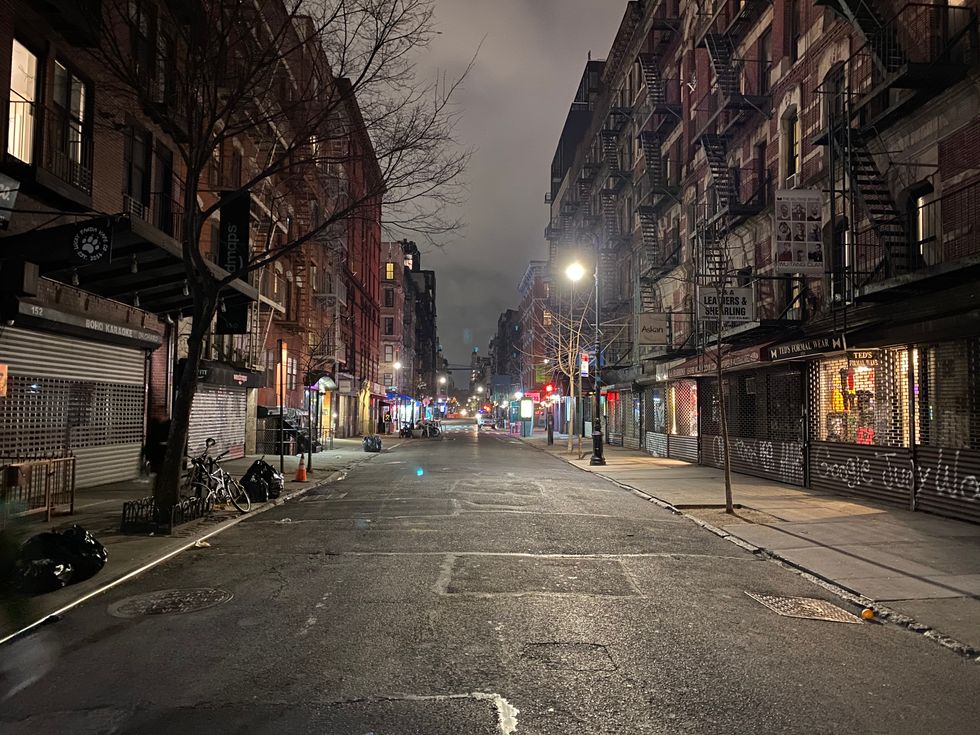 The virus, which originated in China, was quick to spread across the globe, bringing most countries to a total standstill.
The speed of infection was terrifying.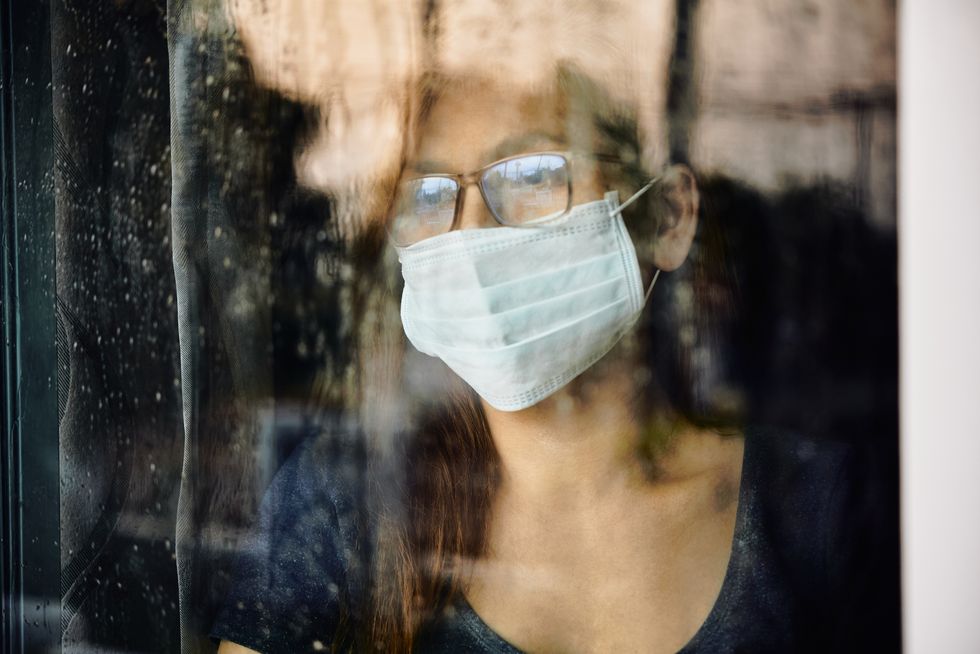 As it stands, there are over
twenty million
cases of the virus
worldwide.
But the deaths are even more alarming.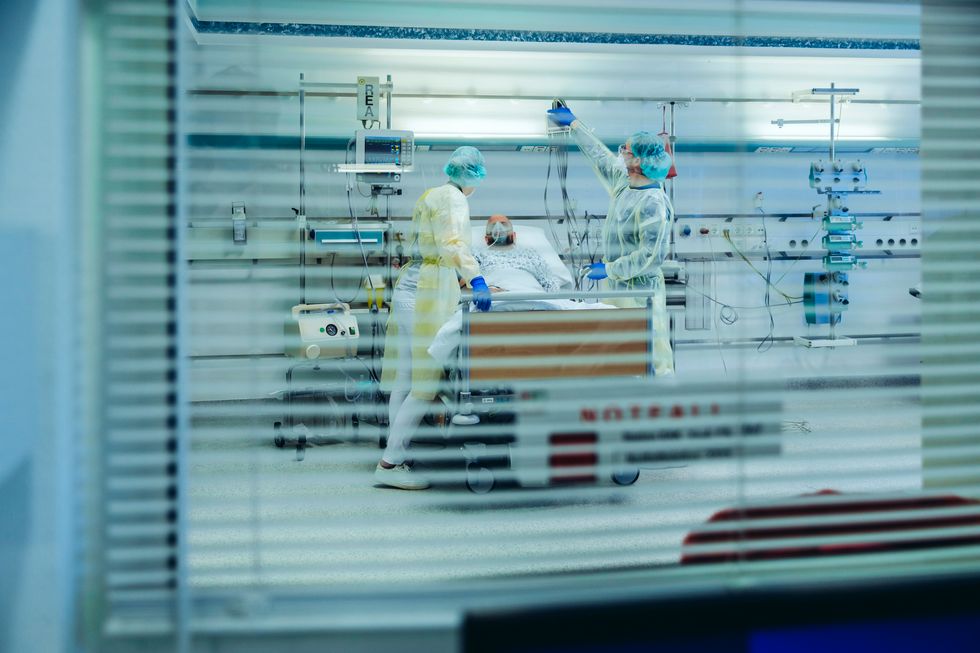 At the time of writing, there have been 739, 561 recorded COVID-19 deaths.
This number is truly devastating...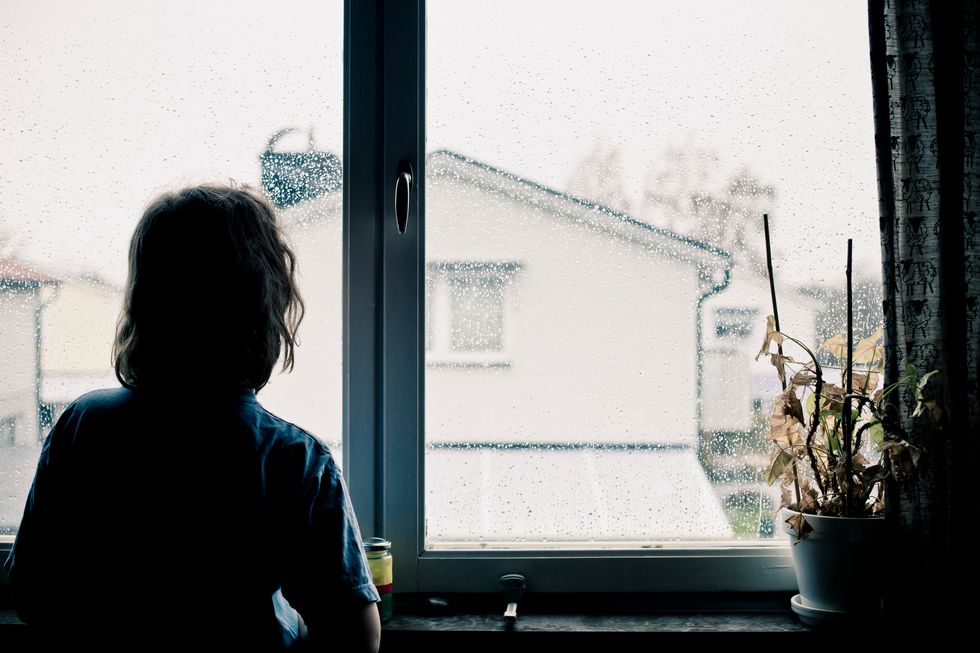 And we can't even
begin
to imagine what the families of those lost to this horrendous virus must be currently going through.
So, of course, it is of the utmost importance that we abide by the lockdown rules in place...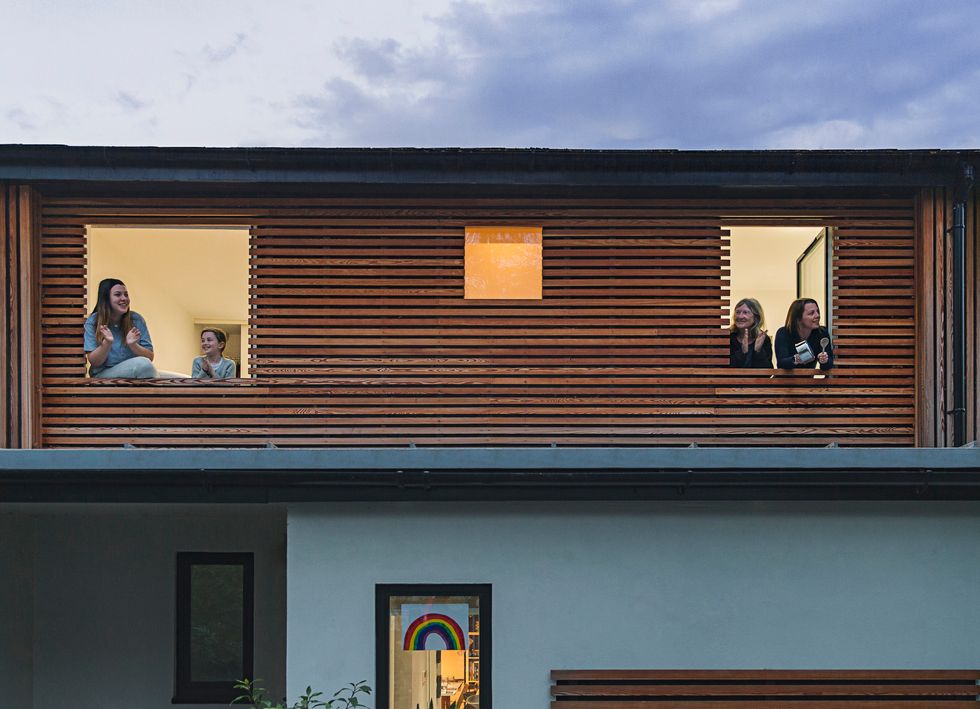 In order to avoid a second spike and, inevitably, even more deaths.
And, even more importantly...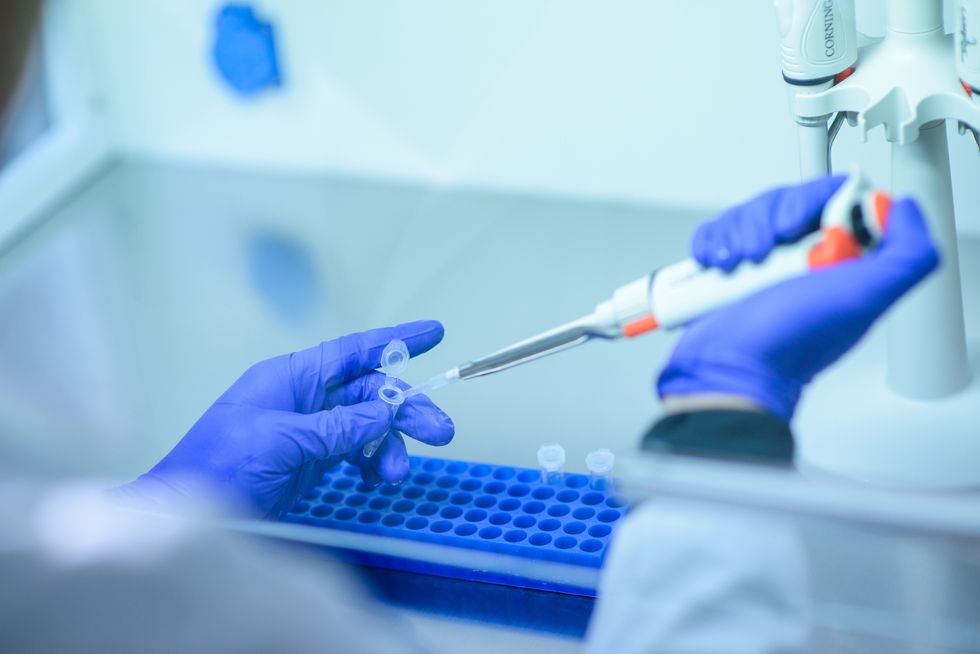 A vaccine needs to be found, and
fast.
For the last couple of months, scientists have been working tirelessly to find a cure for the deadly virus...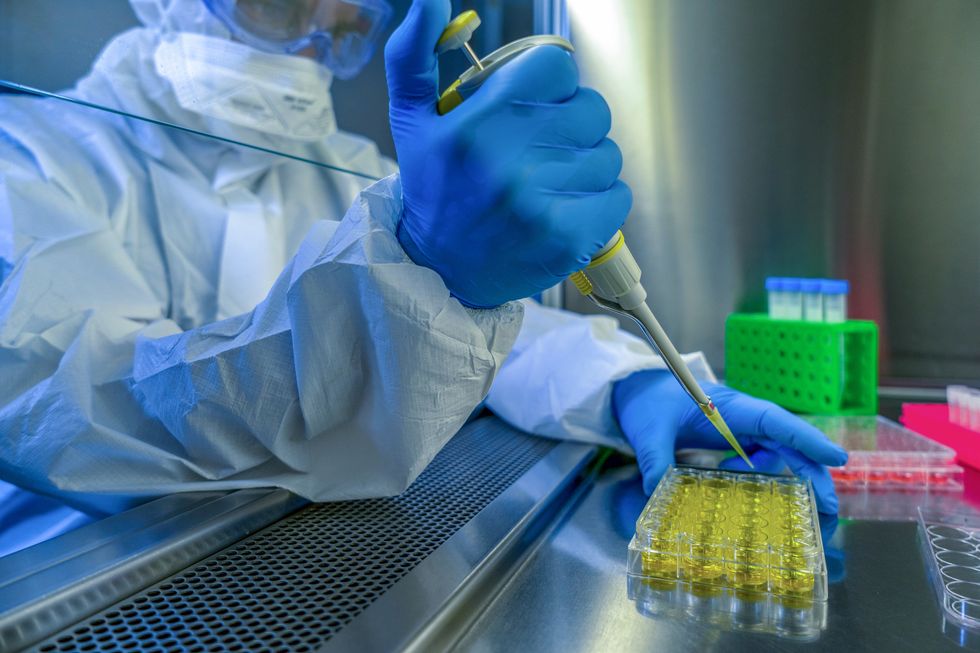 But, so far, their efforts have been to no avail.
According to the World Health Organisation, more than 100 vaccines are currently being developed...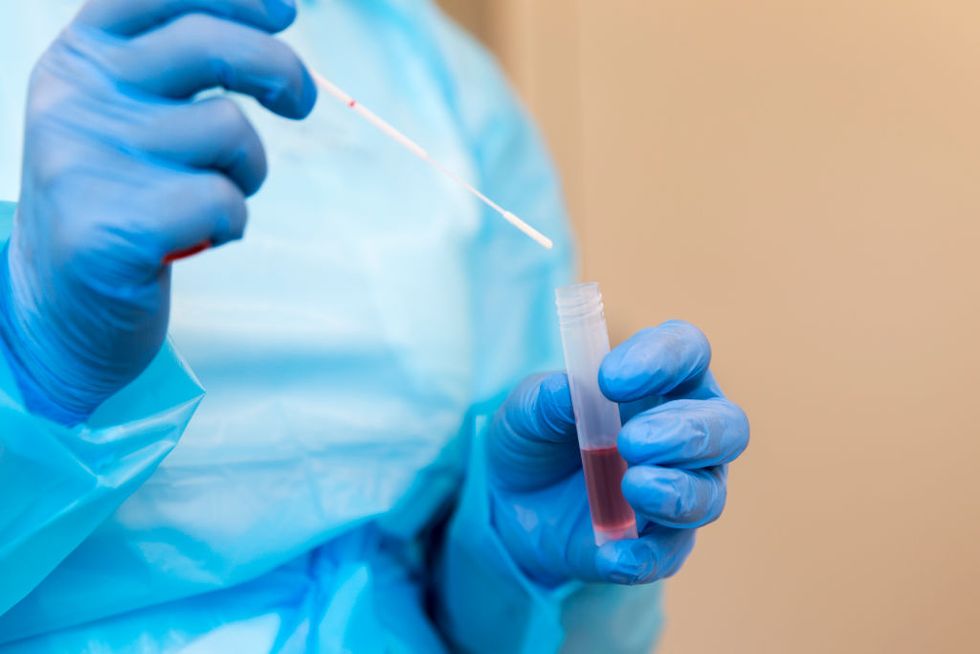 With at least 4 in their Phase III trials.
But, sadly, many experts believe that we may never have an official "cure" for the virus.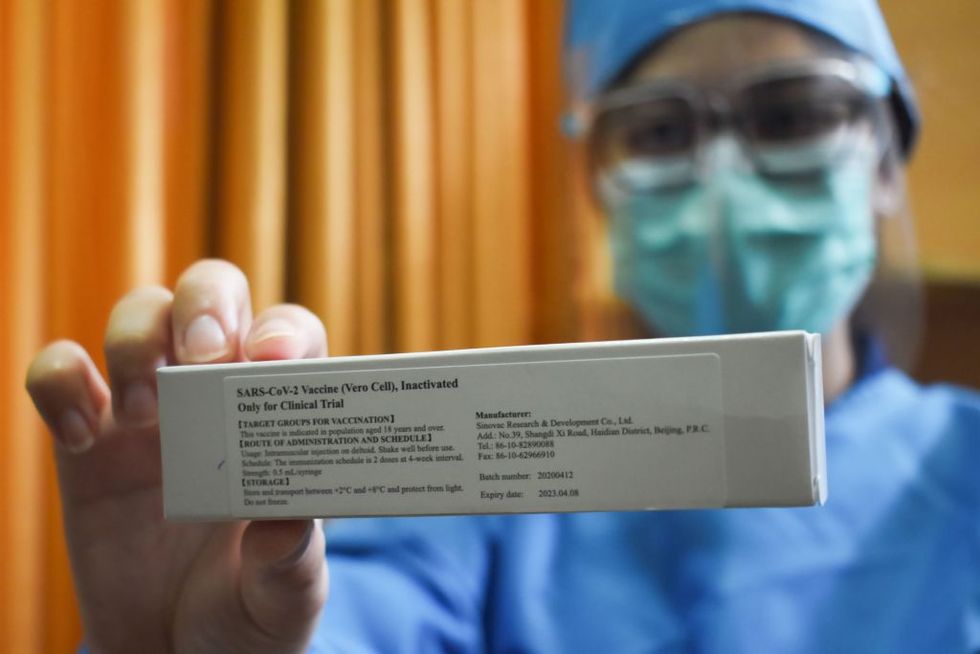 Despite the high number of drugs being tested, none have yet proven to hold the capability to save lives.
Of course, healthcare workers are continuing to work harder than ever to save lives...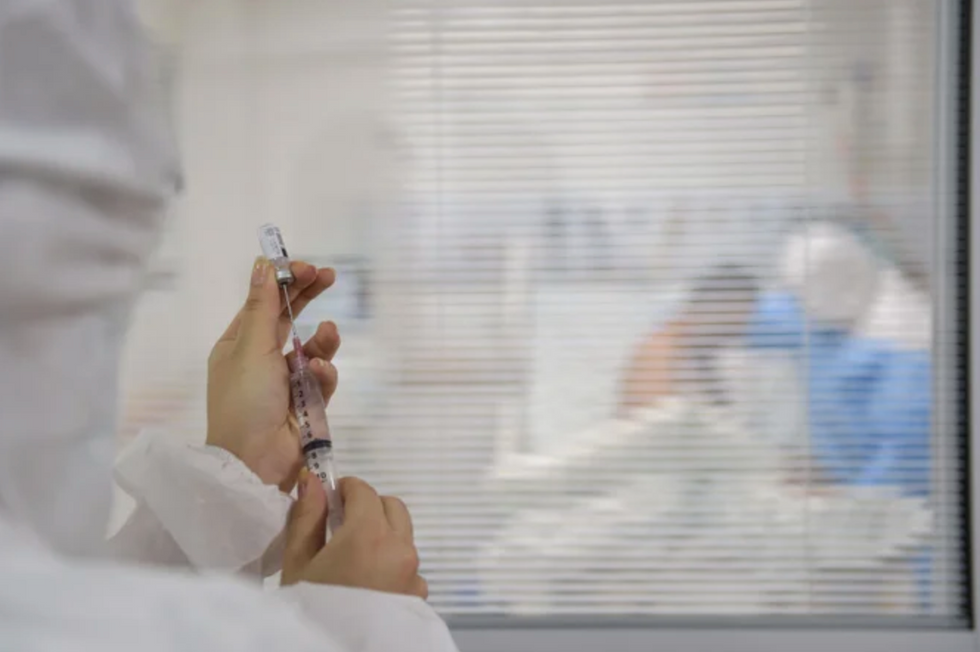 And that's not just here in America… it's happening all around the world where infection rates continue to climb.
But, throughout the pandemic, there have been some incredible stories from survirors.
And Marianne Schwartz's story is one of those.
Ninety-eight-year-old Marianne is a holocaust survivor...
And she has just become the oldest person in Victoria, Australia, to beat coronavirus.
She was diagnosed during the early stages of the state's second wave in July.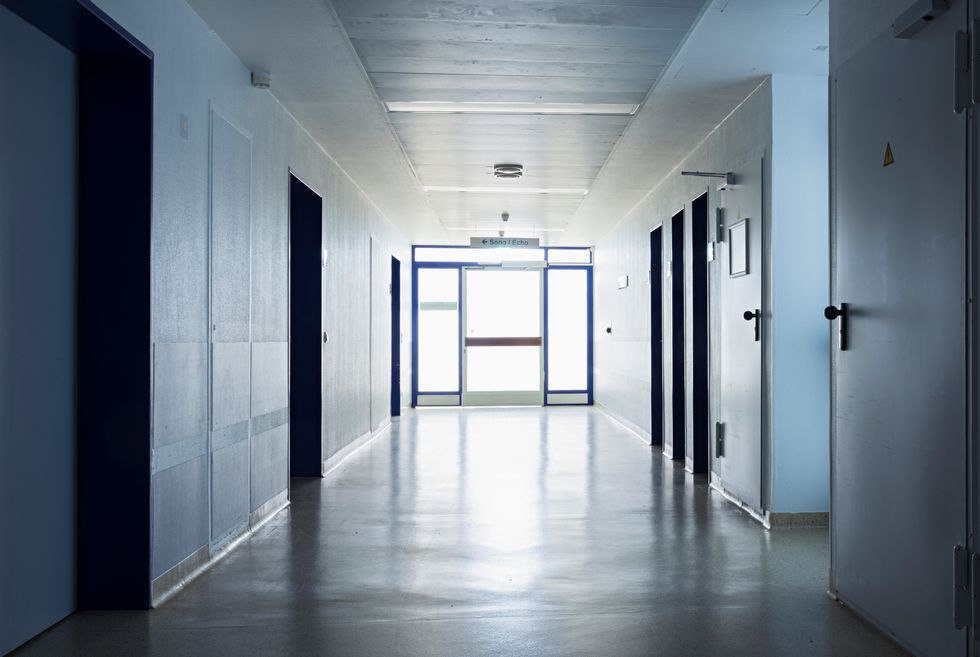 But after a month in hospital, she was declared virus-free.
She very nearly didn't make it.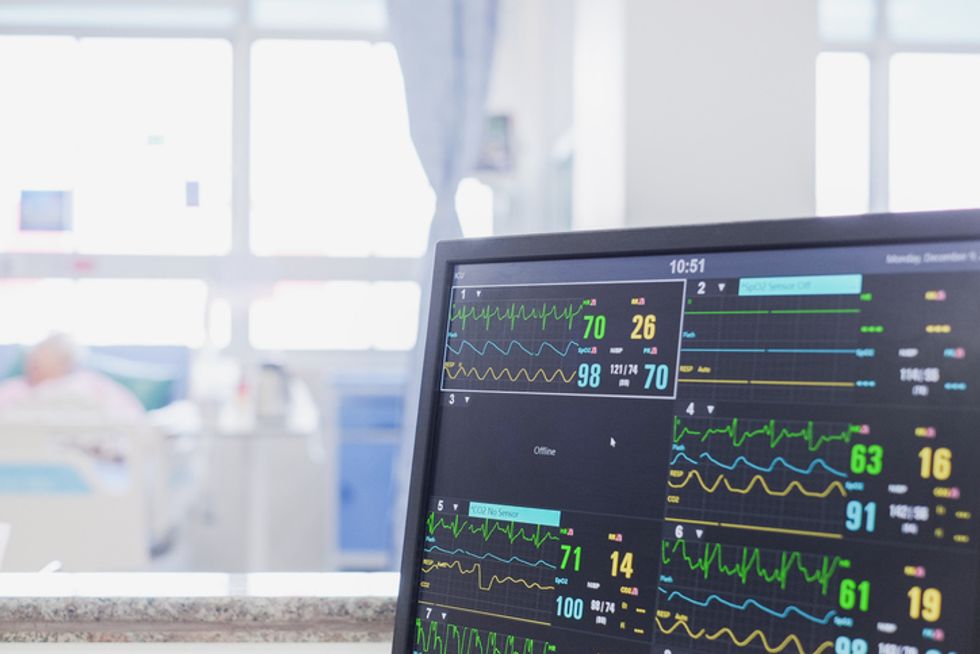 An additional pneumonia diagnosis caused her health to plummet. "She was on oxygen several times, she started to improve before feeling worse again, that is when they found out she had bacterial pneumonia," her niece, Karin Zafir,
explained
.
Although, Marianne is no stranger to defying the odds...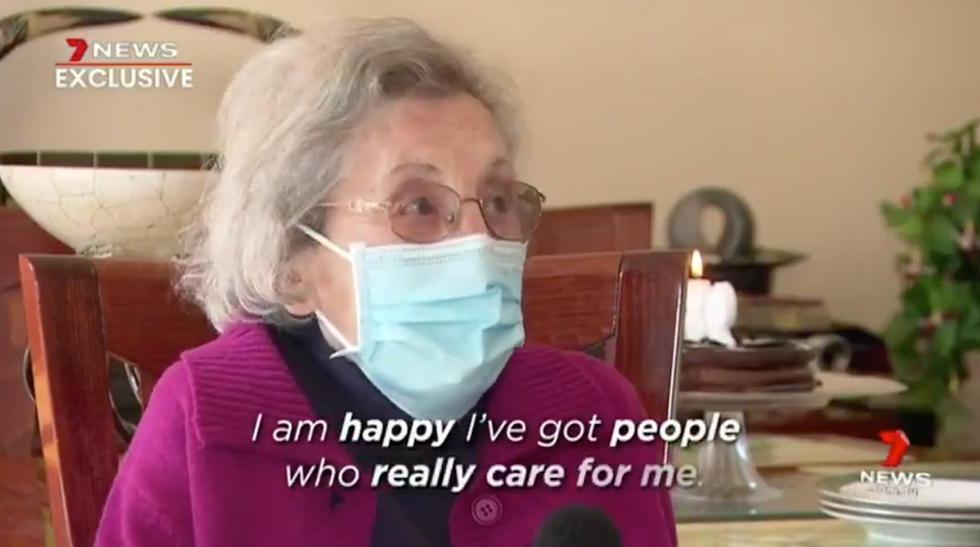 "I'm very, very determined. I'm a survivor in many ways," she told
Sunrise
.
She survived being in 3 concentration camps, including Auschwitz, during the Second World War, before relocating to Australia.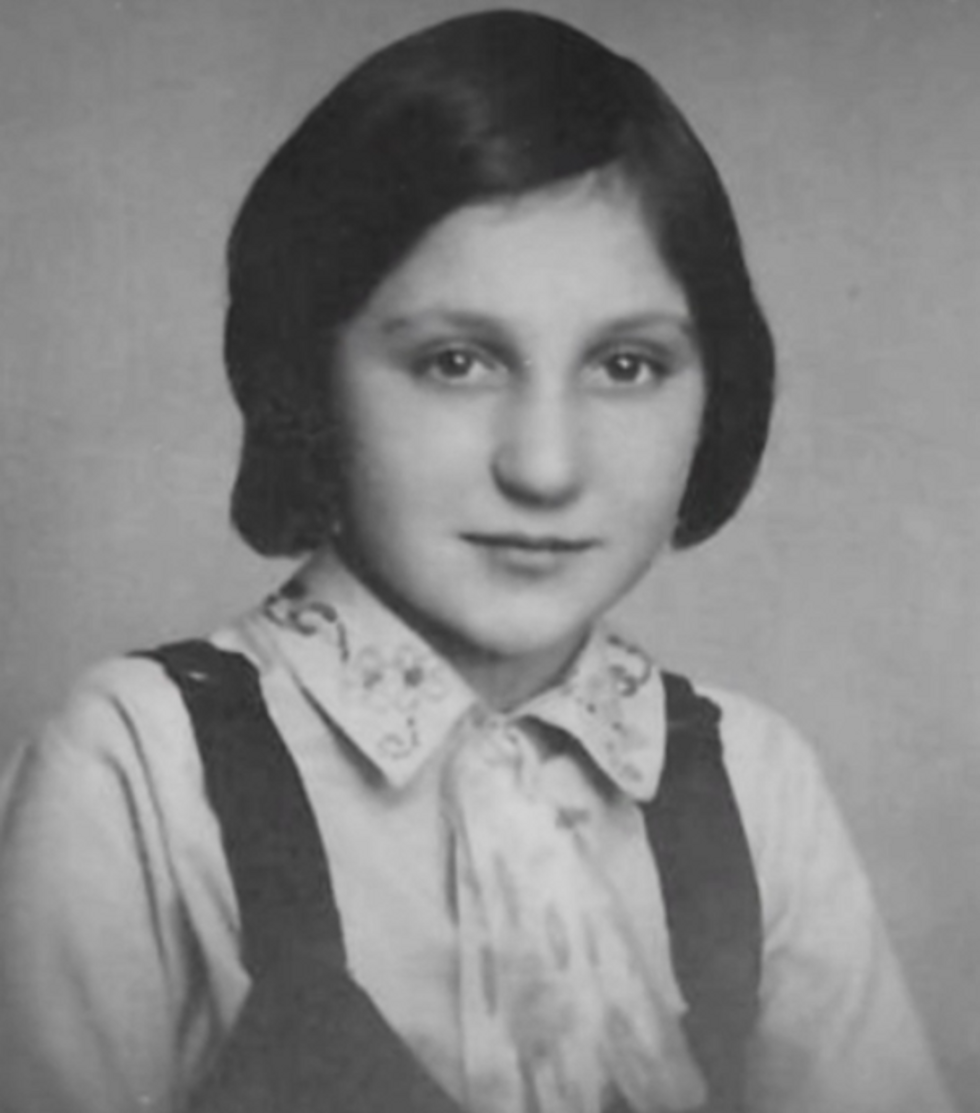 And says coronavirus "certainly was not my most difficult challenge but it was a big challenge."
After marrying her husband in Vienna in 1949...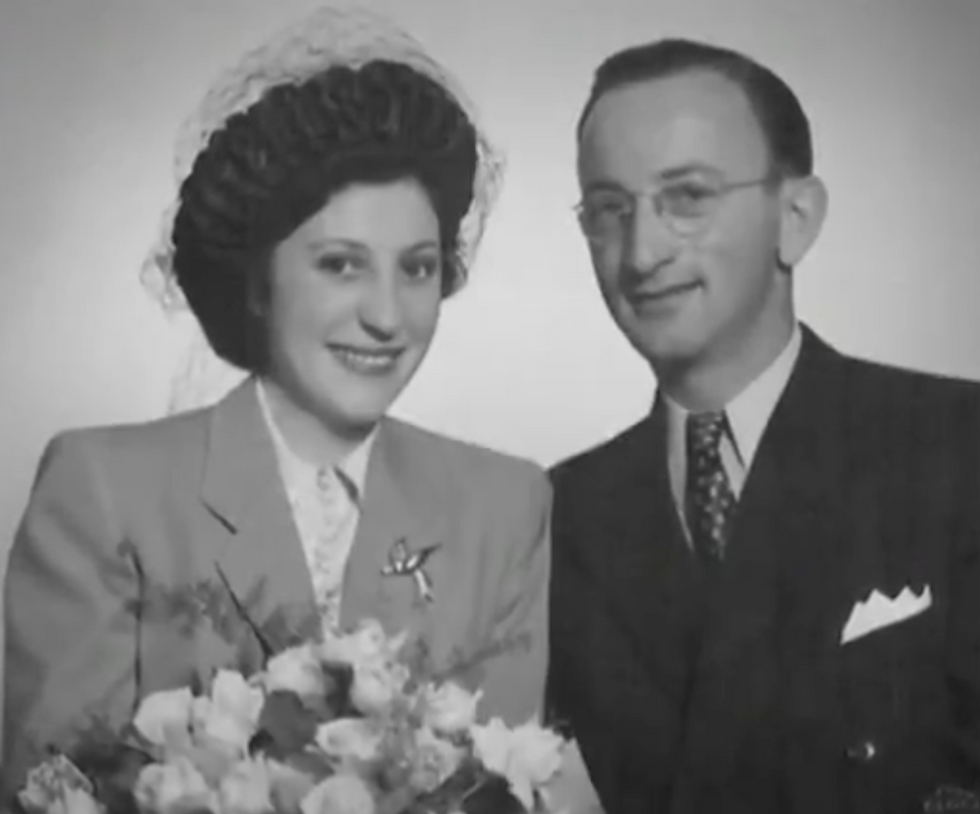 She then migrated to Australia in 1952 - when she has lived ever since.
After returning home after defeating the virus on Tuesday...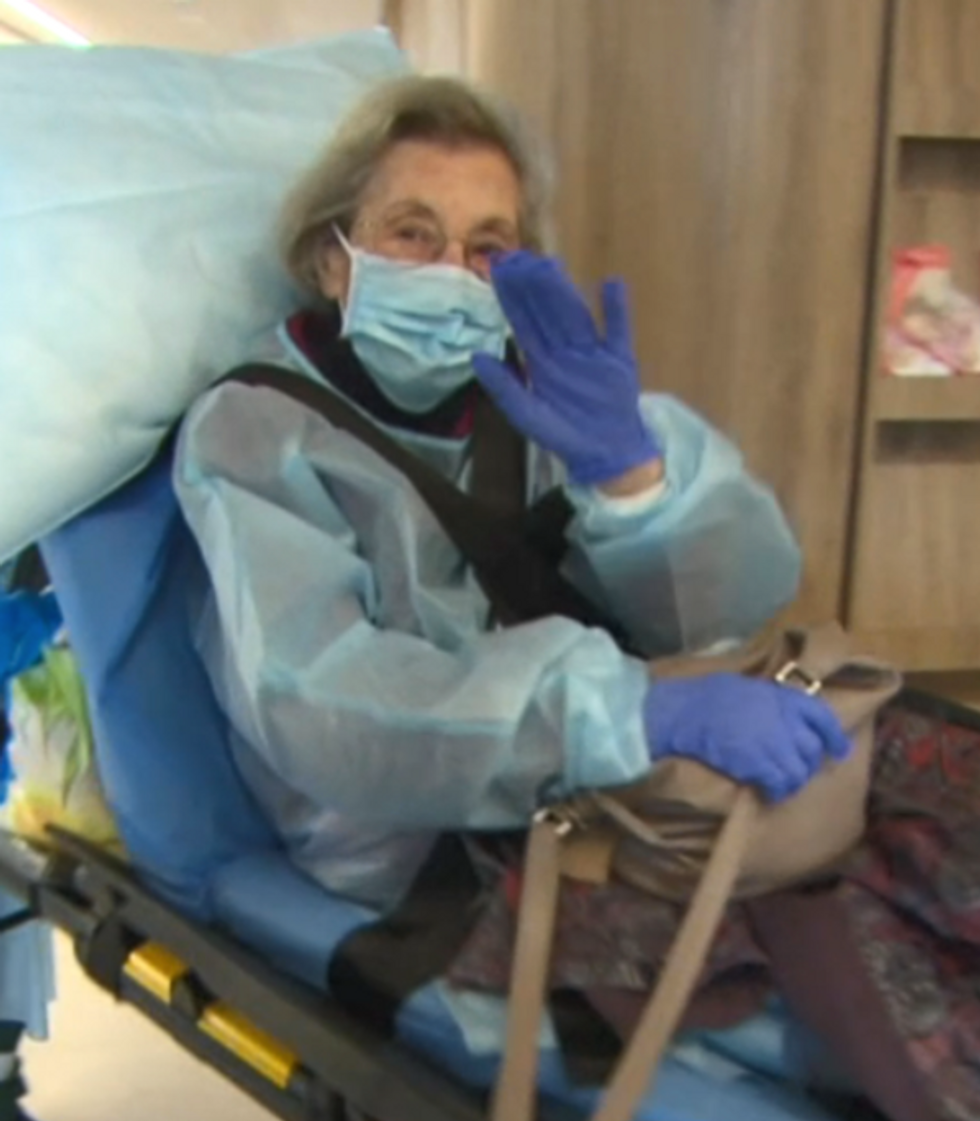 She was thrown a belated 98th birthday celebration before vowing to spend more time with her family.
Wishing Marianne all the best!
What an inspirational lady. For another inspirational coronavirus story, scroll on...