It all started as a late-night grocery run for medicine and tea, but the night quickly turned into a nightmare for Jaila Gladden.
A report by BuzzFeed News reveals the horrifying details behind an attempted kidnapping that took place last September, and the quick thinking that helped Gladden escape her would-be captor.
Jaila Gladden left her Carrollton, Georgia apartment at around 11:30 p.m.on September 4, 2017.
She drove to a local grocery store — something she'd done countless times before. But this innocent grocery trip quickly took a turn for the worst. After making her purchases, Gladden left the store and returned her dark green Honda Accord located in the parking lot.
As she was walking to her car, a man approached her and asked if she had a lighter. She said she didn't and kept walking. But once she got to her vehicle, she felt a knife pressed against her abdomen. You can see the interaction in this security footage:
The man ordered Gladden to get into her vehicle. She complied, climbing over the center console to get to the passenger side from the driver's side door. The man with the knife asked her if she knew how to get to Atlanta.

He then drove them to a parking lot behind an abandoned church building, where he then told Gladden to remove her clothes. Gladden says she pleaded with him but he said there was "no purpose in crying." Gladden says the man then raped her inside her car.
The man said he needed to get to a gas station so he could rob it and use the money to get to Michigan. It was at this point that Gladden had a brilliant idea. She told the man that she could help him get to a gas station, but she'd need to use her phone for navigation.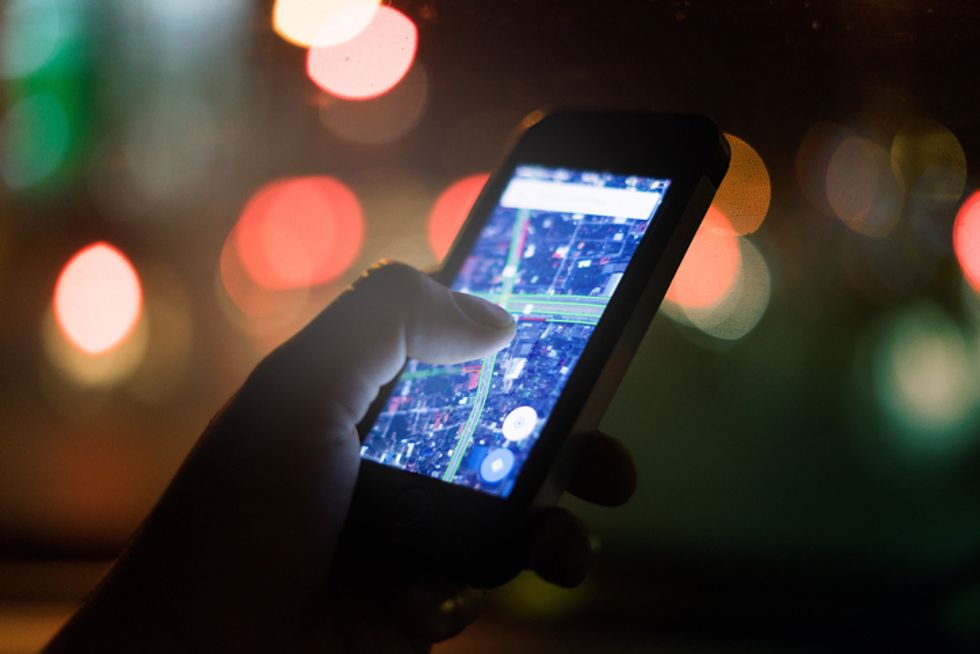 via: Getty
For whatever reason, he agreed to let her use her phone. Gladden immediately sent her location to her boyfriend.
When Gladden's boyfriend, Tamir Bryant, got the text message, he was confused. At this point, Gladden was already nearly 50 miles away from her home.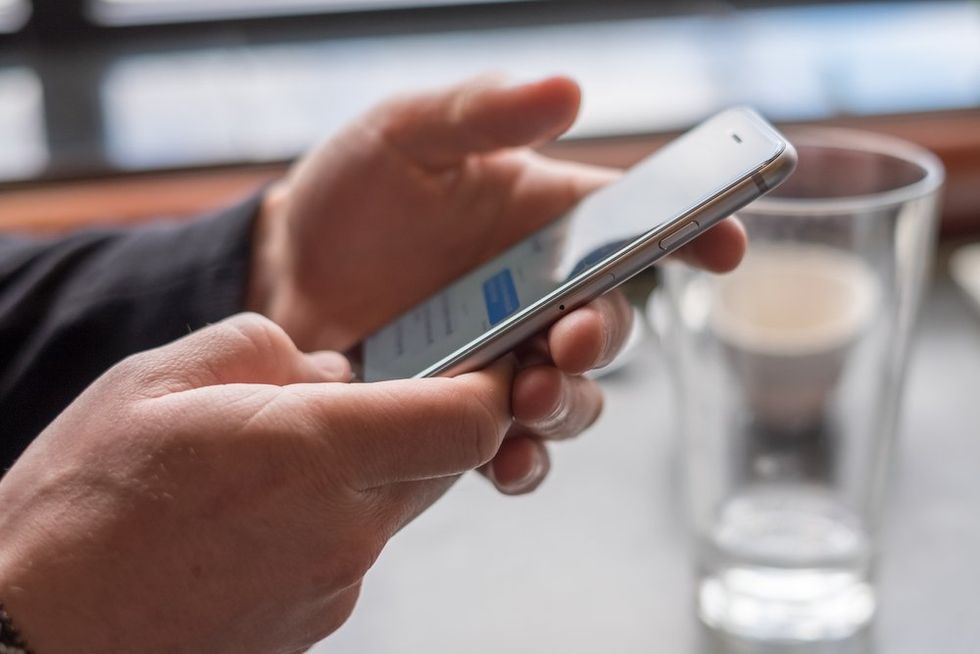 via: Shutterstock
"Why are you there?"
he texted back. Gladden replied with just one word:
"Kidnapped."
"I immediately realized it was serious," Bryant told BuzzFeed News. "She would never play like that. She would never say that for no reason." Bryant immediately started heading to the police station. The night was far from over...
The man who captured Gladden then took away her phone and made her climb into the trunk of her car while he got out to rob a gas station.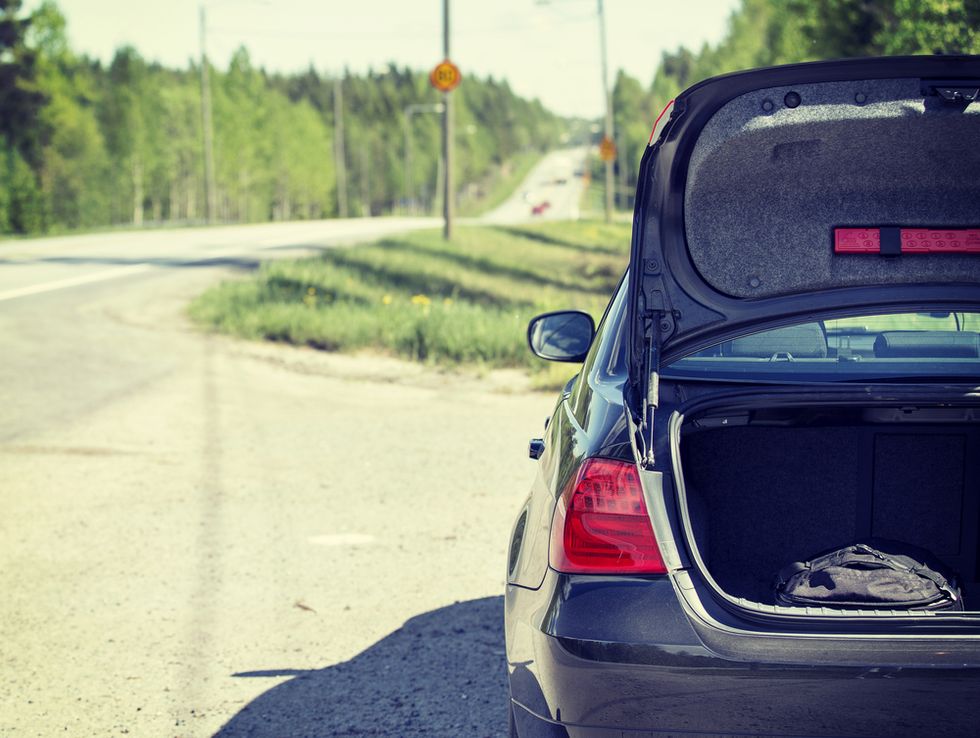 via: Shutterstock
Thankfully, he hadn't realized that she'd texted Bryant. Gladden's captor was unsuccessful in robbing the gas station. He said he'd go to a grocery store instead.
Once again, Gladden was able to convince the man to give her her phone for navigational purposes. She texted Bryant again: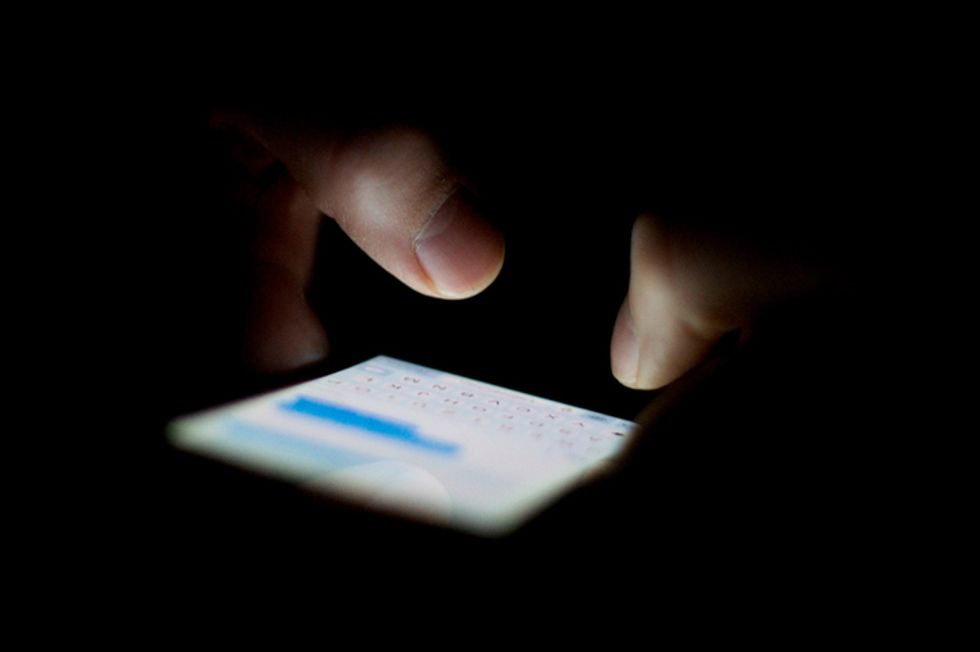 via: Getty
This time her message was two words: "
Knife. Scared."
"Type of car?" 
Bryant asked.
"Mine,"
Gladden answered.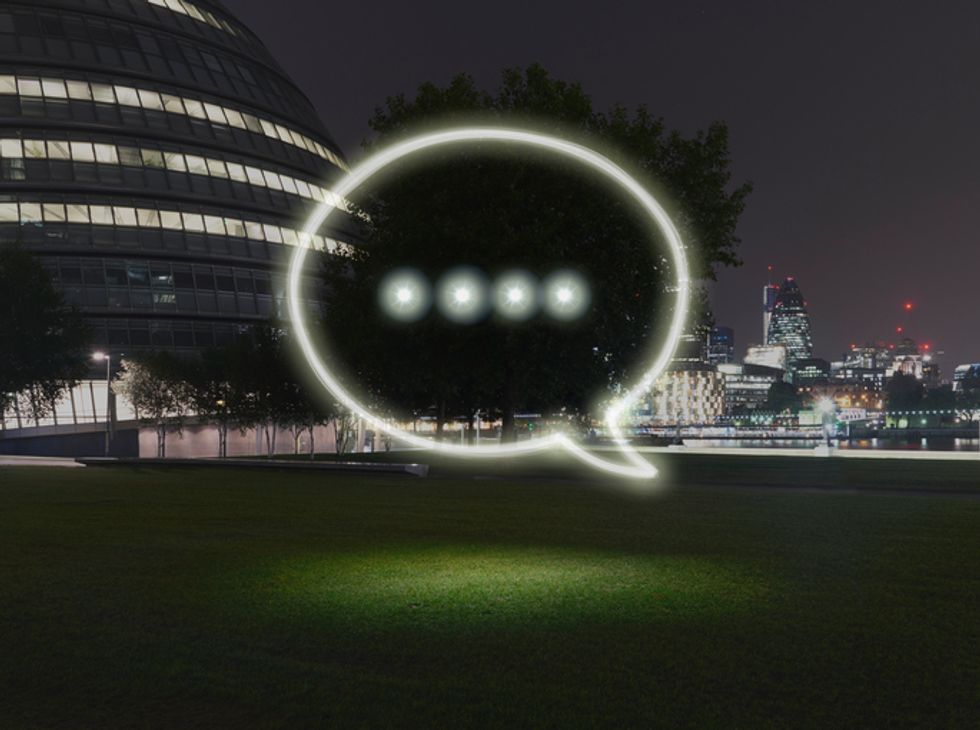 via: Getty
"I'm scared. Don't call 911,"
 she said. "I
 don't want him to kill me. If he sees lights he's gonna do it."
By this point, Bryant had already notified the Atlanta Police Department. He was providing them with real-time updates of Gladden's location.
"We've got help coming," 
he texted back to Gladden.
The man parked in a parking lot across the street from a Kroger parking lot. Once again, he made Gladden climb into the trunk.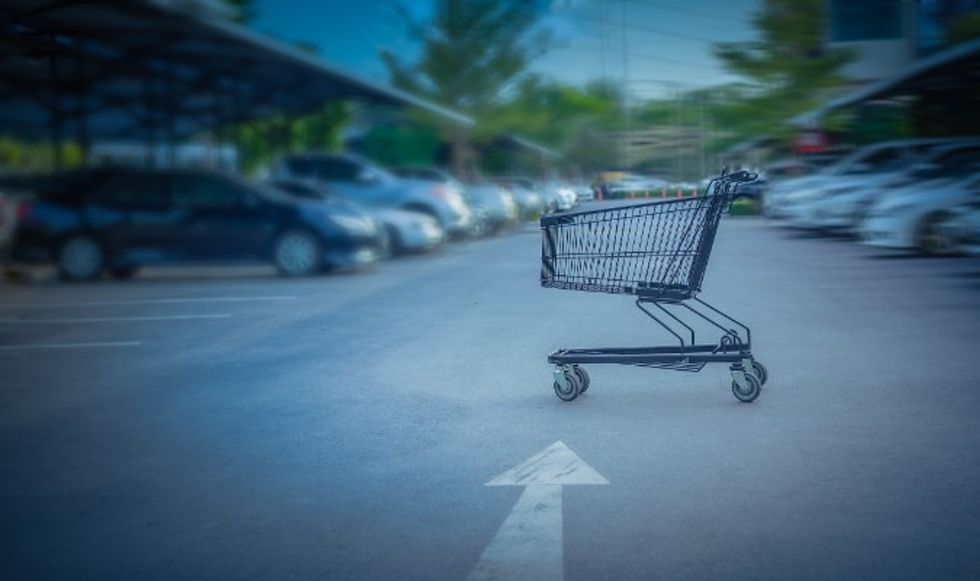 via: Shutterstock
At this point, a police officer saw Gladden's vehicle. When Gladden's captor saw the patrol car, he started driving away. He ended up crashing into four cars and the police car. Eventually, he ran into a fence, then jumped out of the car and fled the scene. He was arrested shortly thereafter and charged with kidnapping, hijacking a motor vehicle, aggravated assault, rape, aggravated sodomy, false imprisonment, and aggravated assault against a police officer.
Finally, Gladden was safe.
Bryant says Gladden's quick-thinking use of her phone is the reason the cops were able to find her so quickly. "If I didn't get the location, who knows what would have happened?"Her doing it on her own — she was able to outsmart the bad guy." A spokesperson from the Carrollton Police Department said that the public should take lessons from from Gladden having her phone's location featured turned on. If you're reading this right now, take a minute to make sure you know how to turn the same feature on for your phone. It could save a life. Maybe even yours.