Being a parent is no walk in the park, nor is it cheap.
But moms and dads all around the world are using social media as a platform to share some of the best hacks in parenting, and one dad of twins from Detroit has changed the game completely.
Keep scrolling to find out more...
Them first few months of having a baby are always the toughest...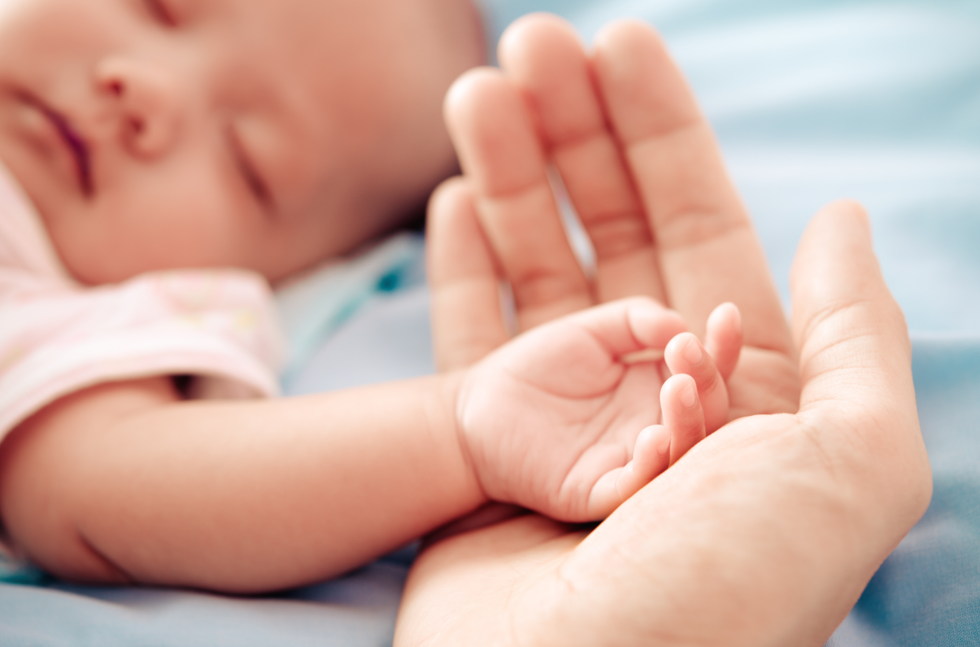 via: Shutterstock
And especially for first-time parents, they become a
complete whirlwind.
There's a lot to learn...
Whether that's getting used to not sleeping properly, knowing what to feed your baby, or even how to change their diapers... it's pretty overwhelming.
But thankfully...
There are
a lot
of experienced parents out there who are willing to share tips and
words of advice
to new and much younger parents.
We know that having one baby is hard enough...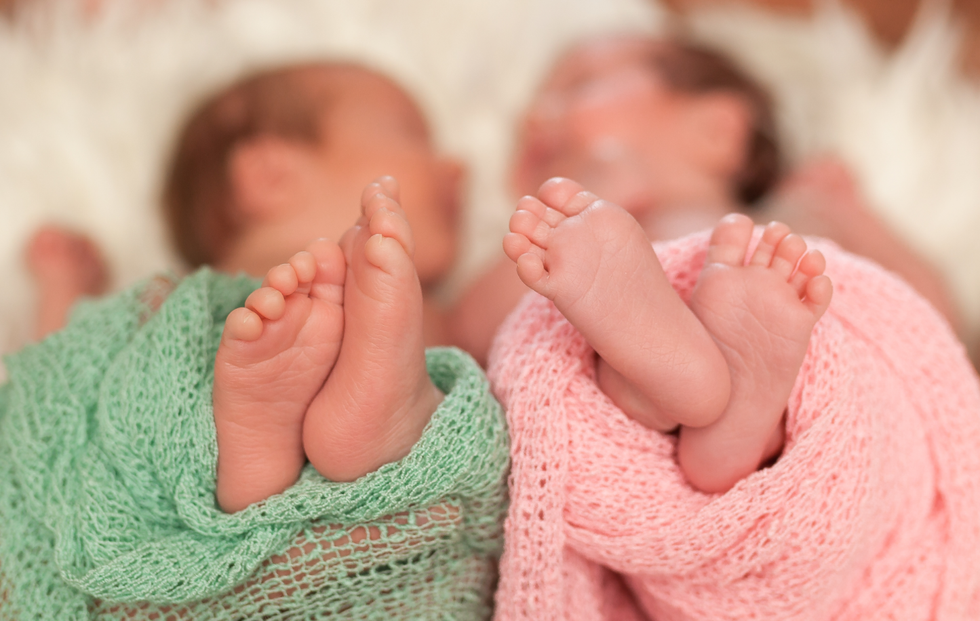 via: Shutterstock
But what about having
twins?
Twins are certainly a handful...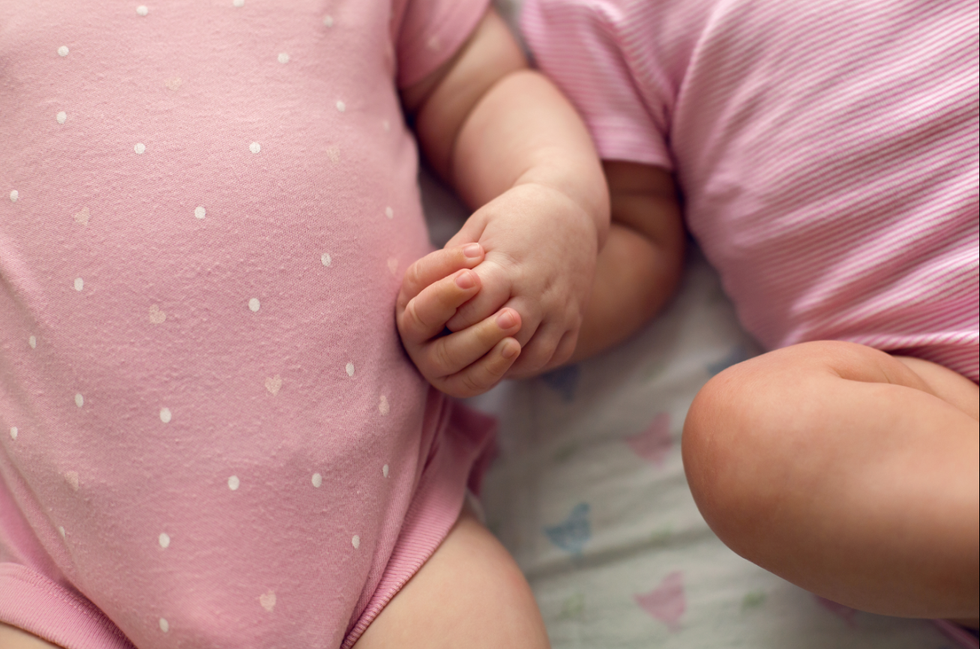 via: Shutterstock
And having 2 screaming babies at once isn't exactly easy to deal with, especially in tasks such as feeding and changing them.
But luckily...
A dad from Detroit has shared his incredible hack when it comes to looking after twin babies.
David Pike is a dad from Detroit...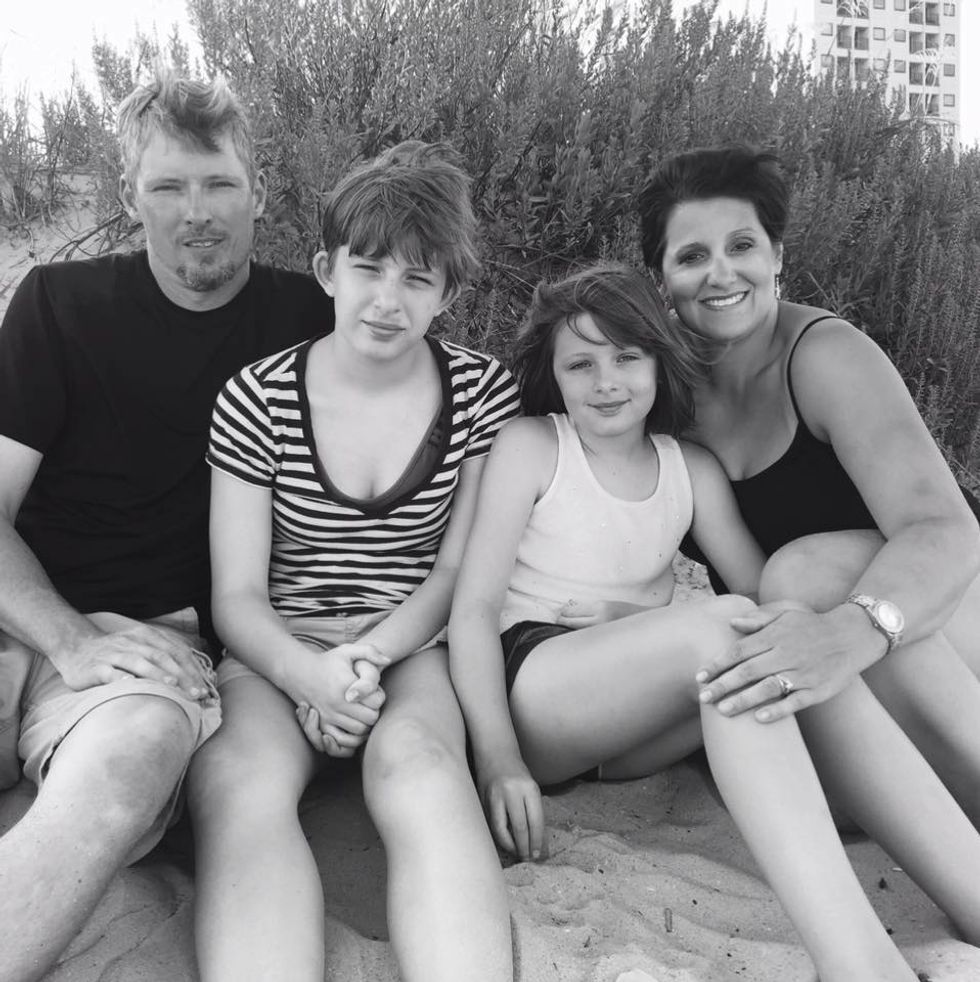 via: Facebook
And the forty-four-year-old welcomed his twins, Emily and Amy, into the family with his wife back in 2018.
David and his wife already had 2 children...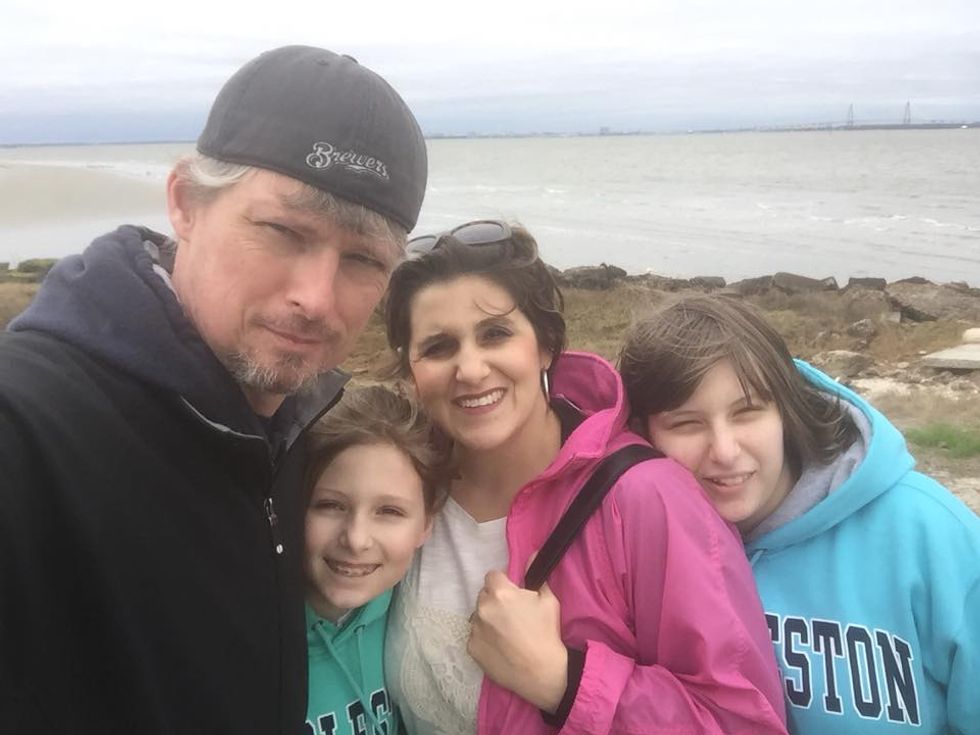 via: Facebook
So it's safe to say that they had plenty of experience in taking care of babies.
David was struck with a creative idea when he was buying baby furniture for the newborn twins...
He works full-time as a mechanic, and instead of splashing out on some brand-new expensive baby changing furniture, he decided to buy a $200 Husky Tool Cart.
He completely transformed the tool cart...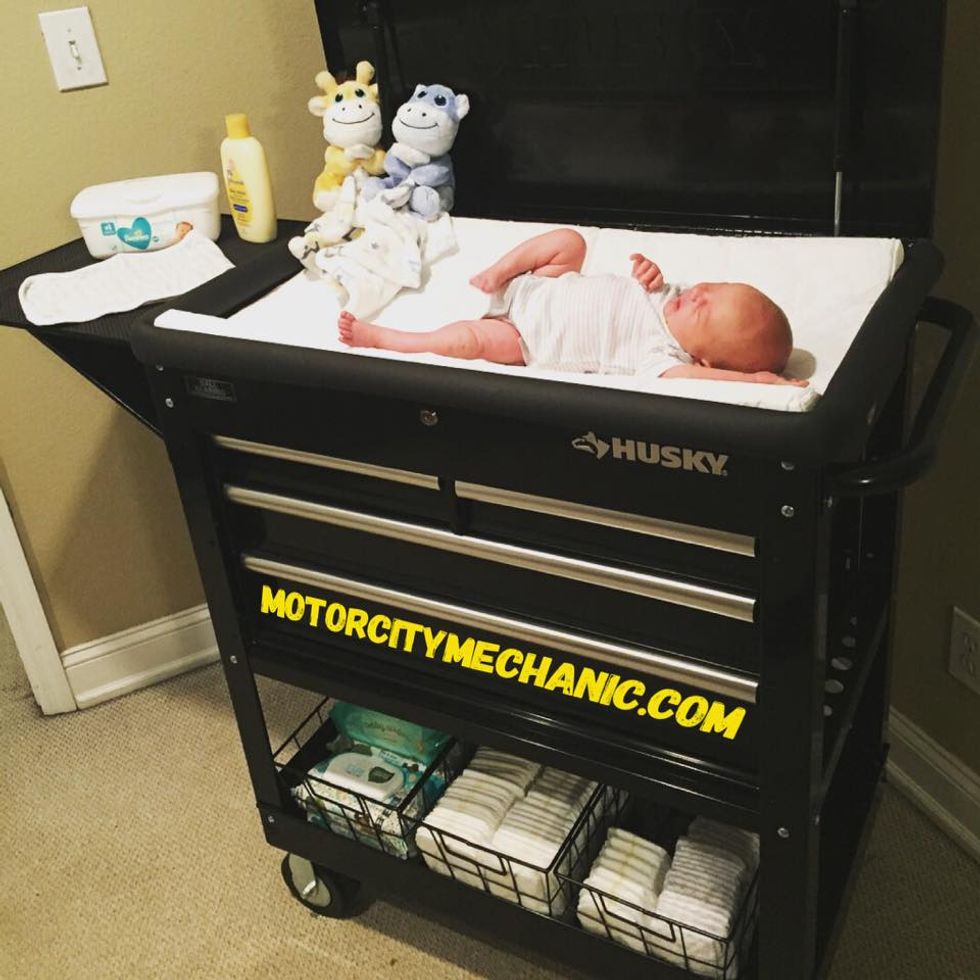 via: Facebook
Displaying his handiwork on his business Facebook account, he added a metal side shelf, wire baskets for storing nappies and other essentials, then some foam pipe insulation around the top's metal lip so his twin babies wouldn't be scratched by the cart while being changed.
He even built in LED lights for night-time changes...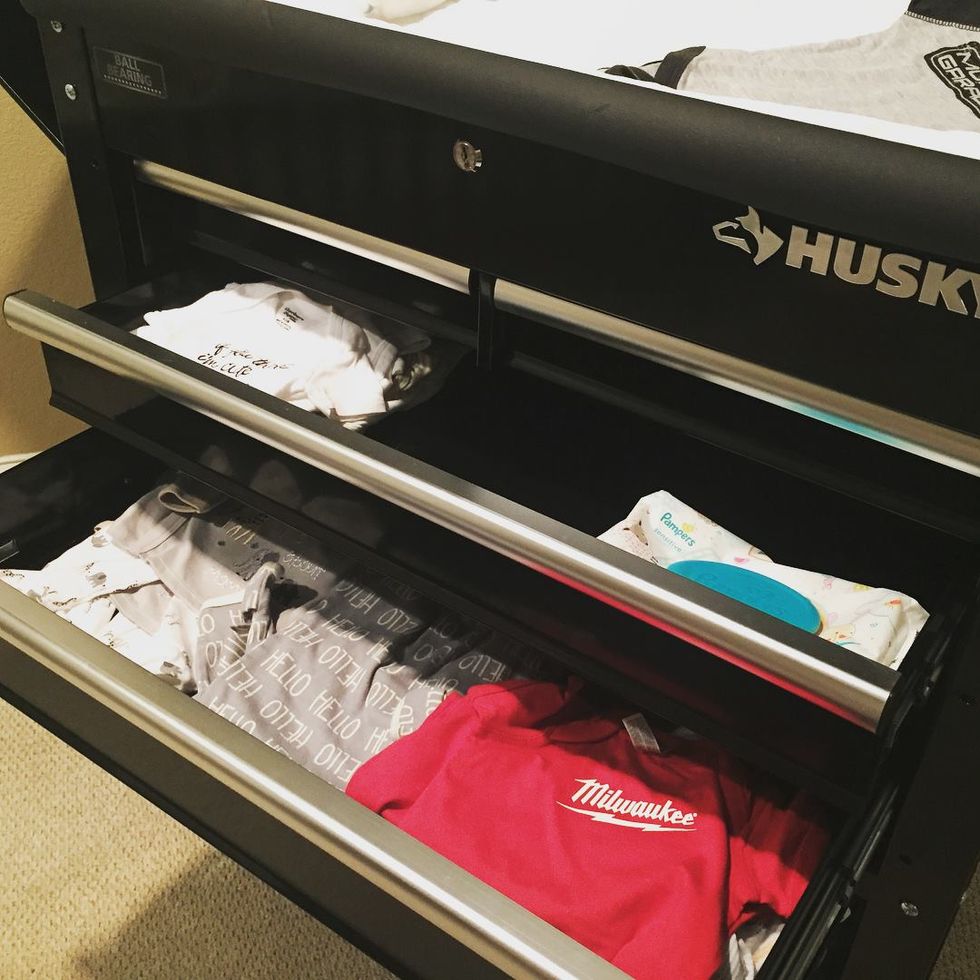 via: Facebook
And once the twins are old enough not to need changing, the station can be repurposed as a tool trolley for David's workplace, MotorCity Mechanic.
This means that no money was wasted!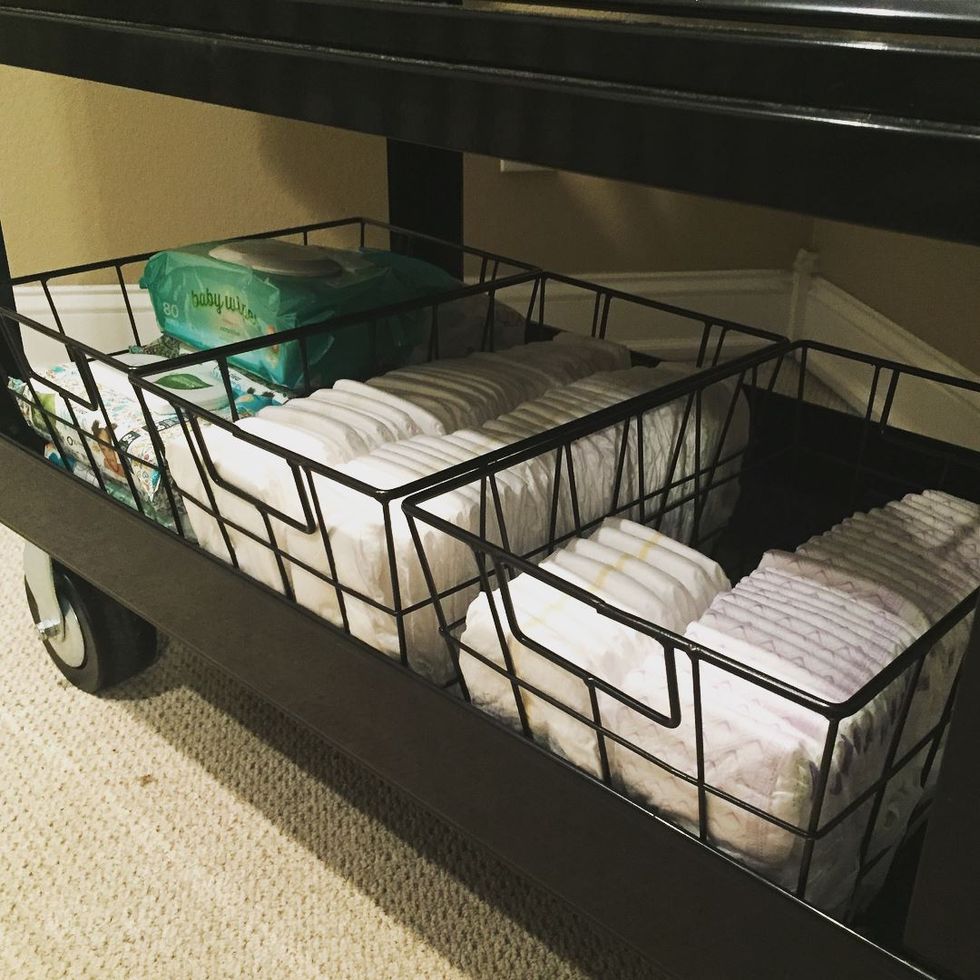 via: Facebook
But David explained how his wife wasn't always so keen on the idea.
David has mixed his job with his family life...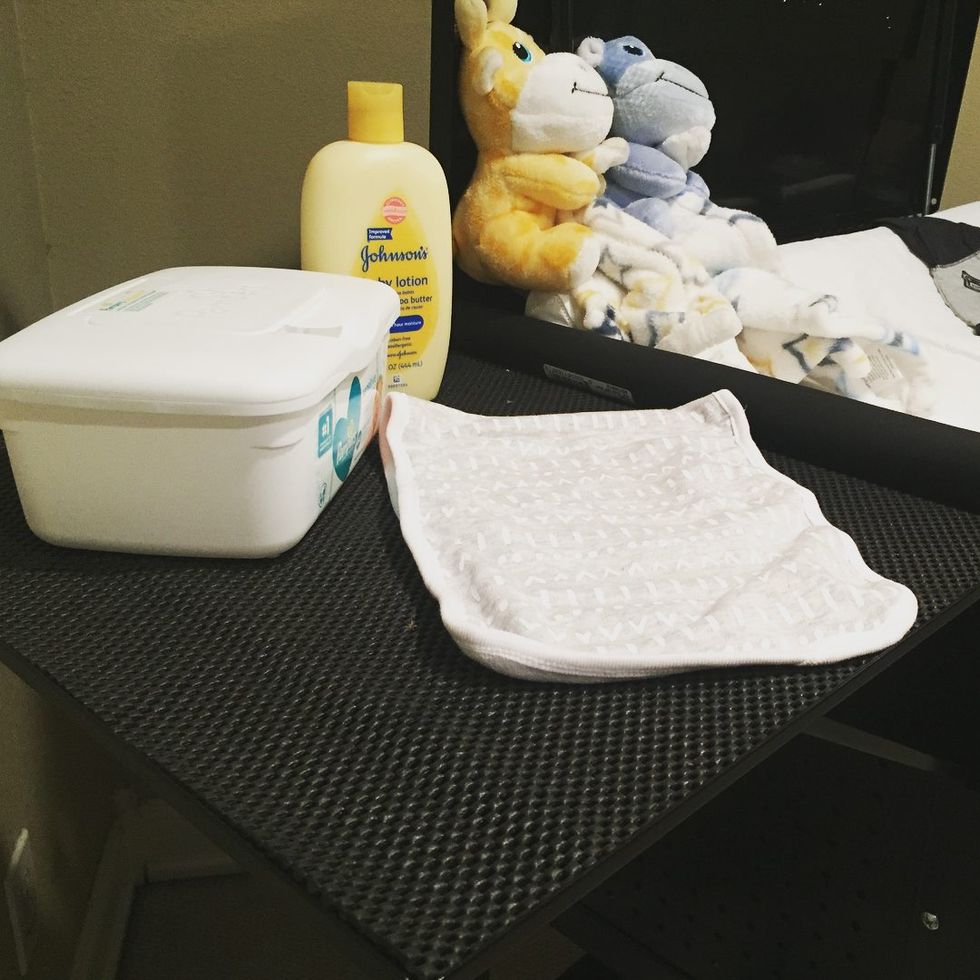 via: Facebook
In an article for
CafeMom
, David said, "Why a tool cart? My day job for the last twenty-five years has been a mechanic. My other job is being an automotive Youtuber making videos about the cars I worked on all day." "So, my life is 24/7 cars, cars, and more cars. Eventually, it spills over into my family life."
He did, of course, test the waters beforehand...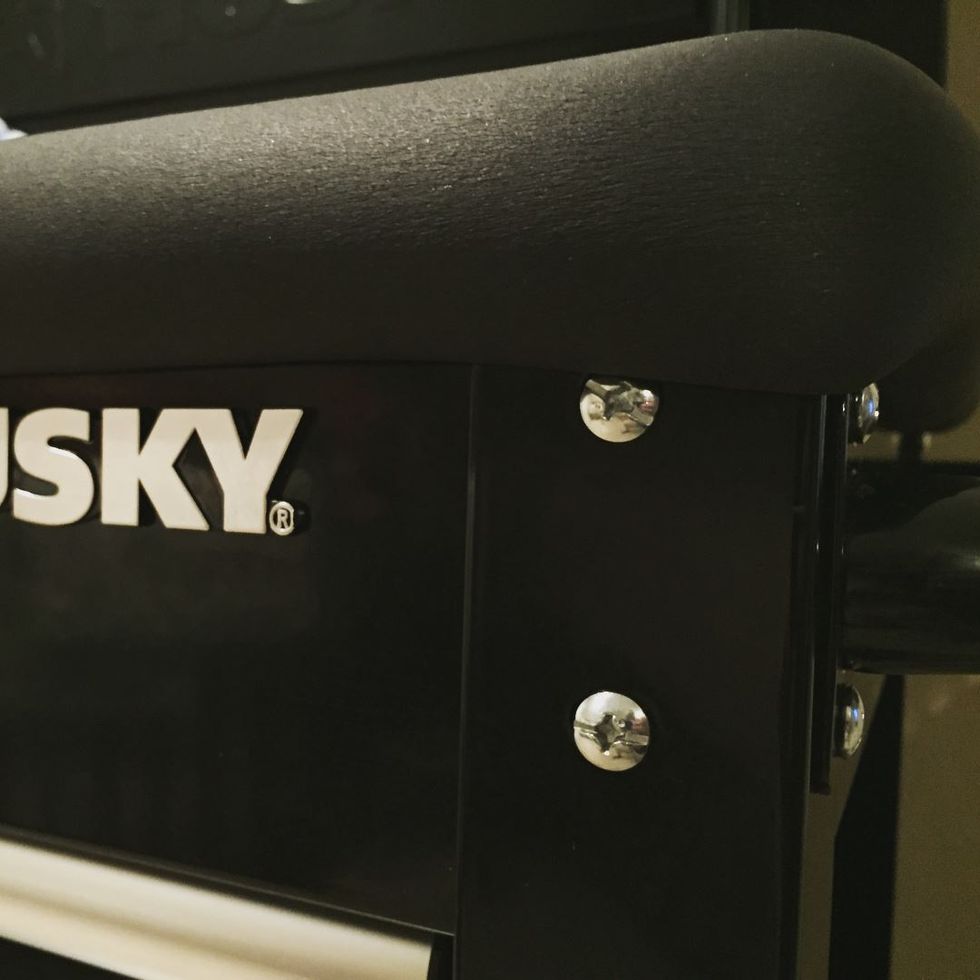 via: Facebook
"Fortunately for me, my loving wife and kids fully understand and have accommodated me and my all things automotive lifestyle," he explained. "For that reason I truly am blessed. After testing the waters with a picture of one I found online and getting shot down before I could get the words out, I knew I needed to tread softly and go with another tactic: delay."
David is officially a genius.
"After its job of helping to keep babies' nether regions spick and span is complete its new calling would be the garage to help out with making more videos and fixing more cars," David explained. Make sure to keep scrolling to learn about the incredible method a dad used so he could squeeze in a nap...