We all know the saying "adopt don't shop" when it comes to getting ourselves a new pet. Rescuing a dog from a shelter as opposed to buying from a breeder or puppy farm is widely praised - and with good reason - there are already so many amazing dogs in the world who need their forever homes. But this heartwarming story proves that adopting truly is the way forward.
Nick Abbott, who was born deaf, adopted an adorable little pup and has taught him a very special trick.
The videos are incredible. Keep watching to see the pup in action.
Dogs are truly man's best friend.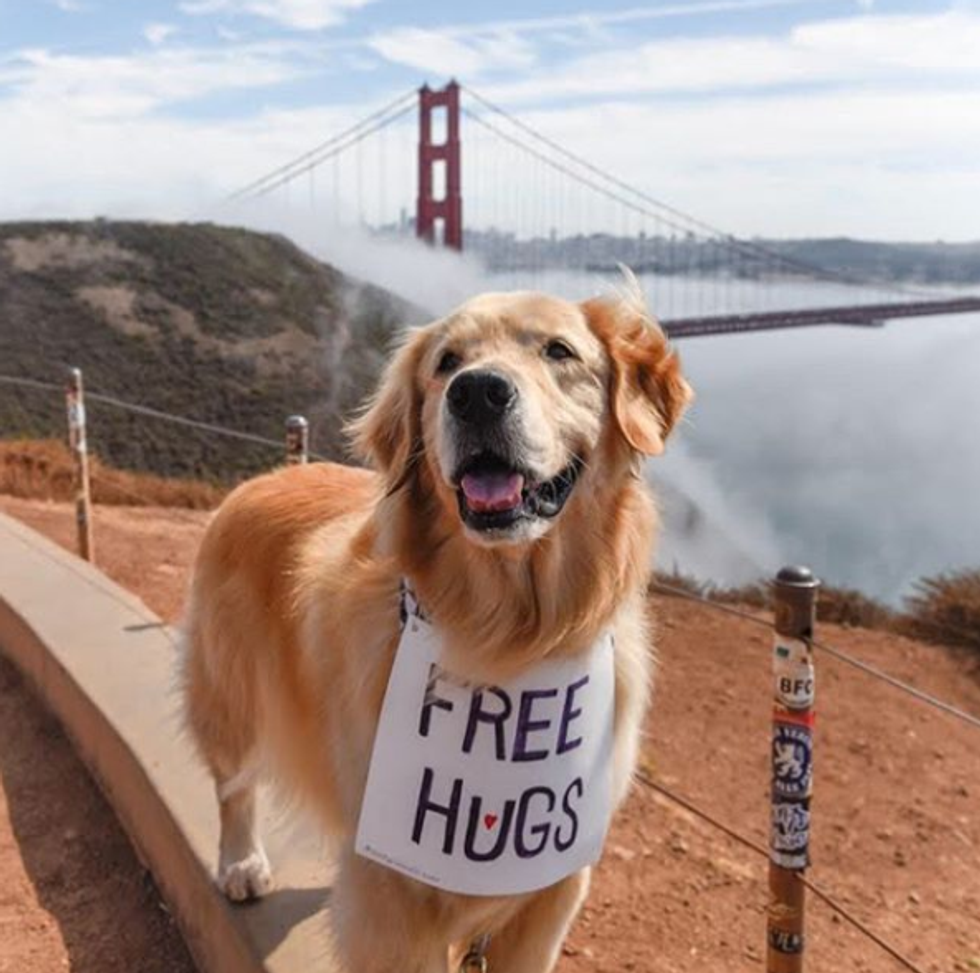 via: Instagram
There's one thing it seems we can all agree on – our canine pals are too good for this world.
In fact, it's basically what unites the internet.
While we're divided on political, social, and, hey, even celebrity issues, dogs tend to be the one thing we can all agree on.
Once you become a dog-parent, there's no going back...
It's hard to imagine a life without having a pooch to come home to.
But, sadly, so many pooches are lost, abandoned or dumped - being left to fend for themselves.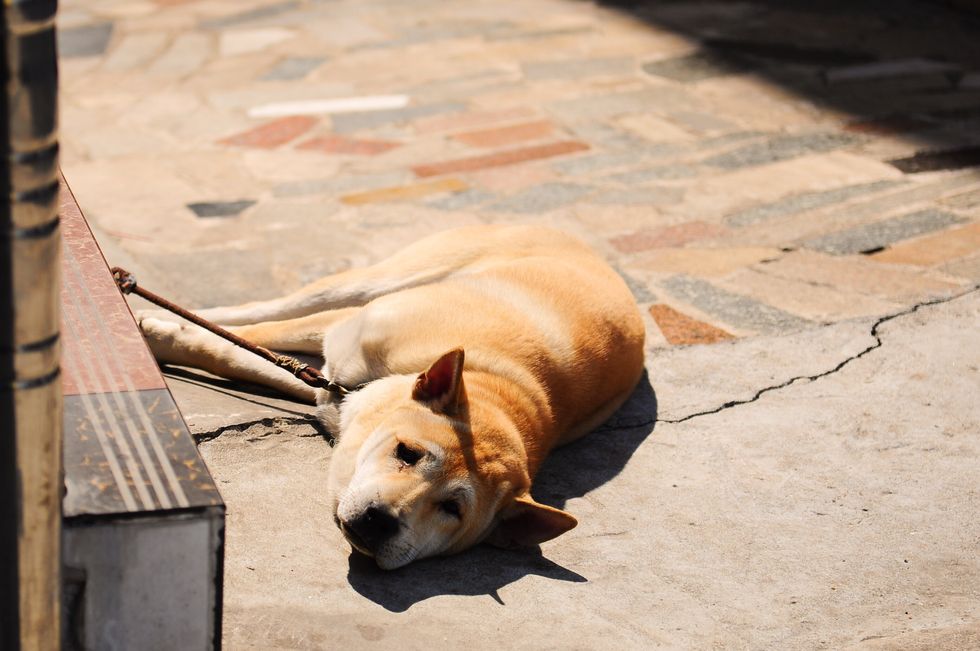 via: Getty Images
Though there 
is
 some light at end of the tunnel for many of these doggos – who end up getting rescued and eventually adopted into new families.
We all know the importance of adopting as opposed to buying from a breeder.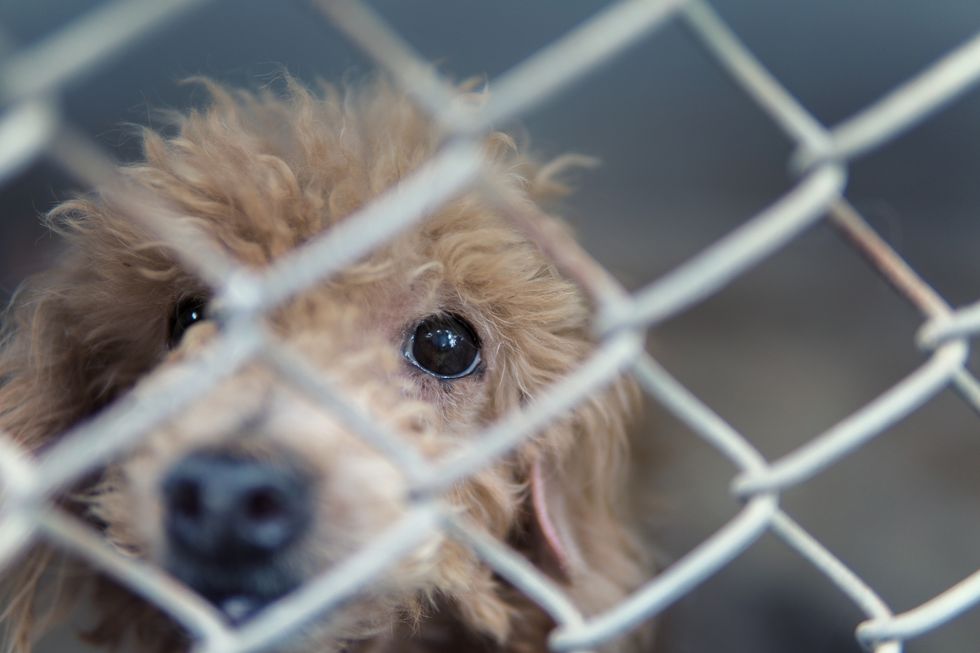 via: Getty Images
And it's with good reason - there are thousands of pooches desperately in need of a new home and come ready-made with so much love to give.
Meet Nick Abbott and his adorable pooch, Emerson.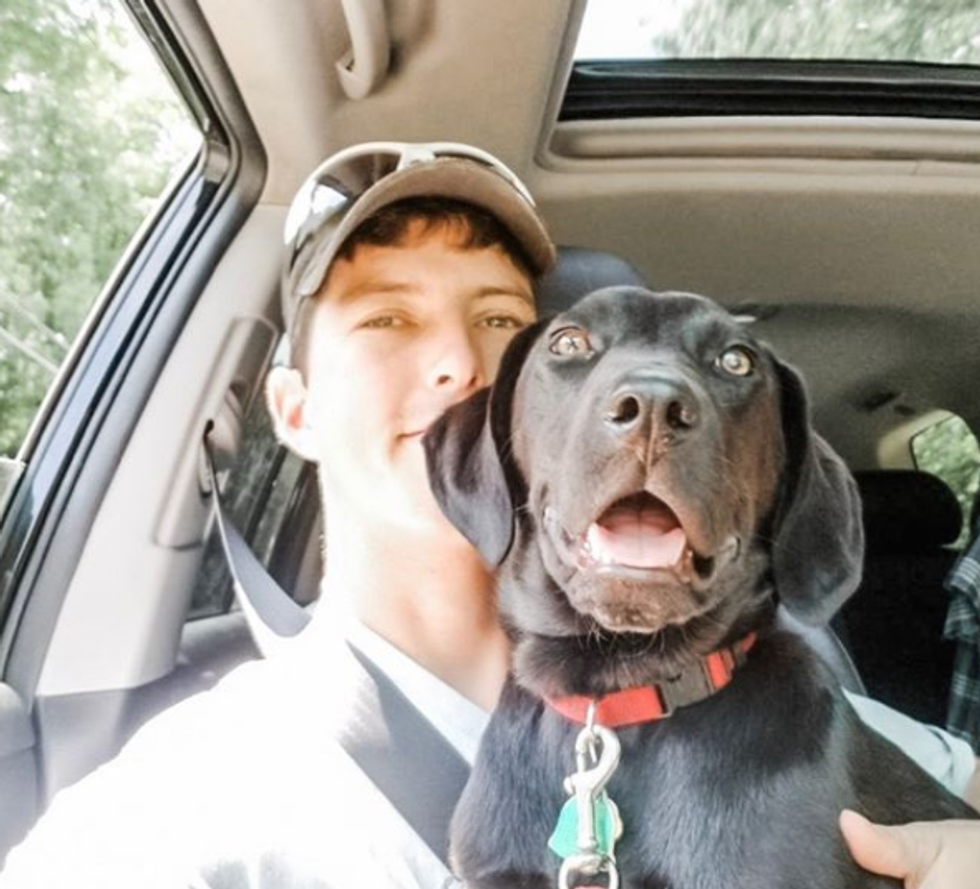 via: Instagram
Nick, who was born deaf, adopted Emerson when he was just twelve weeks old.
It was love at first sight...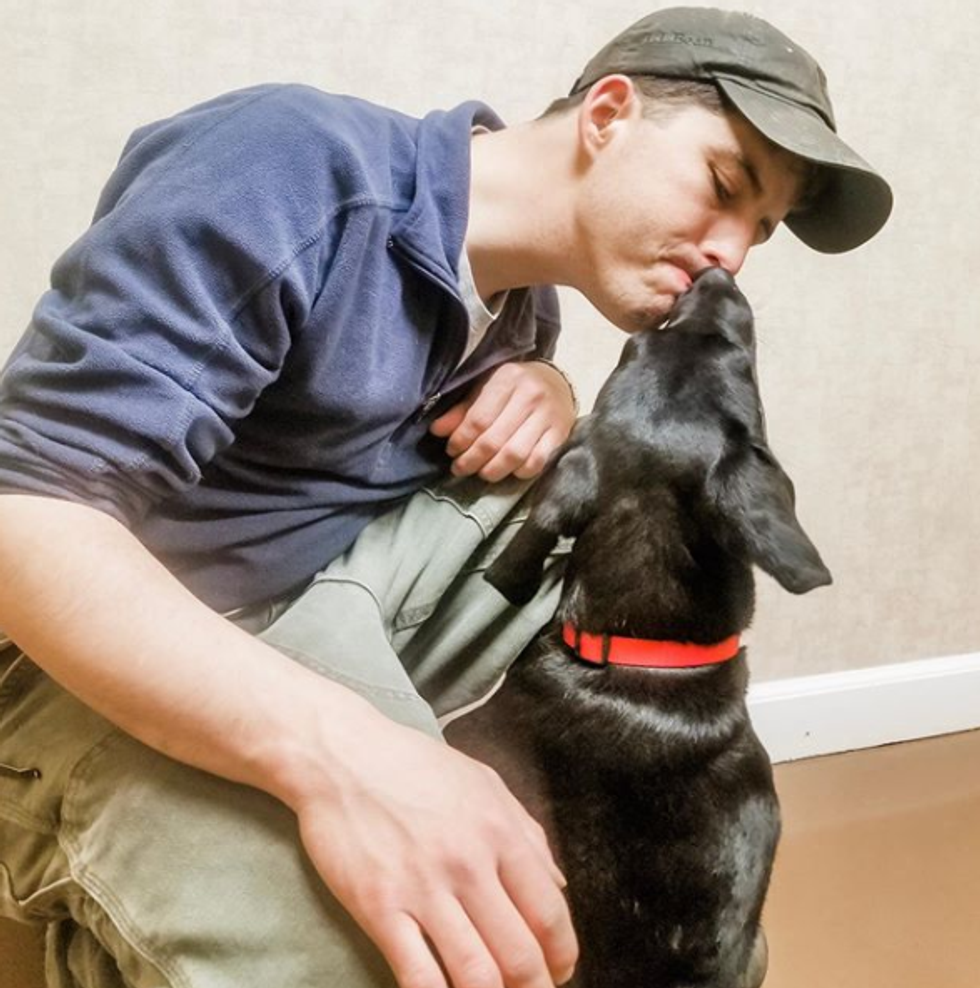 via: Instagram
Nick first heard about Emerson through a Facebook post from NFR Maine, a foster-based dog rescue. When Abbott first visited Emerson, he came right to him and sat at his feet, Nick explained to WABI-5. "He kind of picked me. And I knew right then and there that we would get along and understand each other pretty good."
Emerson is deaf and visually impaired.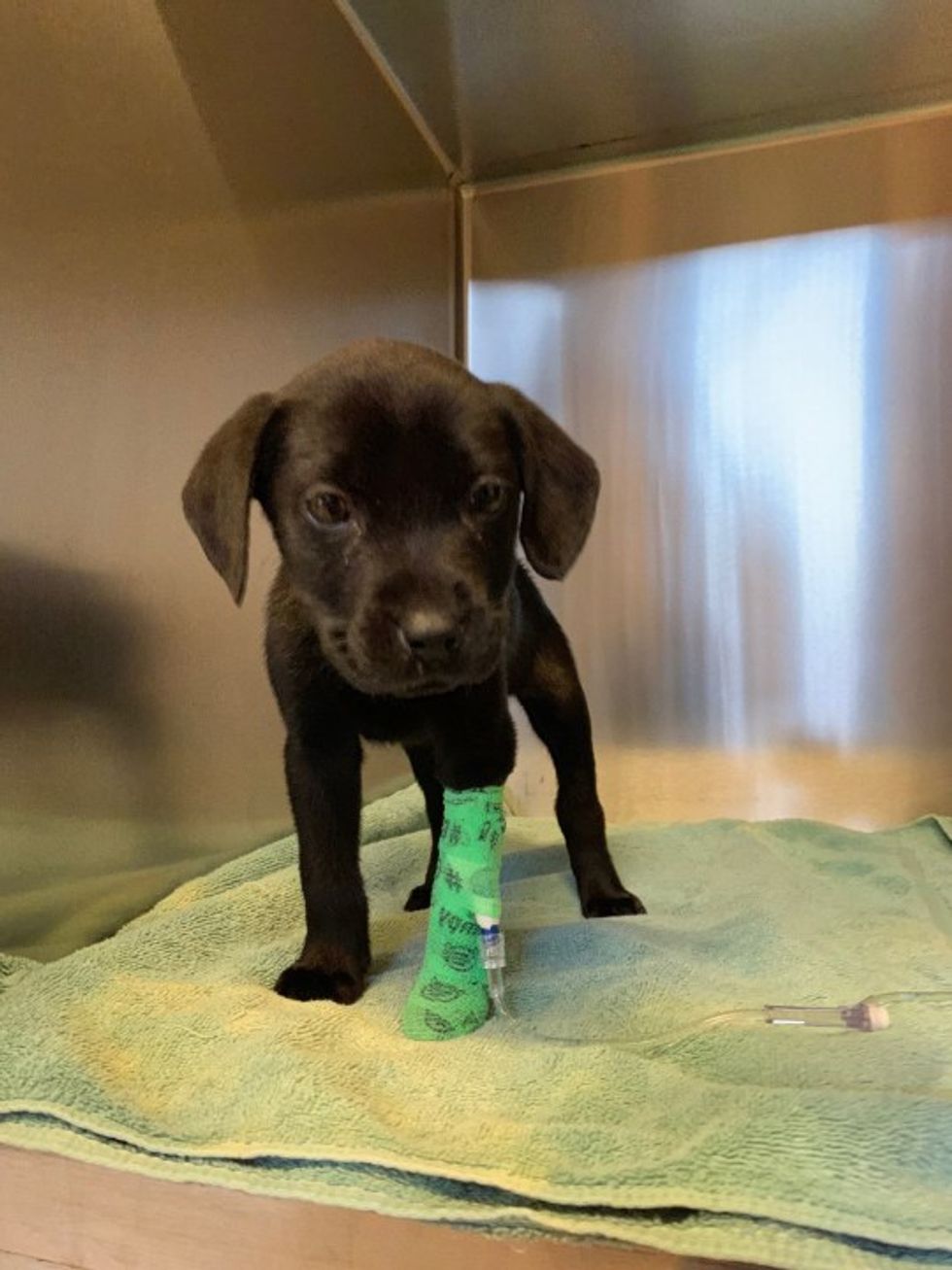 via: Facebook
The pooch was rescued from Florida when he was just six weeks old, but he wasn't in a good way. The tiny pup was experiencing seizures and was infected with canine parvovirus, a contagious virus affecting dogs that can be fatal if left untreated.
Though he made a full recovery...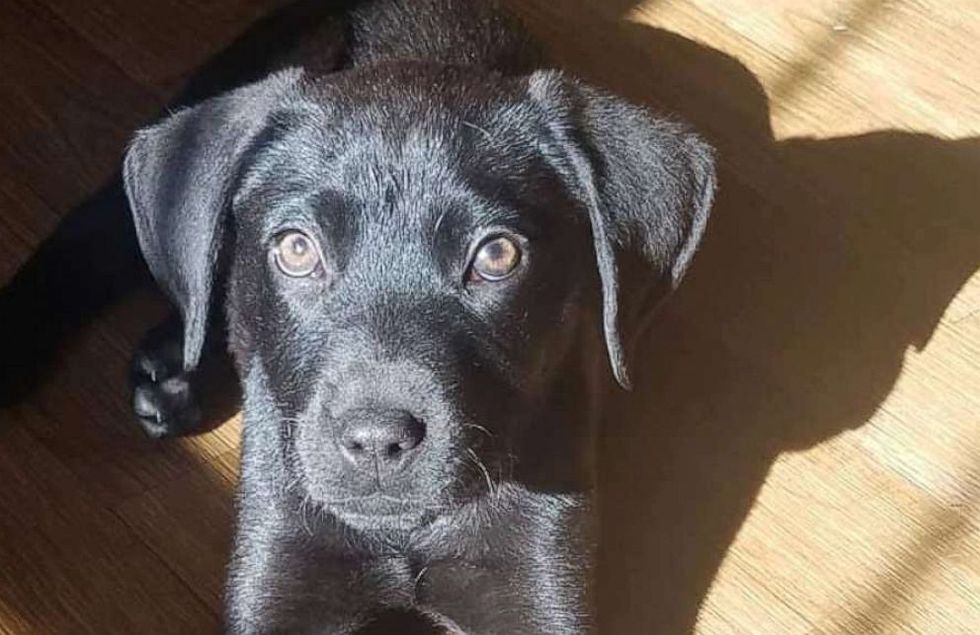 via: Facebook
All his brothers and sisters were adopted leaving poor Emerson behind.
But, he finally found his forever home with Nick.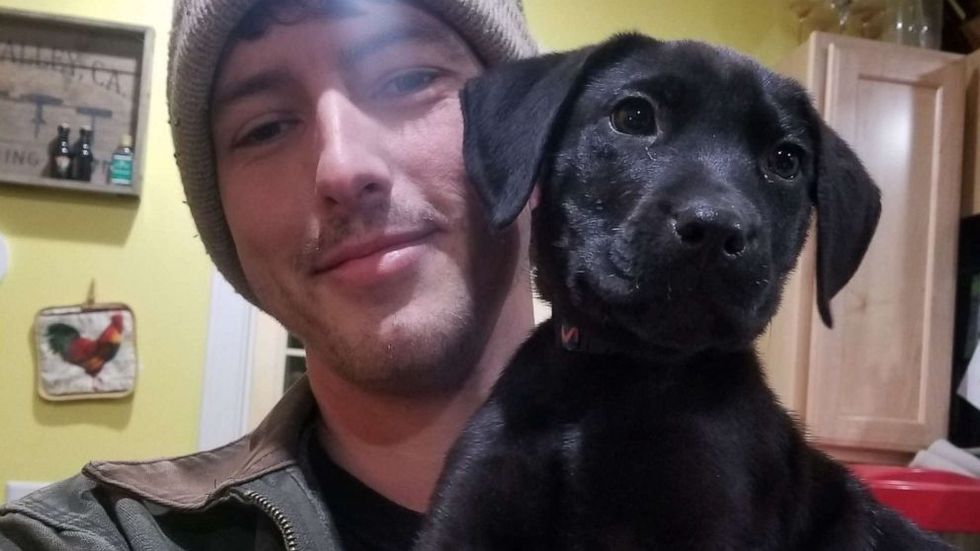 via: Facebook
And unbelievably, Nick has taught Emerson
sign language
as a means to communicate.
Emerson knows basic commands in sign language.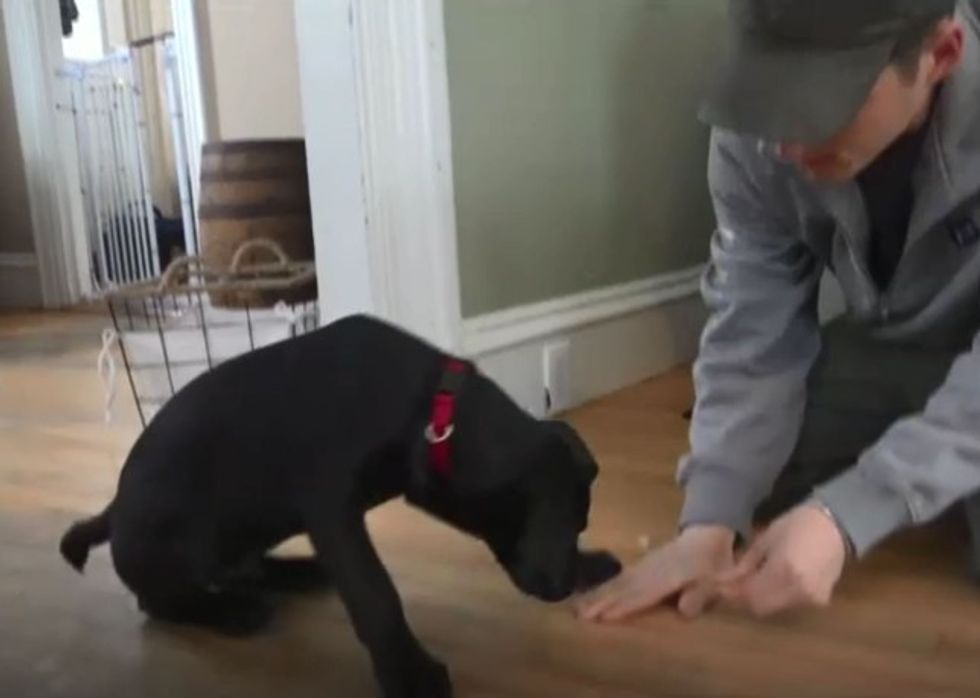 via: WABI5 News
He sits when Nick signs the letter "S" and he lies down on the floor when he signs a straight line.
That's not all...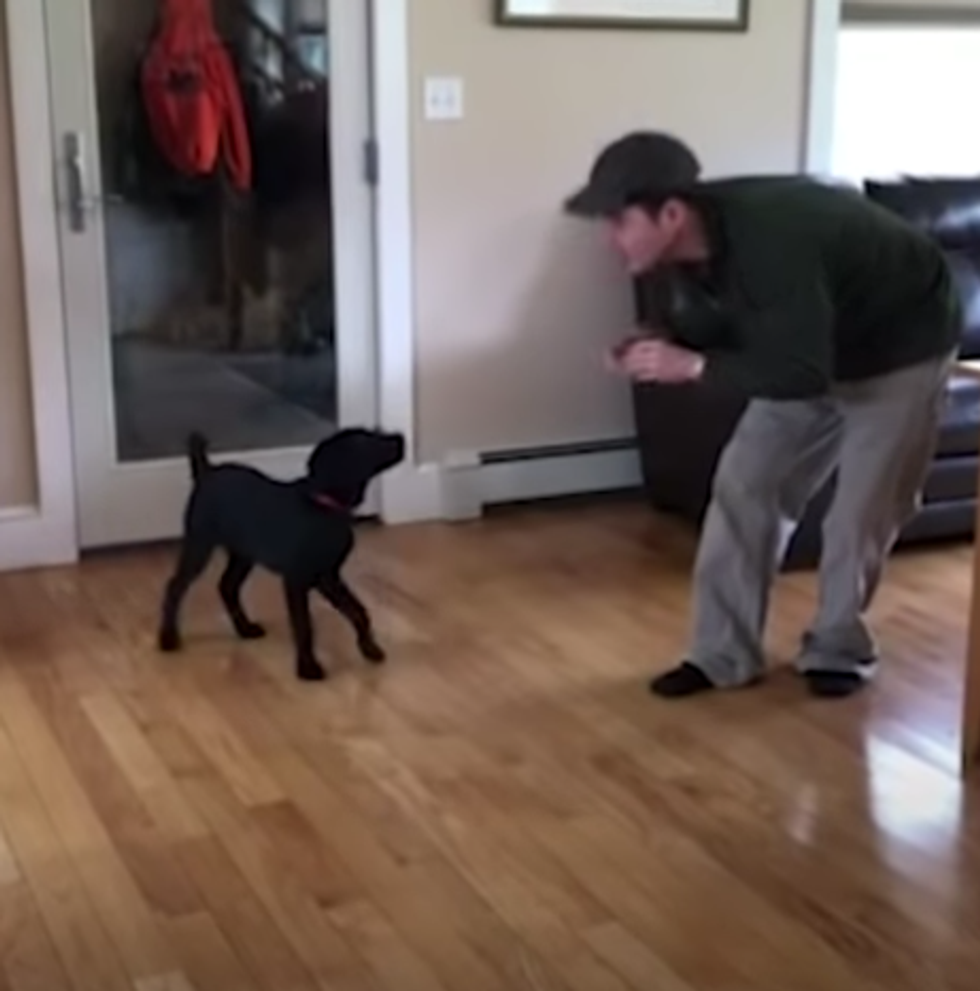 via: YouTube / Good Morning America
"If Nick reaches up and shakes his ear lobe, Emerson will bark – it's so cute," his mom, Richelle, told
Good Morning America.
And he's learning more each day...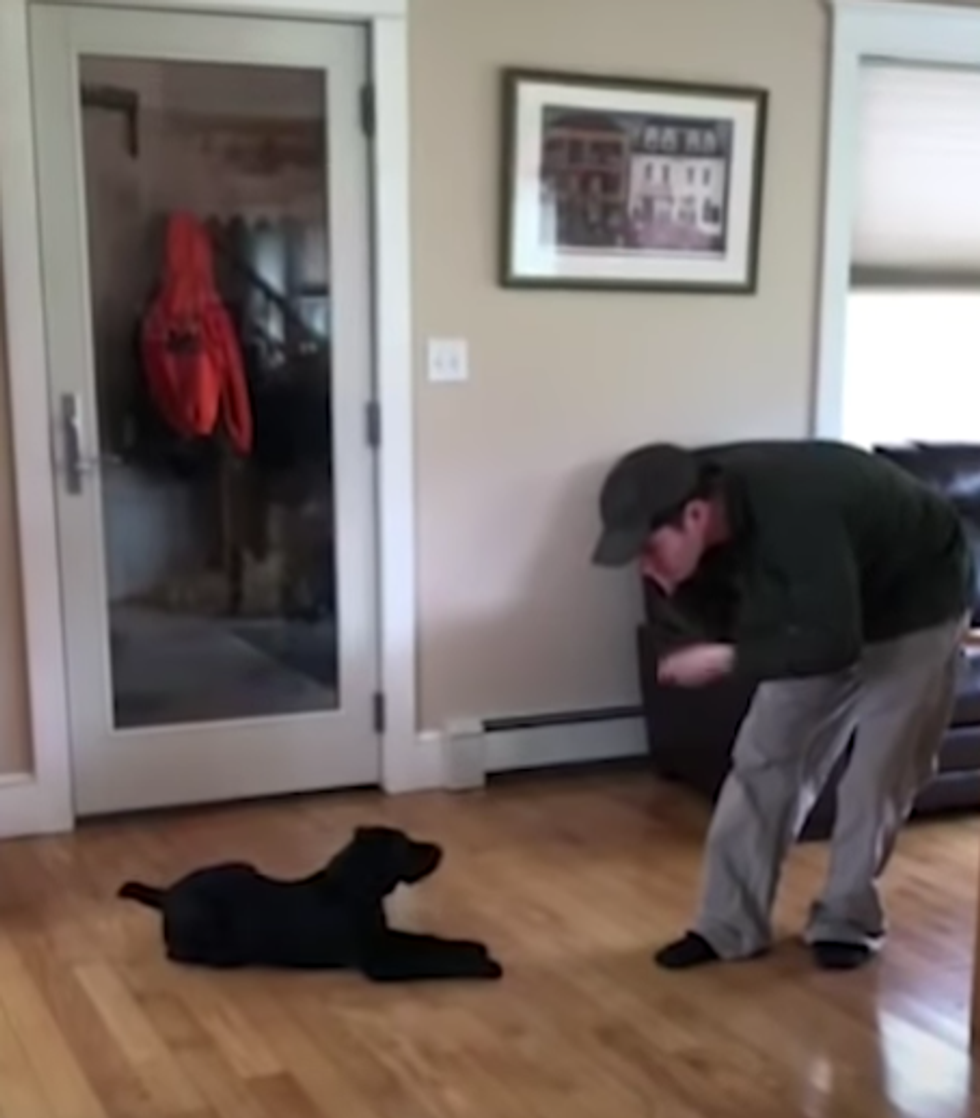 They may not be able to hear each other but their bond is unbreakable.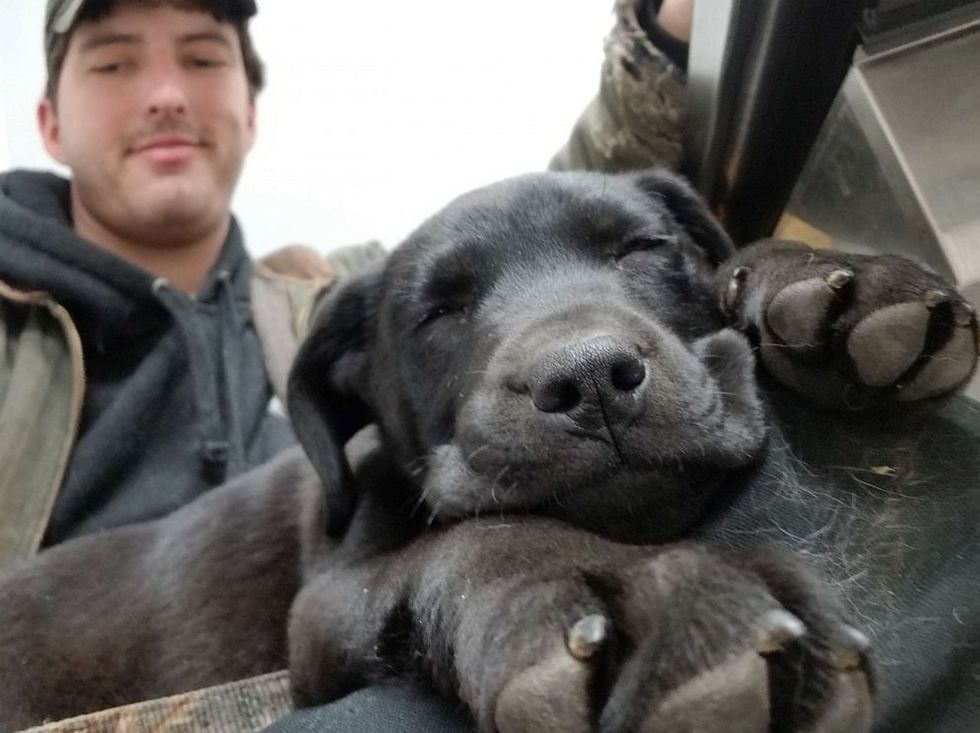 "The bond that we have is awesome," Abbott explained to WABI-5. "We understand each other very well. I'd like to think it was meant to be. He's special."
Check out the clip of him in action below.
We can't wait to see what else Emerson manages to learn! Want more wholesome dog content? Keep scrolling to learn about a man who was saved by a Chihuahua and now devotes his life to rescuing them.