Back in 2011, we watched through teary eyes as Harry Potter finally defeated the evil Lord Voldemort, and ultimately brought the magical world of Hogwarts to a close.
But... What's happened since the end of the magical Harry Potter franchise?
Yes, we've been teased with a couple of spin-offs (Fantastic Beasts and Where to Find Them, to be precise...) but apart from that, we've been sat, twiddling our thumbs, eagerly awaiting the return of our favorite witch and wizard gang.
But the reunion we've all been waiting for may have just happened... And we completely missed it!
Last weekend, certain members of the original Harry Potter cast were pictured together, sparking rumors of their potential return to their old characters. But, quite remarkably, nobody realized until the following day once the pictures were posted online.
Keep scrolling to see the reunion, and to hear the real reason as to why the cast was reunited...
The Harry Potter tales are simply magical.
Literally... Because they're all about magic.
The wizarding world of Harry Potter was first born in Edinburgh, Scotland.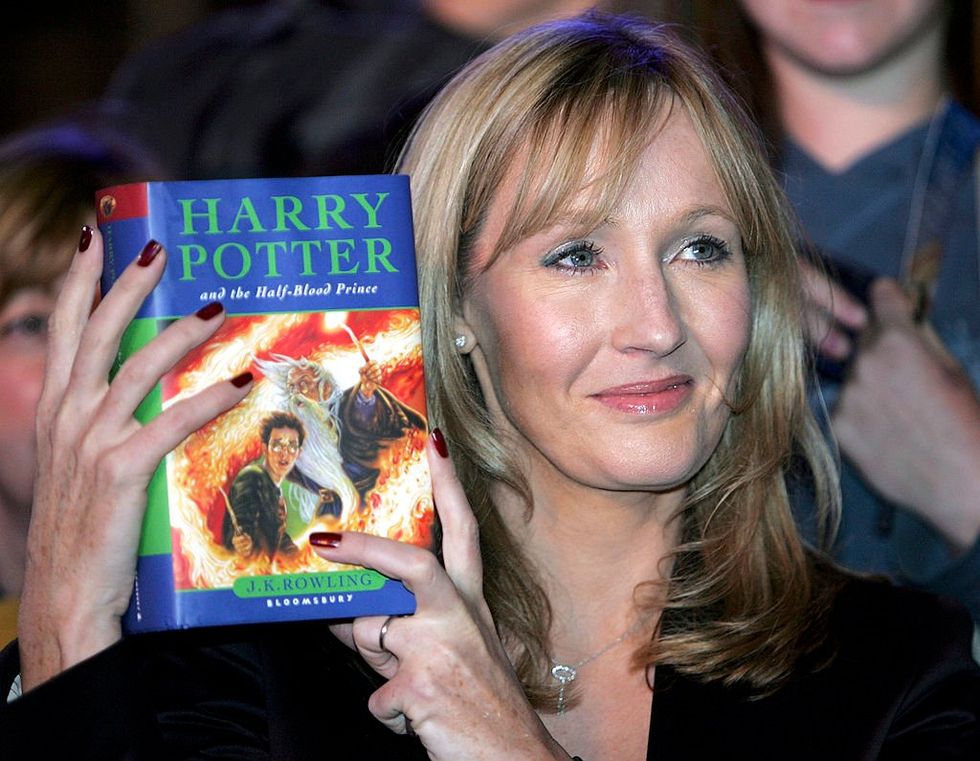 via: Getty
While sitting in a small coffee shop, the British author, J.K. Rowling brought to life something rather spectacular.
She created a whole new world...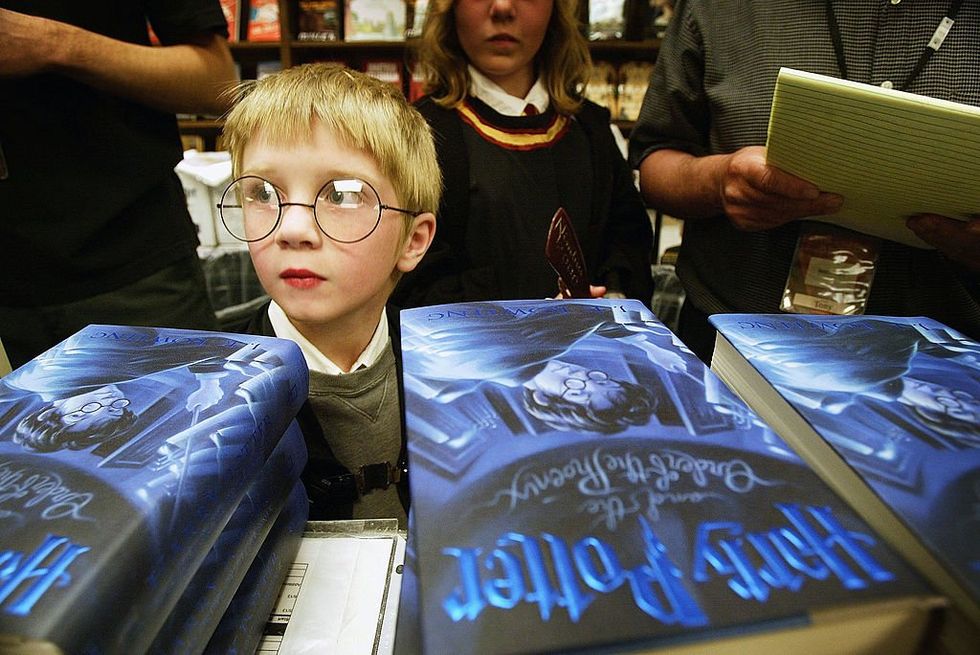 via: Getty
And
everyone
wanted to be a part of it.
And quite understandably so.
With dragons, moving photographs, giant snakes, pumpkin juice, and the flying-broomstick sport of Quidditch, millions of people all over the world have been keen to get involved with the Harry Potter way of life.
The world has become Harry Potter obsessed.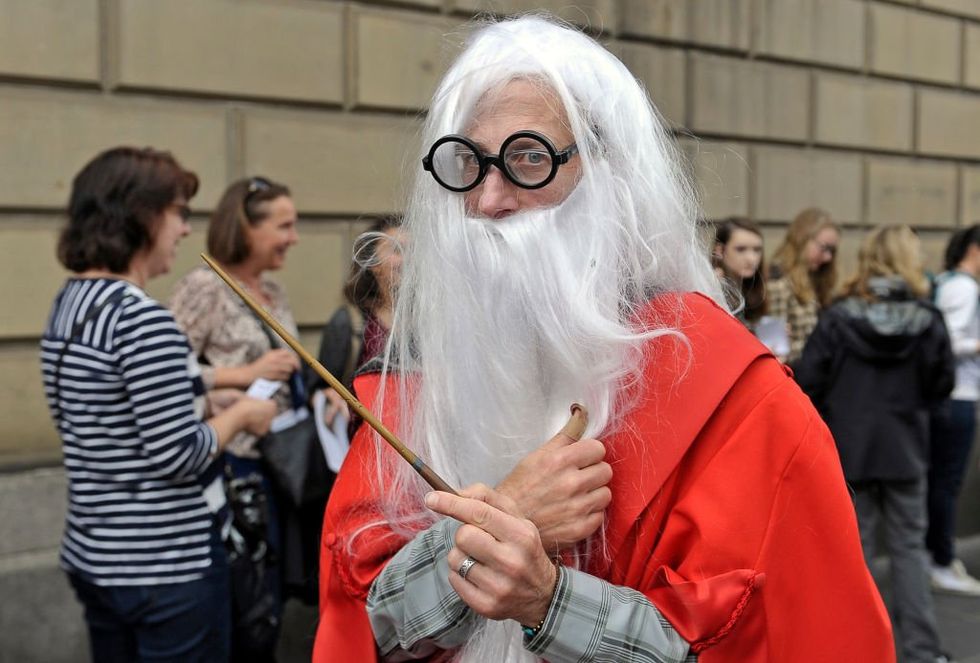 via: Getty
And we
all
believed that we were going to receive a letter from Hogwarts in the mail when we were eleven-years-old... No? Just me?
Spanning across 7 novels...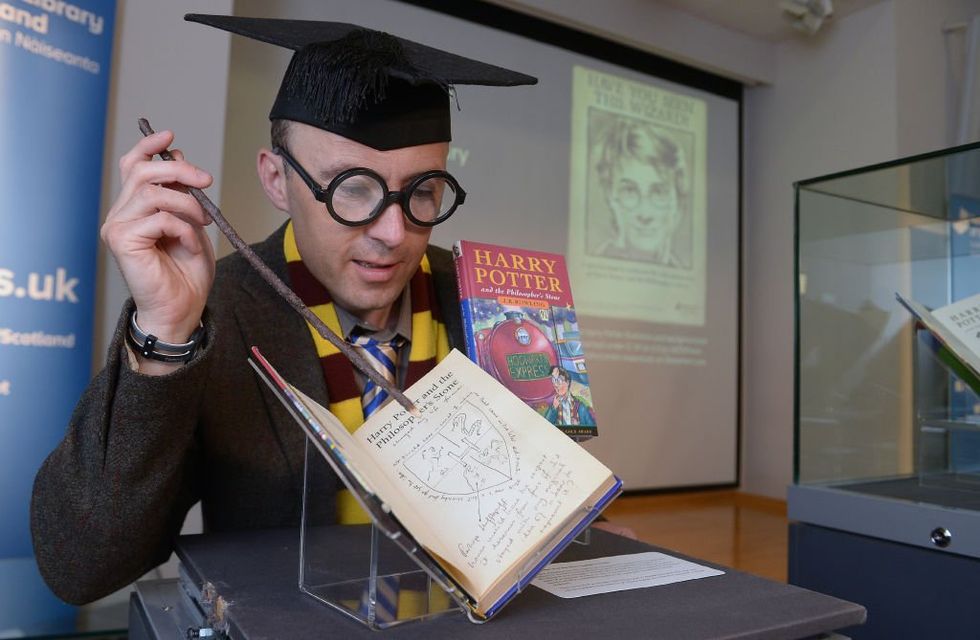 via: Getty
And 8 movie adaptations,
Harry Potter
has become a global phenomenon.
So, obviously...
When the final movie was released in 2011, Harry Potter fans far and wide were itching for more.
Though there have been a handful of Harry Potter side projects...
There has been no mention of a fully-fledged Harry Potter reunion.
Though certain members of the original Harry Potter cast have sparked many rumors in the past...
The pair have been spotted together quite frequently in the past year...
Glee ex-boyfriend, Chord Overstreet.
Yet, despite all the dating rumors...
And all the excitement from fans, the pair have never confirmed their romance, and have instead insisted that they are just friends. Boo.
Tom has been regularly spotted with various members of the Harry Potter cast...
He's also been reunited with Neville Longbottom...
But what about the rest of the cast?
Harry Potter cast haven't been seen together in quite some time.
Until now.
Last weekend, fans completely missed a particularly magical reunion between some of the old cast members.
Members of the Weasley family were reunited.
We all loved the Weasley's, didn't we?
Well, now they've been reunited!
Though the cast have all aged considerably since the movies...
It is amazing to see that they are all still incredibly recognizable as their magical, children counterparts.
Evanna also shared a photo to her Instagram story...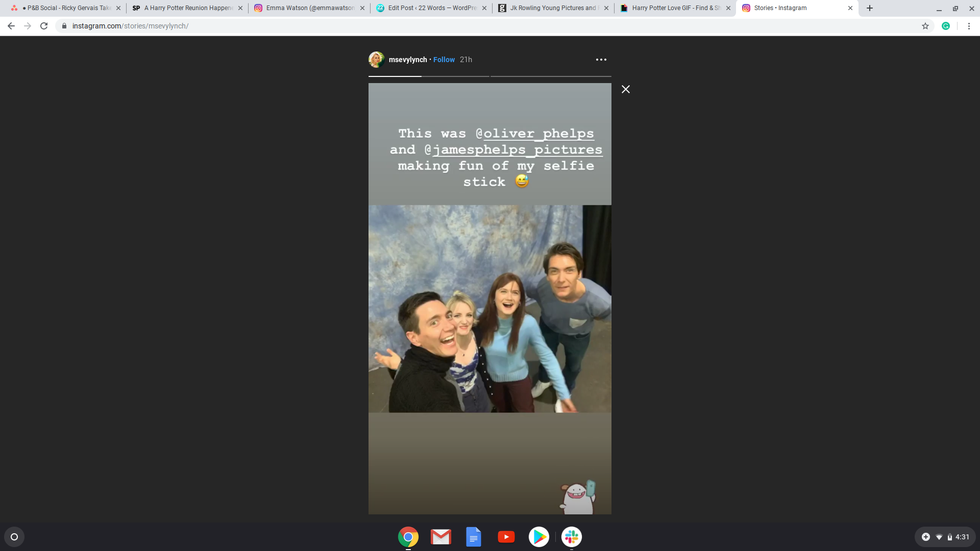 Where the Phelps brothers are visibly mocking the actress for her selfie stick. Some actors are
far
too alike to their on-screen characters, evidently...
Though these reunion pictures are nothing short of fantastic...
We may be waiting a little while longer for an official Harry Potter reunion. But, for the meantime, we will have to make do with these bizarre fan fiction theories...