Ever wanted to totally escape from reality and live in the wild for a couple of months? Well, you're in luck - because one remote island is offering a post which could give you just that. Great Blasket Island, off the western coast of Ireland, is advertising a position for a couple of friends to stay in the picturesque location and run its coffee shop this summer. Think this sounds like exactly what you need? Scroll on!
Modern life is undeniably stressful.
A vacation sure sounds like a tempting prospect, right?
The idea of sitting back and relaxing with no obligations of duties ... we're excited just thinking about it!
But there's just one problem.
It sometimes feels as if we can't really get a vacation from the modern world - thanks to the fact we're constantly in contact with everybody.
So how can we really switch off?
In order to take a real break, drastic moves must be made.
Like, running away to live on a remote island, perhaps.
And it seems that fantastical prospect isn't actually quite so far fetched!
This is Great Blasket Island.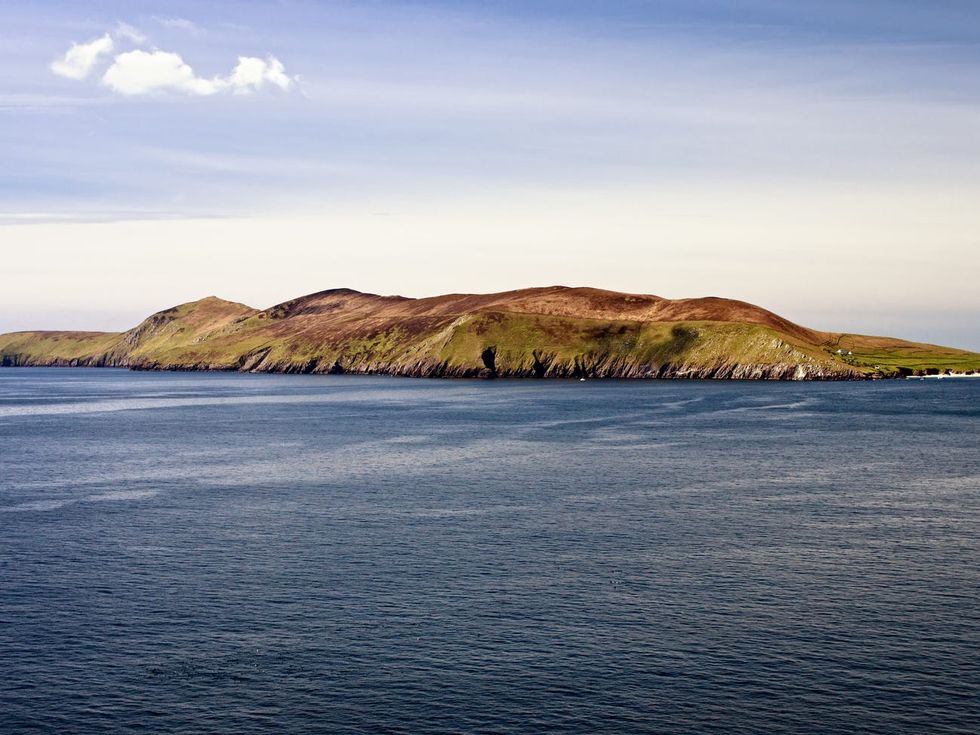 via: Shutterstock
It's the largest of the Blaskets, an island group off of the west coast of Ireland.
And it's pretty remotie.
It's sparsely populated, with under two hundred inhabitants.
It's extremely picturesque.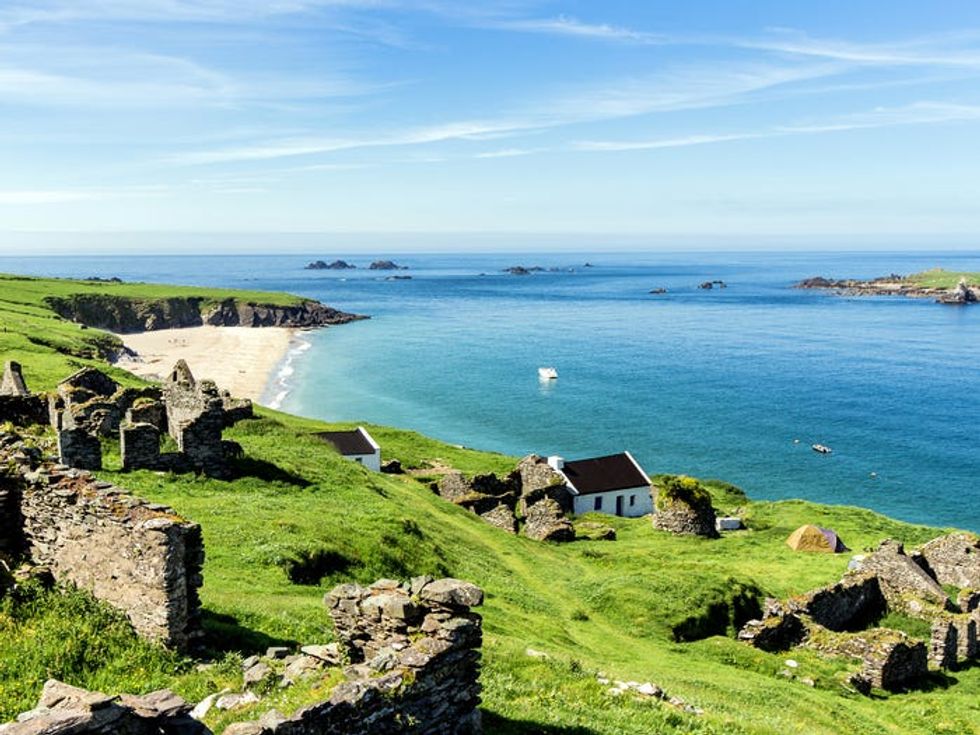 via: Shutterstock
The website claims
, "in the past few years a number of the houses have been restored and amenities provided for visitors to the island."
It's a real life paradise.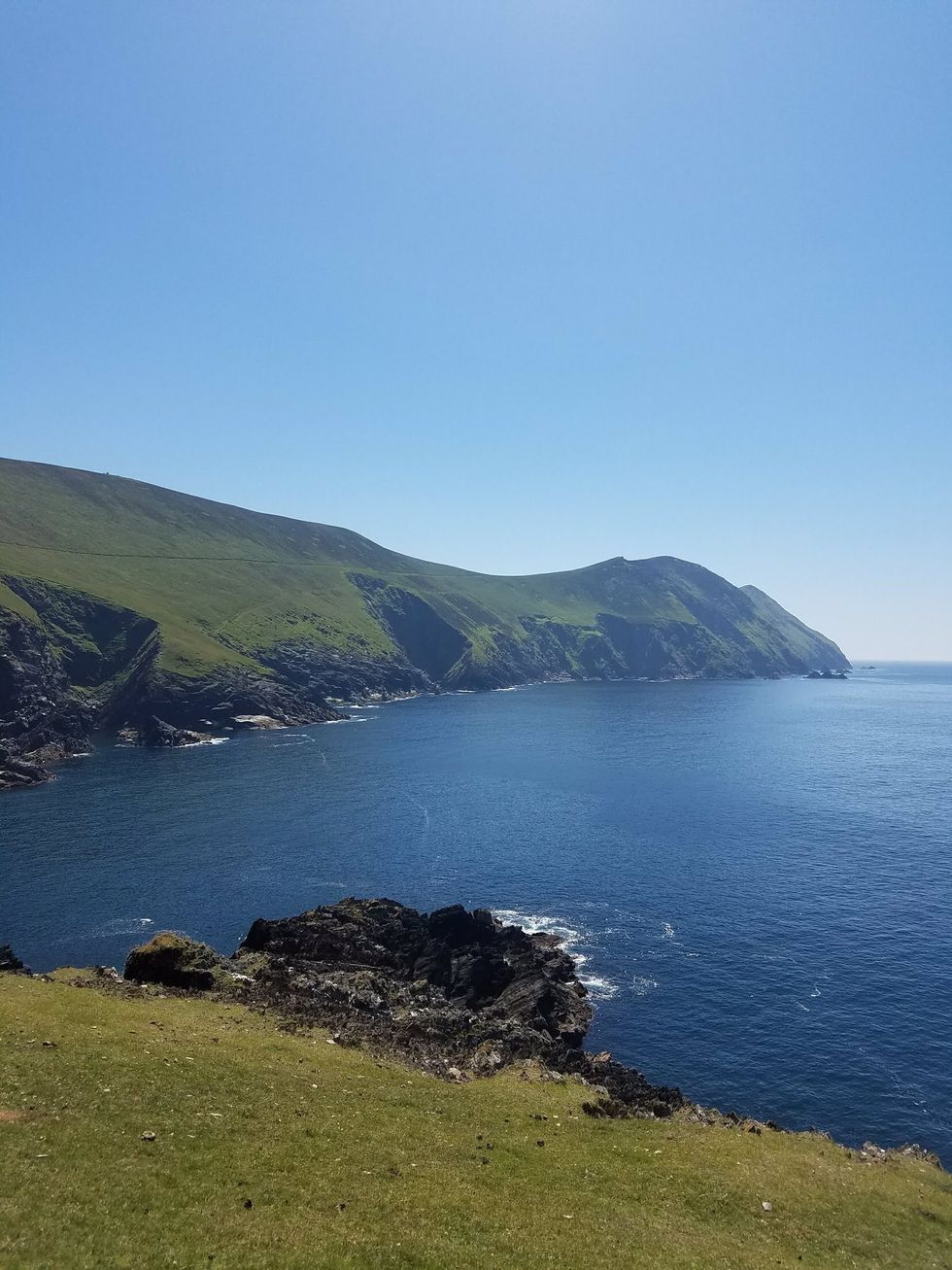 via: Twitter
"The Great Blasket Island is app.6km in length and the highest point (An Cró Mór) sits 292 meters above sea level. Hiking the Island is easy to moderate, following grassy trails and a steep incline, reaching the very back (An Ceann Dubh) is most definitely worth the final scramble."
And the wildlife is extra special.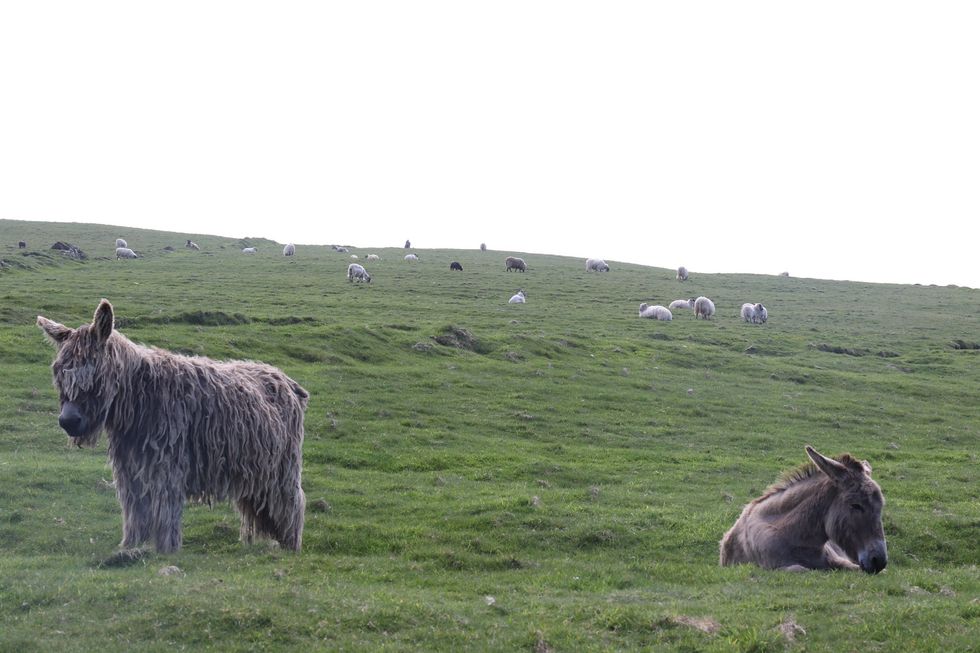 via: Twitter
"Meet the neighbors!"
Hikers love it.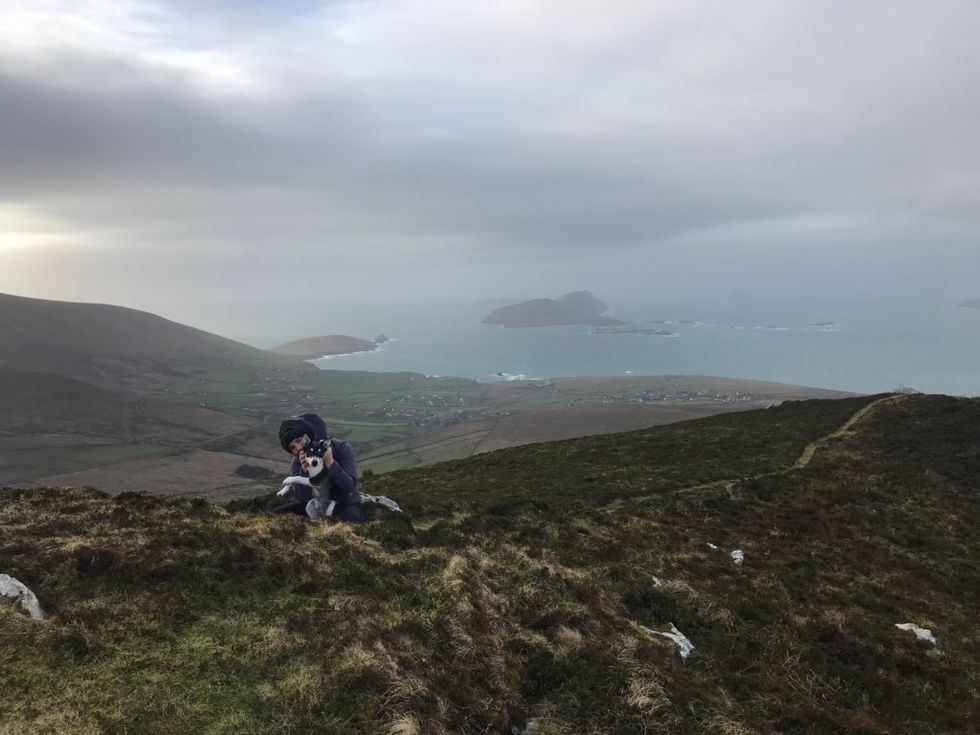 via: Twitter
"
Looking out to the
#Greatblasketisland
from the top of the Clasach on this grey, windy, winters day. Such a beautiful hike, an absolute must if you're in the
#Dingle
area."
The sunsets are something else.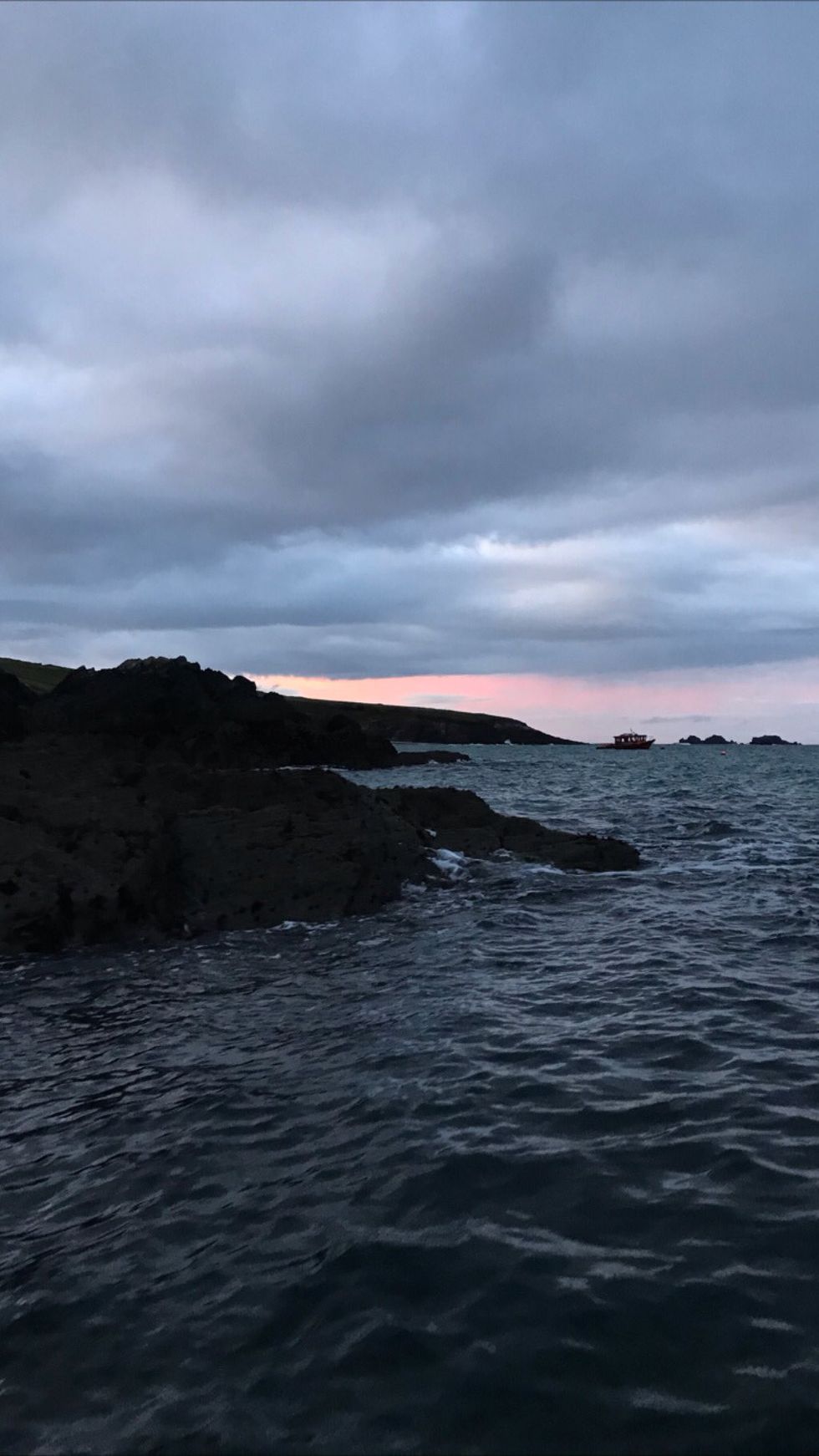 via: Twitter
Even the 
photo 
gets us feeling relaxed.
Second only to the sunrises.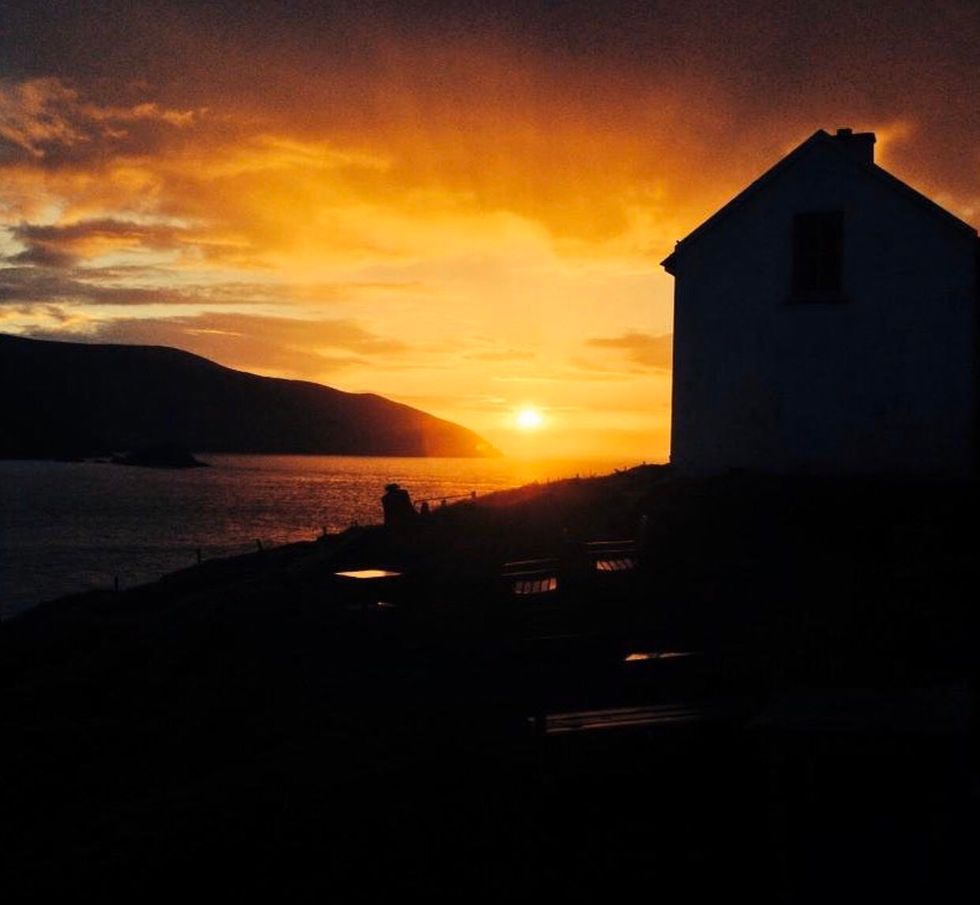 via: Twitter
Imagine waking up to this every day!
Thre's no denying it's beautiful.
The office 💚 #GreatBlasketIsland https://t.co/vTvvLzr6GV

— Great Blasket Island (@Great Blasket Island)1578687179.0
Just look at this stunning vid.
And now the island has released an announcement...
Which has got the whole internet feeling pretty excited.
They're offering a very unique opportunity.
** Job Vacancy ** A unique position required - looking for long term management of Island Accommodation and Coffee… https://t.co/PdmIBFDAIu

— Great Blasket Island (@Great Blasket Island)1578642953.0
To visit and work on the island for 6 months, with free room and board!
And one very appealing aspect of the position?
No WiFi! You'd be basically totally off the grid.
"It's intense and tough but it's a very unique position."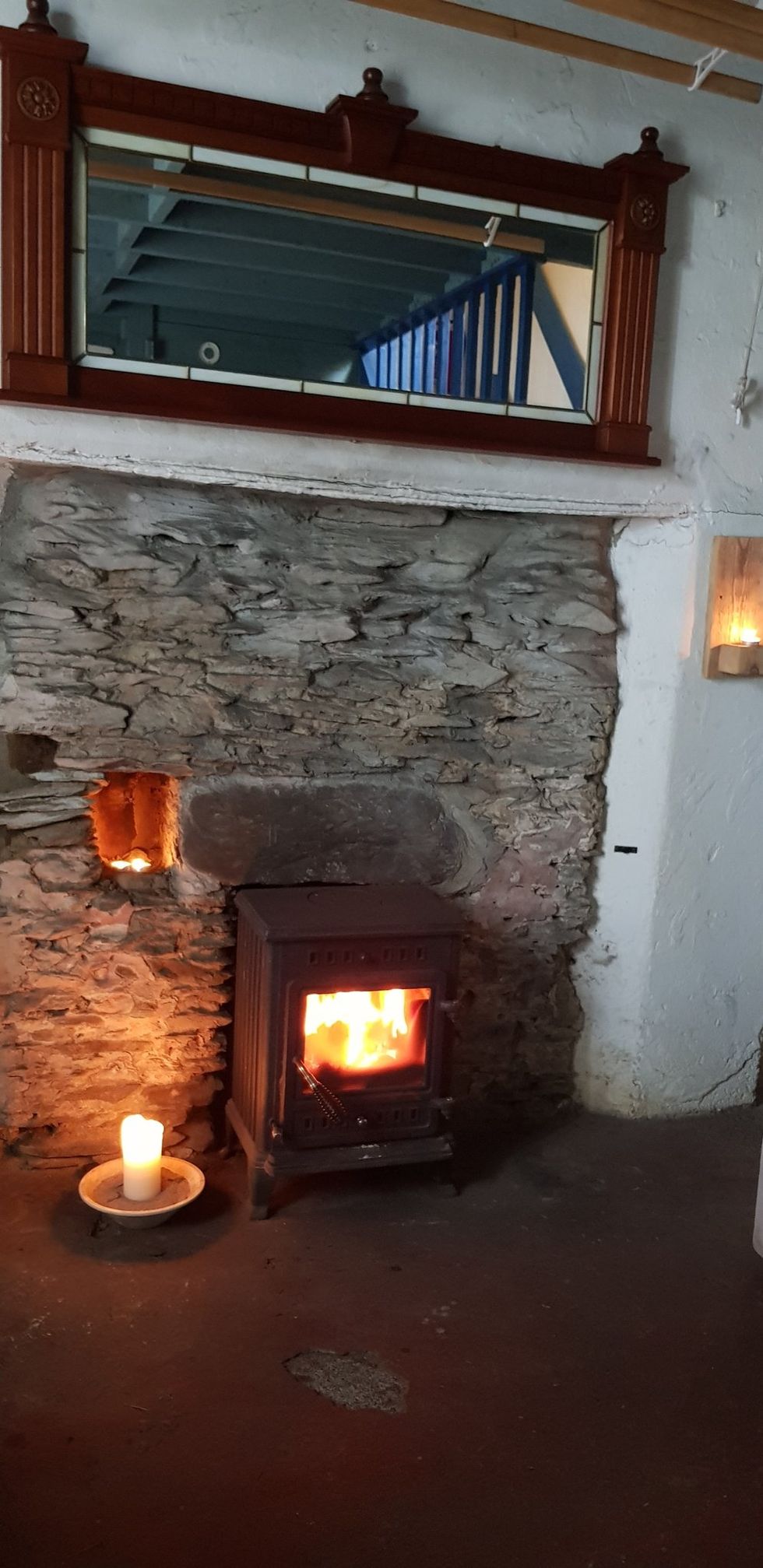 via: Twitter
"It's back to basics — fires, candles, stoves, wildlife, and nature," Alice Hayes, who is responsible for posting the job advertisement,
says.
And it's safe to say the internet has had a pretty positive response.
@gbisland Well America, it was nice but this seems more my style

— Joshua Martinez, Spicy Chicken Boss (@Joshua Martinez, Spicy Chicken Boss)1578769982.0
Many on Twitter have already applied for this dreamy job.
So, if you're interested...
You'd better get your applications in quick! Email info@greatblasketisland.net for more details. Fancy learning about another remote community? Scroll on for a tour of Whittier, Alaska - where everyone lives in the same apartment block and the town is only accessible by tunnel.