Jennifer Lopez has been a household name since the mid-nineties and has given us multiple banging tunes and feel-good movies. But perhaps the most surprising thing about her? She just turned fifty years old. We know, we can't believe it either.
Over the years, aside from her gifts to the entertainment industry, J-Lo has been constantly in the headlines for something else - her tumultuous love life. She's been part of a whole host of high-profile relationships - but her current squeeze, baseball star, Alex Rodriguez, is certainly up in her good books right now.
For her milestone birthday, A-Rod dropped a cool $120,000 on his wife-to-be - and she looks pretty pleased with herself.
Born in 1969 in The Bronx, New York, Jenny From The Block has had an incredible career.
She rose to fame playing the lead role in the 1997 Selena biopic, and, since then, has had an incredible array of hit songs and movies.
In recent years, she's taken a backseat on the acting and singing.
But she's still a regular on our screens, particularly thanks to her role as a judge and coach on American Idol. 
But there's another reason that J-Lo is a household name.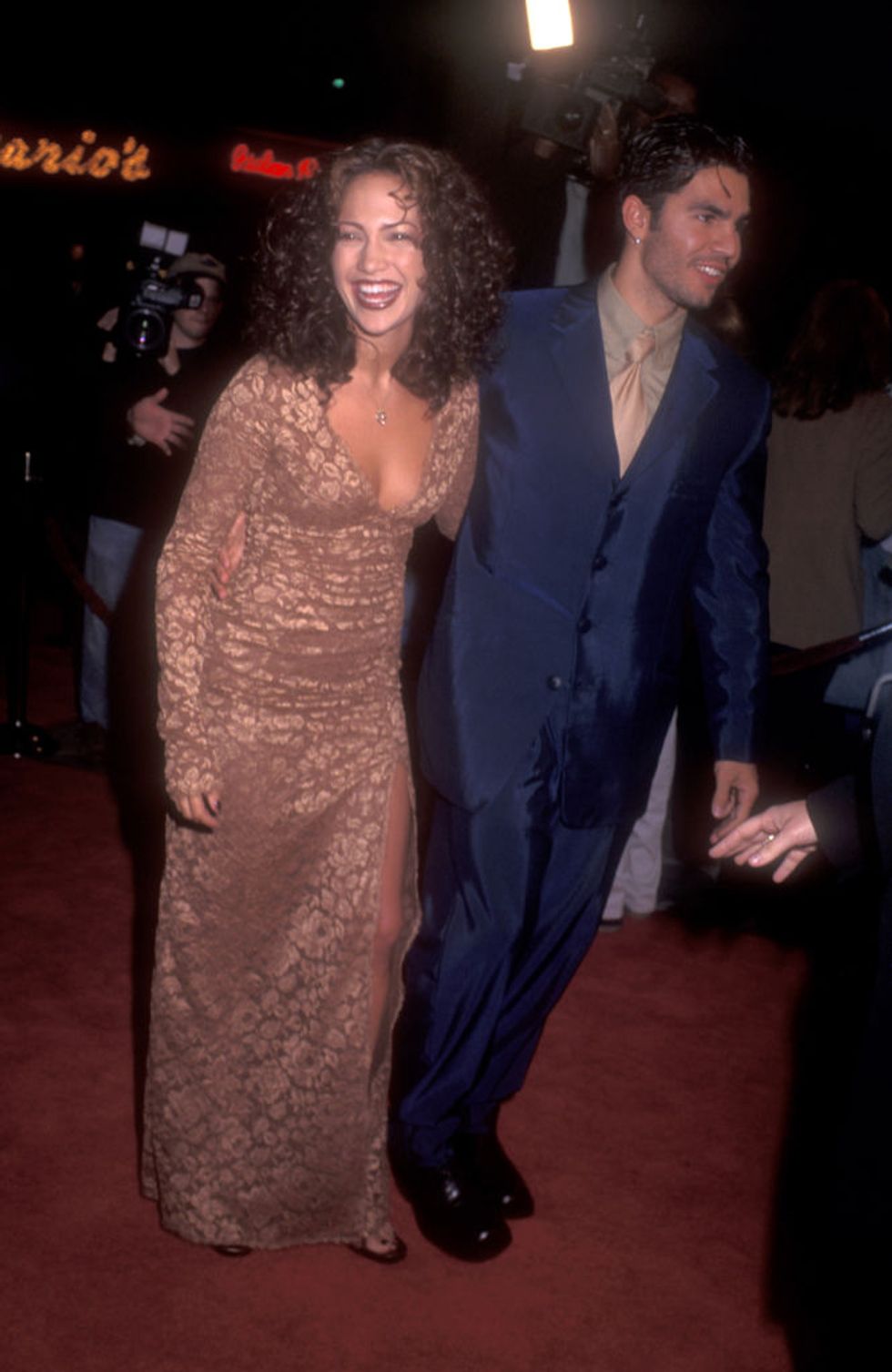 via: Getty Images
Alongside her impressive career, Lopez is also famed for a string of high-profile relationships. Her first was Cuban waiter, Ojani Noa, to whom she was married between 1997 and 1998. The pair had one of the very first messy celebrity divorces that have now become a staple of celebrity culture - so we have a lot to thank them for!
Following this divorce was her first of a string of power-couple pairings.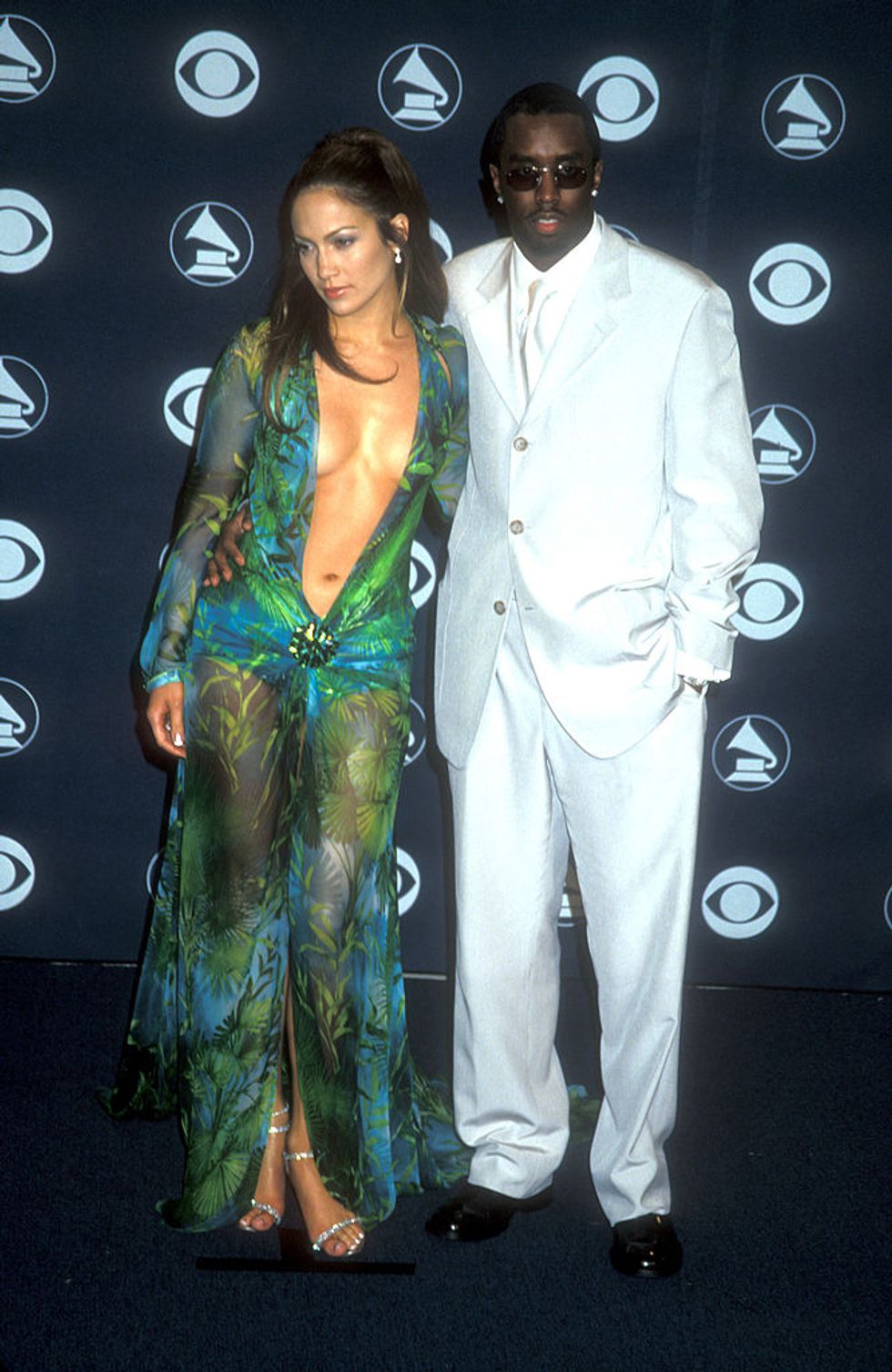 via: Getty Images
Lopez began dating Sean Combs (better known as P-Diddy) in 1999 and gave us this incredible Grammys look that same year. Internet urban legend claims that this dress was the reason for the invention of Google Images.
Diddy and Lopez also had a messy breakup, involving Diddy's eventual arrest for involvement in a shooting in Times Square.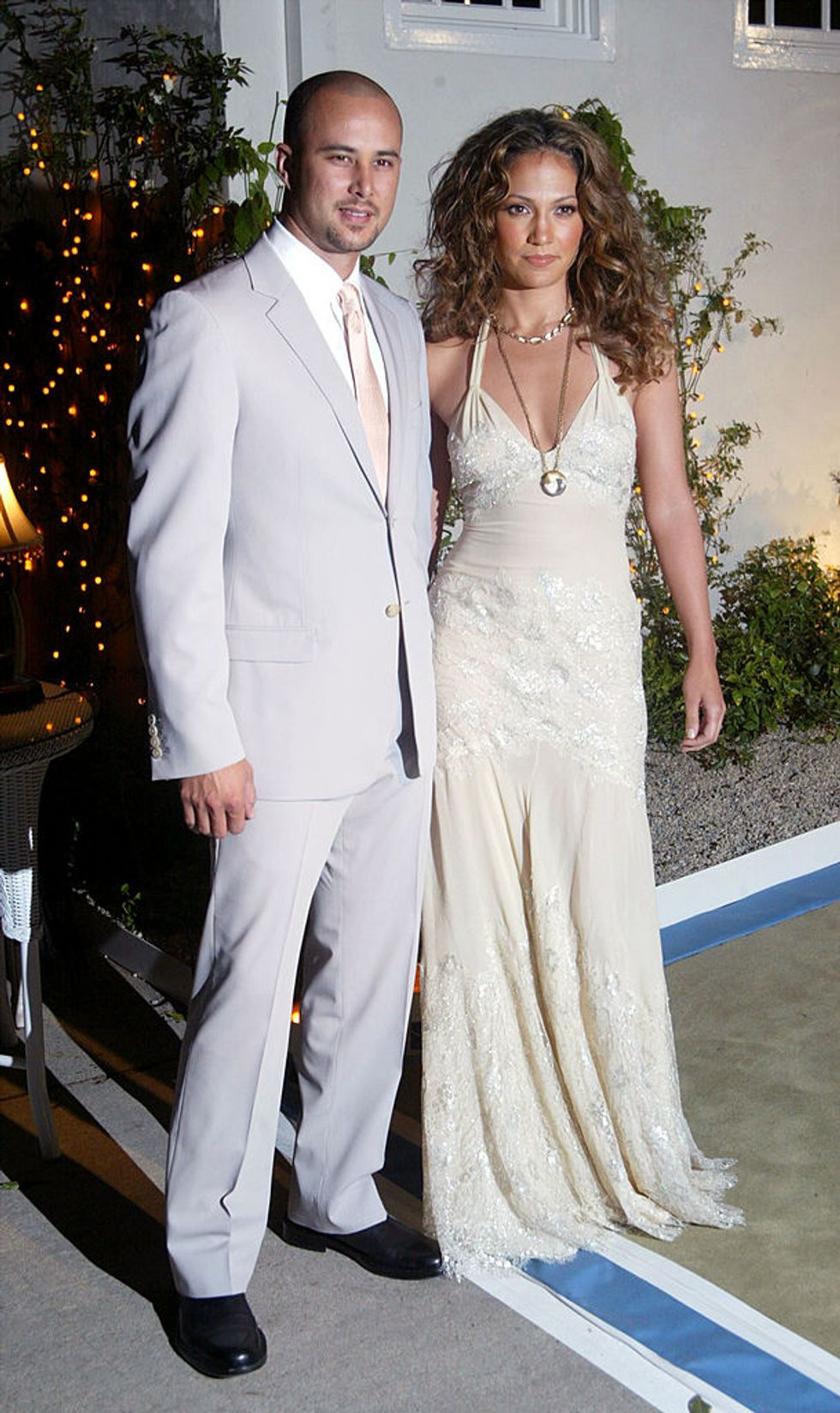 via: Getty Images
After all that drama, she enjoyed a brief dalliance with former back-up dancer, Chris Judd. In fact, the pair enjoyed a whirlwind marriage between 2001 and 2002.
After her second divorce, Lopez began dating actor Ben Affleck.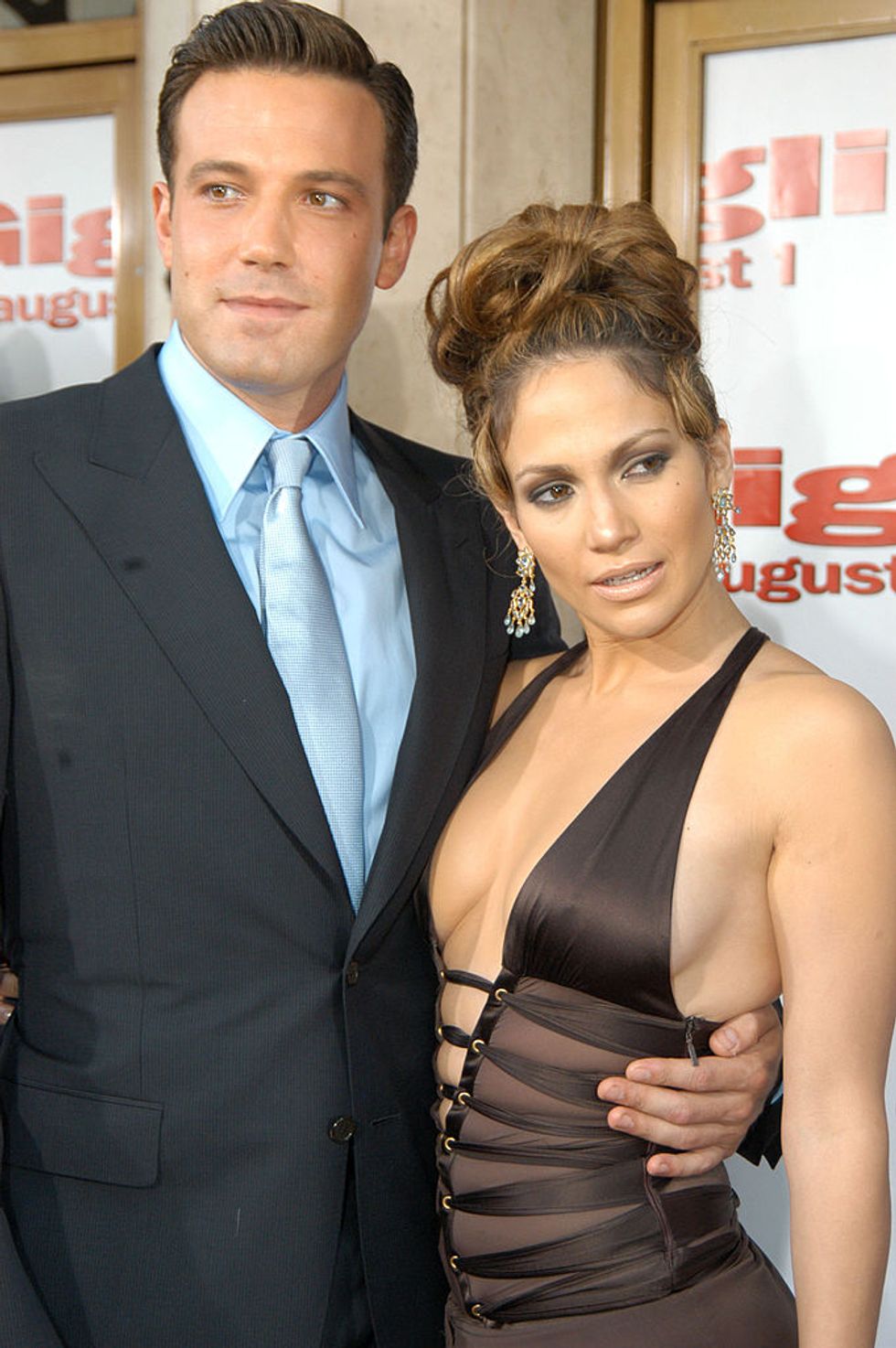 The pair shared one of the very first celebrity couple names - Bennifer. Although the pair were set to marry in 2003, they ended up postponing their wedding just a day before, eventually splitting in January 2004.
Very quickly after breaking up with Affleck, Lopez began dating childhood friend, Marc Anthony.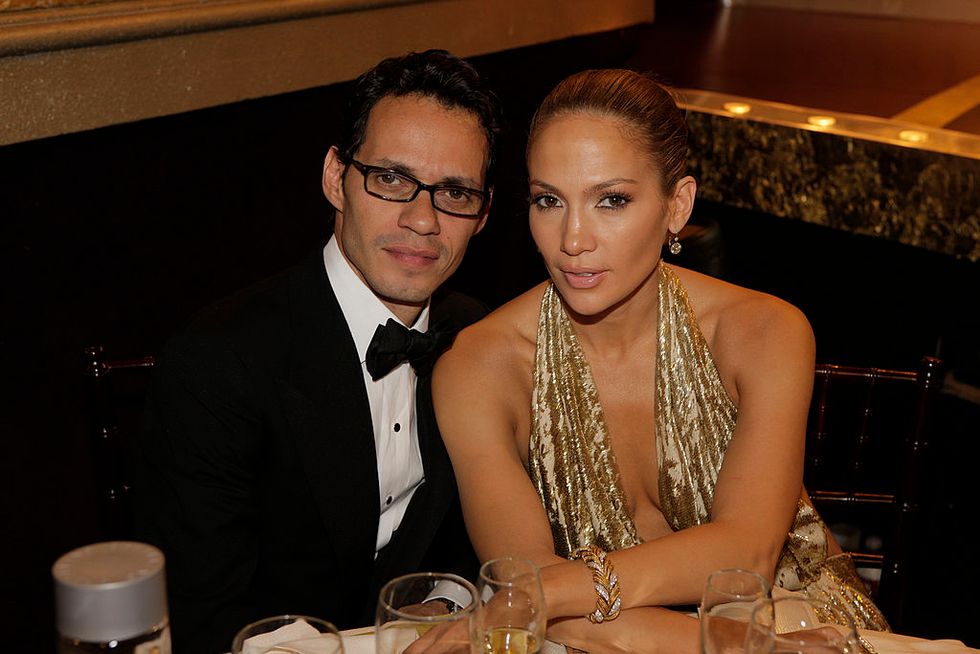 via: Getty Images
So quickly, in fact, that the two married in June of the very same year. Anthony already had a pretty illustrious career in the music industry at the time.
In 2007, the pair announced that they were pregnant.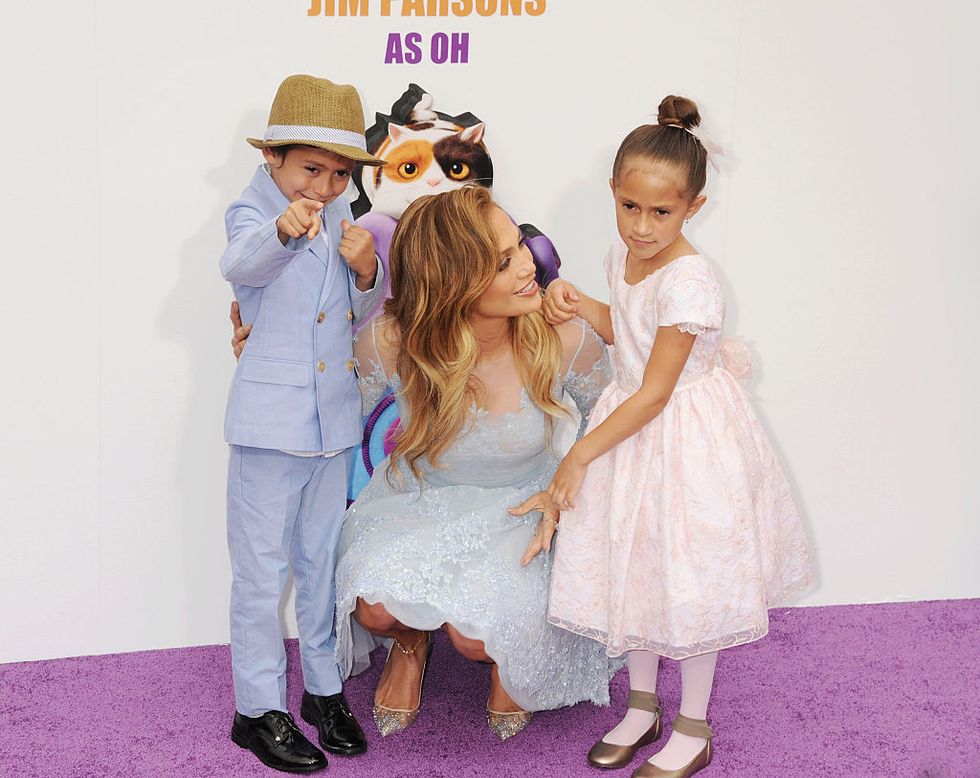 via: Getty Images
Lopez and Anthony's twins were born in Long Island on February 22nd, 2008. The kids are called Emme Maribel and Maximilian David.
Three years later, though, in 2011, Anthony filed for divorce.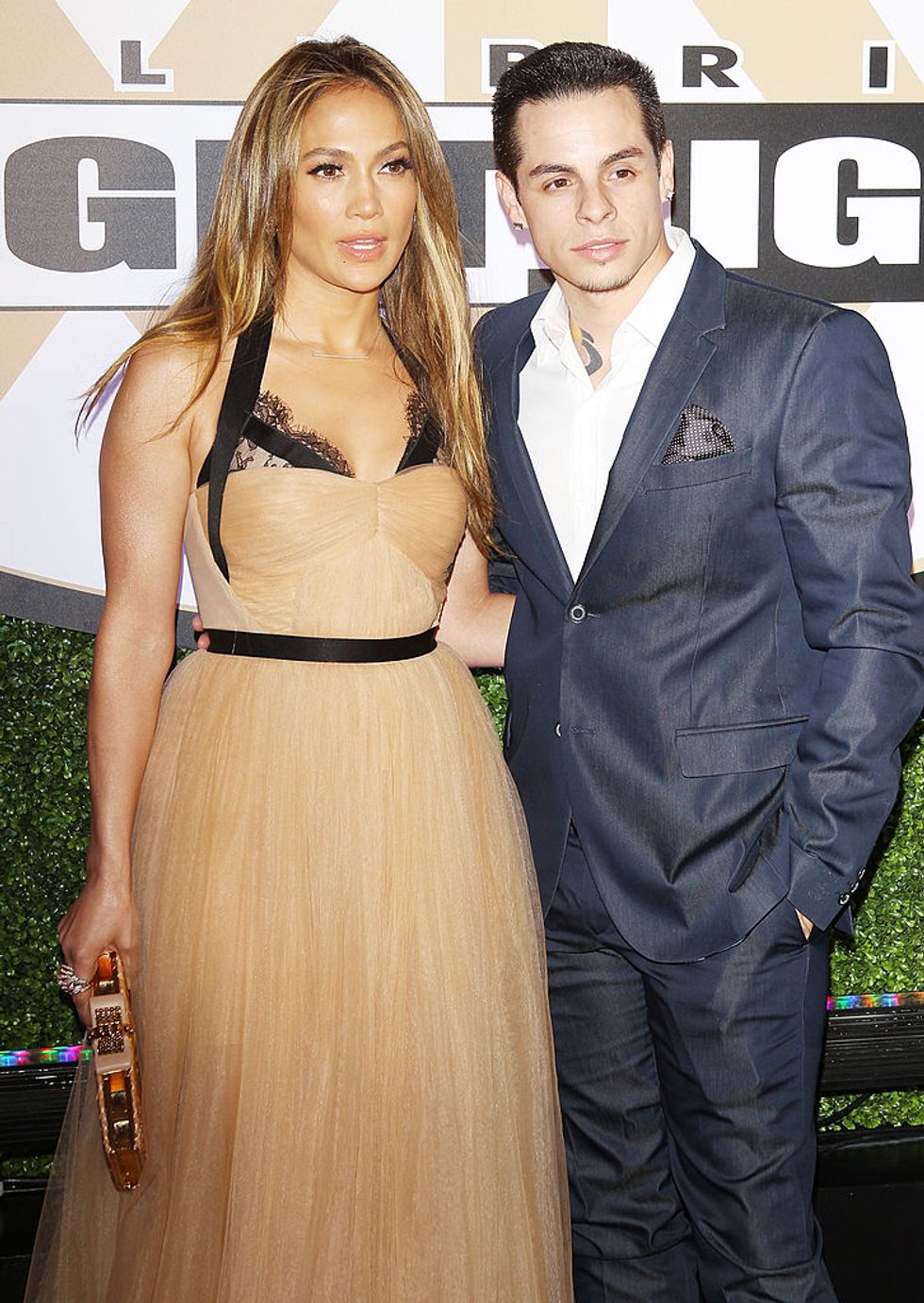 via: Getty Images
Between 2011 and 2016, Lopez had an on-again-off-again relationship with
another 
former backup dancer, Casper Smart.
But that casual fling was quickly put to an end in 2017.
In February of that year, Lopez met New York Yankees baseball player, Alex Rodriguez, and the pair quickly began dating.
People were pretty excited about the match.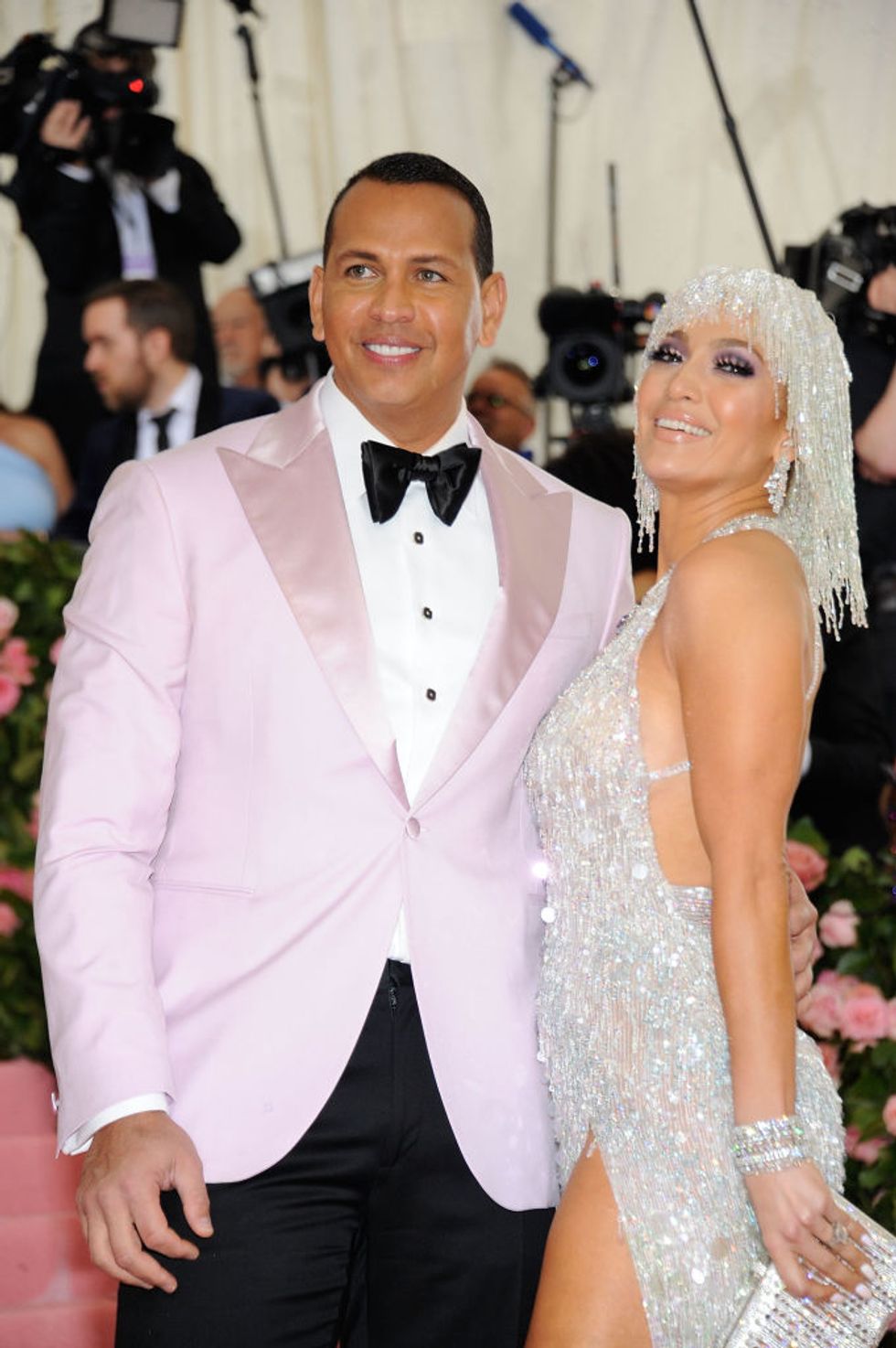 via: Getty Images
Not least because the two shared matching celebrity nicknames. A-Rod and J-Lo - a match made in heaven!
And it seems like the two agreed.
This week, Jennifer Lopez celebrated her birthday.
She posted some pictures of her celebrations on Instagram.
The party also looked like so much fun.
But there's one thing that we don't envy A-Rod for.
After such a long list of husbands and boyfriends, we bet that Lopez has become accustomed to a certain level of birthday treatment - including getting exceptionally spoiled.
And, on top of that, J-Lo is no stranger to luxury.
Although she claims that she's still "Jenny from the block," she also reminds everyone of the "rocks that she's got." So how do you buy gifts for the woman who has everything?
Well, A-Rod stepped up to the plate.
It's clear that being J-Lo's fiance doesn't come cheap - as his gift came to a cool $120,700. So we guess it doesn't come cheap marry the world's hottest fifty-year-old...
The gift in question?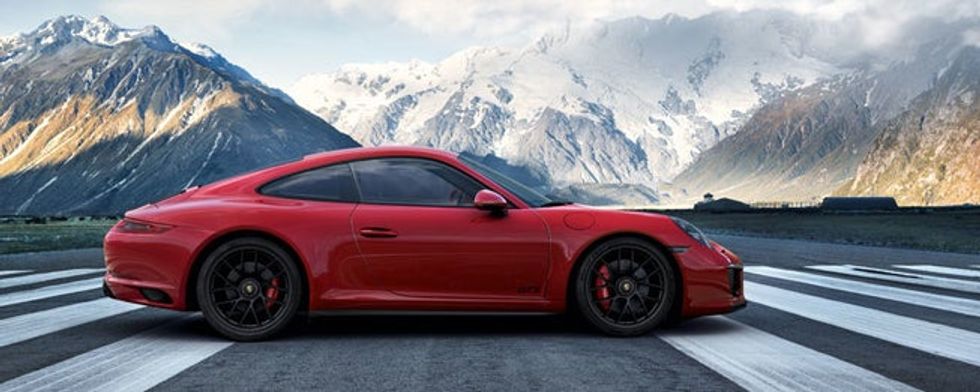 Here she is in that very whip.