Horrifying footage has gone viral today that shows the gruesome moment a Romanian pop star was hit by an oncoming train...
It is truly the most harrowing watch.
The whole thing was captured on-camera...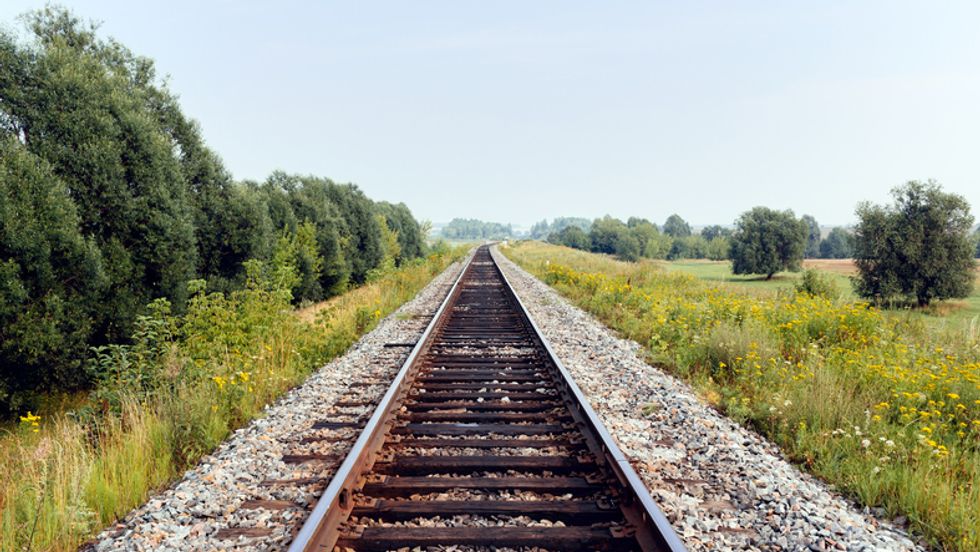 In the moments before the crash, Pustiu had been filming a video of himself and his wife, who was driving the car.
His wife, who has remained unnamed, had brought the car to a halt over train tracks...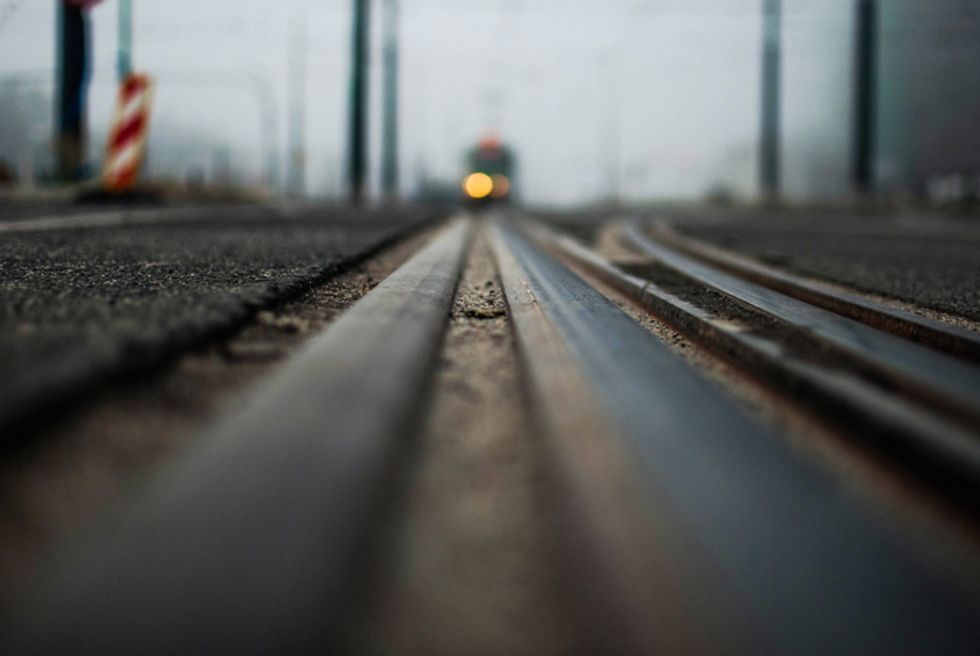 And was evidently under the illusion that the path was clear as she waited at the traffic lights.
However, she was gravely mistaken.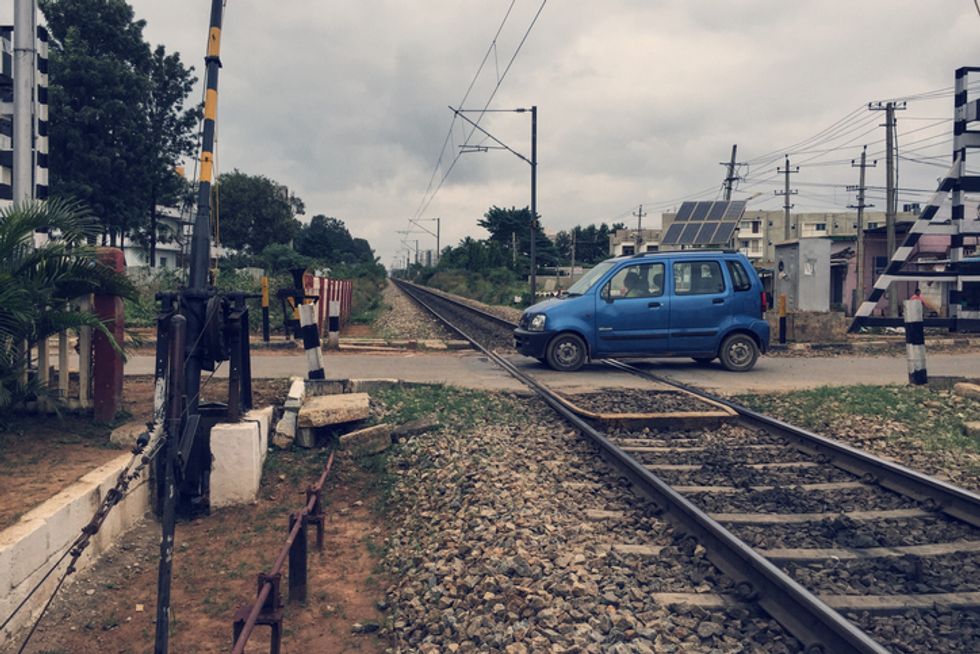 The video cuts off just after Pustiu realizes that a train is actually speeding in their direction, in which he screams out in terror.
Now, train-car collisions happen much more frequently than you may think.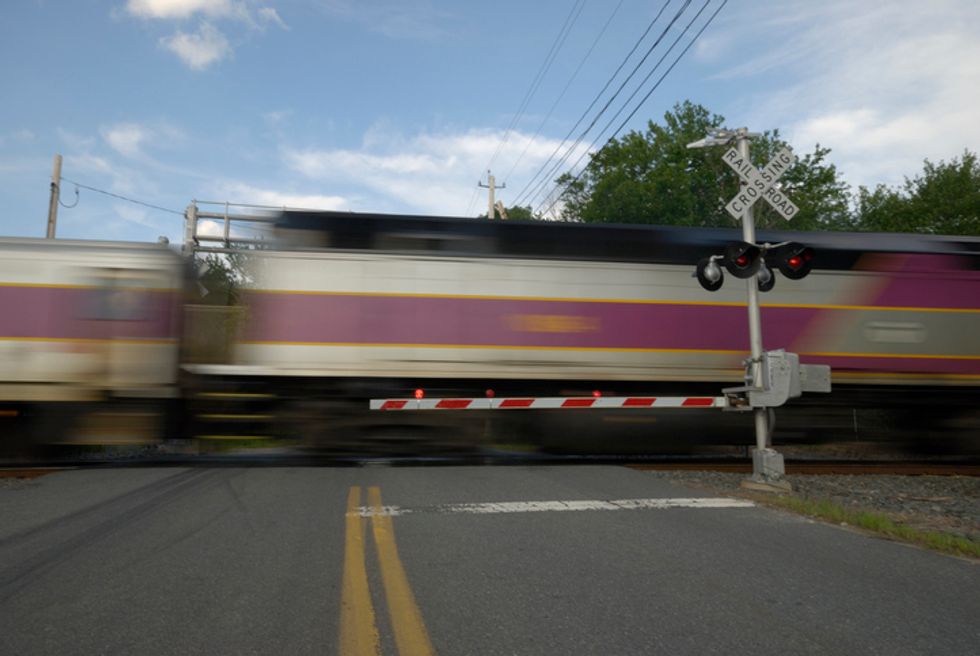 According to the
US Department of Transportation
, there are about 5,800 train-car crashes each year here in the United States, most of which occur at railroad crossings.
These accidents cause around 600 deaths...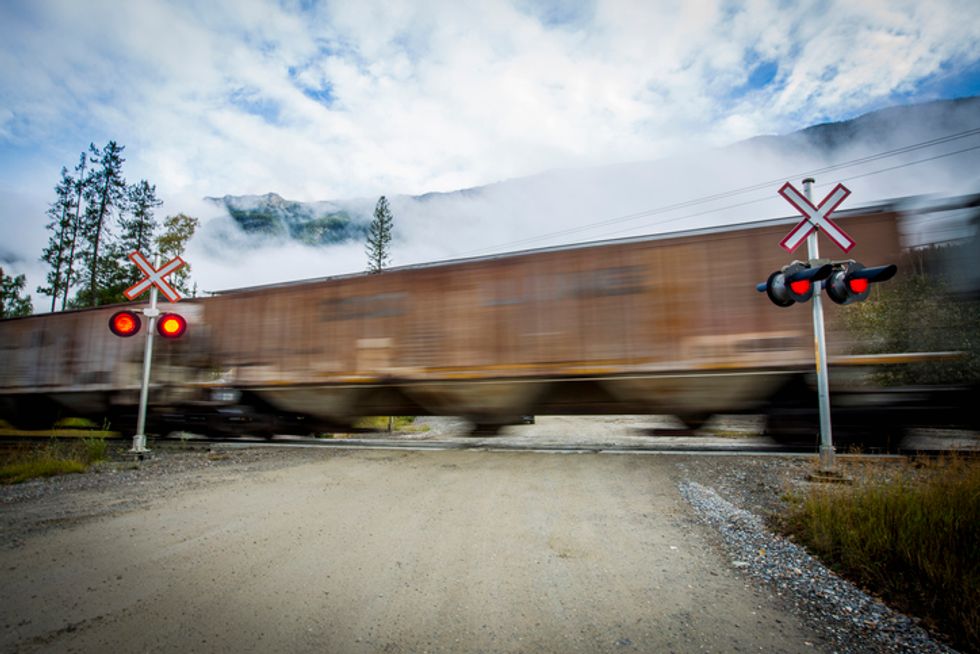 And injure a further 2,300.
They usually occur at railway crossings...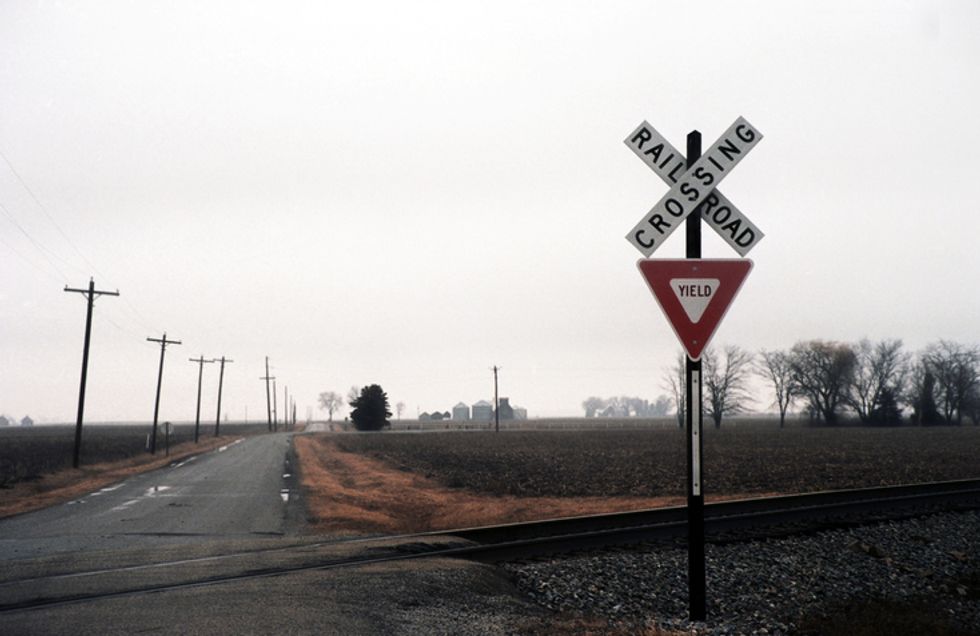 The ones of which do
not
have adequate or active safety devices.
And, without these devices in place...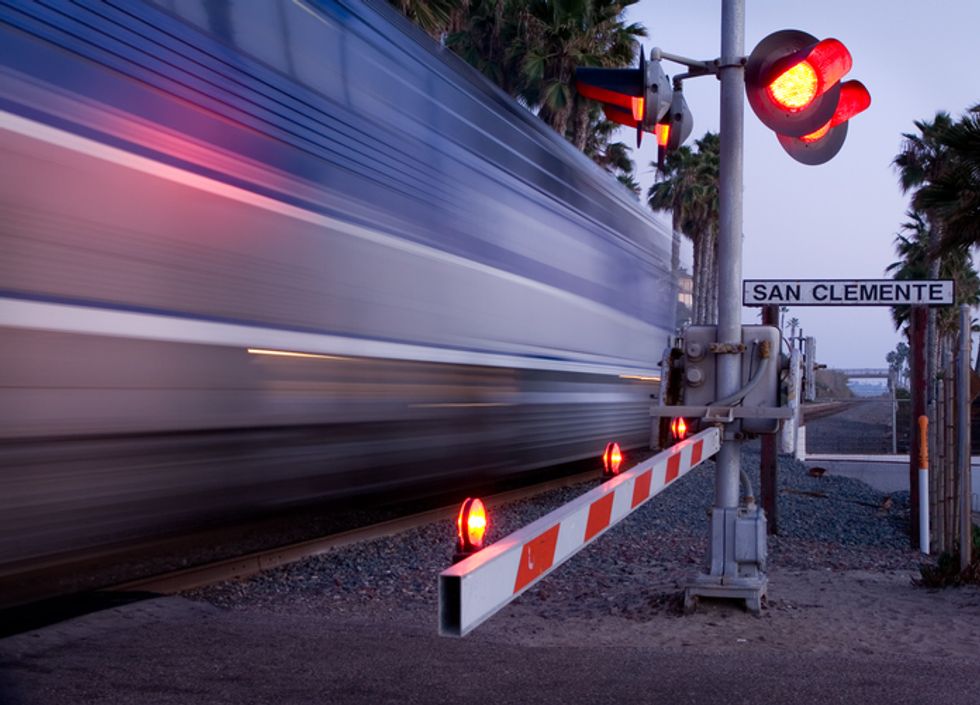 Car drivers can get themselves into a perilous situation without even realizing.
And this brings us back to the tragic tale of Tavy Pustiu.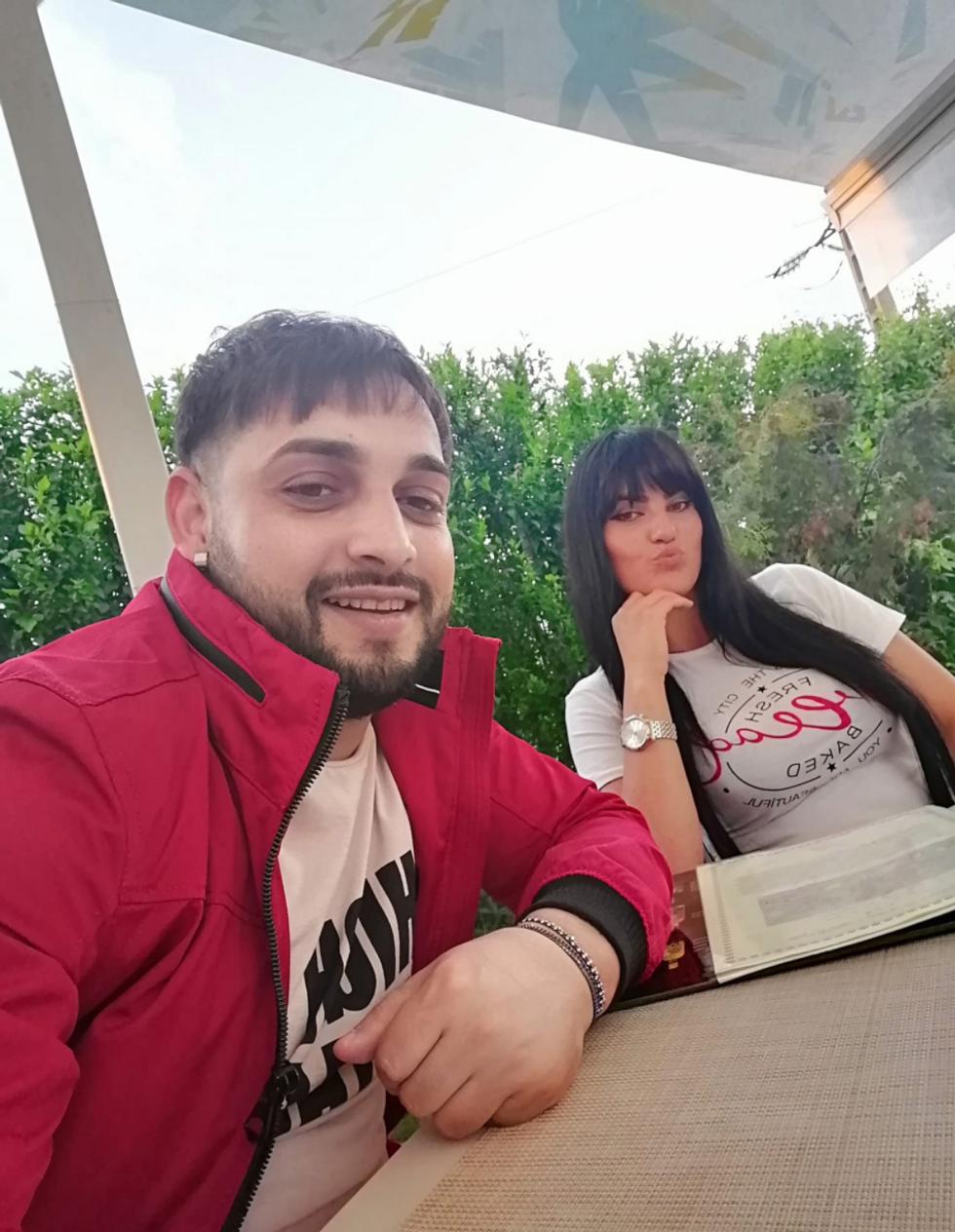 Earlier this month, Pustiu and his wife, who is believed to be aged twenty-four, were involved in a shocking and horrifying train collision.
The accomplished pop star was sat in the passenger seat of a small Ford Fiesta...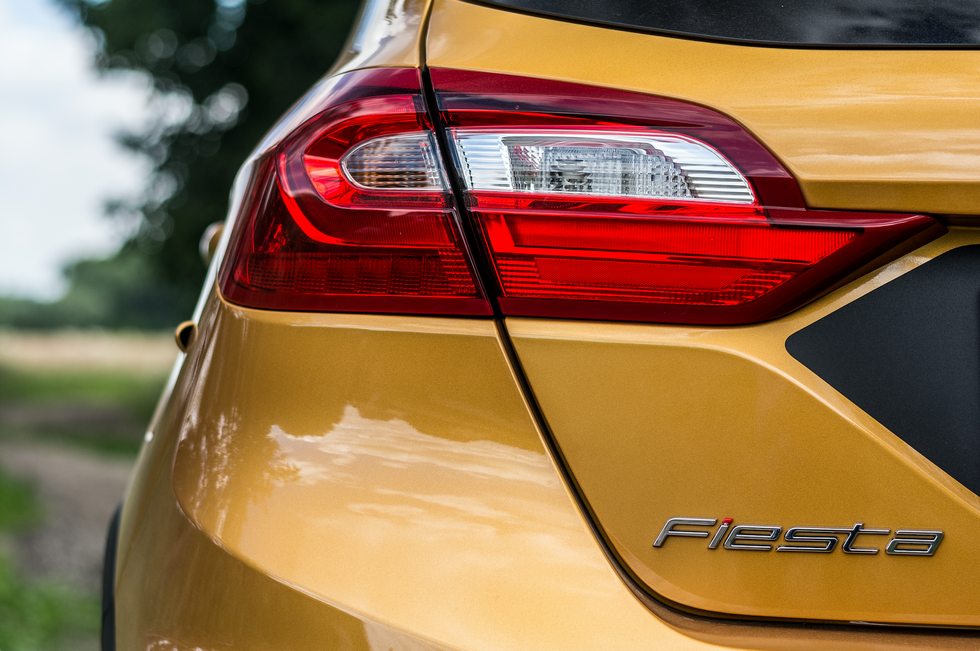 As he and his wife drove through Ploiesti, a city in Romania's Prahova County.
Pustiu himself seemed to be in great spirits.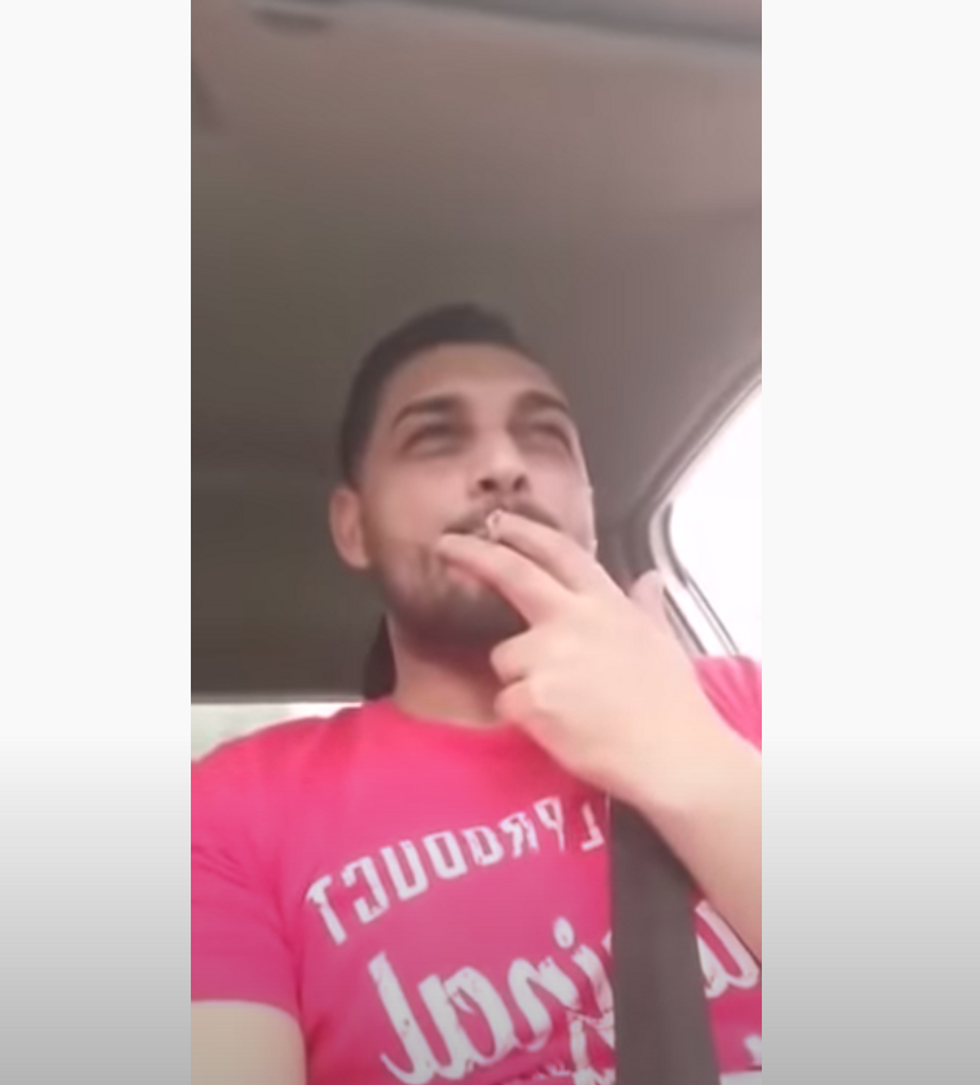 Sitting with his seatbelt on, the star filmed himself as he casually smoked a cigarette.
With his cigarette in hand, he can seen singing along to popular Romanian pop-folk manele music...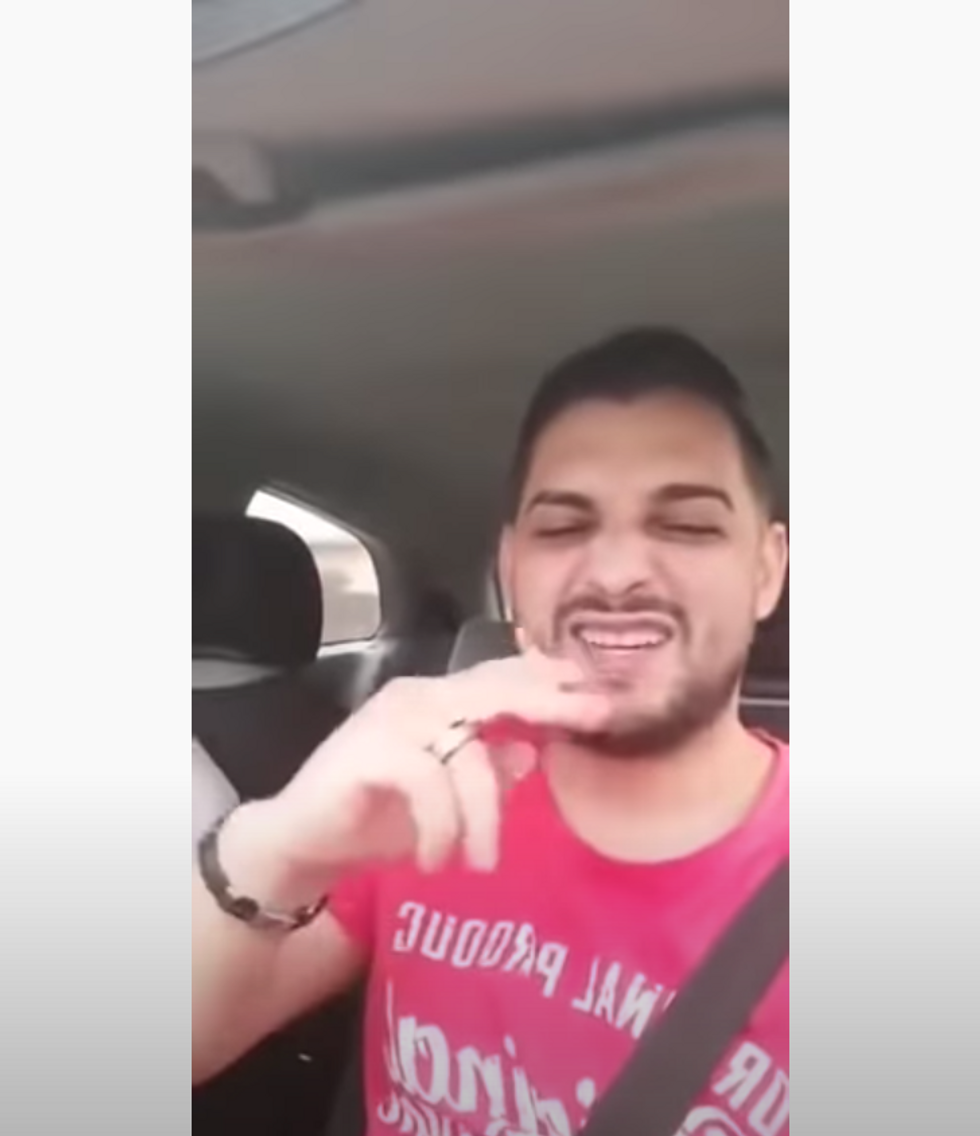 And he laughs and waves his hand in the air.
He even pans the camera round to show his wife in the driver's seat...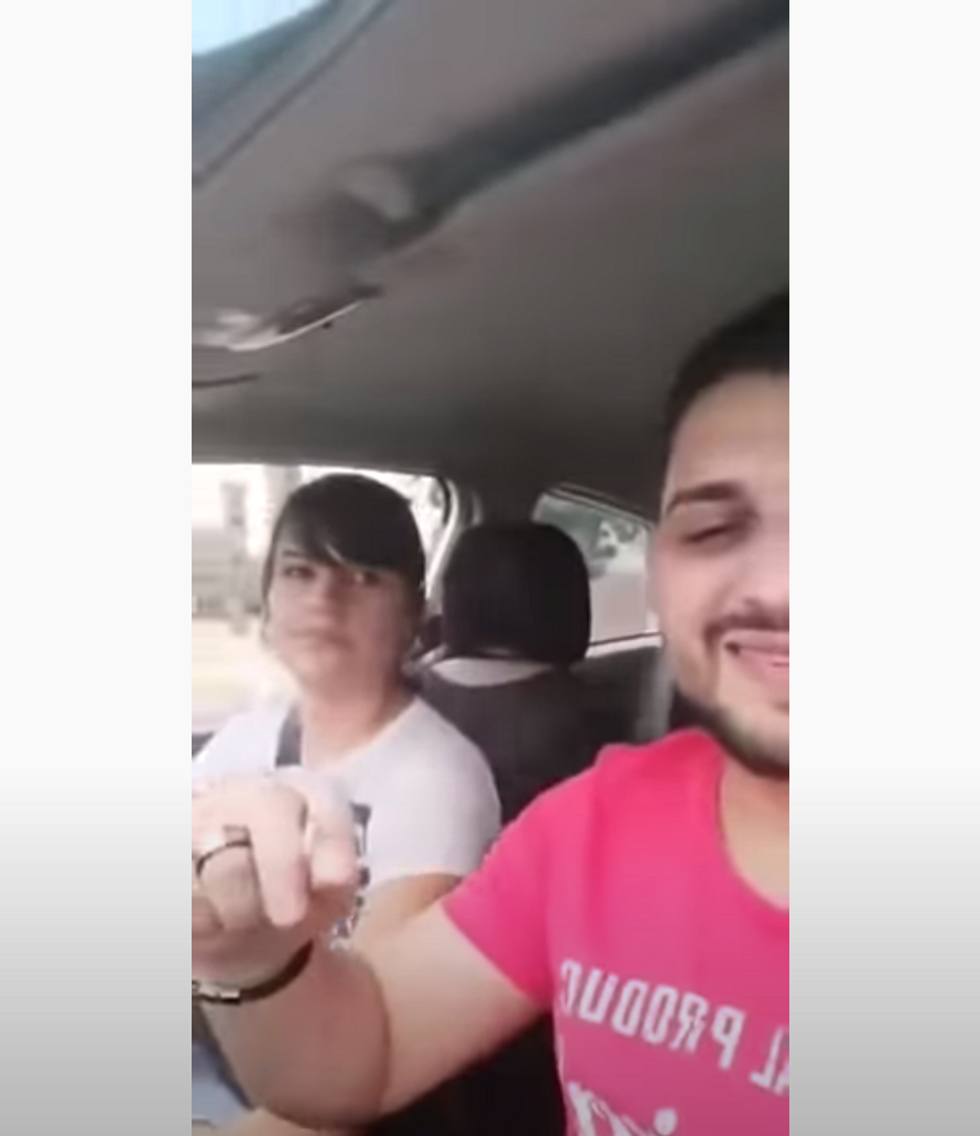 Who seems to be waiting patiently at the lights.
The couple seems blissfully unaware of the danger they are in...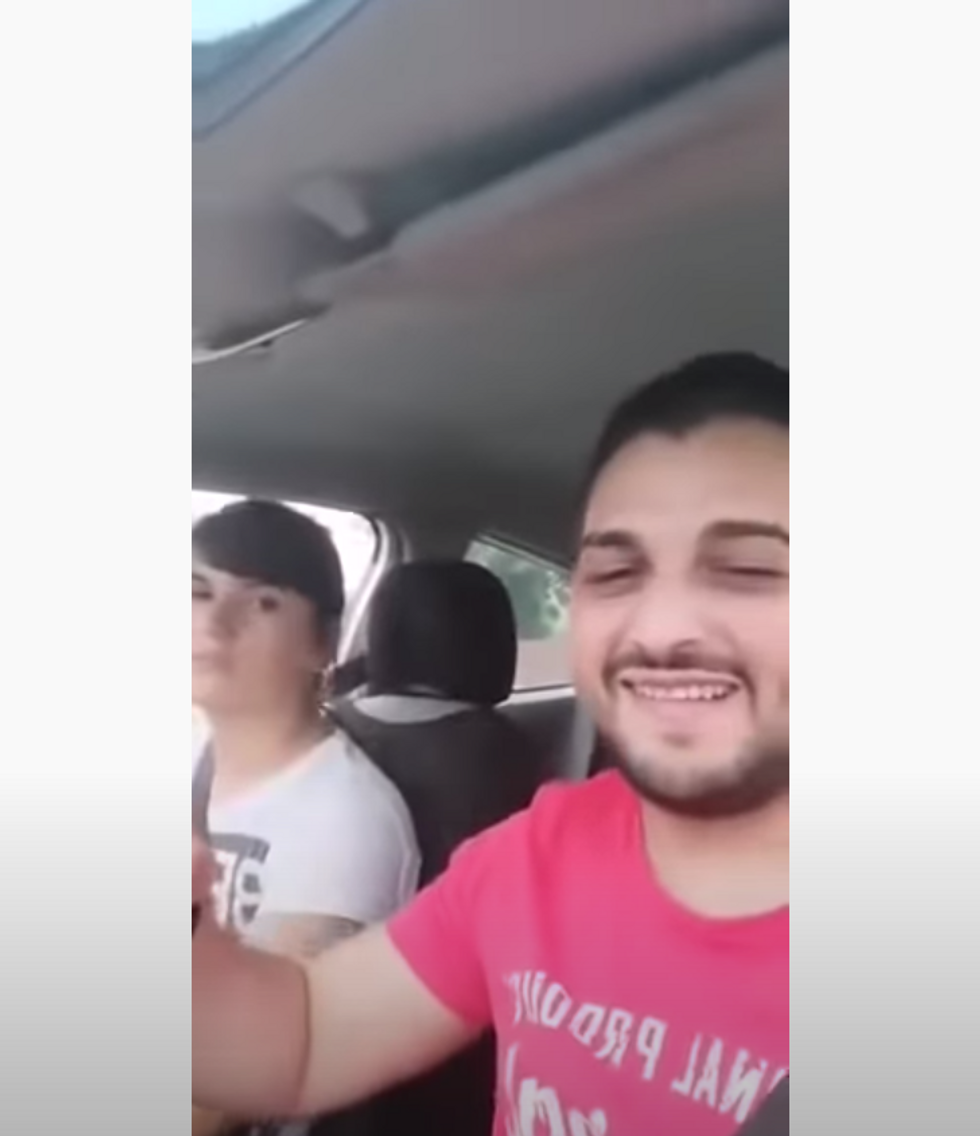 And they don't seem to be completely oblivious of the train speeding towards them.
However, Pustiu glances out of his window...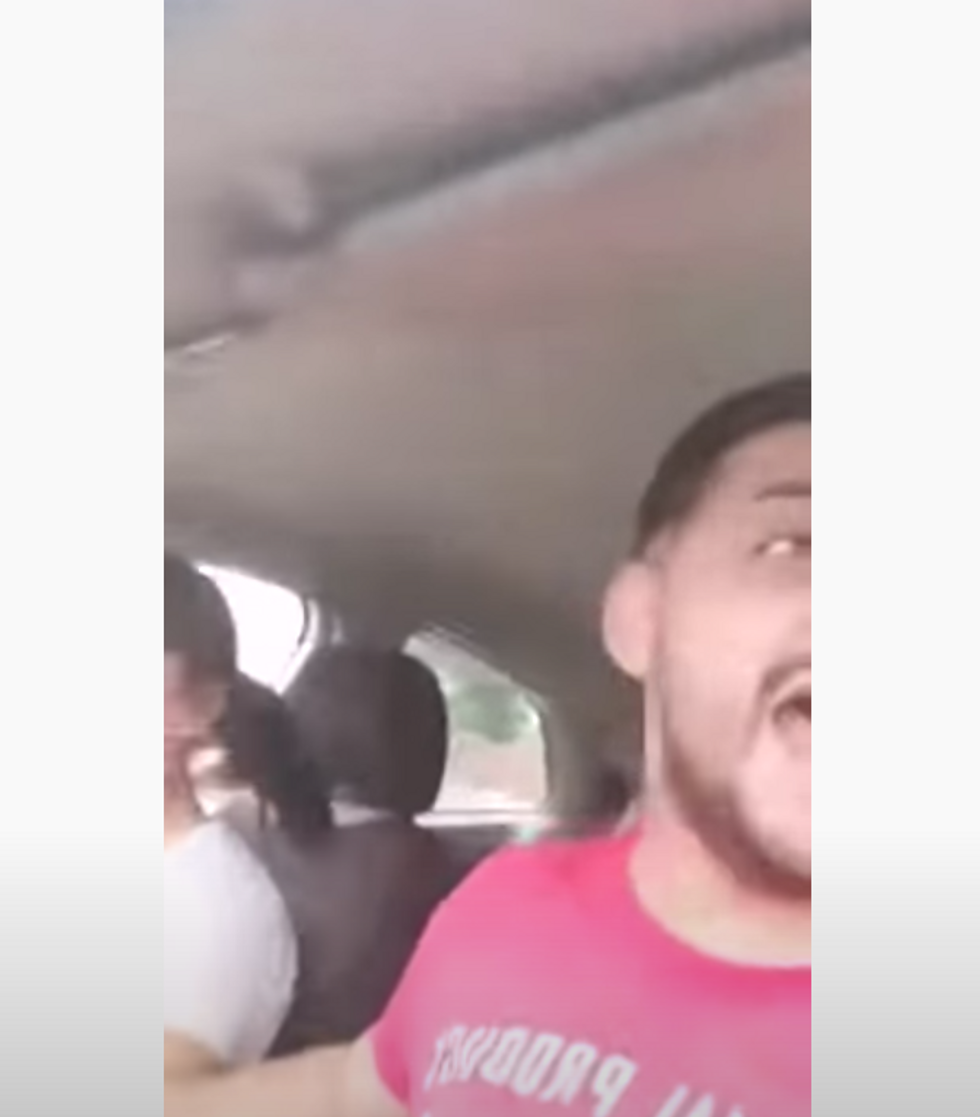 And, evidently spotting the speeding train, screams out in terror.
He frantically shouts something inaudible at his wife...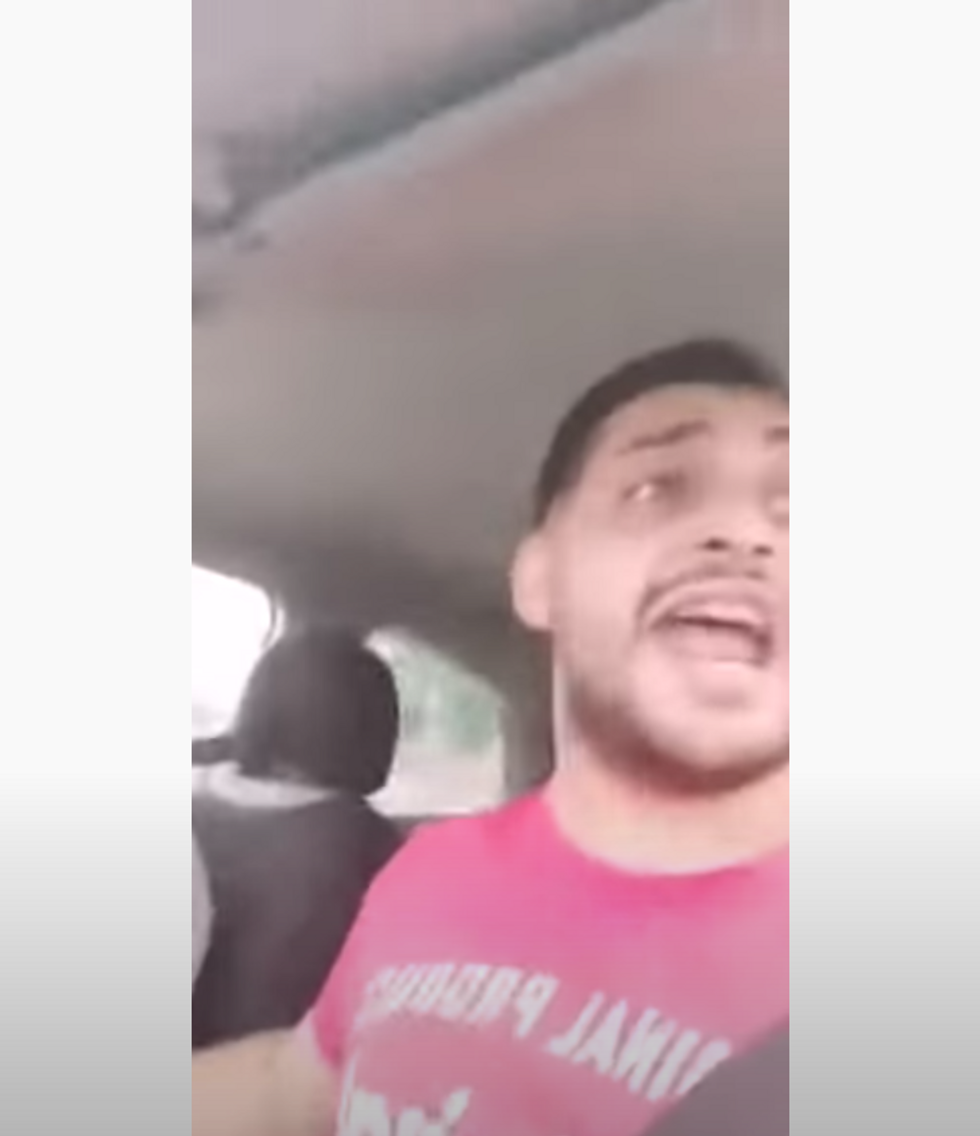 Before the video suddenly cuts out.
It is a truly horrifying watch.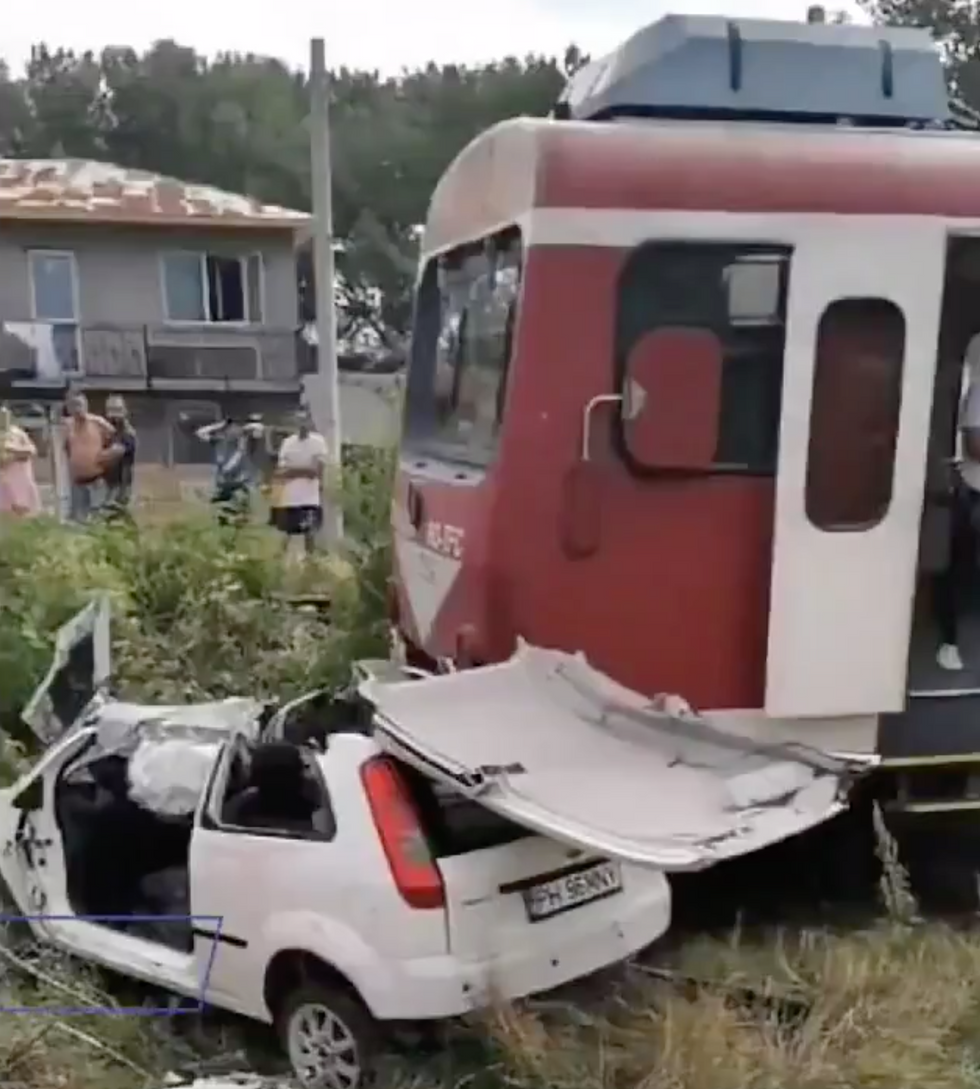 Pustiu was sadly killed upon impact, and his wife was left fighting for her life. She is currently on life support at the Prahova County Hospital.
A police spokesman has since addressed the incident.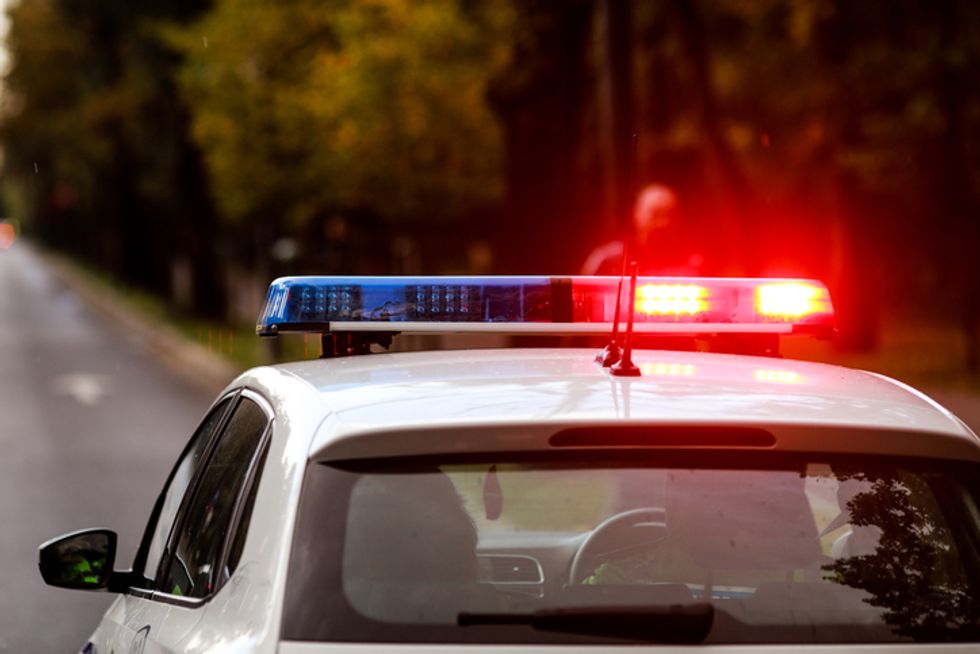 "As a result of a collision between a train and a car on the level crossing a twenty-nine-year-old man who was the passenger in the front of the car was declared dead and a twenty-four-year-old woman who was the driver was injured."
The statement also explained how the accident happened as a result of "non-compliance."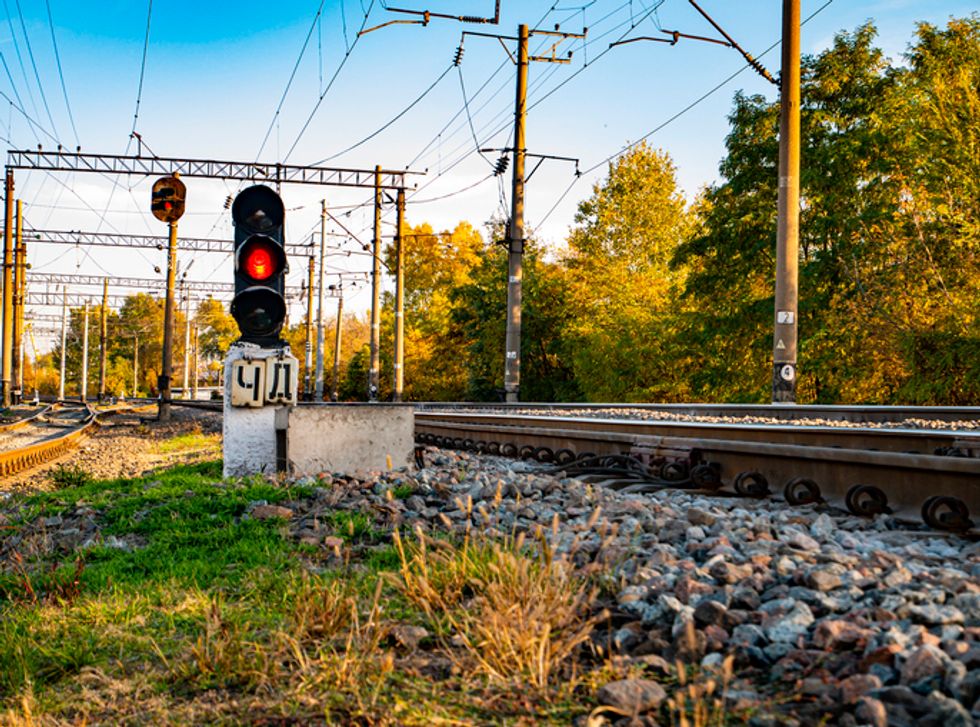 "The accident happened because of non-compliance with the rules at the level crossing."
You can watch the shocking footage here.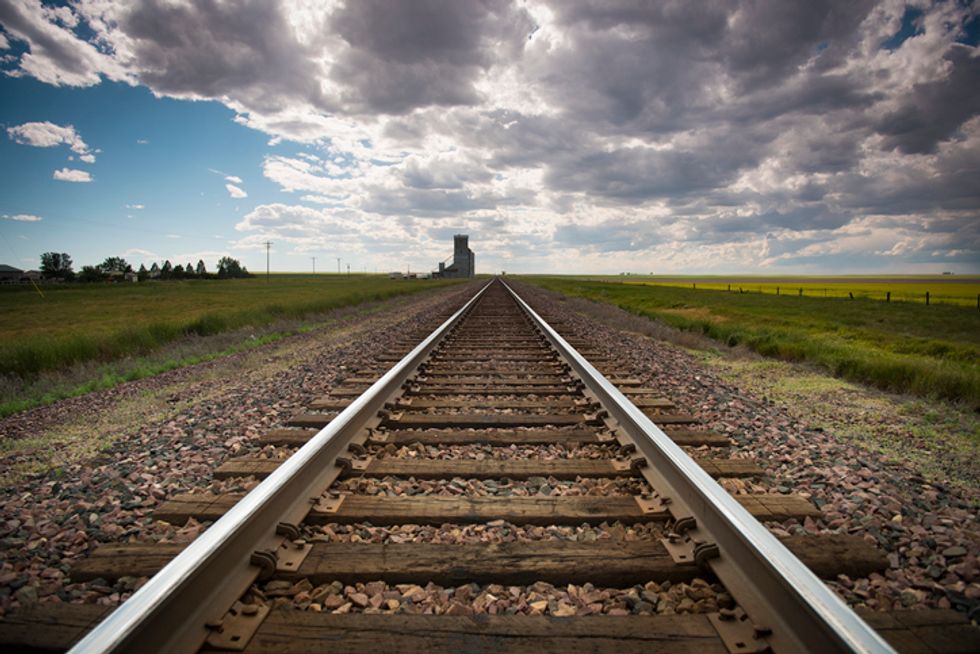 Though please proceed with caution - It is a truly haunting watch. Rest in peace, Tavy Pustiu. For tributes to all the celebs we've sadly lost this year, scroll on...