Buckle up, because this news is pretty exciting...
Thirty years on from when beloved teen comedy, Saved by the Bell, hit screens, we could be in store for seeing our favorite Bayside High gang once again.
The show, which was the pinnacle of many of our adolescence, has pretty much served as the ultimate slice of nostalgia, and since the original show closed its doors in '93, fans have been twiddling their thumbs waiting for some kind of reunion. And now, that dream may well have just become a reality, as NBC has confirmed that a Saved by the Bell reboot will be coming to its brand new streaming service.
No, this is not a drill.
We know you probably have plenty of questions, so, keep scrolling to get all the details.
Saved by the Bell hit screens in 1989.
via: imdb
The teen comedy, which celebrated its 30th birthday last month, was set in the fictional Californian Bayside High and saw us introduced to Zack Morris and his high-schooler group that included A.C. Slater, Jessie Spano, Kelly Kapowski, "Screech" Powers, and Lisa Turtle.
The show was a big hit.
via: imdb
The comedy chronicled the friends as they navigated all things life-related, from relationships and finals to school dances and breakups, all while, more often than not, managing to ruffle the feathers their principal, Mr. Richard Belding, who does his best to keep the gang in check.
It definitely had one of the catchiest theme tunes...
As well as making for great viewing, there's no denying how good that theme tune was.
After 4 seasons, we waved the friends goodbye.
The show wrapped up in 1993, although it came to a complete end with Saved by the Bell: Wedding in Las Vegas, a 2-hour television movie where it finally happens...Kelly and Zack get hitched.
Unsurprisingly, the show made a return to screens in 2 spinoffs.
via: imdb
Any show with such profound success is bound to rinsed for all it's worth and
Saved by the Bell
was no exception to this. The first spinoff named
Saved By the Bell: The College Years 
lasted for just 1 season from 1993 to 1994, and then a second,
Saved by the Bell: The New Class,
which ran from 1993 to 2000.
But, 3 decades after it's debut, we could be seeing the gang once again.
It may have been quite a number of years but we're more than ready to see what the former high-schoolers are up to now.
The show is officially in for the reboot treatment...
That's right, NBC is confirmed to be bringing the classic sitcom back for its all-new streaming service.
The network's upcoming streaming service has recently annouced a slew of reboot projects.
via: imdb
The service, which is aptly named Peacock (after the network's logo,) has announced a bunch of projects, including a reboot of
Punky Brewster
, a freshly rebooted 
Battlestar Galactica,
as well as a rumored re-launch of
The Office,
in which the company hasn't made its desire to do unknown.
The platform will also release a whole host of original content.
Competing with the likes of Apple's new streaming service, Apple TV +, and of course, the streaming giant itself, Netflix, Peacock is also in the pipeline for launching original curated content.
Now, we're sure you have many questions about the upcoming Saved by the Bell reboot...
Like, which cast members will be reprising their roles? When will it air? How will the storyline even work decades later?
First off, several cast members are set to return.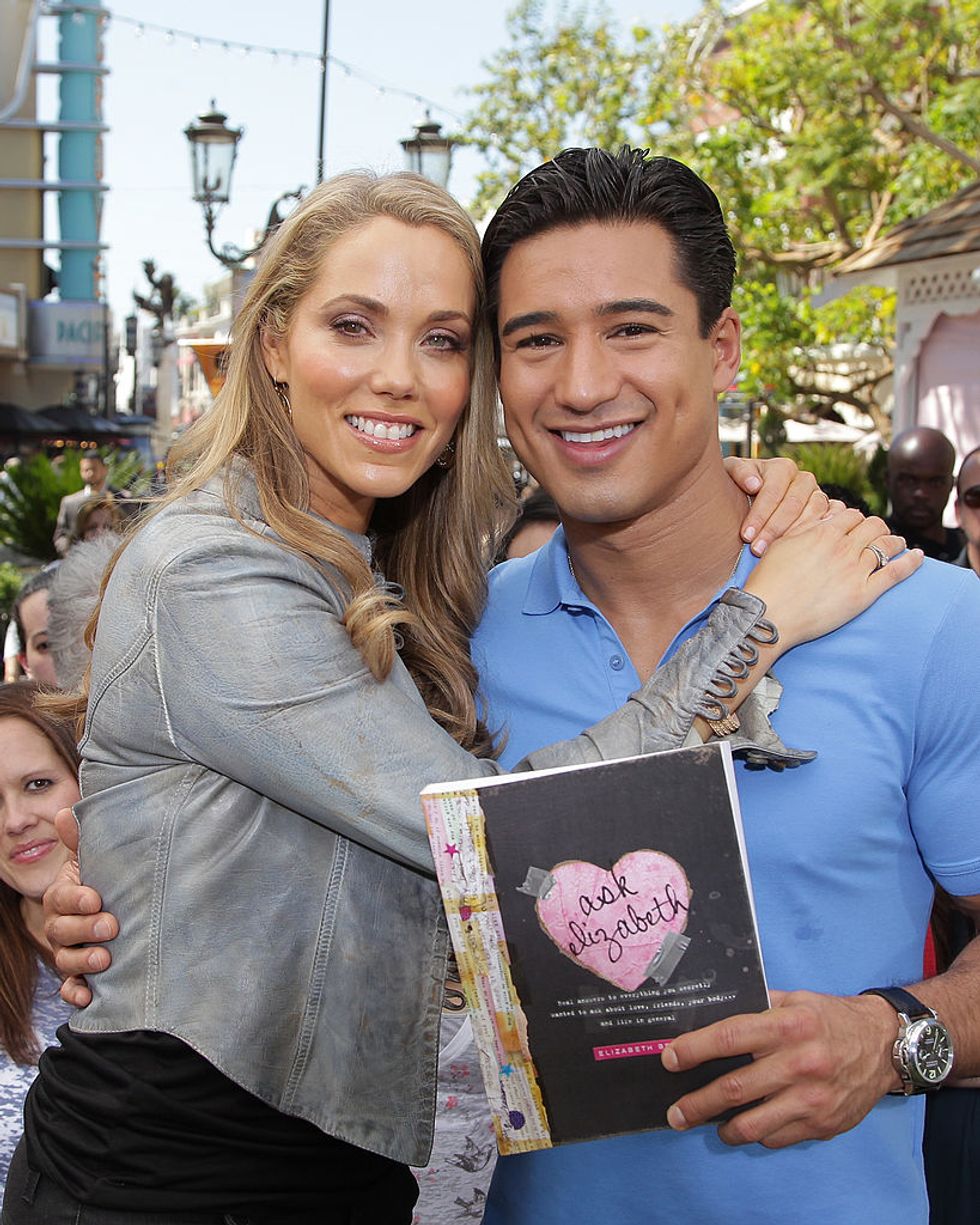 via: Getty Images
As of now, Mario Lopez and Elizabeth Berkley are confirmed to be returning to play A.C. Slater and Jessie Spano, with other cast members also rumored to hit the screen again.
The new show will be a sequel to the original sitcom.
via: imdb
Emmy-winning
30 Rock
writer-producer, Tracey Wigfield, is said to be executive producing the highly-anticipated reboot, that will reportedly take place in the present day.
The show will take place with Zach Morris now acting as the Governor of California.
According to
Comicbook
, the synopsis is as follows: "After getting into hot water for closing too many low-income schools, Morris introduces a proposal that sends the students from those closed schools to the highest-performing institutions in the state, including Bayside High. These new students will give the privileged kids at Bayside a little bit of the reality that they've been missing." Slater and Jessie will also reportedly be parents in the reboot.
The plot leads us to wonder: will Gosselaar return for the reboot?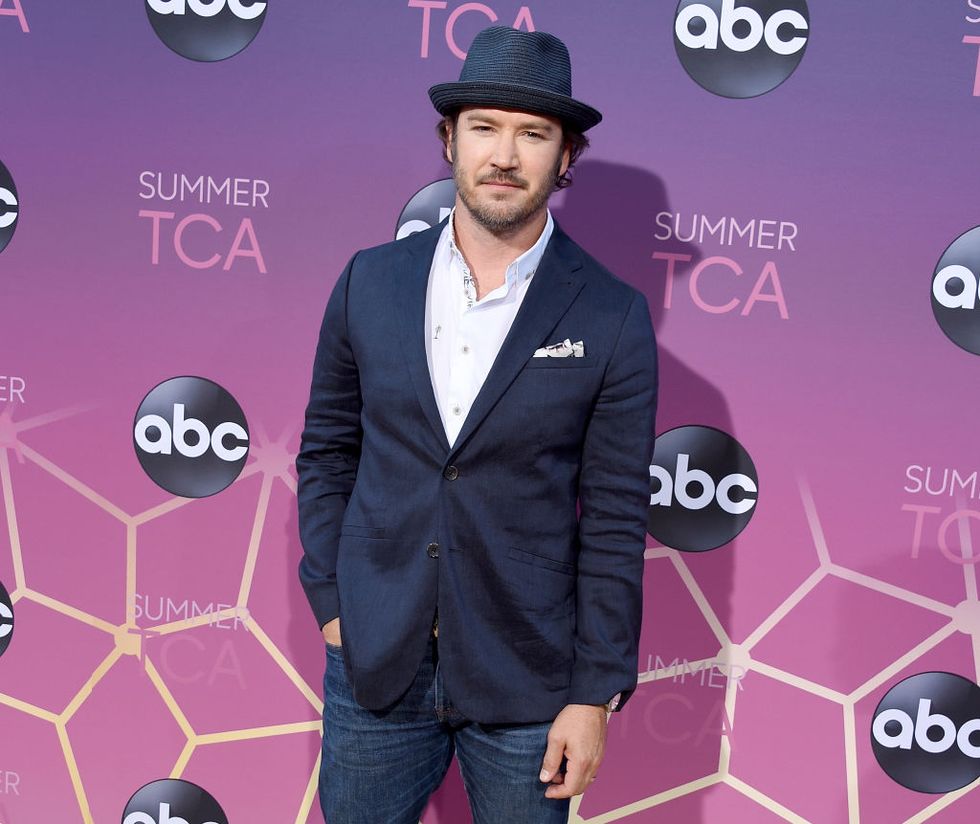 via: Getty Images
Sadly, it's not confirmed yet, although he
is
reportedly still in talks to reprise his role as Zack.
But of course, the burning questions is...when can we watch?
NBC's streaming service is set to launch in April 2020, although, no release date has been given as far as Saved by the Bell is concerned, we won't expect to be seeing it on screens until after then. While you wait, keep scrolling to check out nineteen Saved by the Bell facts you never knew.