Don't you just love a good moon? We sure do - there's just something magical about that big glowing orb in the sky.
On our earth that's increasingly seeming like a scary place, the moon remains basically untouched and still has that mysterious, mystical beauty about it.
And tonight, the skies are set to light up with something truly magical...
Ready to look up?
There's an exciting event happening in the skies tonight.
What do you need to see it?
Well, actually, you didn't need any fancy equipment to catch this event - you just need to know what you're looking for.
It's not gonna be too hard to spot.
Because what you're looking out for is a rare "super moon," which looks exceptionally bright and big.
It's worth looking out for.
It's going to be the largest the moon has looked so far this year.
And, depending on where you are...
It could look up to 7 percent larger than usual!
So, how does this happen?
A super moon occurs when the full moon happens at the same time the moon's orbit is closest to earth.
And this does not happen very often.
Depending on where you are, a super moon can be 14 percent larger and 30 percent brighter than the moon is on a normal night.
You don't need a telescope to spot it.
via: Shutterstock
In fact, it'll be the most visible the moon has been so far in 2020!
But if you do fancy doing some stargazing?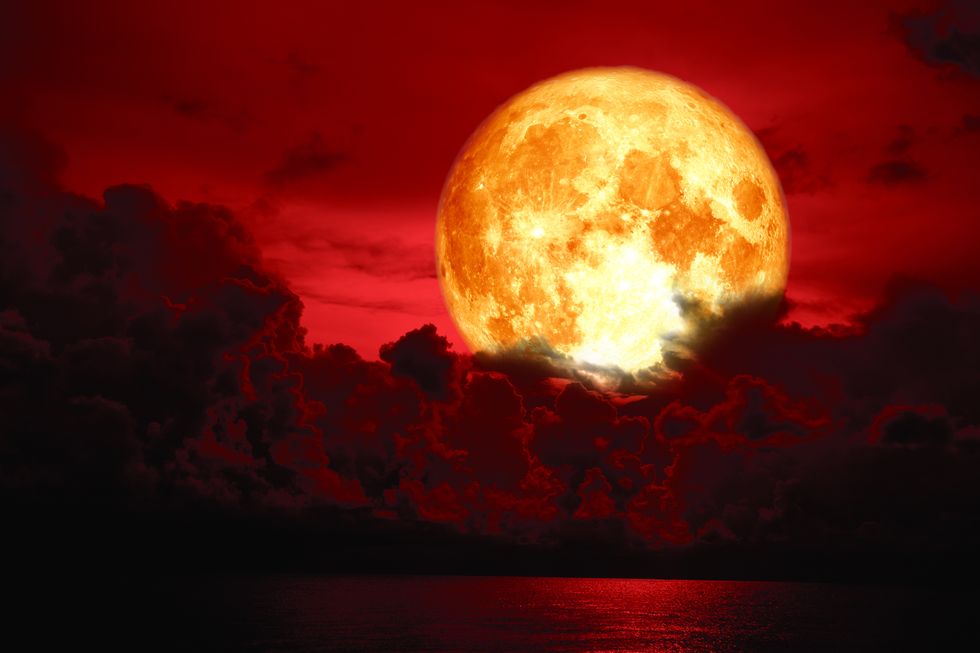 via: Shutterstock
Setting up your telescope means you can get an even more impressive view.
The full moon is happening from now until Wednesday.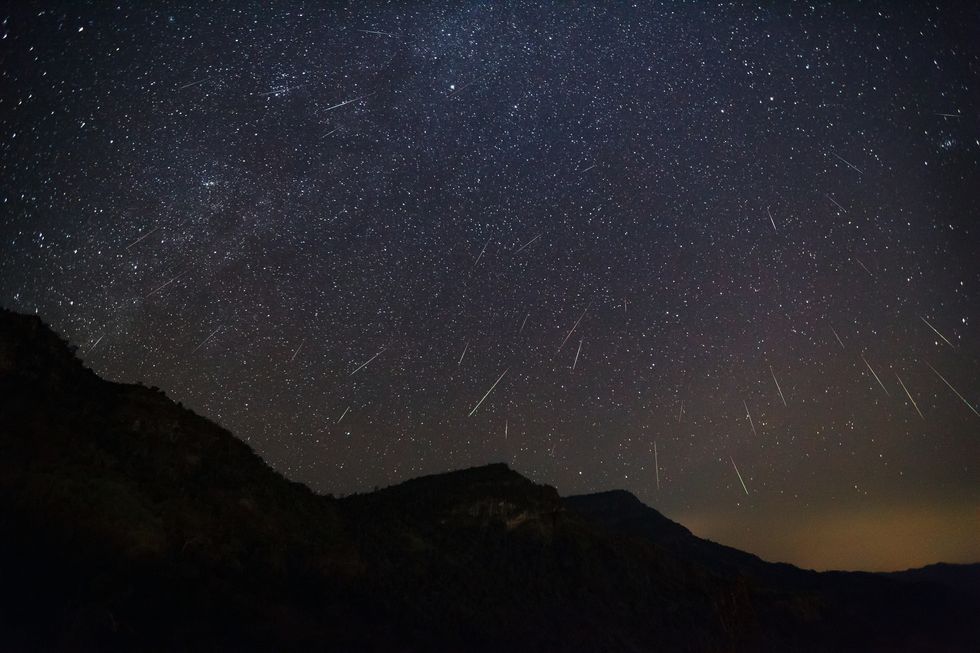 via: Shutterstock
But the fullest and brightest moment will be happening 
tonight!
March's full moon is called the Worm Moon.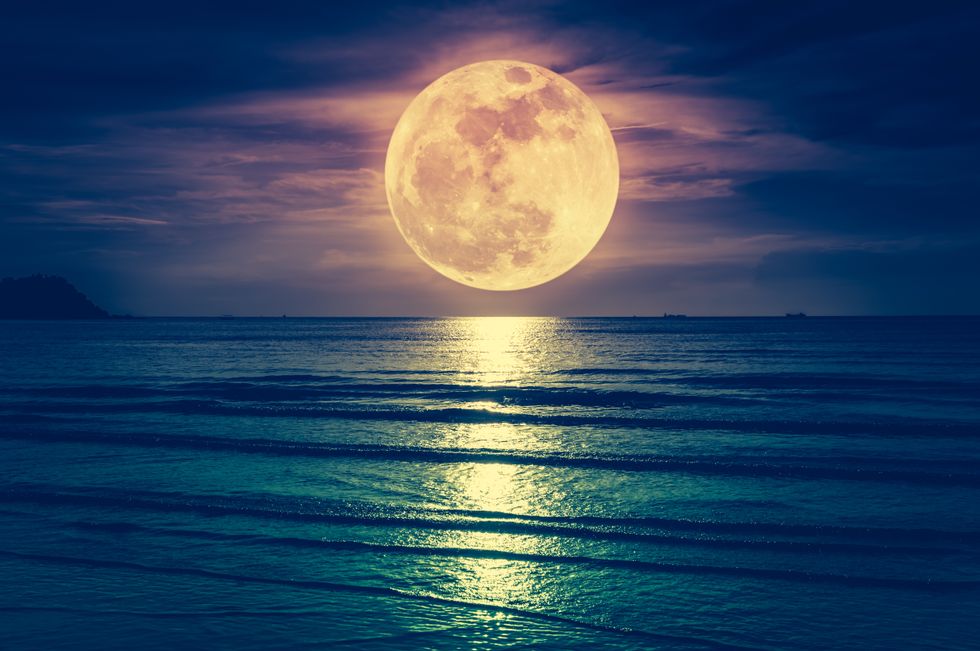 via: Shutterstock
Which is because it marks the time of year the worms come out from under the ground and to the surface.
And that's not the only exciting space news this year!
Each and every full moon of 2020 has a special name - and they're set to be big 'n' beautiful.
Obviously this occultation isn't the only moon action we get this year.
Normally, we get twelve full moons annually.
But this year, we get thirteen.
October has 2 full moons - the second of which is called a blue moon.
You know the phrase "once in a blue moon?"
That's where it comes from! You learn something new every day.
But to make this blue moon even spookier?
It falls on Halloween - making it an even rarer occurrence.
It's set to be a stellar year for moon lovers.
We're also set to have another super moon on April 7th. The skies are truly spoiling us.
Here's a full list of the moon dates for your diary.
April 7th the pink moon, May 7th the flower moon, June 5th the strawberry moon, July 5th the buck moon, August 3rd the sturgeon moon, September 2nd the corn moon, October 1st the harvest moon, October 31st the blue moon, November 30th the beaver moon, and December 29th the cold moon.
Lots to look forward to!
But if you're truly passionate about the moon, scroll on. NASA is planning on sending people back there in 2024!