When I had my wisdom teeth yanked out of my head, it was horrible. Long story short, I had to have emergency surgery and my head blew up to the size of a watermelon for two weeks.
Fun times! But I did get to eat a lot of ice cream, so silver lining and all that jazz.
My point is that I'm glad no one videotaped me while I was drugged up and that I didn't do anything stupid — mostly because my head was the size of a watermelon and it was hard to move around.
Unfortunately, 19-year-old Abby Jo Hamele wasn't quite as fortunate when she had her wisdom teeth out last week.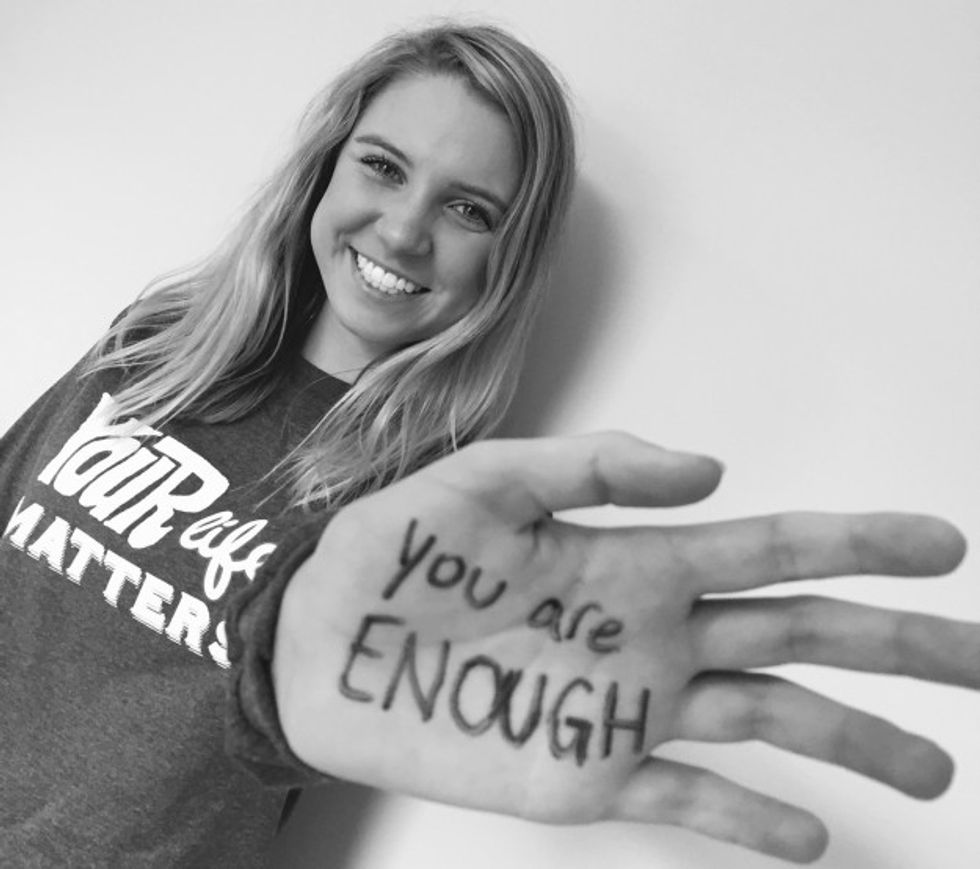 In this hilarious video, Hamele confused her pug, Daisy, with Sammy, her old dog who'd passed away.
"Once my mom told me that it wasn't Sammy I was crying uncontrollably for several minutes," she told
BuzzFeed News
.
In her drug-fueled haze, Hamele wrote this incredible email to her philosophy 101 teaching assistant, Kevin Patton, asking for an extension for a deadline that never existed. She said she has no memory of sending the message.
After seeing her piece of straight up linguistic art, she tweeted it. Needless to say, people were quite entertained.
Many were quick to focus on the epic "Love you bye" sign off.
And they basically just loved everything about it.
Patton told BuzzFeed News that he laughed when he read the message. He didn't really know how to handle it, so he began his response with, "this email was, uh, a bit unorthodox."
And yes, this is entirely true.
In the words of Abby Jo, "Love you bye."