With Valentine's Day securely in the past, us singletons can now fully embrace the joys of being single.
One boy from Texas made sure every girl in his school went home happy on Valentine's Day.
Keep scrolling to find out what he did...
Valentine's weekend is officially over.
I think most highschoolers are glad Valentine's day is over for another year.
Valentine's Day can be a traumatic time for teenagers.
Will they get a Valentine? Will they not? Will their Valentine like the poem they spent all night writing? You get the idea.
Anyone who's been to high school knows how dreadful it can be.
Especially if you're not in a relationship.
Those with admirers will get their lockers filled with cards and roses.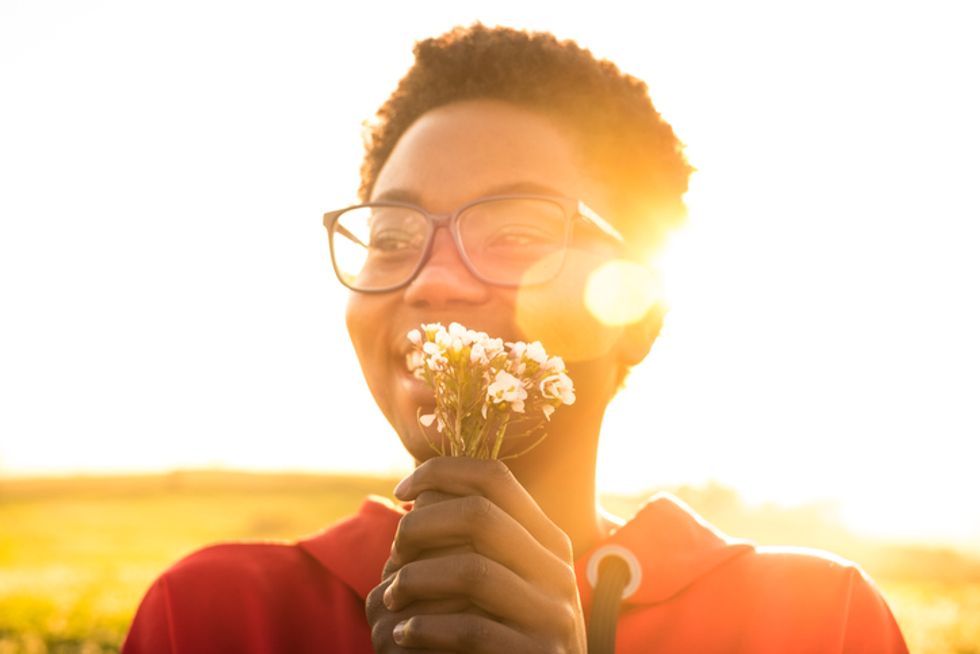 via: Getty
But for everyone else, it can be a heartbreaking experience.
One student from Texas didn't want any girls to be left out this Valentine's day.
He bought flowers for all the girls.
Jayme Wooley is a sophomore at Axtell High School.
Jayme Wooley made sure every girl at his Texas high school started their #ValentinesDay with a smile. https://t.co/Wj7yrKE6WC

— WTHR.com (@WTHR.com)1581734348.0
He said he got the idea after seeing some girls left out last Valentine's Day.
Wooley isn't your average teenage boy.
He said: "Over the past couple of years that I've been at Axtell, not all of the girls were able to get flowers and stuff. Sometimes, it'd just be a secret admirer or popular girls. It felt heartbreaking knowing that not every girl was feeling special."
He handed out flowers to every girl at his high school.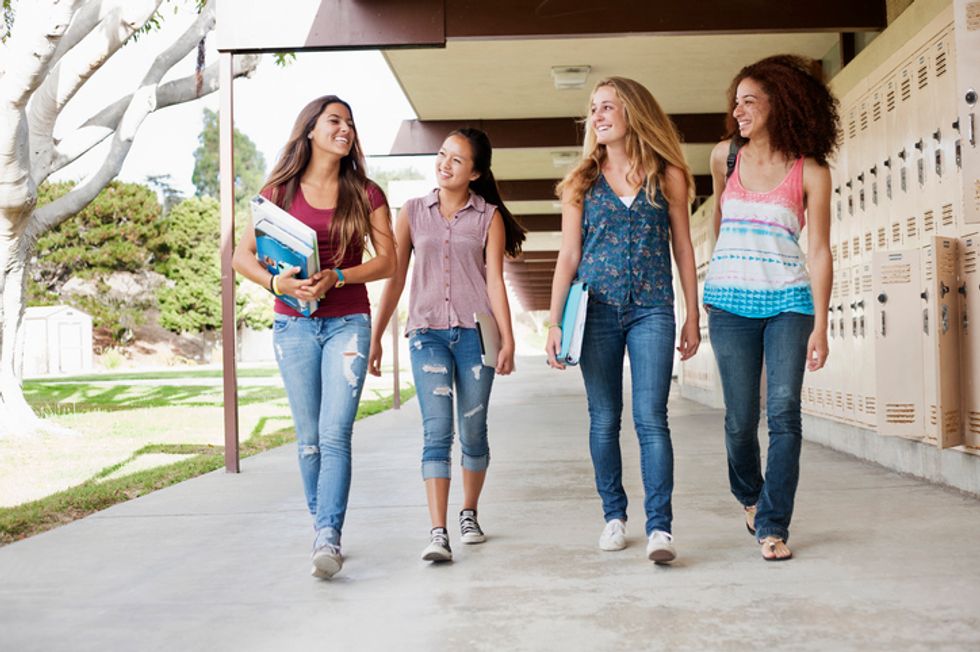 via: Getty
Kennedi Sherrill and Meredith Short were just 2 of the 170 he bought flowers for.
Wooley got his mom in on the plan.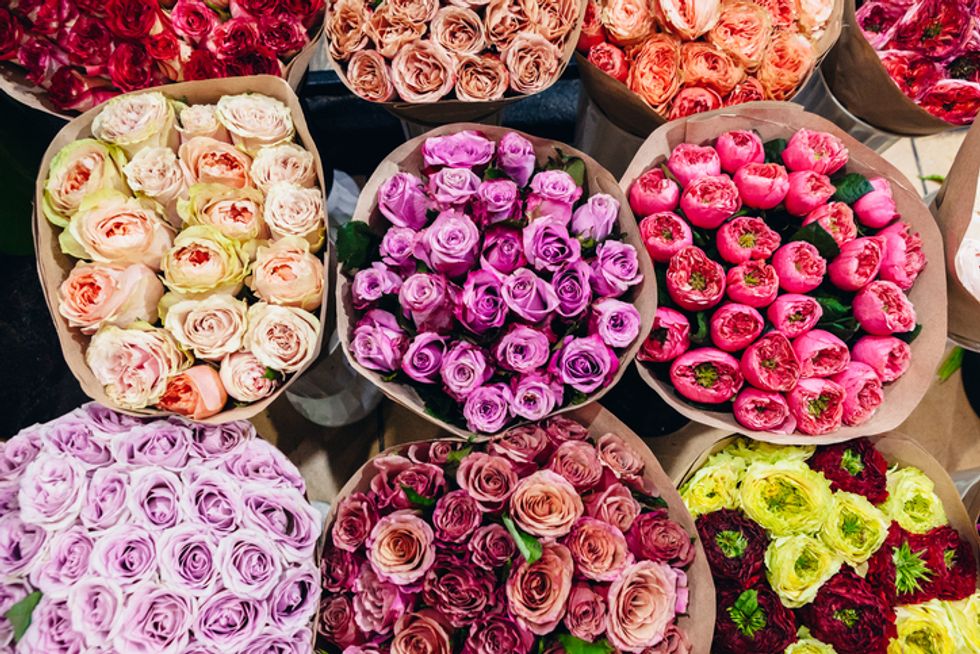 via: Getty
He handed the flowers out to every girl from sixth to twelfth grade on Valentine's Friday.
One of the girls that received a flower was Kennedi Sherrill.
She had something to say about the school Romeo: "He handed me a flower and I thought it was really special because not everyone gets a flower on Valentine's Day,"
Amy Gordon, Wooley's mom wasn't surprised.
"He's always been that type of kid. It made me very happy that he was thinking about others and how he's thinking about everybody and not just one girl," she said.
Gordon posted a picture of the flowers laid out on their living room floor.
The post has received lots of comments, as well as more than one-thousand likes.
She said the response has been amazing.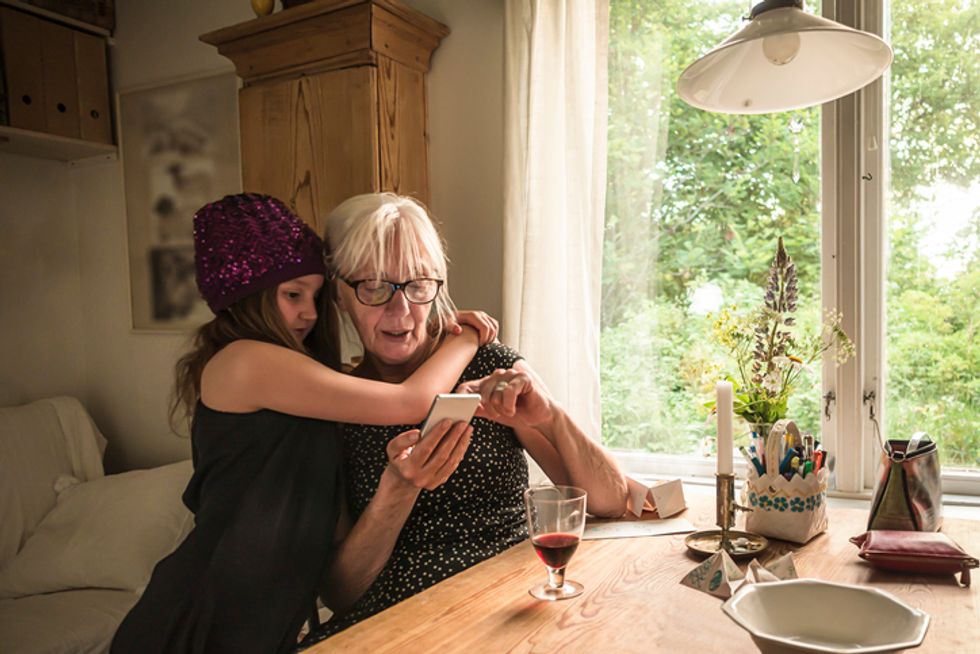 via: Getty
Gorden said: "We've gotten several messages from older women around their 30s and 40s saying thank you and that Jayme's their hero because they were that girl that never received a flower."
Wooley wants to make this a tradition every Valentine's Day.
His act has even inspired more boys to engage in chivalrous activities, such as holding the door for girls. You'll be surprised to know, Wooley is single... Line up girls!