On Tuesday night, supporters of Donald Trump decided to celebrate the new President by starting a "Twitter rally" — his medium of choice — using the hashtag #ThankYouTrump.
What could possibly go wrong with that?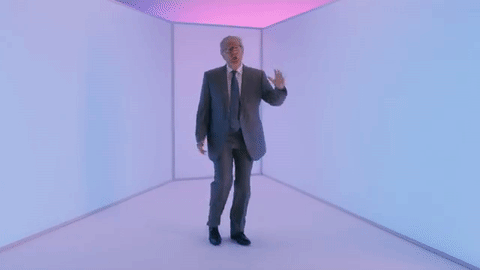 Nothing if you enjoy sarcasm, which Twitter most certainly does, and those opposed to Trump quickly moved this rally off the rails.
Here are just a few of the ways Twitter decided to "thank" president Trump.