The Royal Wedding is just a few months away, and what better way to celebrate Prince Harry and Meghan Markle's upcoming nuptials than with some dolls dressed up to look like them?
That's presumably what one crafter from New Jersey was thinking when they decided to create dolls versions of the happy couple. There was just one problem...
Most of us have been kind of low-key obsessed with Meghan Markle and Prince Harry since they announced their engagement near the end of last year.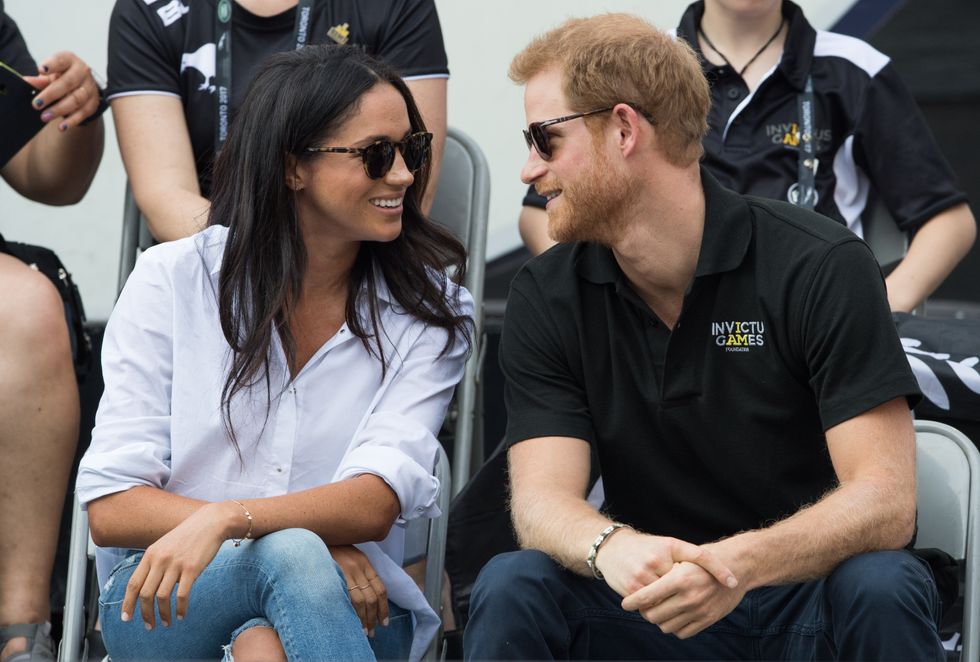 via: Getty
In just a few short months, Meghan Markle's life will change forever — and so will Prince Harry's, of course. The Etsy seller
HistoryWearz
 decided to mark the occasion by creating dolls in Harry and Markle's likeness.
Here's the Meghan Markle doll.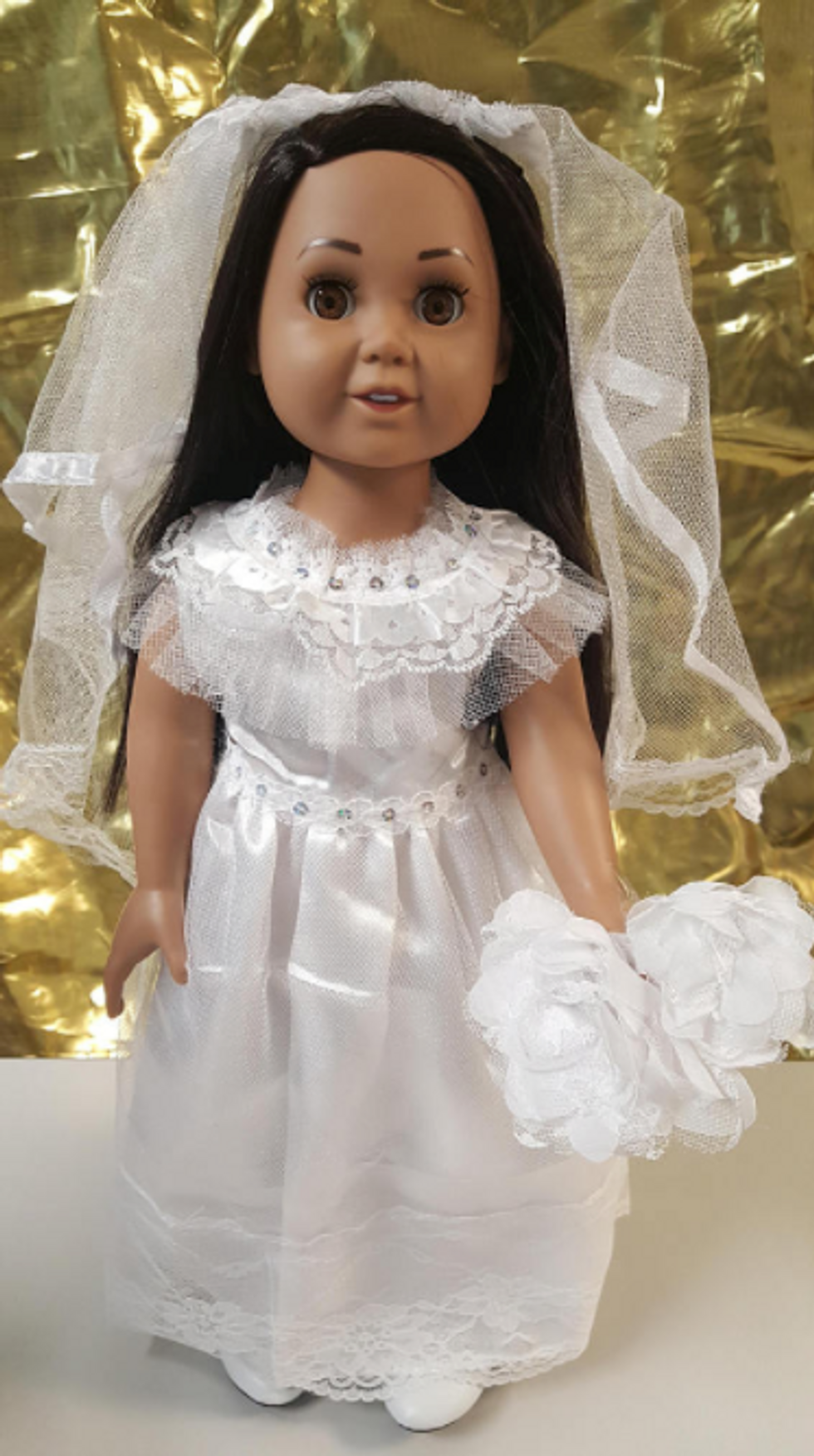 via: Etsy
OK...sure. There's some resemblance there. Now let me see that Prince Harry Doll!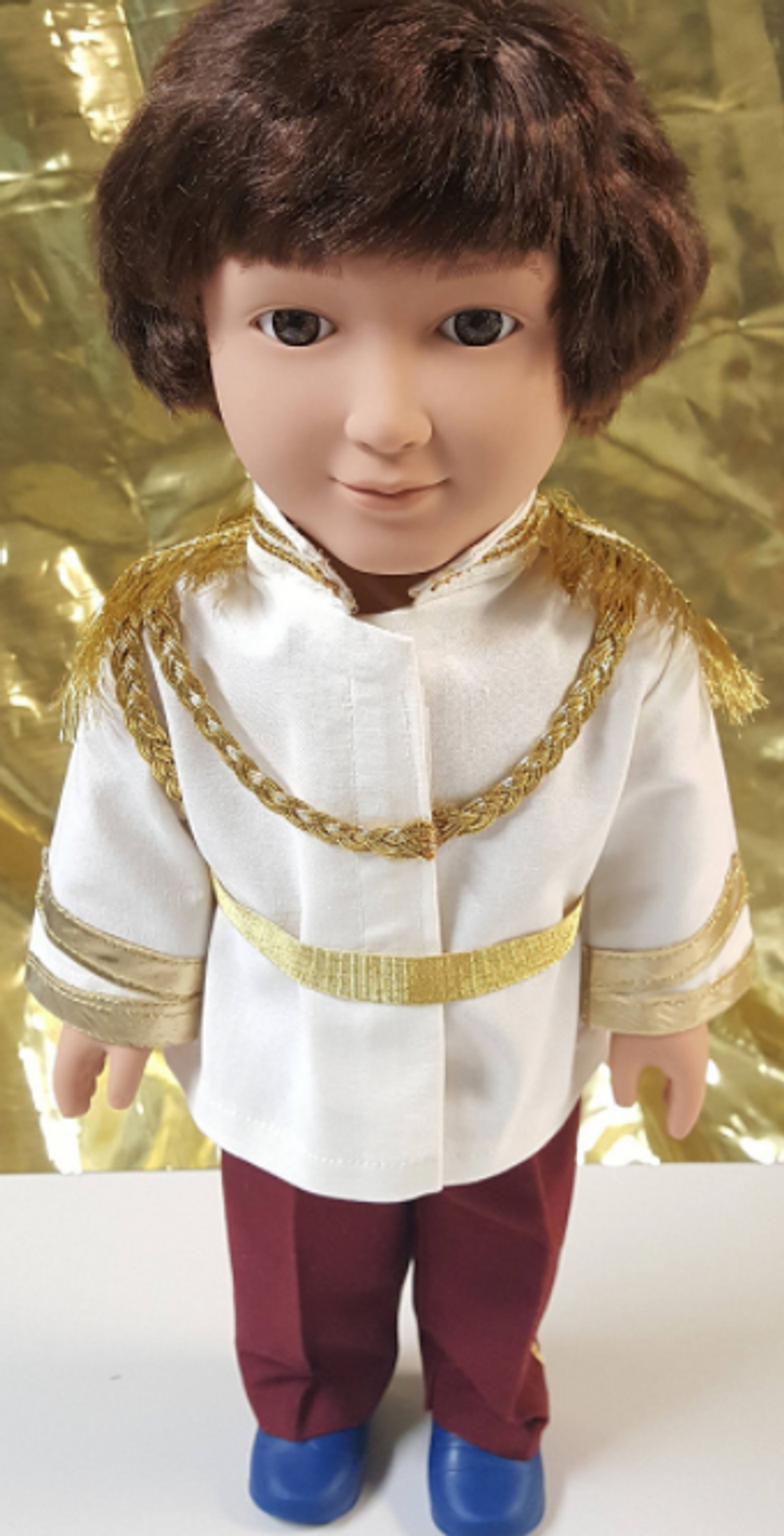 via: Etsy
Uhhhhhhh. Wait. This is the 
Prince Harry
doll?
At this point, I'm going to just have to go ahead and ask the question Has the person behind HistoryWearz ever seen a picture of Prince Harry ever in their life?
Just as a refresher, this is what Prince Harry actually looks like: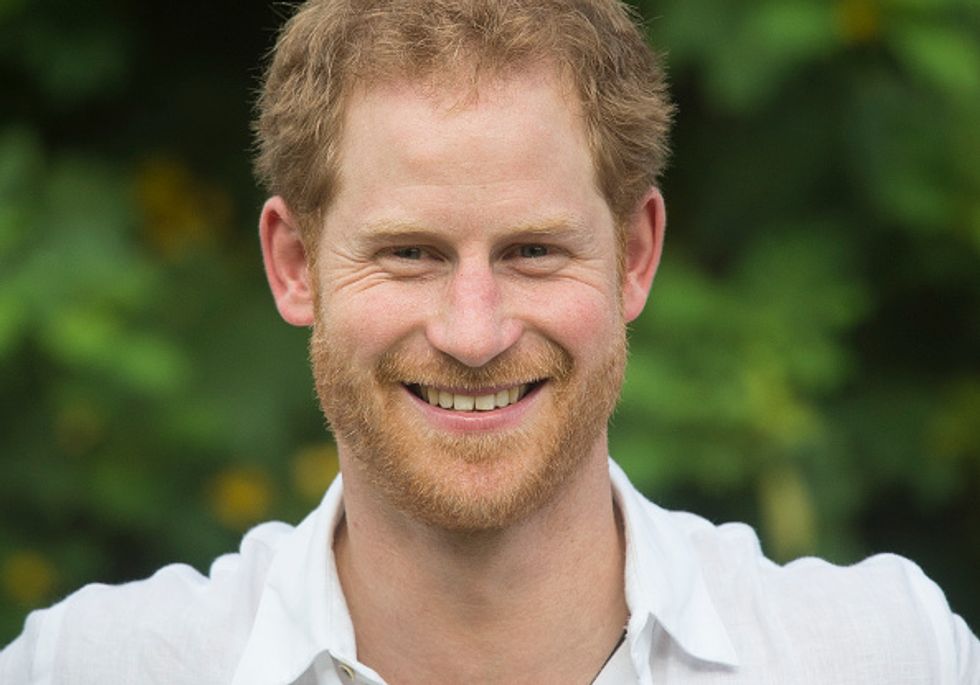 via: Getty
Red hair. Blue eyes. Two things which that doll does not have. Let's see a pic of the two dolls together...
via: Etsy
Hm. Well, I don't mean to speak out of turn or anything, but I think I can sum up what we're all feeling here: Yikes.
@ThePerezHilton @PerezHilton @cocoperez https://t.co/LcSqqaSZOO

— Christina (@Christina)1516366083.0
I admire HistoryWearz's attempts at recreation, but I'm gonna have to go ahead and call this one a complete and total failure. That being said, at this very moment, 4 people have these dolls in their Etsy carts, so maybe I'm the one who's wrong. (I just looked at the picture of the dolls again. I am not wrong.)
Oh, and these dolls do not come cheap. They cost $175.00. This Twitter user was able to find a silver lining to the price, though:
Yep! For a mere $175 dollars, you can bring these dolls which are almost assuredly haunted into your home. Where you live. For now.
If that Prince Harry doll is not actually Prince Harry (and I cannot overstate enough that it is definitely not), then just who is that...er...handsome(?) chap?
@MetroUK The man is Paul McCartney from the 'Seargent Pepper' era.

— Richard Wilson (@Richard Wilson)1516201581.0
I can definitely see the
Paul McCartney resemblance
 (although I'm picking up a slightly stronger Ringo vibe). He also looks 
amazingly
similar to the doll modeling 
Hamilton
-inspired clothes by the exact same seller. I smell a conspiracy here.
In short:
Let me list the things that are wrong with these new 'Harry & Meghan' dolls. 1. Everything. https://t.co/HJTRrQzTqS

— Michael Moran (@Michael Moran)1516281479.0
Yep. That pretty much sums it up. Anyway, I'm off to go have some of those free nightmares!