Last night's NFL game was riddled with controversy — stoked by none other than Aaron Rodgers.
The Raymond James Stadium Jumbotron has come under fire.
Packers QB Aaron Rodgers had some harsh words for the screen after last night's game.
He claims the stadium's giant screen contributed to the loss!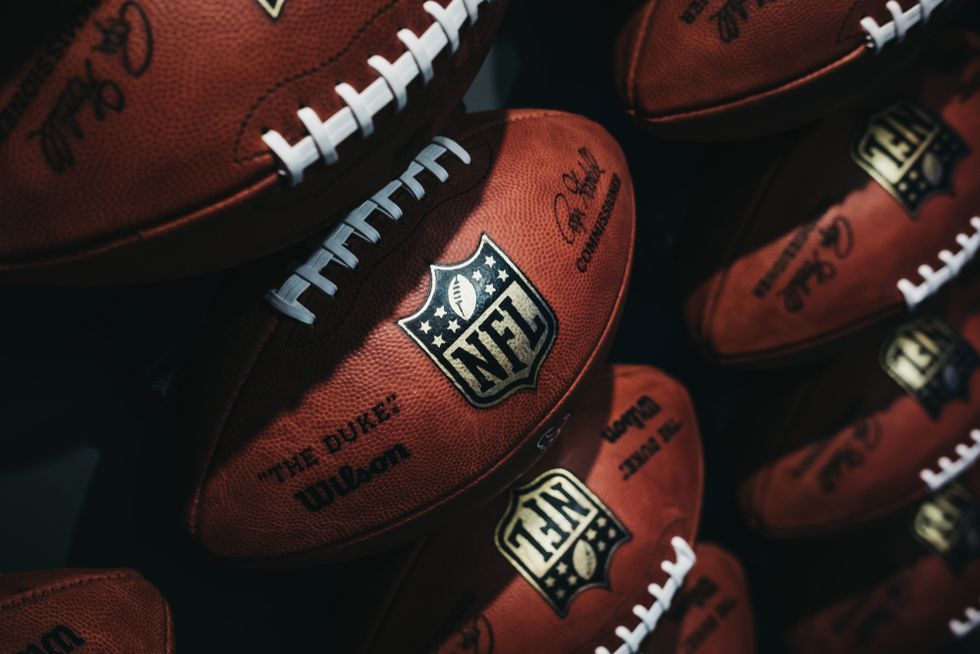 "Aaron Rodgers just got the Bucs Jumbotron guy fired," joked Barstool Sports on Twitter.
"This makes zero sense" one fan disagreed.
"I really want to like Rodgers but he's so damn unlikeable, man," said another.
Rodgers argument?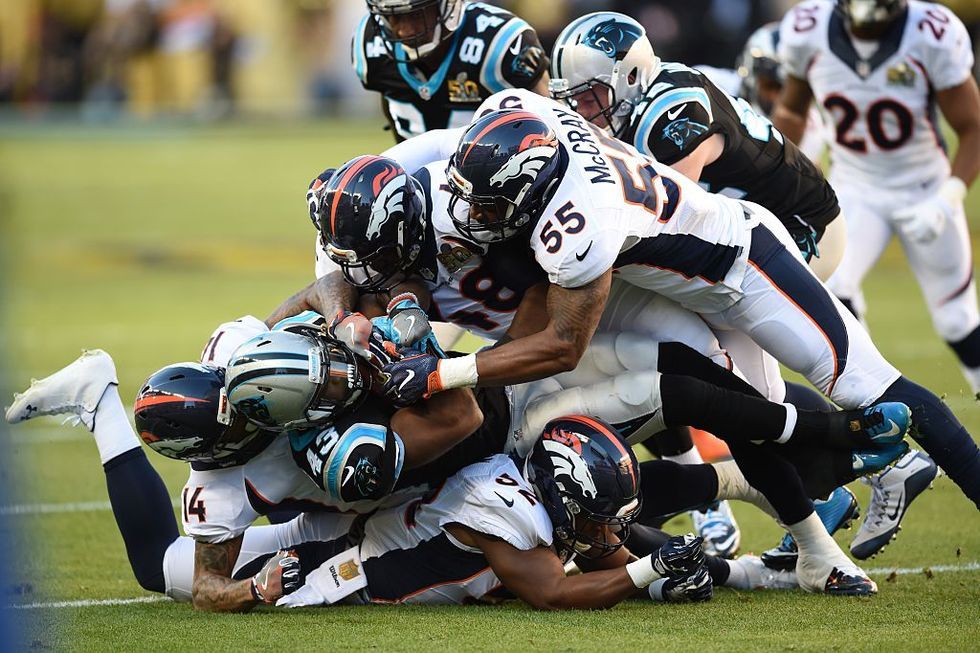 He thought the screen showed him talking to Packers head coach Matt LaFleur, revealing some of their tactics to the world.
Rodgers believes that the Jumbotron allowed the opposite team to know which direction he was going to run in.
And that's not all…

"They showed it on the previous play, too," Rodgers said.
"It was a delay on both plays. But sometimes you see things in the game.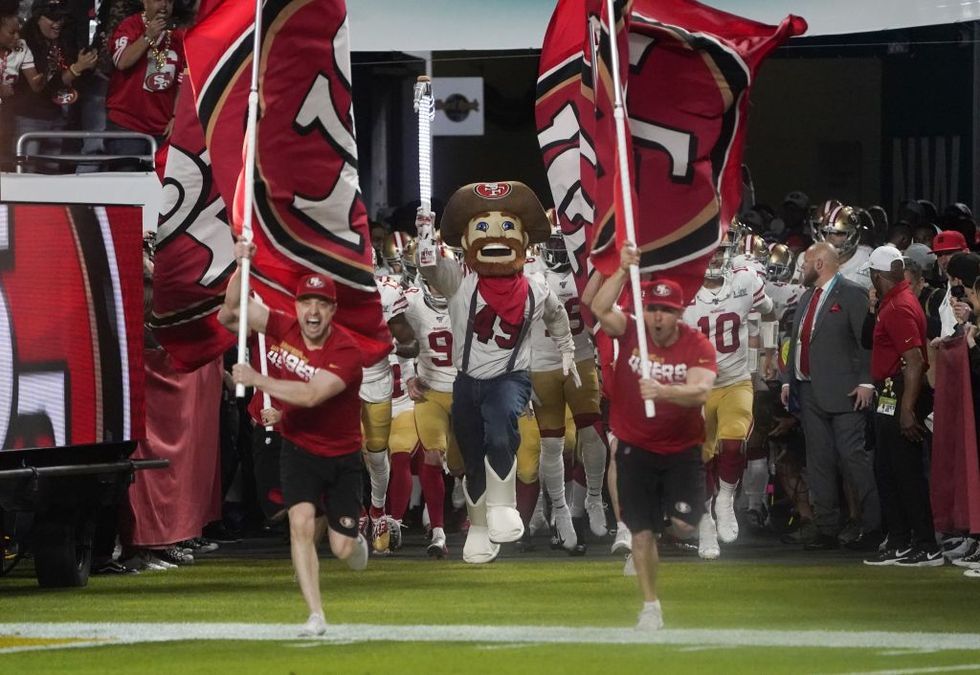 "Sometimes the Jumbotron shows things they probably shouldn't show, even at home. I saw something and just passed on the information," he said.
Rodgers wouldn't specify exactly what the Jumbotron showed.
But it clearly helped the Buccaneers out — as they won the game and achieved the feat of beating the Packers for the first time this season.
In fact, in spite of being firm favorites for the season, things aren't going well for the team.
They're just 23rd in terms of offensive points!
What do you think of Rodgers' comments?
Do you agree that the Jumbotron was to blame?