Everyone knows Ethan Suplee best for his roles in movies such as American History X and as Randy in the TV show My Name is Earl, and his weight has often defined him as an actor.
But Suplee has brought us the first glow-up of 2020, and he looks incredible.
You won't believe the final picture...
Ethan Suplee is a very well known American actor...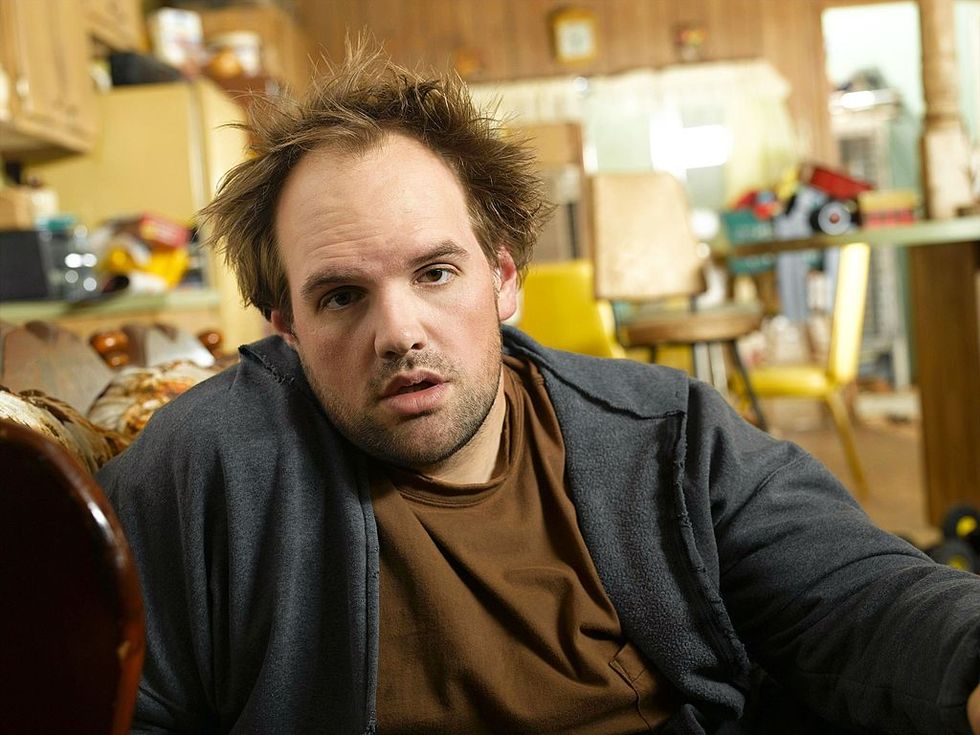 via: Getty Images
The forty-three-year-old actor hails from New York City, and he began his career as an actor by playing William in 1995's
Mallrats.
After Mallrats, he went on to pursue a few smaller roles.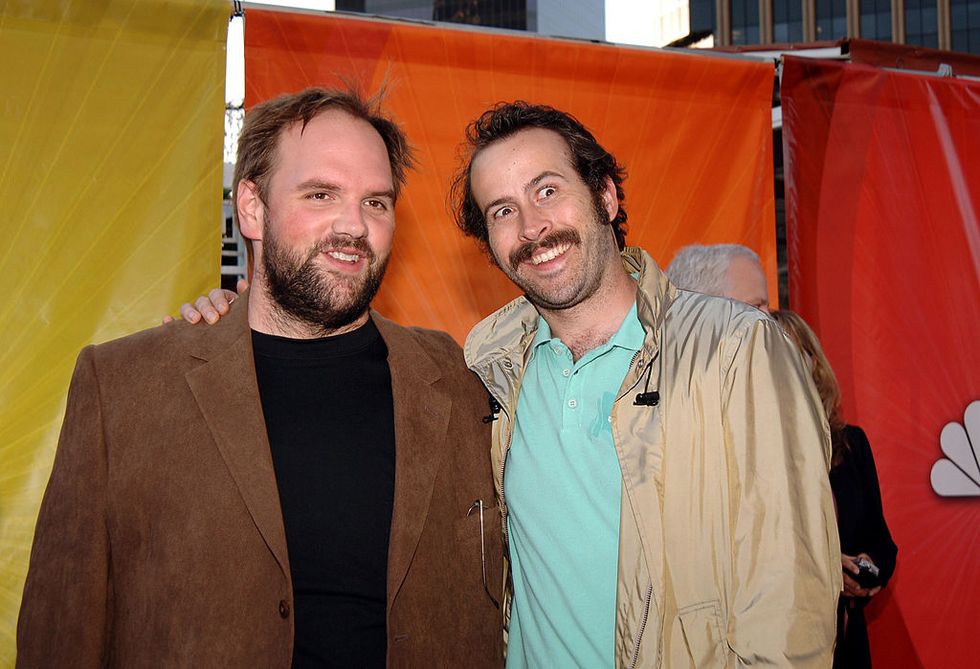 via: Getty Images
He was cast in
Chasing Amy
and
Dogma
, both of which he starred with his soon to be co-star Jason Lee.
My Name is Earl came in 2005...
And Suplee's role as Randy alongside Jason Lee's leading role as Earl in the hit TV show was his big break.
He was a popular character throughout the entirety of the series until it ended in 2009...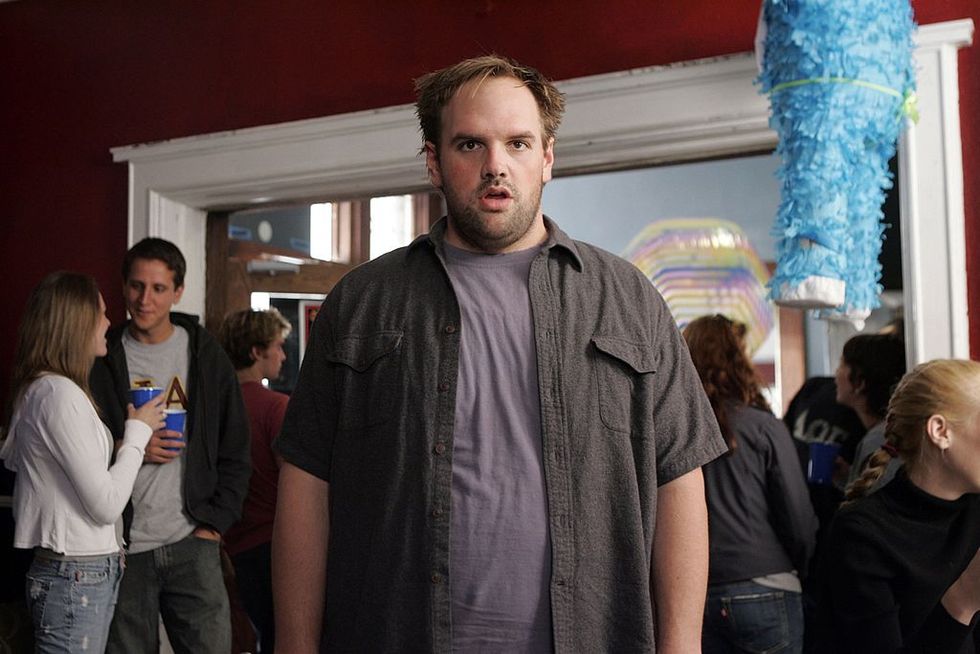 via: Getty Images
And Suplee proved himself in various dramatic performances later on in his career.
His role as the ruthless Nazi skinhead in American History X was one of them.
These also include his role as Ashton Kutcher's goth roommate in The Butterfly Effect, the man who rapes a clown in Vulgar, and the football player in Remember the Titans.
We have to say...
That Suplee is a very dynamic actor.
But there's another thing that Suplee has always been recognized for...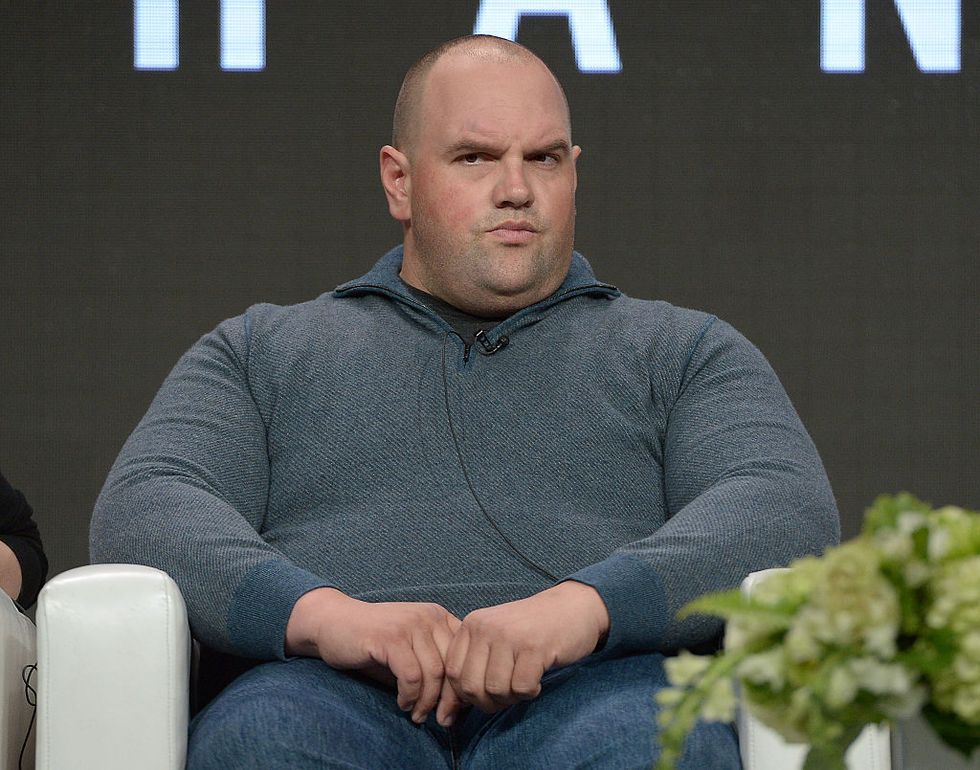 via: Getty Images
And that's
his weight.
The actor has always been a little bit on the heavier side...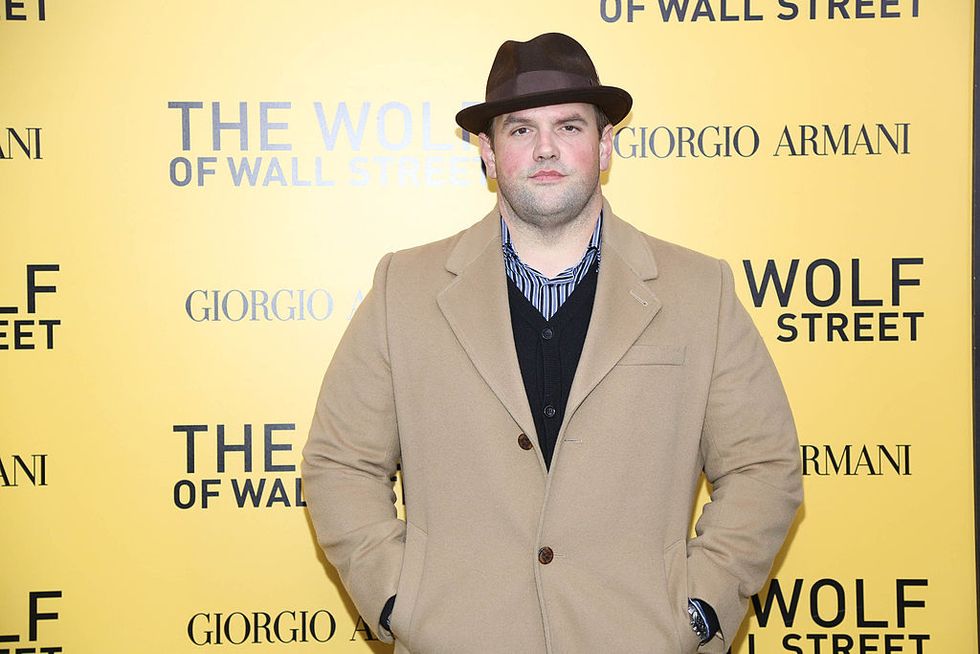 via: Getty Images
But over the last 10 years, he has steadily begun to shift the pounds and he has taken on a much healthier lifestyle.
Gradual exercise made a huge difference...
Speaking to TMZ back in March, he revealed that his secret to shifting the weight was simply through cycling everywhere.
It turns out that the actor has been hitting the gym recently... a lot.
shook after seeing some pictures of the newly hench Ethan Suplee.
New year, new me...?
completely unrecognizable in a New Year's Instagram post showing off his newly ripped physique.
It seems that Suplee has bulked way out...
He was initially deemed as "too thin"...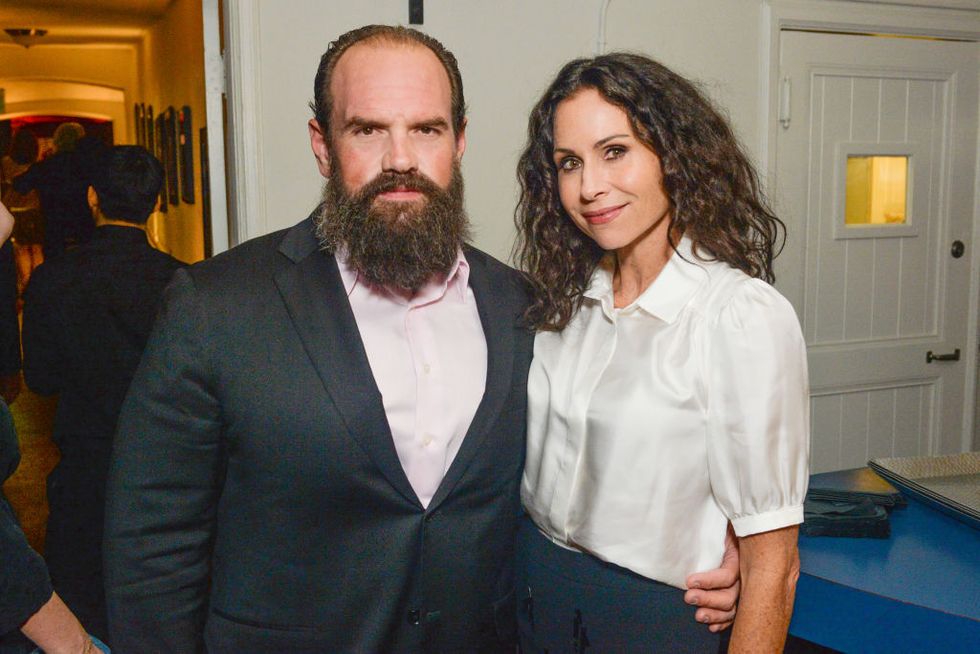 via: Getty Images
His weight loss nearly cost him his role in
Chance
, which he worked alongside Hugh Laurie, as he told 
Entertainment Weekly
 back in 2017. "Initially, the casting directors didn't want me to come in because I'd lost a bunch of weight. Apparently they had proposed me a bunch of times, but the casting directors were like, 'No, he's
too
 thin now.'"
This comment spurred Suplee to bulk since then...
He went on to explain his cycling obsession...
My Name Is Earl, I started obsessively riding bicycles. I actually did get properly thin at one point - I was nine percent body fat. But I was also riding a bicycle six to eight hours a day, six days. After two years of that, my wife said, 'Hey, idiot, you can't retire and ride bicycles. You have to go get a job,'" he said.
The industry no longer recognized him...
But we must say...
pretty great. For some more incredible transformations, keep scrolling to learn about how Australian actress Rebel Wilson became unrecognizable after a huge weight loss...