This incredibly moving Adidas spec commercial created by 26-year-old student filmmaker, Eugen Merher, is causing the Internet to cheer and Adidas to probably regret its decision to pass on it.
"We tried sending it to Adidas' communications department but they didn't really react," Merher said, which is their loss, as it's gone massively viral.
In the incredibly moving spot, Merher crafts the tale of a former marathon runner who is spending a monotonous existence in a retirement home.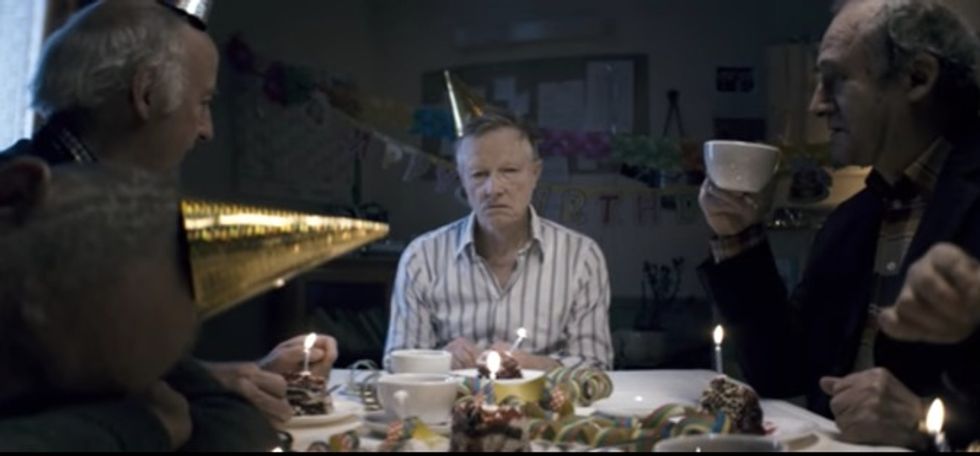 via: YouTube
That is, until he finds an old pair of Adidas sneakers and tries to relive his younger years, much to the dismay of the staff at the home.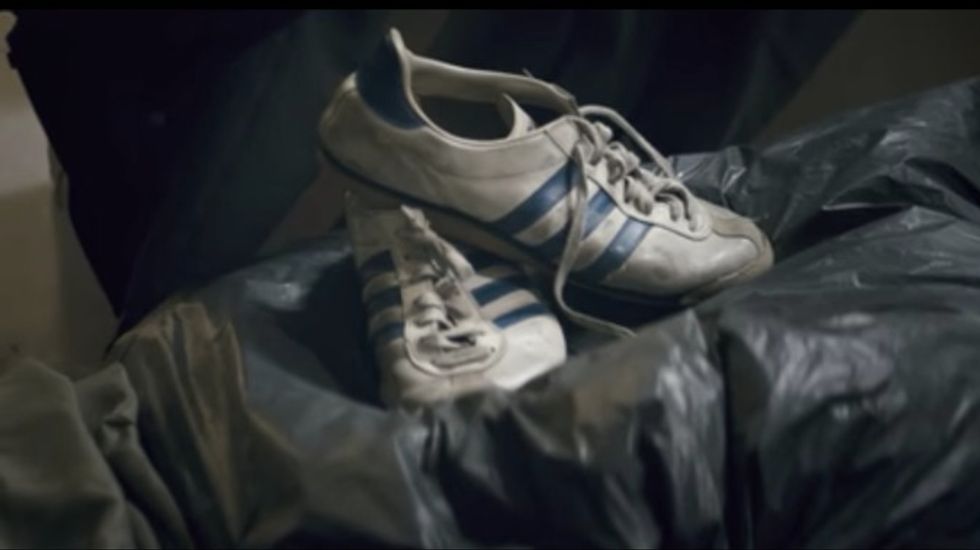 via: YouTube
The finish will make you stand up and cheer — and maybe even shed a tear.