Is there an exact moment in a puppy's life when they're literally as cute as they can possibly be? Of course not... But if there were, we're pretty sure it would be around 6 weeks. And this series pretty much proves it.
Animal photographer J. Nichole Smith captured photos of 25 different breeds of six-week-old puppies over the course of a month for her book, Puppyhood: Life-size Portraits of Puppies at 6 Weeks Old...
English Bulldog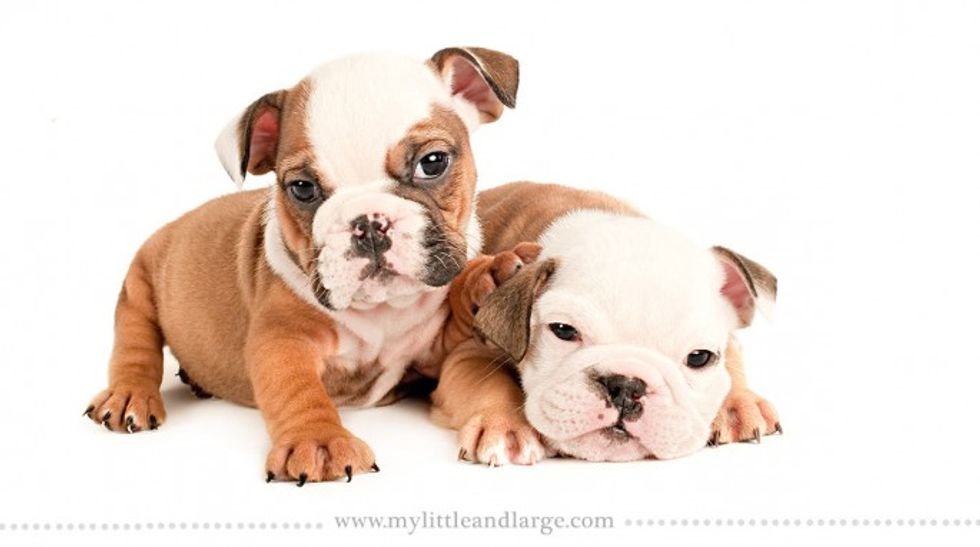 Smith has recently turned her attention to Little & Large, a pet boutique she's opened just southwest of London. However, it's her photos that are garnering all the praise as her beautiful portrayals of various young canines are increasingly capturing people's attention two years after her book was published.
While the images presented online obviously can't be actual size, all of the pictures in her book show the puppies life size.
Here are just a few...
Boxer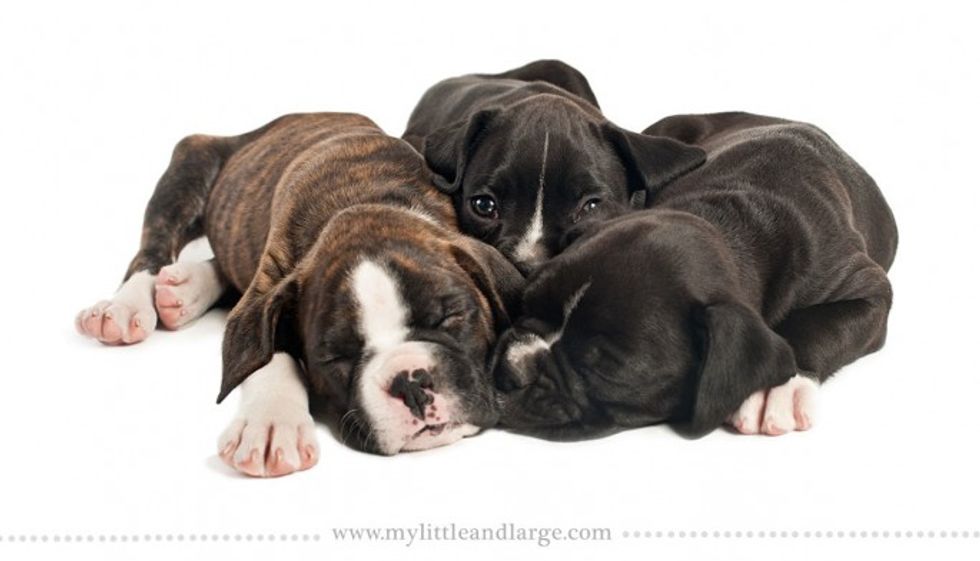 *               *               *
Pomeranian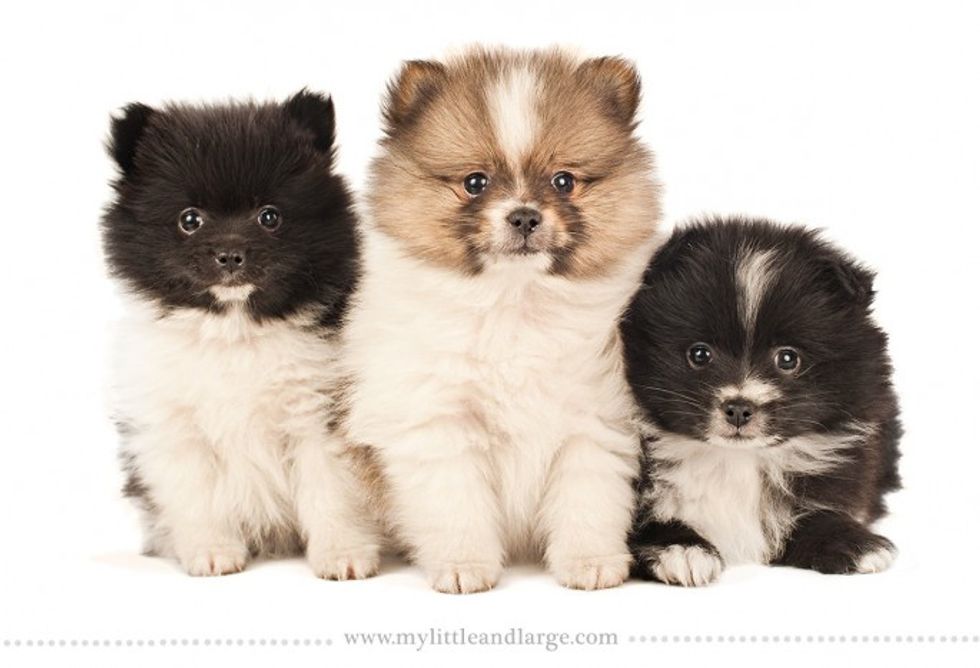 French Bulldog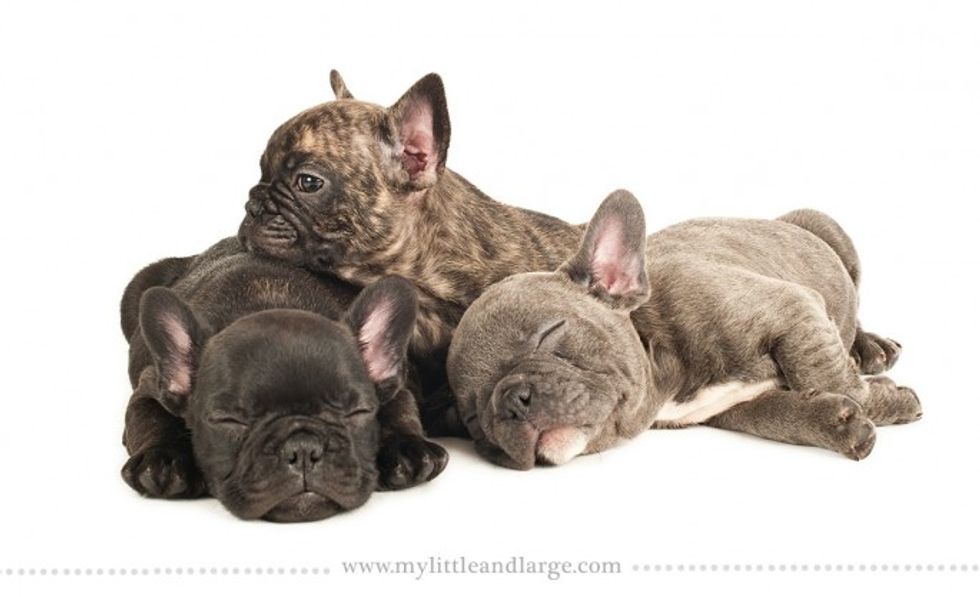 *               *               *
Weimaraner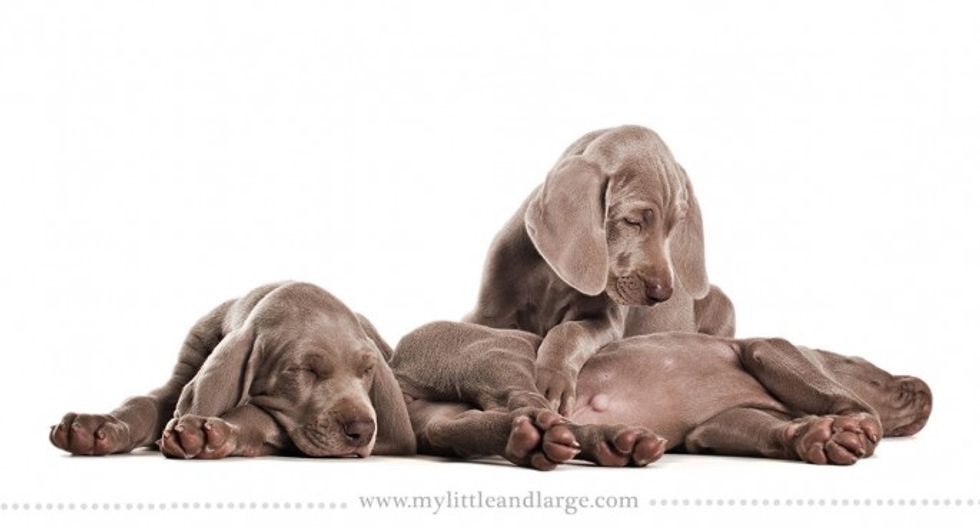 *               *               *
German Shepherd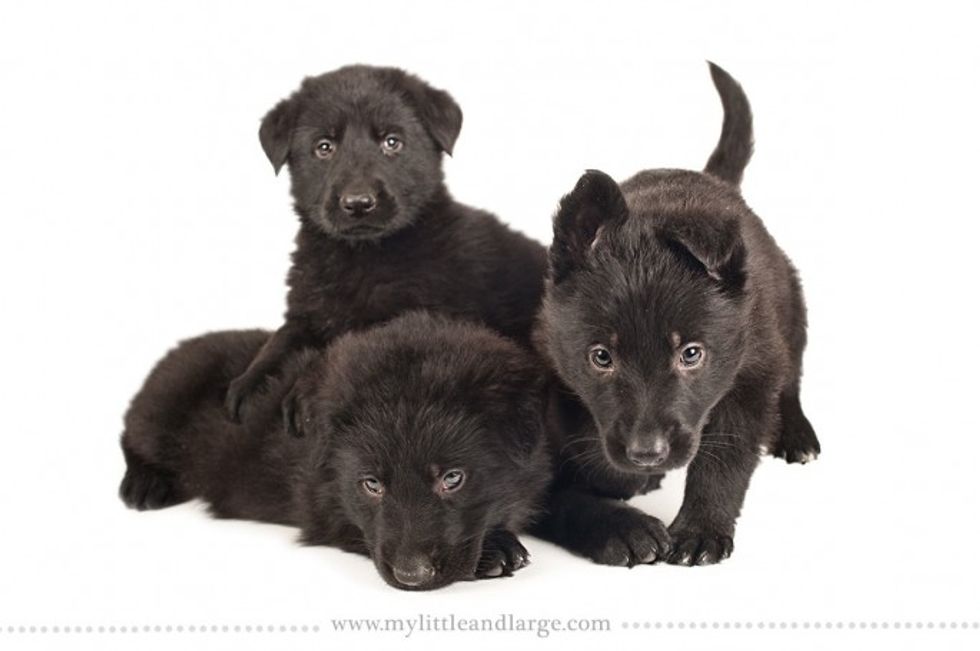 *               *               *
Cavalier King Charles Spaniel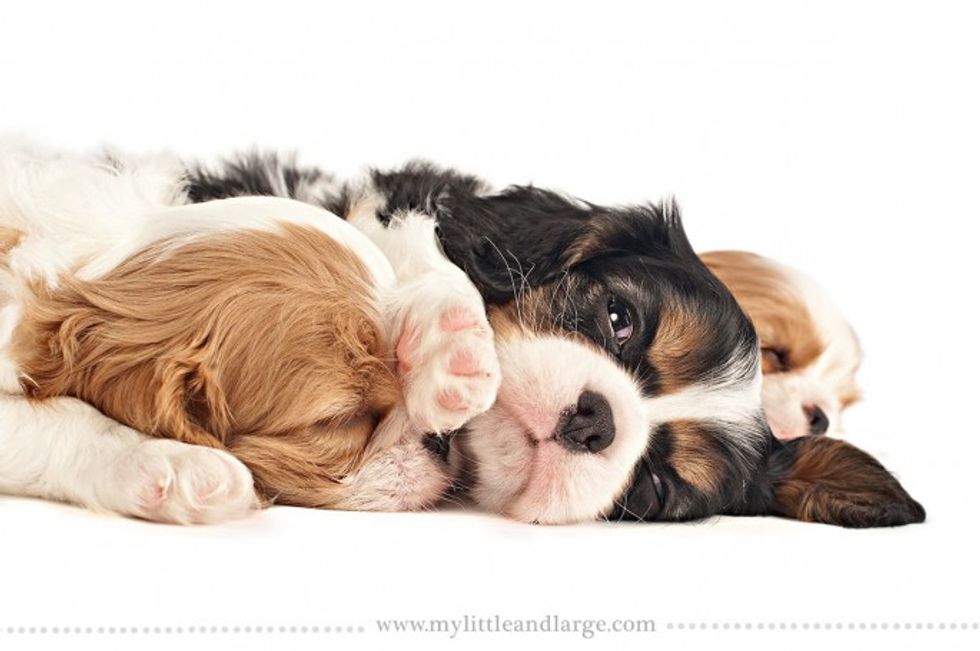 *               *               *
Lhasa Apso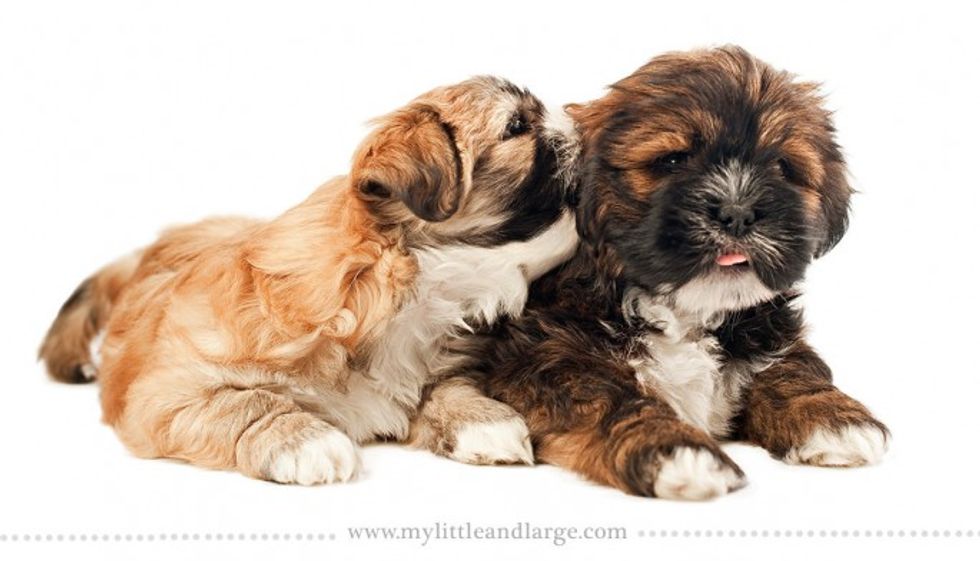 Great Dane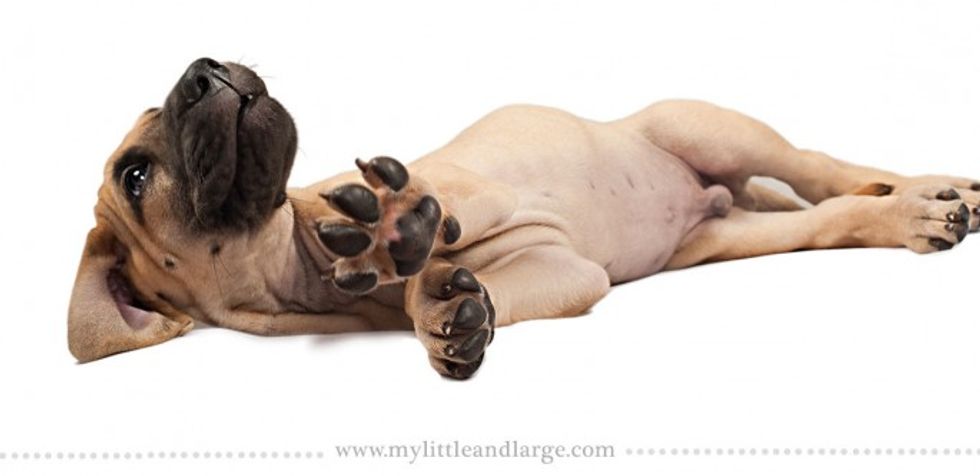 *               *               *
Siberian Husky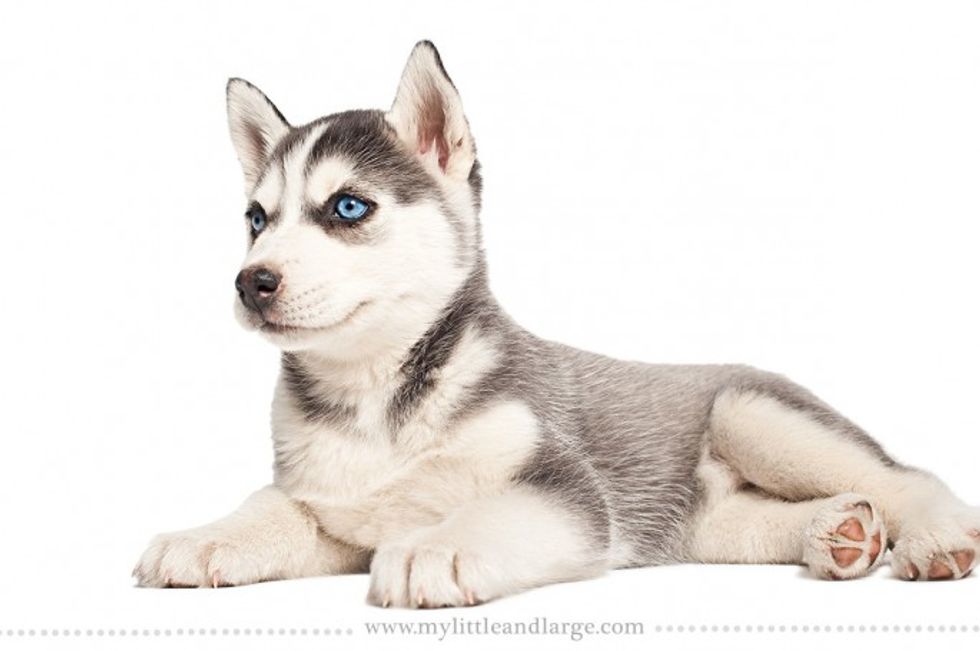 *               *               *
Yellow Laborador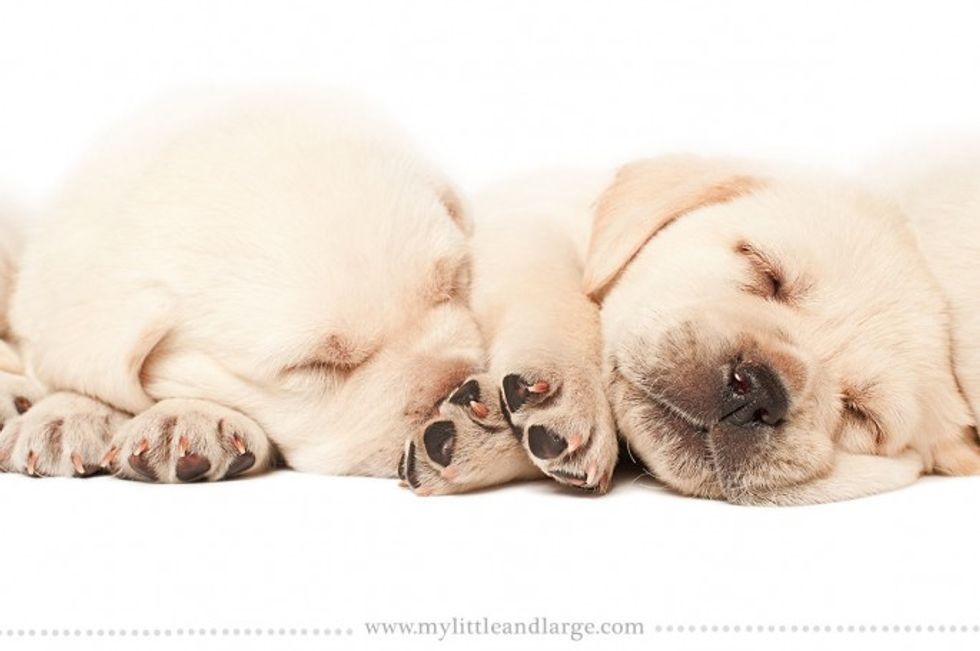 *               *               *
Bullmastiff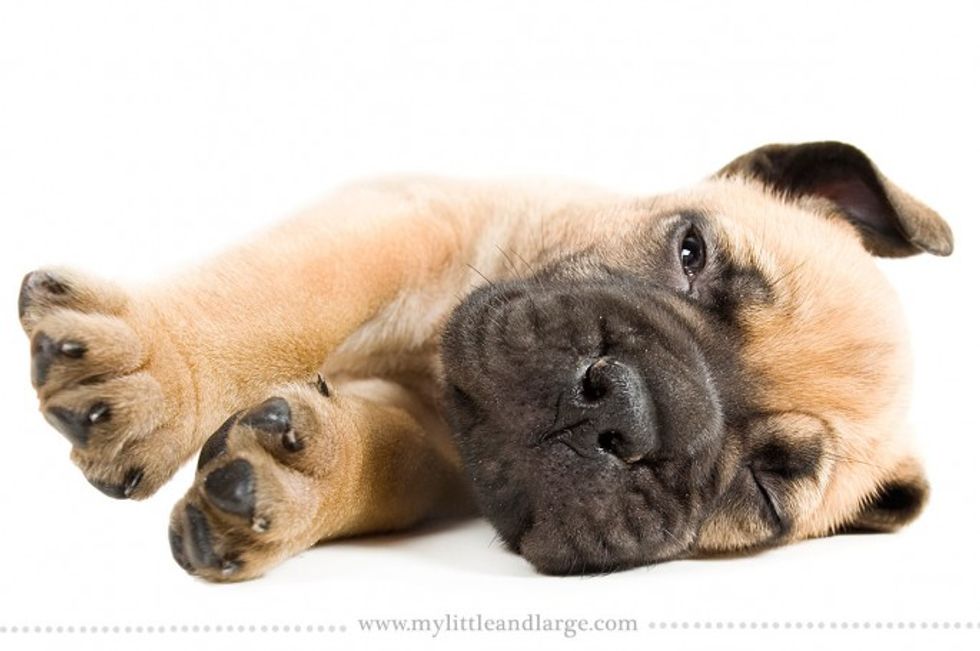 Dachshund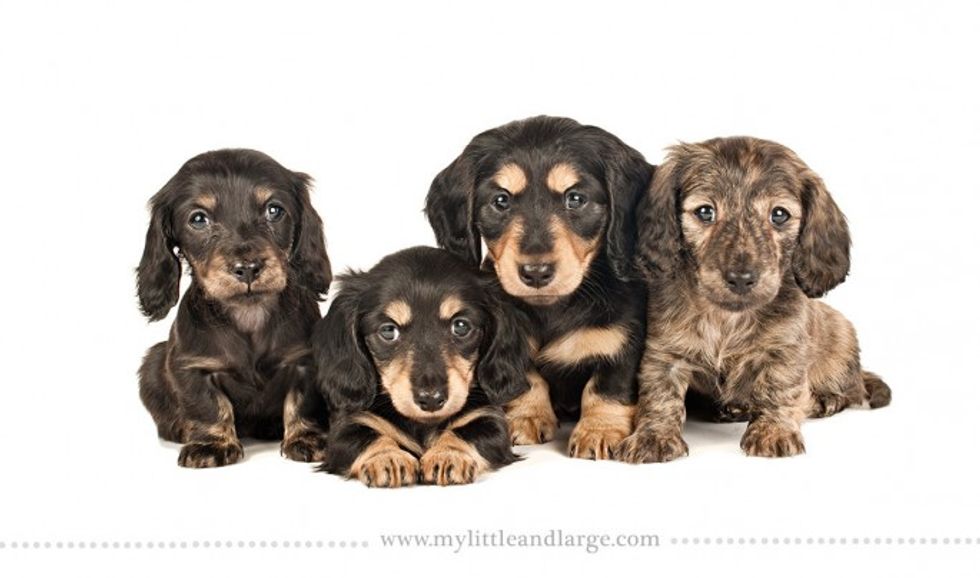 *               *               *
Bassett Hound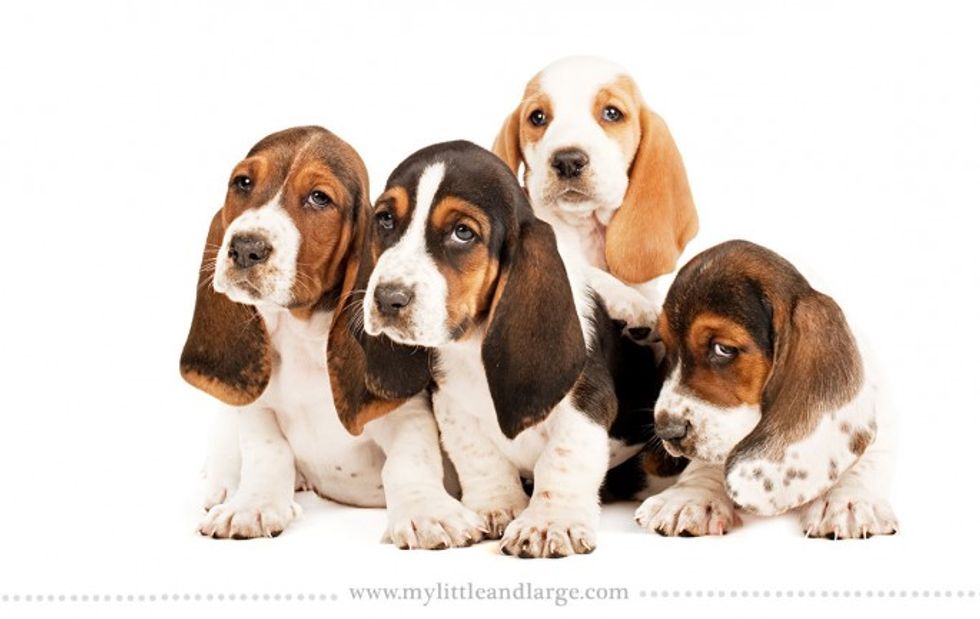 *               *               *
Irish Setter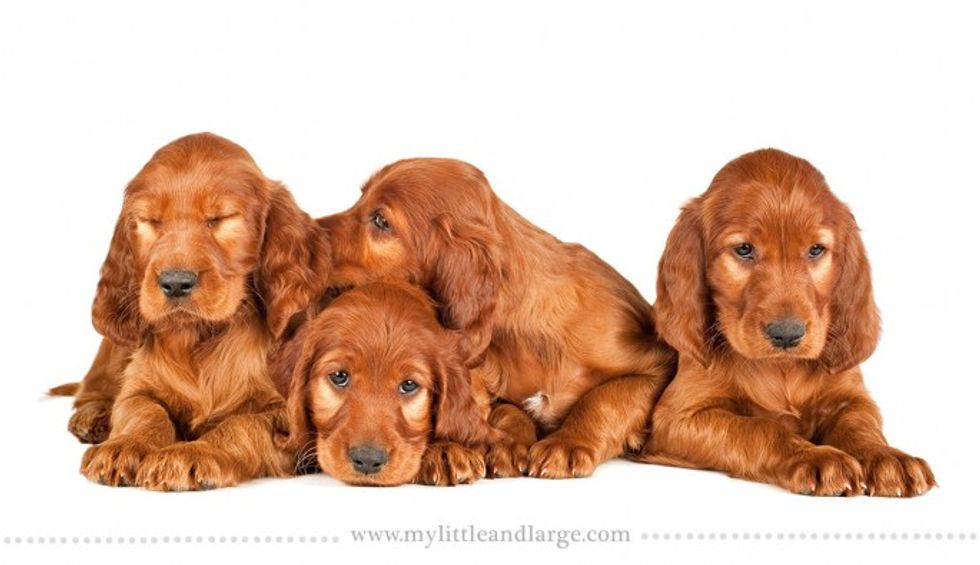 *               *               *
Coton de Tulear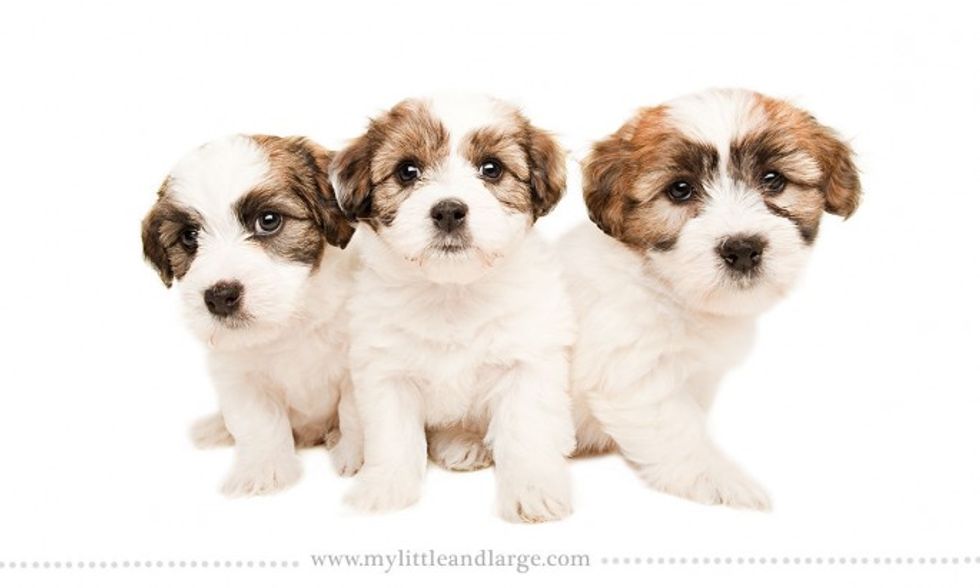 Related... What different breeds of dogs look like in their first 3 weeks of life