A restaurant in Texas is now running an "adult ice cream truck" that delivers frozen cocktails to your doorstep, and it is everything that we need right now...
We can all agree that we are missing a lot of things recently...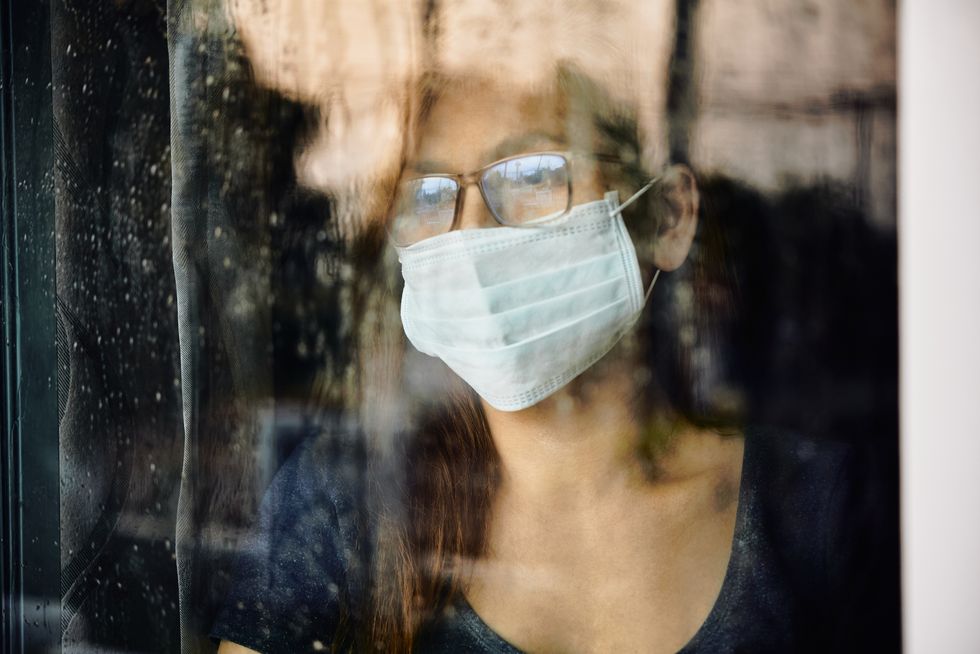 via: Getty
The global pandemic has trigged lockdowns all around the world - meaning we can no longer do the things that we once loved and enjoyed.
Socializing is now a no-go...
And even though people have been catching up with their friends and family via Zoom calls, it just isn't quite the same.
And what is socializing best paired with?
Drinking, of course!
With millions of bars and restaurants now being closed worldwide...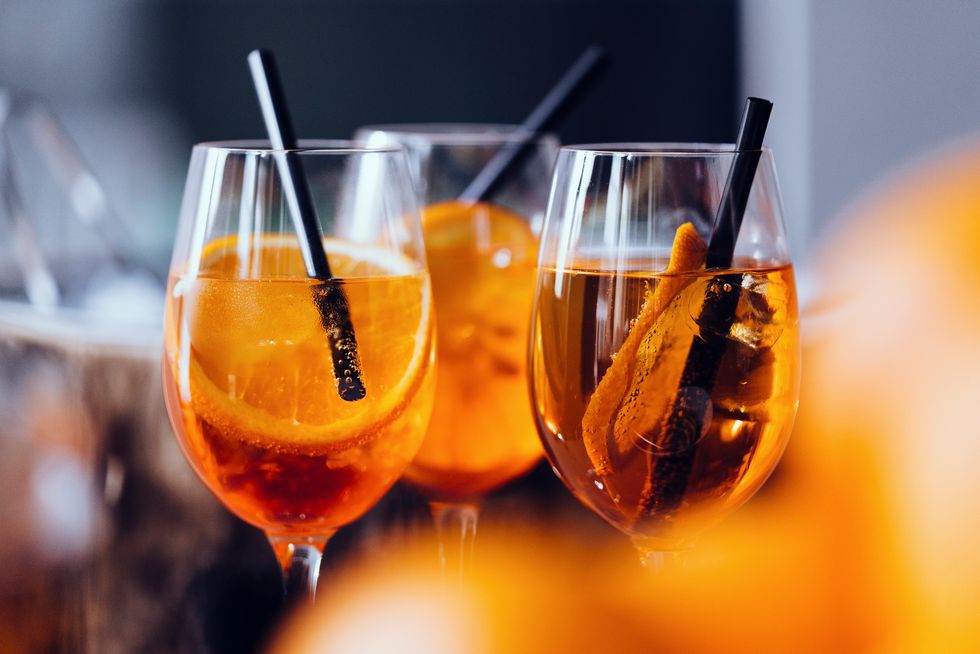 via: Getty
We are having to make do with drinking at home, which doesn't
at all
compare to sipping on a luxurious cocktail in one of our favorite bars.
Who knows when normality will be resumed and bars will be open to the public again...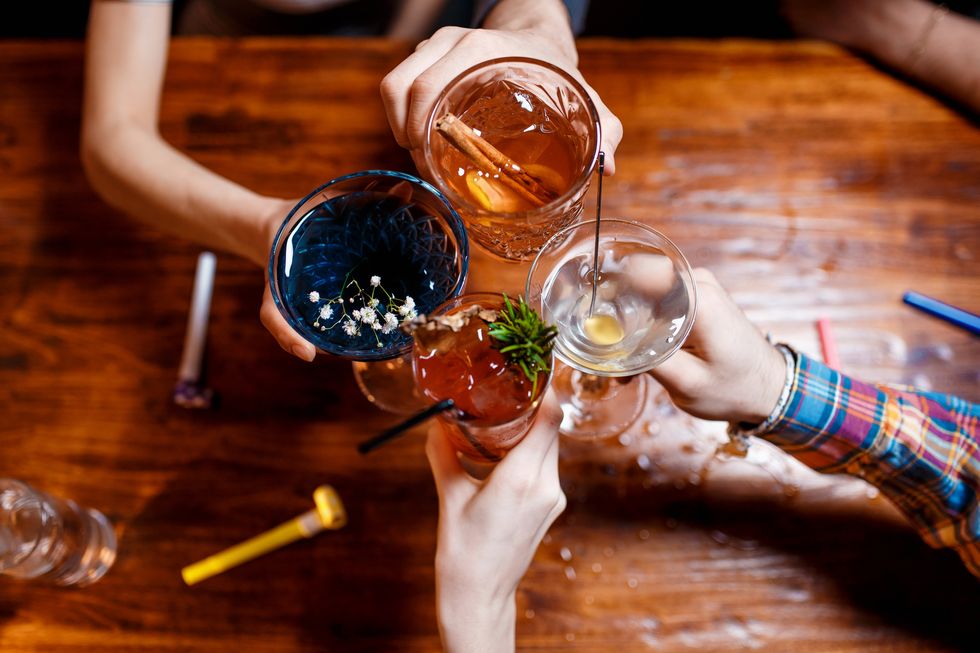 via: Getty
And here in America, things don't seem to be getting any better.
It's going to be a long and very boring summer...
But thankfully for a Houston restaurant, drinking cocktails in the sun could be a reality for many.
Bovine and Barley is a restaurant in Houston that has sadly had to close its doors due to the pandemic...
Their drinks menu is just as good as their food menu...
Introducing...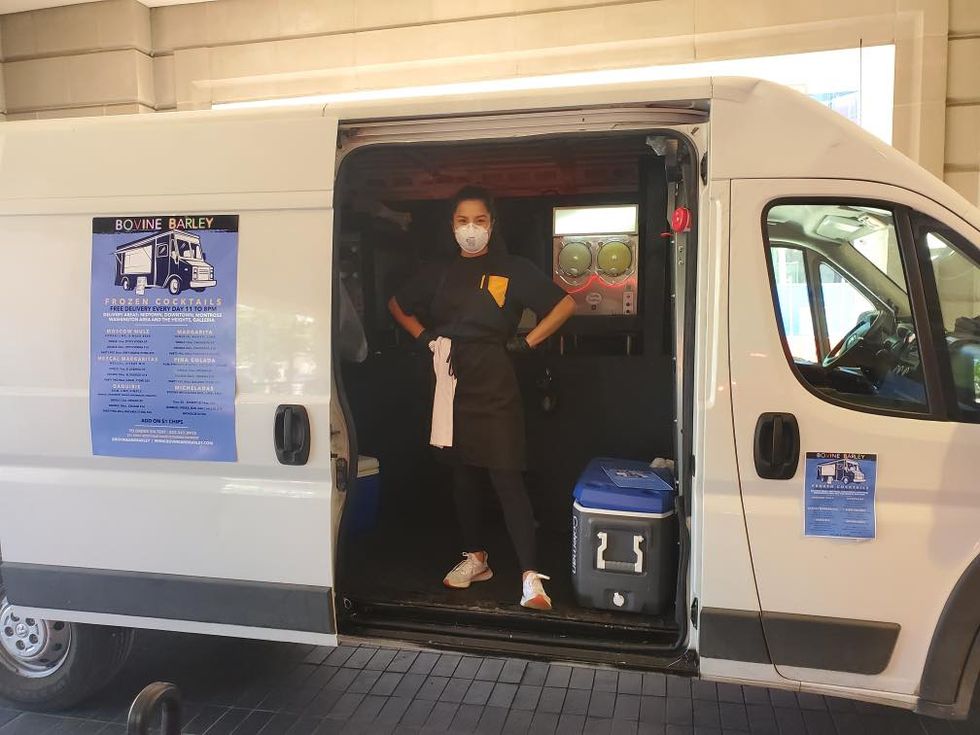 via: Bovine and Barley
The Adult Ice Cream truck! The truck doesn't exactly sell ice cream, however...
It sells many of the restaurant's signature frozen cocktails...
These include...
Big yum. 
You can also order snacks with your cocktails...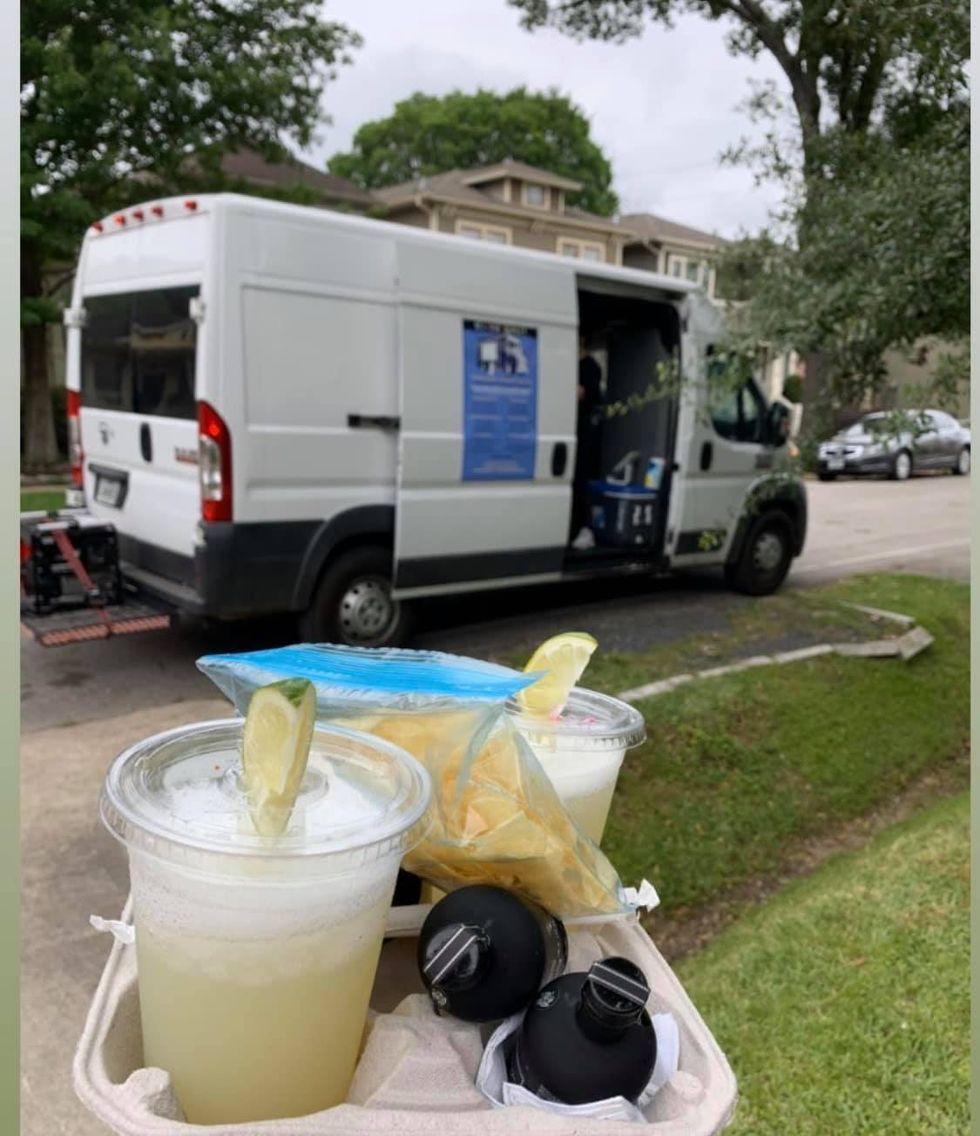 via: Bovine and Barley
You can order chips and salsa for $6, or house-made potato chips for $1.
The demand is that high...
However, the truck is only doing deliveries in particular areas...
For more boozy stories...
Keep scrolling to read about the new Jägermeister cold-brew coffees...