Does anybody remember visiting Disney World or Universal Studios as a kid? Or as a teenager? Or as an adult…?
The two theme parks are truly magical for everyone, no matter what age you are. The characters, the rides, the cotton candy, the music, the magic… nobody can deny that these parks are the place of dreams, which makes them the perfect places for a family getaway. 
The only catch? They're damn expensive.
Everyone knows that, if you want an Orlando vacation, you have to save up an awful lot of money which, for most of us, takes a long time. But worry no more, because I am the bearer of very good news.
In 2020, adults are going to be able to bag tickets to both parks - at children's prices. It's almost too good to be true, isn't it? The offer isn't on for long, however, so get scrolling to read all the details, and to find out how you can apply.
Orlando is the ideal vacation spot.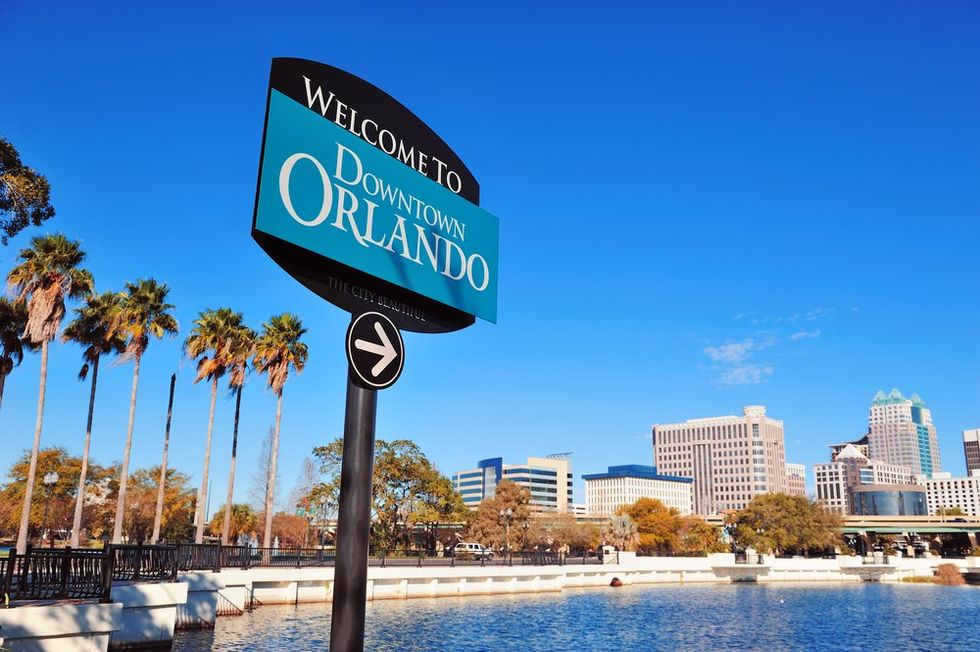 via: Shutterstock
It has the best weather, the best beaches... Oh, and it has the
best
tourist attractions.
It is home to one of the best parks in the country...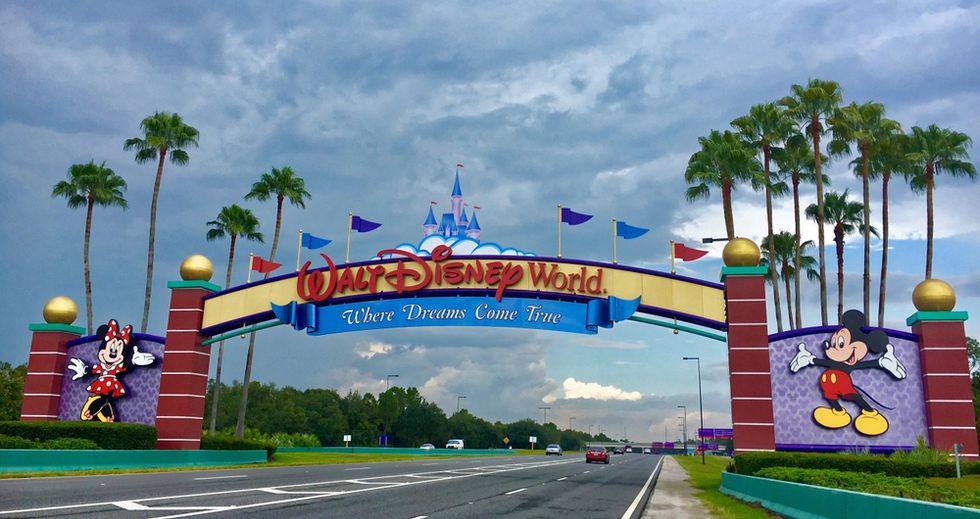 via: Shutterstock
Walt Disney World and it's many franchise parks, of course.
Walt Disney left behind a remarkable legacy.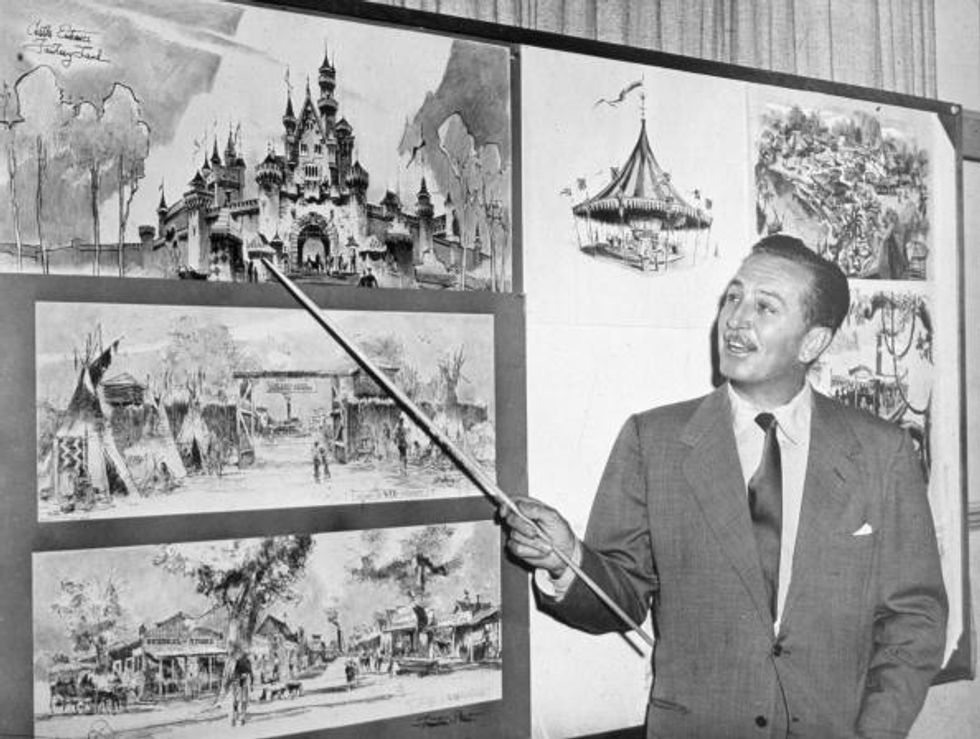 via: Getty Images
Walt Disney has never been forgotten and he never will be; his incredible work has been continued and developed over the years and has become a huge part of several generations' childhoods.
Disneyland was first opened in 1955.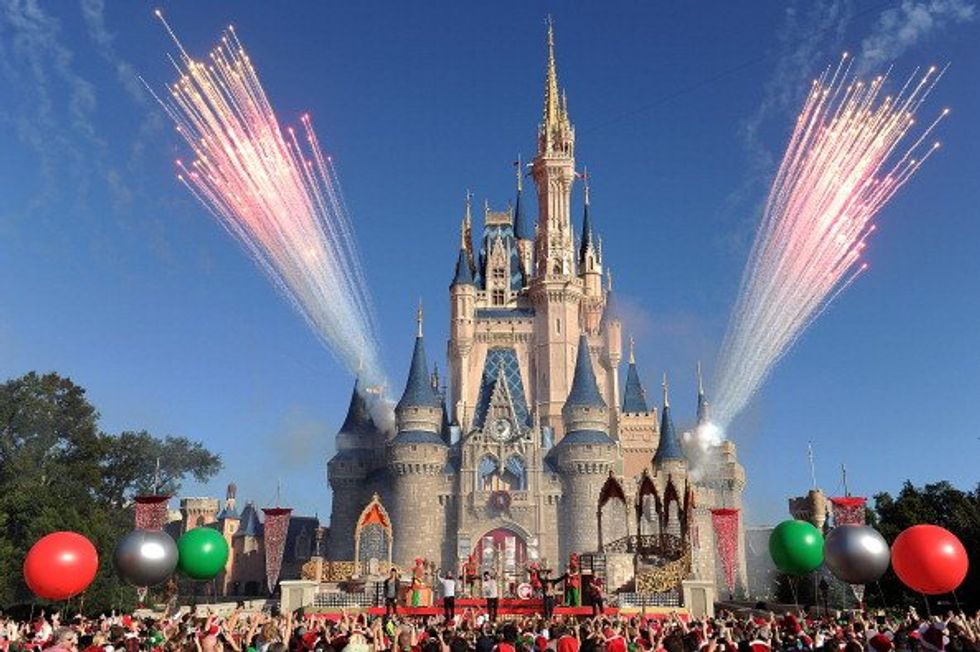 via: Getty Images
The first amusement park was based in California, which still stands as the original Disneyland. There are now a total of 6 Disney resorts, with Disneyland parks located in California, Paris, Toyko and Hong Kong; Walt Disney World is located in Florida, which consists of 4 individual theme parks.
Disney World is the perfect location for family vacations.
Since the opening of the original Disneyland, it has been renowned for its family-friendly atmosphere and fun-loving attitude towards all visitors, no matter how old. Especially for young children, a visit to Disneyland is a dream come true.
It has developed massively since the 1950s.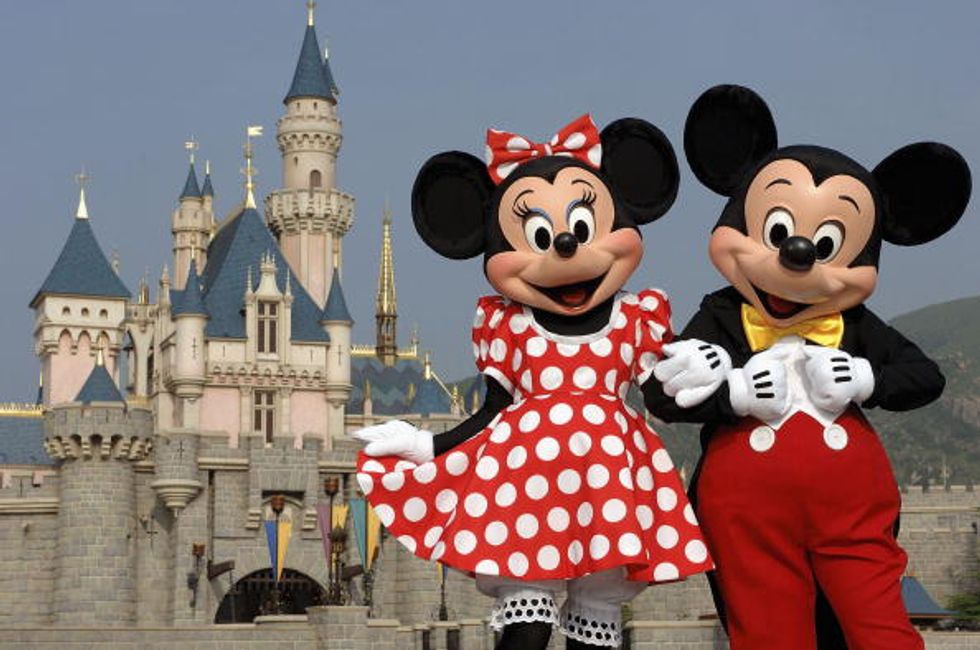 via: Getty Images
Both Disneyland and Disney World are now home to several acres of land that contain themed areas of the park, including Mickey's Toon Town, Adventureland, Fantasyland and many more. The parks include rollercoasters and various activities, making it a day out suitable for the entire family.
And that isn't all Orlando has to offer...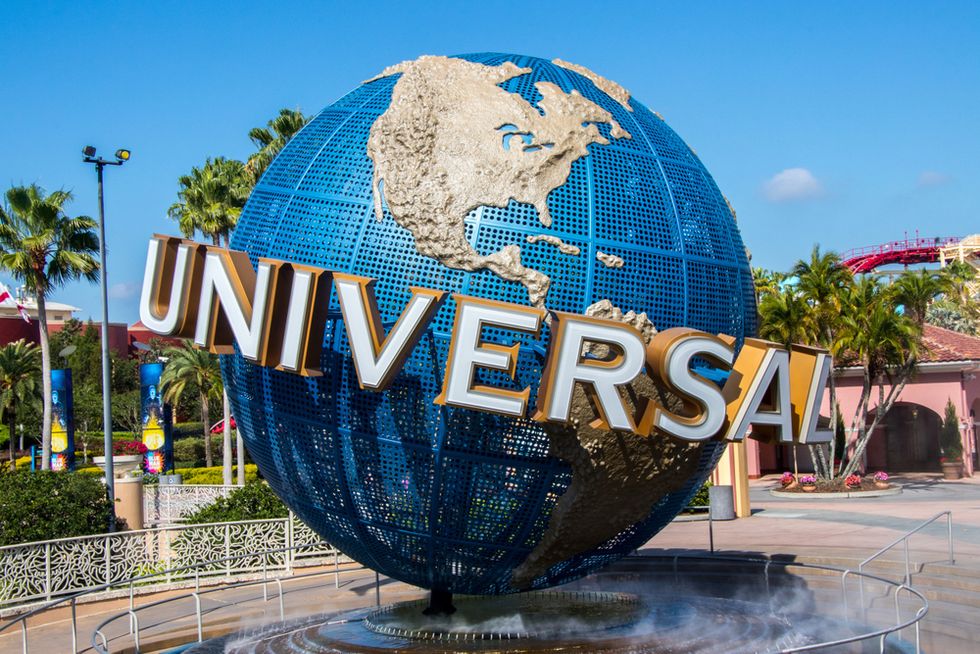 via: Shutterstock
Because the prime vacation destination also plays home to the iconic Universal Studios.
Universal Studios is also a family vacation hot spot...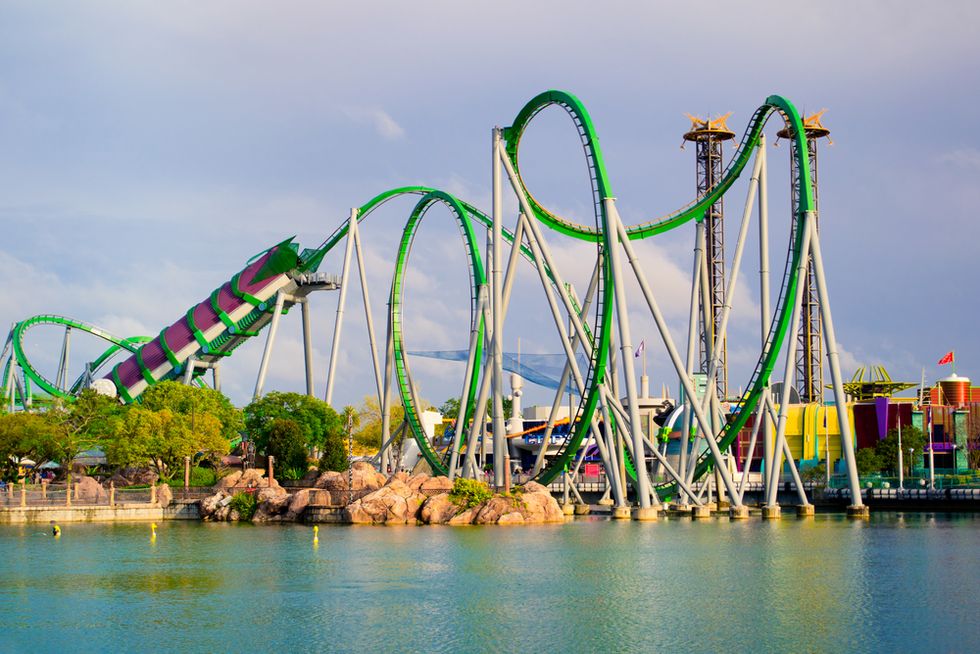 via: Shutterstock
And boasts an impressive range of rollercoasters and attractions, including the highly-sought after spots of Harry Potter Land, Jurassic World, The Simpsons Land, and Toon Lagoon.
And, with the two parks being within such close proximity from one another...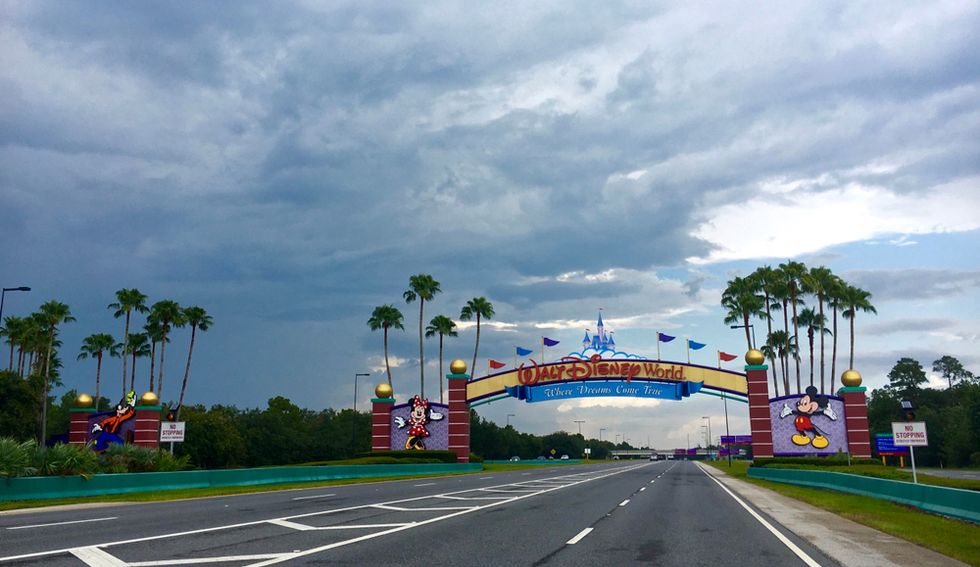 via: Shutterstock
People tend to pay for passes for
both
parks while they're visiting.
So, as you would expect...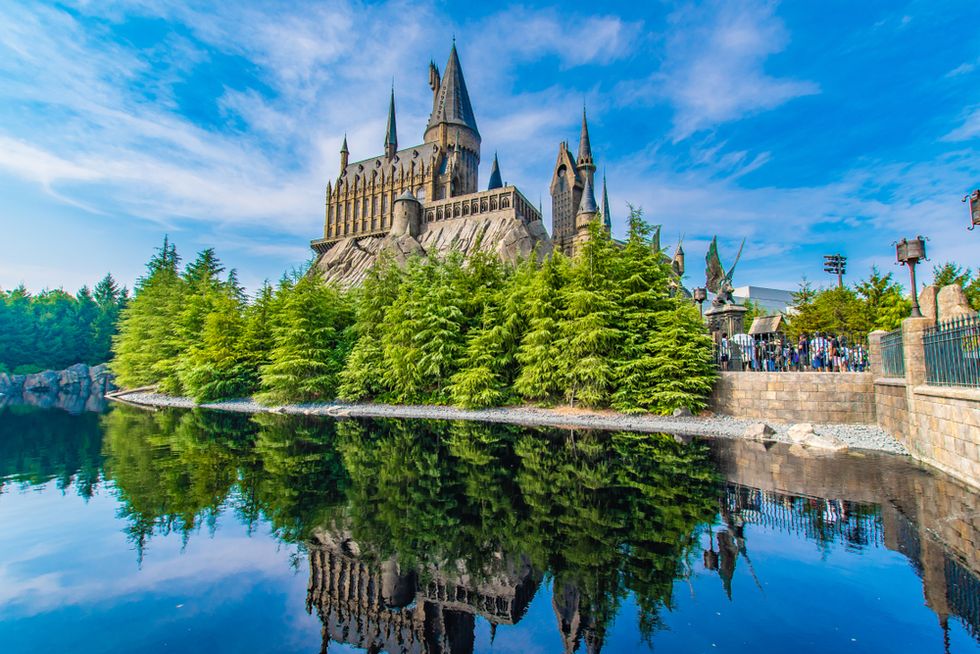 via: Shutterstock
It is every child's - and most adult's - dream to embark upon an Orlando vacation.
However, there's a catch.
There's one main thing that stops families from fulfilling their Disney and Universal vacation dream.
And that's the cost.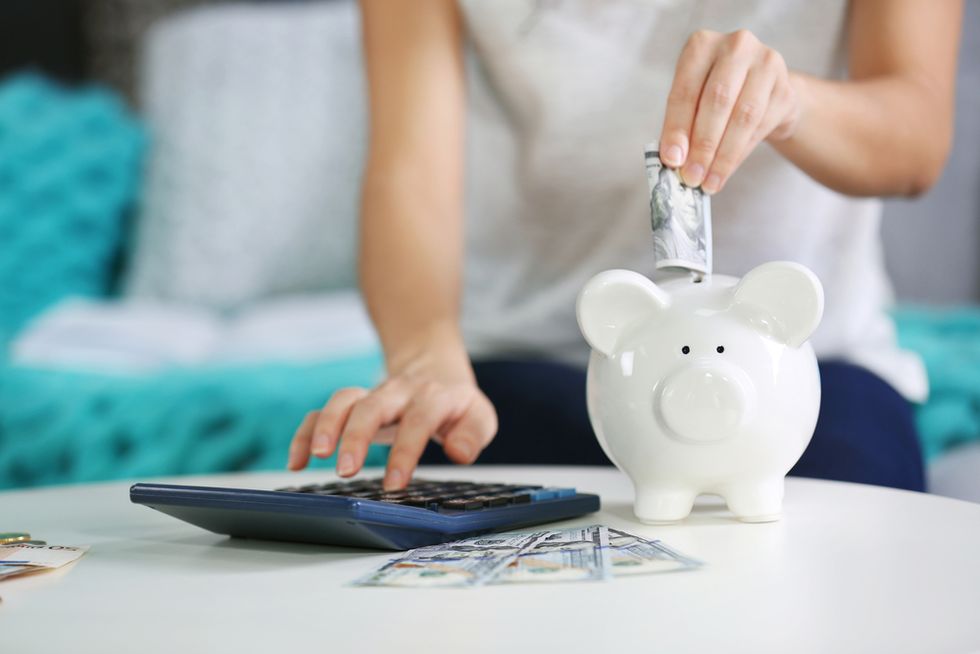 via: Shutterstock
Yep, as you'd expect, these parks aren't cheap.
The prices add up...
For a fourteen-day Disney World pass, you'll be set back around $515, whereas just a day pass for Universal Studios will swipe a hefty $115 from your bank account.
You'd better get saving!
Because these parks, despite how amazing they are, will bleed you dry.
But there may be hope.
Don't despair, because your Orlando vacation may be able to happen, after all!
Adults are now able to purchase tickets...
At children's prices! And, boy, will it make for some attractive savings.
This is not a drill.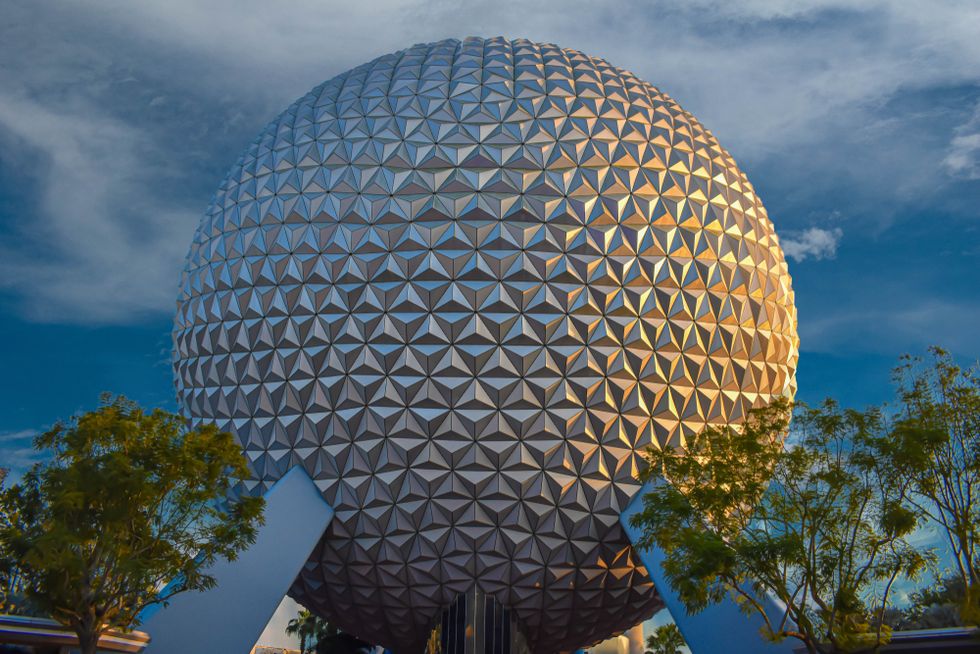 via: Shutterstock
Attraction Tickets Direct has brought back its popular "Adults pay kids prices" deal for theme parks including Walt Disney World and Universal in Orlando.
A wide variety of tickets are available as a part of the offer...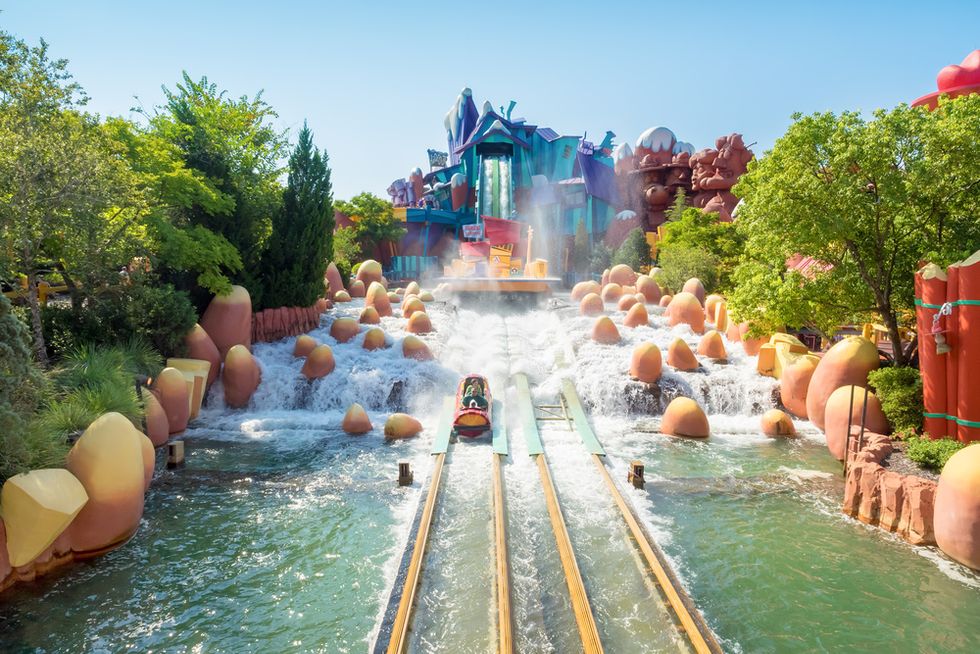 via: Shutterstock
Including a 14 Day Ultimate Ticket to Disney or a 3-park ticket to Universal Orlando.
And if you can't decide between the two parks...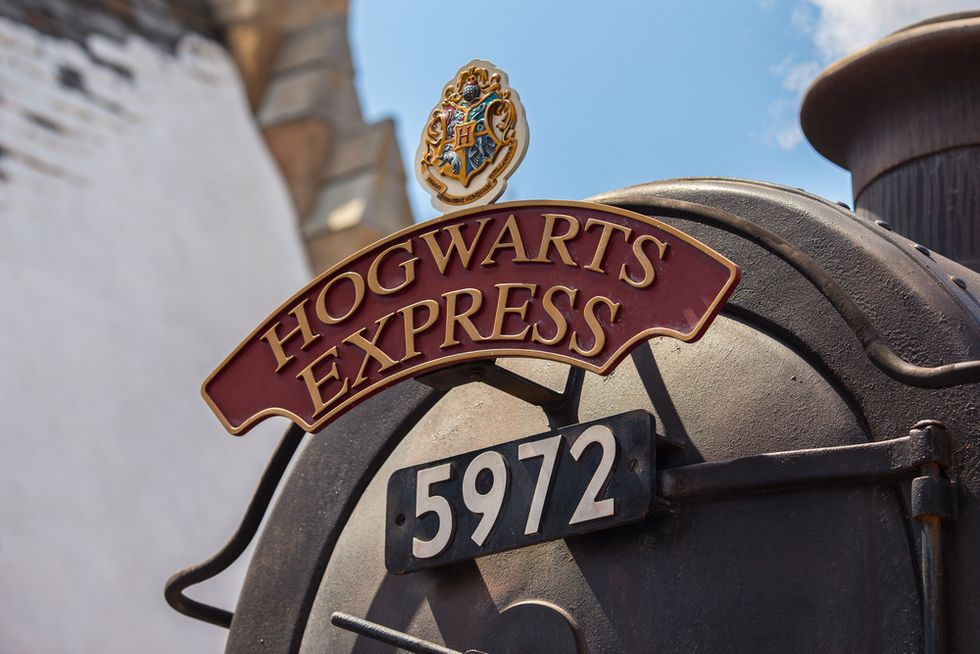 via: Shutterstock
There are even combination tickets to both the resorts if you're planning to explore a whole host of Orlando's attractions.
The offer is valid for both 2019 and 2020 trips...
And it expires on November 29th next week... So what're you waiting for?!
Get booking here
. Though there are some people who think Disney World is for children, and children
only.
Keep scrolling to hear what one angry mom had to say about millennials visiting the park...