I say to each their own, but I could be a millionaire and I probably wouldn't spend $200 on a pair of Lululemon yoga pants (even though I live in my Target yoga pants and will brag about how they only cost me $20).
But if you're going to charge that much for athletic wear, you better treat your customers right, something that the company clearly missed the memo on lately.
Heather Albert, a 35-year-old mother from Las Vegas, recently lost 80 pounds after undergoing weight loss surgery last December.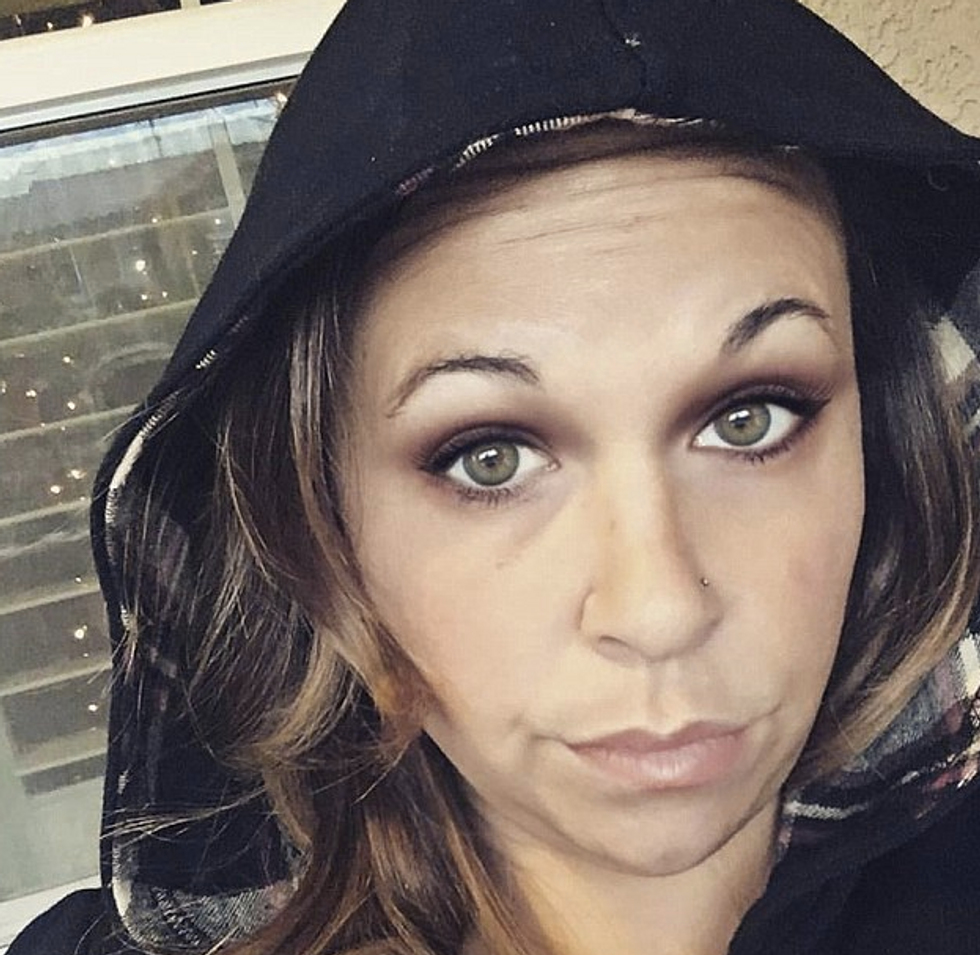 Go, Heather! She credits much of her weight loss success to yoga, a hobby that's made her quite the Lululemon fan.
That is, until she walked into a Lululemon retail shop in Park City, Utah, to treat herself to new clothes and had the salespeople totally ruin the whole "namaste" vibe.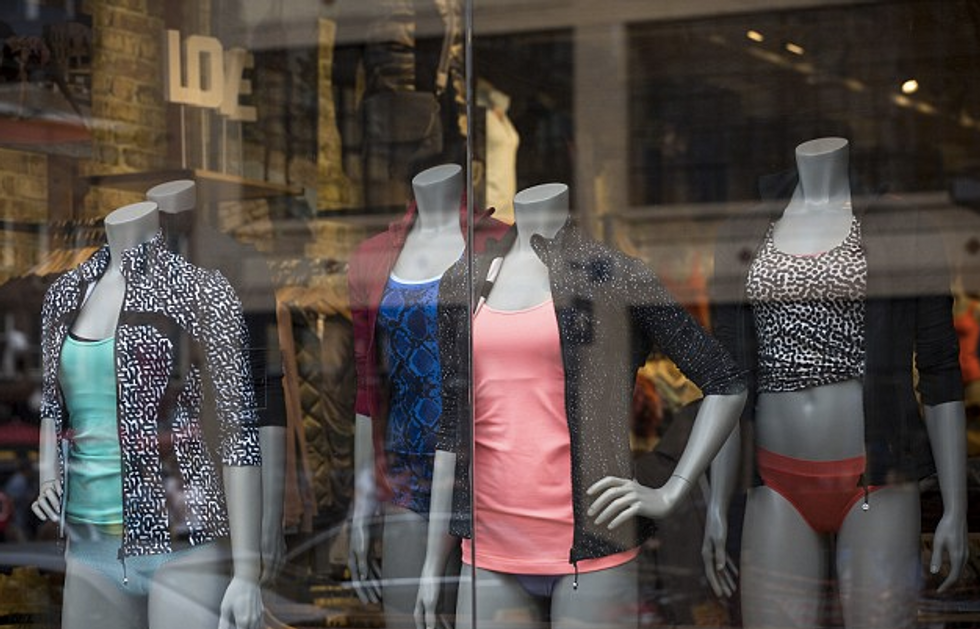 She described the experience on Facebook: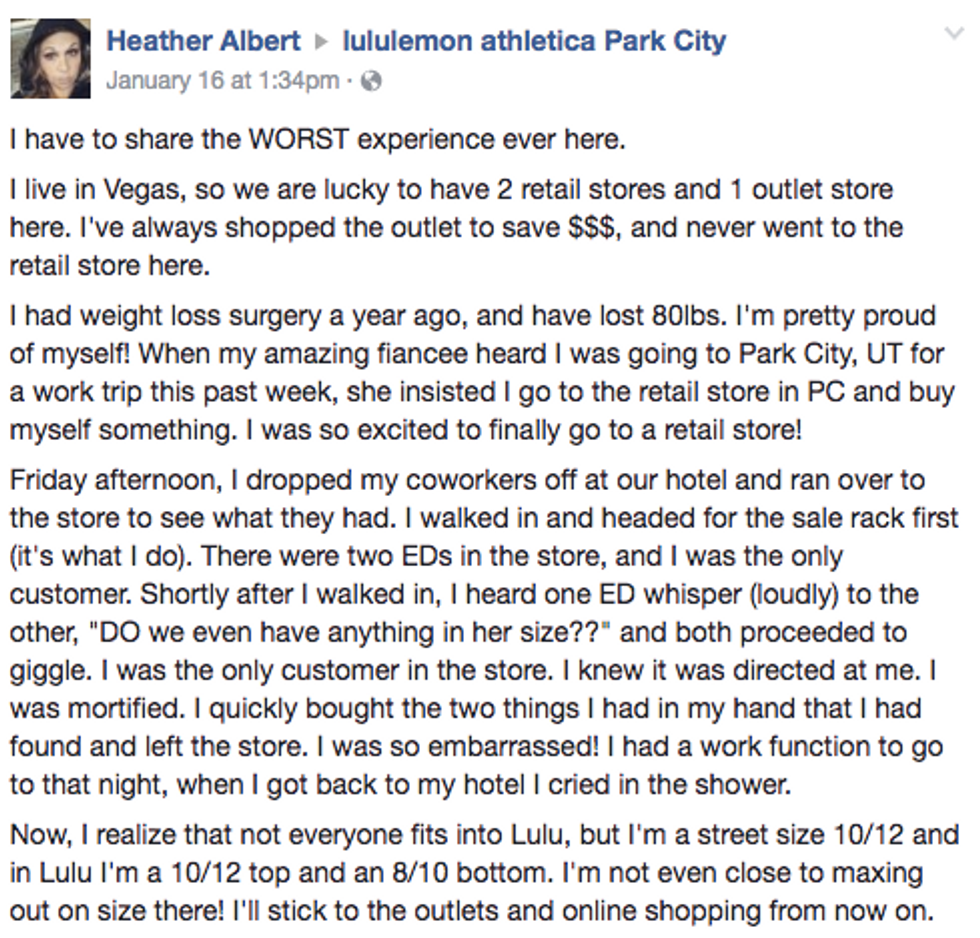 It should be noted that Heather knew for sure that she fit into Lululemon clothing; she wears a size 10 or 12 top and an 8 or 10 bottom, so the employees were simply just being rude.
(Also, I wouldn't have spent a dime there after that, but she loves her Lulus.)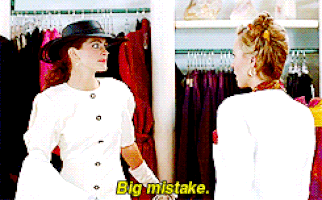 The comments on her post, however, were anything but rude. They were completely supportive.





Less than 30 minutes after the post was published, Lululemon contacted Heather on Facebook.

She said she received a heartfelt apology, but she's still not satisfied. "The most important part of my decision to make my experience public was to ensure that the individuals involved are re-educated," Heather
said
. "I would never want anyone to lose their job over something like this — I'd much prefer diversity and inclusion training, so that it turns the negative experience into something positive, a learning experience."
A spokesperson for Lululemon told the Daily Mail, "We welcome everyone in our community into our stores and love to celebrate the creation and completion of health and fitness goals — regardless of shape or size."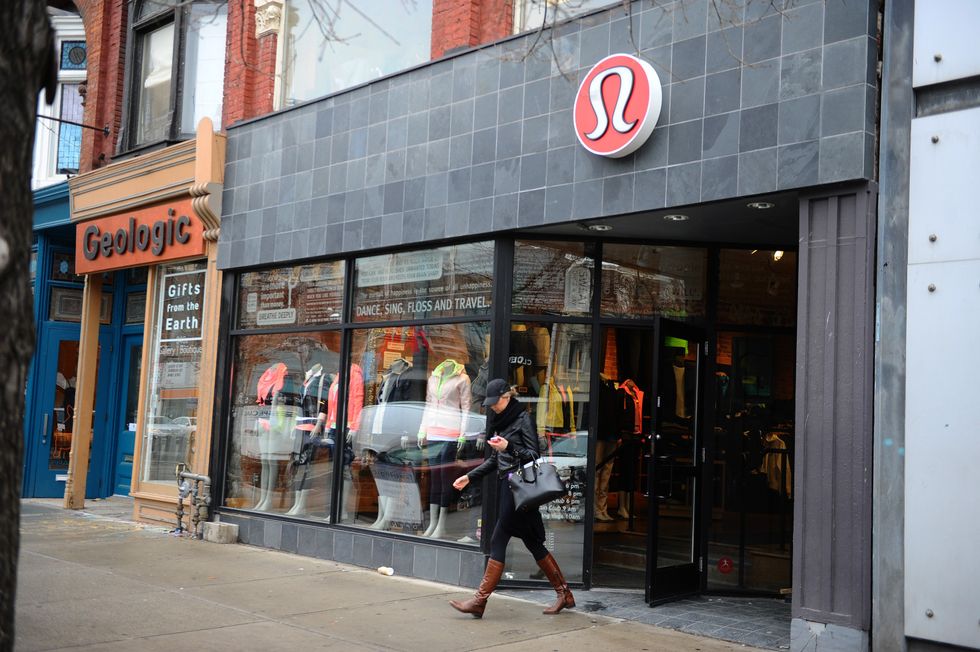 That is, unless you're above a size 12, as they don't make anything larger than that, so you're SOL, my friends.