An agency has become a public laughing stock after enforcing a ridiculous rule on its remote-working employees...
We are living in an era of facemasks.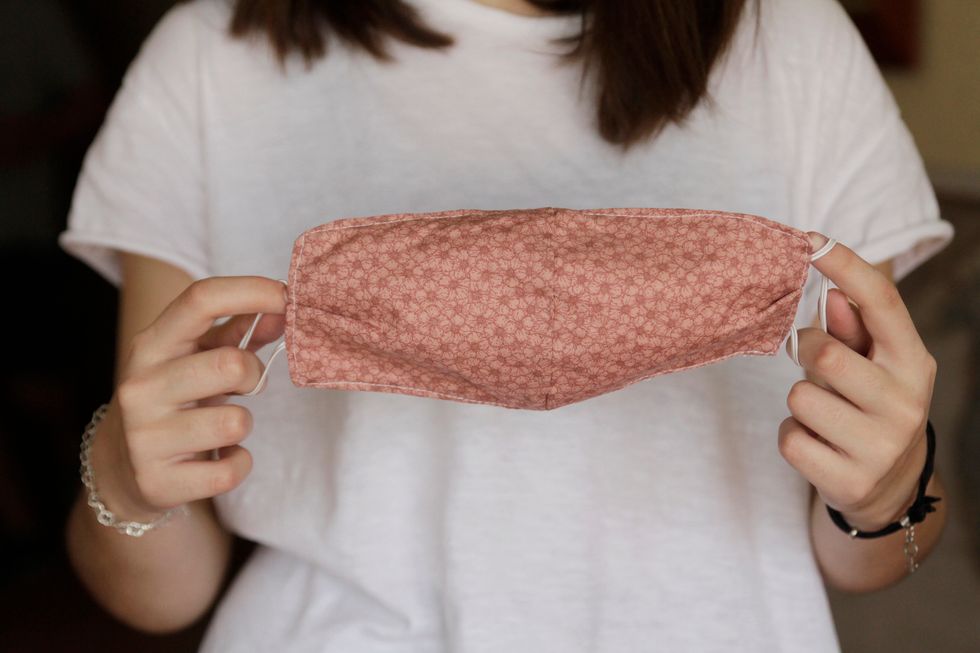 As we begin to slowly ease out of the coronavirus lockdown restrictions, extra measures are being taken to stop that inevitable second spike - and that includes making facemasks mandatory in most public spaces.
However, some people are taking this rule a little too literally.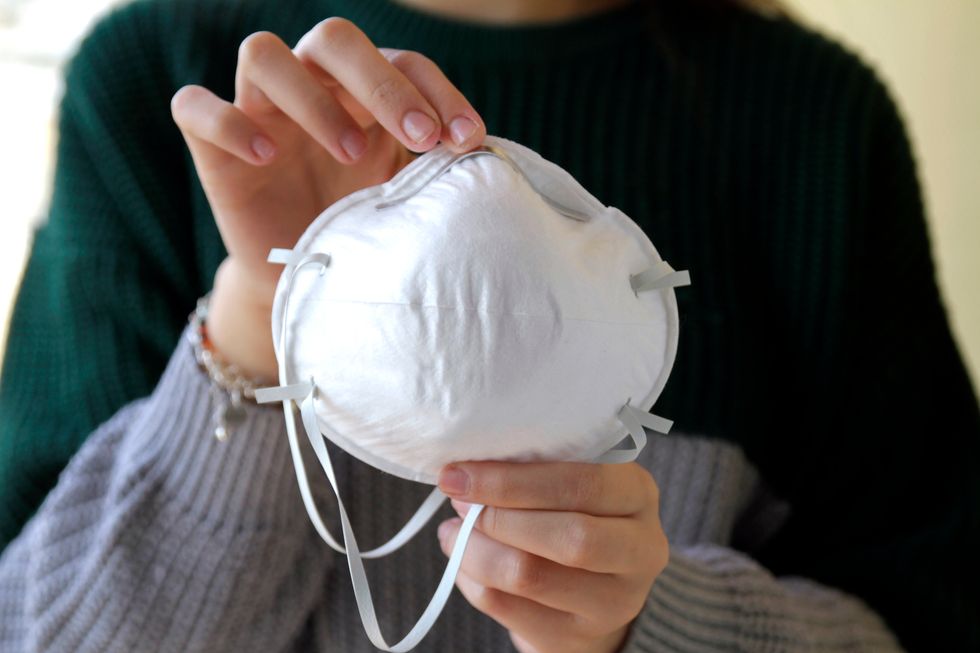 It has recently come to light that a Wisconsin government agency has enforced this rule upon their members of staff...
While they work from home. 
Yep, these bosses evidently believe that coronavirus can be caught electronically...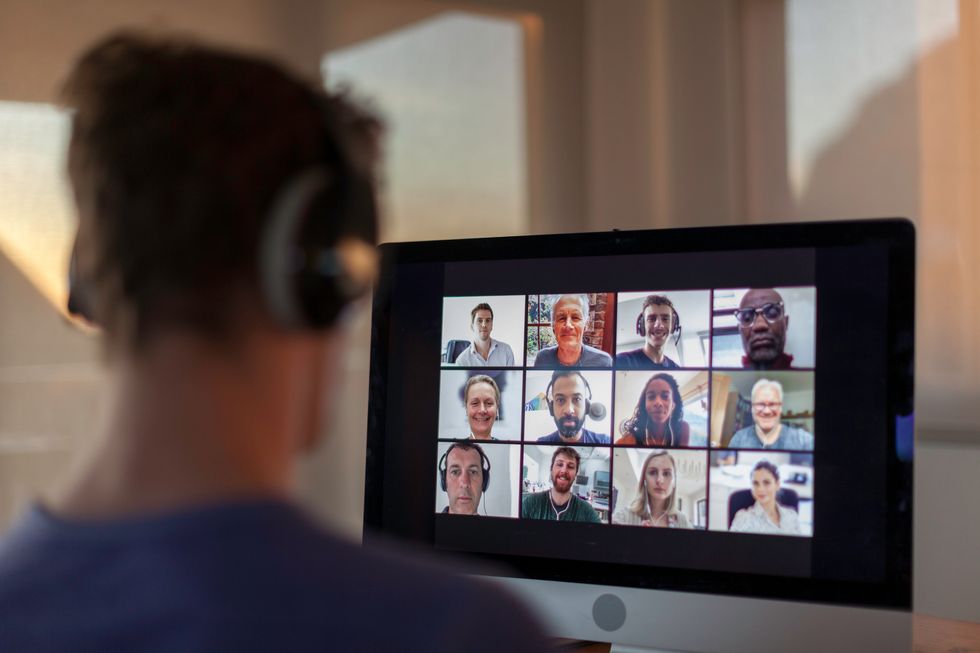 Because, going forward, every member of staff has to wear a face mask during video call meetings.
And, if you think that's ridiculous...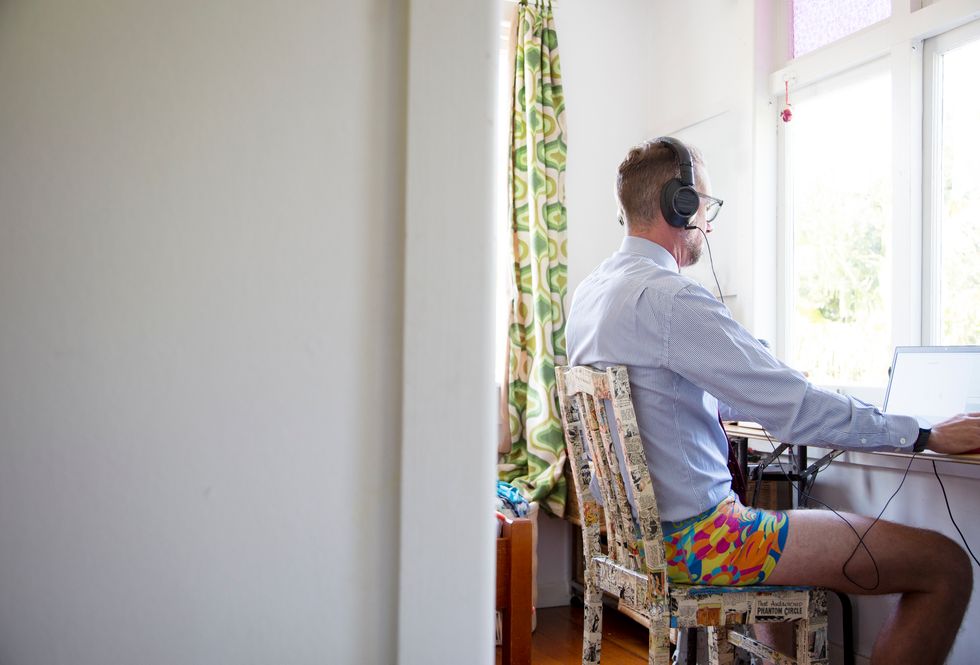 Just you wait until you hear their reasoning behind this ridiculous rule.
Now, as you will all know, it has become compulsory to wear a face mask in all public spaces in most states.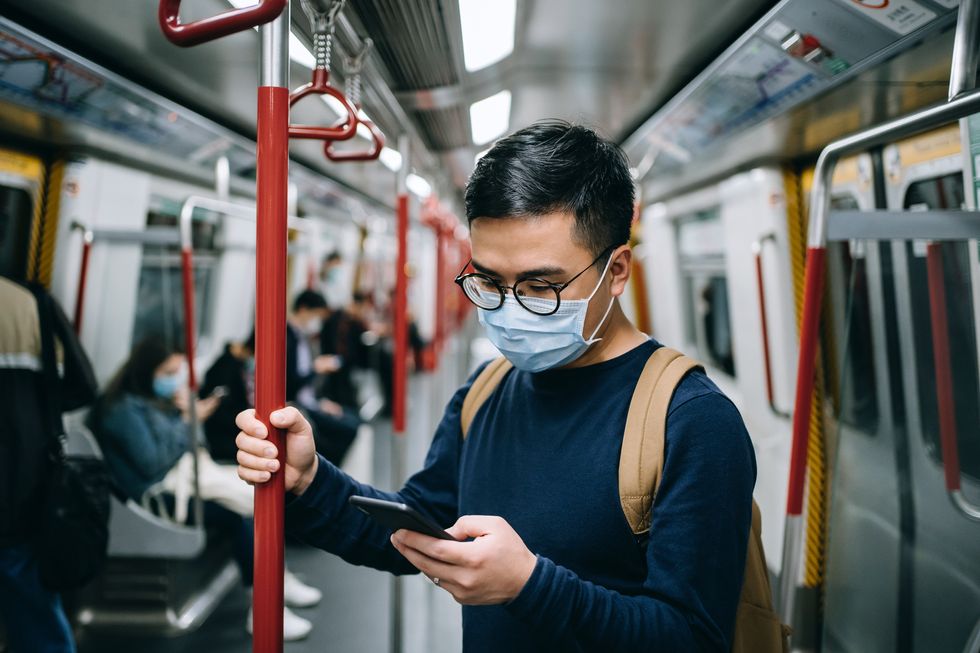 The coronavirus death toll is alarmingly high - there are currently 758,316
recorded deaths
globally - so, of course, extra precautions are being made in order to avoid that number raising.
Health experts have been stressing their importance.
Healthline
describes facemasks as "crucial in the fight against the pandemic."
Face masks have proven to slow, and even prevent the transition of viruses...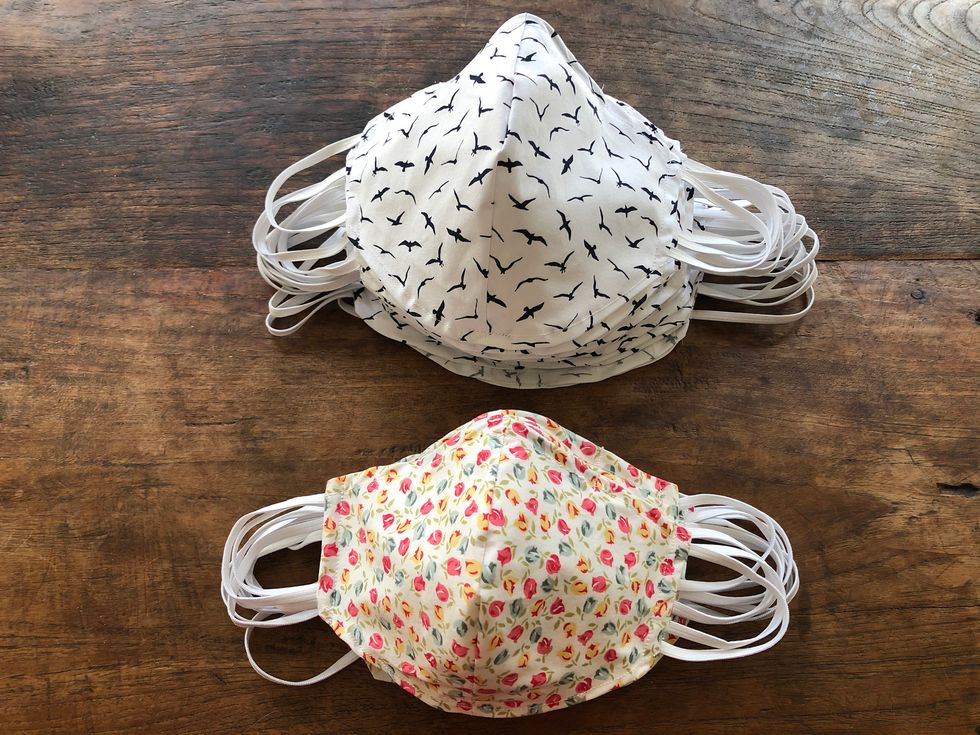 Combined with other preventive measures, such as frequent hand-washing and social distancing, of course.
But what about when you're at home?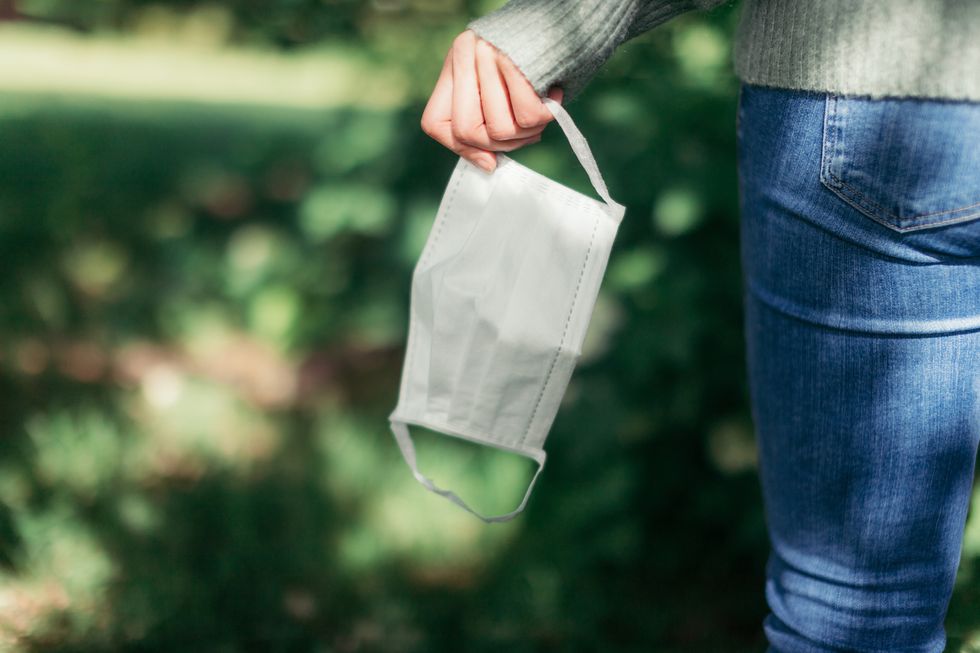 Most of us would be forgiven for ripping our face masks off the moment we step foot within our households.
Well, the rules do state that face masks are to be worn only in public spaces...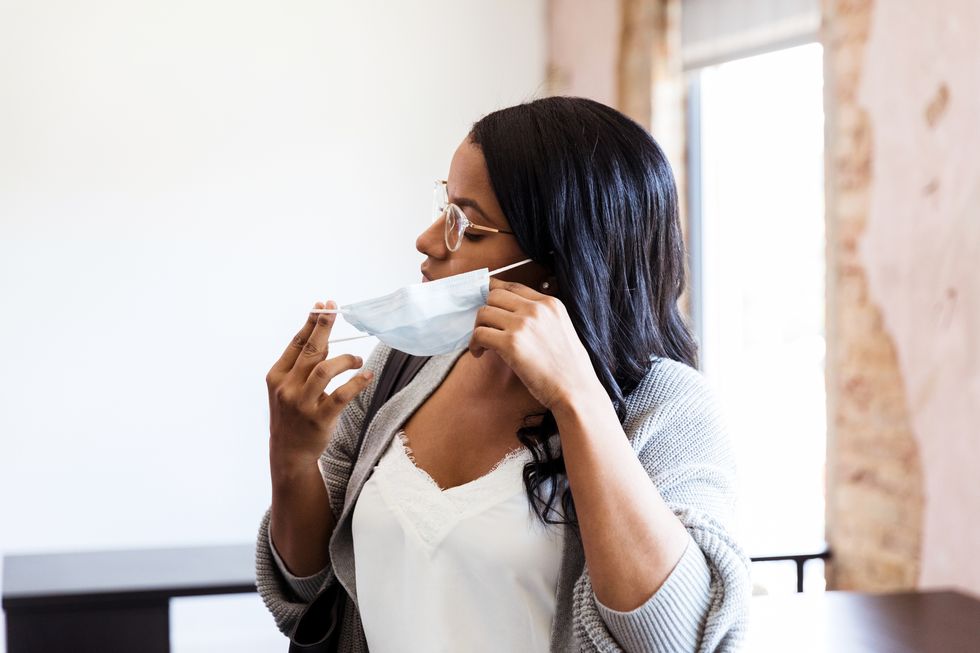 So, the four walls of our homes are exempt, right?
Well, this government agency doesn't think so.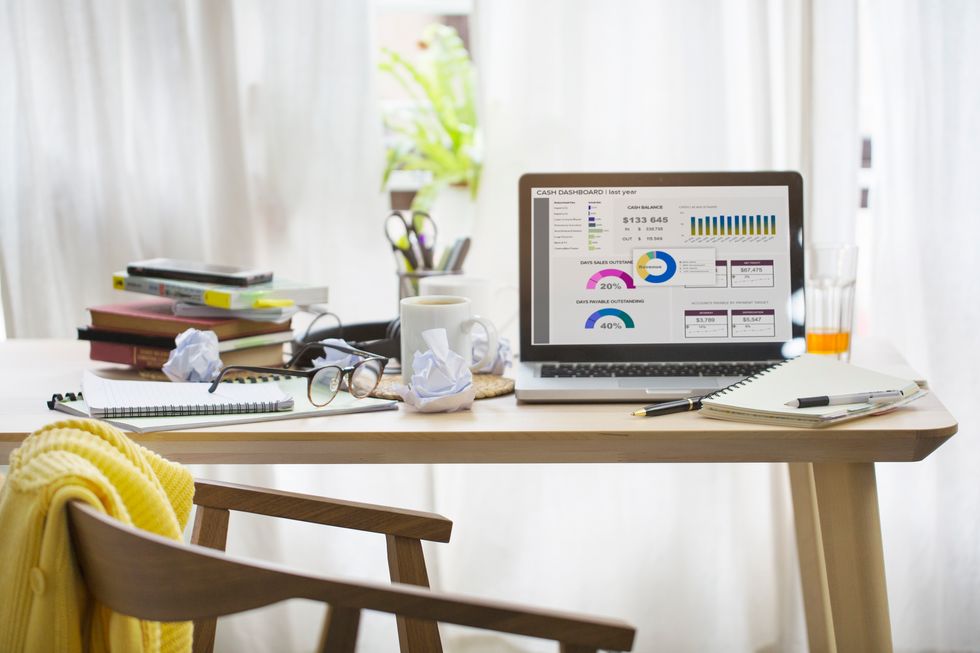 Like thousands of other businesses, the Department of Natural Resources in Wisconsin has had to adopt remote working during the pandemic.
It's the most cost-effective way to maintain safe social distancing, right?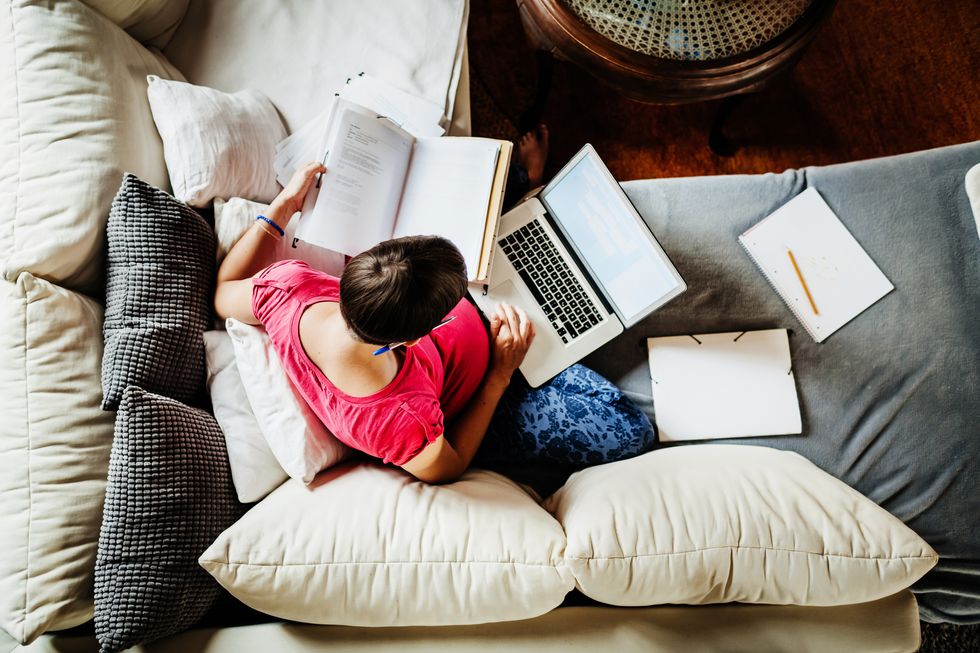 Well, being in separate households apparently isn't safe enough because, now, the agency are taking their safety measures to a whole new level.
The new rule was emailed to staff members on July 31st.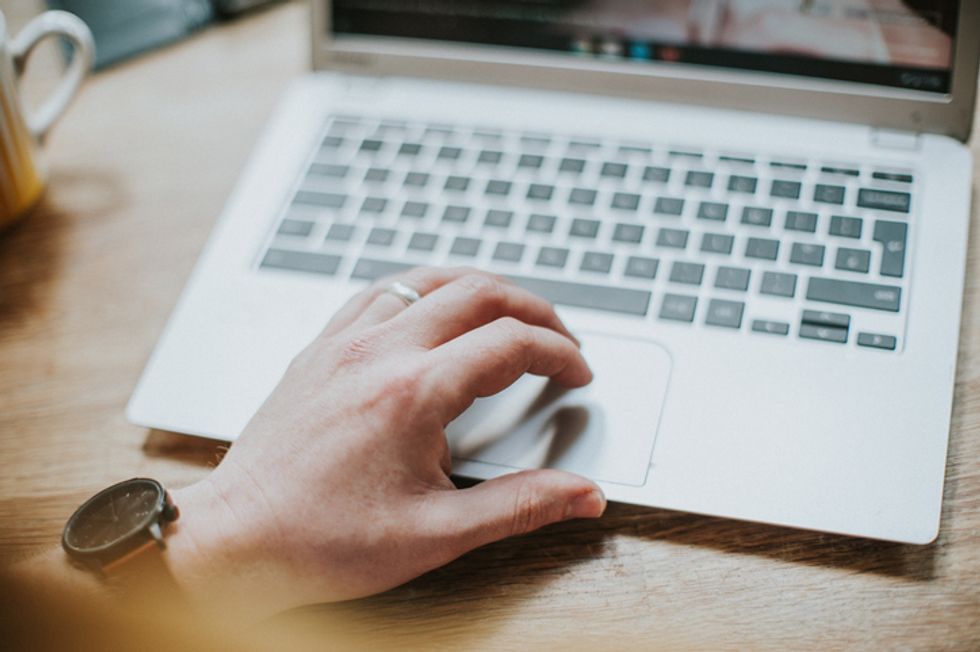 The natural resources secretary, Preston Cole, wrote: "Also, wear your mask, even if you are home, to participate in a virtual meeting that involves being seen - such as on Zoom or another video-conferencing platform - by non-DNR staff."
Yes, you read that correctly.
Staff members are now required to wear their protective face masks, while in their own homes.
Now, Wisconsin governor, Tony Evers, signed an emergency order on July 30th making masks compulsory in indoor spaces...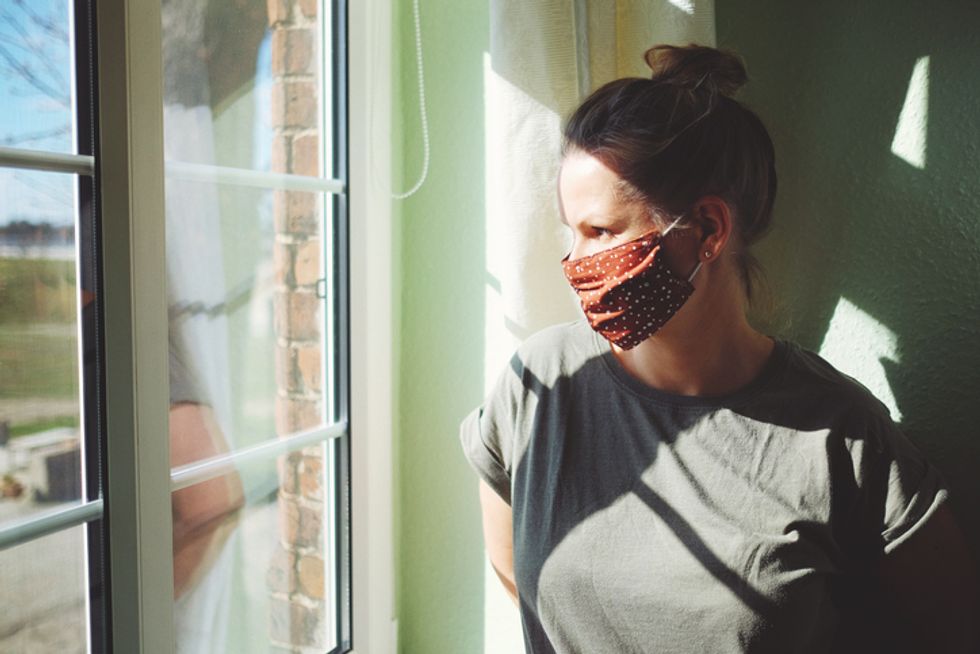 But the rule only applies when "the individual is indoors or in an enclosed space, other than at a private residence."
And research has already proven that face masks at home simply aren't necessary.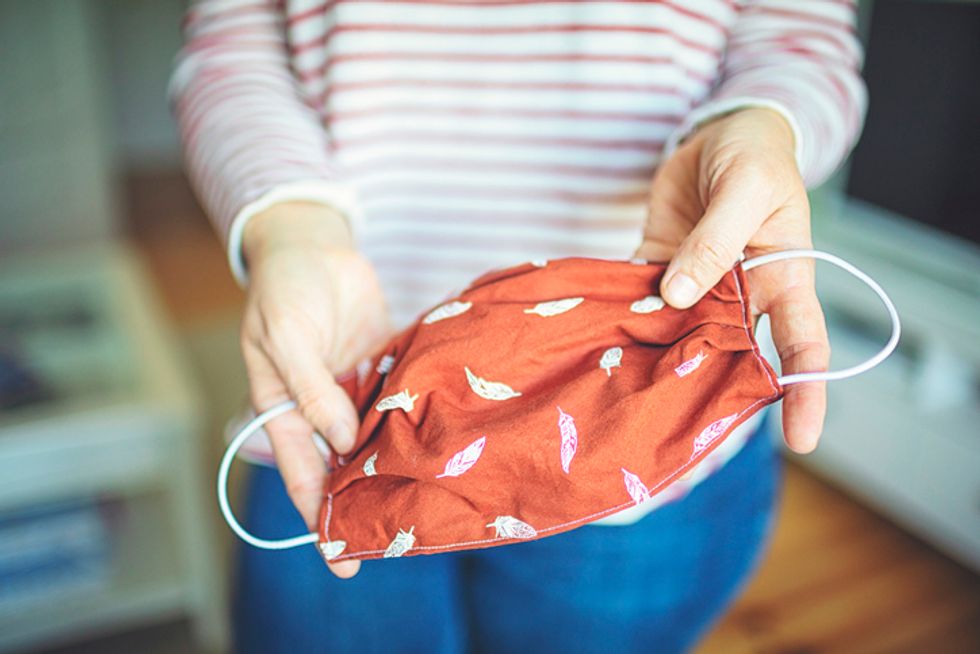 Nasia Safdar, an infection control expert at the University of Wisconsin,
said
that masks at home "were only necessary for very limited circumstances."
These might include another person in the household having coronavirus...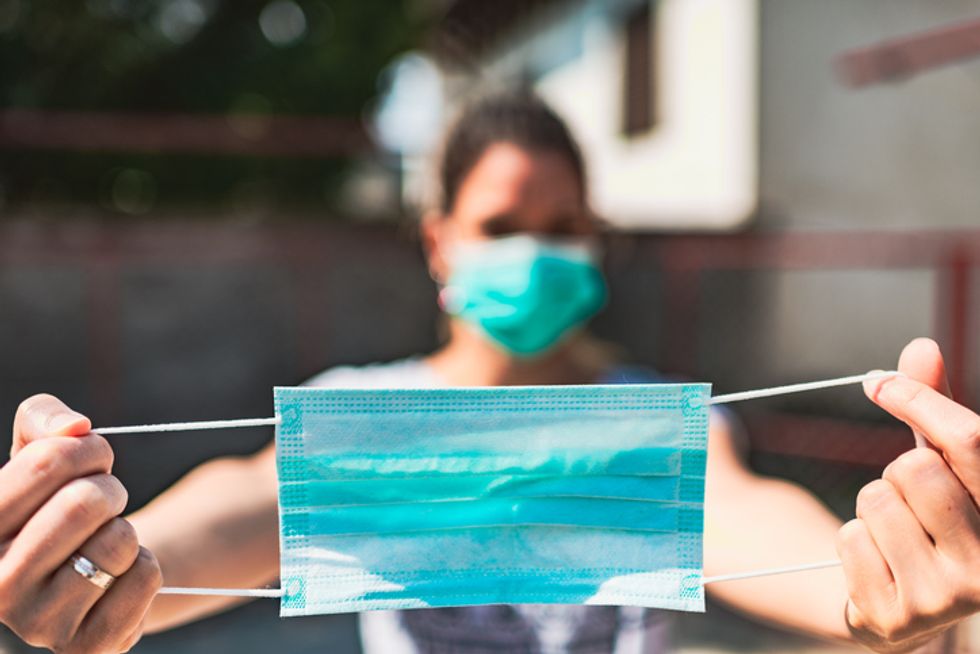 But, other than that, there is no reason to wear a mask at home, she confirmed. "In other cases, there is no reason to wear a mask at home," Safdar explained.
However, the Department of Natural Resources has other ideas...
And their reasoning is nothing short of ridiculous.
On their bizarre rule, they explained in the email: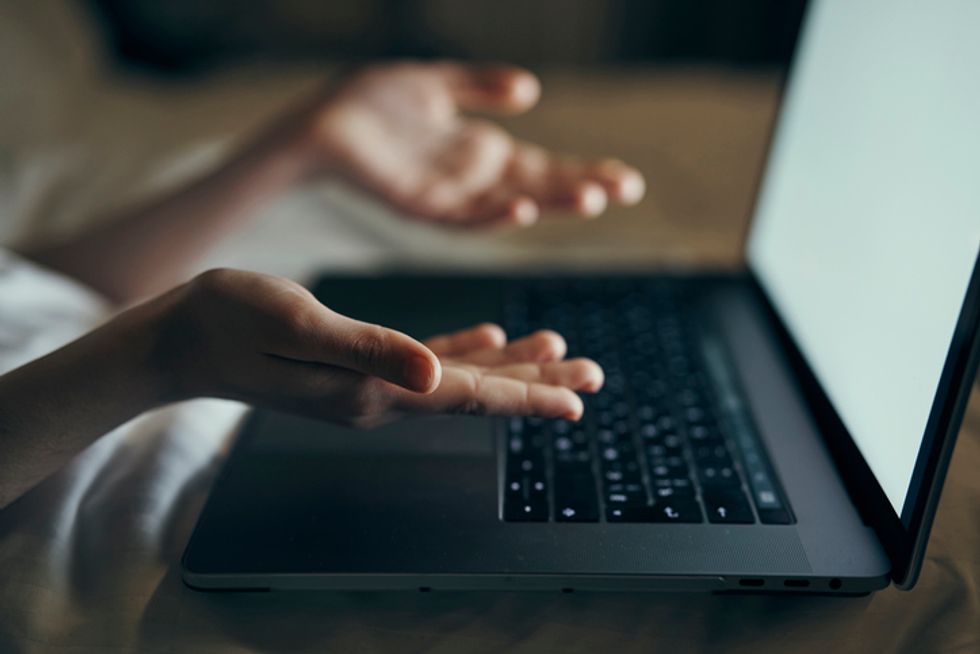 "Set the safety example which shows you as a DNR public service employee who cares about the safety and health of others."
So they're only enforcing the rule to put on the front that the company "cares about the safety and health of others."
GOP state lawmaker, Joe Sanfelippo, has ridiculed the decision: "I'm more inclined to support things that actually do help as opposed to just putting on an appearance of helping," he said.
What do you think?
Should a face mask be compulsory for virtual meetings? Or are they simply talking a whole load of nonsense?