As news of a potential coronavirus vaccine brings hope to us all, one airline has made an announcement to those who may be thinking about avoiding theirs…
A vaccine for the deadly coronavirus is on the brink of completion.

And now, the much-needed remedy could nearly be ready according to interim data.

But what's even more exciting is that a volunteer who was injected with the vaccine has come forward with their own experience with the drug. Here's the full story…

The coronavirus pandemic took the entire planet hostage back in March and things have been diabolical.

And even more alarmingly so, the United States of America is the worst affected country in the world – with more than 254,291 deaths alone.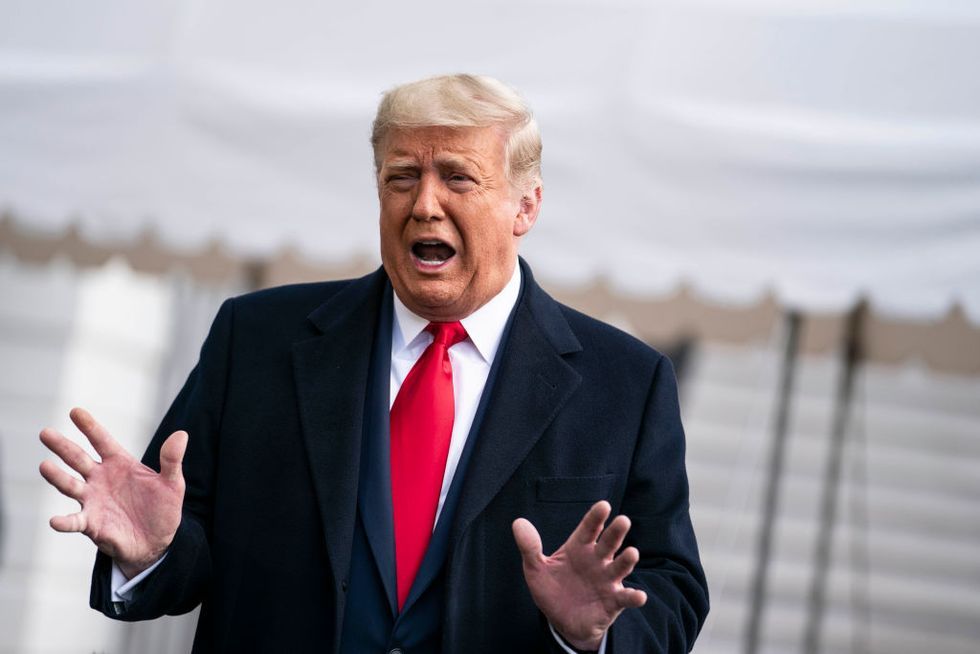 And Donald Trump's eagerness to tone down the virus didn't at all go to plan.

He continued to play it down and insist that we can simply "live with the virus."

And it got us all wondering… what's the progress with the much-needed vaccine?

But so far, there has been little luck.

A number of different companies have been coming forward with promising claims from their labs.

But the vaccine everyone is talking about today has come from the biotech firm, Moderna.

If that isn't a reason to celebrate a vaccine, what is?

The new vaccine is nearly 95% effective, early data from Moderna shows.
On the results, the company
said
it was a "great day" and that they plan to apply for approval to use the vaccine in the next few weeks.
The company has only just completed their first trial, which involved 30,000 people in the US – half were given 2 doses of the vaccine, 4 weeks apart, while the rest had dummy injections.

There are some claiming they won't be taking their vaccines. And now, one airline has spoken out this attitude.

"We are looking at changing our terms and conditions to say that, for international travellers, we will ask people to have a vaccination before they get on the aircraft."

"Whether you need that domestically, we will have to see with COVID-19 and the market but certainly, for international visitors coming out [of Australia] and people leaving the country we think that's a necessity."

"I think that's going to be a common thing talking to my colleagues in other airlines around the globe," Joyce confided.

"Unfortunately with the levels of the virus in the United States and in Europe, we're not going to see operations to those destinations in any real strength until we see a vaccine being rolled out, which is likely towards the end of 2021." Want more coronavirus news? Scroll on for Joe Biden's plans …